I've received lots of requests for another style post by one of my BFF's, Sara. And today she is back with some of her favorite summer pieces…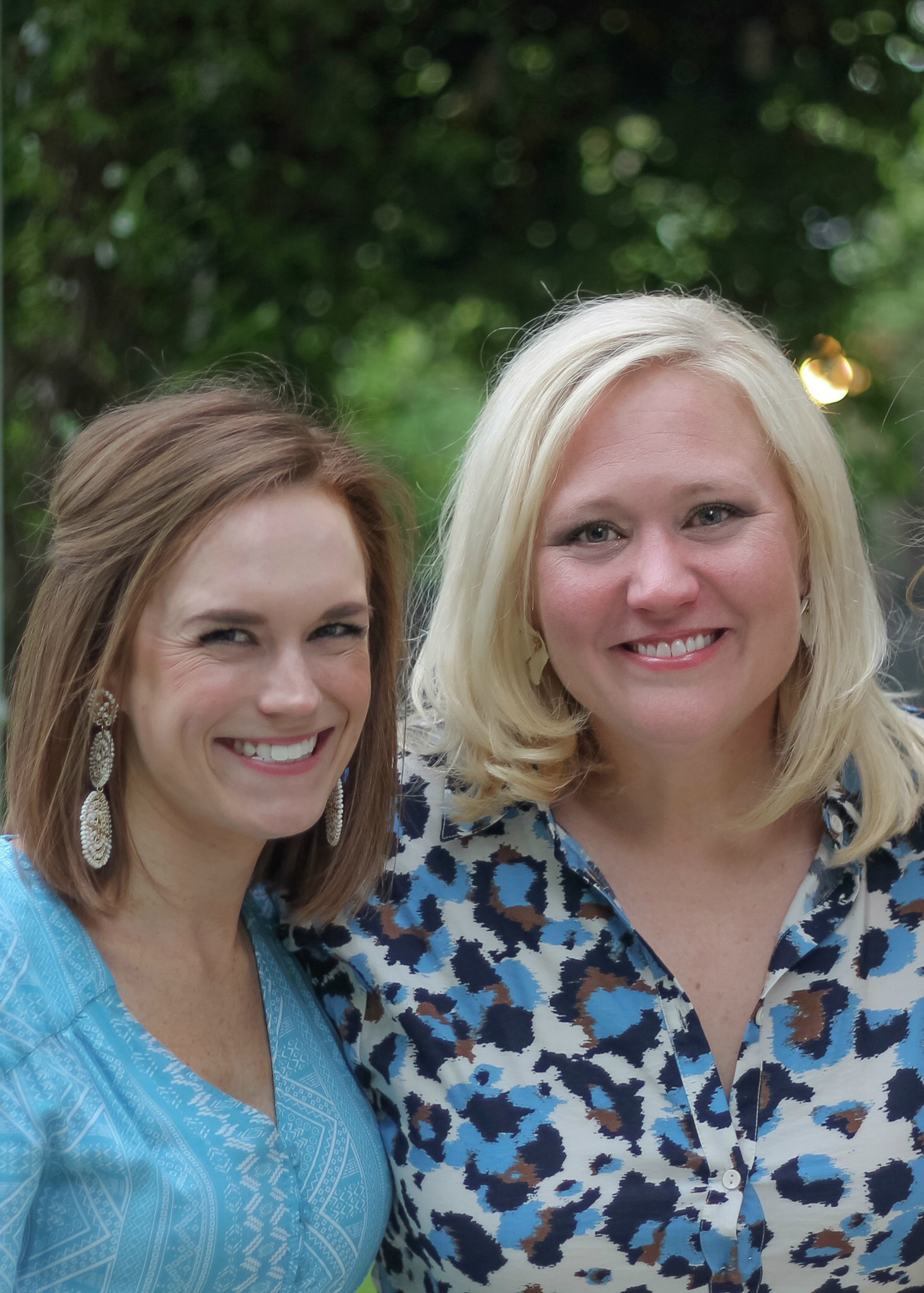 Hey ladies! I'm back with some inspiration for your summer wardrobe. Now these are not technically plus size but most come in large (size 12) or extra large (size 14). Some of the J. Crew, Ann Taylor and H&M options do have plus sizes. I have had a lot of fun picking out my summer wardrobe this year! I also found some really cool shops on Instagram to buy affordable, cute clothes. I picked a lot of items with tons of bright colors this year, I mean that is what summer is about, right!!?? So let's get started…
Shop Chartreuse
There is a cool boutique out of Louisville, KY…Shop Chartreuse. They have adorable pieces and really great prices! Some of my favorites: Hot Pink & Red Off the Shoulder Dress // Yellow Dress // Hot Pink Top
Tuckernut
I do love some Tuckernuck – but they do have some pretty expensive pieces that just isn't in my budget, however sometimes they do have some less expensive items that are just adorable. Here are three items I bought for summer: Pippa Fringe Dress // Roberta Roller Rabbit top // Marguerite Red Top

Nordstrom
Every season I pick up a few things from Nordstrom.
Let's start with dresses. I almost bought this cocktail dress for a wedding this summer but ended up going with this gorgeous lace one. This cocktail dress is amaaaaazing too. I love this eyelet dress and it's a good price. This knot dress is on major sale and comes in a lot of great colors. This is a great everyday dress. Love this ruffle dress. I just bought this bell sleeve dress and it's on the way!
This embroidered tee is great with jeans. I'm buying this lace & crepe blouse! This puff sleeve tee is a fabulous staple top. And this blouse is so fun and would go well with black pants for work or jeans for a night out!
Gray Monroe
Found this cute little boutique on Instagram … Gray Monroe. Here are the three things I bought that I loved:
Mateo Dress // Julian Dress // Evelyn Top
H&M
I really needed at classic black dress and I found this precious AND inexpensive long sleeve black dress on H&M. It is great quality and so comfy.
Buddy Love
Love this comfy embroidered dress from Buddy Love – so cute and easy to wear dress.
Red Dress
My sister got me hooked on an online store called Red Dress – super precious items, good quality and really affordable. The one shoulder dress is one of their best sellers and I totally can see why. It's just adorable on and the fit is great. Casual Blue Dress // One Shoulder Dress

Ann Taylor
Ann Taylor is one of my go to stores for staples. Here is one of the cutest tops ever to wear with white jeans! I love this dress, this is a great relaxed tee, this flutter sleeve top is so versatile, this ruffle collar top is SO amazing and soft, this peplum top is adorable and I am definitely buying this geo blouse!
J.Crew
I love me some J. Crew – they have great staples for your wardrobe too. This smocked boat neck top looks fabulous with white or regular jeans. This drapey popover top and this popover top are super comfy and the weight of it is effortless. This peasant top is everything! A few more items I own and love or have on the way: Tiered Popover Dress // Lace Floral Dress // V-neck Top // Lace Trimmed Top (super excited for this one to arrive!!!)

Summer Salt
I despise shopping for bathing suits. It's such a laborious task for me each year. I typically do black for whatever style I choose (makes you look slimmer and that is always a plus). I found this swim suit line that I adore…Summer Salt. They have so many styles and colors. Here is the suit I bought that fits great! They have a rating for "butt coverage" – which is pretty cool. I prefer full coverage which is what the suit I linked is. It goes, A, B & C – where C is the most coverage. A is obviously the least.
I hope y'all will enjoy these wardrobe ideas for the summer! I had a ball searching for them and truly loved finding some new boutiques/stores to shop from. Happy Shopping! XO, Sara
Want more? Find Sara's last style post HERE!