Sometimes we can all use the reminder, am I right? I don't know who needs to hear one of these reminders today but…
Pull The Meat Out of Your Freezer
I cannot tell you how often I'm scrambling to come up with a last minute dinner idea when I've realized I forgot to pull the meat out of the freezer the night before to thaw. So just a reminder, if you're cooking with frozen meat this week…pull it out of the freezer right now! And once it's thawed, you may want to check out my Favorite Marinade Recipes.
It May Be Time To Clean Your Appliances
Just a reminder to clean your coffee pot if you haven't in awhile! Apparently you should do this monthly (which I definitely don't). I really like these Affresh coffee cleaner tablets! You can use them on single-serve and multi-cup brewers.
And while you're cleaning appliances, don't forget to clean your dishwasher (including the filter) if you haven't in awhile.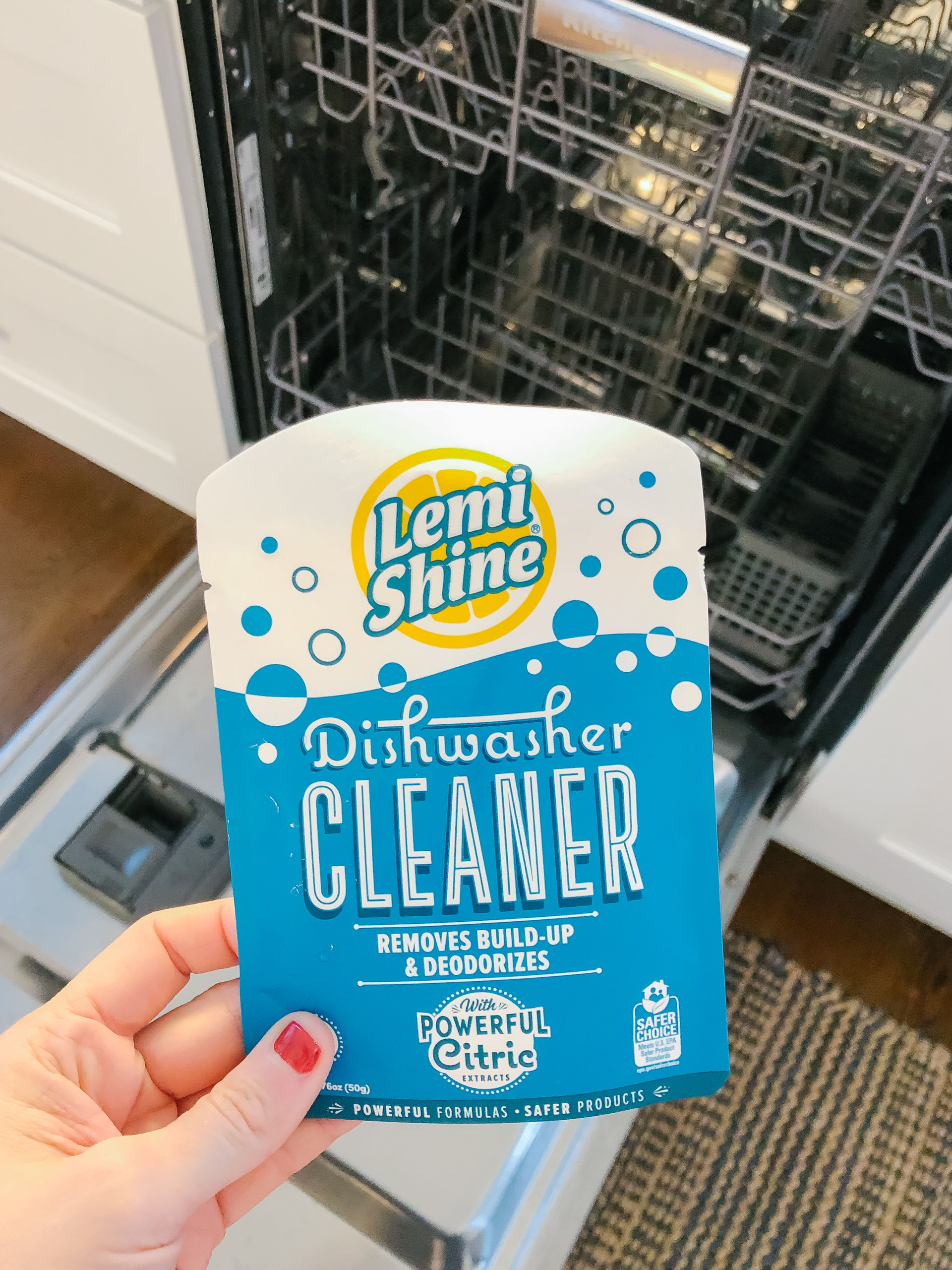 There is nothing worse than stepping out of the shower to a towel that smells like it sat a little too long in the washer machine! If you're not excited about your bath towel…it may be time to give it a deep clean. Highly recommend my favorite Easy Laundry Stripping Hack.
Plan A Date Night
Just a reminder to nurture your marriage — especially those of you who are in the trenches. Oftentimes Matt and I find ourselves like two ships sailing in the night during the work week and planning a date night definitely helps us reconnect. So this is your reminder to schedule that bambino sitter (this is the app we use and that referral link gets you $10 off), plan a date night (or a weekend getaway!), enjoy a cup of coffee or a glass of wine together.
If you're local and can't decide where to go on your date night, I've rounded up 20 Charlotte Restaurants for Date Night.
To My Career Mom Readers Currently Not Employed
Perfectly said…
To My Working Moms
You are doing a GOOD JOB!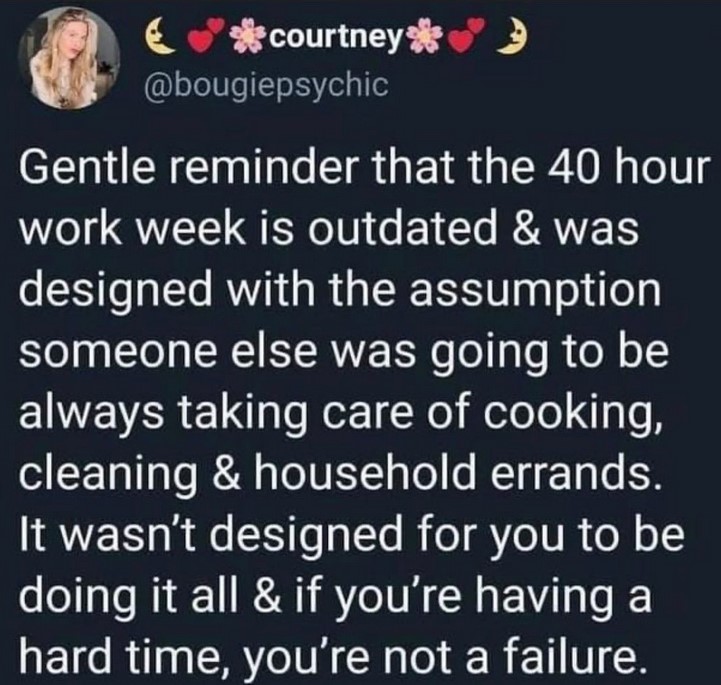 Reader Tips & Tricks
Last but not least, a reminder that Y'ALL really do have the best advice to share with one another…
Now go tackle something on this list that resonated with you!!!