Hello! I'm Christina, the author behind Carolina Charm. I'm the wife to Matt and a coffee fueled mama to two wild minis, Caroline (7) and Thomas (6). I love french fries and overusing exclamation points. I have a passion for gathering friends together, a knack for shopping sale racks, an amazon prime junkie and am a self-proclaimed expert in crockpotting. Despite the many trials our family has weathered, I believe that life is beautiful and it's worth writing about day after day. This is a space for me to share the moments that make my mama heart spill over, a mix of recipes and more. A lot more. Grab a cup of coffee and stay awhile!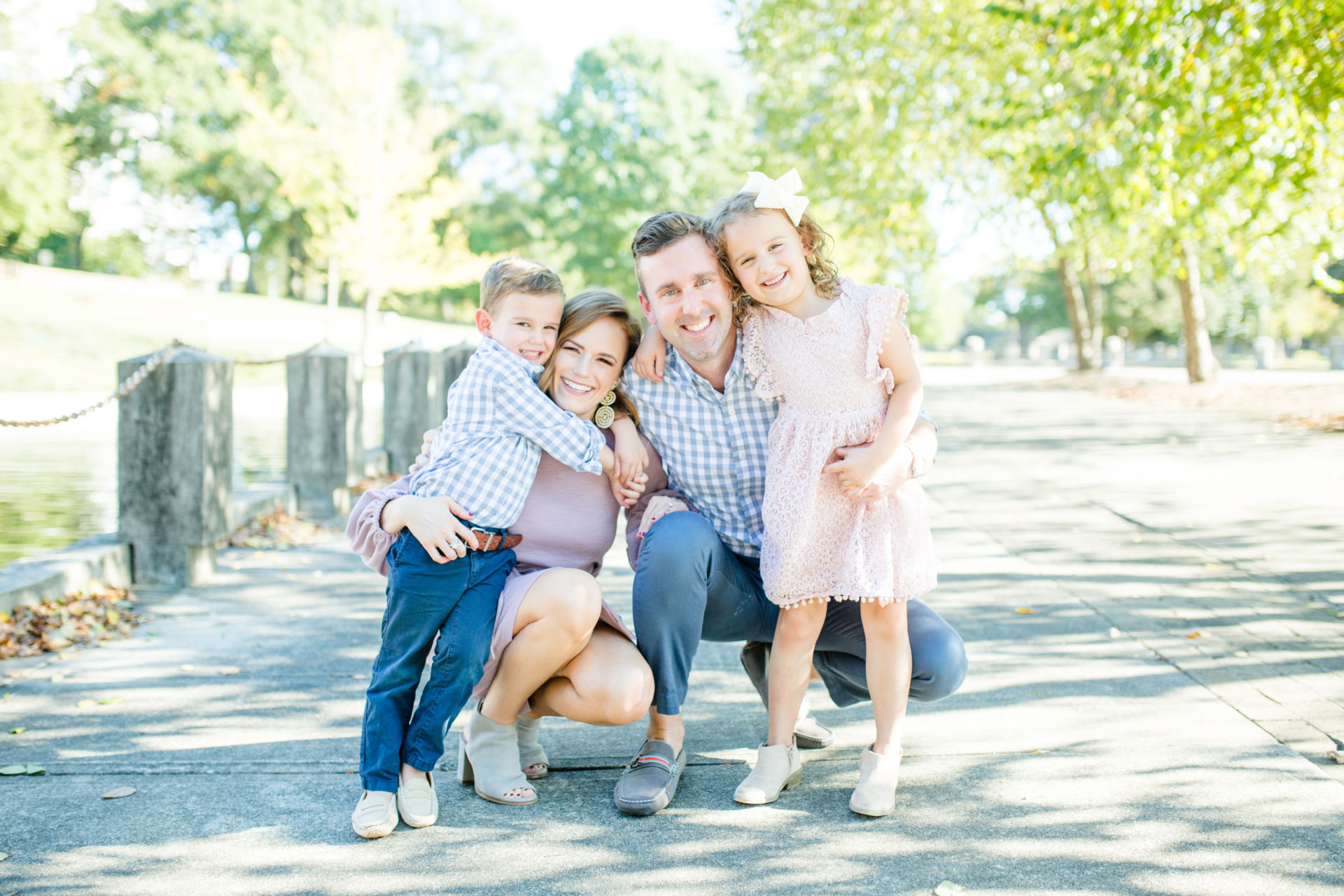 A deeper dive into my story…
Meet Matt
I met my husband, Matt, in a bar shortly after moving to Charlotte in 2009. More on that story (here). A year later he proposed on top of a mountain and the following year we said "I do!" That story (here).
That same year Matt decided to hang a shingle and opened his own law firm, The Law Office of Matthew T. Marcellino which is now Marcellino & Tyson. Oddly enough, I also work for a law firm doing non-lawyerly things.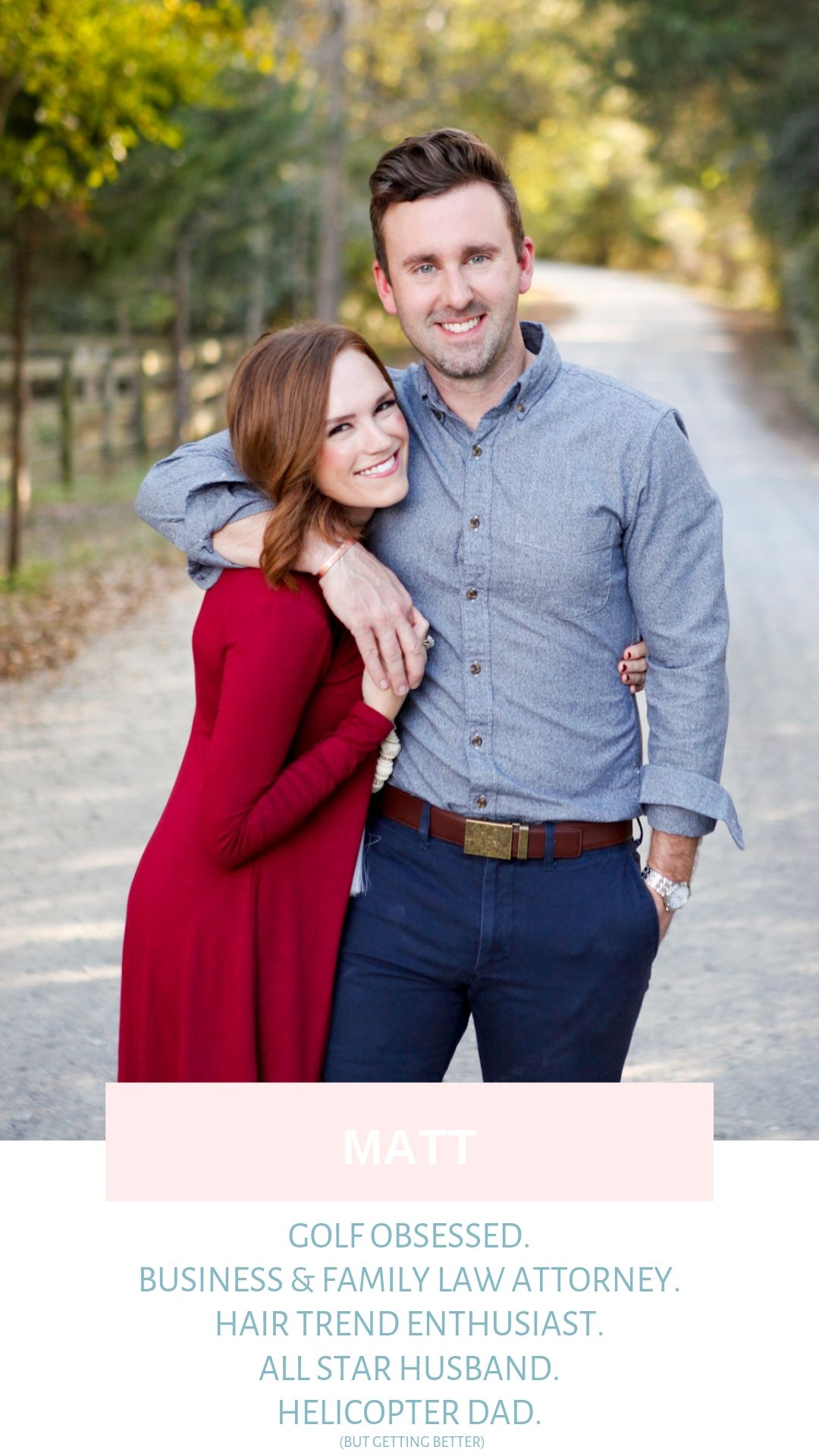 Meet Caroline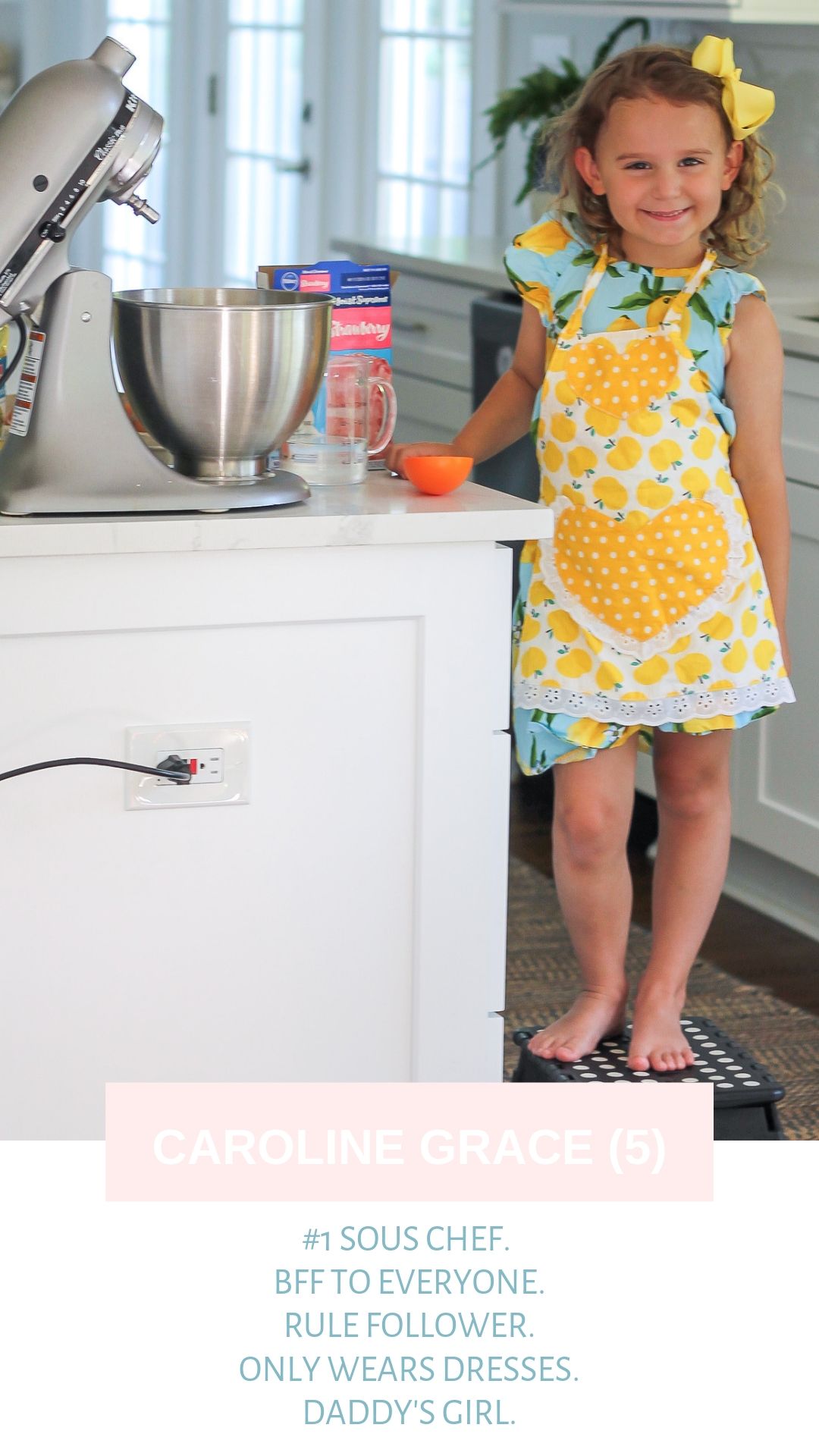 Meet Thomas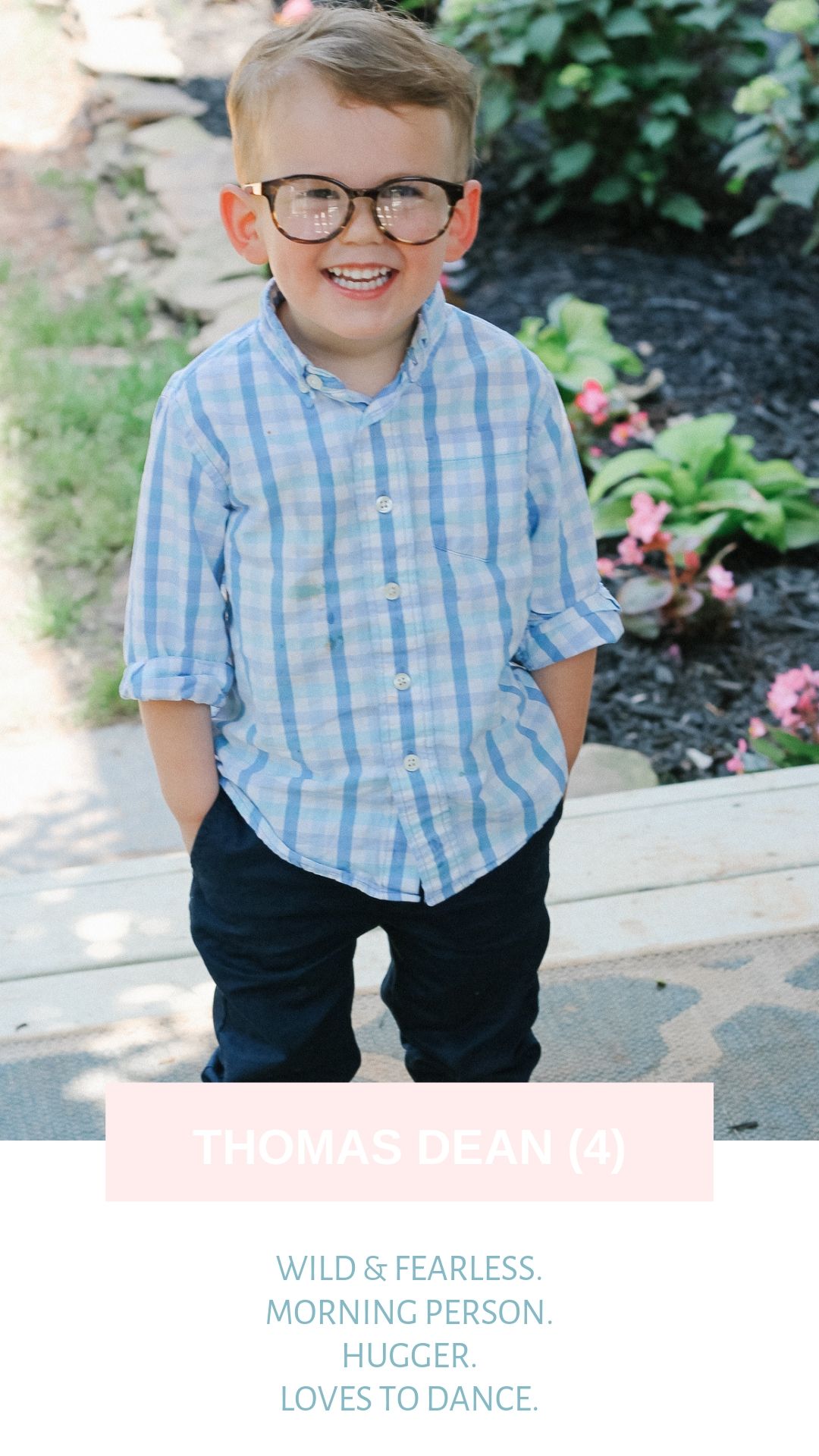 Topics you'll find here…
Recipes…like, a lot.
Here are 20 of the most popular ones:

Entertaining
We LOVE to gather people together! In fact, my word of the year for 2020 is "GATHER"! Here are some of our favorite parties:

Double Mastectomy
In 2015, I underwent a prophylactic double mastectomy. Here are a few helpful posts to share with others who are considering the surgery: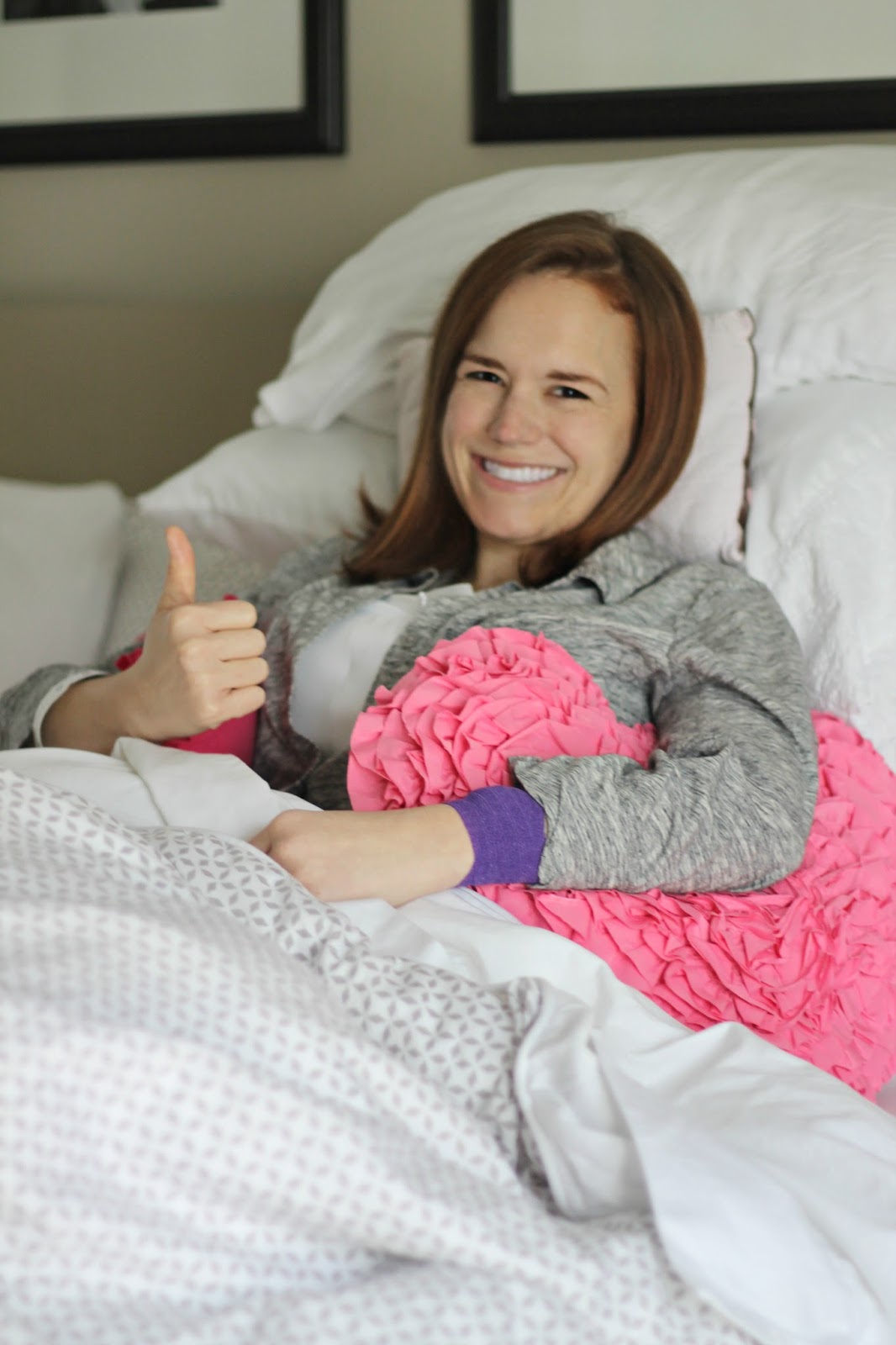 Motherhood
Here are a few popular "Day In Our Life" posts on motherhood:
Amazon Finds
We may or may not have a slight addiction to Amazon. Here are a few favorite Amazon Round-Up posts: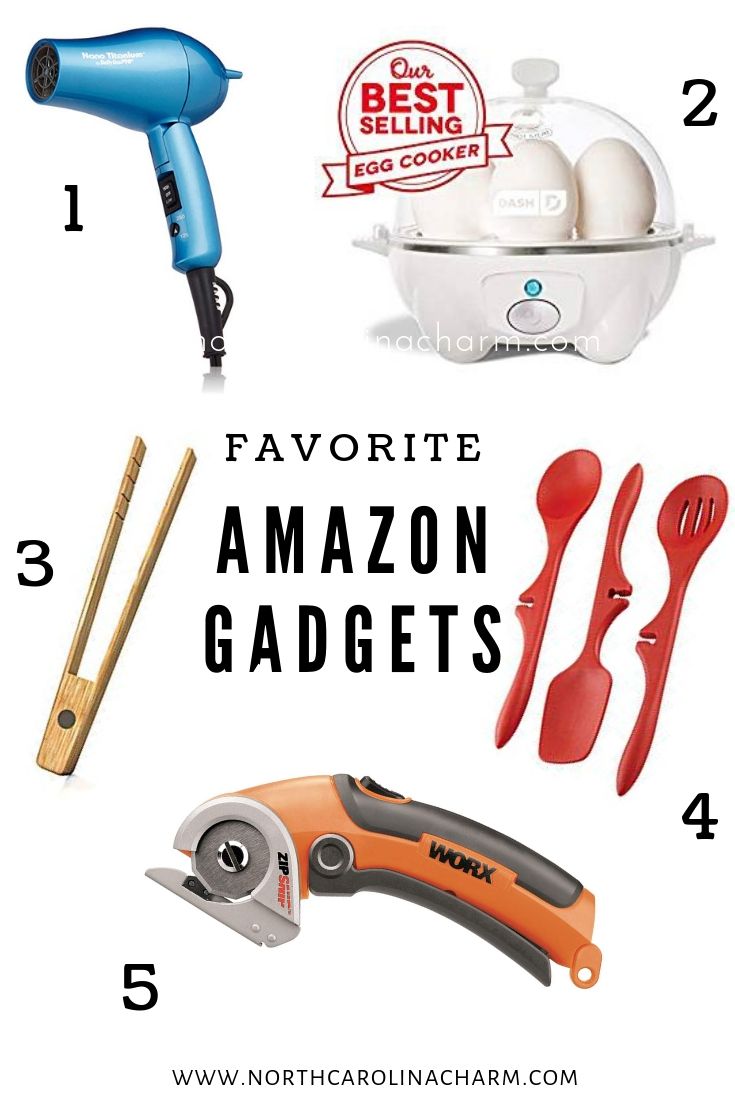 Our Home
A few of our favorite spaces around our home: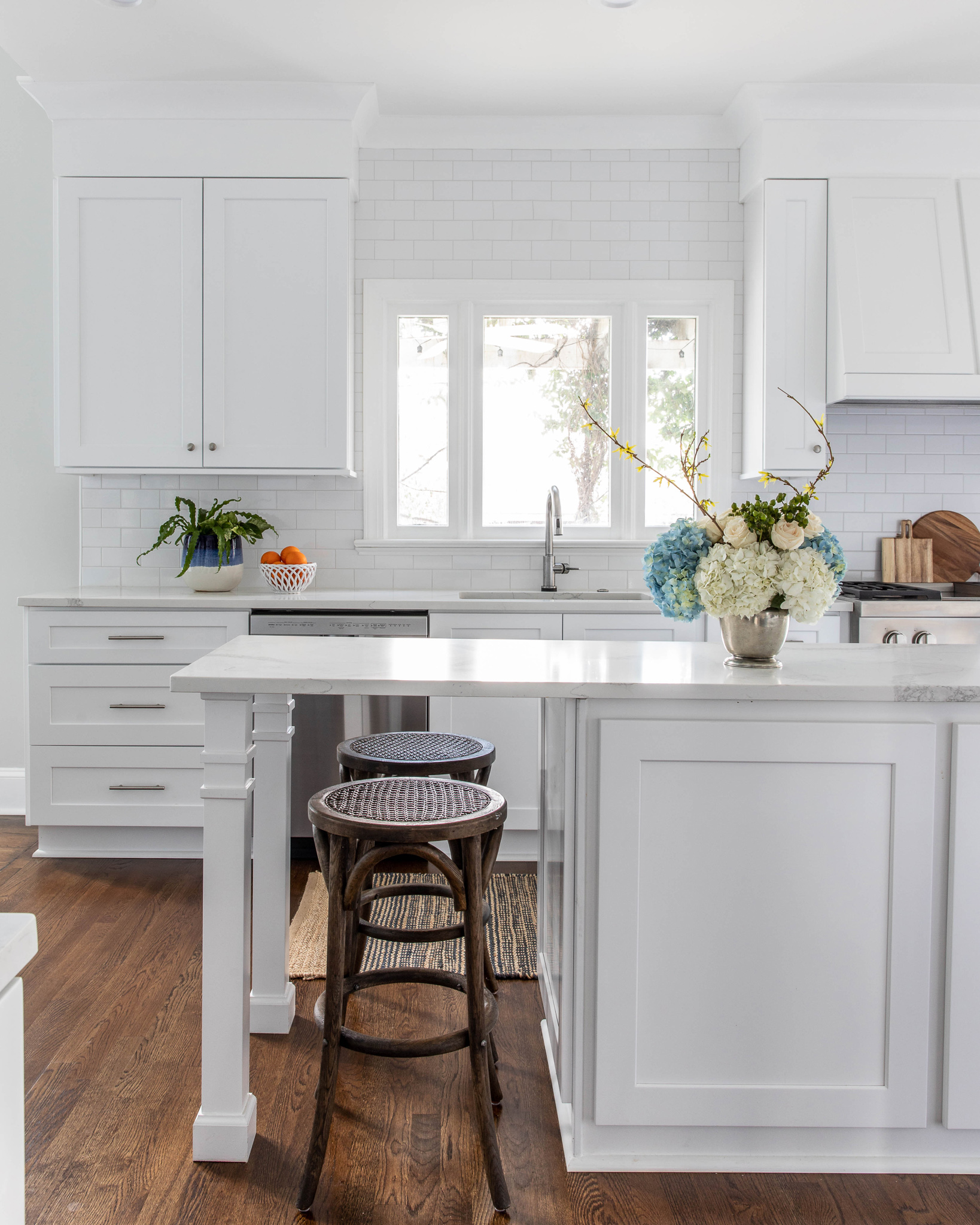 Travel
A few of our favorite adventures with and without kids: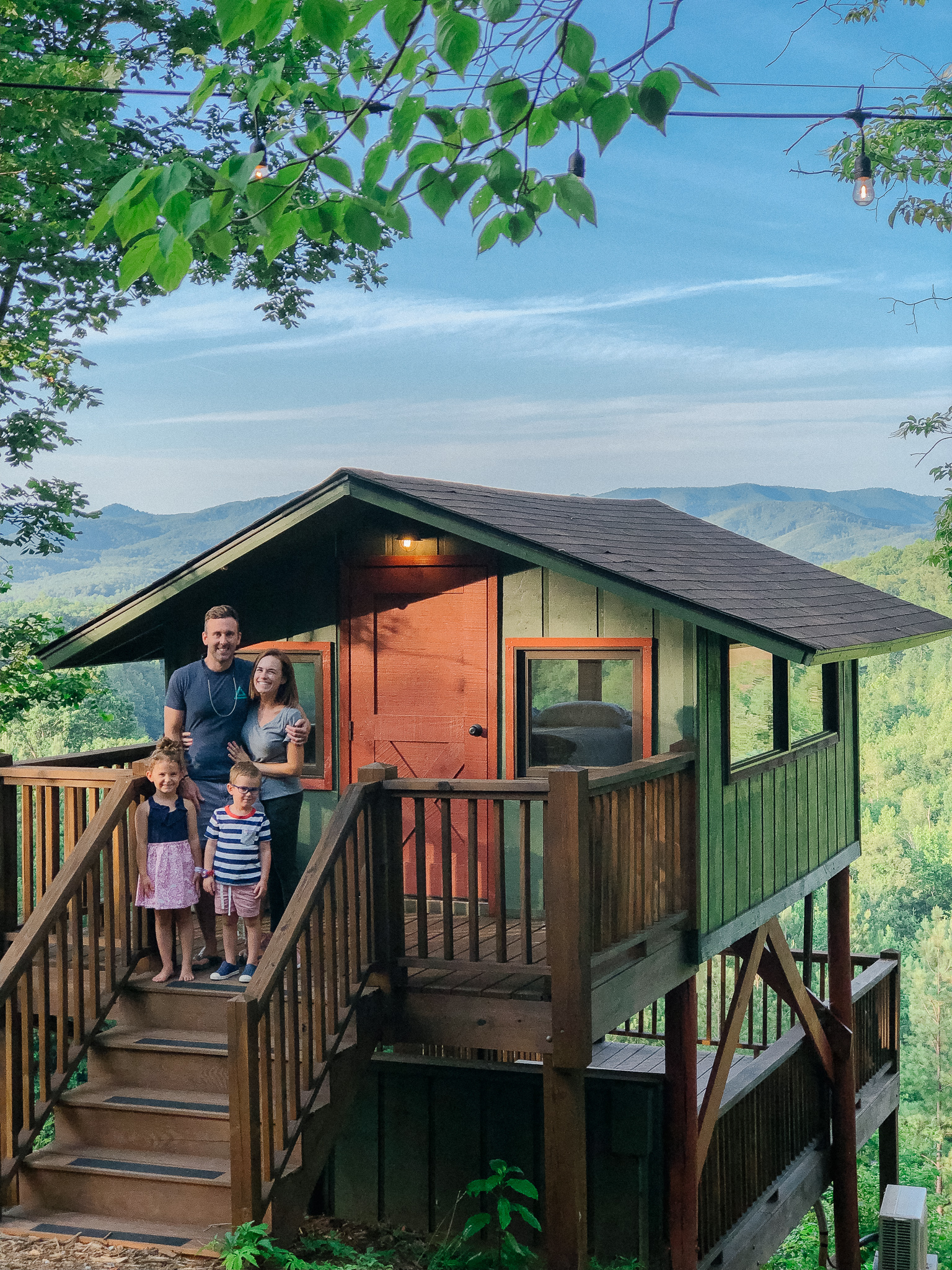 Thanks for stopping by! I hope you'll stay awhile!
Disclosure: Carolina Charm does not share personal information with third parties nor do we store any information about your visit to this blog other than to analyze and optimize your content and reading experience through the use of cookies. You can turn off the use of cookies at anytime by changing your specific browser settings.
Carolina Charm is not responsible for republished content from this blog on other blogs or websites without our permission. This privacy policy is subject to change without notice and was last updated on May , 2018.
You can read rewardStyle's privacy policy, here.
Mediavine Programmatic Advertising
The Website uses Mediavine to manage all third-party advertising on the Website. Mediavine serves content and advertisements when you visit the Website, which may use first and third-party cookies. A cookie is a small text file which is sent to your computer or mobile device (referred to in this policy as a "device") by the web server so that a website can remember some information about your browsing activity on the Website. The cookie may collect information relating to your use of the Website, information about your device such as the device's IP address and browser type, demographic data and, if you arrived at the Website via a link from a third-party site, the URL of the linking page.
First party cookies are created by the website that you are visiting. A third-party cookie is frequently used in behavioral advertising and analytics and is created by a domain other than the website you are visiting. Third-party cookies, tags, pixels, beacons and other similar technologies (collectively, "Tags") may be placed on the Website to monitor interaction with advertising content and to target and optimize advertising. Each internet browser has functionality so that you can block both first and third-party cookies and clear your browser's cache. The "help" feature of the menu bar on most browsers will tell you how to stop accepting new cookies, how to receive notification of new cookies, how to disable existing cookies and how to clear your browser's cache. For more information about cookies and how to disable them, you can consult the information at www.allaboutcookies.org/manage-cookies/.
Without cookies you may not be able to take full advantage of the Website content and features. Please note that rejecting cookies does not mean that you will no longer see ads when you visit our Site.
The Website may collect IP addresses and location information to serve personalized ads and pass it to Mediavine. If you would like more information about this practice and to know your choices to opt-in or opt-out of this data collection, please visit https://www.networkadvertising.org/managing/opt_out.asp. You may also visit https://optout.aboutads.info/#/ and https://optout.networkadvertising.org/# to learn more information about interest-based advertising. You may download the AppChoices app at https://www.aboutads.info/appchoices to opt out in connection with mobile apps, or use the platform controls on your mobile device to opt out.
Mediavine partners with the following data processors: