A few of our favorite Amazon items right now…
— Womens Fashion —

I haven't purchased a lot of new items outside of athleisure and workout wear, but I feel like y'all are probably over all those items right now. So instead, I'm sharing the items that are in my closet already that I loved last summer and have been wearing just as much again this summer! These are all items that were best sellers among my readers and my most worn items. So in case you missed it…
I really should buy another color in this tank because I wear this one SO much. In fact, I'm wearing it right now as I write this post! This tank is NOT hot at all (in fact, it's the perfect weight) and the quality is terrific. I've washed it probably 30 times in the past year and it's still perfect.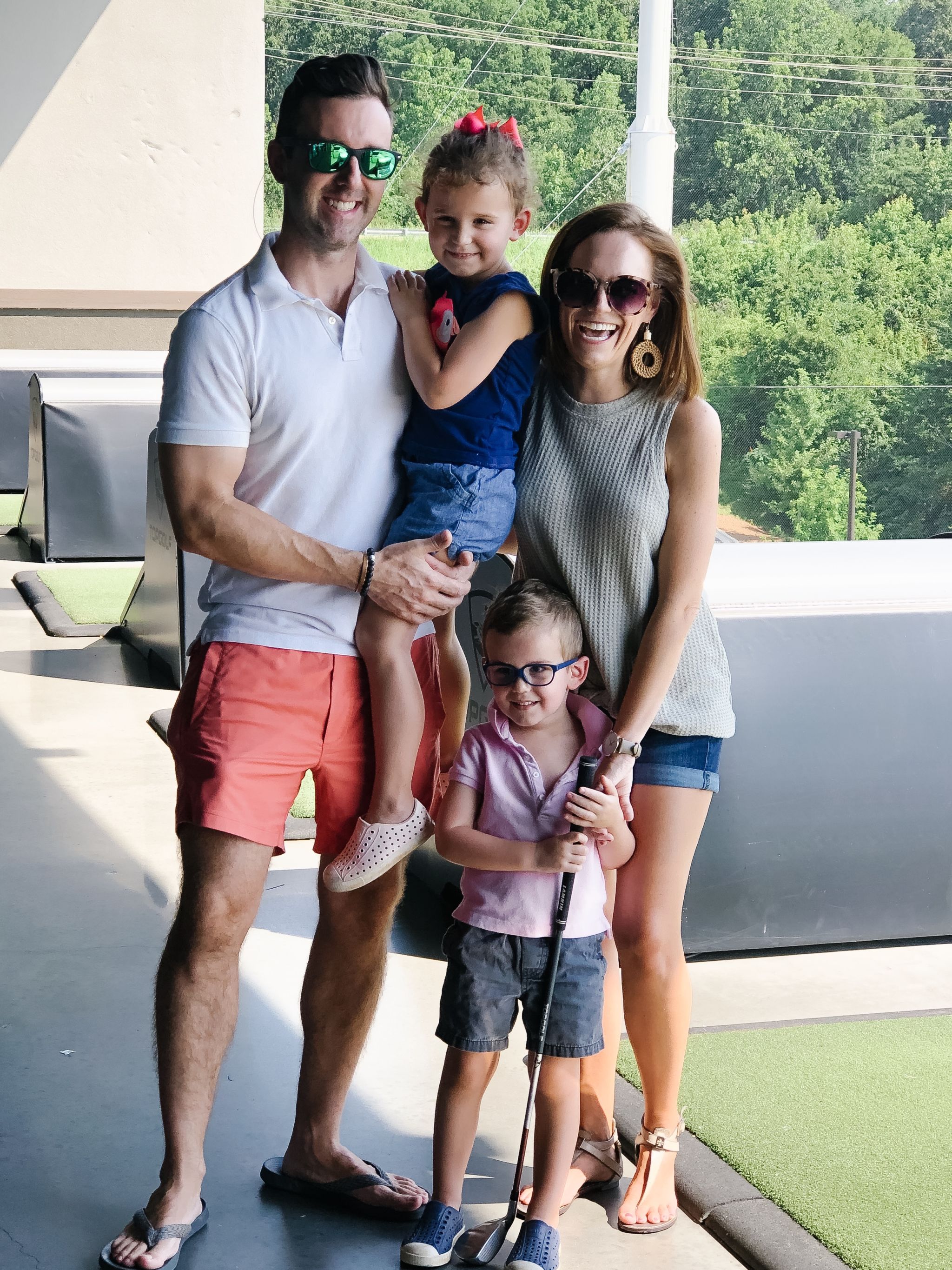 This exact dress is actually no longer available BUT I found it in a much higher quality version (Amazon brand)! Also, these wedges are so incredibly comfortable that I have them in 3 colors including leopard and black. They have really good support and you can wear them for long periods of time.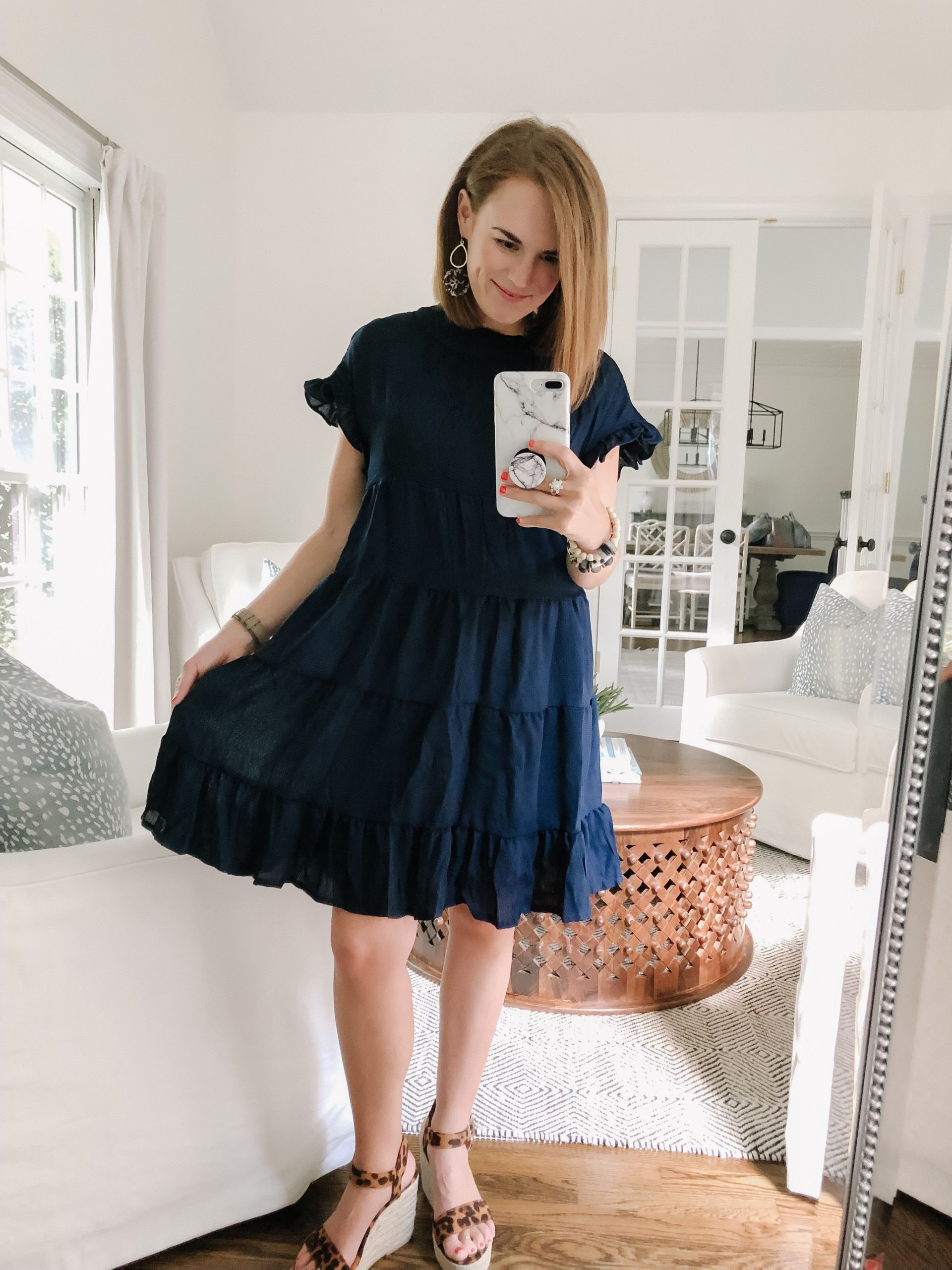 This cute little summer dress is super comfortable and comes in tons of prints and colors! If you're on the taller side, then you should absolutely check out THIS MIDI VERSION (goodness, it's SO cute)!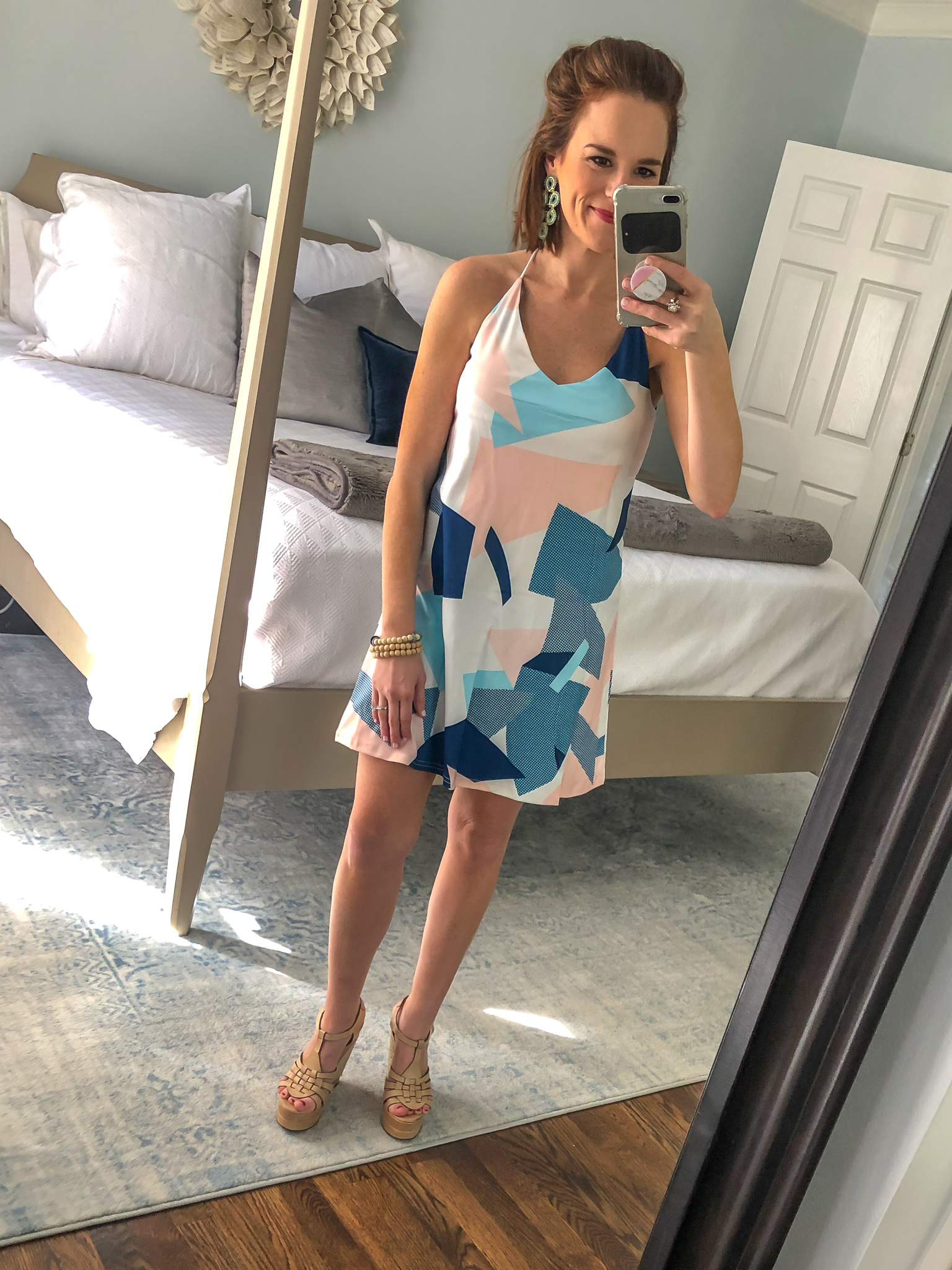 If you only buy one casual dress for summer — let this one be it!!! For the second summer in a row, this is my FAVORITE casual dress to throw on around the house or to wear to carpool or running errands. I've been wearing it NON-STOP on the weekends too. The material is extremely soft and comfortable…and this dress HAS POCKETS!!! There are tons of colors and prints to choose from. I have this dress in TWO colors and am going to order a third!!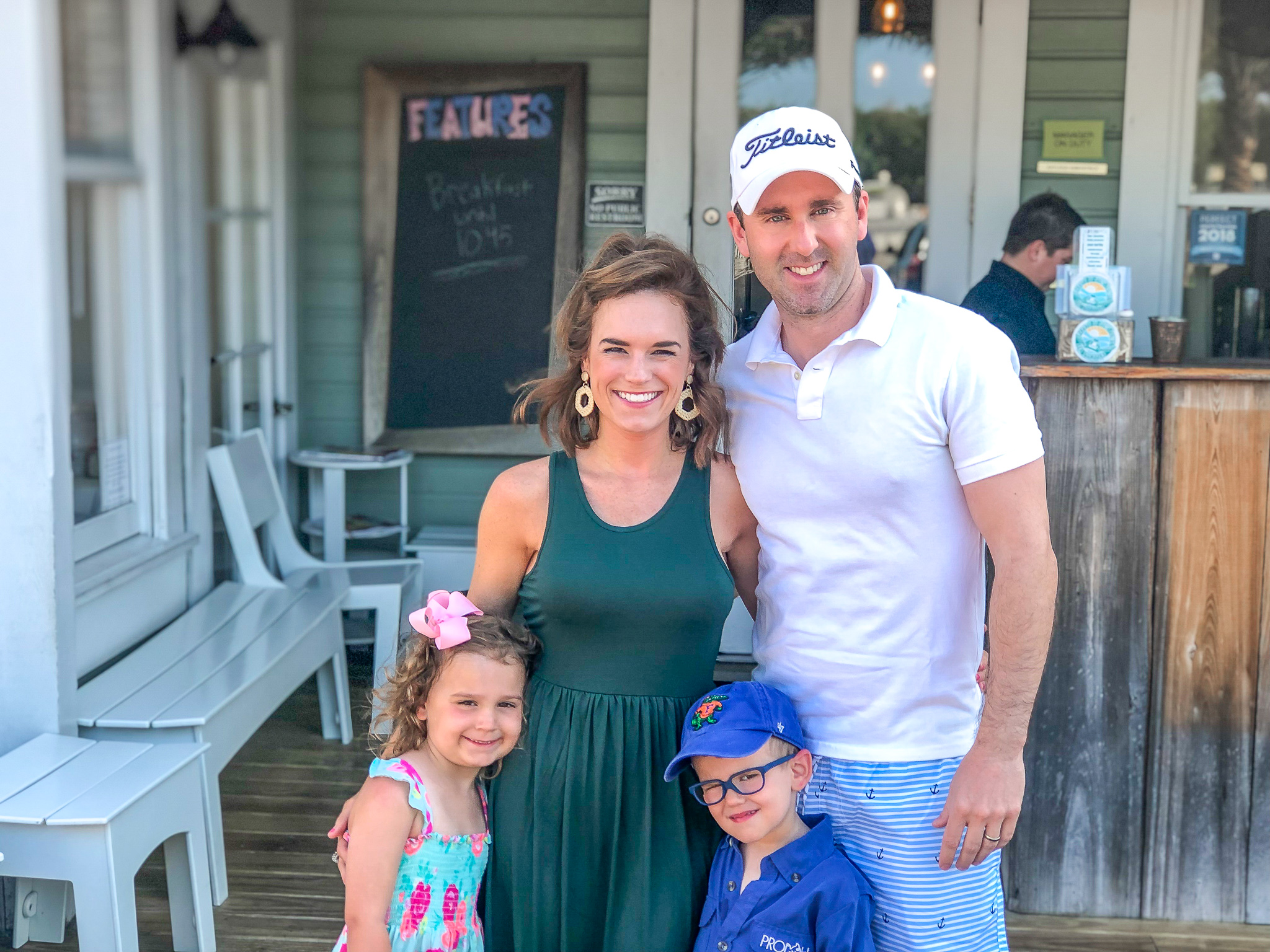 One of my all time favorite tops in my closet. I wear the pink all summer and transition to the dark green for fall. The quality is terrific and you can really dress the blouse up or down. The sandals are also my favorite sandals for summer. I have them in pink and saddle brown but FINALLY grabbed them in almond recently when they came back into stock in my size! There are TONS of colors to pick from.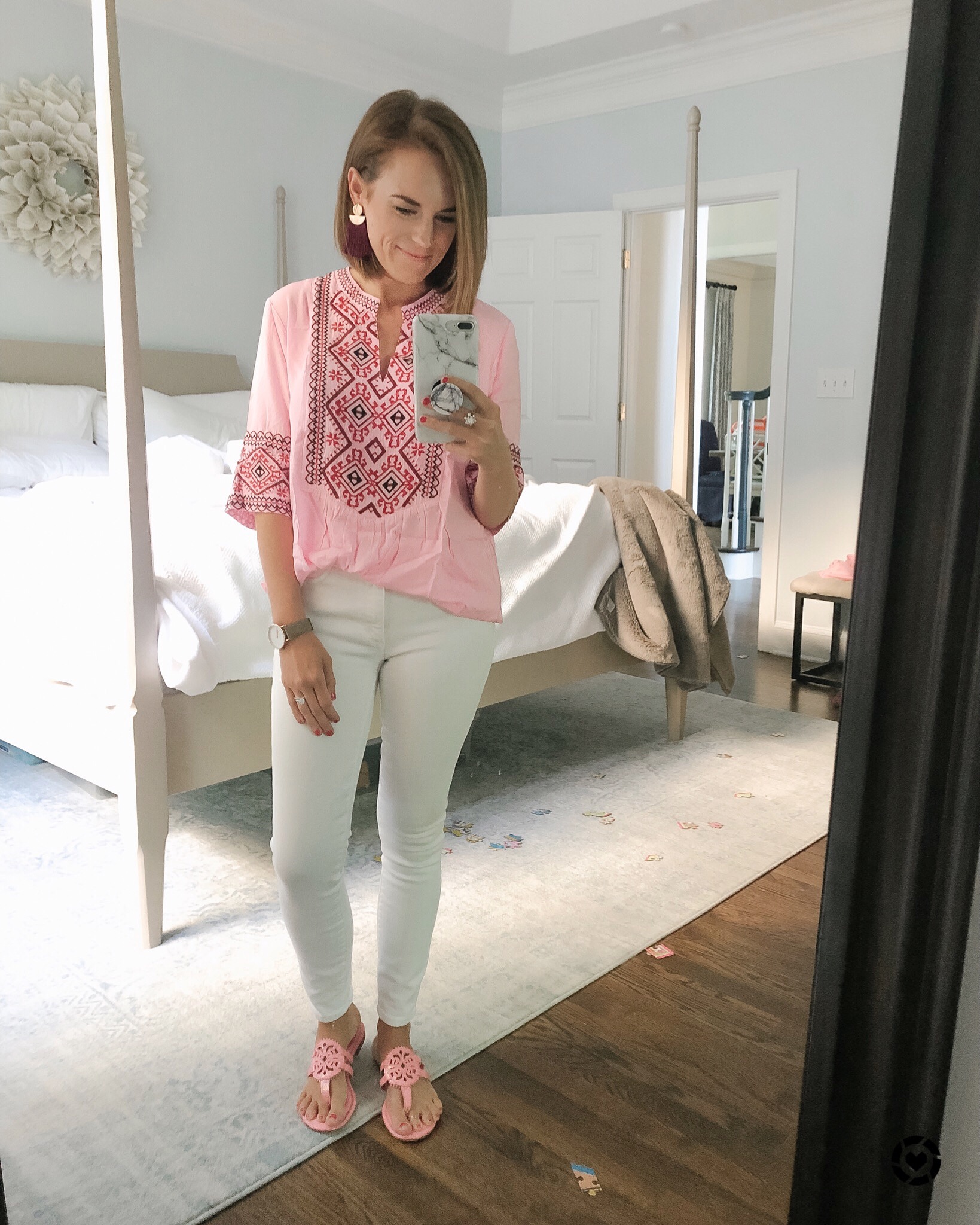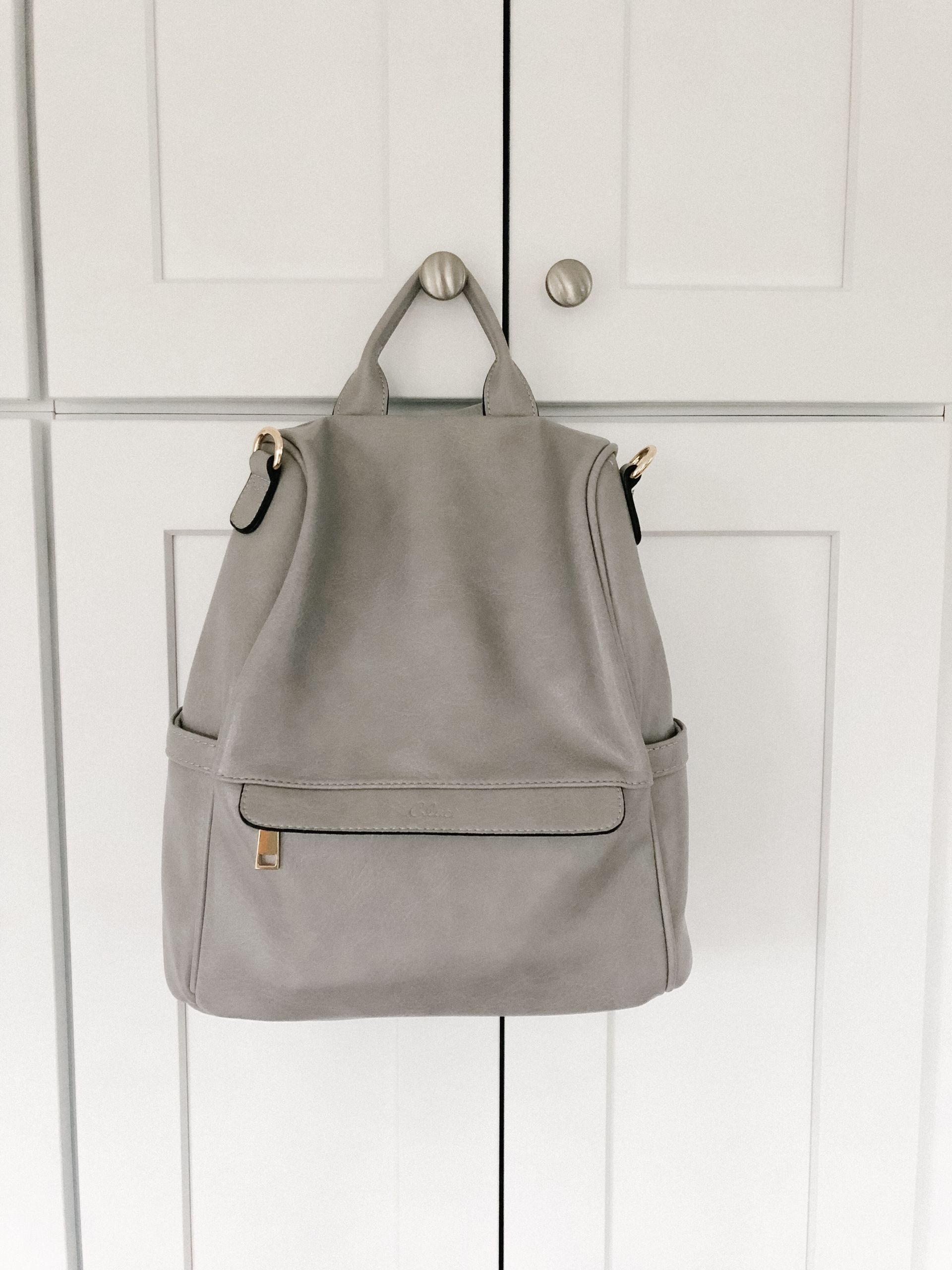 A few of my favorite shoes for summer in my closet…
My go to summer accessories…
— Mens Fashion —
Matt is always getting on to me for not posting more man stuff. So here are his favorite summer items…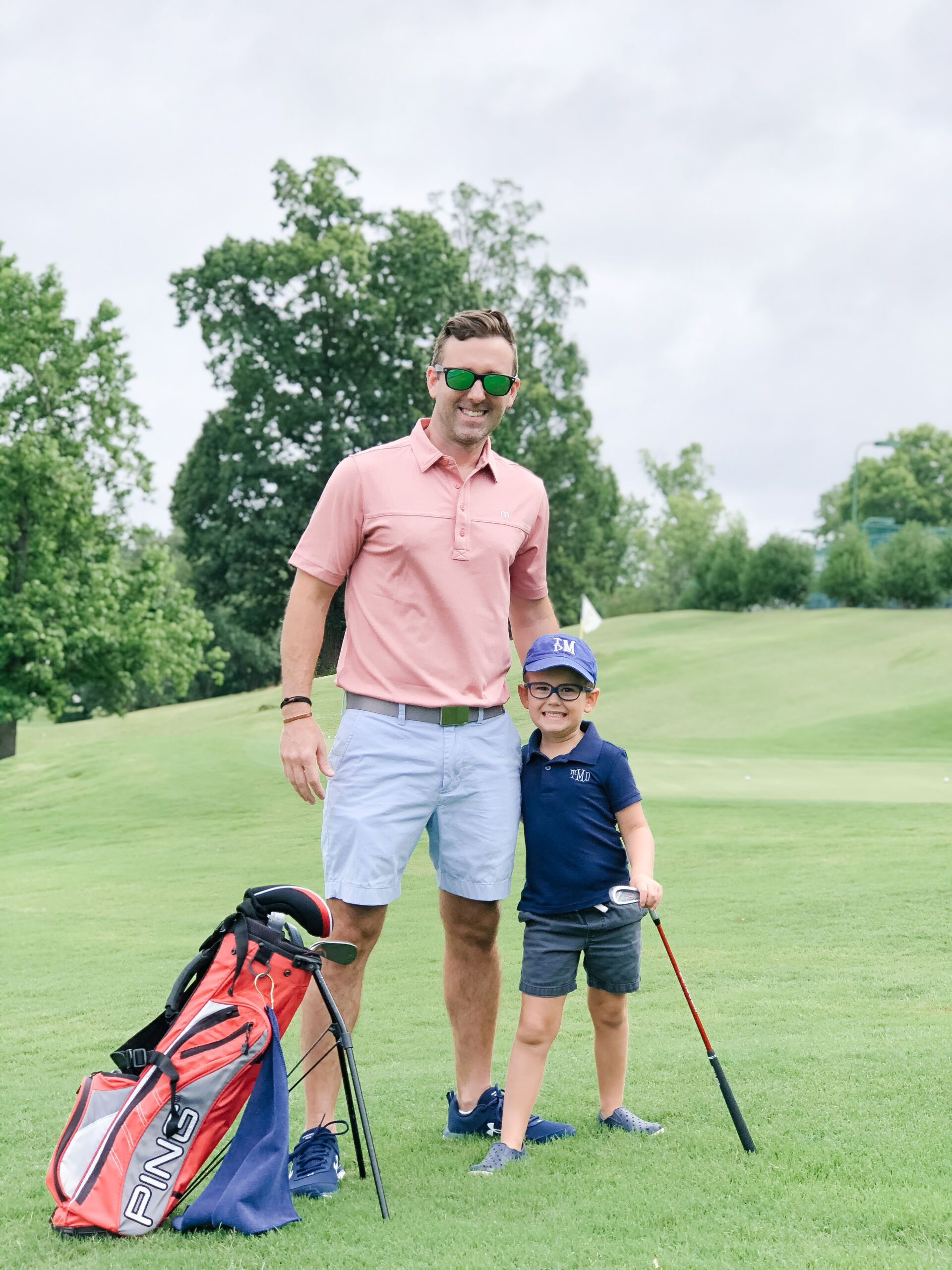 Slim Fit Quick Dry Swim Shorts: Matt originally picked up a pair in the fish bone print after I bought the Toddler Quick Dry Swim Trunks for Thomas. Matt loved the fit on these (they don't go all the way down to the knees) so much that he bought two more pairs!
Seersucker Shorts:Matt has the pink seersucker shorts and loves them. They come in 5, 7, 9 or 11 inch inseam options. They have some stretch to them too and are really comfortable.
Oxford Shorts: Another solid pair of shorts. Matt has them in blue and loves the stretch and comfort of the material.
Slim-Fit Quick-Dry Golf Polo Shirt: A high quality, lightweight polo at an amazing price! It comes in 27 colors and Matt has 2 of them that he wears all the time! He loves the slim fit!
Under Armour Men's Charged Assert 8 Running Shoe: I just purchased these for Matt recently. After he broke his foot a few months ago, he needed more support in his tennis shoes than his On Running Mens Cloud X Textile Synthetic Trainers. He LOVES these new shoes — they look sharp and provide excellent support!
Men's Dress Oxfords: These come in at #1 as the absolute best Amazon fashion workwear item Matt has ever purchased. A high quality alternative to the AE wingtips, Matt loves these even more than his expensive oxfords! They are super comfortable and the quality is incredible. I've blogged about these twice before so I won't go on and on again — but these shoes are awesome!
Penny Loafers Moccasins Shoes: After discovering the amazing quality of the Bruno Marc line, Matt has gone on to purchase several more pairs of shoes, including these penny loafers (in navy) and he wears them alllll the time!
Floafers: I don't think I can accurately convey just how obsessed Matt is with these driver water shoes. He wears them constantly.
— Kids —
A few favorite kid items for summer…
Time for another pair of the cutest loafers EVER! Thomas has officially outgrown his current pair and so I scooped up a new pair for summer. I love these loafers on him and he gets SO SO SO SO many compliments every time he wears them!! According to my shopping history, we have purchased these 7 times in lots of different colors!!!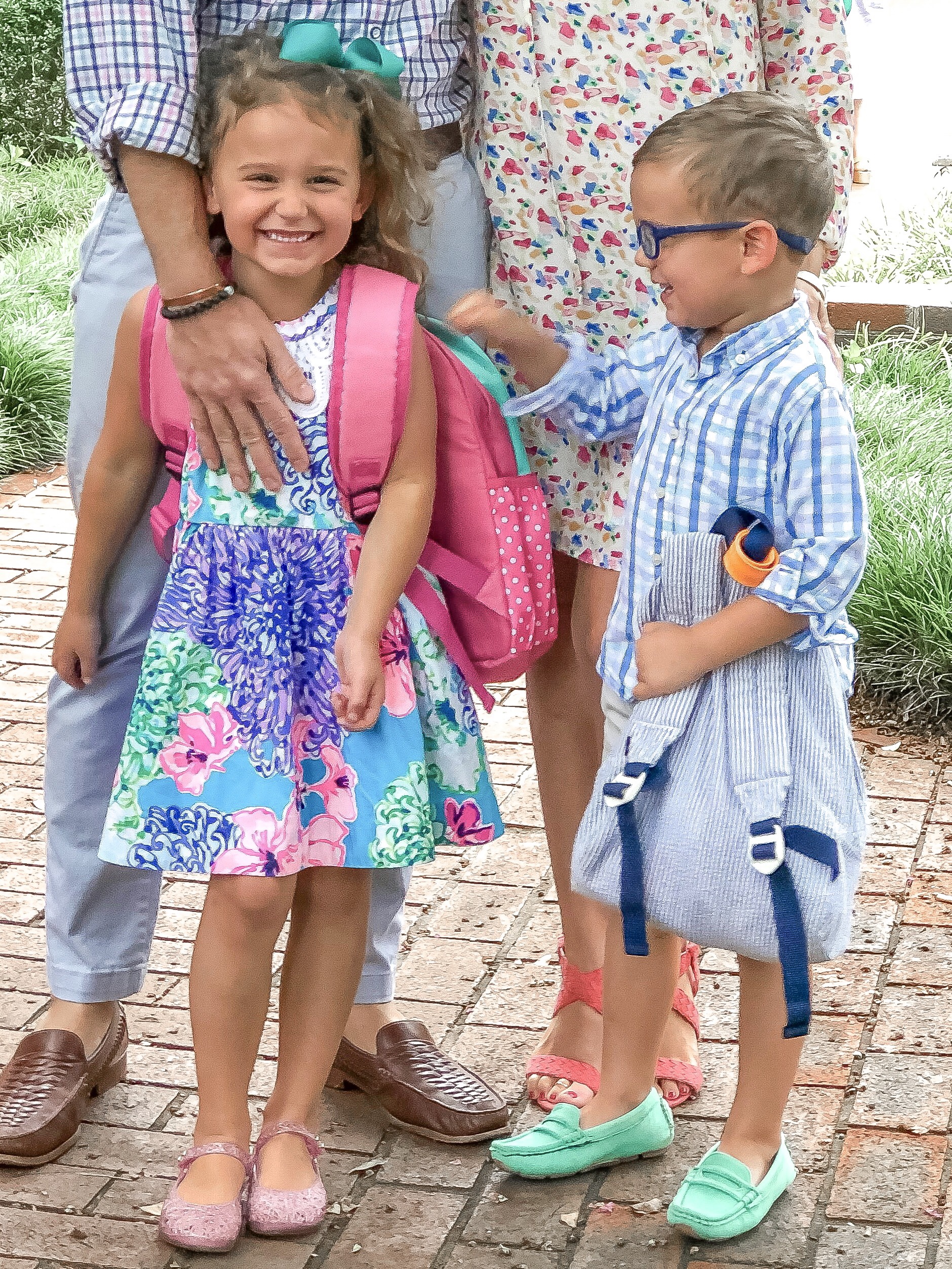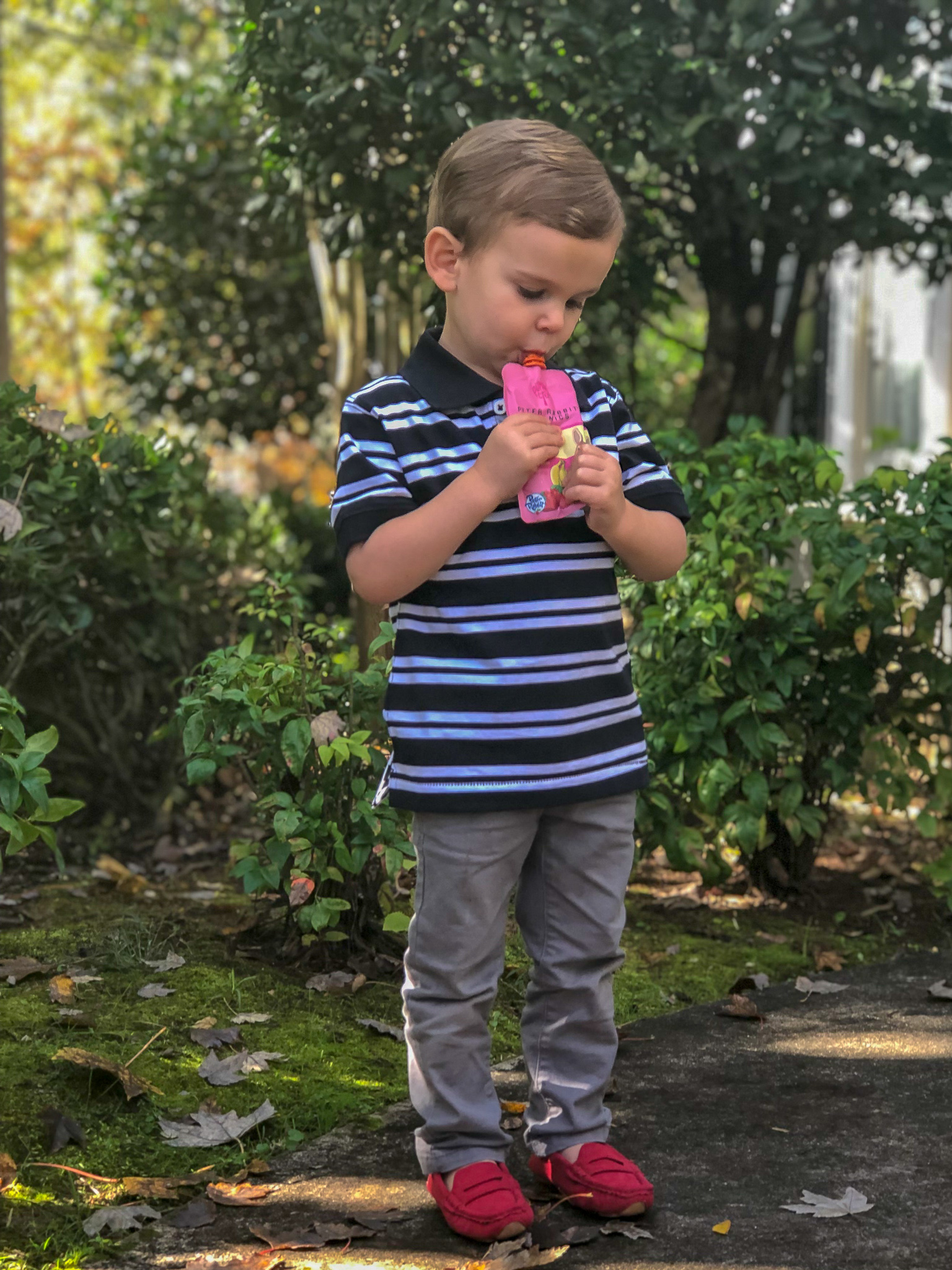 In case you missed it, these were the TOP recommendations for kids summer items from my quarantine favorites poll.
— Pool Bag Essentials —
Here's what's in my pool bag!

— Product Refills —

A few of my favorite products I've replenished this month…
Still one of my favorite face mask! I use it once a week and have blogged about it several times!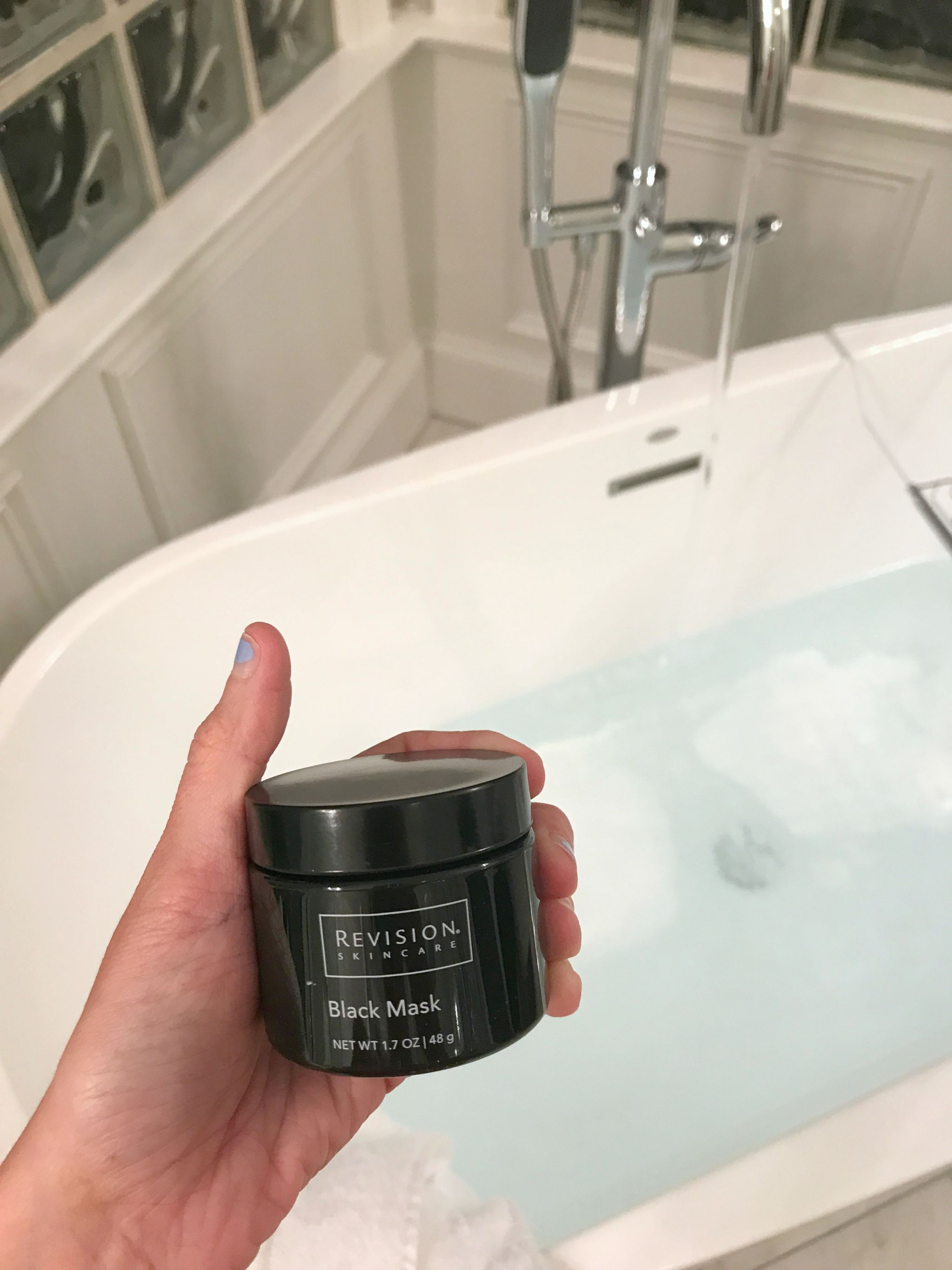 A much less expensive but equally amazing mascara than my former favorite — Too Face Better Than Sex mascara. I've raved about this mascara numerous times and even brought it as my gift for my Favorite Things Party! I've never been married to a specific mascara (I swear I've tried them all and they are all the same) until I used this one. I love this mascara so much that I have a subscription set up for it so I never run out! You HAVE to also purchase the primer — it's AMAZING and makes a huge difference in the application!!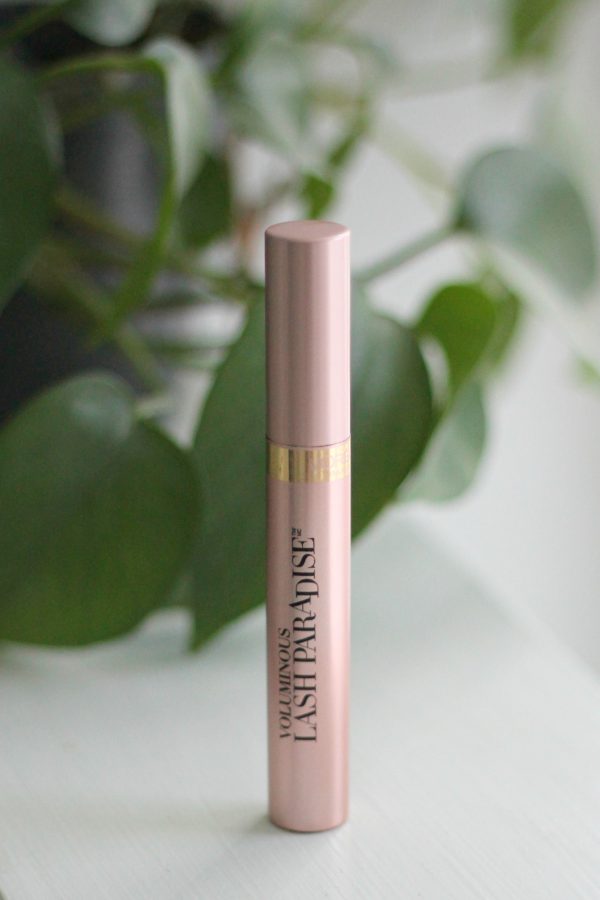 I shared this amazing product with y'all when Thomas's contact lens specialist instructed us to use this solution for cleaning his contacts. She said that it's really the best and most effective solution out there. And this stuff is seriously so magical. You can SEE it working when you drop your contacts into the solution and it deep cleans Thomas' contacts SO well. And Matt uses it too and always comments on how much better this solution cleans his contacts than the stuff he used to use. Anyway, we have this solution stock piled under the sink. If you're not using it, you should! Oh, and warning…you must abide by the 6 hour soaking rule or you'll be sorry.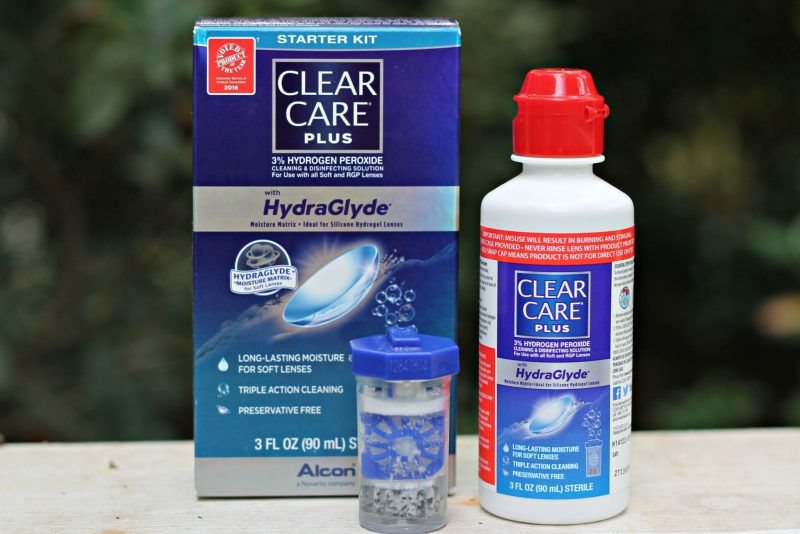 If you're looking to boost your hair volume, this is the product for you. I use it sparingly so my bottle lasts me forever!! I think I purchased my last bottle last summer!!!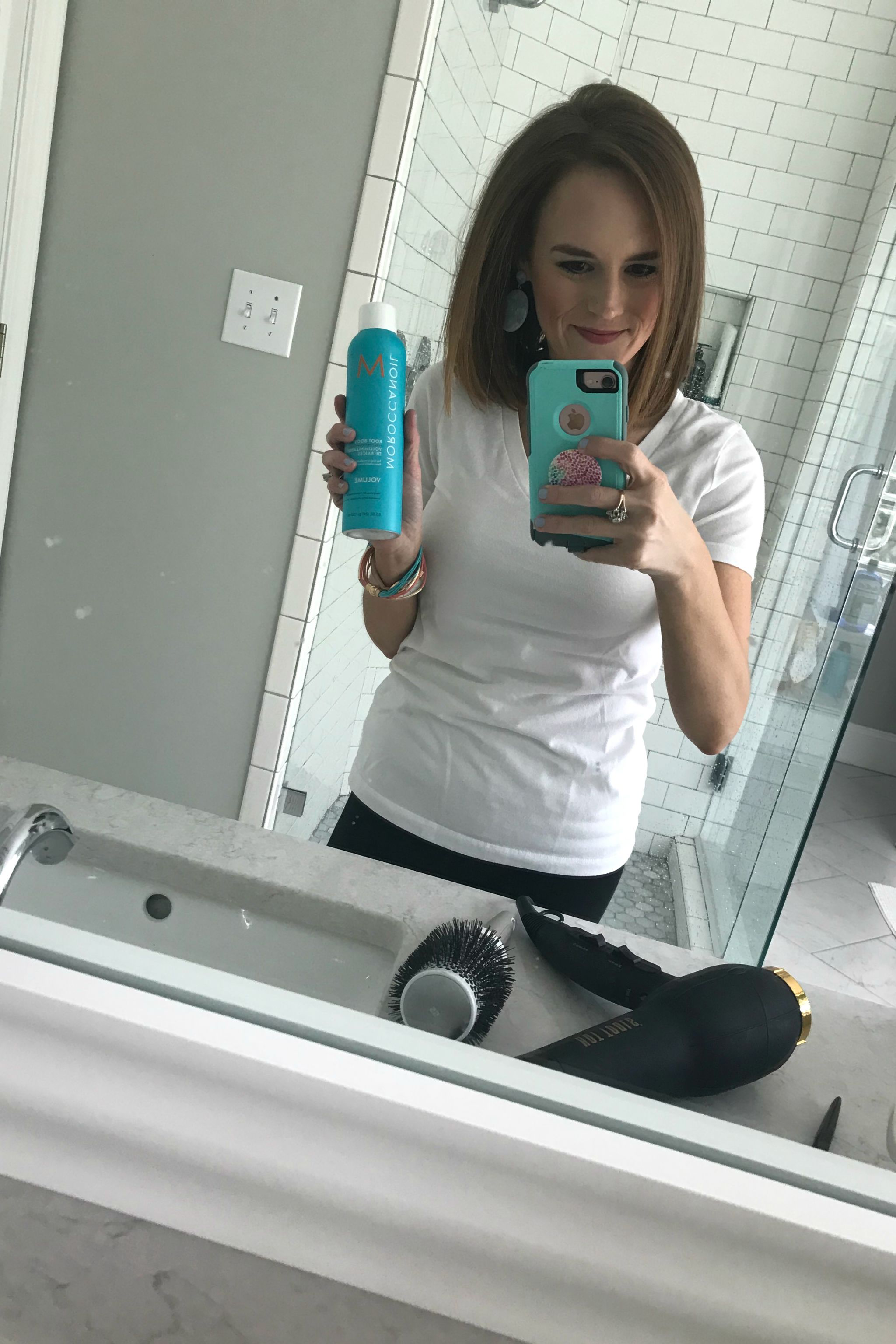 Last but not least — the hangover patch! We use these all the time and swear by them. The patch is a sticker that you apply to your skin before you start drinking and contains a powerful blend of vitamins and nutrients to ward off hangovers before they start.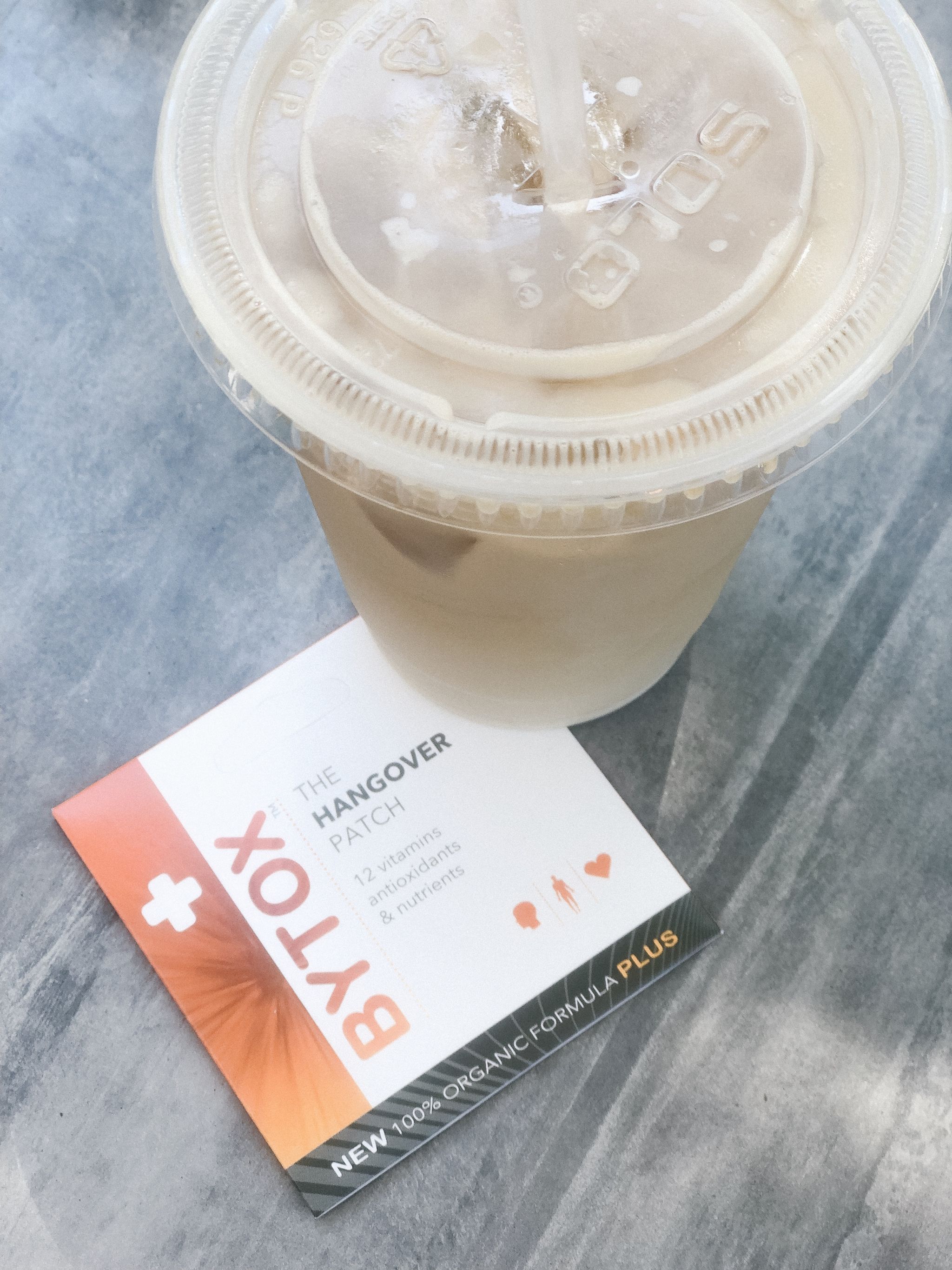 Don't forget you can find all these products and more of my favorites on my Amazon shopping page!!