We had a long Labor Day weekend. The last day of school for the kids was Wednesday, and Thursday & Friday were teacher work days, so we spent a lot of time together the past 5 days. Anyway, I wanted to highlight two of our favorite days from the weekend — our trip to Asheville for Matt's cousin Taylor's wedding!
We drove up Saturday morning, met Matt's parents at the hotel and we all walked to lunch downtown at The Market Place. I'd never eaten there before and was excited to branch out from our usual spots and try a new place. And it did not disappoint!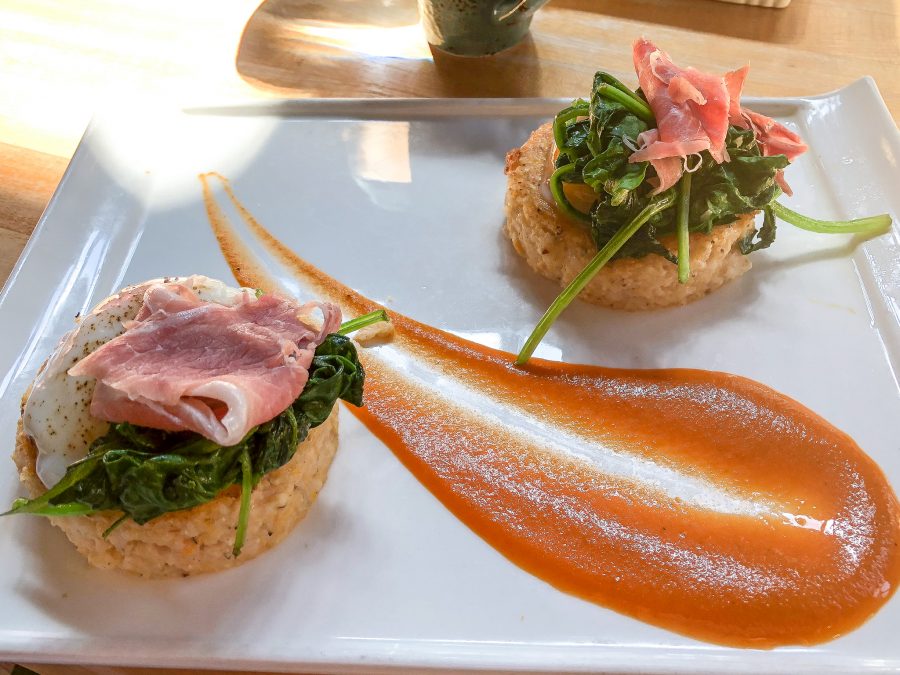 After lunch we walked around downtown for a bit before returning to the hotel to relax and get ready for the wedding.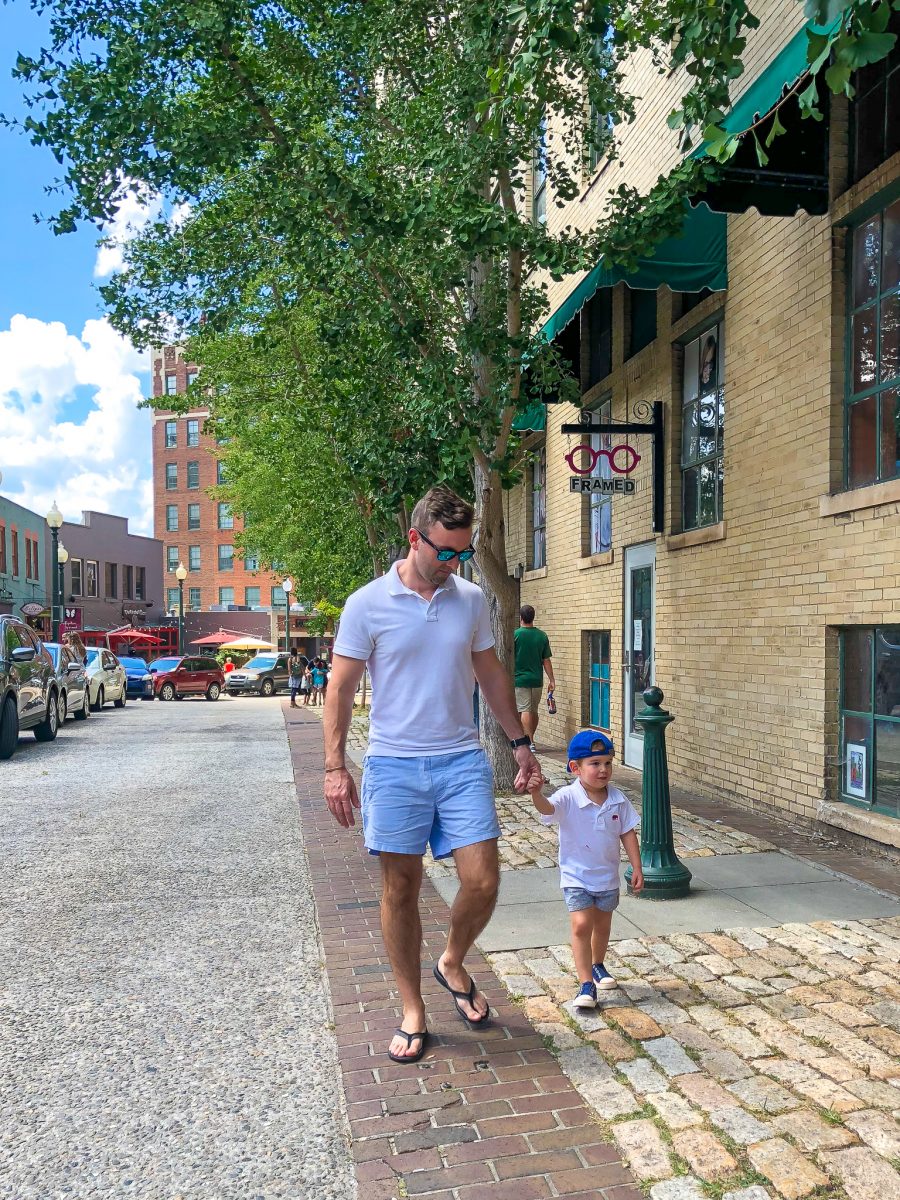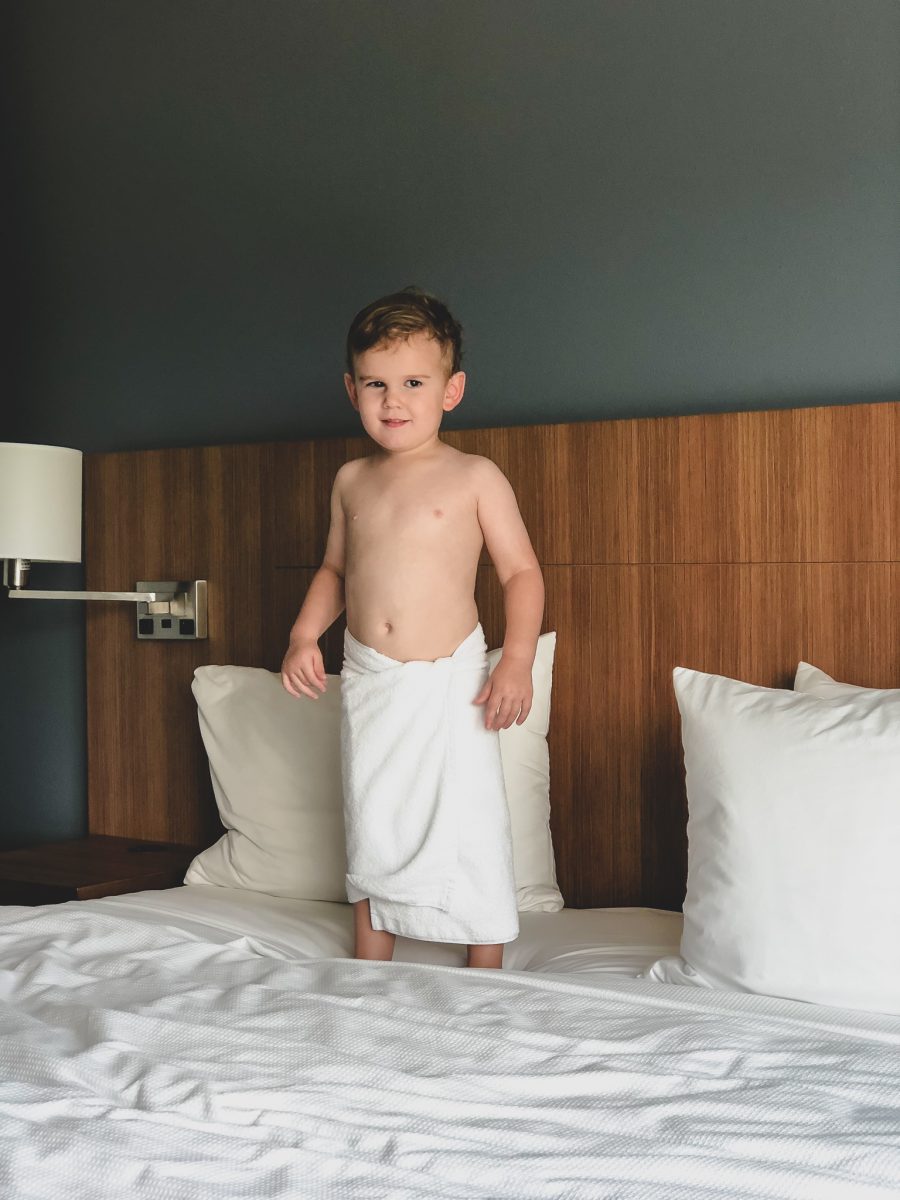 Taylor's wedding was held at JuneBug Retro Resort, a seriously gorgeous property with 10 restored 1950s vintage trailers. It was the perfect Asheville wedding.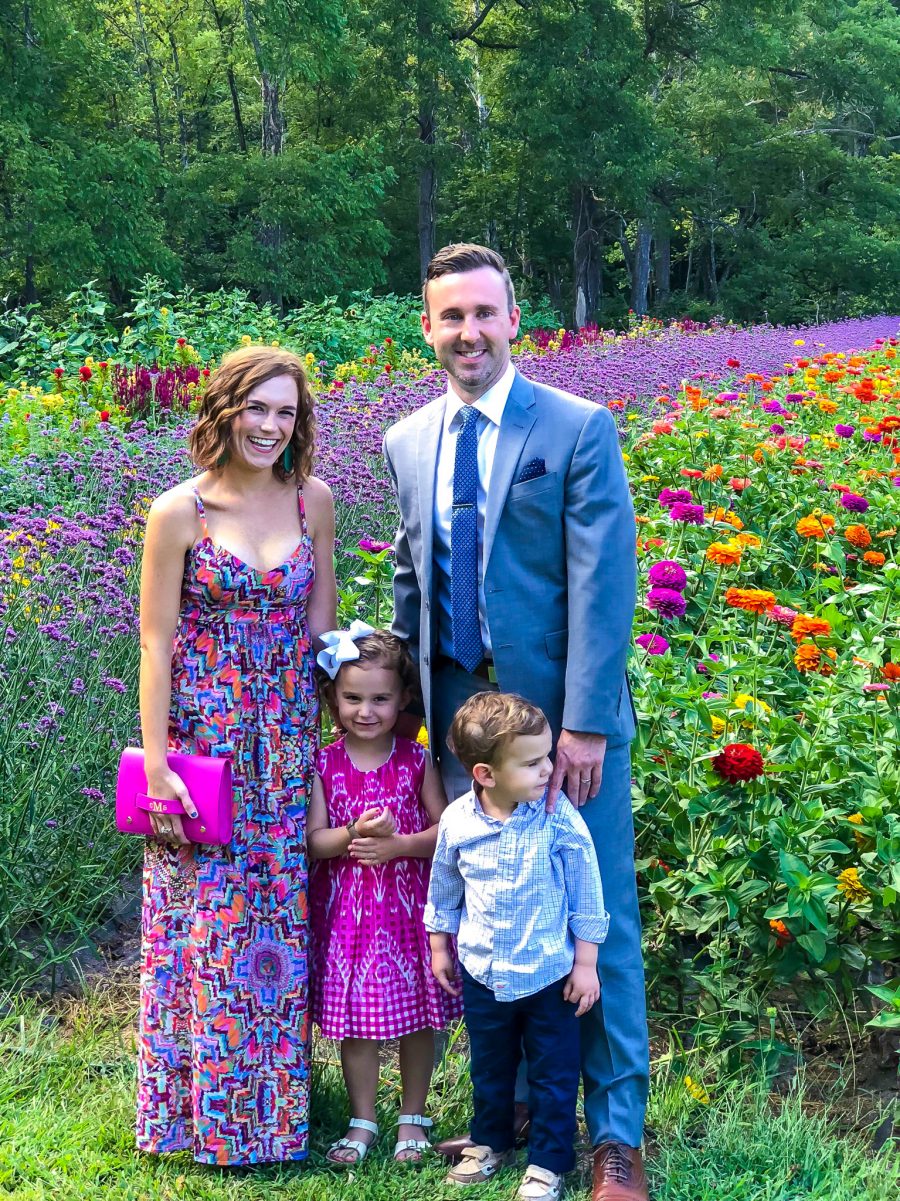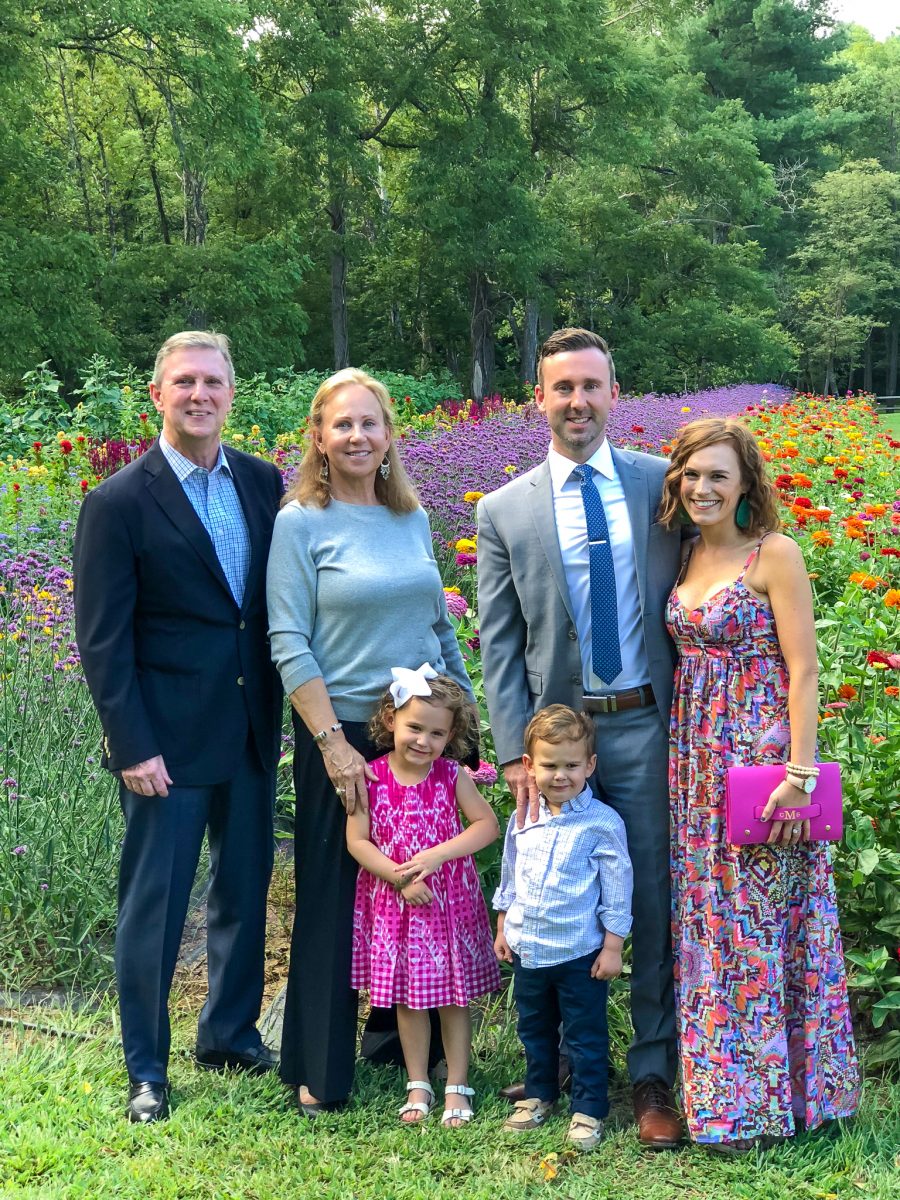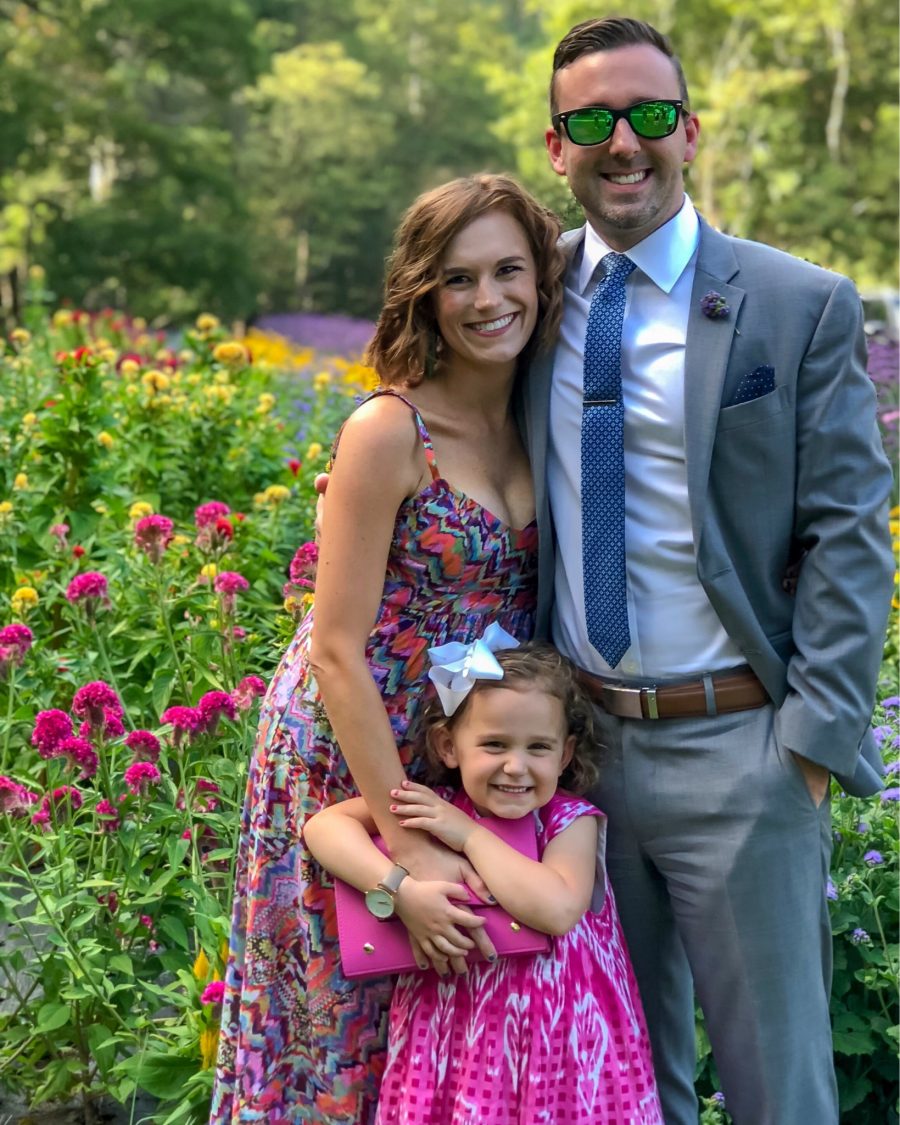 Sunday morning we grabbed breakfast at Corner Kitchen before Apple Picking! It was another amazing Asheville trip!