I officially have to be in a bikini in less than 2 weeks for a bachelorette party. Maybe I should have thought about that all weekend as I stuffed my face with wine and Cadbury eggs. Dang you, Easter Bunny.
At any given time, if you ask me if I am on a diet, my answer is always yes. In reality, I am really only on a diet Monday through Wednesday. During the first half of the week I will hit the gym every day, eat healthy, drink lots of water, etc. Then Thursday rolls around and I turn into a complete idiot until Sunday night.
So without further ado, my plan for the next two weeks…
Diet Strategy #1: Jillian Michael's Detox Drink. Apparently this detox drink helps you shed 5-7 pounds in 1 week. I remain skeptical but am trying it anyway since I drink that much water anyway. Anyone ever tried this detox?
Detox H20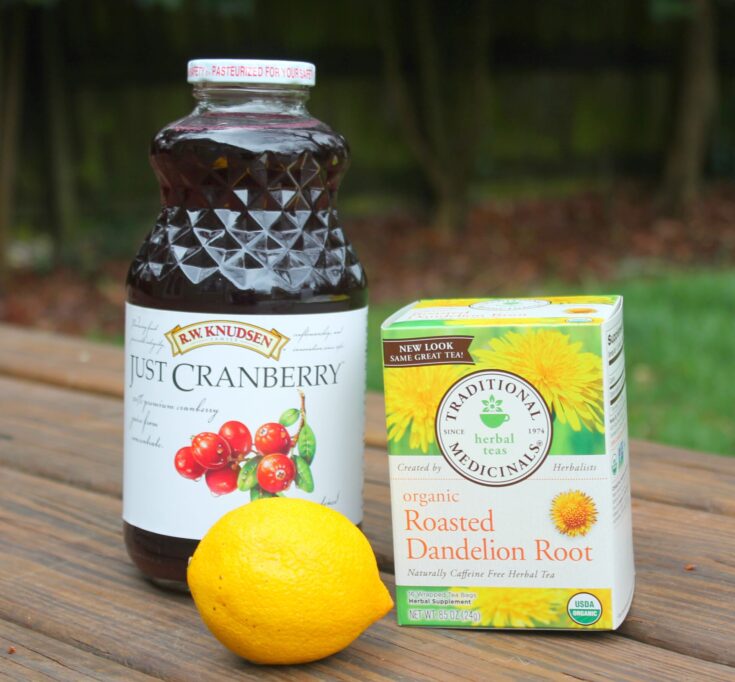 Ingredients
64 oz purified water
1 bag Dandelion Root Tea
1 tablespoon pure Cranberry Juice
2 tablespoons Lemon Juice
Instructions
Make the tea as directed on the box. Cool to room temperature and add it to your container.
Mix in the lemon juice, cranberry juice, and fill with filtered water up to 64 ounces.
Drink one full 64 oz container every day for seven days.
Note: Finding the Dandelion Root Tea took me several stops at different places to find. I recommend going straight to a Healthy Home Market or GNC first to save yourself the headache.
Another Note: I flew through my Monday container before 11:45 am and still do not feel any skinnier. Cheers to the next 6 jugs…
Diet Strategy #2: Actually LOG IN to My Fitness Pal and not lie about what I actually ate (ie: Do those gummy snacks really count? YES.)

Diet Strategy #3: Go to all of the Cardio Funk Dance Classes (1 hour, 4x week) at my Y.
Diet Strategy #4: Avoid Krispy Kreme. Can't even drive by it.
Diet Strategy #5: Just to be ambitious – The Skinny Rules
Hopefully my bikini hanging in my closet will motivate me these next two weeks. I am open to any recommendations/suggestions for healthy (and quick) weight loss!