Since we moved in to our home I've been on the hunt for the perfect piece of art to hang in our dining room which has a massive white wall that was just craving a gorgeous pop of color. Once I realized that my very particular vision for artwork didn't exist, I turned to my talented artist friend Audrey Hood for a custom painting. And she nailed it.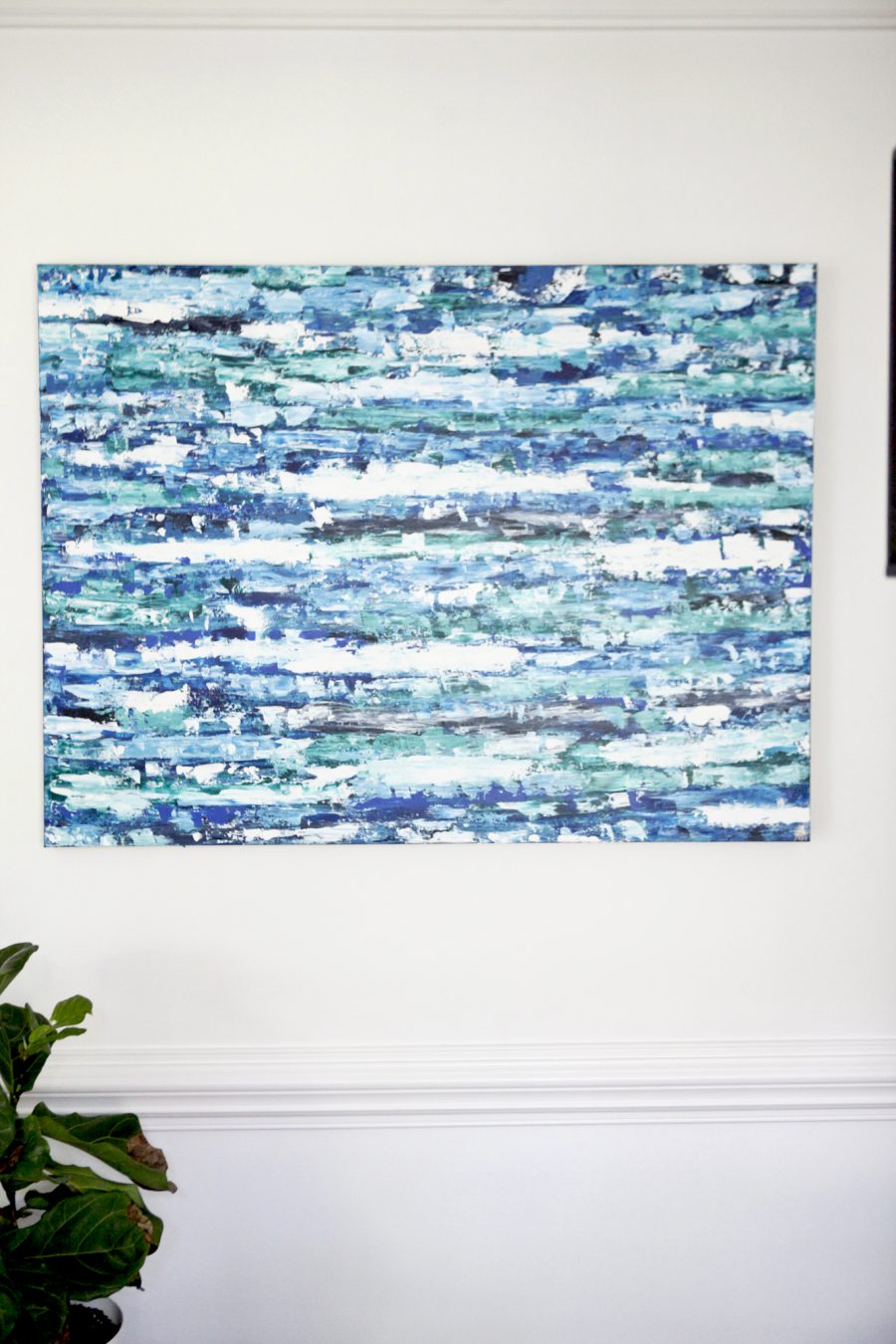 The process was so easy. I already loved Audrey's painting style so I gave her creative freedom to create the masterpiece, making only a few edits along the way. The finished product truly blew me away. I love every detail of the painting and am so obsessed with the colors, the texture and the abstract design.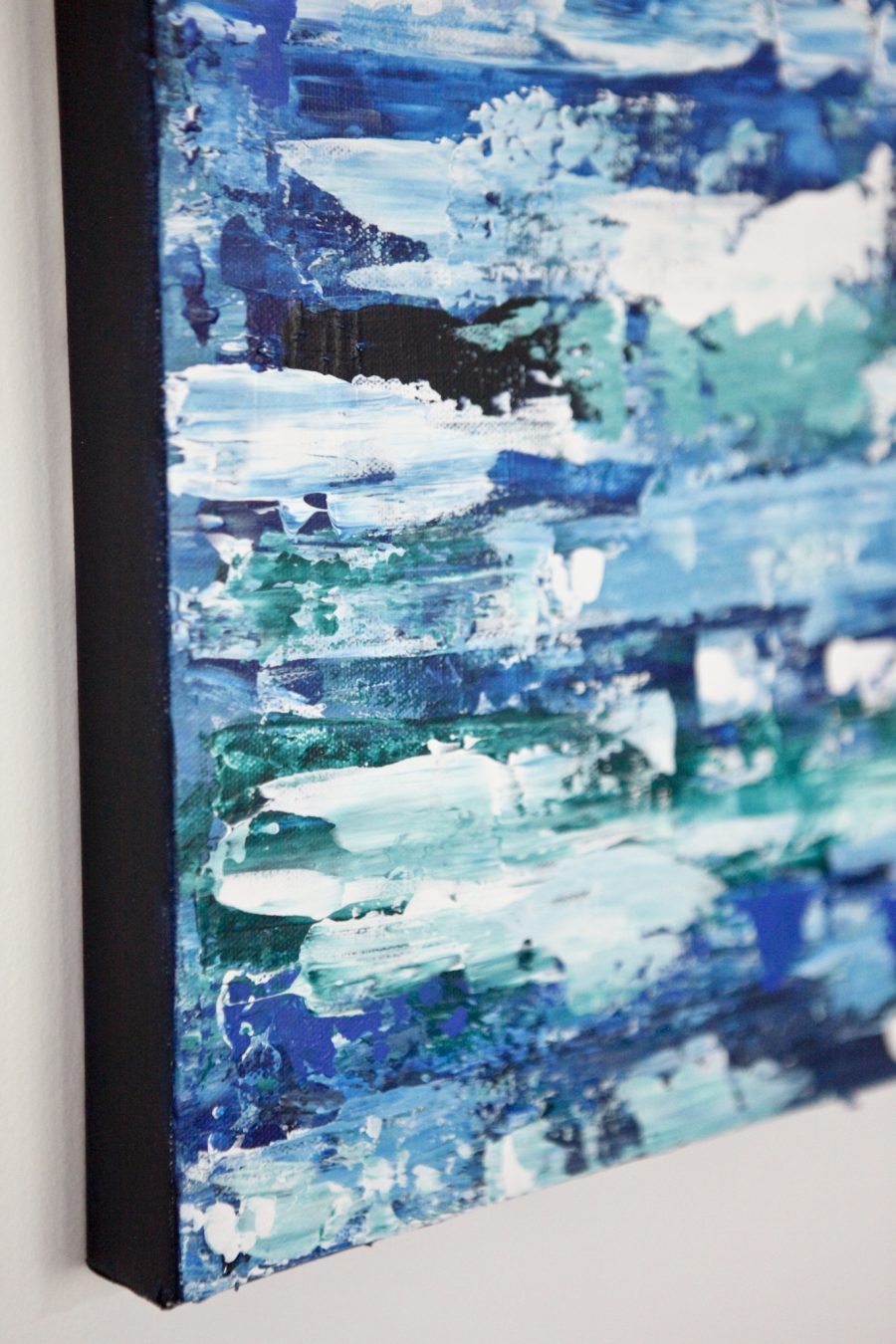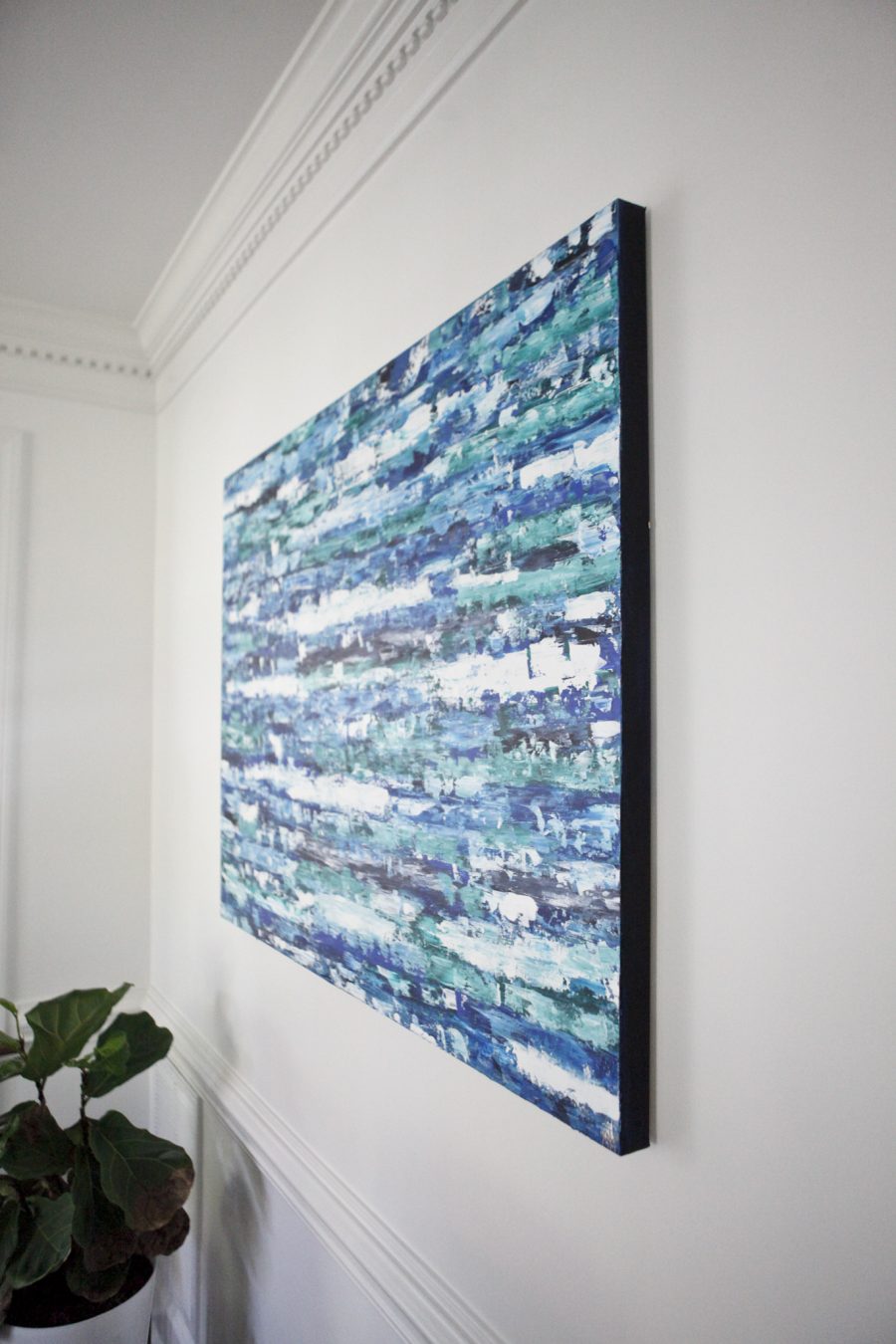 This gorgeous piece of art has officially completed our dining room. So now I have no excuses not to photograph and reveal the finished room!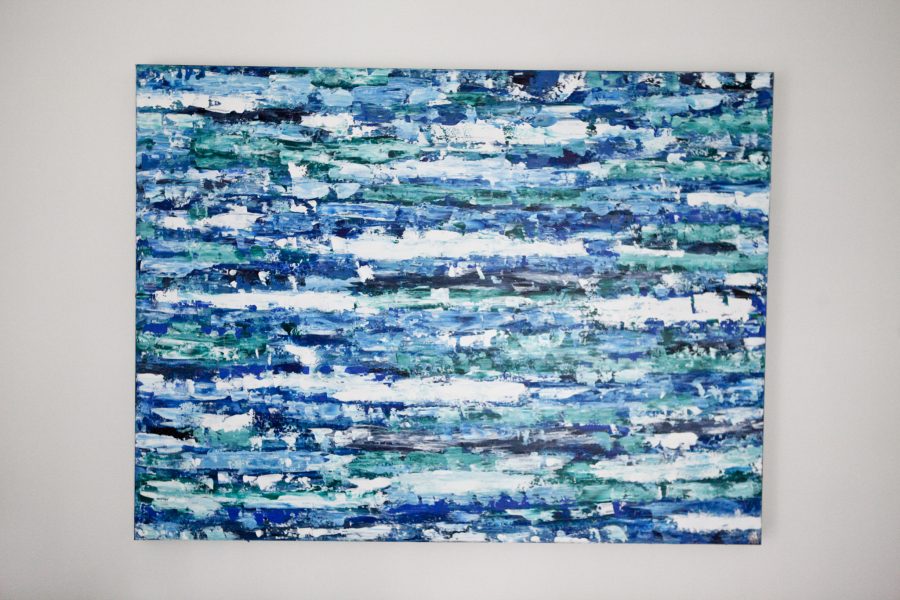 A ginormous thank you to my friend Taylor for photographing the finished masterpiece which definitely required bringing in a professional to truly capture the beauty!
One last thing! Audrey is hosting two abstract painting classes to benefit Charlotte Robson! All proceeds will go towards the Robson Family GoFundMe. Details below:
Abstract Painting Classes with Audrey Hood (sign up here)
Sunday, August 26 and Sunday, September 16, 3- 6 pm
ColsenKeane Leather – 1707 E. 7th St., Charlotte, NC 28204