We had an absolutely amazing Easter weekend…
Friday
We took the kids to church and walked the Stations of the Cross to remember the events of Jesus' last day. We also made our Empty Tomb Rolls which were SO delicious. And for Family Movie Night we ordered our fave pizzas from Pizza Peel and watched Cheaper By The Dozen 2!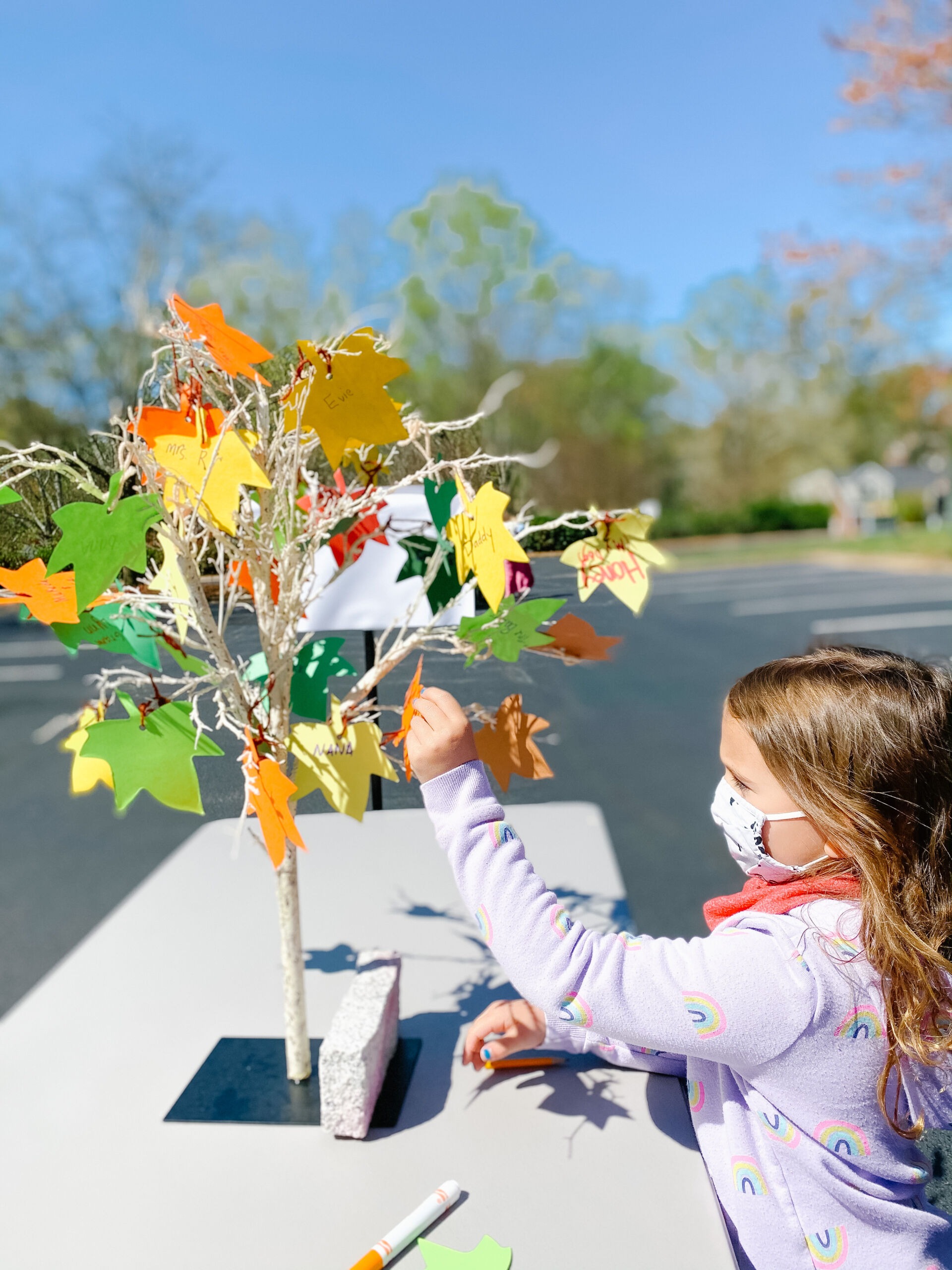 Saturday
We had a super fun and festive Saturday. We took the kids to an Easter egg hunt on the golf course where the kids collected 150+ eggs! Caroline immediately ran down the hill with the bigger kids to grab the eggs furthest away, while Thomas stayed at the start line and collected ALL THE EGGS. It was hilarious watching their very different strategies and Thomas definitely ended up with the most eggs.
Later in the afternoon we dyed Easter eggs and made cinnabunnies for a sweet treat. For Steak Night we picked up steaks, goat cheese mashed potatoes and roasted brussels sprouts from NY Butcher!
Then after we got the kids in bed, Matt and I got to work stuffing eggs and getting Easter baskets ready!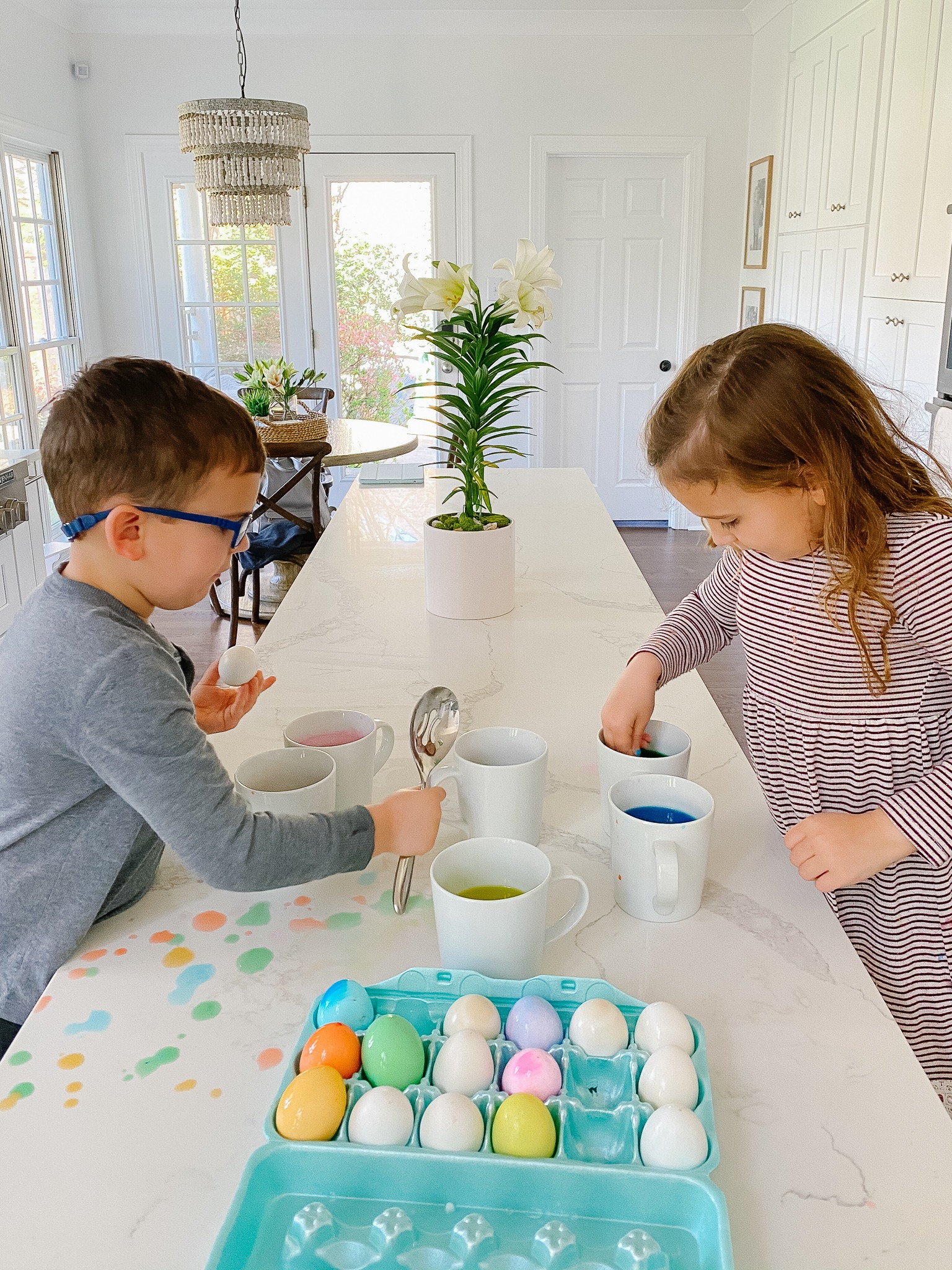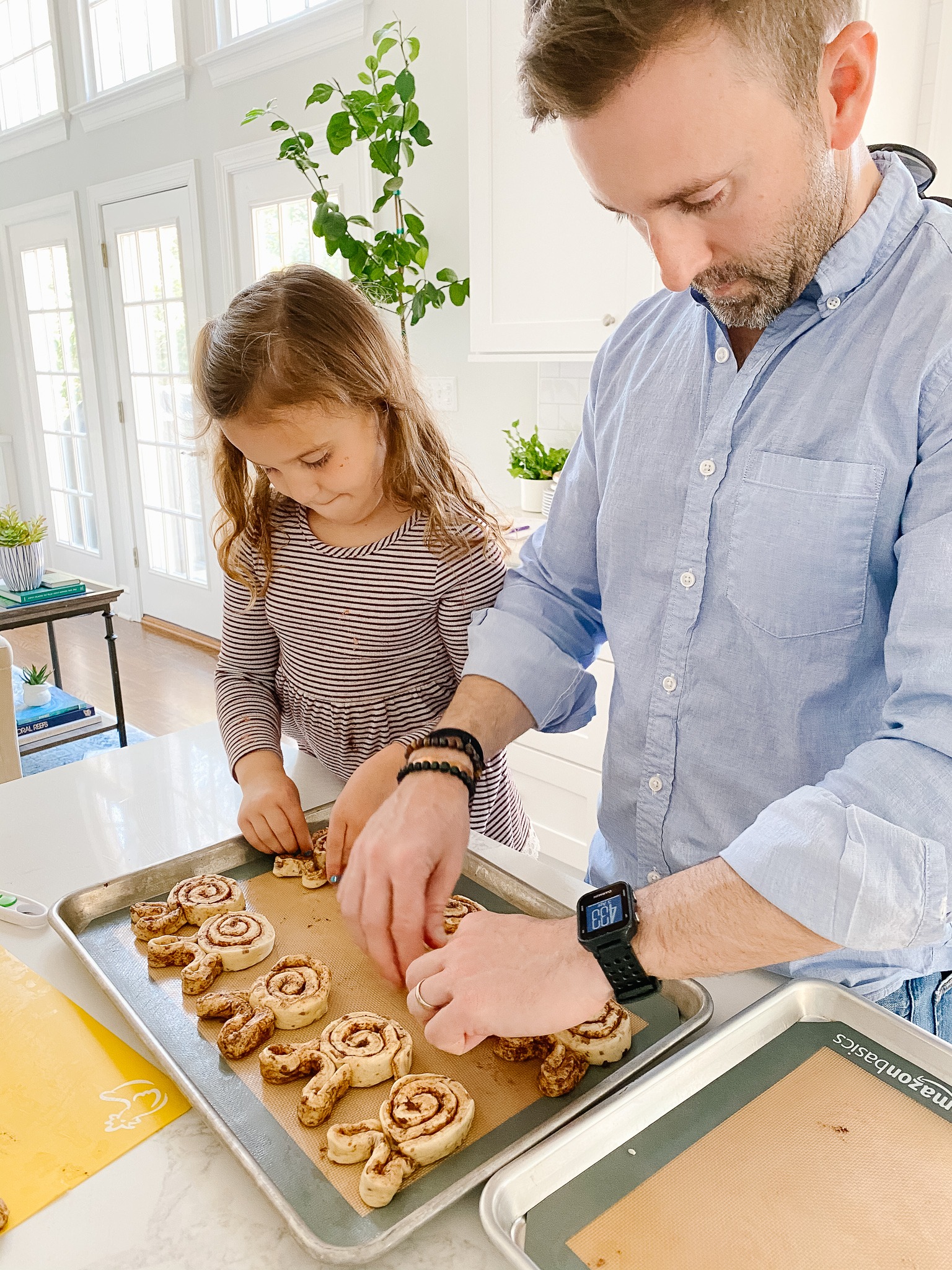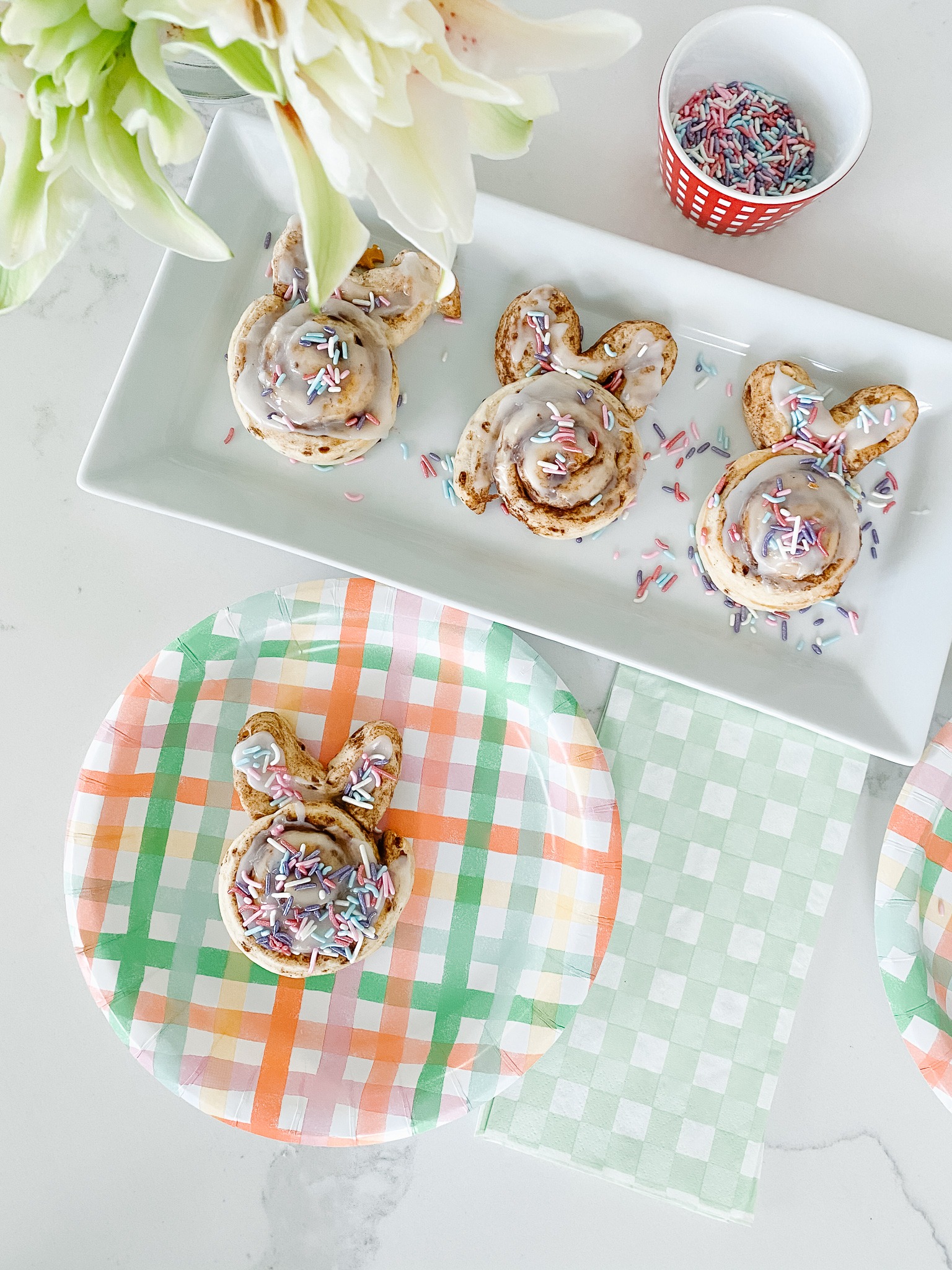 Sunday
The kids were awake bright and early excited to see if the Bunny came. And he did! Both kids went wild over their baskets. Thomas carried his Ninjago Spinjitzu around all day and is absolutely obsessed with it. And Caroline was most excited about the purple bunny which she saw in Harris Teeter a few weeks ago and hasn't stopped talking about (of course, I later ended up visiting 3 Harris Teeters before tracking one down!).
After the kids tore through their baskets, we warmed up the remaining cinnabunnies for breakfast. Then it was time for the egg hunt! The kids had so much fun finding eggs around the backyard and each found their golden eggs (which had $5 bills).
Later Sunday morning, we visited our church for a walk-through Easter experience in the Sanctuary, followed by adding some flowers to the cross.
After church we took the kids to an amazing brunch where they also got to pet lots of animals and visit with the Easter bunny. It was so fun.
I think I say this every year, but…this Easter definitely went down as my most favorite yet!