Just your reminder to order your Christmas pajamas!
If your kids still get excited about festive pajamas, now is the time to scoop them up if they no longer fit into last year's set!
I usually purchase our Christmas pajamas in November because sizes sell out quickly and I want to get as much use out of them as possible (although our kids wear holiday pajamas year-round). But the earlier in the season you buy them, the more wear you get out of them before they outgrow them.
So today I'm rounding up some options from Walmart! I am super impressed with the variety of the options offered this season. Not only are these all available at an incredible price, ALL of these pajamas come in sizes for the ENTIRE FAMILY!!! So if y'all like to go all out with matchy-matchy Christmas jams, I've got some really cute options for ya!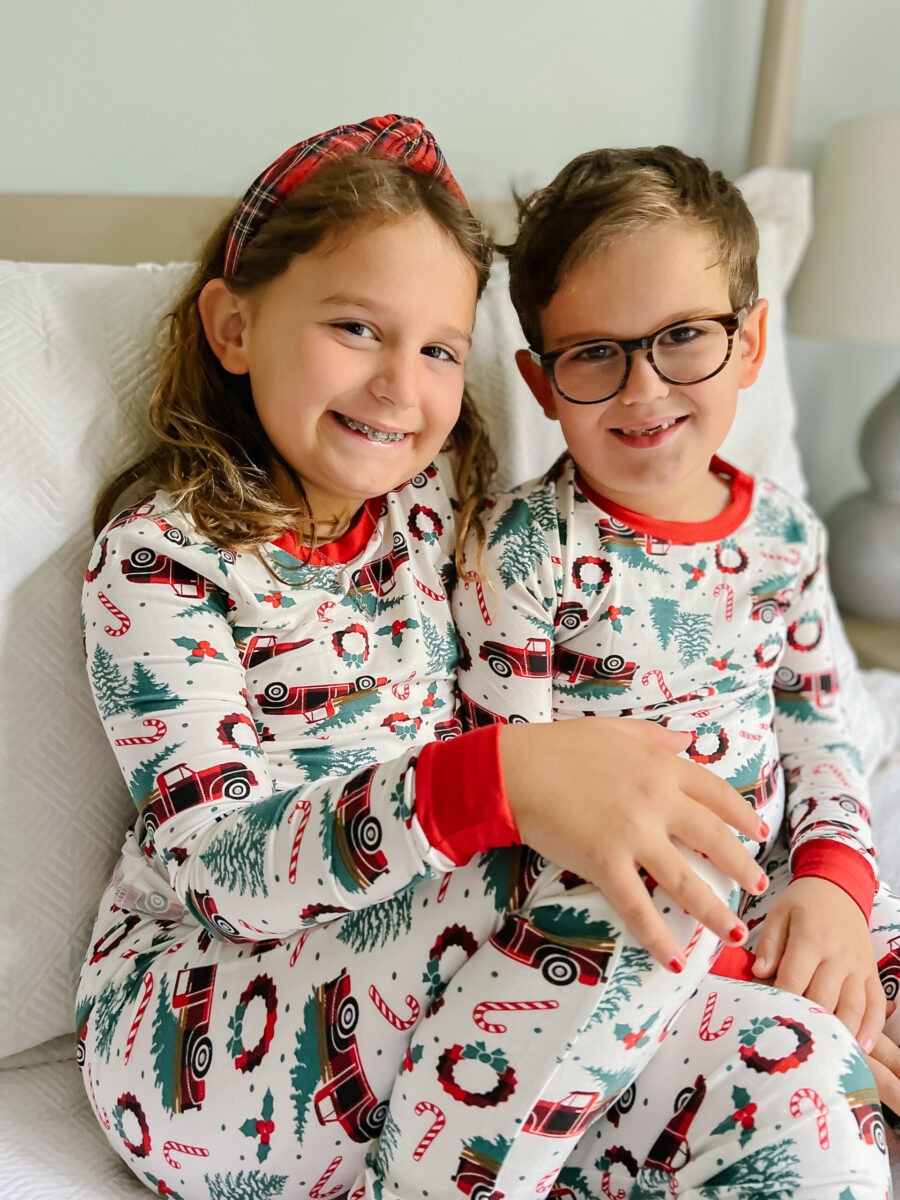 This year we went with the Classic Heritage Christmas Print Matching Family Christmas Pajama Set for the kiddos. They arrived within 2 days of me placing the order and as soon as I tore open the box my first thought was "oh my gosh, so cute!"…and then I unwrapped them and they are BUTTERY SOFT. The quality of these pajamas is truly excellent.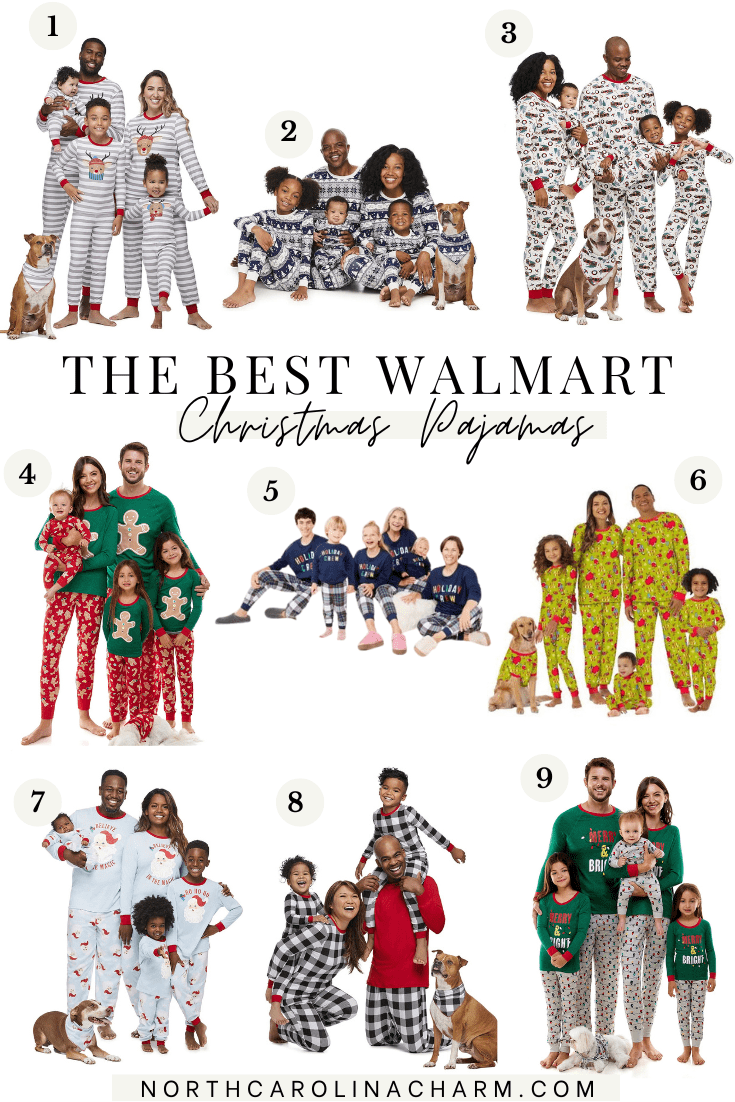 SHOP CHRISTMAS FAMILY PAJAMAS
Thank you to Walmart+ for partnering with my family on this post and to my readers for supporting my blog.