Yesterday Thomas and Caroline started their new classes — Threes & Older Fours. The happy news…Thomas has Caroline's old teachers who we adore and couldn't be more excited about, and the sad news…this is the last year the kiddos will be together in daycare. How did this happen so fast?!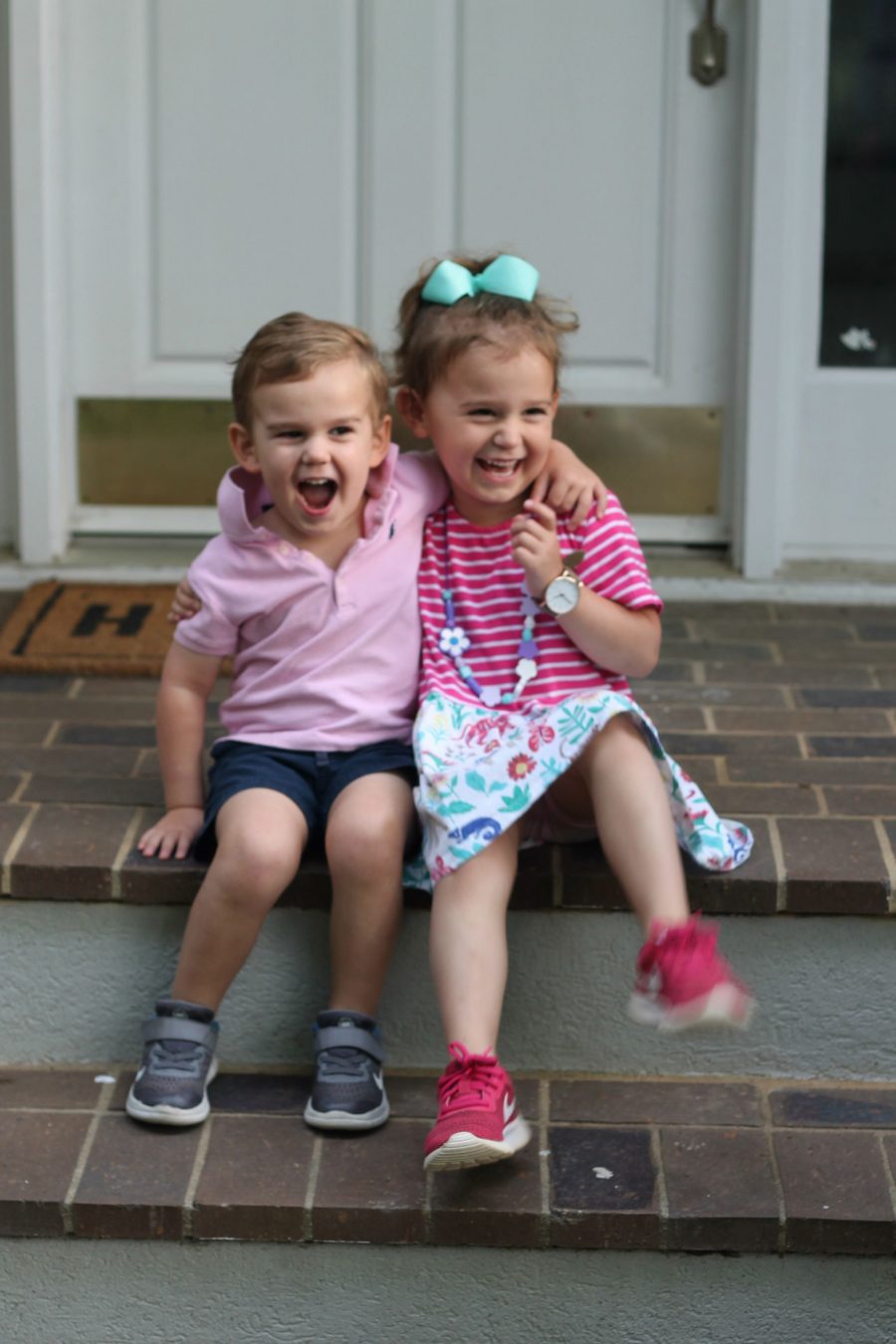 When I grow up I want to be:
Caroline: a mommy
Thomas: an airplane man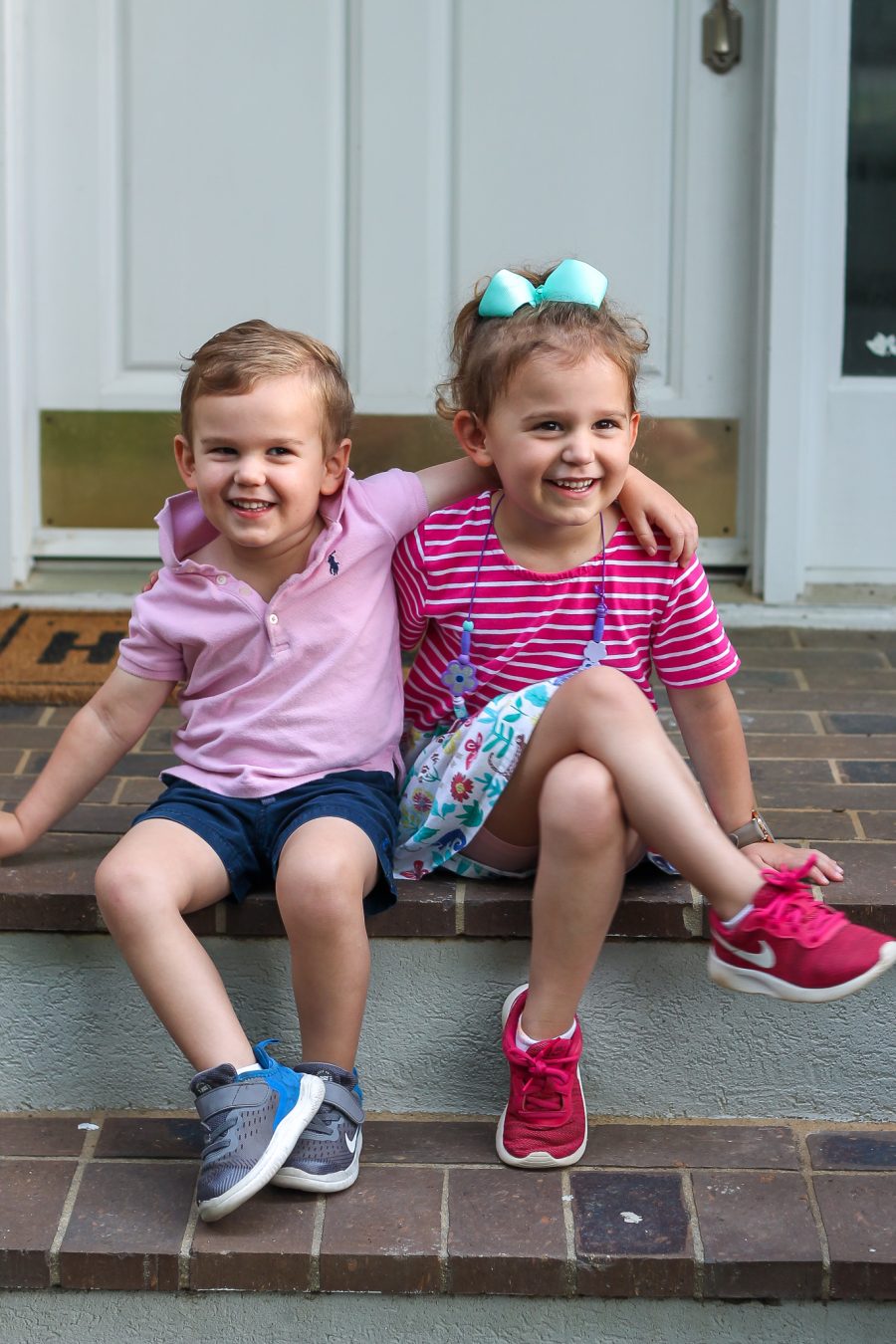 The kids brought their teachers apples they handpicked at the apple orchard. Cliche? Perhaps.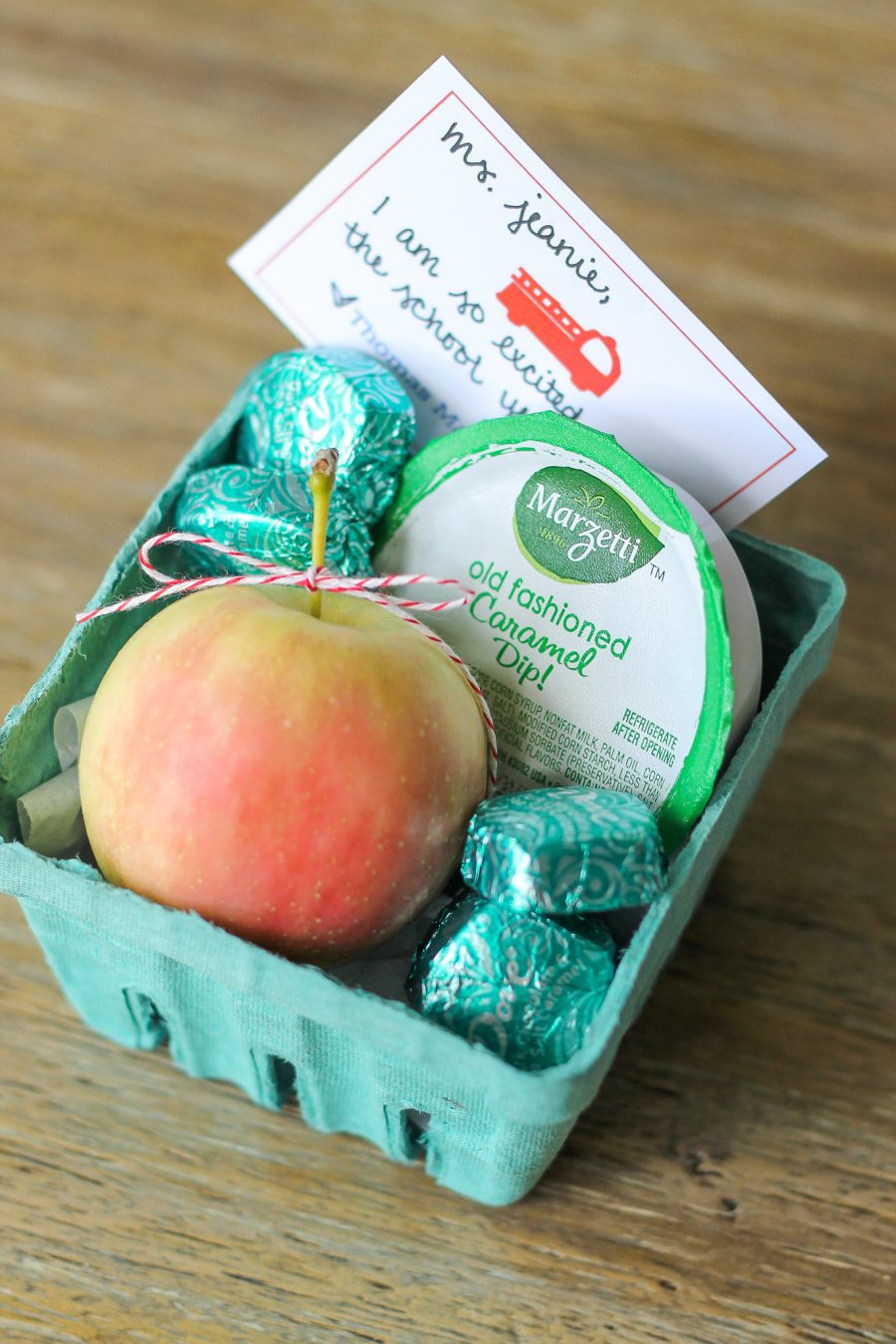 And just to torture myself a little more…
2017: First Day of Twos & Threes Class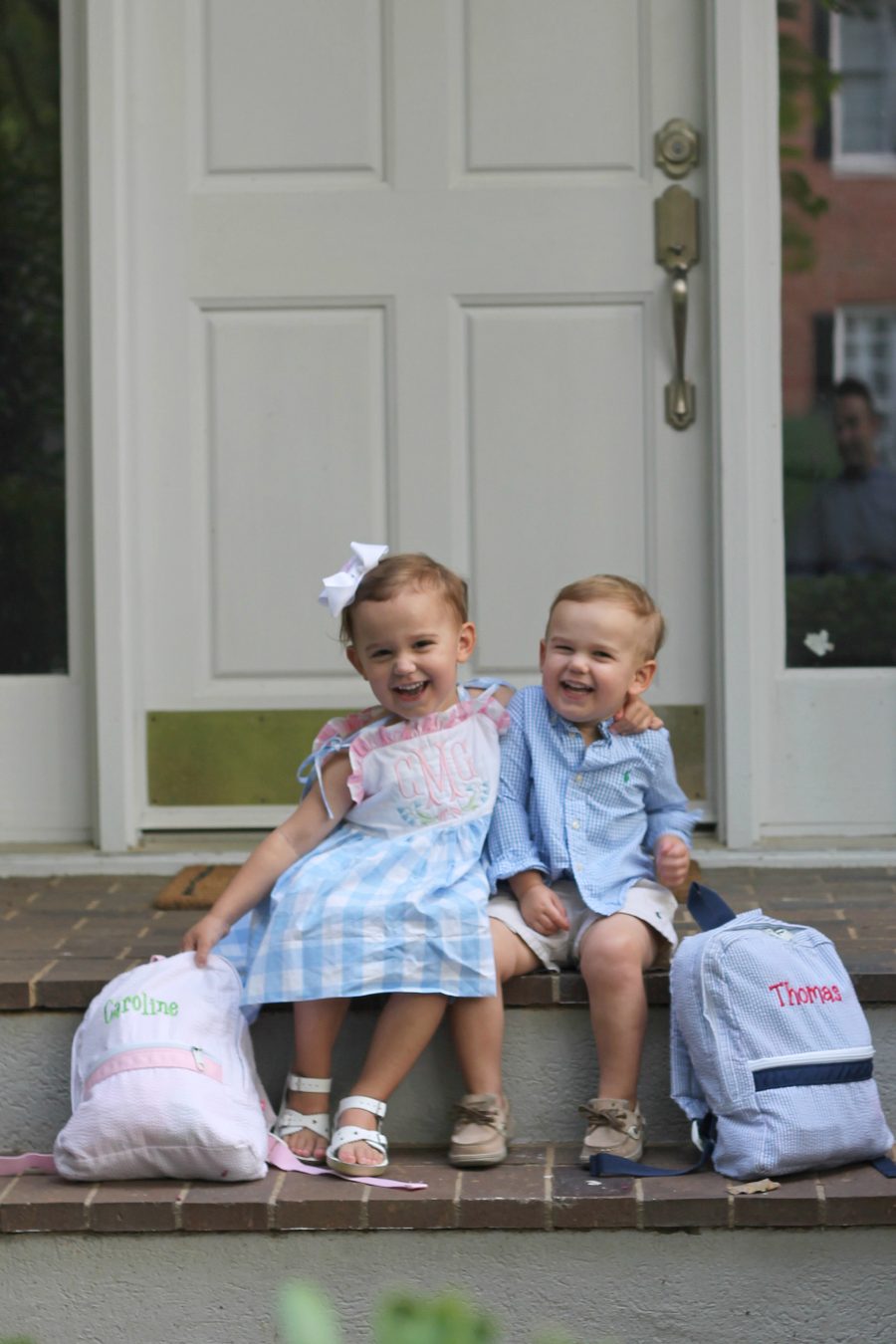 2016: First Day of Twos & Young Toddlers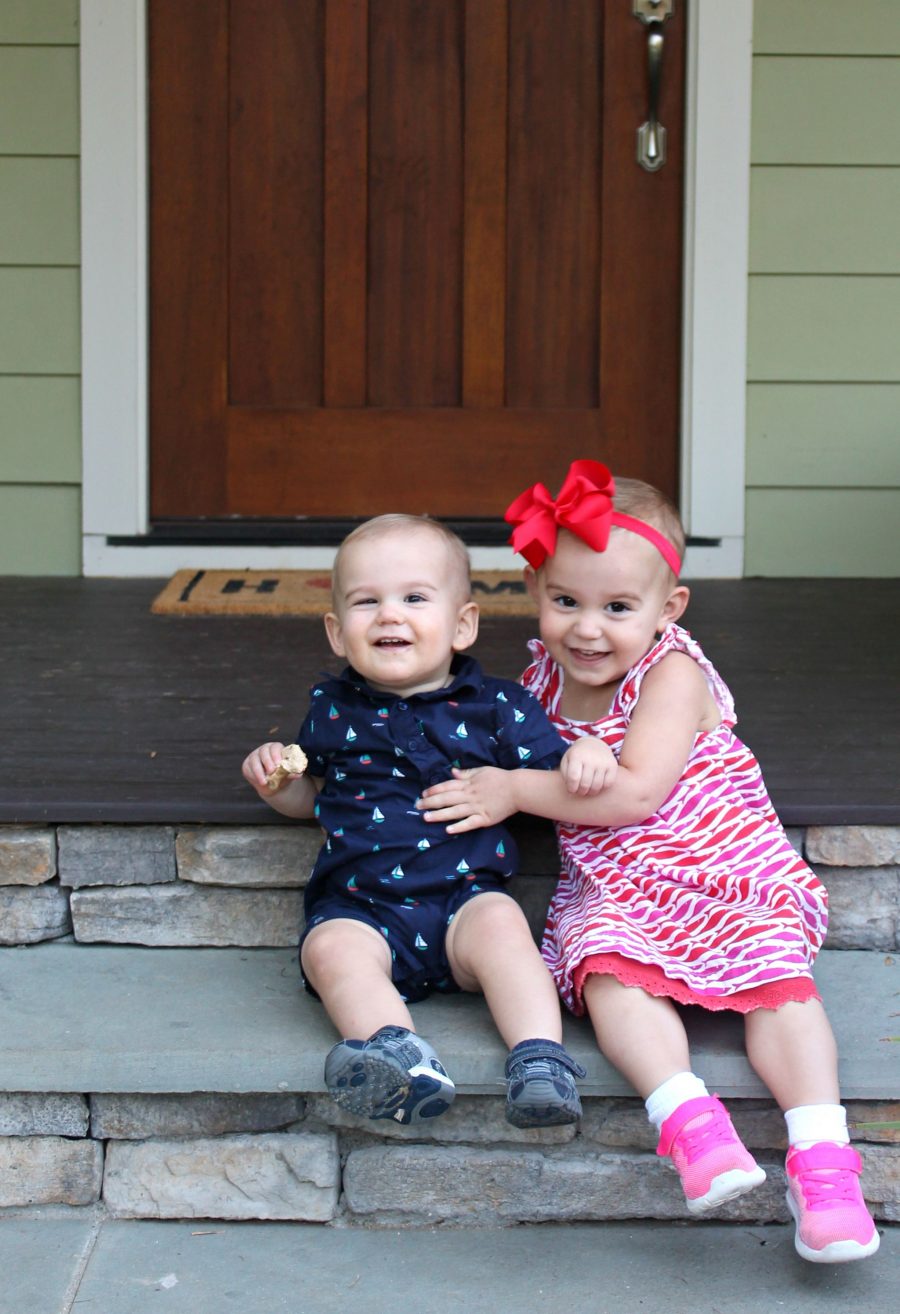 2015: First Day of Infant Class for Thomas & Young Toddlers Class for Caroline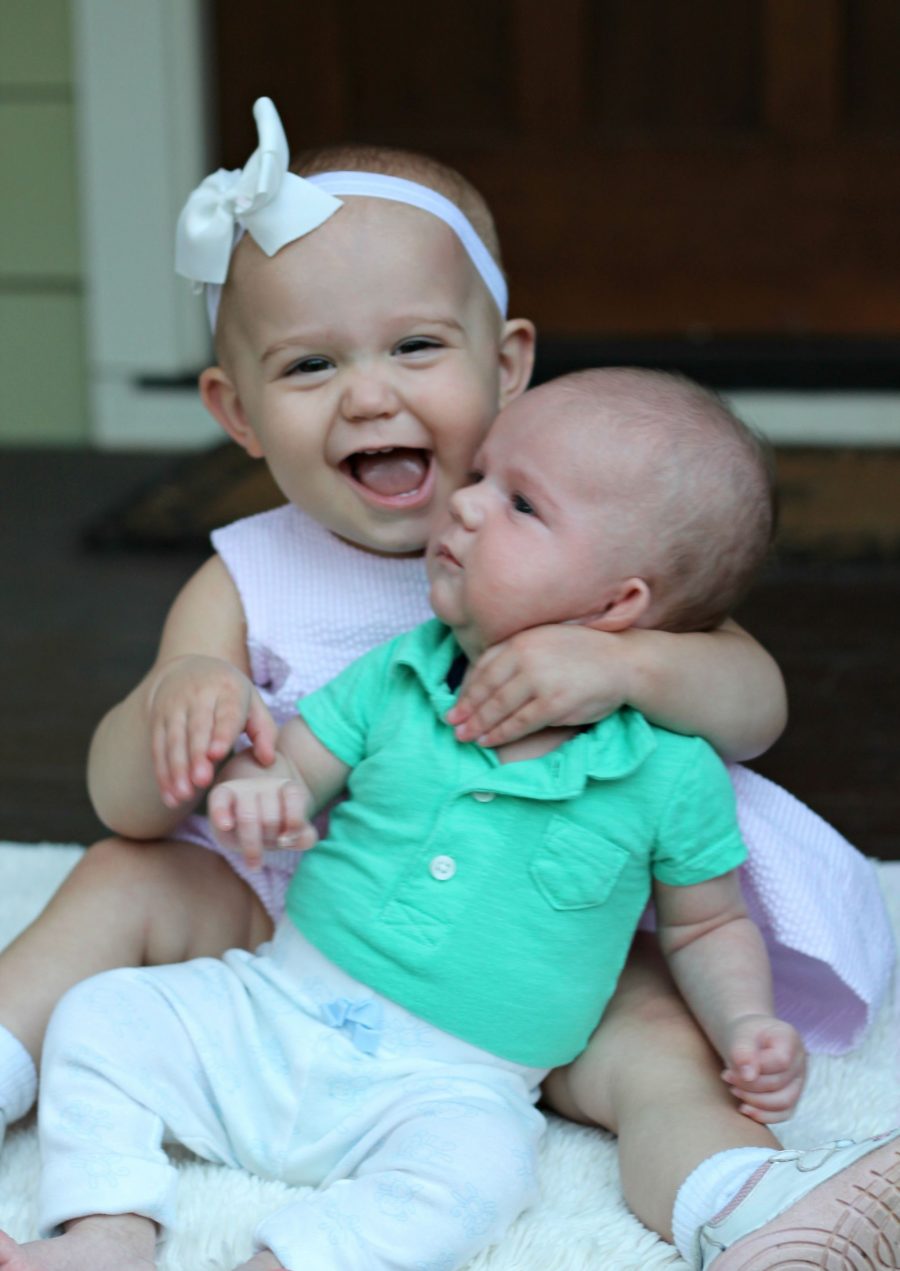 2014: Caroline's First Day of Daycare