Wow, what a week.
1. Take Action: Email Your State Senator
It feels weird to carry on with dance recitals, end of school year activities, blogging, packing for a long weekend away and all the other things going while people everywhere are grieving. My heart has been so broken and heavy over the horrific tragedy in Texas. I'm so angry, sad, anxious and overwhelmed. And I've been squeezing my babies extra tight. And to my teacher readers, I honestly cannot even wrap my mind around what it's been like for you to enter the doors of your schools this week where you should be safe. You all deserve better than this. Our kids deserve better than this.
If you are wanting to take action, one option is to email your state senator. It took me 5 minutes. You can do it from your phone. And if you are looking for tips or a sample script, I highly recommend checking out Jamie Golden's Instagram post.
2. Thomas & Caroline's Dance Recitals
The kids danced their little hearts out this week at their recitals!
Thomas absolutely crushed his hip-hop dance and I was so blown away by how much more serious he took it this year. For years he's said he wants to be in the Army when he grows up, but recently he's said he wants to be in the Army and be an NBA dancer.
Caroline worked SO hard this season to learn 3 dance routines — tap, jazz and ballet. My goodness, this girl SHINES on stage. She performed SO confidently and her smile lit up the theater. It took everything I had to hold back the tears watching her. She is such a beautiful dancer and puts so much of her heart into it.
While I'm sad our dance season has come to an end, I am a little relieved to have one less activity to shuttle kids to for a little bit. And I cannot wait to see what the kids decide to do next. They are still undecided on their fall activities but I think Caroline is leaning more into jazz and Thomas may take a break for a sport or keep doing hip-hop. We'll see!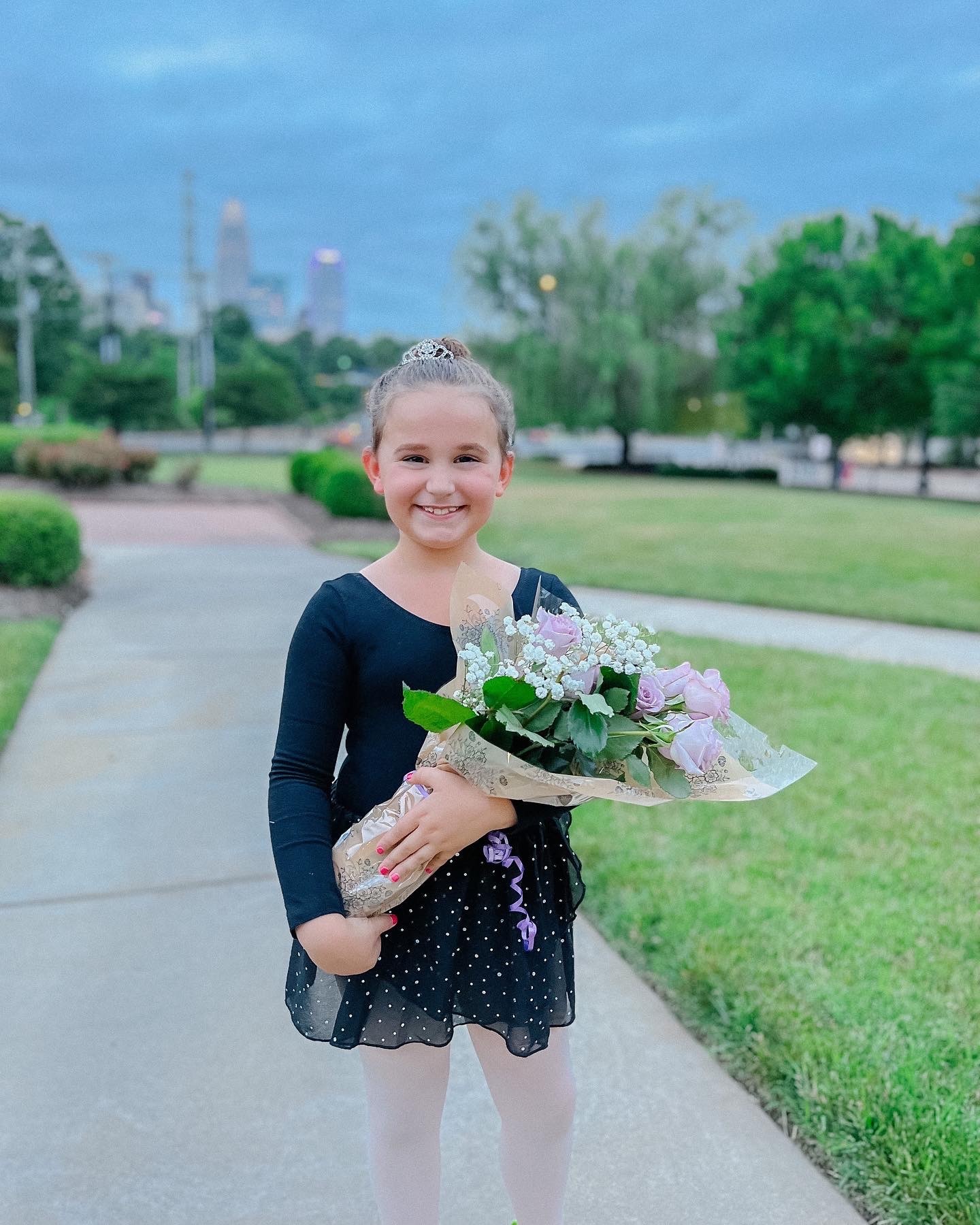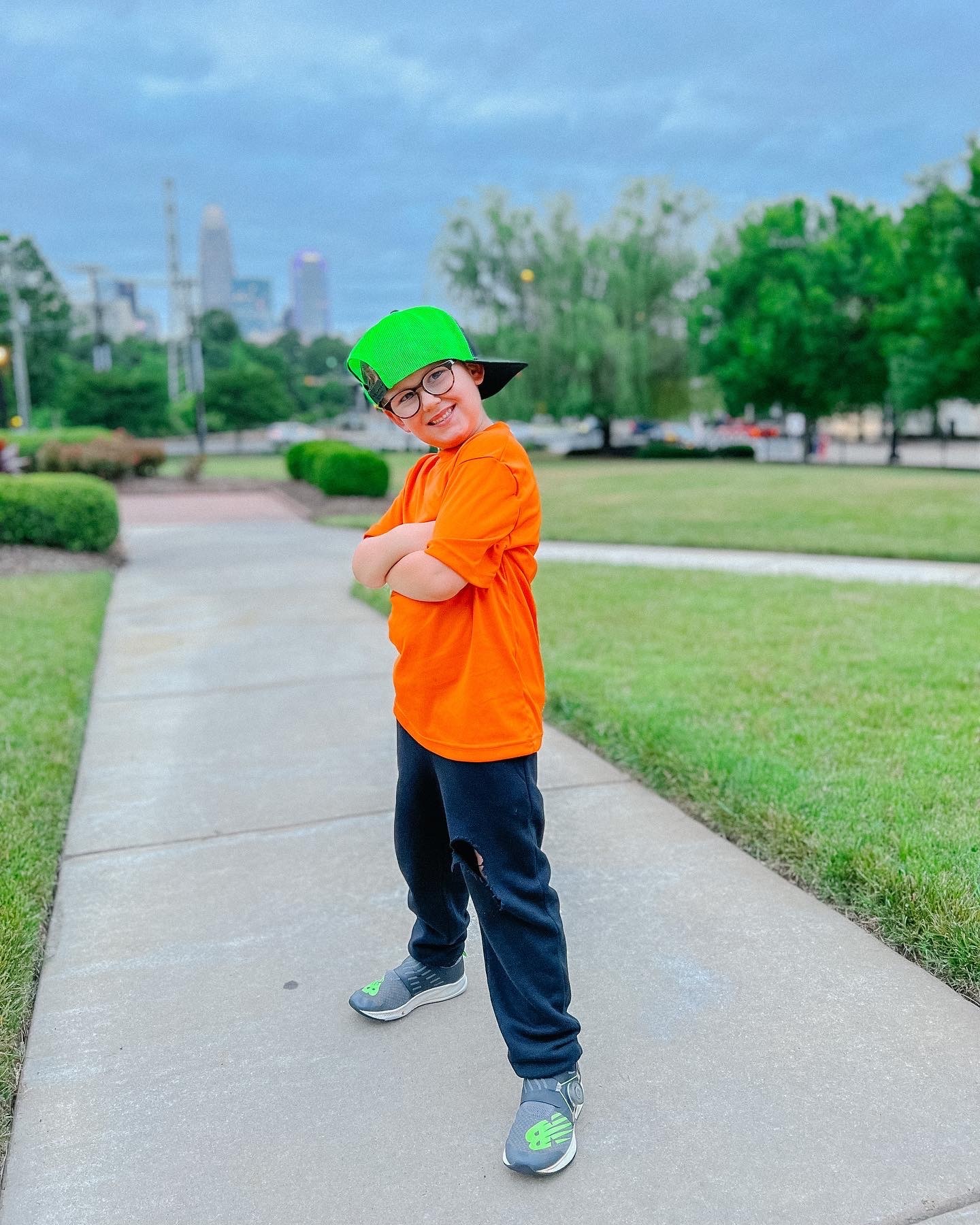 This week was absolutely bonkers so I only cooked one meal — these Skinnytaste Black Roasted Bean & Sweet Potato Bowls! They were SO good and both kids loved them too (minus the red onion). I omitted the pepper for the creamy chipotle sauce so it wouldn't be spicy and used a delicious lactose-free sour cream I found at my Harris Teeter.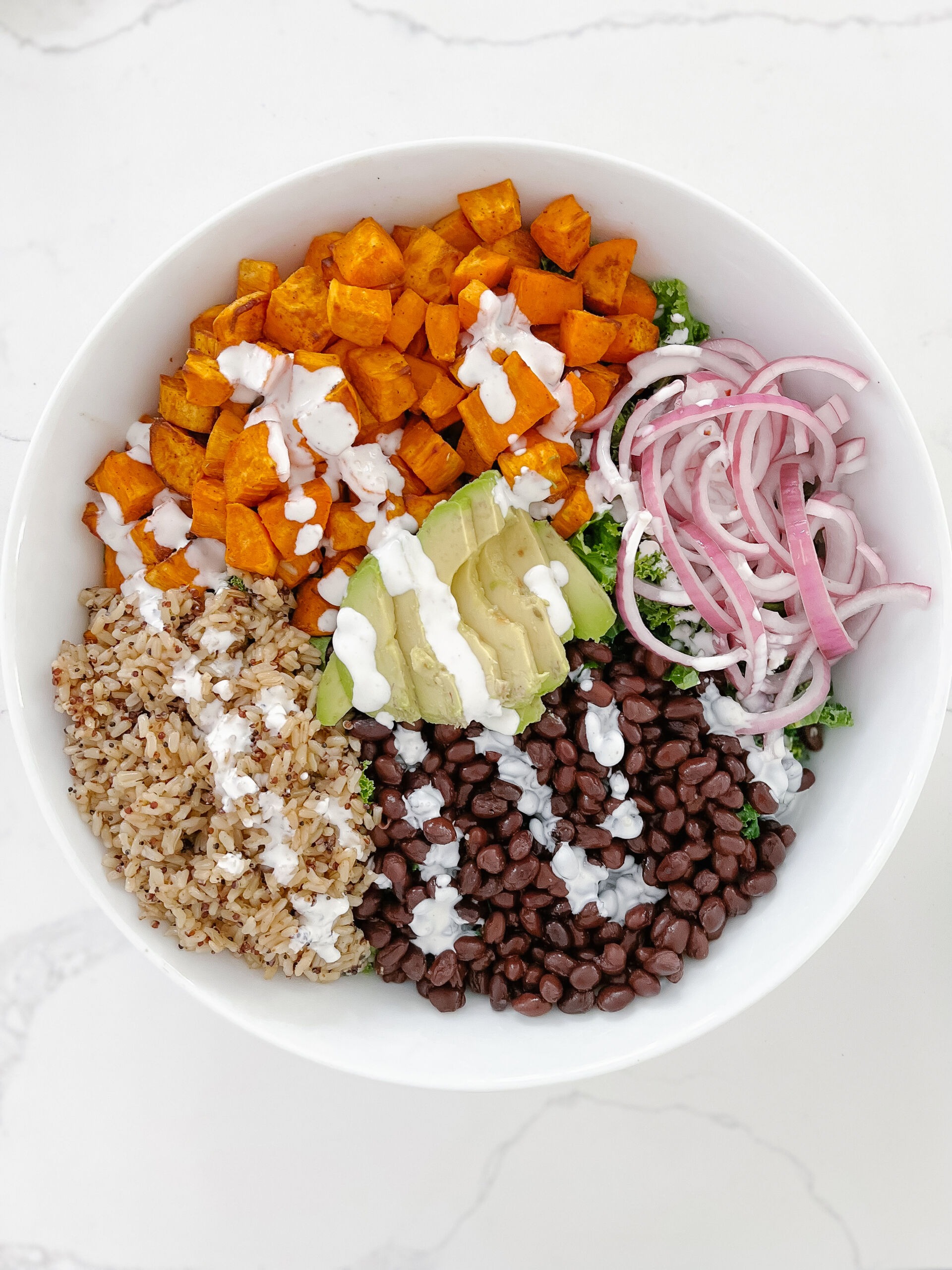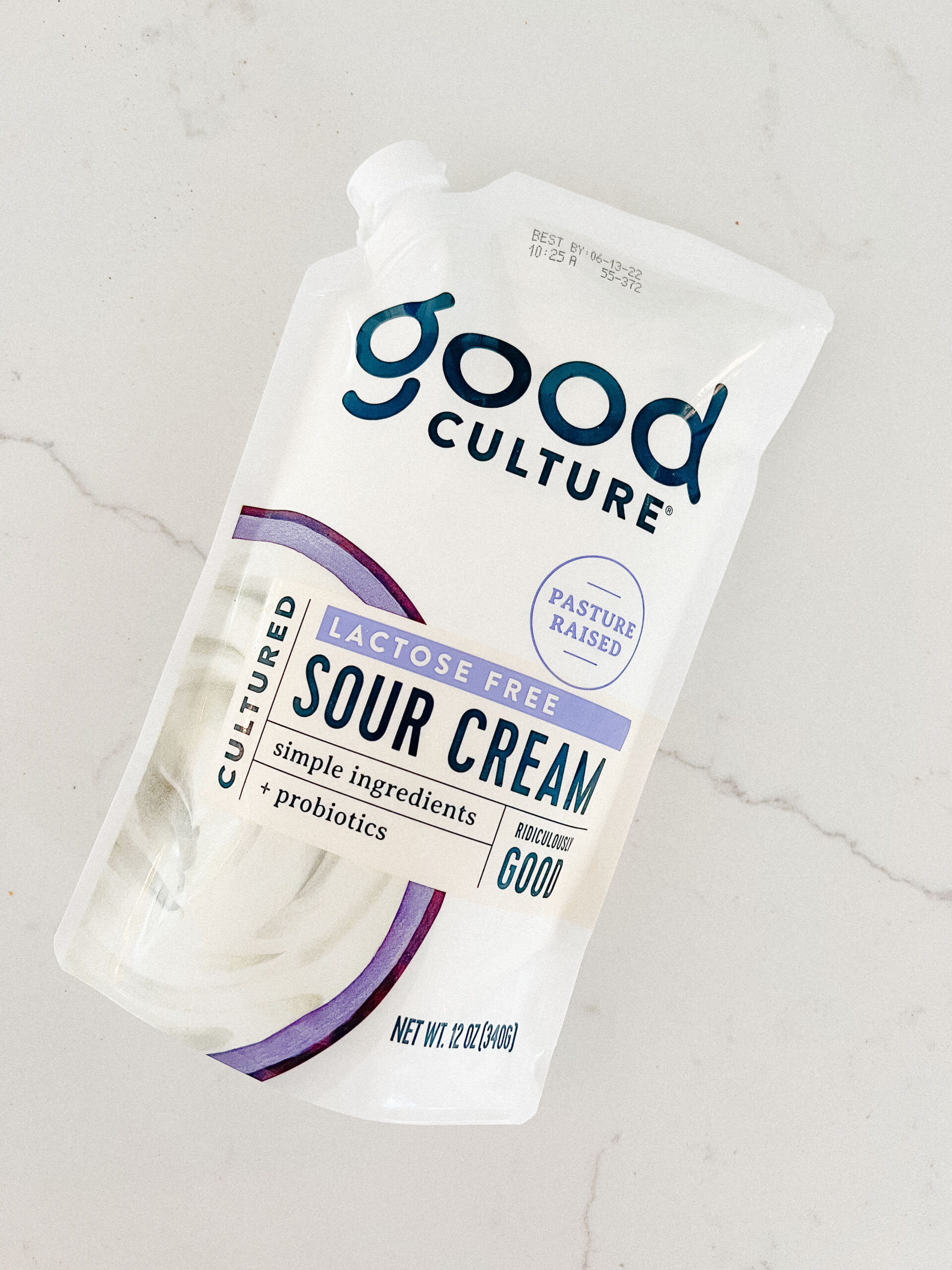 I grabbed this sugar-free syrup after TIBAL raved and raved about it…and it is worth the hype! I don't love my coffee super sweet so I add a half pump and it's PERFECT. It reminds me of the Brown Sugar Oat Milk drink at Starbucks I love. If you grab this, I highly recommend grabbing the pump too.
5. Sprinkles
In case you could use some Sprinkles content today.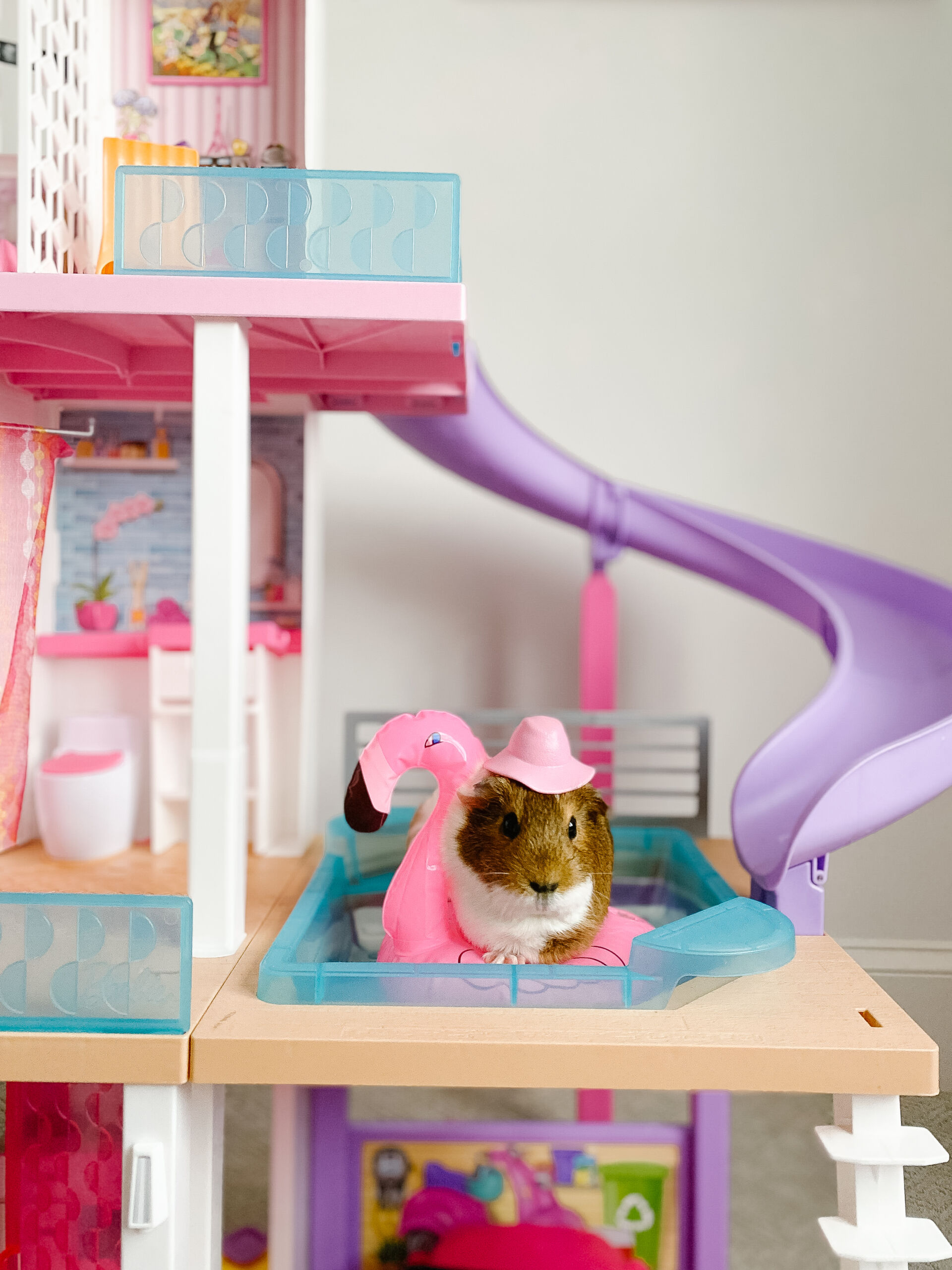 In Case You Missed It