Happy Friday! It's been an eventful week over here…
1. Thomas's Greenstick Fracture
Earlier this week, Thomas tumbled off his scooter and fractured his wrist. It was early in the morning and thankfully Matt was just about to leave for work when it happened. We knew right away just by looking at his wrist that something was broken or fractured and rushed him to the emergency room at Hemby Children's Hospital. It was a painful and exhausting experience but Thomas was such a champ through it all — multiple IV pokes, sedation, "setting" the bone back in place, etc. While it was the worst morning to see our little boy in excruciating pain, we were so grateful for all of our doctors, nurses, x-ray technicians, and hospital staff. They were absolutely wonderful and took excellent care of Thomas (and Caroline who was an absolute wreck the entire time).
Thomas is in a soft cast for now and will get a hard cast next week at his follow-up appointment (he says he wants a green one!). I've already ordered lots of sharpies and a waterproof cast cover…and am crossing my fingers that the doctor will give Thomas the green light to still have his water park birthday party in two weeks…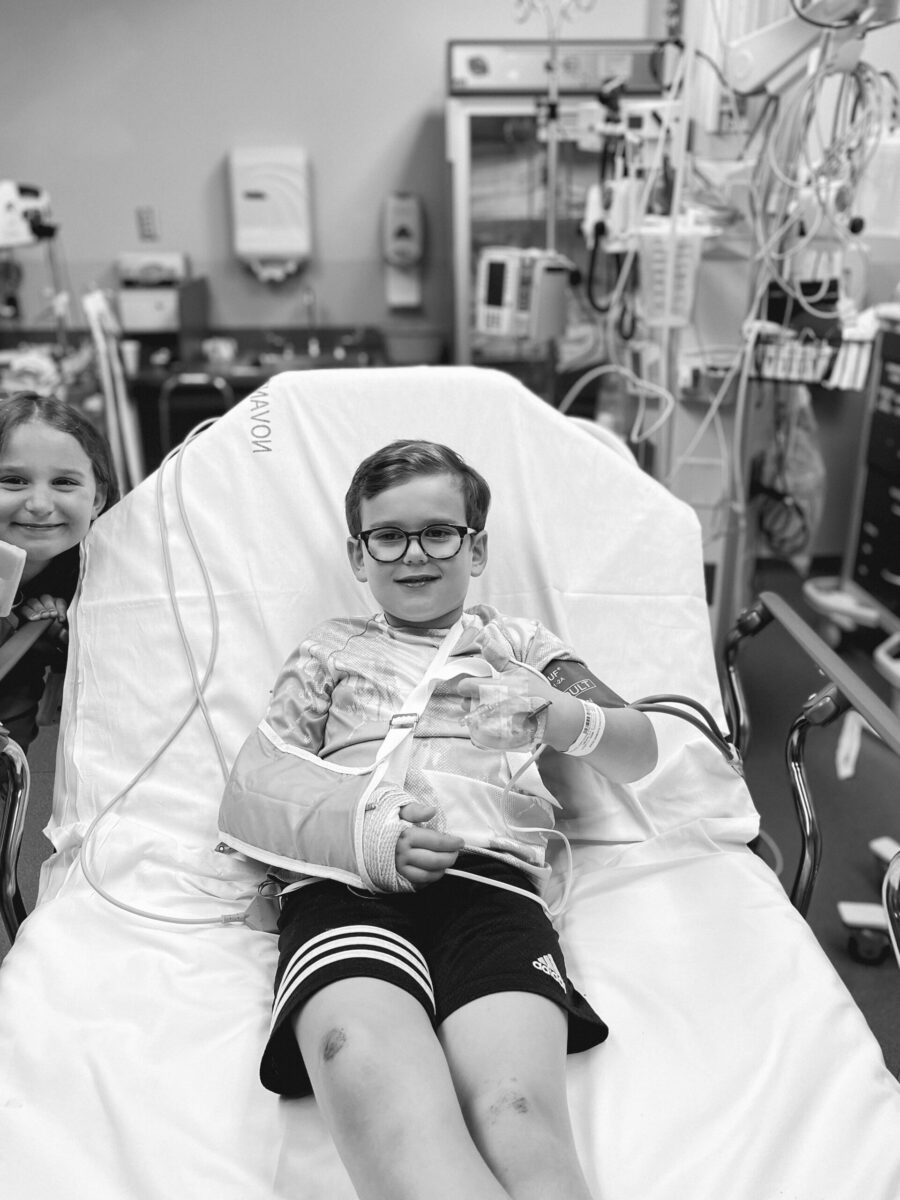 Rating 4/5: This book was SO fun to listen to! Sure, it was totally predictable but it was a cute romance story with great characters and was very engaging. If you liked The One by John Marrs, you'll like this story!
Book Summary: Single mom Jess Davis is a data and statistics wizard, but no amount of number crunching can convince her to step back into the dating world. After all, her father was never around, her hard-partying mother disappeared when she was six, and her ex decided he wasn't "father material" before her daughter was even born. Jess holds her loved ones close but working constantly to stay afloat is hard…and lonely.
But then Jess hears about GeneticAlly, a buzzy new DNA-based matchmaking company that's predicted to change dating forever. Finding a soulmate through DNA? The reliability of numbers: This Jess understands.
At least she thought she did, until her test shows an unheard-of 98 percent compatibility with another subject in the database: GeneticAlly's founder, Dr. River Peña. This is one number she can't wrap her head around, because she already knows Dr. Peña. The stuck-up, stubborn man is without a doubt not her soulmate. But GeneticAlly has a proposition: Get 'to know him and we'll pay you. Jess—who is barely making ends meet—is in no position to turn it down, despite her skepticism about the project and her dislike for River. As the pair are dragged from one event to the next as the "Diamond" pairing that could launch GeneticAlly's valuation sky-high, Jess begins to realize that there might be more to the scientist—and the science behind a soulmate—than she thought.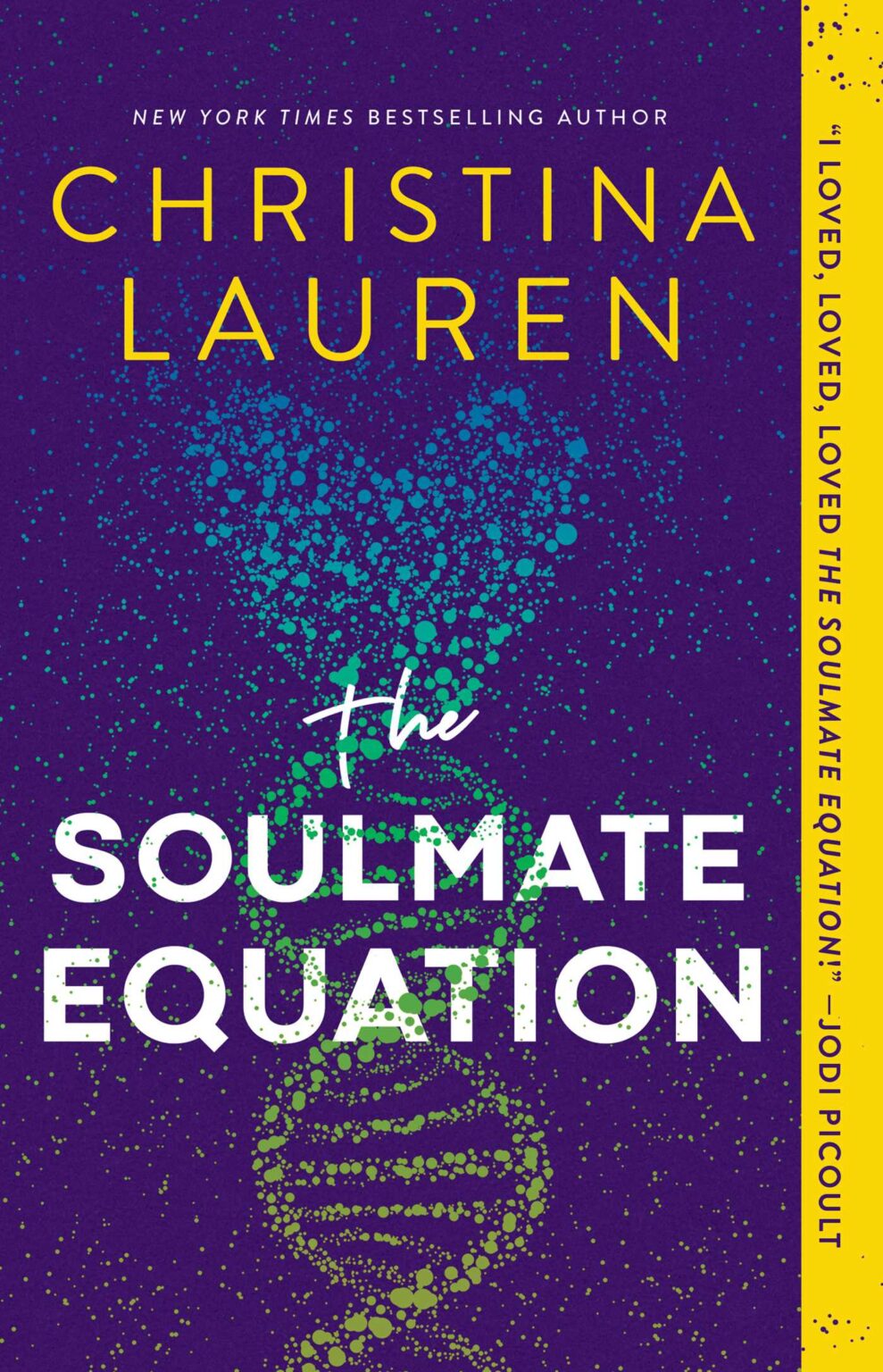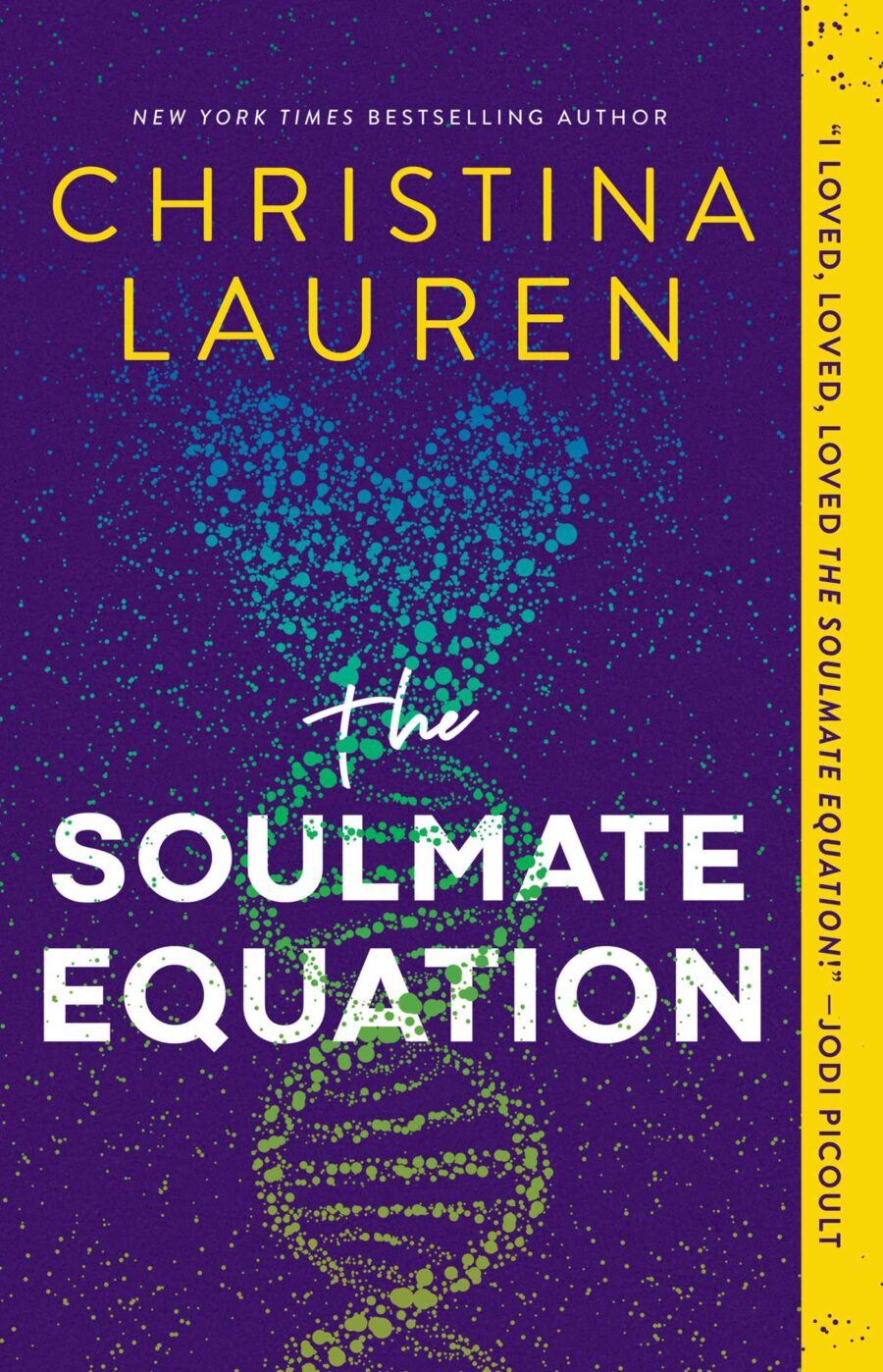 3. On the Go Snack
The kids absolutely LOVED this new travel snack I made them this week — apple slices, almond butter and sprinkles!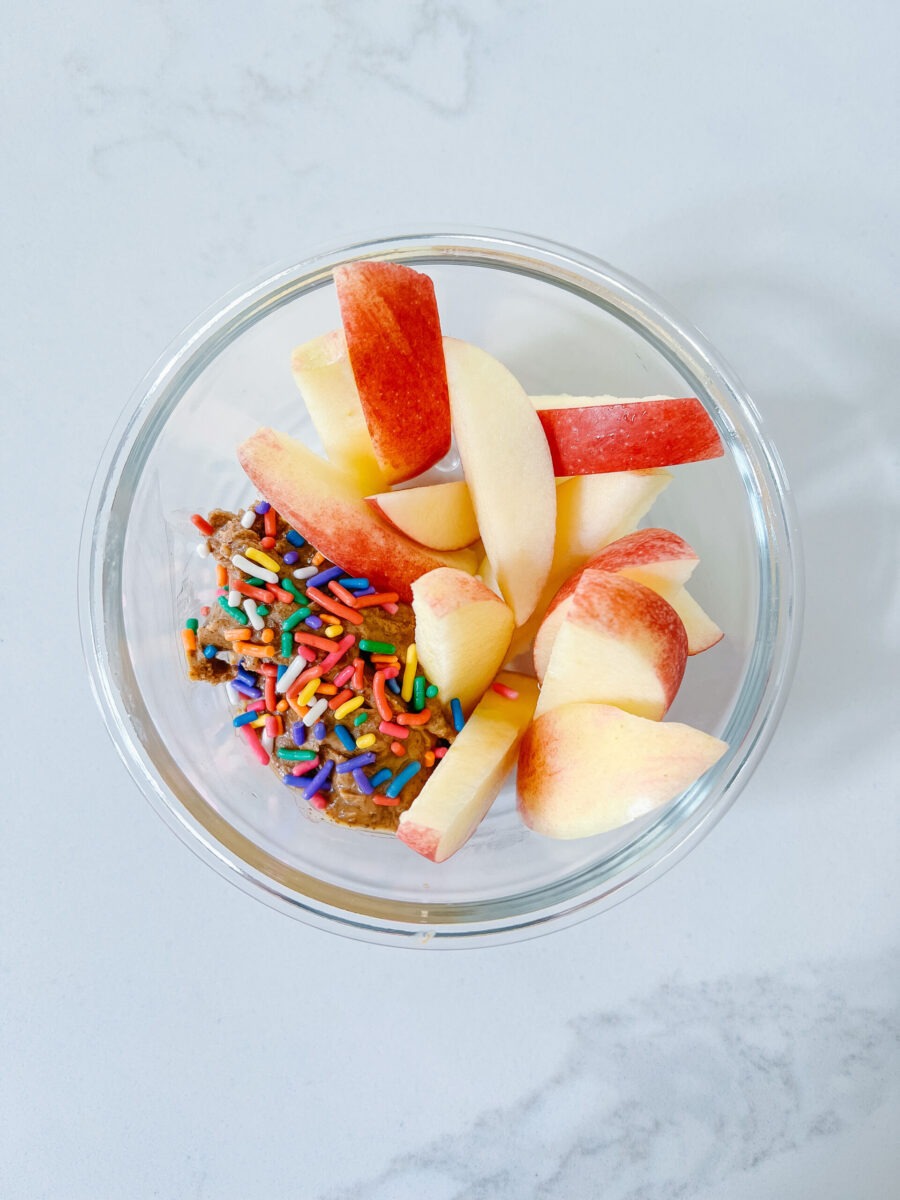 4. Tooth Fairy Visit
The tooth fairy came last night to visit Caroline! She lost a BIG tooth yesterday that she's been wiggling for a while and was so excited! Of course, we looked EVERYWHERE for her cute little pillow we got her a few years ago and couldn't find it so we had to be extra sneaky last night. I am going to dig through her room one more time today to see if I can track it down and if not, I'm either going to buy the same Tooth Fairy Pillow again or I found this $5 version at Target!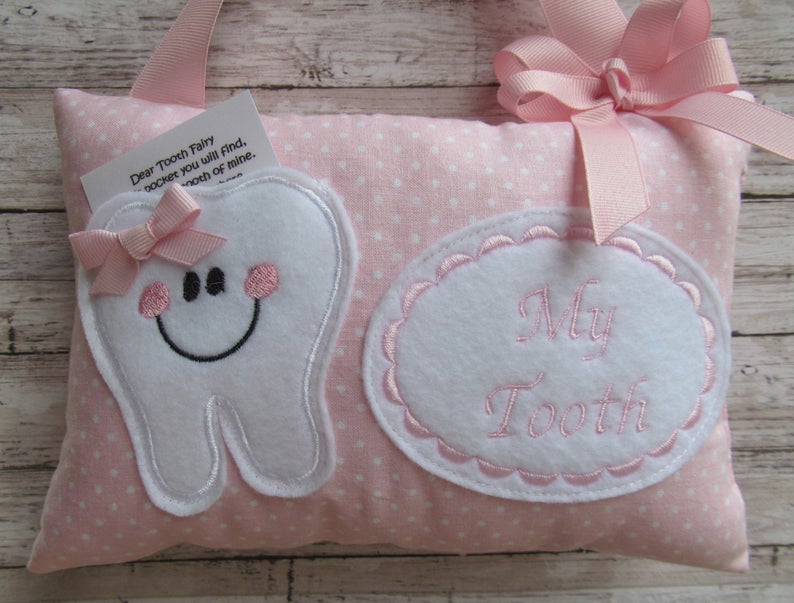 In case you missed it yesterday, I posted a new margarita reel on Instagram just in time for the long weekend! And this one is SO SO SO good! I had high hopes for writing a full recipe post this week but ran out of time. So here's the recipe:
1️⃣ In a cocktail shaker full of ice, shake together:
▪️1 oz Tequila
▪️1/2 oz Cointreau
▪️1 oz Lime juice
2️⃣ Salt your glass then fill with ice.
3️⃣ Strain mixture into glass.
4️⃣ Top with 2-3 ounces of sparkling rosè!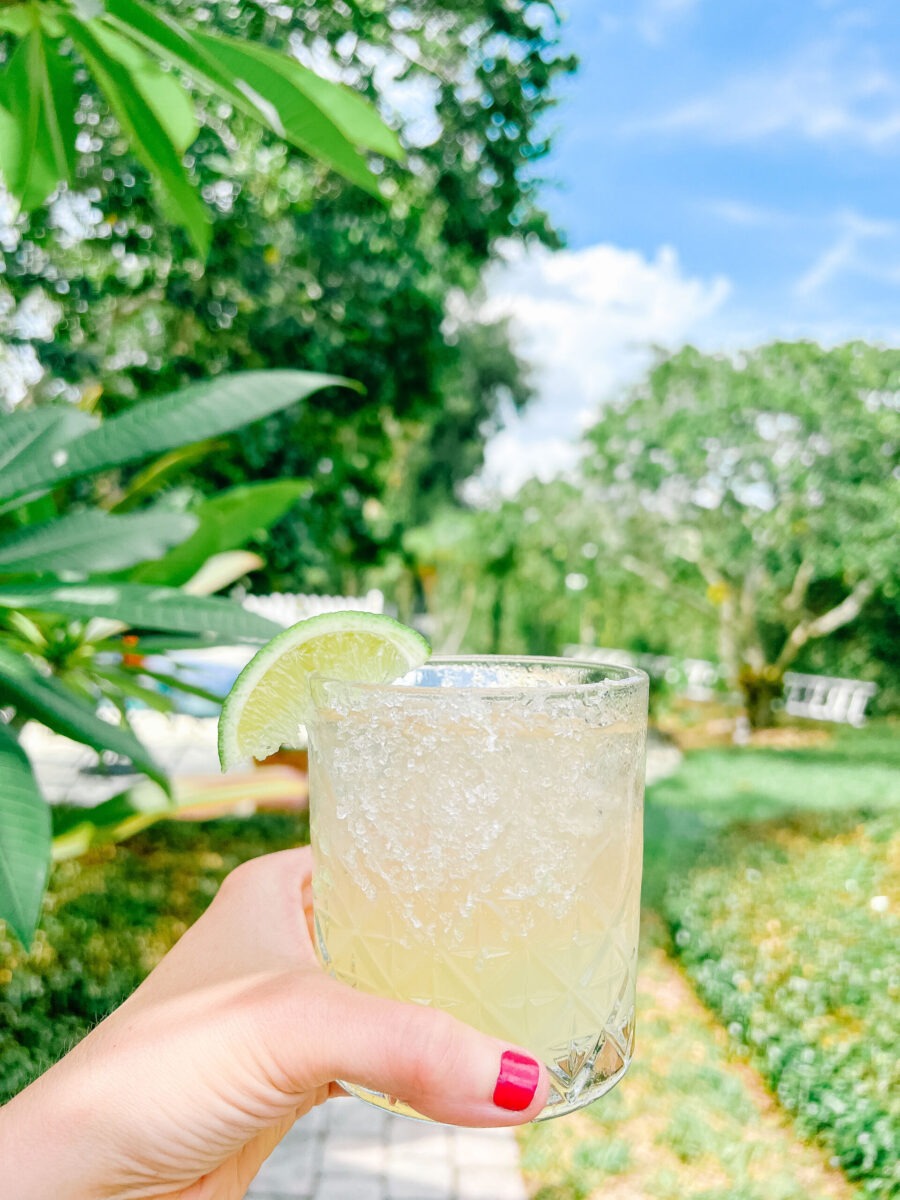 In Case You Missed It