Happy Friday!
We have a full weekend ahead with daddy-daughter dance (Yes, round two. This one is for school!), softball practice, a birthday party…and of course more house projects where we can squeeze them in.
1. Scenes From Our Week
McKinsey sent me the cutest little picture of the boys while they were playing at her house this week and it makes me so happy every time I look at it. Every day after school Thomas gets SO excited to hop on his bike and start knocking on doors.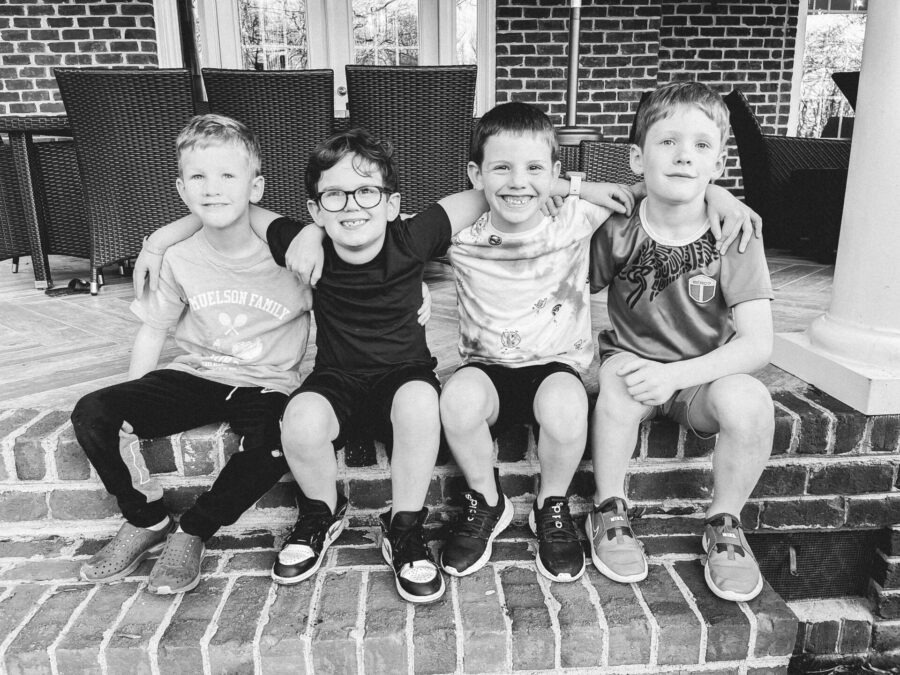 Yesterday my neighbor, Carla, hosted a lunch for some ladies in the neighborhood and I got to meet a few more neighbors! She served a traditional Brazillian meal and oh my gosh, it was SO good! I actually got a preview of her incredible cooking last week when she dropped off some Brazillian cheese bread so I knew lunch was going to be awesome.
Anyway, the neighbors try to get together monthly when everyone's work schedules align and y'all know I am going to be SO dang excited to host this when it's my turn!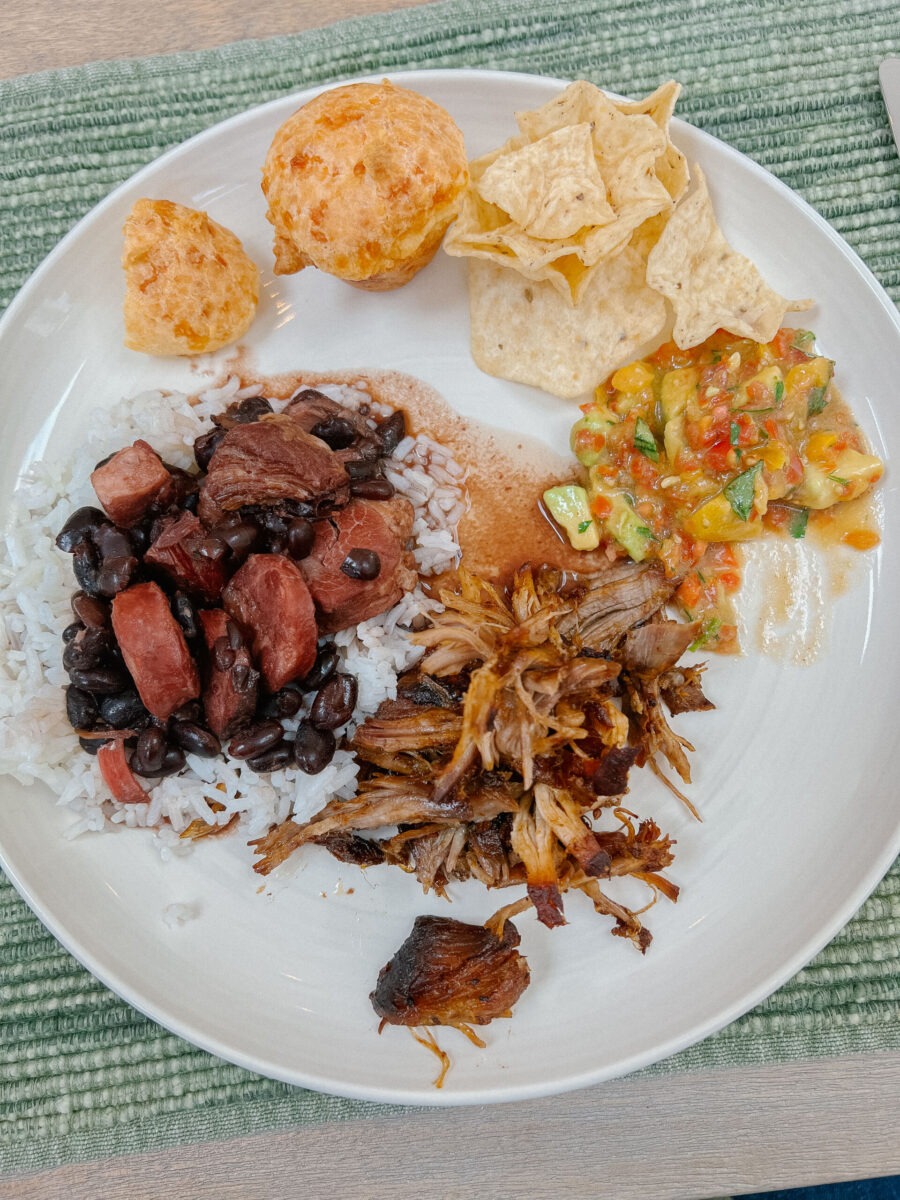 I wanted to share the pre-workout powder I've been using for a few months now and really like! I love this drink for cardio days when I need a little extra burst of energy to get me going (especially for early morning workouts) and helps me power through my workout. The watermelon flavor is really good. If you're sensitive to caffeine, you may feel jittery about 30 minutes after you drink it though. My hands get a little tingly but this stuff really works.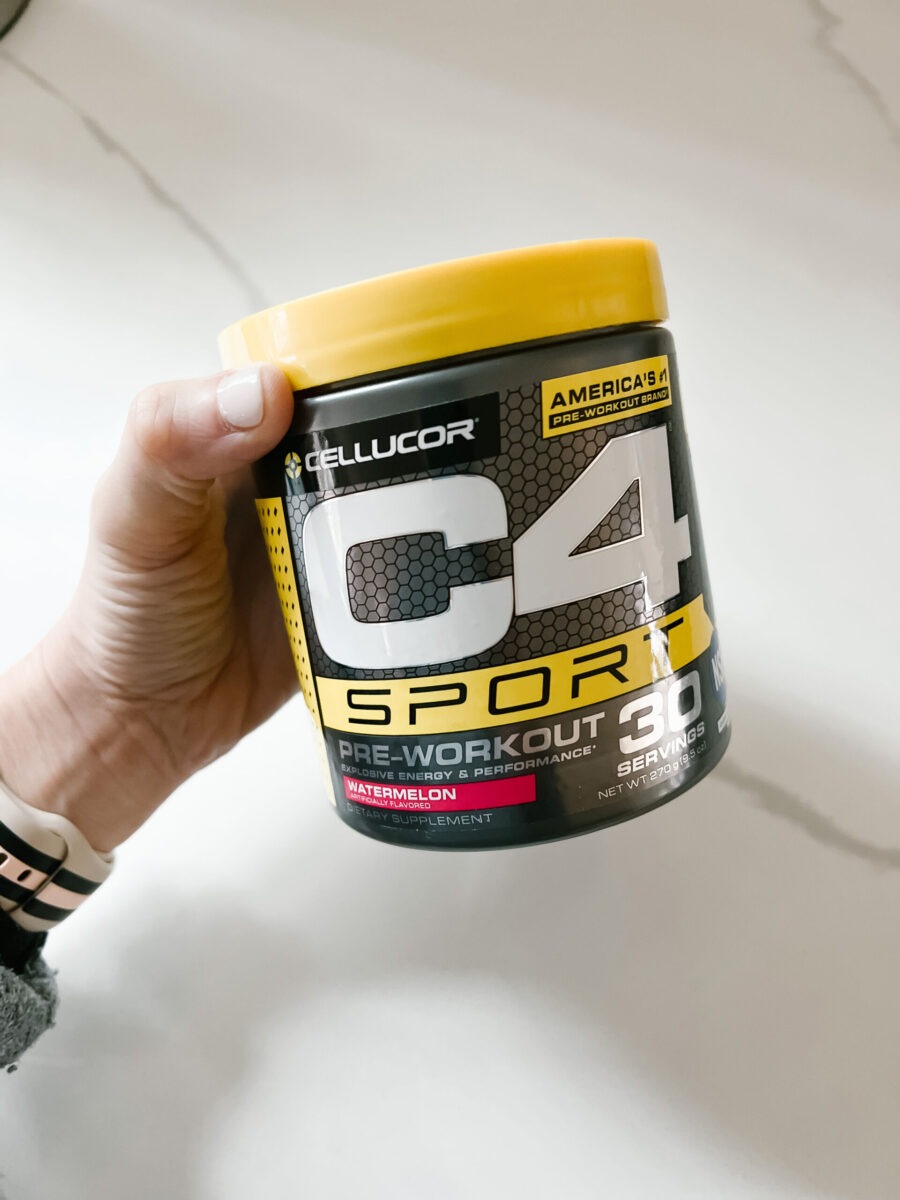 Now that the kitchen is pretty far along and I've got my Breville Smart Oven Air Fryer Pro, I decided to try a new meal-delivery subscription box to make weeknight dinners a little easier — Green Chef (referral link).
Right now I'm using this service for 2 meals a week and then filling in the rest with our go to weeknight meals – Taco Tuesday, Pasta Night, Pizza Friday.
I've actually tried several of these types of subscription services over the years (we did HelloFresh for over a year, Blue Apron for a little bit, and we just moved over from Home Chef). I decided to give Green Chef a try because it has more gluten-free, dairy-free meal options AND there's a delivery window for Monday (which is super important to me because we don't like these meals to sit in the fridge all weekend and I like to cook more at the beginning of the week and save the pasta/pizza meals for the latter part of the week).
Anyway, our whole family has really enjoyed the meals so far which has honestly surprised me with the kids. It's easy to slightly adapt their plates by omitting finishing sauces, toppings, etc. The ingredients have also arrived super fresh and mostly prepped, which is a huge plus. This week we had the Mediterranean Chicken and the Teriyaki Salmon Bowls and both were SO good.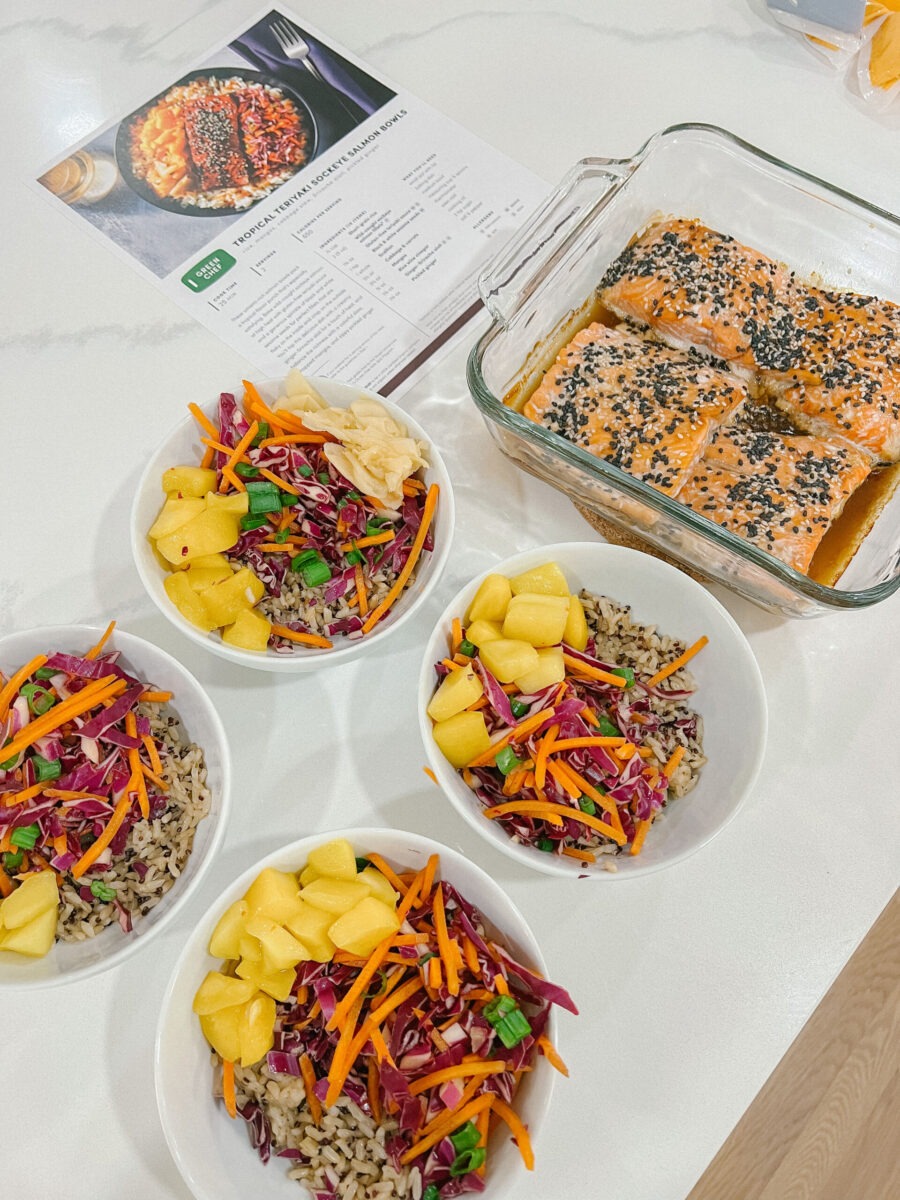 When Minimized was here last week they suggested getting one of these hat organizers for the back of the door for Matt's hat collection. They said they use this one for lots of their closet projects because it works really well and holds 18 hats! Matt hung it last weekend and it is perfect. It's easy to install and you can adjust the straps pretty tight so nothing swings around when you open the door!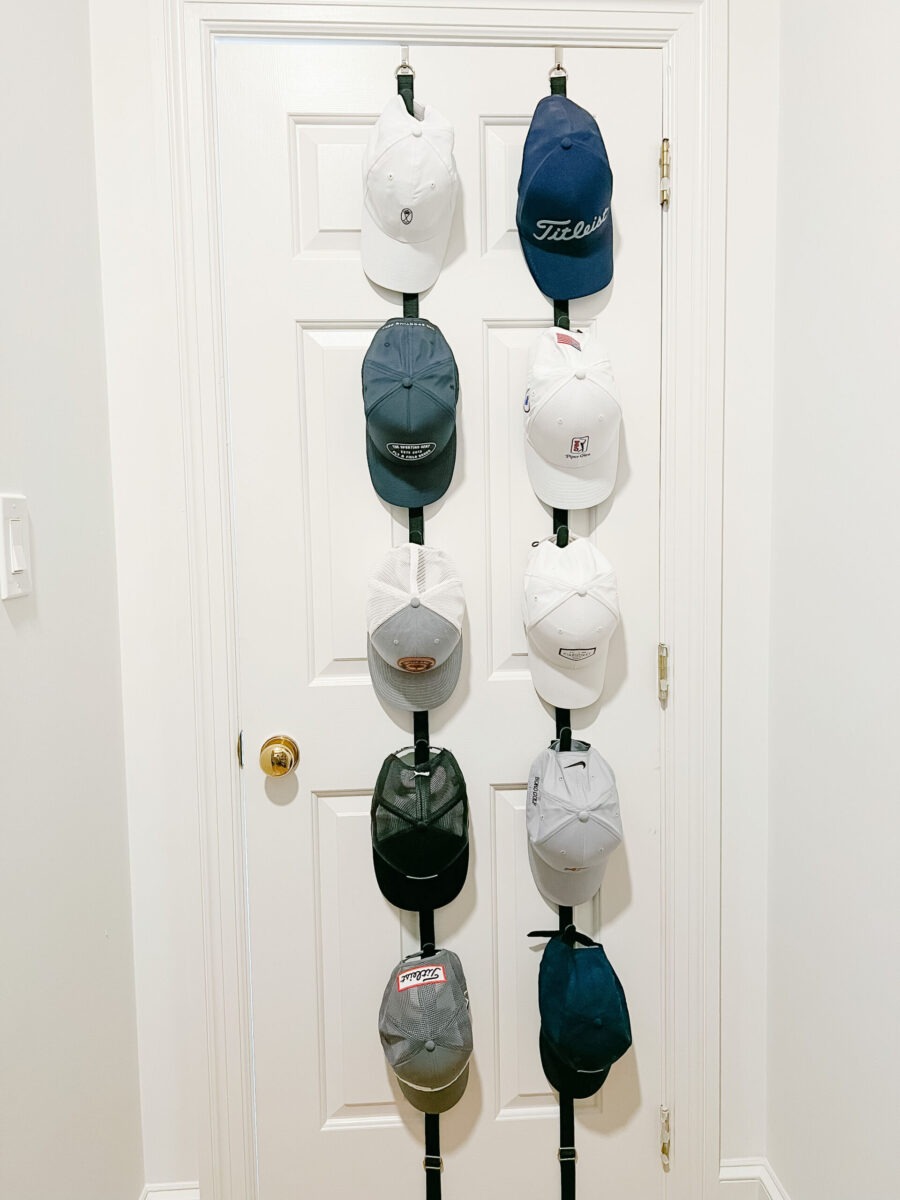 I received a handful of messages requesting product links for our bathroom! I love all the products but my favorite item is definitely these bins on wheels (pictured below)!! They come in a variety of lengths and the wheels make them super easy to slide out when you need something from the back. If you're in organizing mode, I would definitely recommend these!
In Case You Missed It