Happy Friday!
It's been another busy week!
Caroline auditioned for our school's Little Mermaid play and was cast as a sea creature! She is unbelievably excited and I cannot wait to watch her shine on stage in the spring! The shows aren't until March but oh my gosh I heavily underestimated the time commitment and how serious our school takes it (cannot miss more than 2 rehearsals or you're OUT)! Our school is K-8 and 4th grade is the earliest students can audition, so she's the youngest in the cast. Anyway, I attended a very long meeting earlier this week to learn what to expect over the next few months and we've already started DAILY before-school rehearsals this week. Today is costume fittings!
In other news, I had one kid home with a 24 hour stomach ache this week (thankfully all better!), our pool progress is moving again now that Matt and I have finally decided on all our material selections, I've been planning out our Thanksgiving dinner along with all the other meals surrounding the holiday, working on my tablescape (I'm going to mostly re-use my Supper Club tablescape), preparing our home to host family for a week, and my mom arrives today! She's coming up early for Thanksgiving so Matt and I can attend my best friend's wedding! We are all so excited!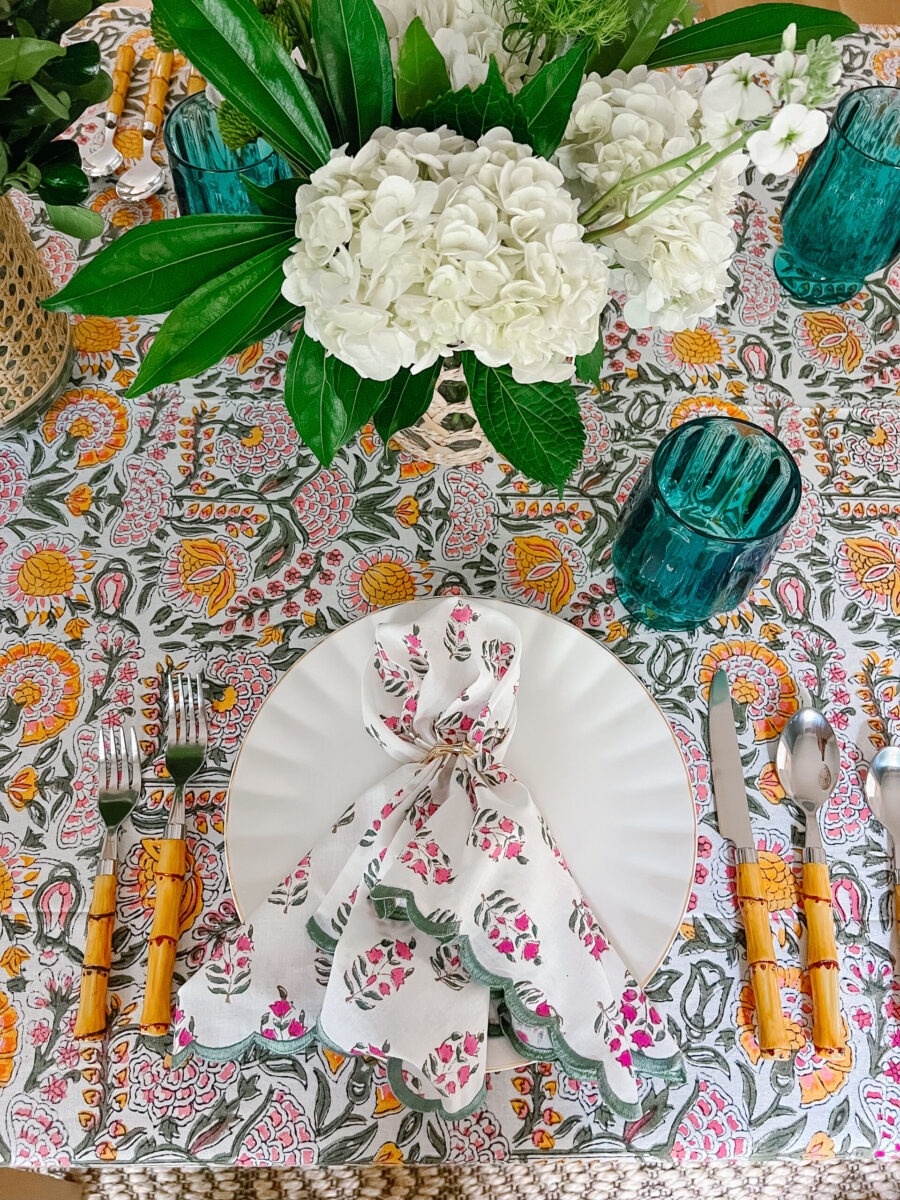 A few last announcements before we get down to it!
Gift Guides: All my gift guides are OUT!! I'll still share stocking stuffers closer to Christmas and maybe my Christmas wish list if y'all want that one, otherwise I'm done! Find all my guides HERE: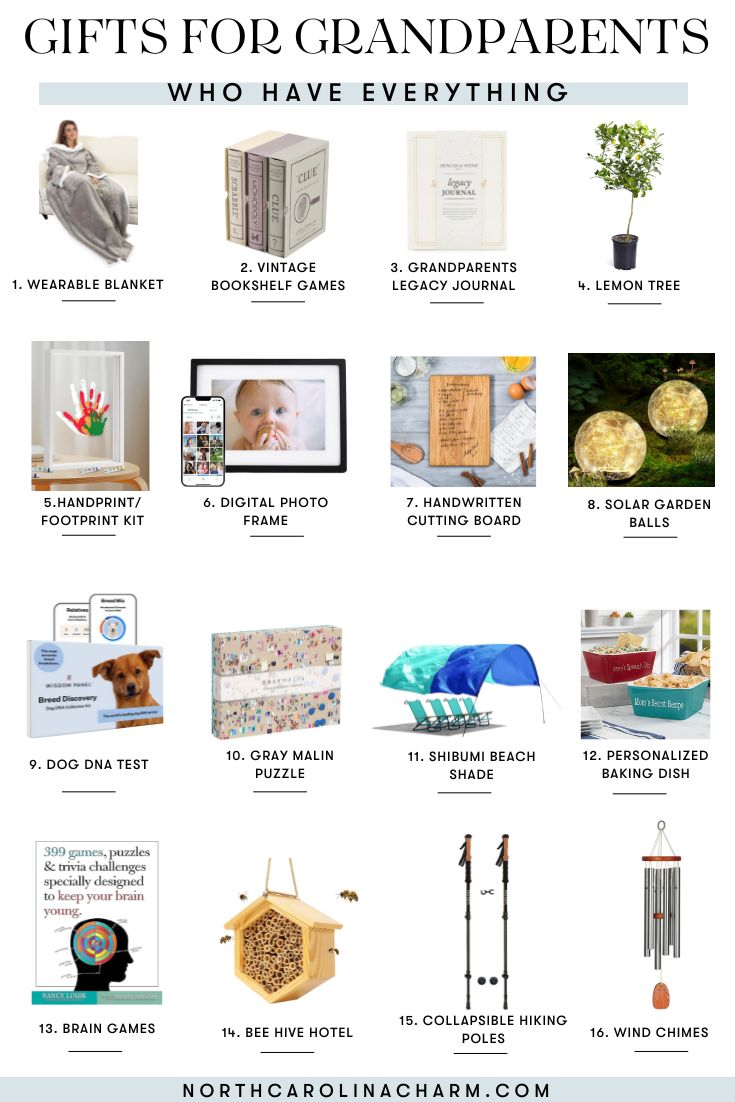 Minted Holiday Card Promo Code: I've received a few messages asking if I have a promo code for holiday cards this year — YES! Sorry for the delay, I meant to share this much sooner! Use code CAROLINAHOLIDAY2023 for 20% off, plus free ground shipping for your Minted cards.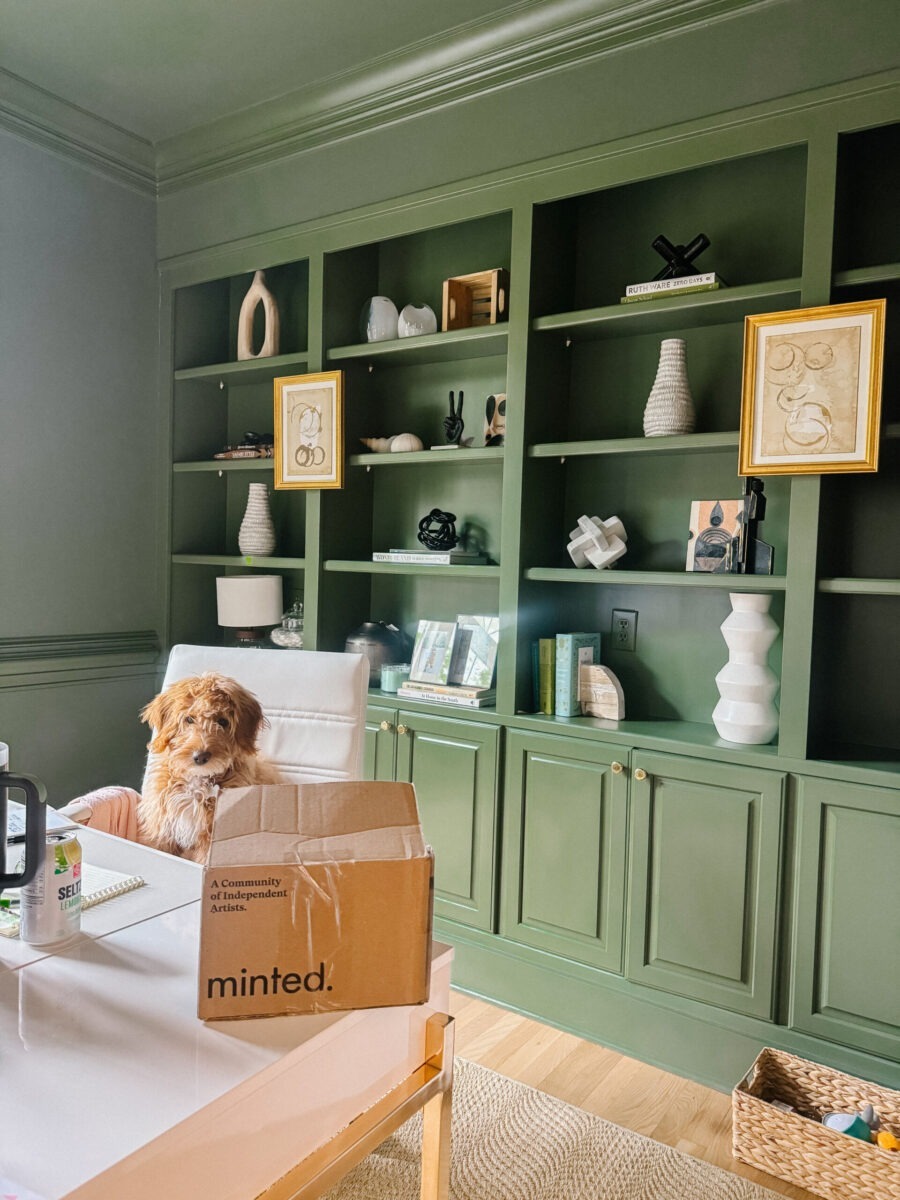 Top 5 Reader Favorite Items This Week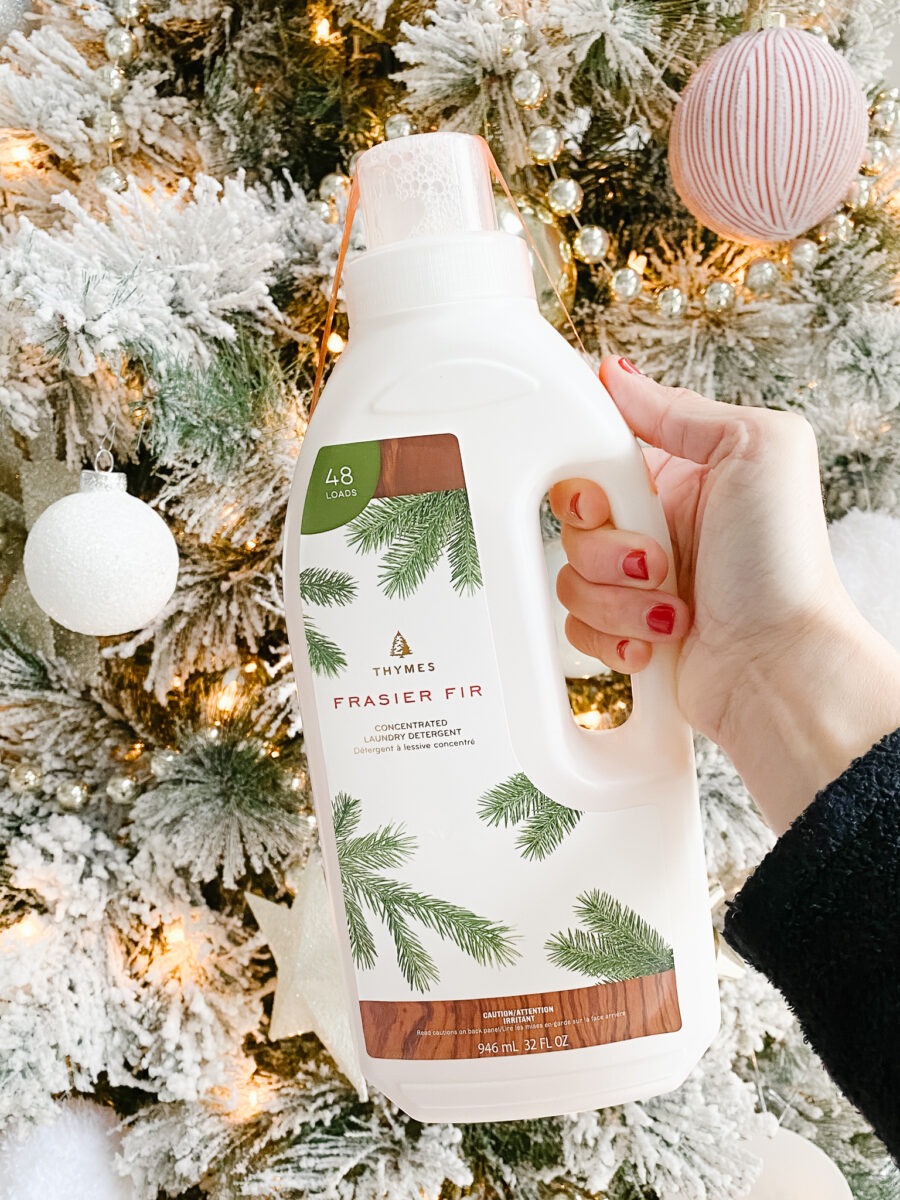 Alright, let's get down to the 5!
1. Dear Busy Spouse…
Now that we're in the busy holiday season, this feels like a great time to re-share my favorite article that is written by a Charlotte marriage counselor! Dear Busy Spouse…Sincerely Your Marriage Counselor, is definitely worth a read if you too often get caught up in the busyness of holidays. It's a great reminder to re-evaluate what's important, slow down, prioritize your marriage and make time for your spouse.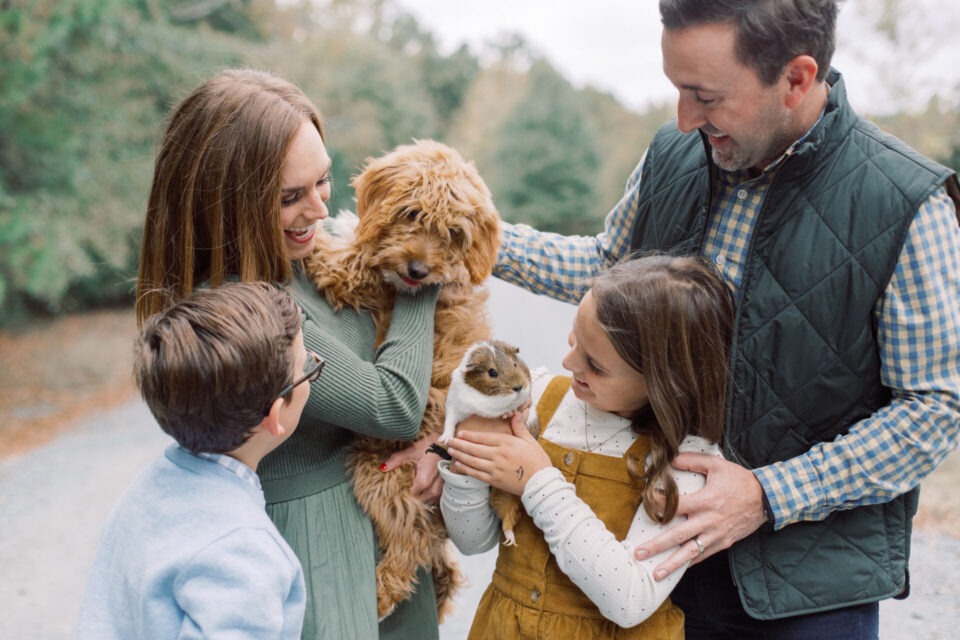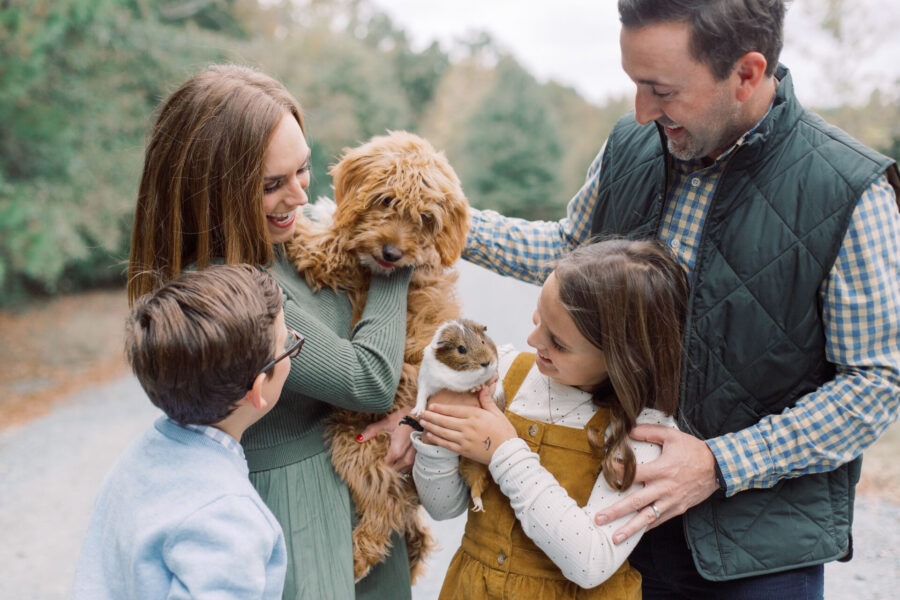 2. The Holiday Traditions & Reminders Note
I also wanted to re-share my "Holiday Traditions & Reminders" note in my phone I created a few years ago to remind myself of all the things we like to do or tackle for every holiday, along with notes on how far in advance to plan them.
This note has since saved me from shopping for reindeer carrots on Christmas Eve, booking Nutcracker tickets before they sell out, ordering Christmas garland before store shelves move to Valentine's Day, etc. And I'm sharing it in case it's something you think would be helpful to you too! As you buy and plan this holiday season, write down notes for these things in your phone!
Last year a few days before Christmas, Matt casually mentioned he wanted reindeer antlers for driving around looking at Christmas lights. And I really wanted to get the kids those big cheesy lightbulb necklaces to wear too.
Y'all, I kid you not — I searched everywhere online and drove around town to way too many places looking for these silly things a few days before Christmas. I did end up finding the necklaces at a random Walgreens store, but no luck on the reindeer car kit. Was it the end of the world? No. BUT, could I have just bought these things weeks earlier from Amazon and had them delivered to my doorstep? Yes.
Anyway, order your magic reindeer food now if your kids love that tradition. Or make it yourself if you're not afraid of sprinkle glitter.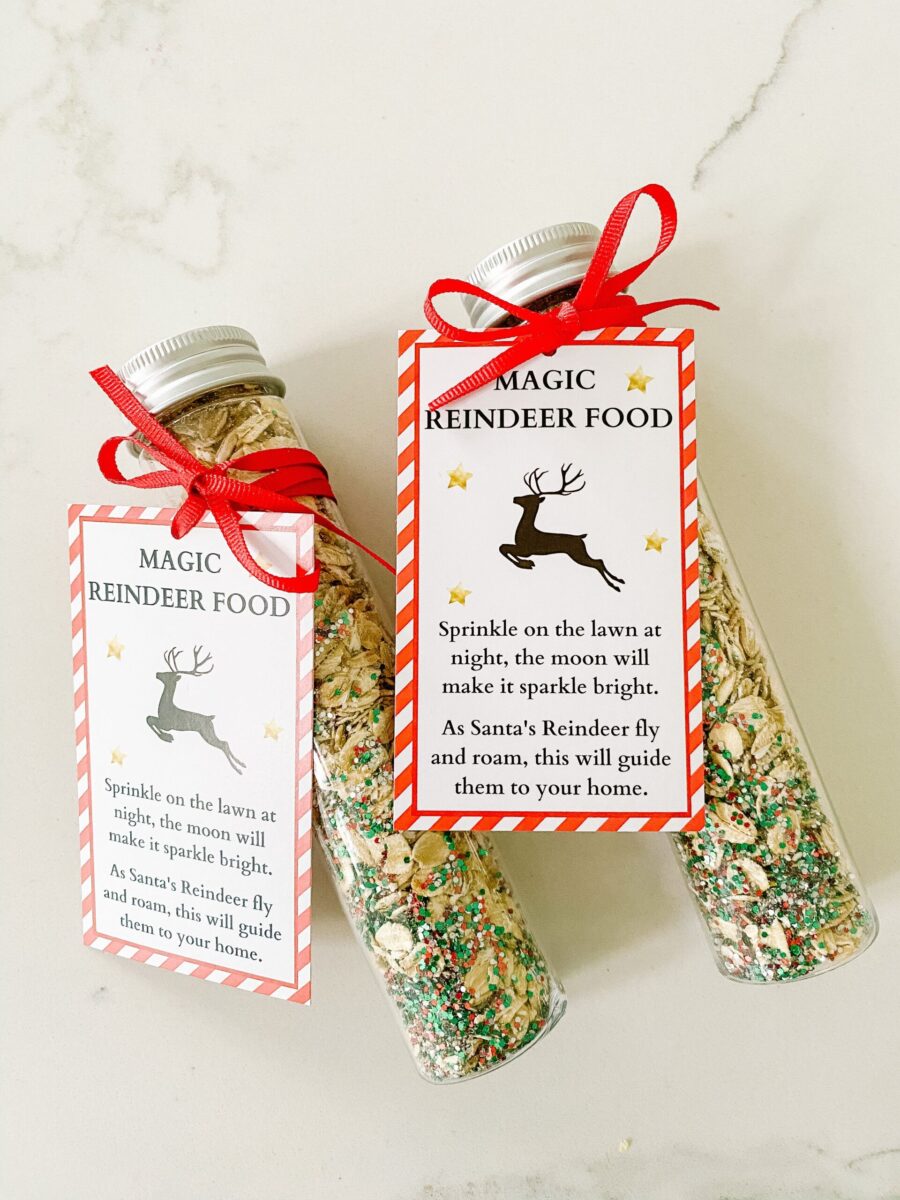 Every year I purchase one of these luxurious and festive candles and love lighting it for all my parties and gatherings throughout the season. It really is the best holiday scented candle of all time and worth every penny.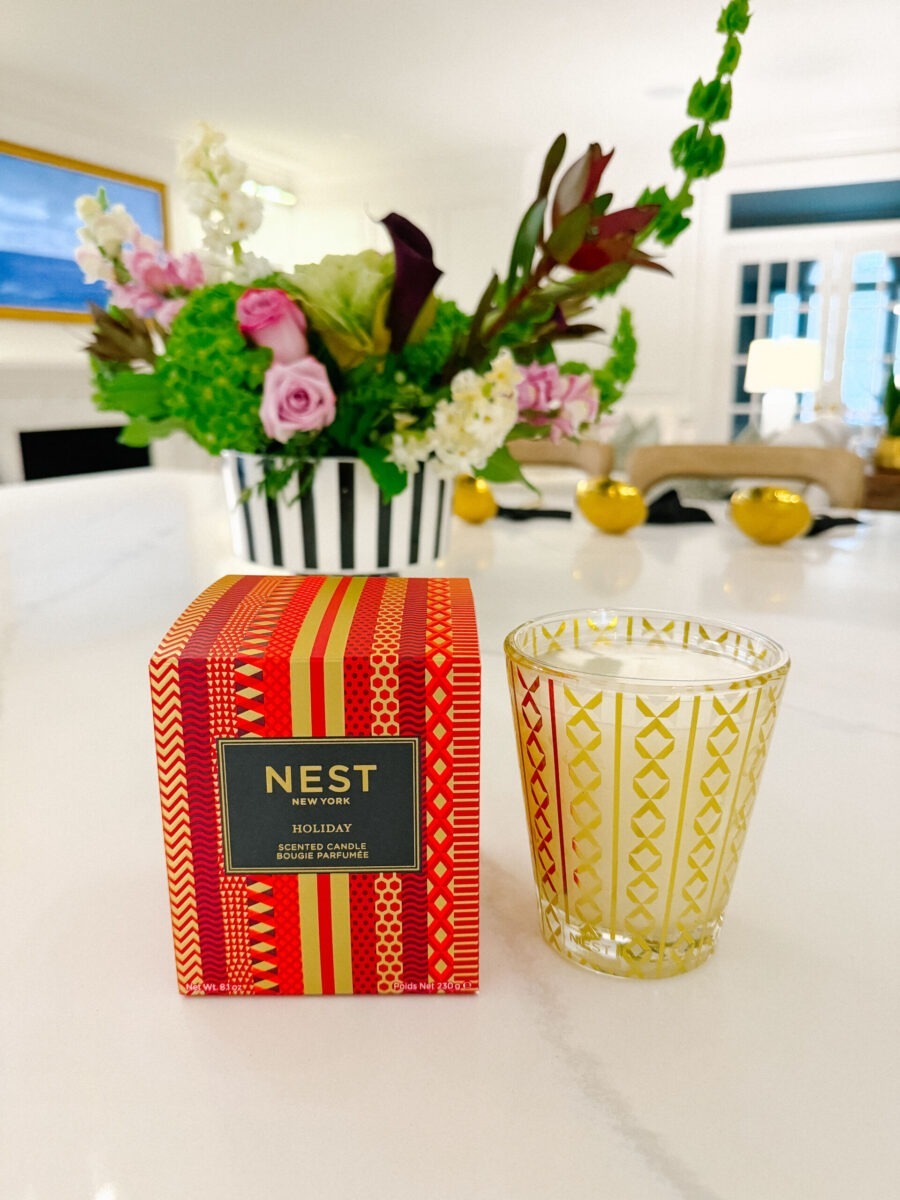 I have to share this sweater with you!! The quality is SO good, the ribbed knit material is soft and thick, and I love the design! I have seen suuuuuper similar sweaters on lots of sites lately at triple the price. This one is available in lots of colors and patterns (including some cute stripes)! I'm wearing the solid camel color.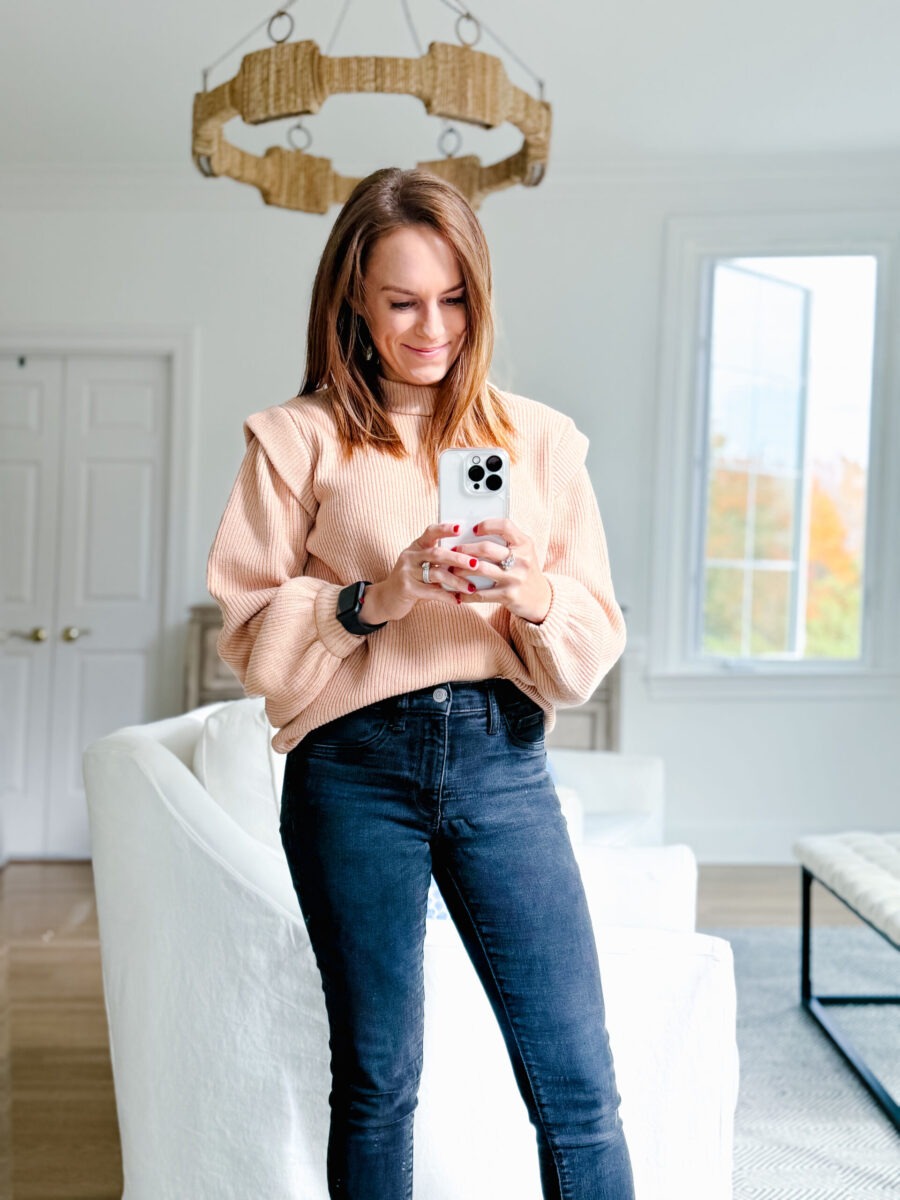 My friend April got me HOOKED on this game! You can play with 1-5 players so it's my new go-to game when Matt isn't up for playing something (I can play games all day every day). The average playtime is 15'ish minutes and while it's easy to learn it's challenging to win!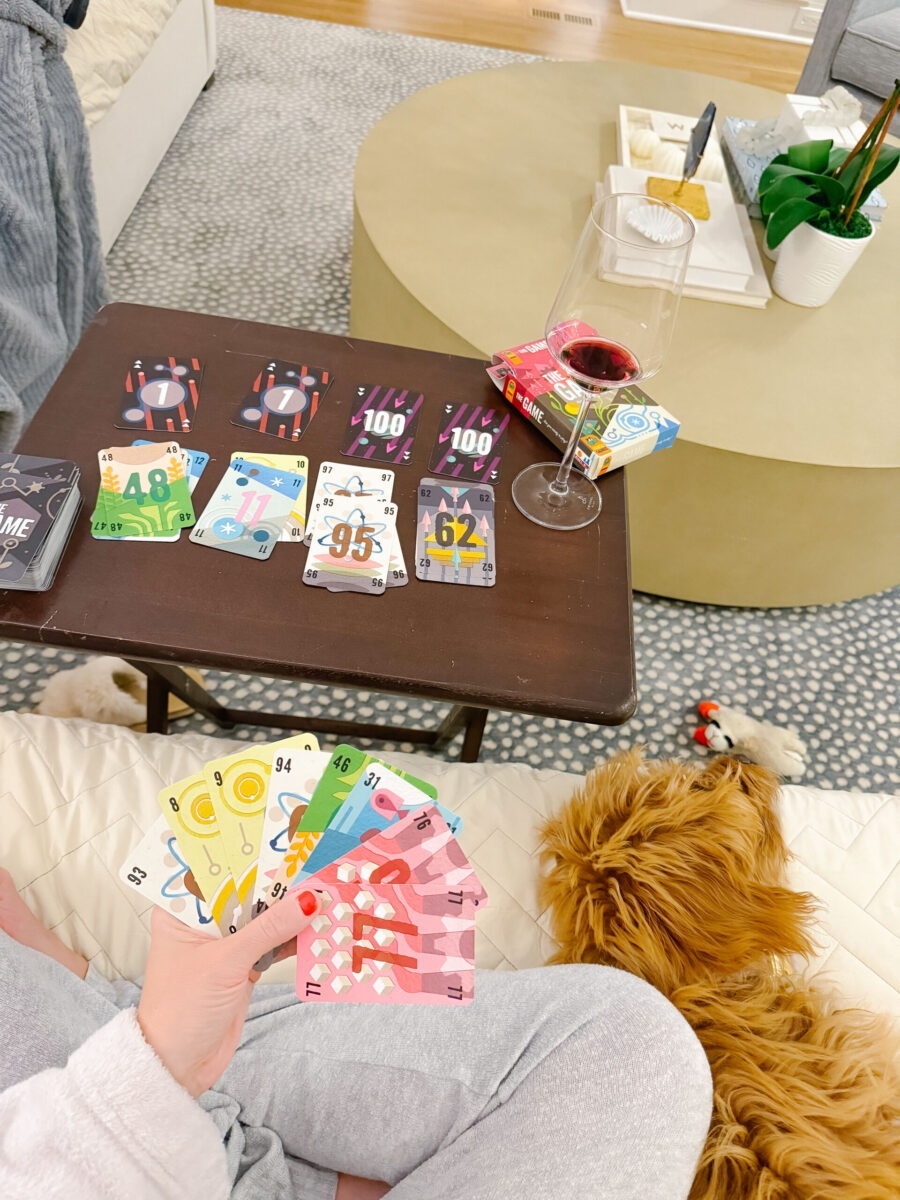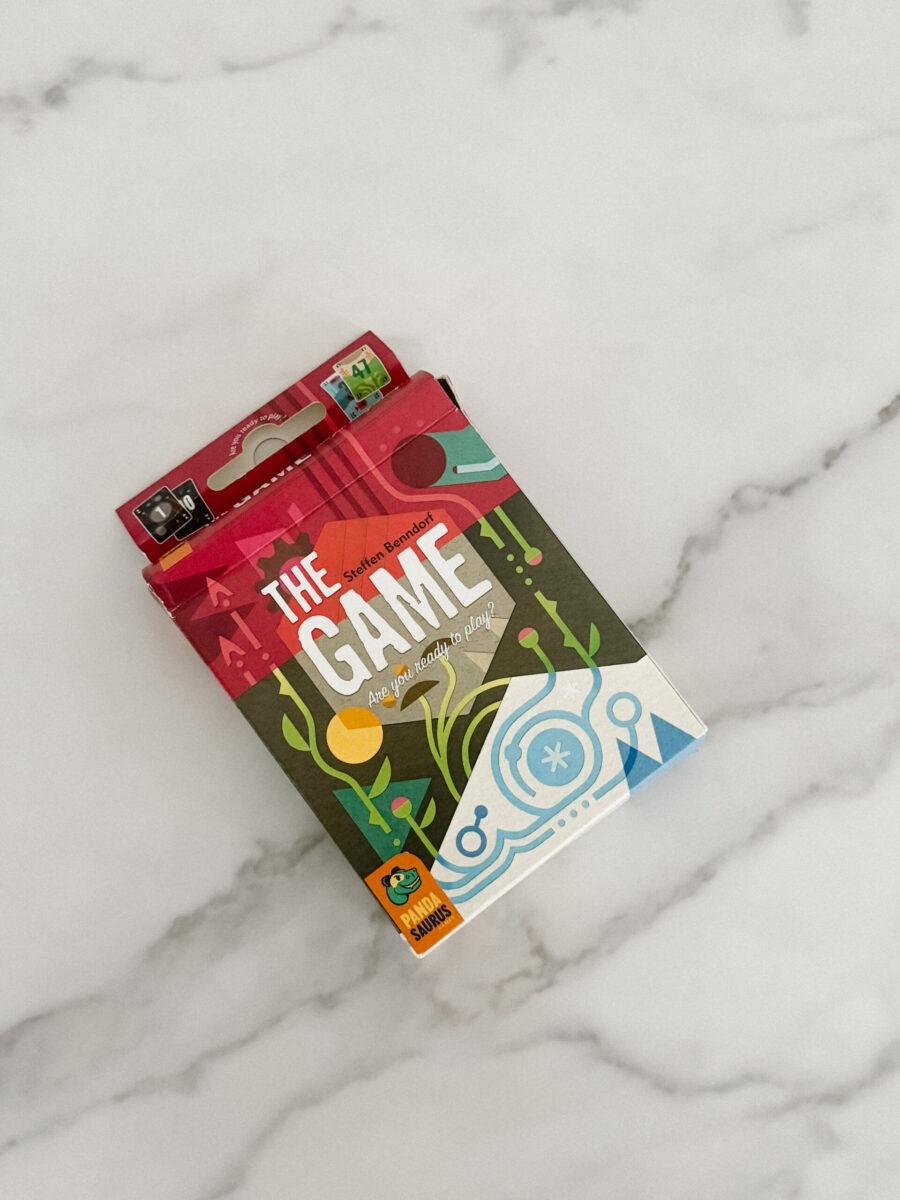 In Case You Missed It