We had a terrific long weekend! Friday morning we all dropped Caroline off to her new class and met her teacher. We had been crossing our fingers for a specific Kindergarten teacher and when she called Thursday afternoon to introduce herself to Caroline we were elated! So Friday morning we toured Caroline's classroom, unloaded all her school supplies and checked out her cubby. It was actually a lot more emotional than her first day of school earlier that week. Anyway, Thomas was out of school for teacher work day so he and I hung around the house so I could get some work done. He was in heaven not sharing the remote with his sister. We did break out for lunch together and a quick run to Target for a few things.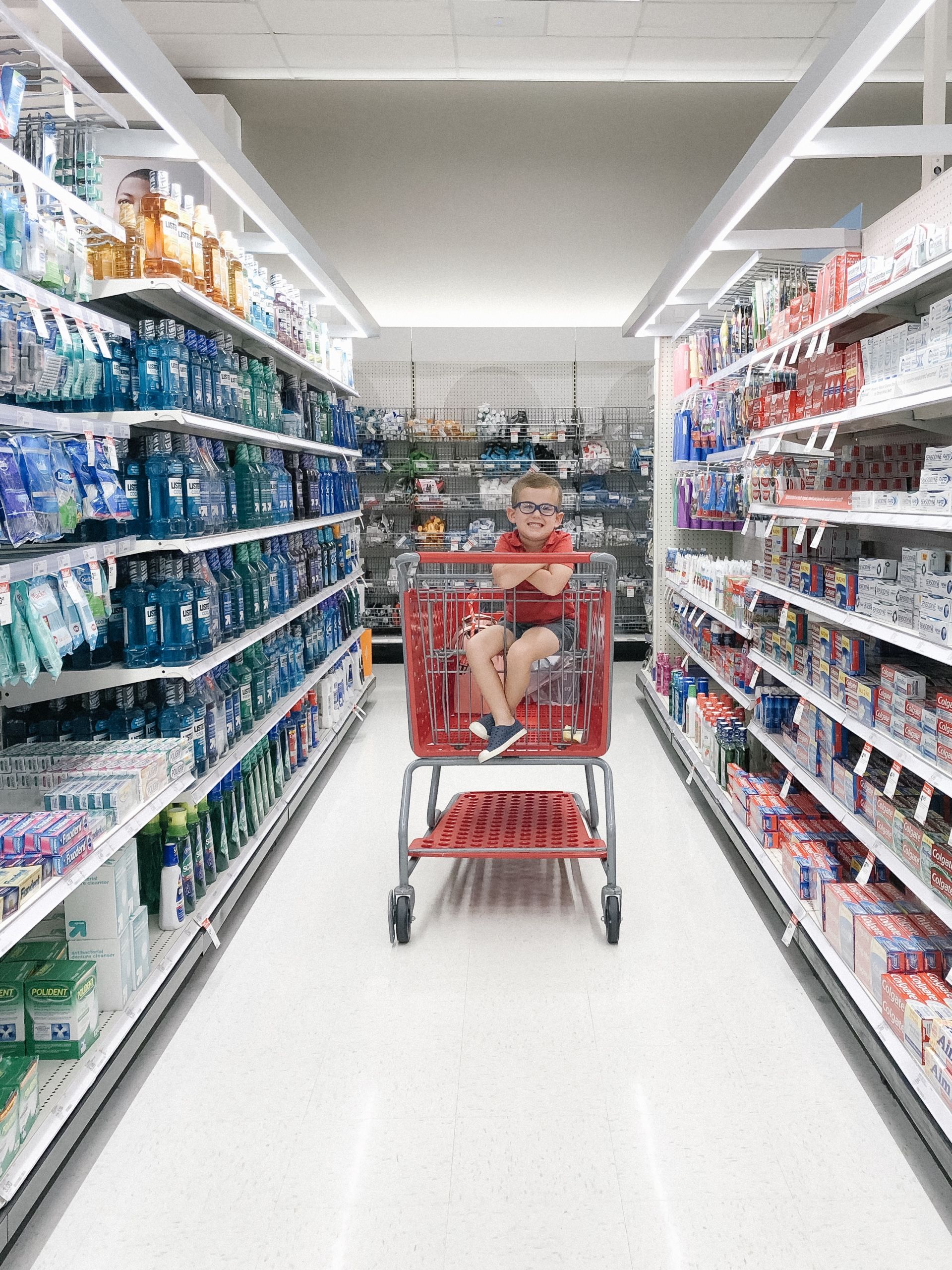 Friday evening Matt and I had a double date with our friends Lindsey and Ron. We went to Portrait Gallery in Matthews for dinner. The restaurant was so cute and we tried lots of delicious small plates. It was a fun night!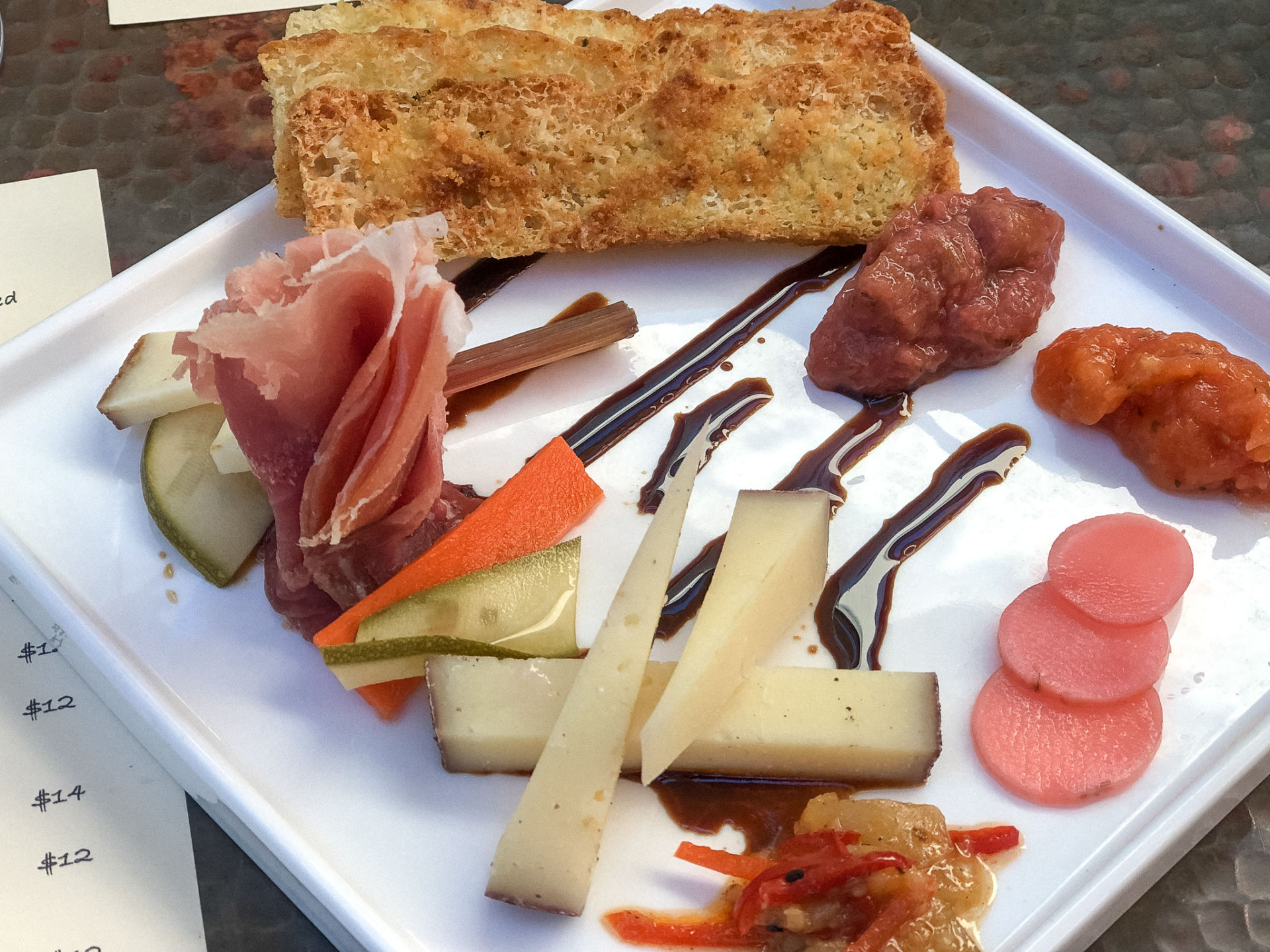 Saturday we spent the entire day at home watching football. Well, Matt watched football. I made snacks — loaded chicken nachos and smores dip! I got a lot of questions about our chicken nachos and they were so easy!!
S'mores Dip
Preheat oven to 450 degrees. In an oven safe dish, add a layer of Hershey's Milk Chocolate bars. Top chocolate with marshmallows. Bake for 4-5 minutes or until golden brown.
Chicken Nachos
In an Instant Pot, add 1 lb chicken breast and 1 cup of salsa. Cook for 13 minutes. Shred chicken. Then layer chips, shredded chicken, black beans, shredded lettuce, cheese, tomatoes, guacamole (I used store bought), cotija cheese and sour cream (mixed with a little lime juice)!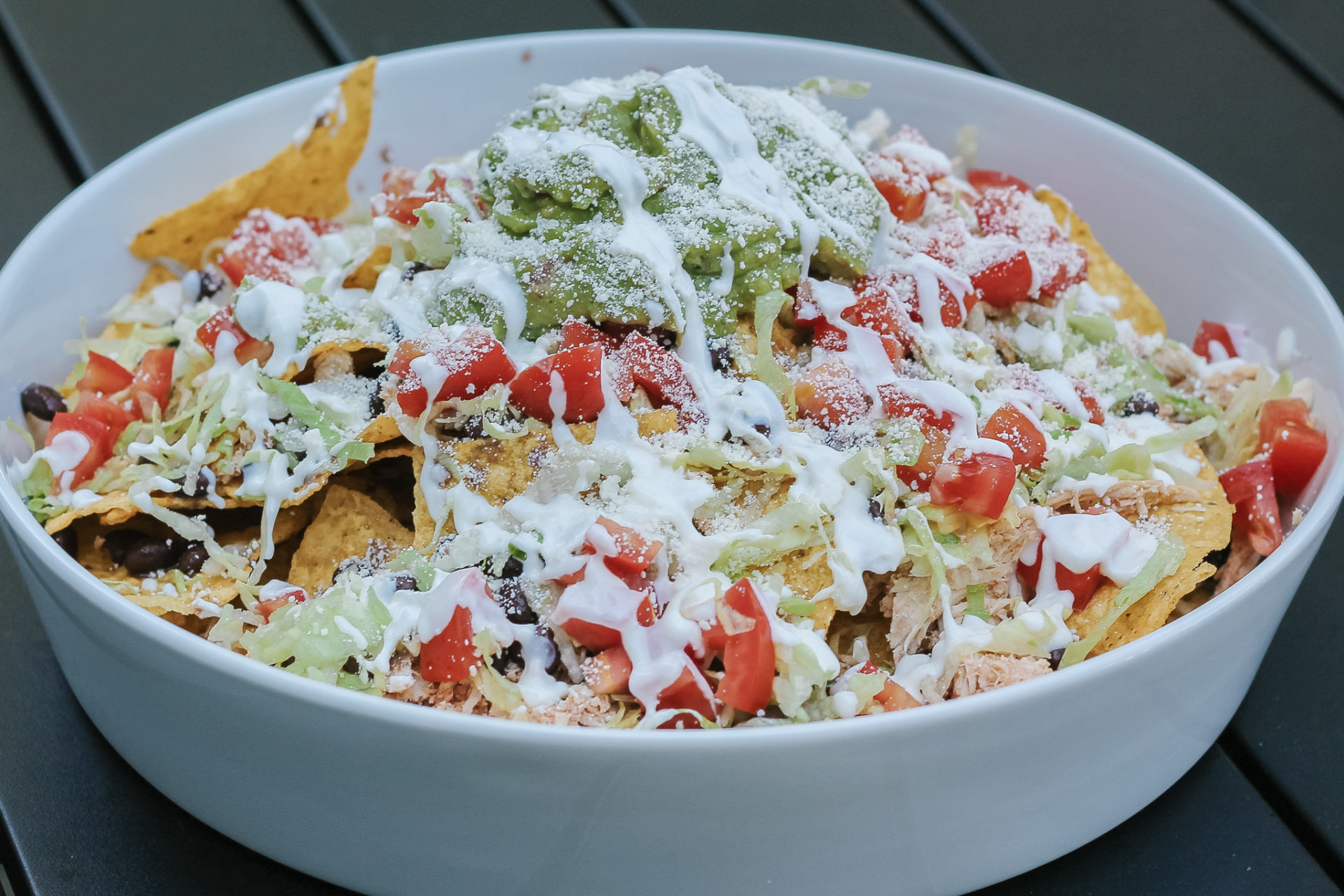 Sunday we took the kids to the Matthews Alive Festival! We didn't really know what to expect and were blown away by all of the rides, games, live music and food this event offered. It was seriously such a fun day. The kids crushed a ginormous bag of kettle corn and ice cream and Matt got a turkey leg that I was convinced was going to make him sick (it didn't, thankfully). Oh, and we had the best lemonade of our life. Matt and I took turns riding rides with Thomas & Caroline and I was lucky enough to ride the biggest and fastest ride with Caroline. We had a blast.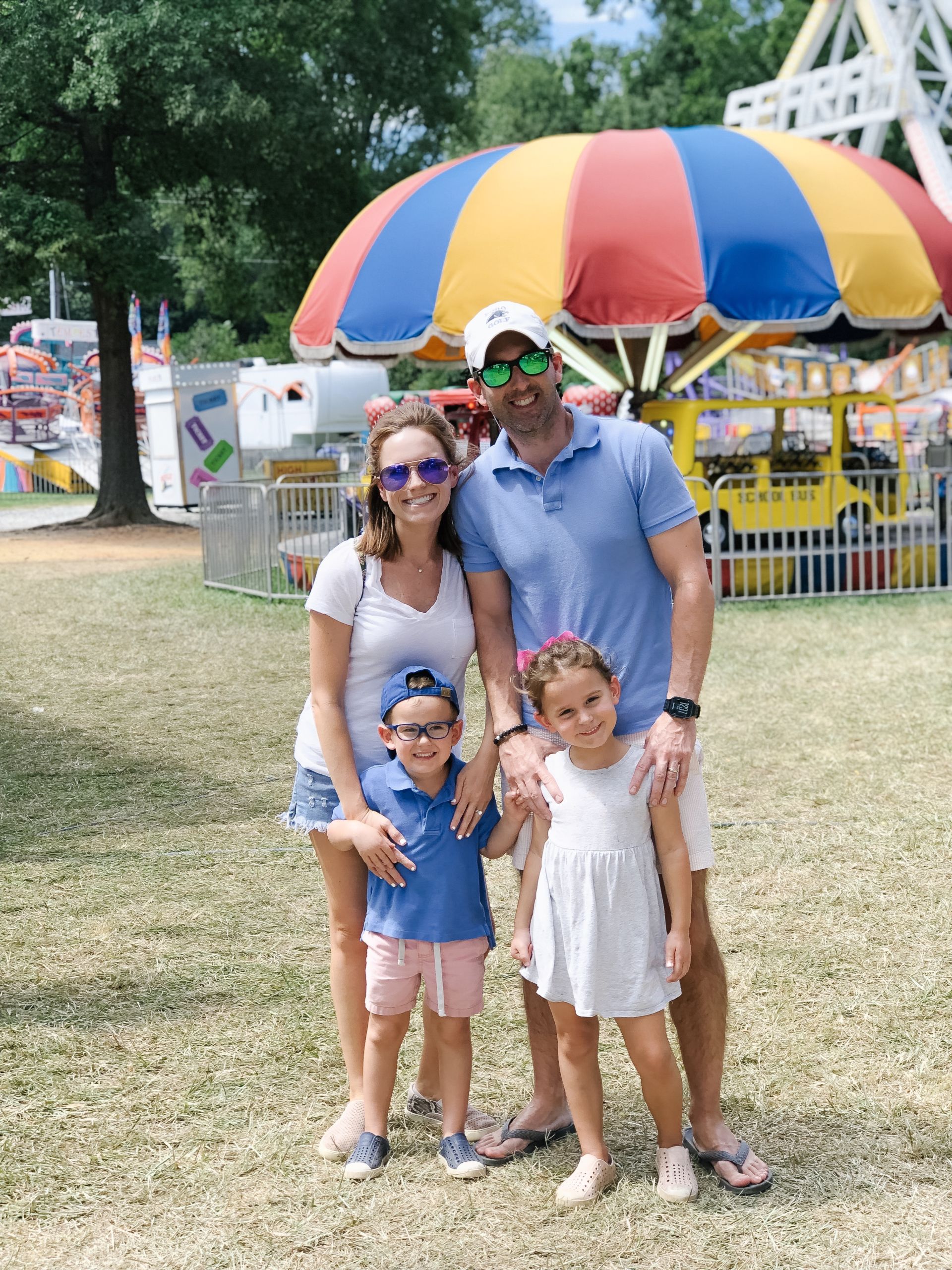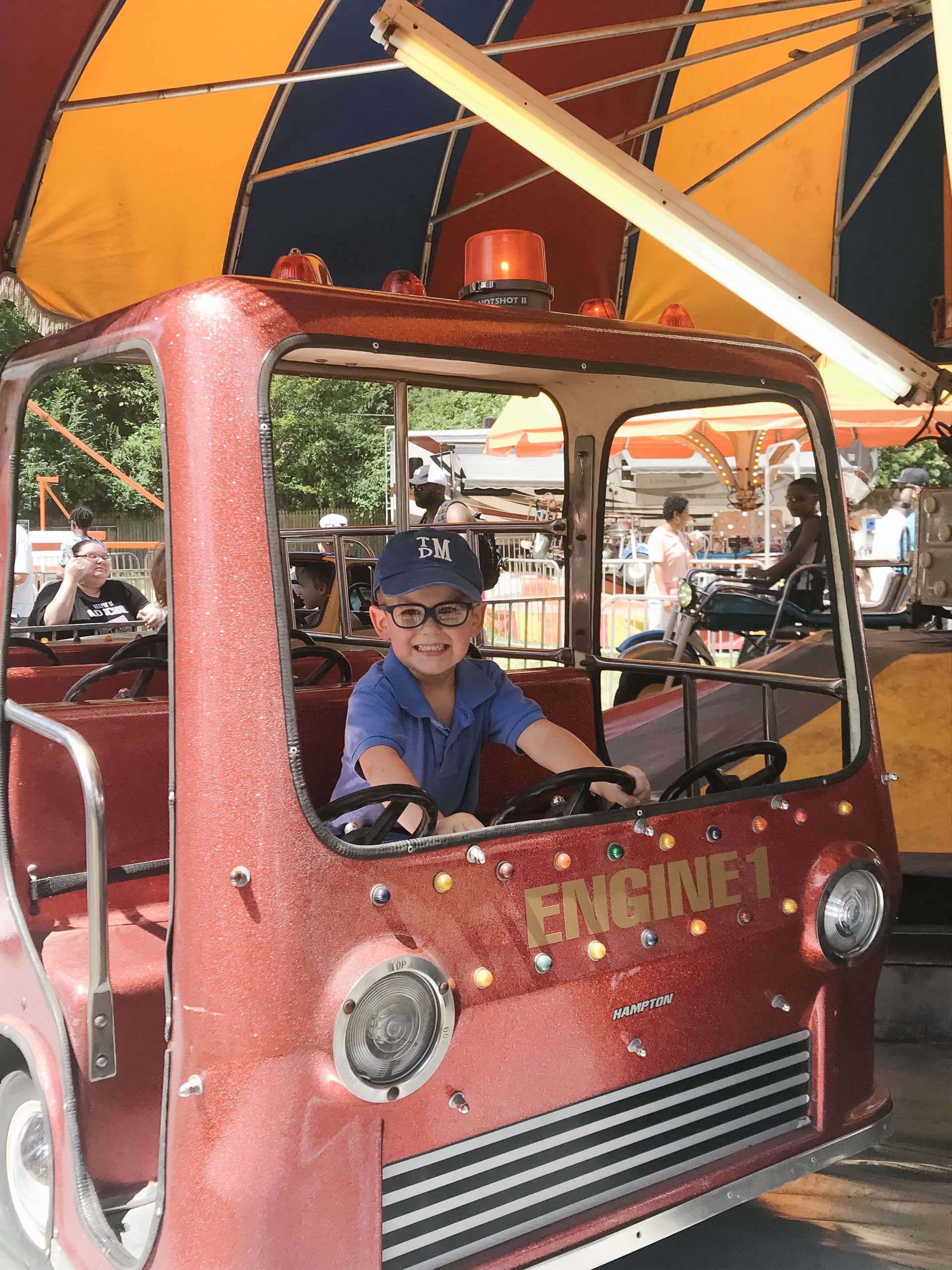 Monday we spent the day at the pool with our friends Aaron & Michelle (and their two littles)! It was quite the pool party with face painting, balloon animals (Caroline got a unicorn), glitter tattoos (that I was later informed would last 3 weeks) and a delicious BBQ. I am going to miss summer pool days, but this was an excellent finale!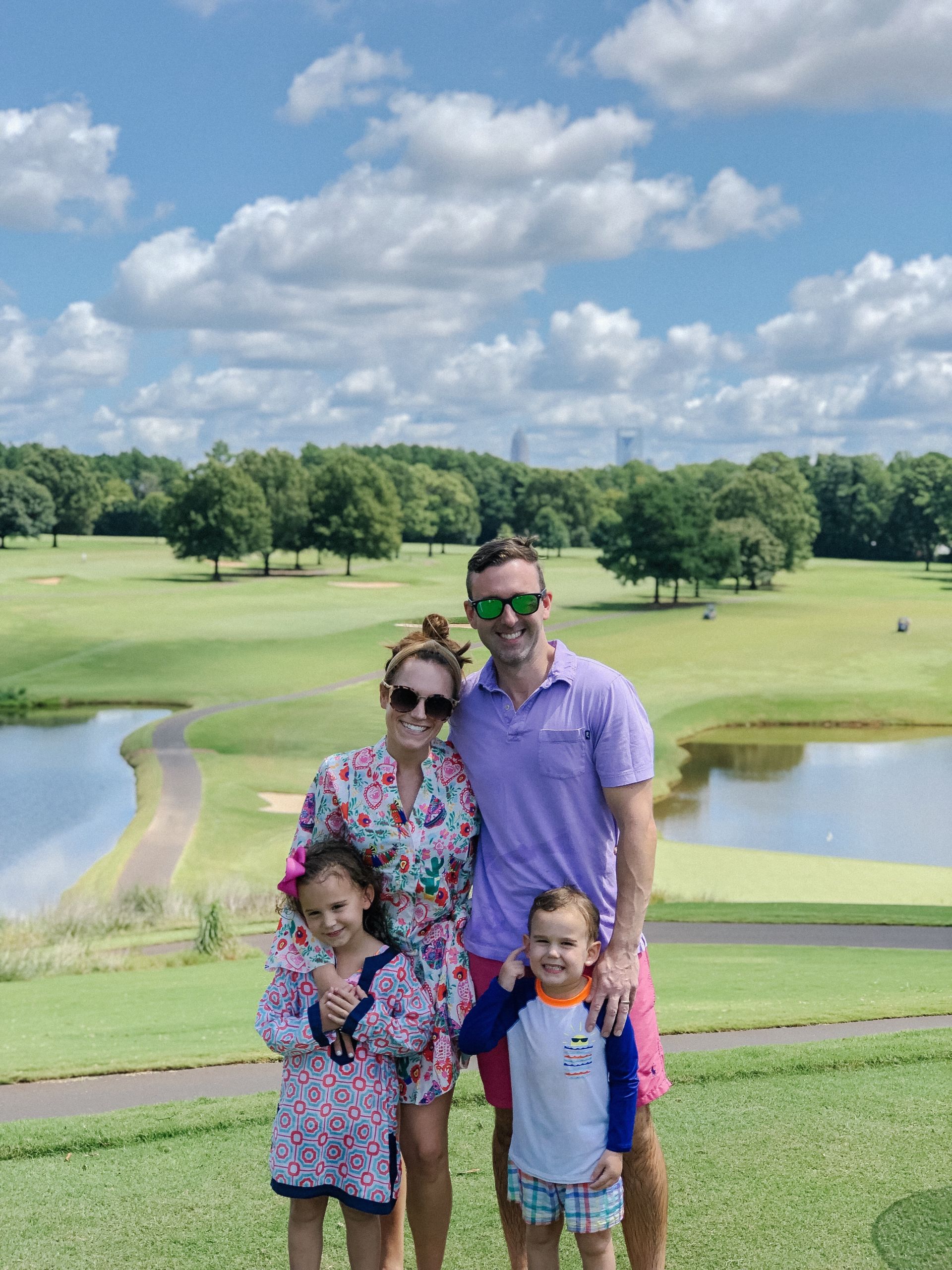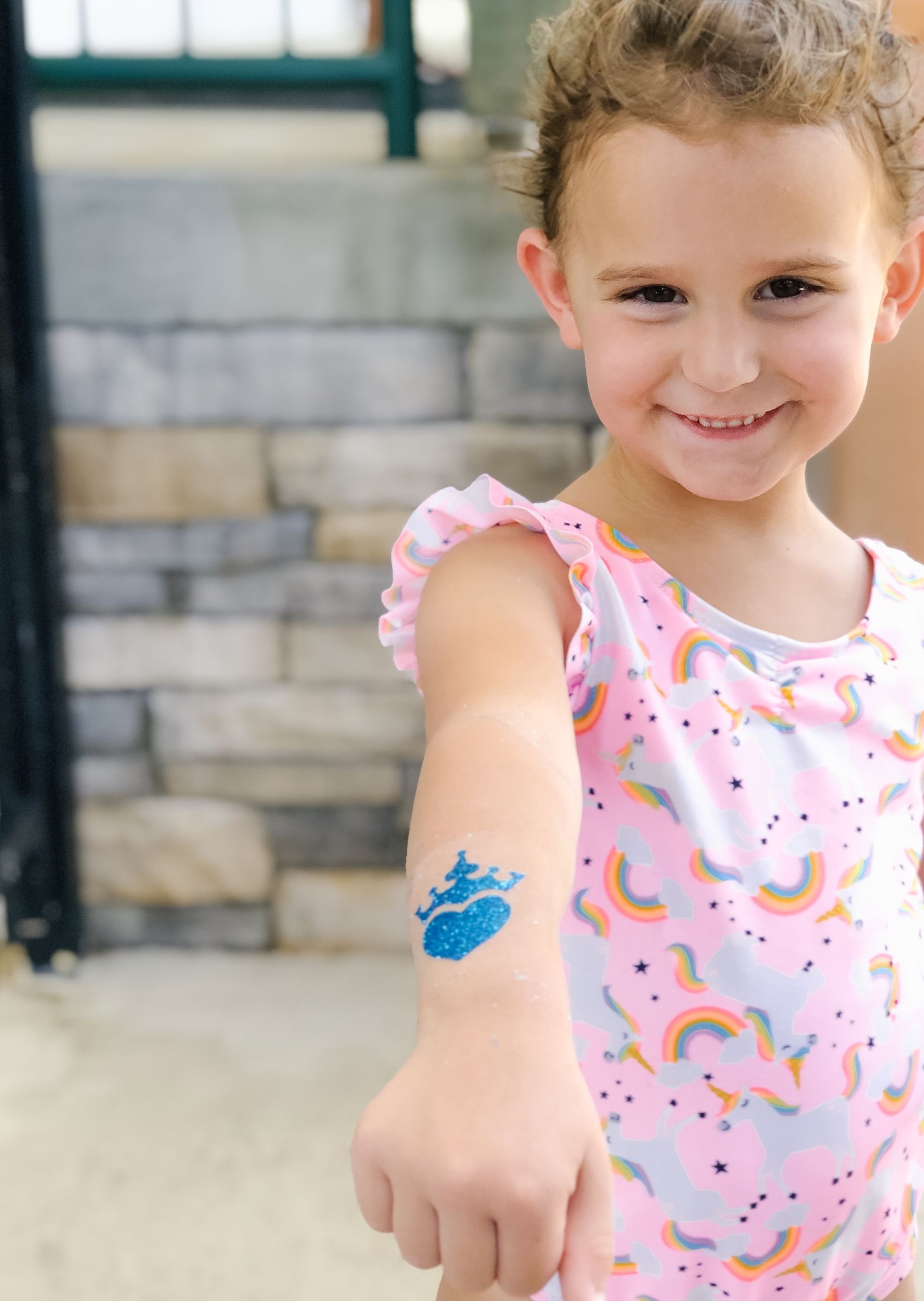 And those were the highlights of our Labor Day weekend!