Last year for Mother's Day, Matt and a few other husbands surprised a group of us with a spa day at the Ritz. It was such an amazing day that all of the girls asked for the same gift again this year for Mother's Day…and we finally cashed it in on Saturday. What. A. Treat.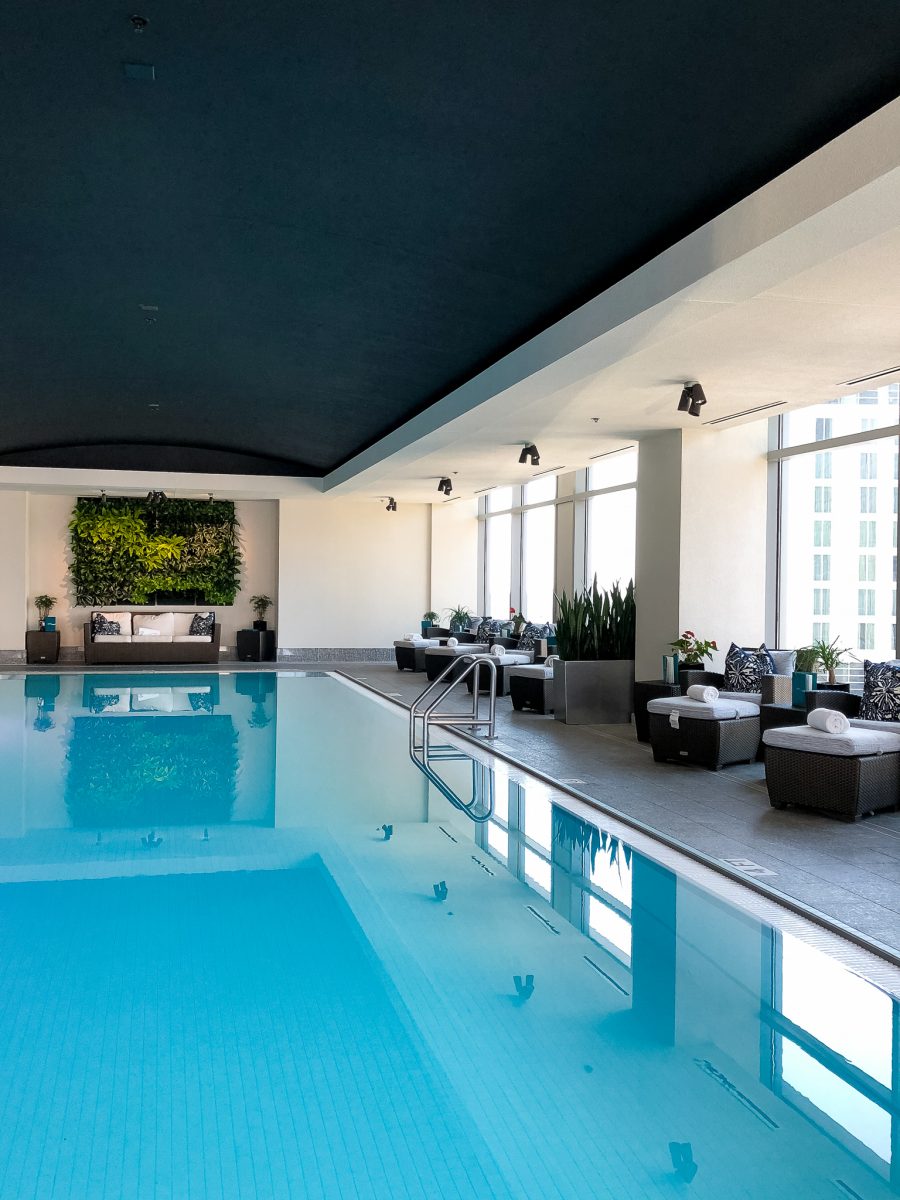 It was so wonderful to have all the girls together especially since Lisa has moved. We spent our time at the spa catching up, relaxing and getting massages!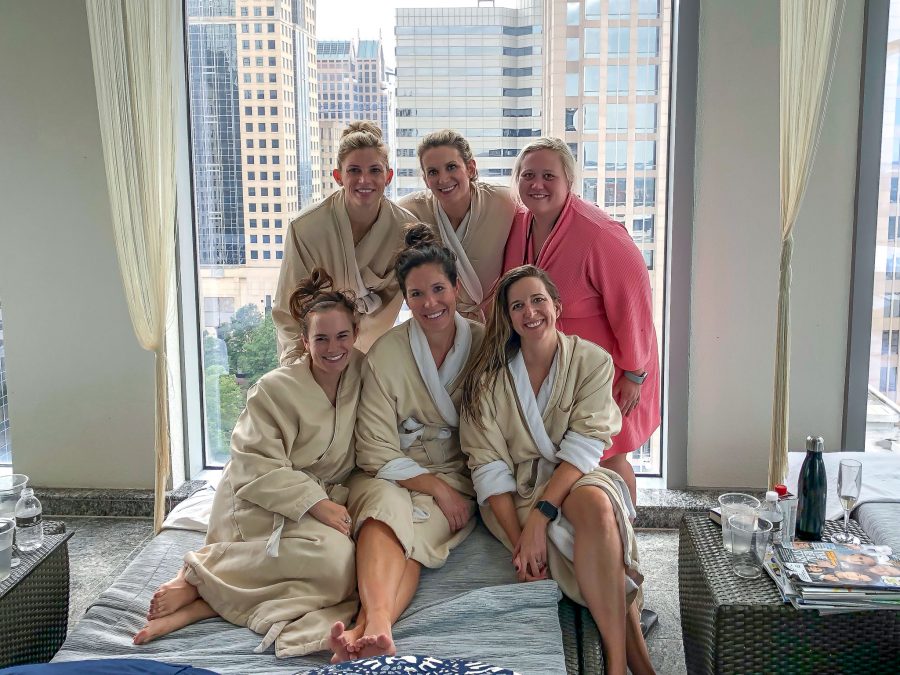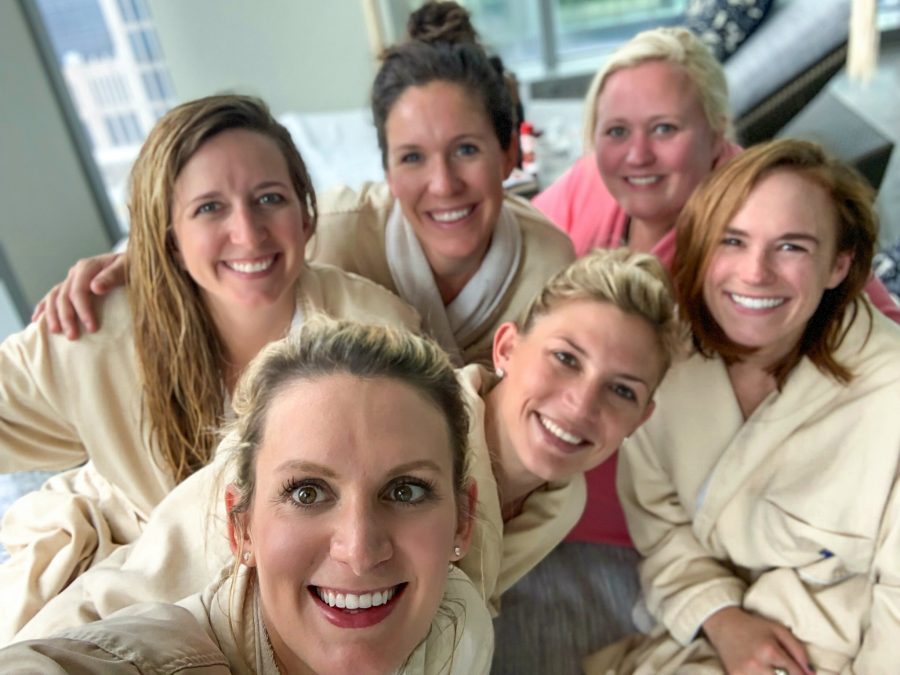 After an amazing afternoon we all got ready together and met the husbands at The Punch Room for cocktails before dinner at The Cellar at Duckworths.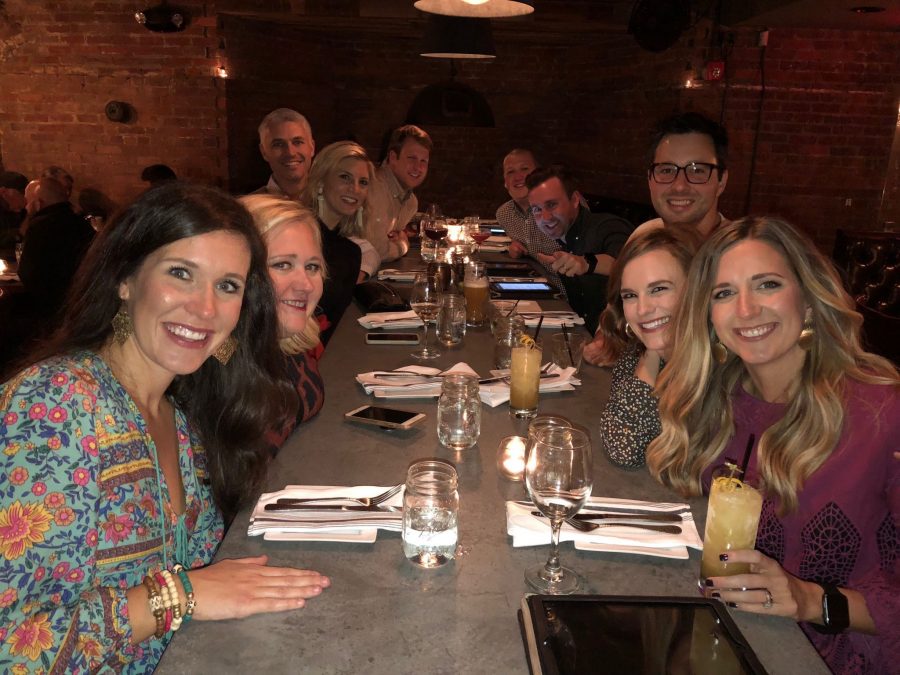 A huge thank you to the husbands for knocking our Mother's Day gift out of the park — again!