Matt turned 41 last week!
Right after we dropped the kids off at camp, Matt and I got a quick workout in together at 9Round. Later he drove halfway to meet his dad for lunch which gave me some time to run out to fill his birthday balloons, pick up some vegan cupcakes (from Whole Foods!) and wrap his gift — a nice quarter-zip pullover for football season which he LOVED!!!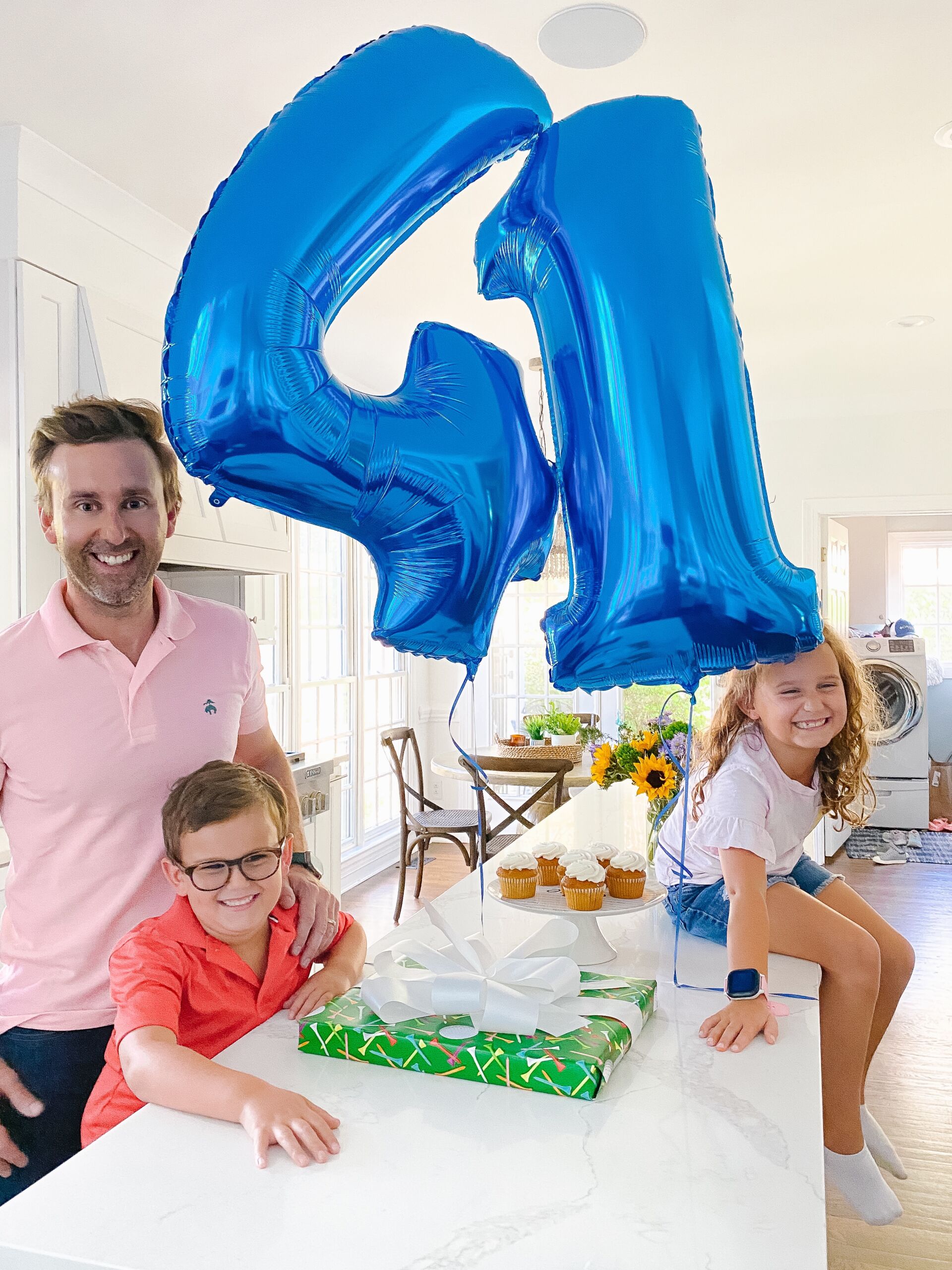 On Friday night we had date night plans to celebrate his birthday with a (non-vegan!!) dinner at our favorite Chef's Counter in Charlotte. And then a ginormous storm rolled through Charlotte and took down a tree in our neighborhood which knocked out our power. By 5 pm, when the power hadn't been restored yet we decided to cancel the sitter and our dinner reservations. Then 30 minutes later the power came back on. haha. So we all quickly showered and we decided to go to Fine & Fettle, a restaurant I've been wanting to try since they opened! It was absolutely spectacular. The cocktails, small plates and dessert were all delicious (best truffle fries in Charlotte, in my opinion), the service was top notch and the ambiance was perfect.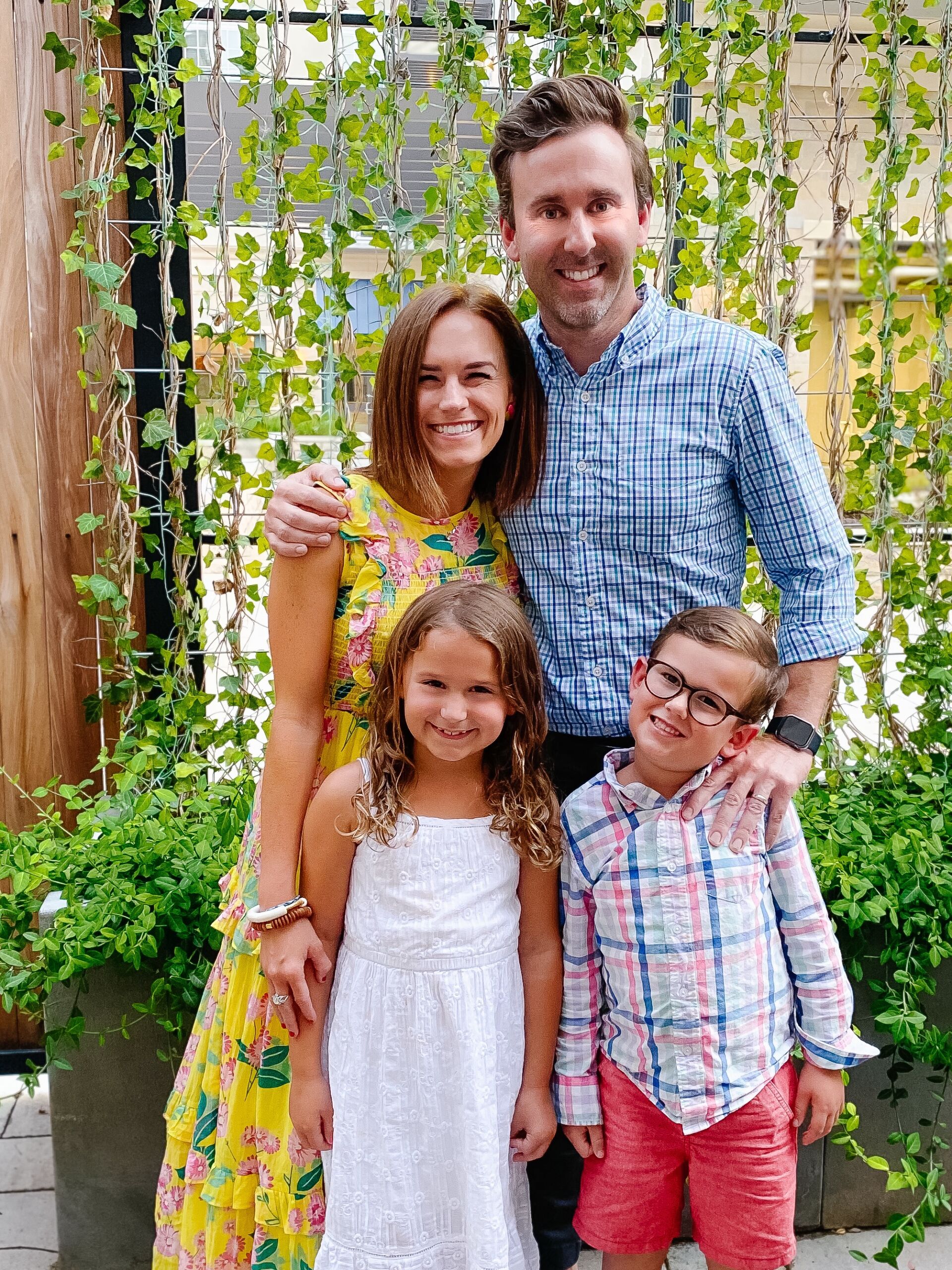 Happy birthday, Matt!!!
Also, how wild is it that I have captured his last TEN birthdays on the blog?! If you want to see what this blog looked like back in the good old scrapbooking days when I had 5 readers, check out birthday #31.
Matt's Previous Birthdays: 40 / 39 / 38 / 37 / 36 / 35 / 34 / 33 / 32 / 31