We had a wonderful Memorial Day weekend! This was our first MDW in a few years that we weren't rushing home to Florida to see my Dad. While that was a super sad realization for me when I was digging through my archives, it was nice to have 3 days to spend at home as a family together.
Friday
Everyone was exhausted from the week so we had a super low key night of cocktails and tacos.
Saturday
Matt made pancakes for breakfast and Caroline and I got to work making a strawberry poke cake! That afternoon we went Uptown and walked through Speed Street, ate lunch then spontaneously let the kids cool off by running through the Waterfalls at Romare Bearden Park. On the way back to the car we grabbed ice cream cones from an ice cream truck on Speed Street.
Saturday evening we grilled steaks for Steak Night and after the kids were in bed Matt and I sat on our side porch with a bottle of wine and a ginormous container of cookies.
Sunday
Sunday morning we went to church and then out to lunch at Sundries. Later that evening we had a family BBQ!
Monday
We ran to Home Depot and grabbed some plants for the backyard and spent the entire day playing in the sun. Matt surprised the kids with a new alligator pool which kept them busy for hours upon hours.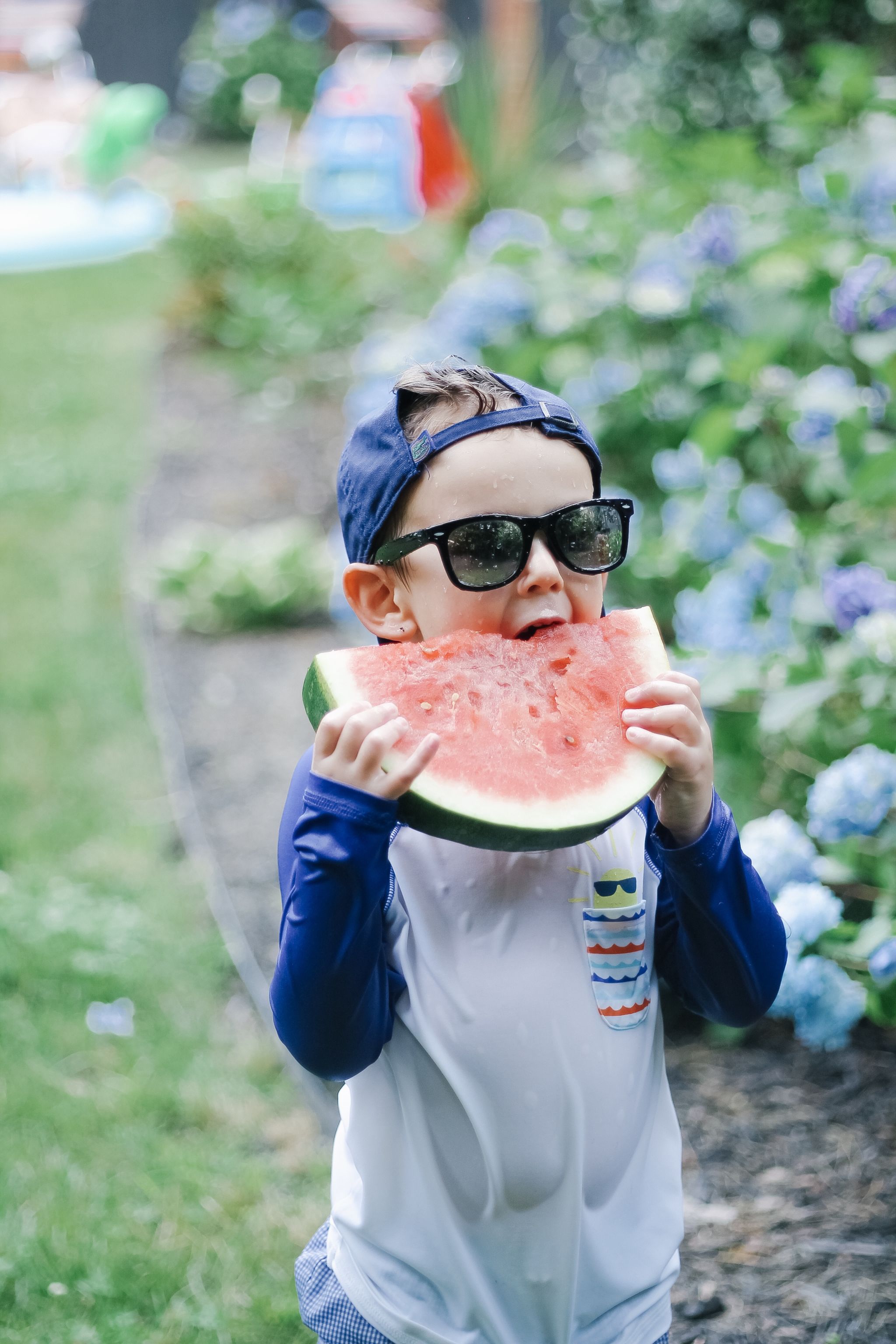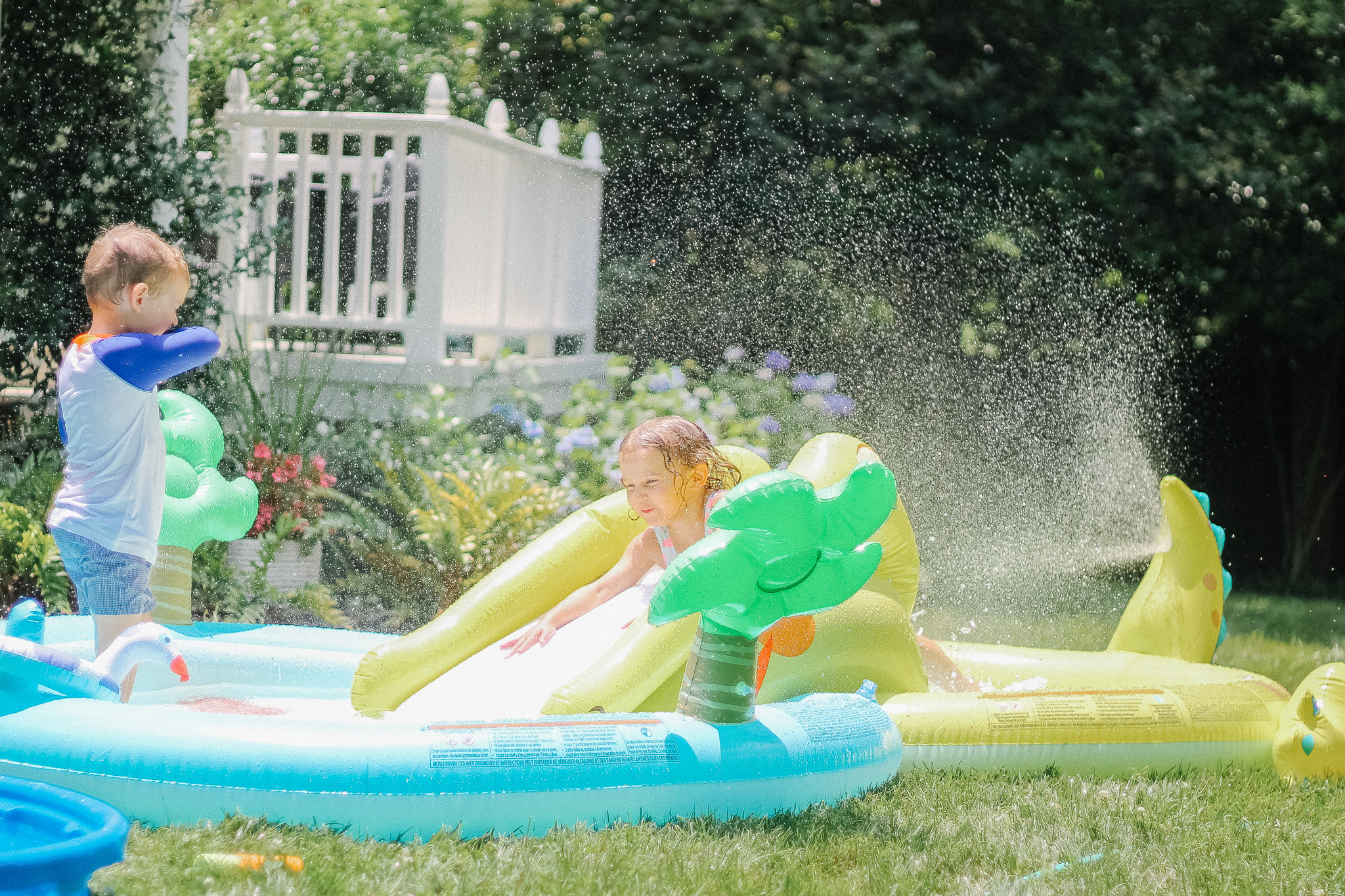 It was a great weekend and we are so thankful for those who have given their lives to serve our country!
Previous Memorial Day Weekends: 2018 | 2017 | 2016 | 2015