We spent last weekend in Florida! This time last year I wouldn't have believed you if you said that in a year we would be spending a day at the beach with dad. I will never forget my mom sitting us all down together a year ago to share the news that dad would be discontinuing treatment and coming home with hospice. His days were numbered.
Well, the days turned into weeks. And the weeks turned into months. And one year later we are celebrating dad still being on this side of heaven with us. And we couldn't be more thankful for this miracle.
So many of you have checked in, continued to pray for us and asked for updates over the past year. I am grateful for you. The latest update is…we just don't know! Because dad is technically still in hospice he does not see a doctor, although a hospice nurse visits him weekly to check his vitals and see if he needs any medication. Over the past year dad has been in minimal pain and made tremendous physical improvements. He is most comfortable getting around in his scooter, but he can walk short distances when he is motivated and can even ride a trike one lap around the neighborhood each day. A year ago Matt had to lift him out of bed to get him to the bathroom, shower or into the car. And today he can do those things on his own. Mentally, we can see the toll that chemo has had on his brain. He called me Caroline most of the weekend and has a hard time concentrating on activities like reading, but he can carry on normal conversations and continue making his corny jokes. And emotionally, he is just so grateful to God and happy for each and every day.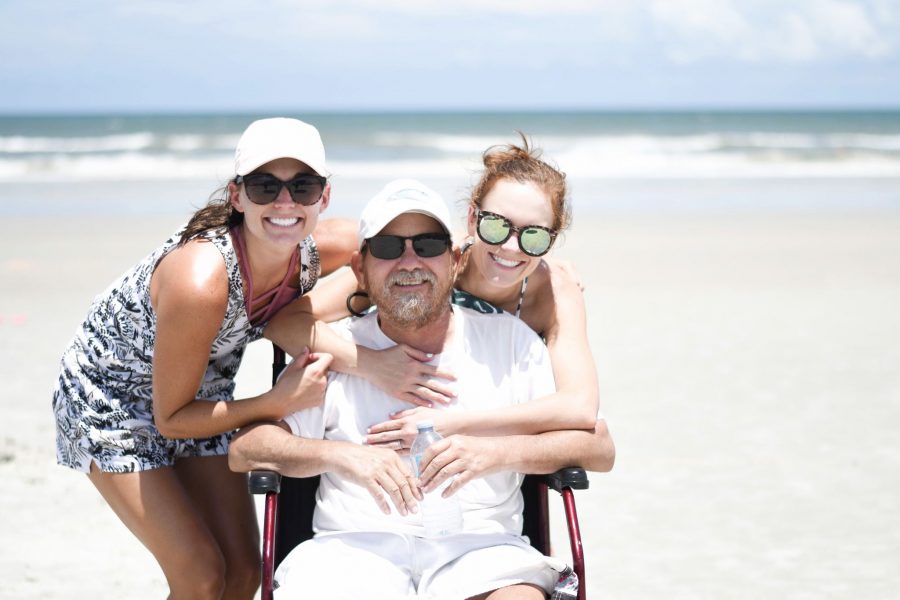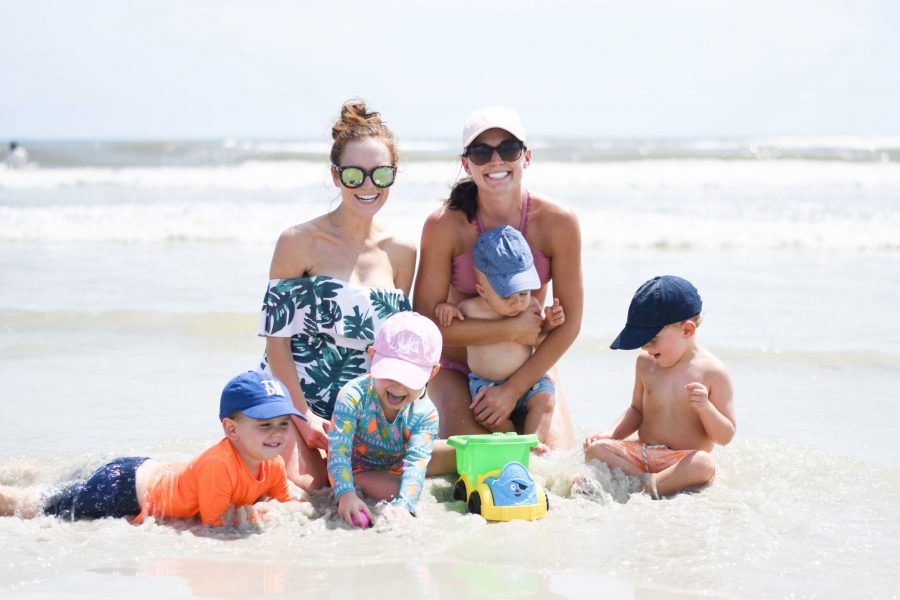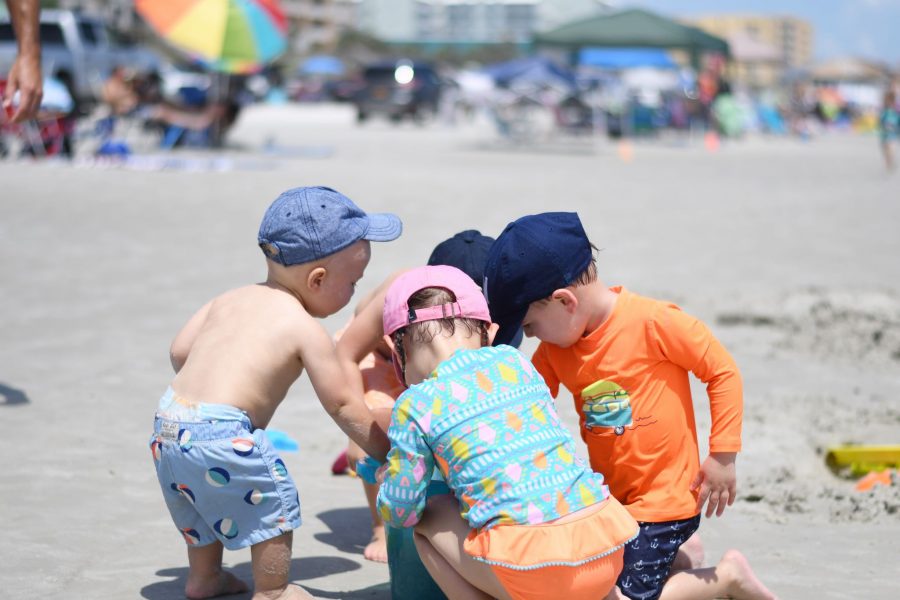 Right over my parents house…