At the very beginning of summer, we had some "personality panels" taken of the kids and recently received our images.
And I couldn't love them more…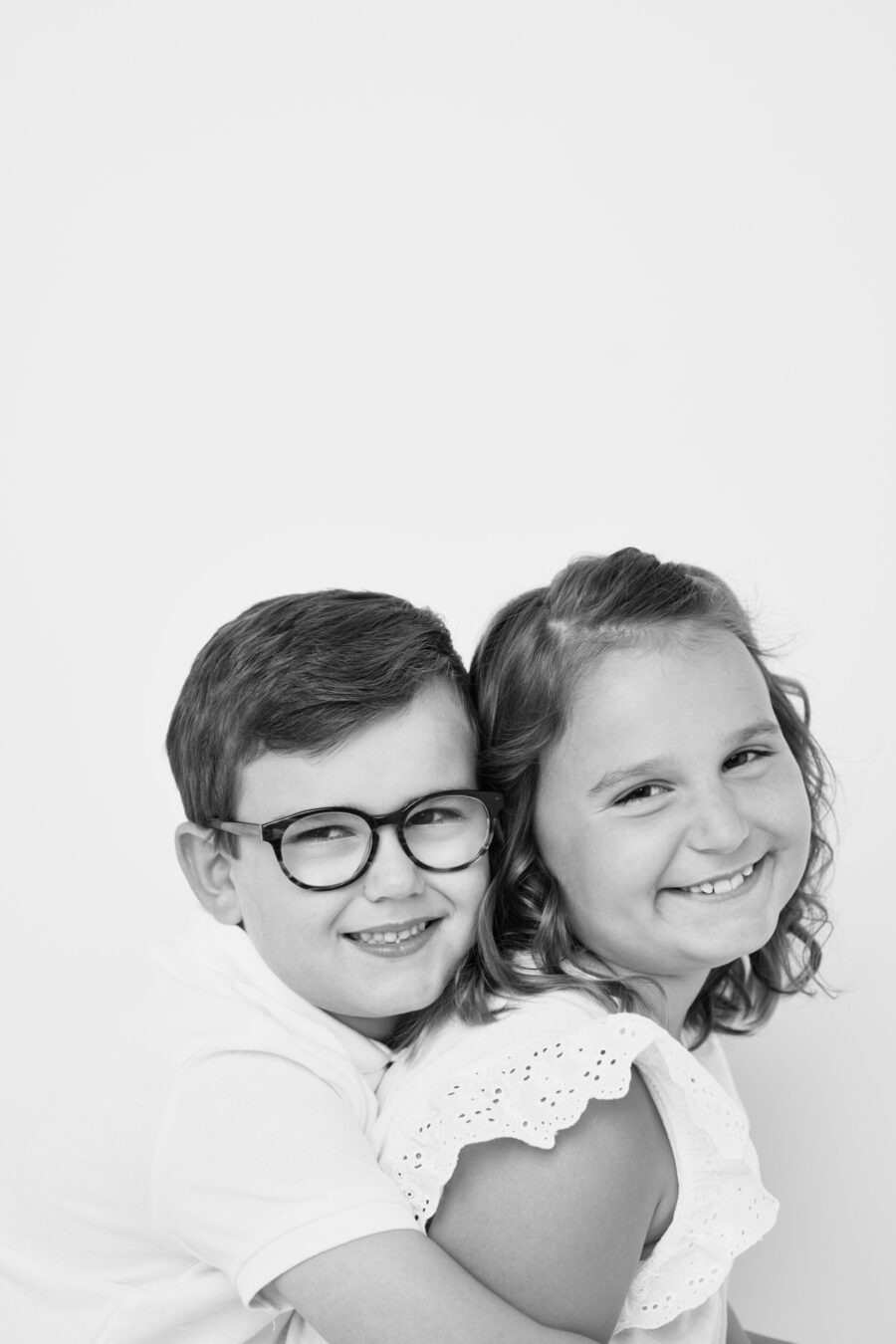 It's wild how fast our babies are growing and I am beyond happy to have this little time capsule of one of my very favorite stages of life. I just love how these photos capture Thomas and Caroline's personalities at 7 and 8 years old.
Since these photos were taken less than a month ago, both kids have already changed SO much. Caroline has lost TWO big teeth. Thomas has cut all his hair off and is wearing a cast.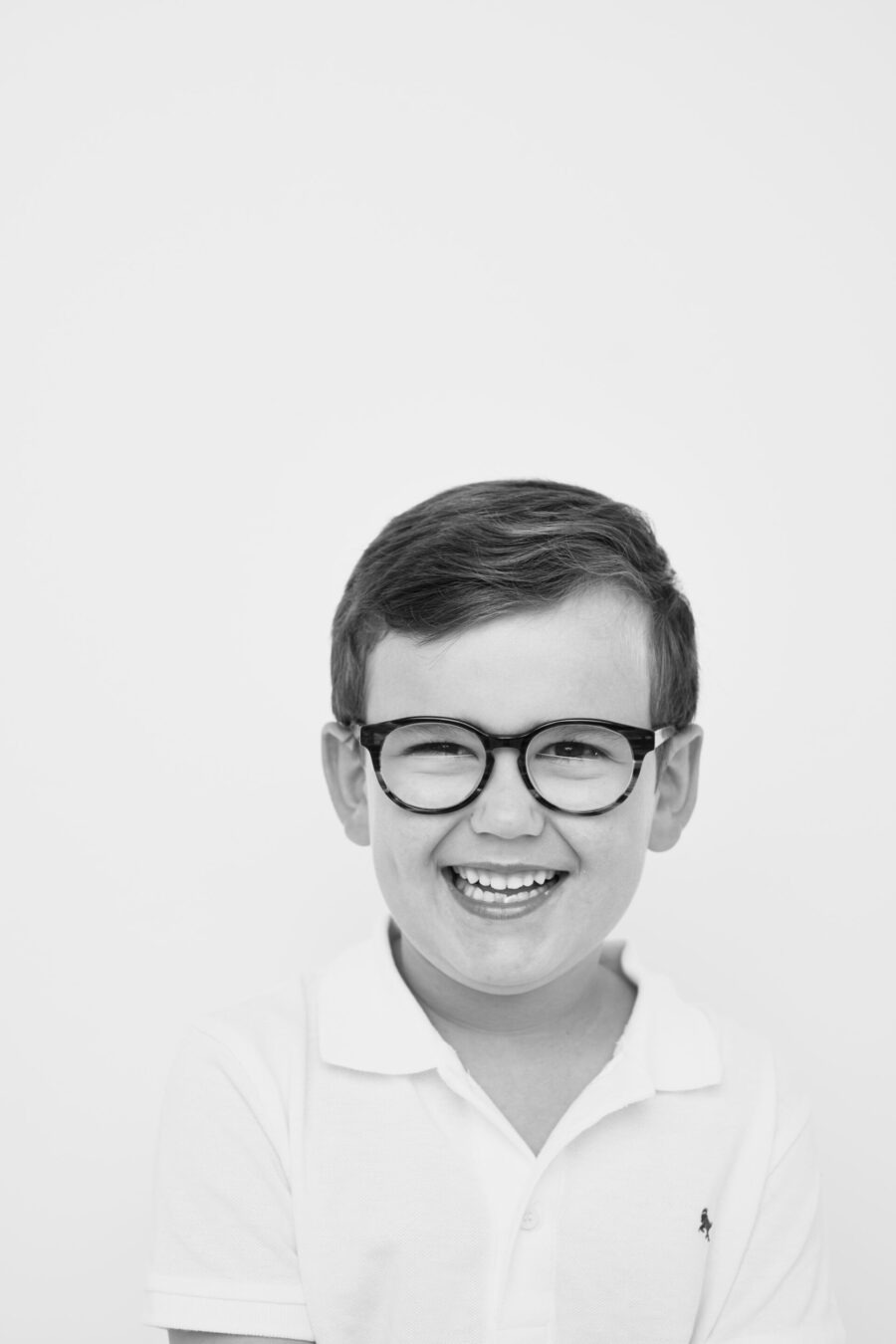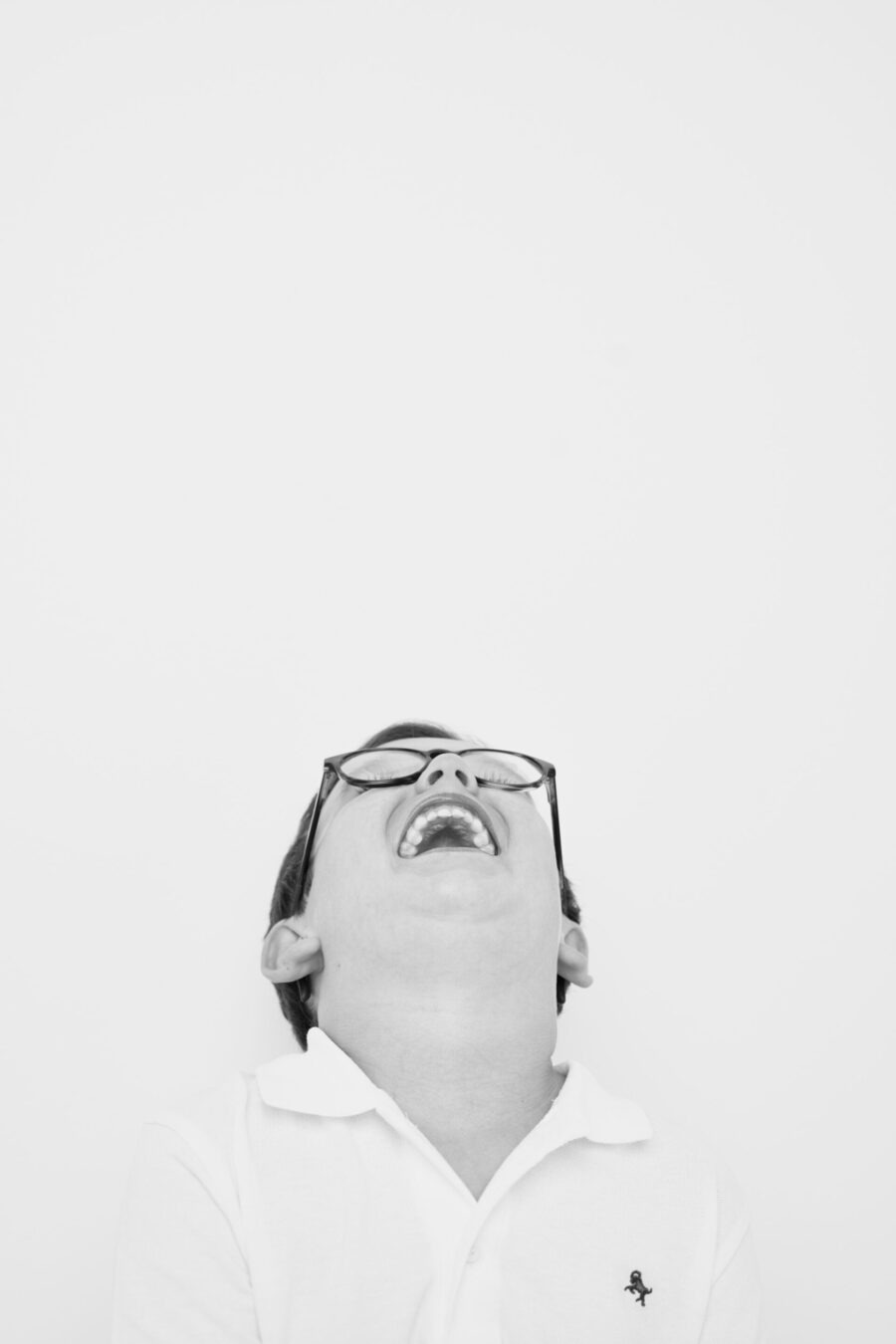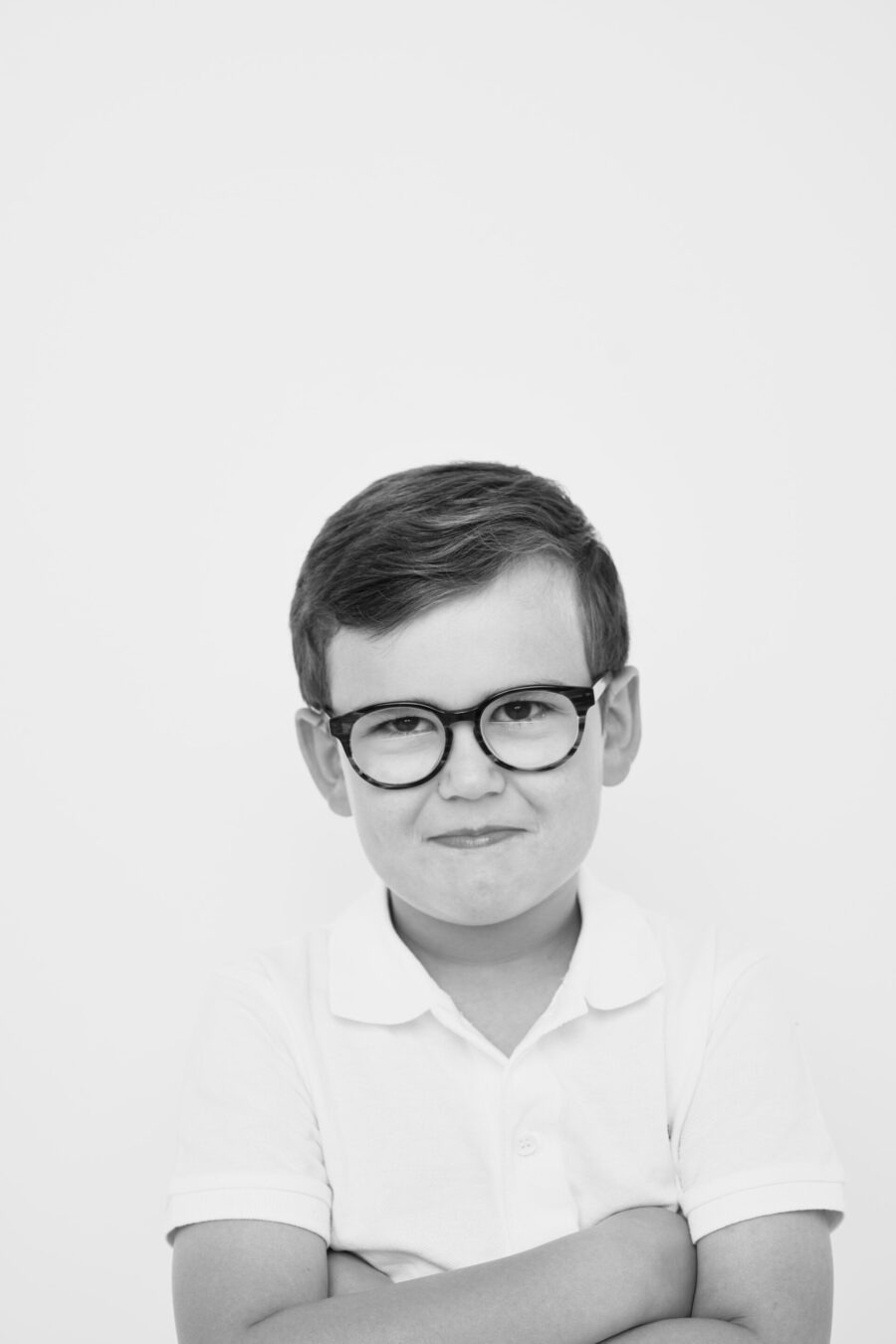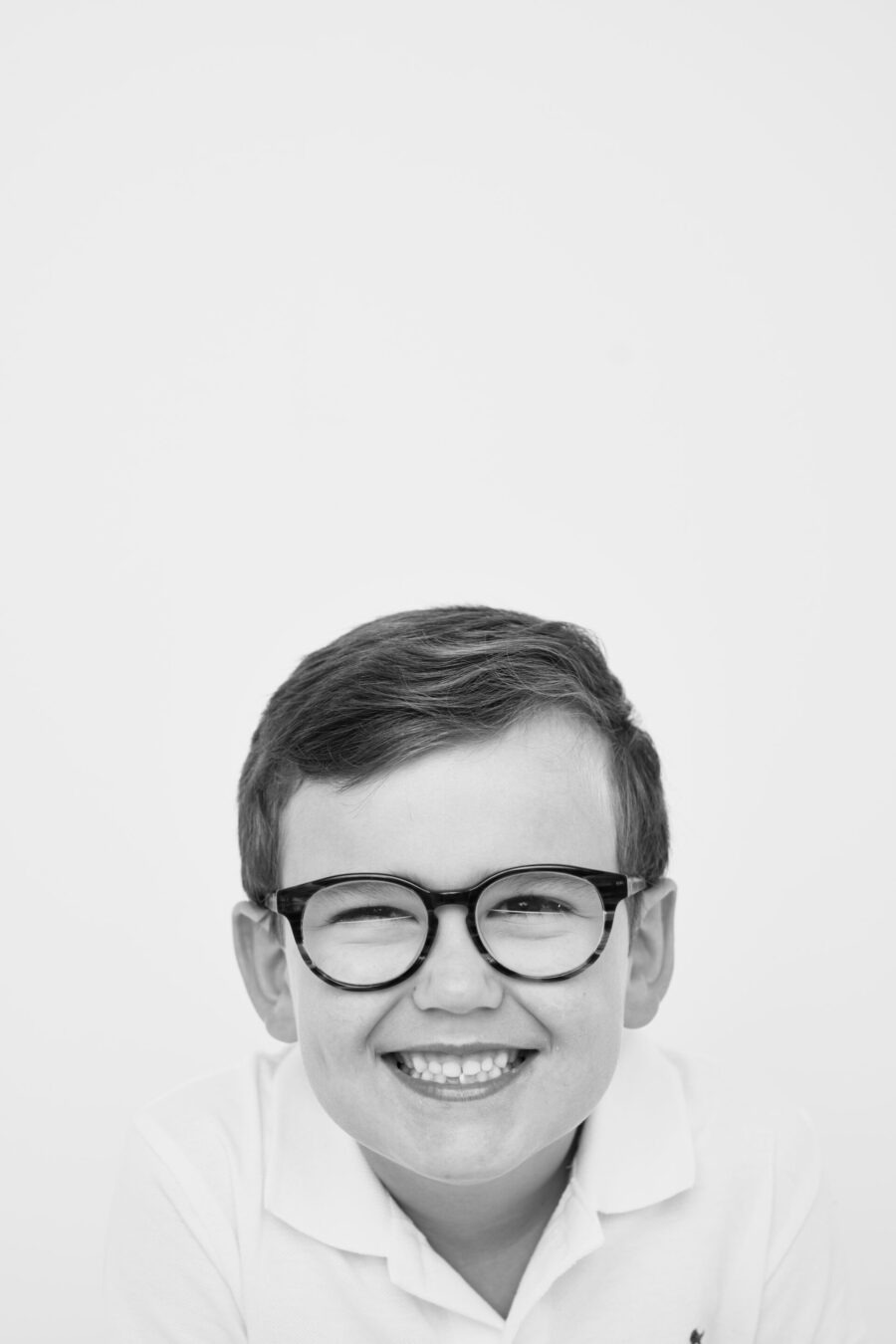 Caroline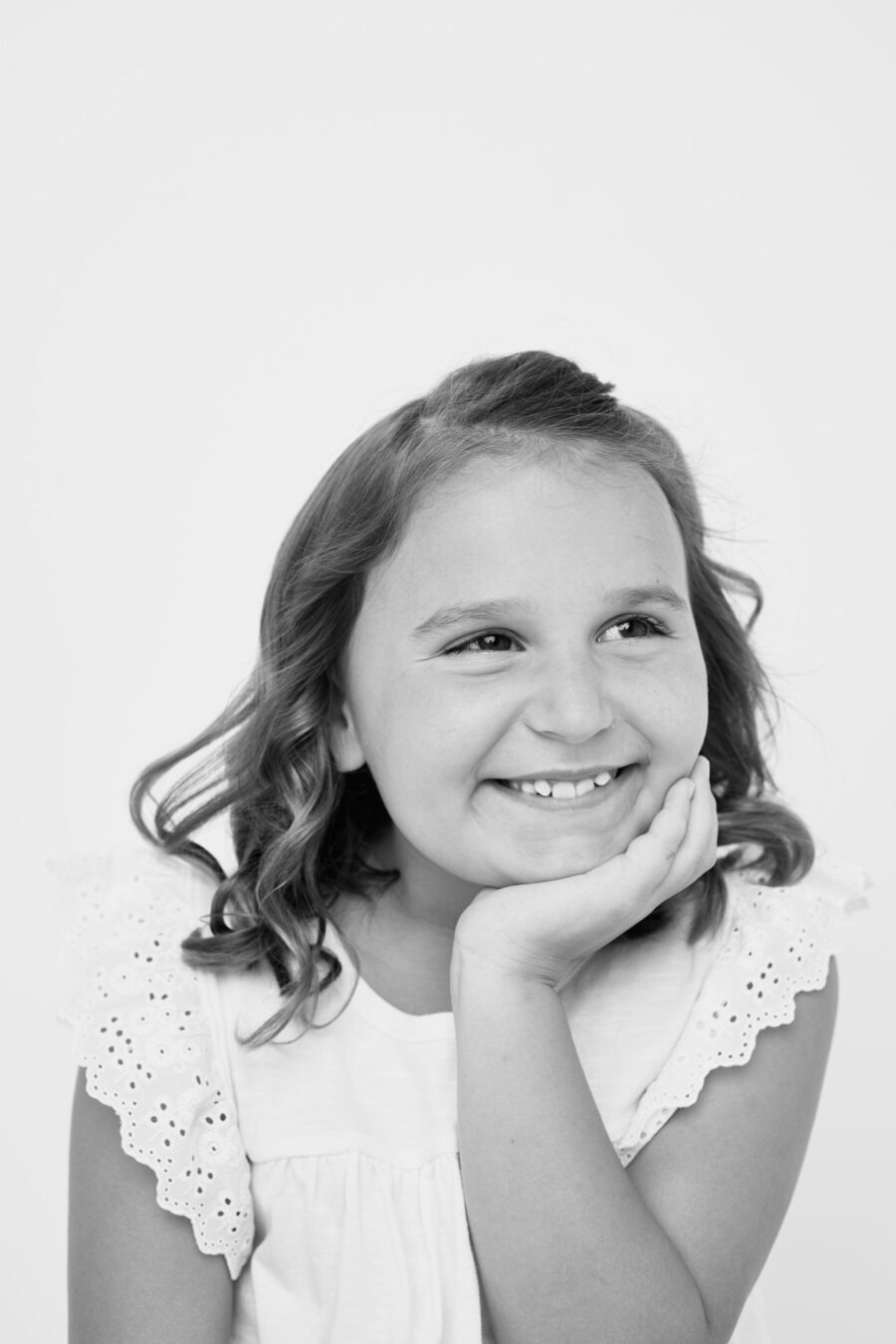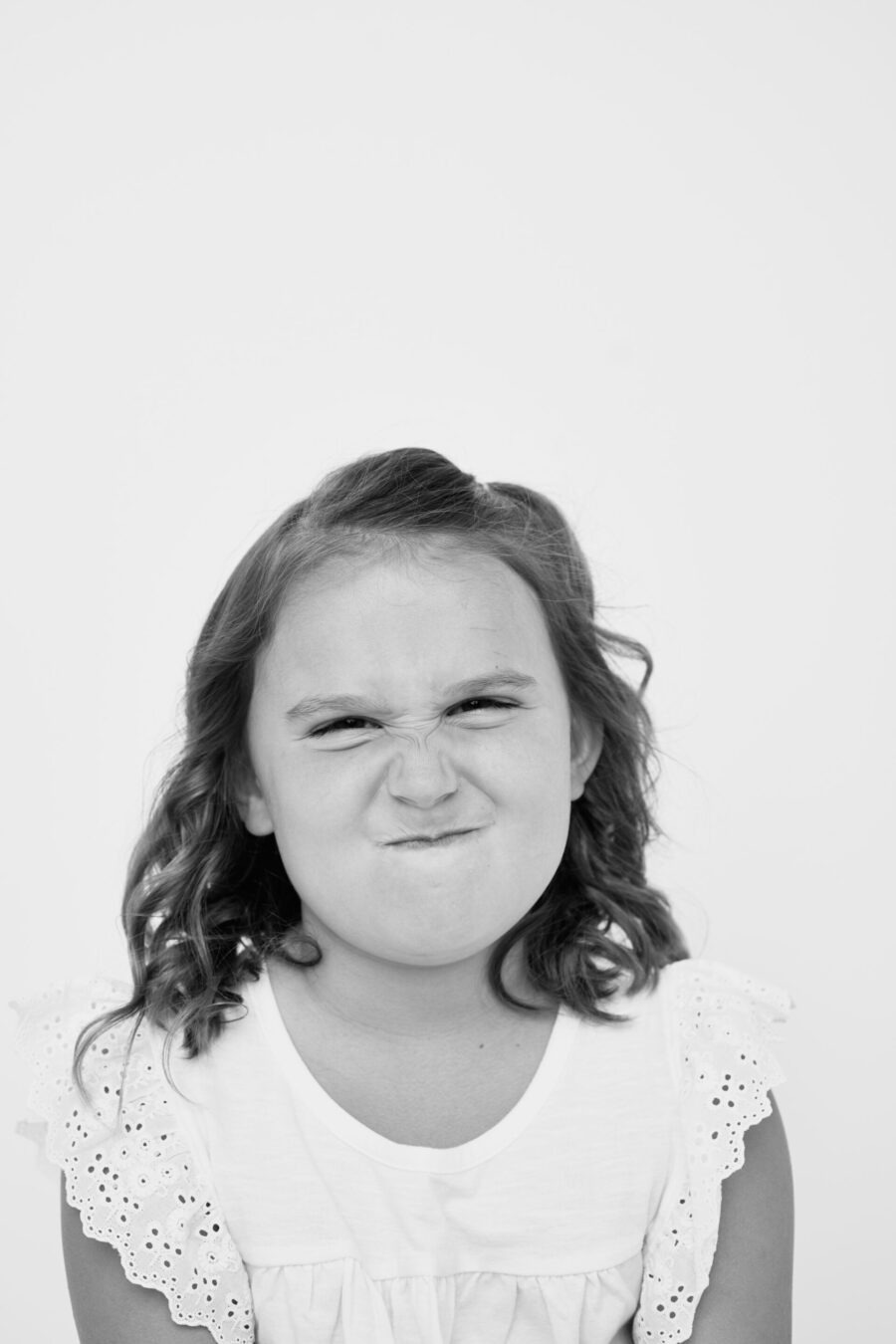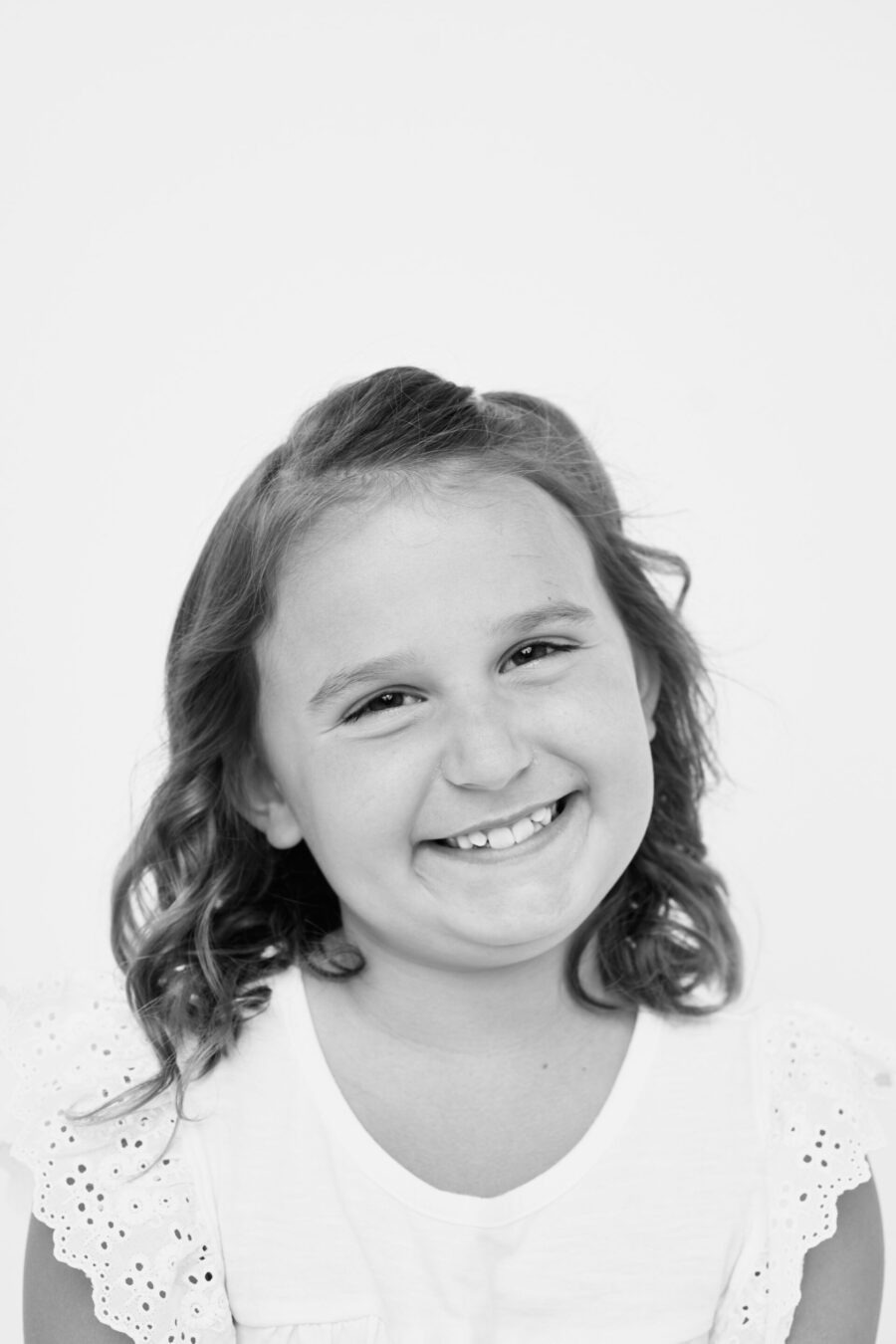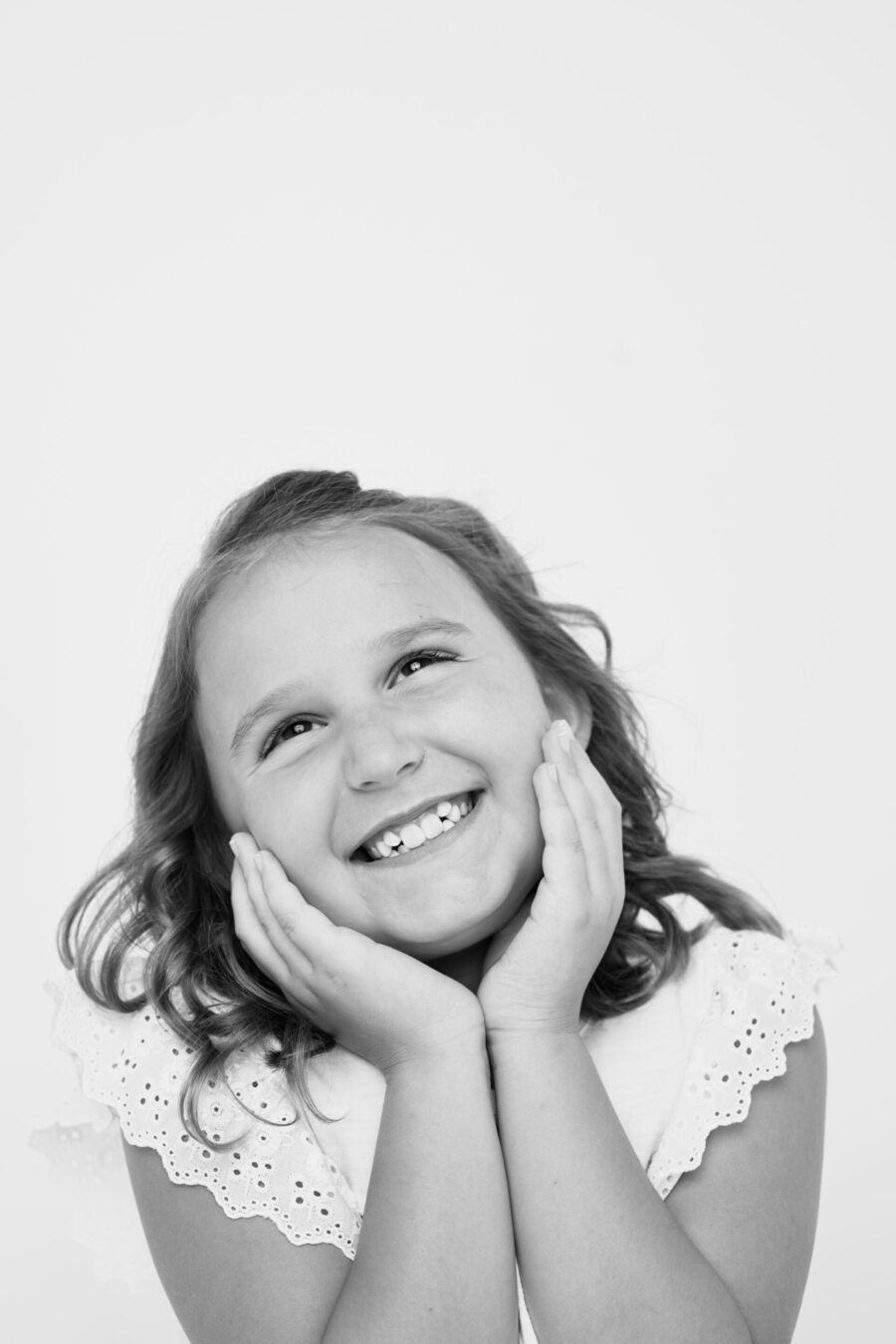 If you're in Charlotte, I highly recommend booking one of these sessions for your kid(s) or animal(s)! The session was only 15 minutes and the kids had a really fun time making faces, telling jokes, and just being themselves!
Photographer credit: Weslie Woodley Photography (IG: Personality Panels)