166. That's the number of blog posts I published in 2019! 166!!! That is by far the most content I've ever pushed out in a year and although it took a ton of work and time, it has been so fulfilling to me. I am so grateful for all of you who read along here, share my blog with others and continue to help build this community of ours.
As I continue working on my 2020 goals and plans for Carolina Charm it's super important to me to hear from YOU! It's been awhile since I polled y'all on your favorite content of mine so I've got a few questions. Feel free to answer as many of them as you want in the comments! I really appreciate your feedback and it helps me tremendously in planning my content and improving your user experience in this space!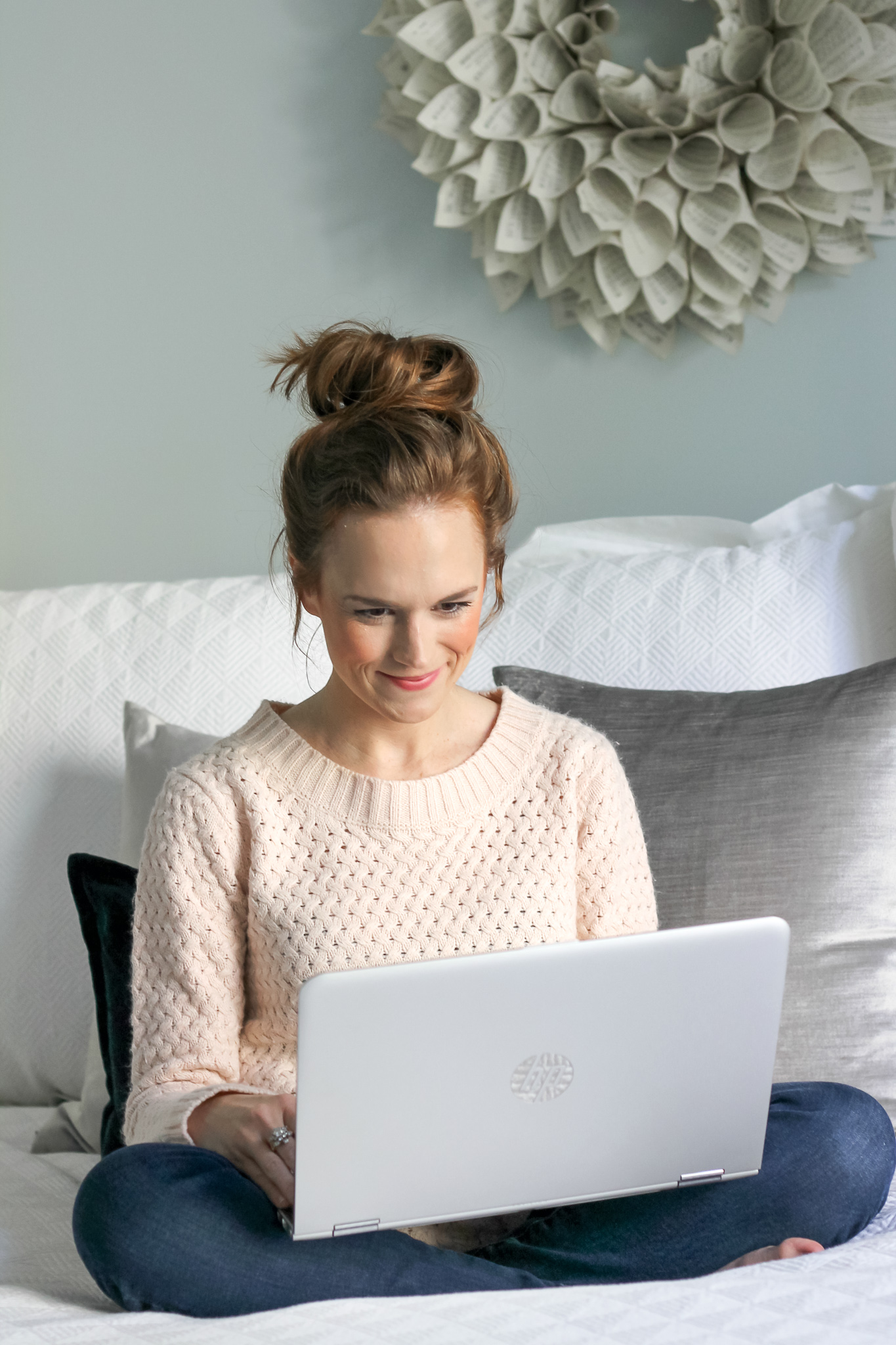 Reader Survey
What type of content do you want to see more of? (recipes, family stuff, Amazon finds, the kids, fashion, product recommendations, entertaining, etc.)
How often do you visit my blog?
How do you learn about new posts? (Blog subscriber, blog reader, Instagram, blog is bookmarked, etc.)
How did you originally find my blog? (Pinterest, Google, friend recommendation, Instagram)
Tell me something about yourself!