Notice anything different around here? Over the weekend I took the plunge and migrated all my content from blogger.com to wordpress. I get overwhelmed easily with technology (I pretty much gave up snapchat after the last update) so I was anxious about the switch. But I am so glad I did it and am hoping you agree that my new site is more user friendly and easy to navigate. However, bear with me as I learn how to use this new platform and work out all the kinks of the transition!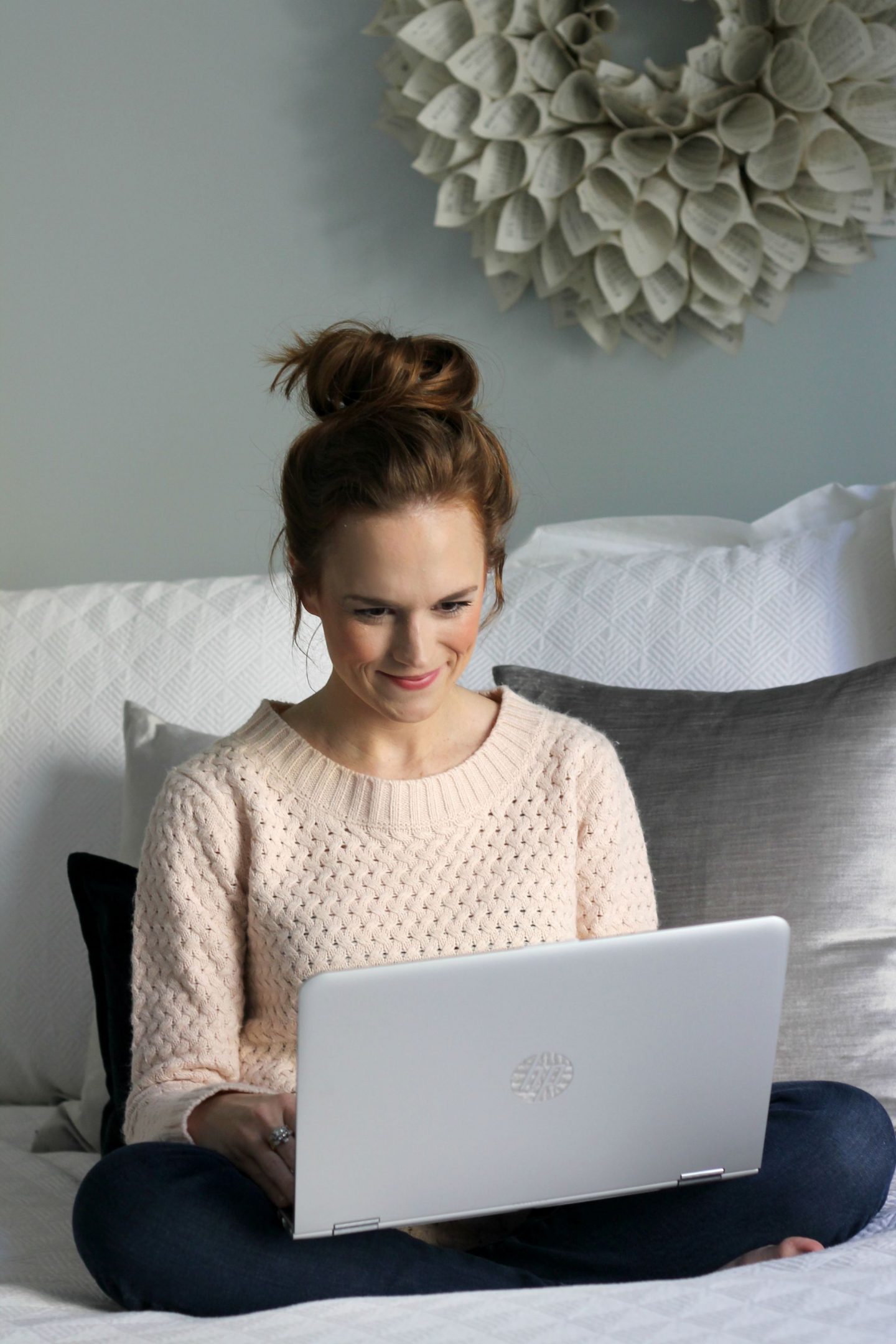 So I have been writing this blog for more than 7 years now and have loved it so much. Some of you have followed me since my wedding planning days and have seen how much my content has changed over the years (marriage, kids, new jobs, new homes, struggles, etc.). Anyway, I've been trying to decide how to approach content moving forward and need 2 minutes of your help! I would be SO grateful if you would answer a 10 question survey I created. It is 10000000% anonymous, so please be honest. If there's a topic you get excited to read about, I want to know! If there are posts you skip over, I want to know that too! My audience is incredibly diverse so it's hard to make everyone happy, but I would love to be spending my limited free time putting out more content that many of you love. Thank you all SO much for reading here day after day. I truly appreciate all of you and love reading your comments.
UPDATE: SURVEY CLOSED (I hit the maximum allowed responses in Survey Monkey). Thank you to all who participated!!