In case you missed it, here is a round-up of all my Amazon favorites from July & August!
– July Favorites –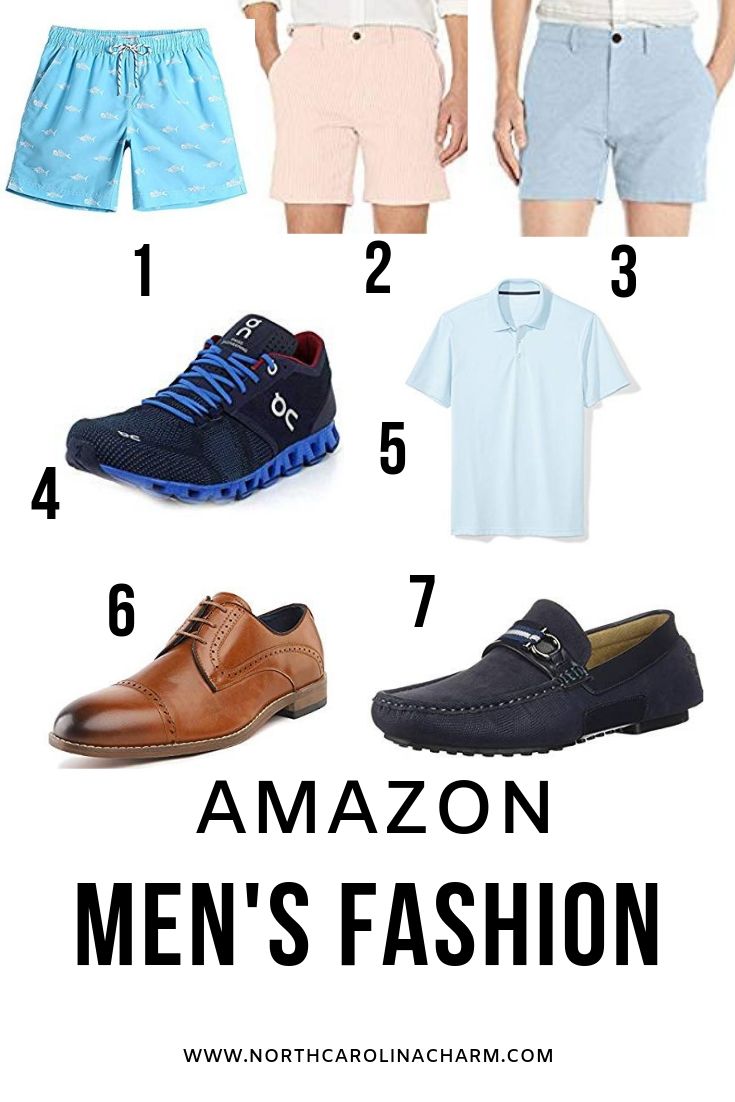 Slim Fit Quick Dry Swim Shorts: Matt originally picked up a pair in the fish bone print after I bought the Toddler Quick Dry Swim Trunks for Thomas. Matt loved the fit on these (they don't go all the way down to the knees) so much that he bought two more pairs!
Seersucker Shorts:Matt has the pink seersucker shorts and loves them. They come in 5, 7, 9 or 11 inch inseam options. They have some stretch to them too and are really comfortable.
Oxford Shorts: Another solid pair of shorts. Matt has them in blue and loves the stretch and comfort of the material.
Slim-Fit Quick-Dry Golf Polo Shirt: A high quality, lightweight polo at an amazing price! It comes in 27 colors and Matt has 2 of them that he wears all the time! He loves the slim fit!
On Running Mens Cloud X Textile Synthetic Trainers: I think I've covered how much Matt and I are obsessed with these shoes here. In fact, these have been one of the most popular reader item! They really are incredibly lightweight, comfortable and both of us receive SO many compliments on them when we're at the gym or running errands.
Men's Dress Oxfords: These come in at #1 as the absolute best Amazon fashion item Matt has ever purchased. A high quality alternative to the AE wingtips, Matt loves these even more than his expensive oxfords! They are super comfortable and the quality is incredible. I've blogged about these twice before so I won't go on and on again — but these shoes are awesome!
Penny Loafers Moccasins Shoes: After discovering the amazing quality of the Bruno Marc line, Matt has gone on to purchase several more pairs of shoes, including these penny loafers (in navy) and he wears them alllll the time!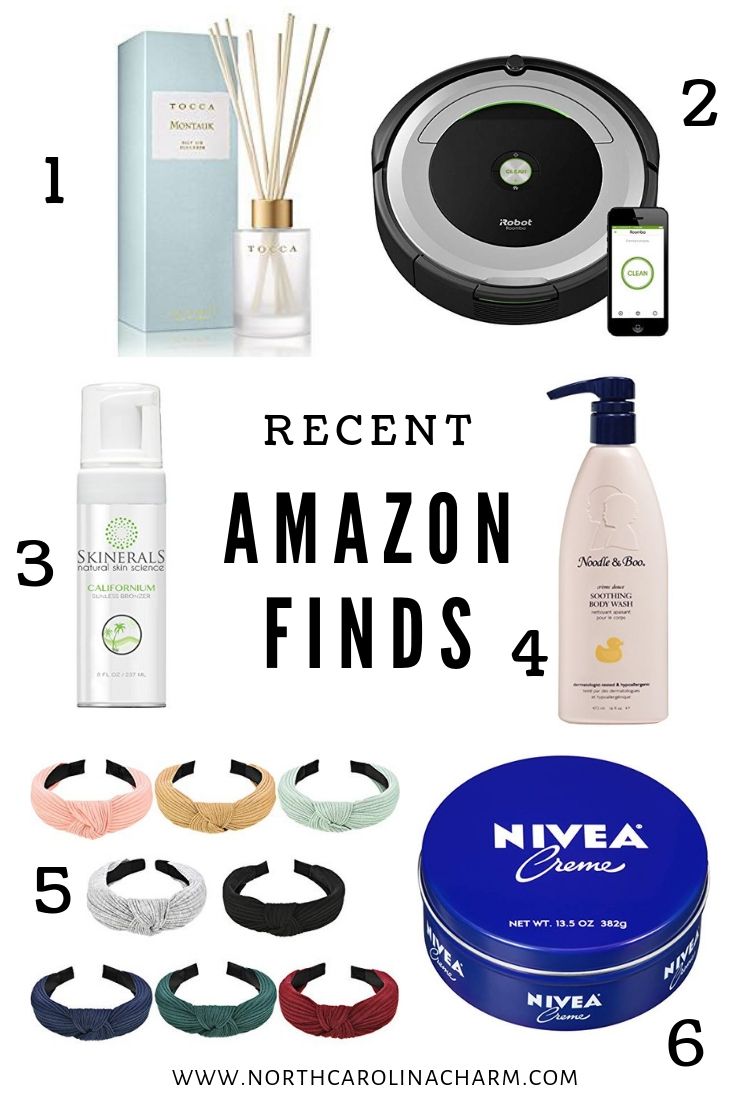 – August Favorites –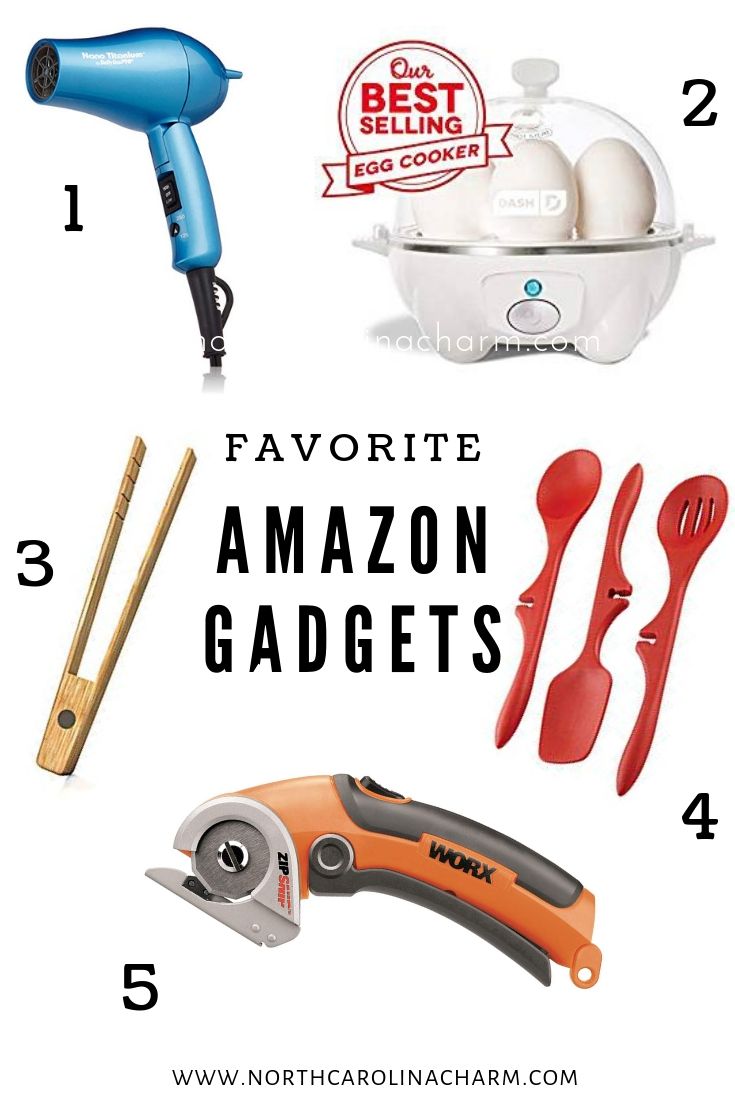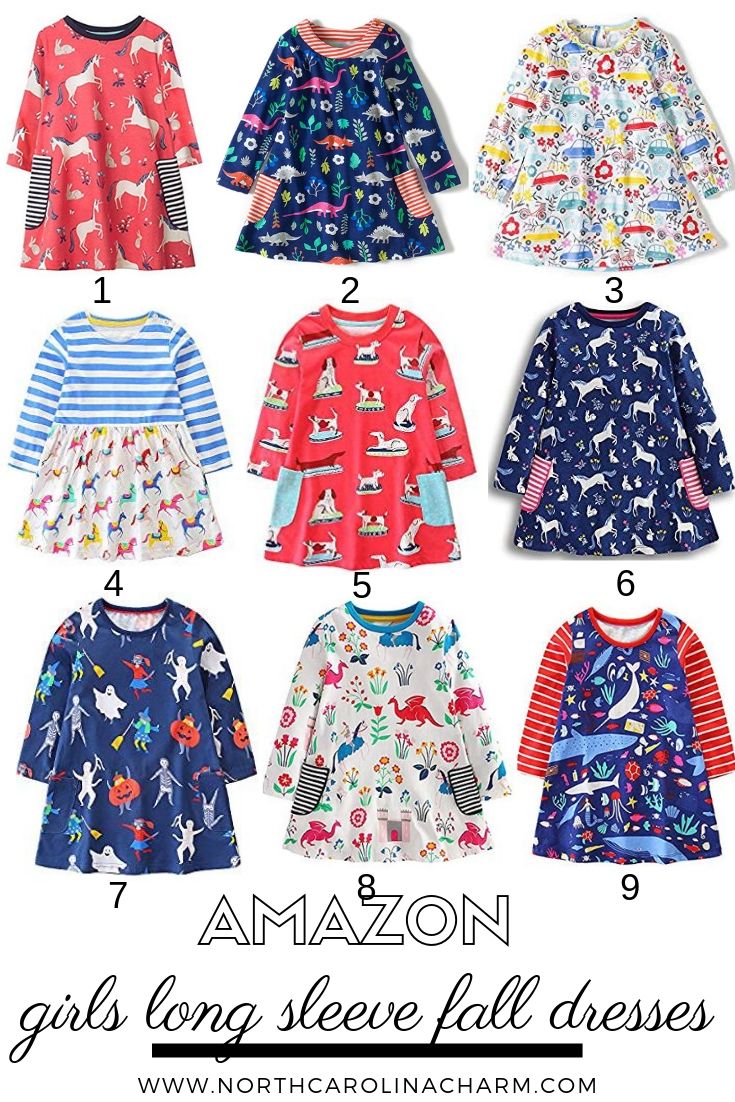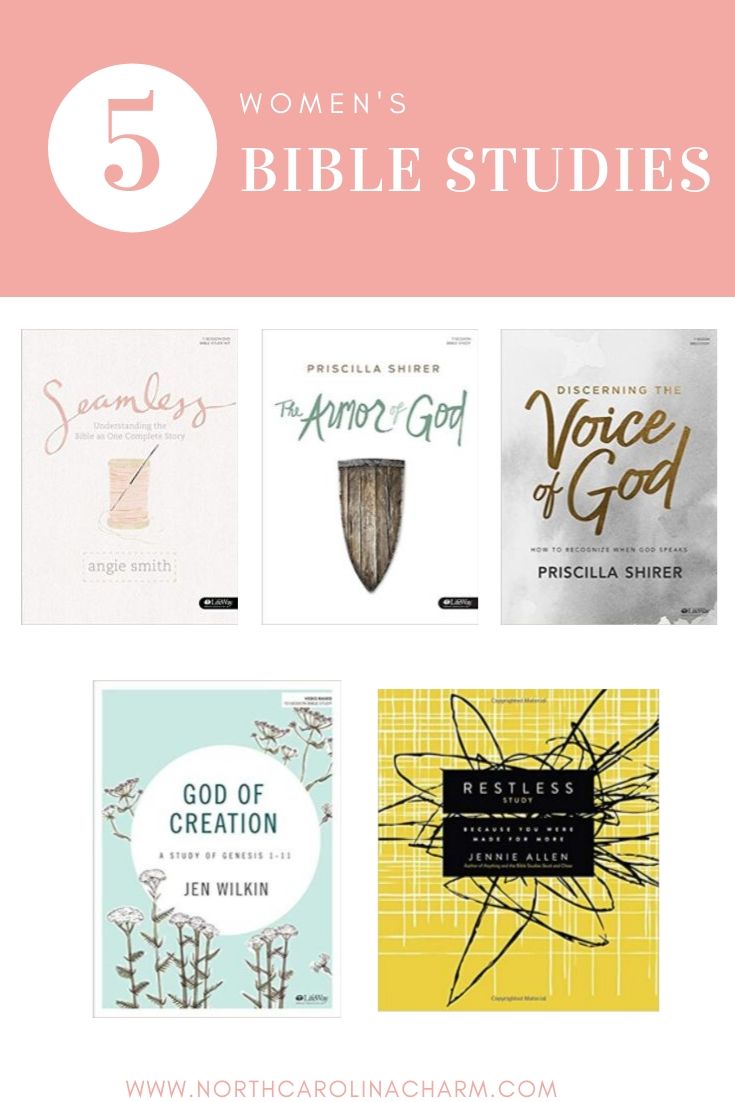 Thank you all so much for the bible study book recommendations! There were so many good options that I rounded up the top 5 suggestions and wanted to share them with you all in case you're interested in one of these books too.
Seamless by Angie Smith (Covers the people, places, and promises of the Bible, tying them together into the greater story of Scripture. Participants in this study will gain an overarching understanding of the fundamental layout and meaning of the Bible.)

479 4.5-star Amazon reviews
7 sessions

Armor of God by Priscilla Shirer (A devoted, devilish enemy seeks to wreak havoc on everything that matters to you: your heart, your mind, your marriage, your children, your relationships, your resilience, your dreams, your destiny. But his battle plan depends on catching you unaware and unarmed. If you're tired of being pushed around and caught with your guard down, this study is for you.)

819 5-star Amazon reviews
7 sessions

Discerning the Voice of God by Priscilla Shirer (Discover the root to clear and daily communication with God—humble obedience. Learn how surrender unlocks His many blessings intended for us, centers us in His will, and helps us discern His voice in everyday life.)

305 4.5-star Amazon reviews
7 sessions

Anything by Jen Wilkin (leaning towards God of Creation): Verse-by-verse study, dive into the first 11 chapters of Genesis by following three critical stages of understanding: comprehension, interpretation, and application.

28 4.5-star Amazon reviews
10 sessions

Anything by Jennie Allen (leaning towards Restless): Explores this important question: "Do I matter?" And Jennie asks, "We live with lots of things, lots of people…but do we live for something?" Using the story of Joseph, Jennie explains how his suffering, gifts, story, and relationships fit into the greater story of God-and how our stories can do the same. Then she also introduces Threads-a tool to help you see your own personal story and to uncover and understand the raw materials God has given you to use for his glory and purpose while on this planet.

110 4.5-star Amazon reviews
8 sessions (video based)
READER FAVORITE: Seamless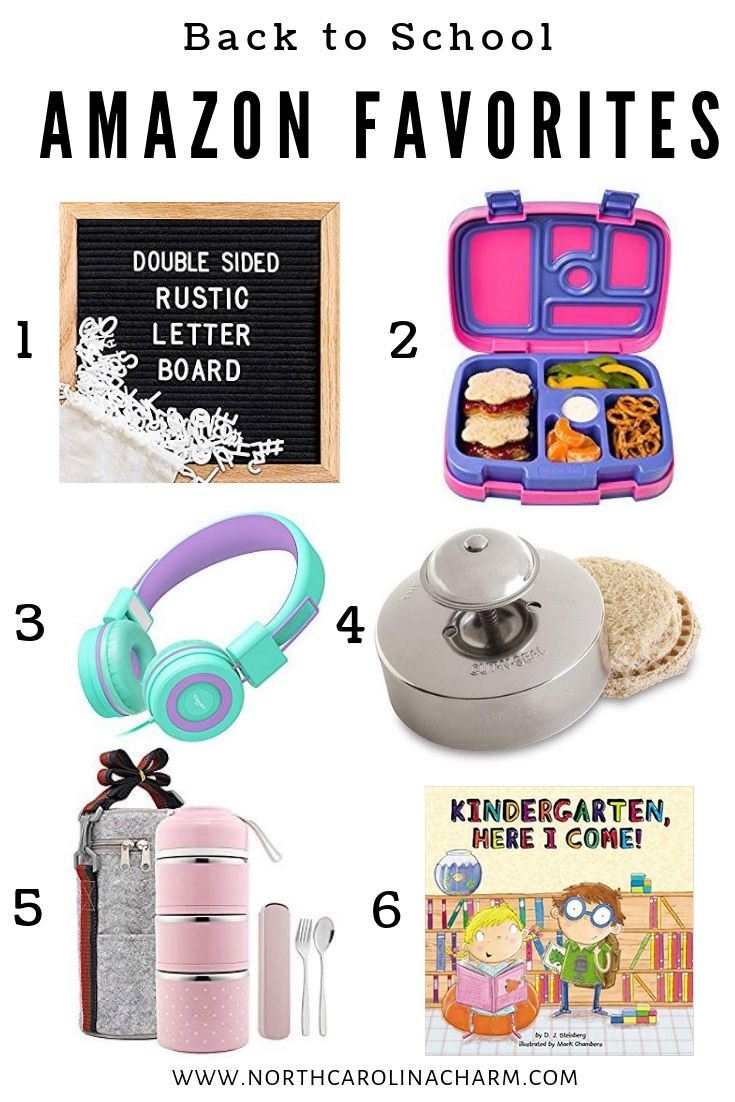 Felt Letter Board: For first day of school pictures, of course!
Bentgo Box: I cannot tell you how many people have raved and recommended this Bentgo box to me. When it went on flash sale earlier this week I finally snagged one. I love how it contains 5 compartments, is leak-proof and durable!
Headphones: Caroline's Kindergarten school supply list contained headphones and these are our absolute favorite kid headphones. They have good sound, are comfortable and fold down for easy storage.
Sandwich Sealer & Decruster: Finally picked one of these up for homemade uncrustable sandwiches!
Stackable Bentgo Lunch Thermos: Our stainless steel, leak-proof lunch box for hot food. Comes in tons of colors too.
Kindergarten, Here I Come!: We've been reading this book for months now and I love it! It's so cute.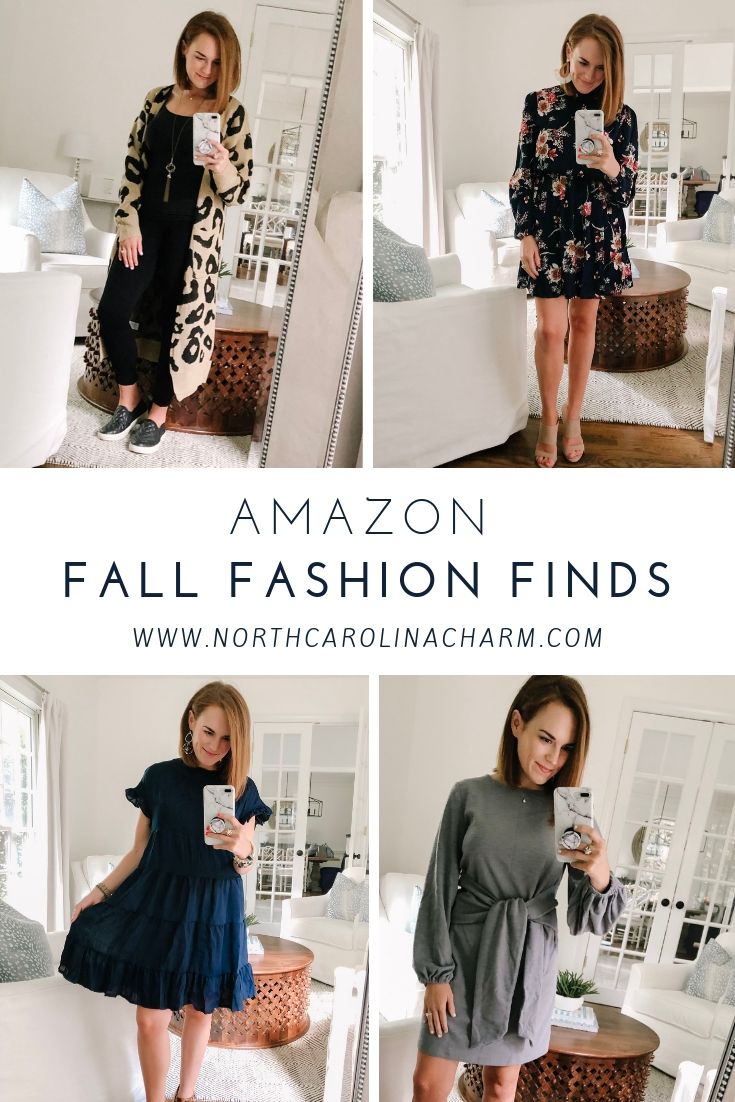 Previous Amazon Favorite Round-Ups