One of the topics that I am frequently asked to cover is quick and easy family recipes. For many of us, getting dinner on the table at the end of the day is no easy feat. Some of you are juggling sports practices, events and activities. Some of you may tackle evenings solo so your partner can work late. Some of you may be in the cranky witching hour toddler phase. Regardless of what your evenings look like, I think we all struggle to find meals that are fast, easy and approved by most family members.
We all have that one family favorite recipe that is rotated constantly, right? Maybe it's a super simple sheet pan meal, or a 2 ingredient crock pot dinner or a recipe you can cook once and turn into several meals throughout the week…
This new page is for us to share our favorite family recipes with one another in hopes we can each discover new meal ideas from our community recipe bank!
Just drop your recipe in the comments below! I will try and pick a recipe to make and feature from time to time so make sure to leave your name so I can give you credit!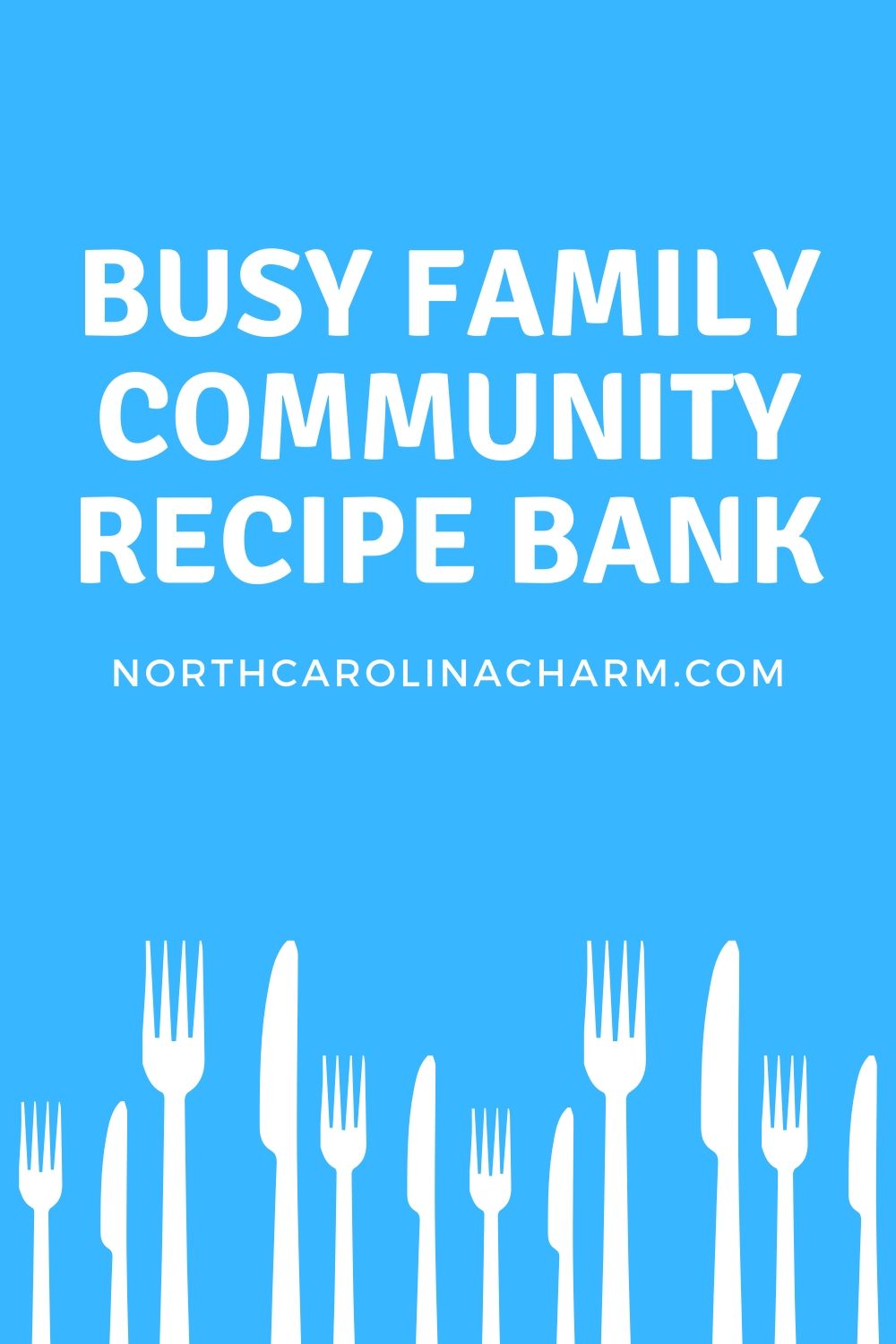 Alright, here is our family go to dinner…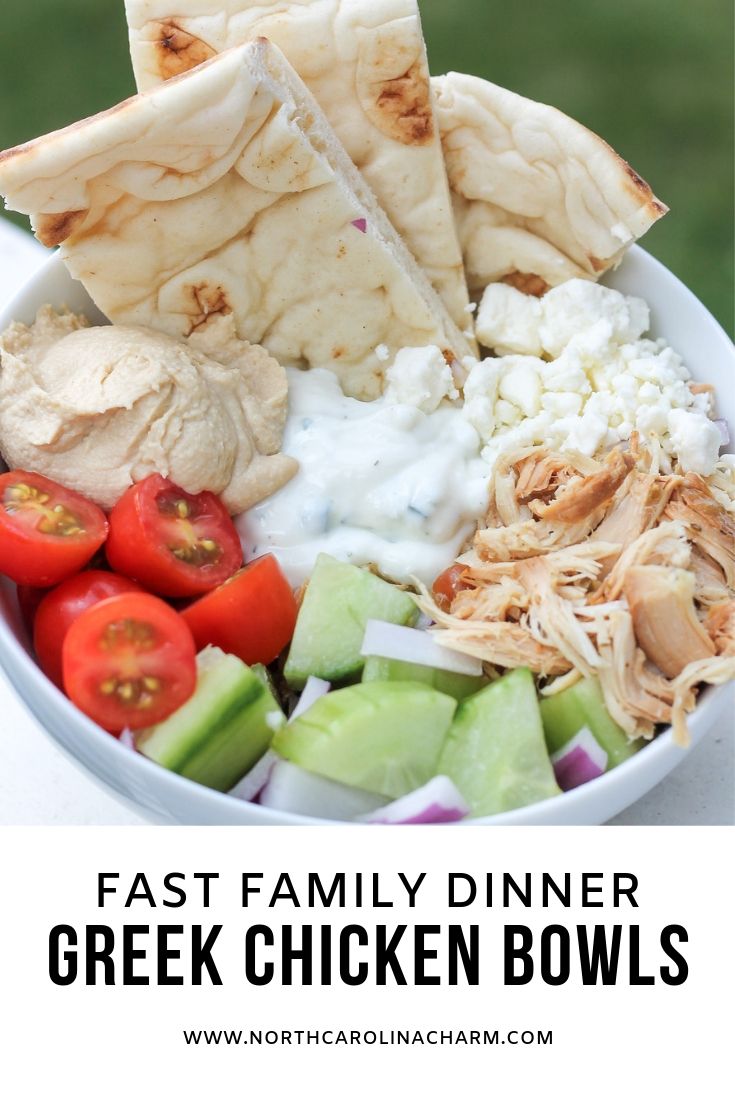 Greek Chicken Bowls
All you need to do is pour one bottle of Greek dressing into a crockpot with 2 lbs of chicken and cook on low for 8 hours. Then shred! From there you can get as creative as you want — top your chicken with your favorite toppings. We love tomatoes, feta cheese, cucumber (quickly marinated in olive oil, red wine vinegar and squeeze of lemon juice), hummus and tzatziki sauce!
The best part about this recipe is that you can make it in a large batch and use the leftovers for lunches! I like to add a base layer of lettuce in my to-go containers and use the leftover cucumber marinade for our salad dressing.