Thank you to Walmart for partnering with my family on this post and to my readers for supporting my blog. All products, purchases and reviews are of my own.
As a busy working mom, one of my favorite time saving tricks is replacing in-store shopping trips with home delivery services. In fact, I've been using Walmart for grocery deliveries since I discovered it last December through a flier in the mail! However, I recently signed up for their newly launched Walmart+ membership, which offers a ton of benefits including free unlimited delivery ($35 minimum, restrictions apply) for groceries, household supplies, and so much more right to your doorstep. You can even choose same-day delivery, if you live in a qualifying area, which has saved me from making trips to the store for all sorts of last minute items!
A few items in recent deliveries I've been particularly thankful for include random recipe ingredients (minced garlic, olive oil and syrup), beauty products (mascara and body wash), household products (laundry detergent, paper towels and plug-in refills), night-night gummies for the kids, ballet tights for Caroline, school supplies (juice boxes for the Halloween party and glue for a homework project) and more!
You still receive the same everyday low prices so I've actually saved quite a bit on our household essentials.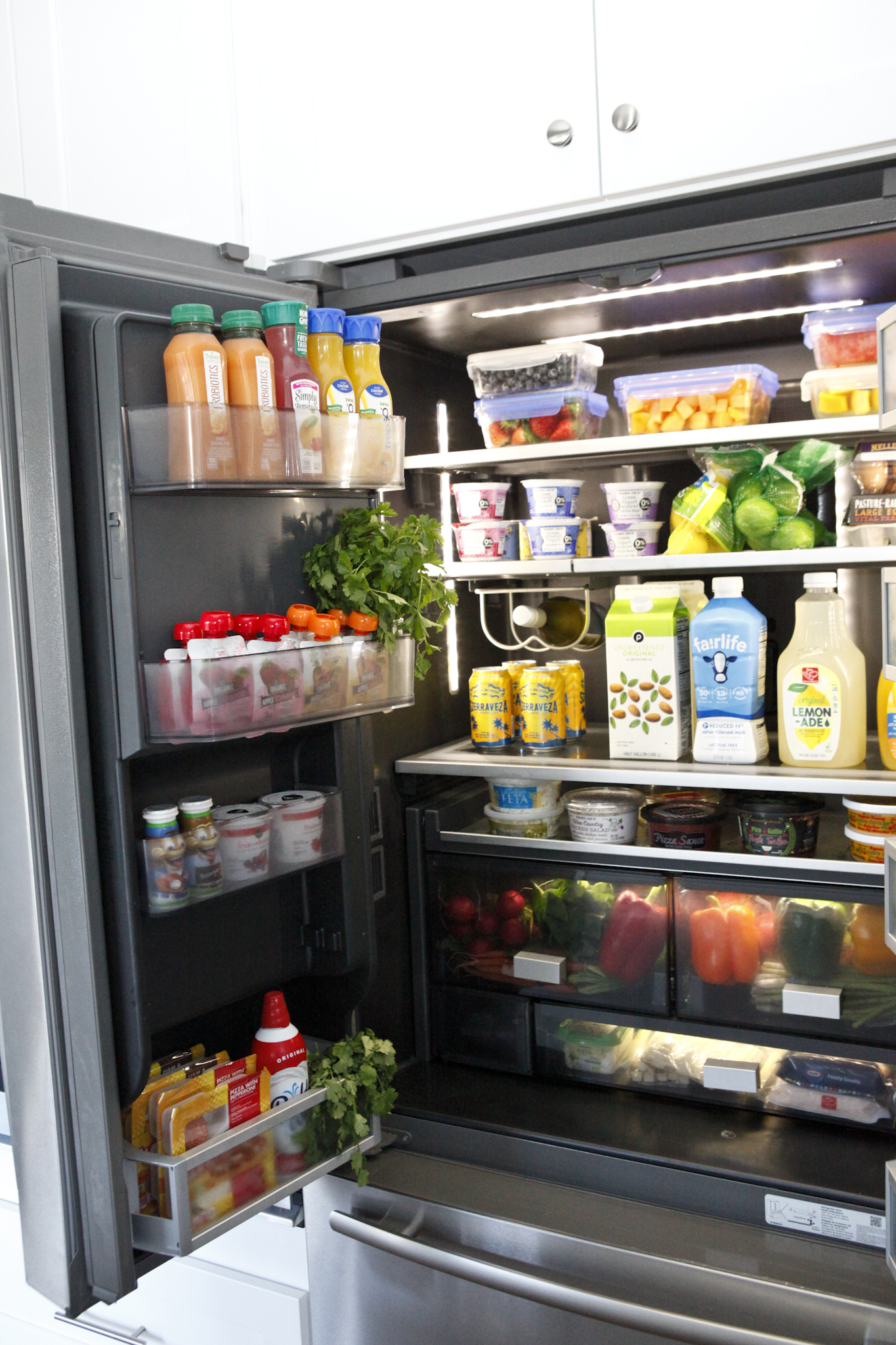 You can join Walmart+ for $12.95/month or $98/year. The yearly commitment was an obvious choice for us given how often we use it! Membership benefits include free unlimited delivery (there is a $35 order minimum and some restrictions apply), member prices on fuel (save 5¢ per gallon at Walmart & Murphy fuel stations) and mobile scan & go (a benefit in the Walmart app for streamlining in-store shopping by allowing you to scan items to check prices and pay directly on your phone for a contact-free checkout)!