I cannot believe we are down to the last few weeks of the school year. In fact, I think this week might even be the last week of school for a lot of you!
I have been working on content plans for June and thinking about what topics I want to cover that are timely for summer. As I began jotting down ideas, I realized I have some pretty good posts already in the archives that you may have missed, or maybe you'd like to revisit.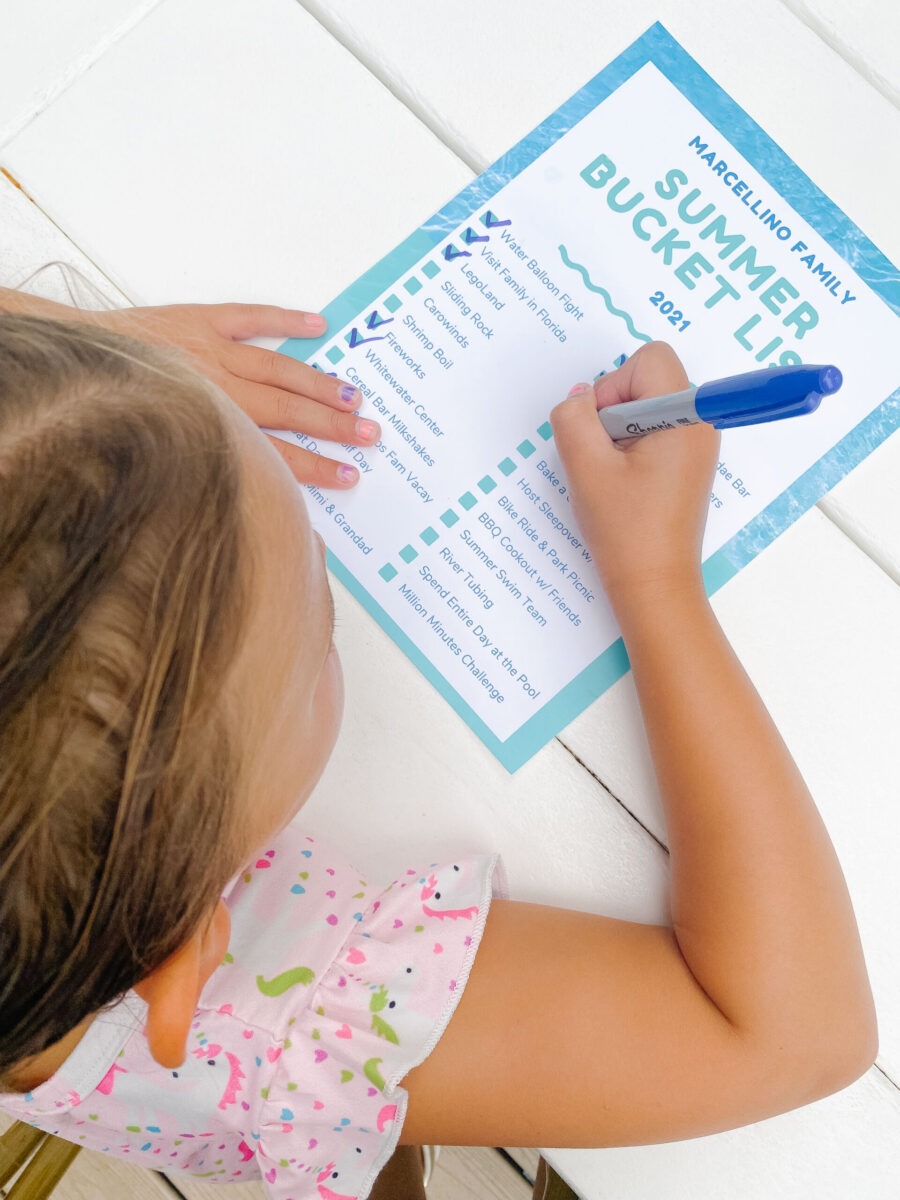 If you're looking to make the last day of school a little extra special for your kiddos, I wanted to share one of my favorite parties we've hosted for our kids. This was such a fun gathering for both the kids and the parents and it felt like the perfect way to celebrate a great school year finished and a fun summer ahead!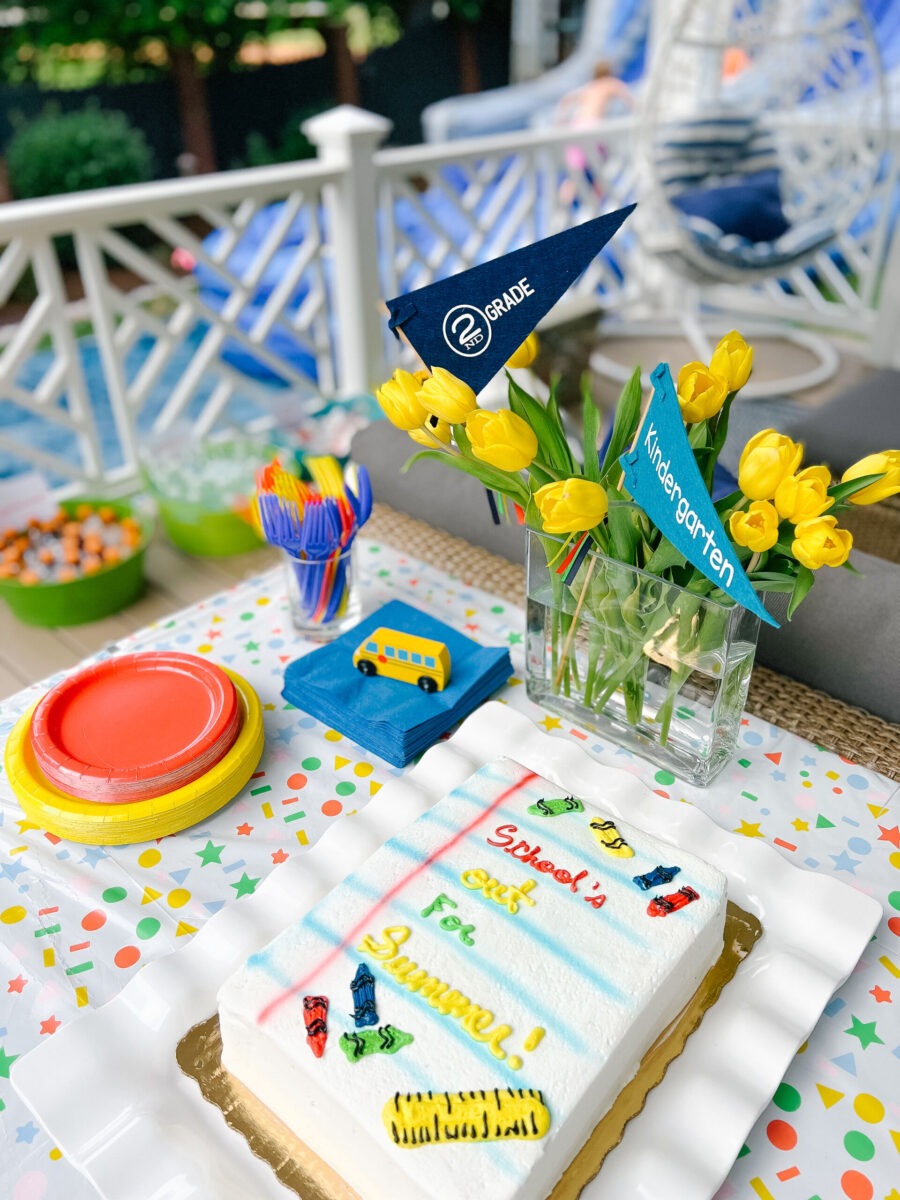 This is always a popular question I receive when I share our family travels so I thought I'd re-share this post!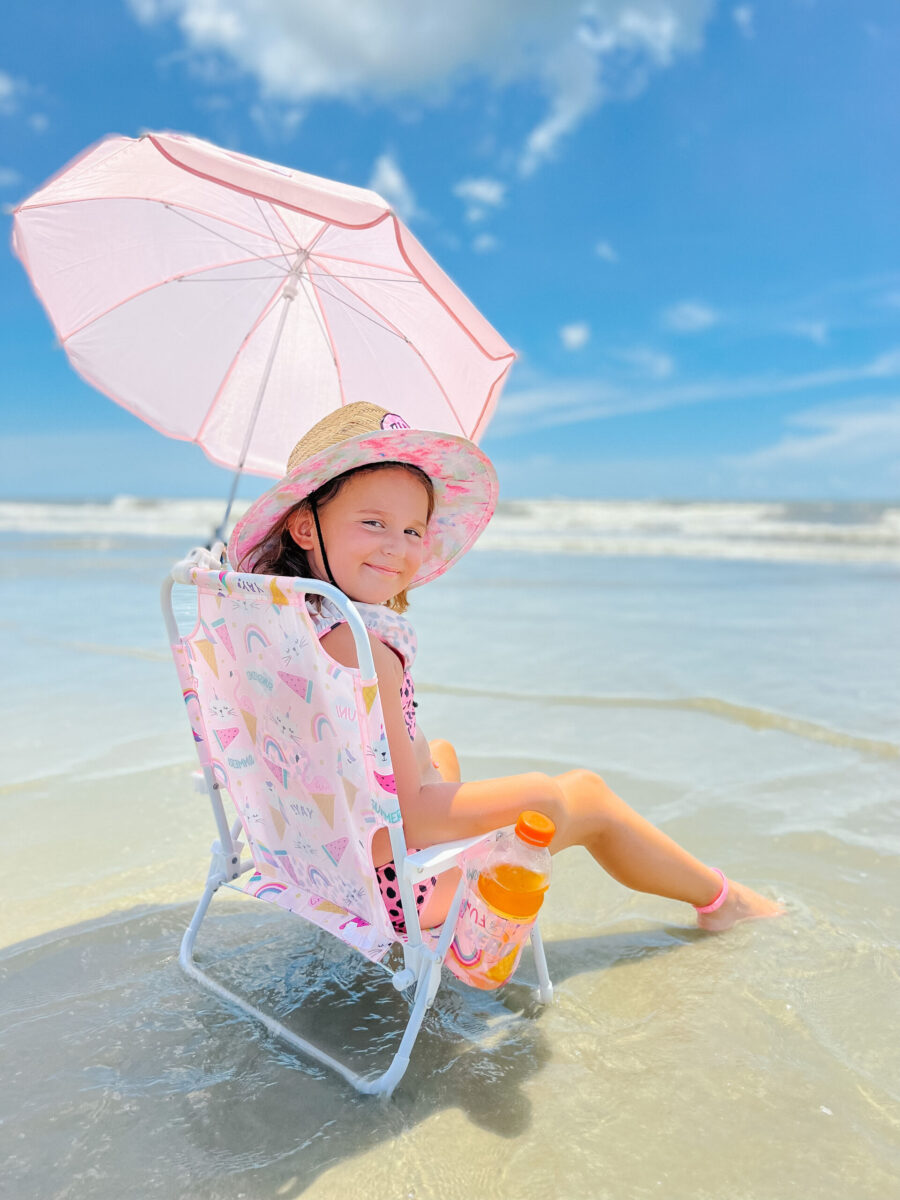 If you're looking to take your family camping this summer, I've got an archive of camping posts! We've camped at some REALLY cool places (all very different) and I've got lots of tips for packing, destinations, food, and more!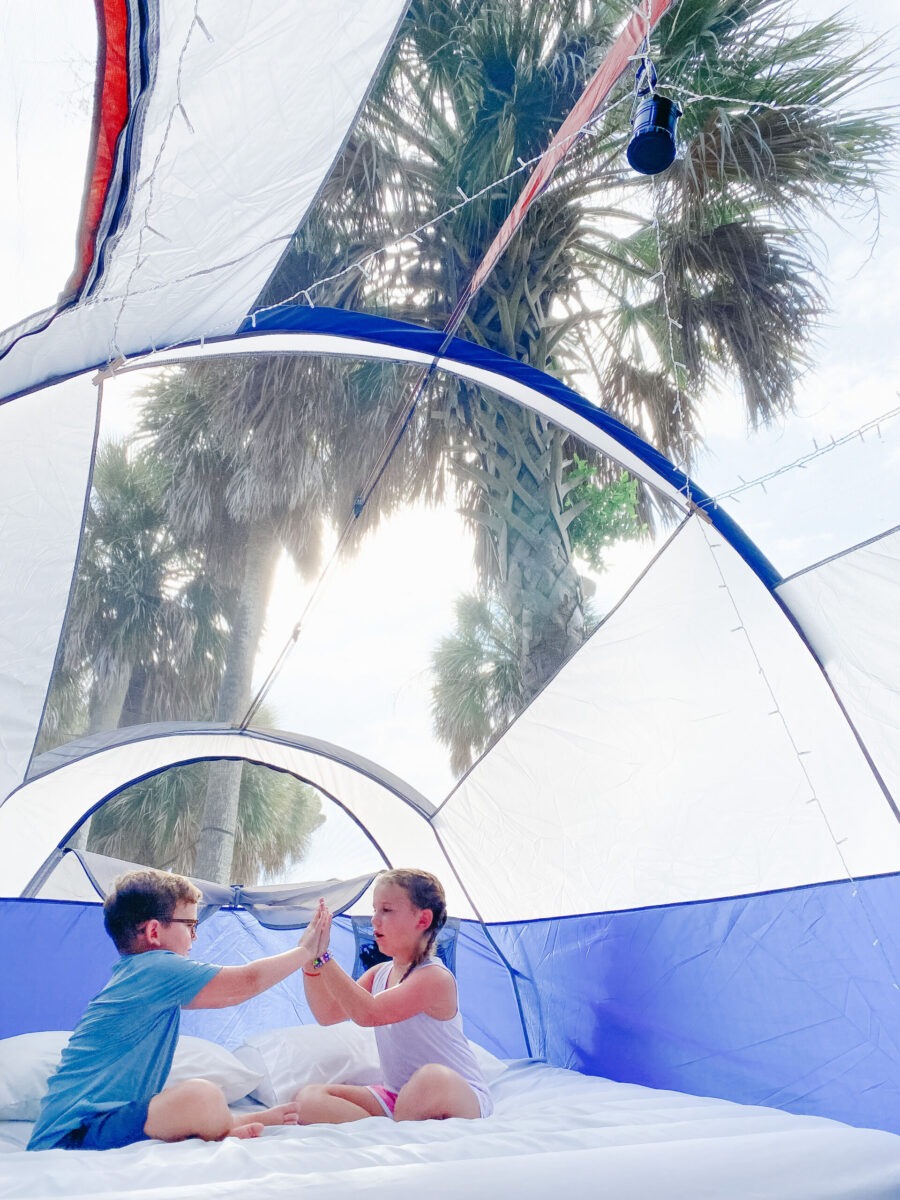 A collection of my snack plates if you're looking for some fun inspiration to feed those hungry kiddos all summer long. I also save all of these to a Snack Plate highlight on my Instagram page.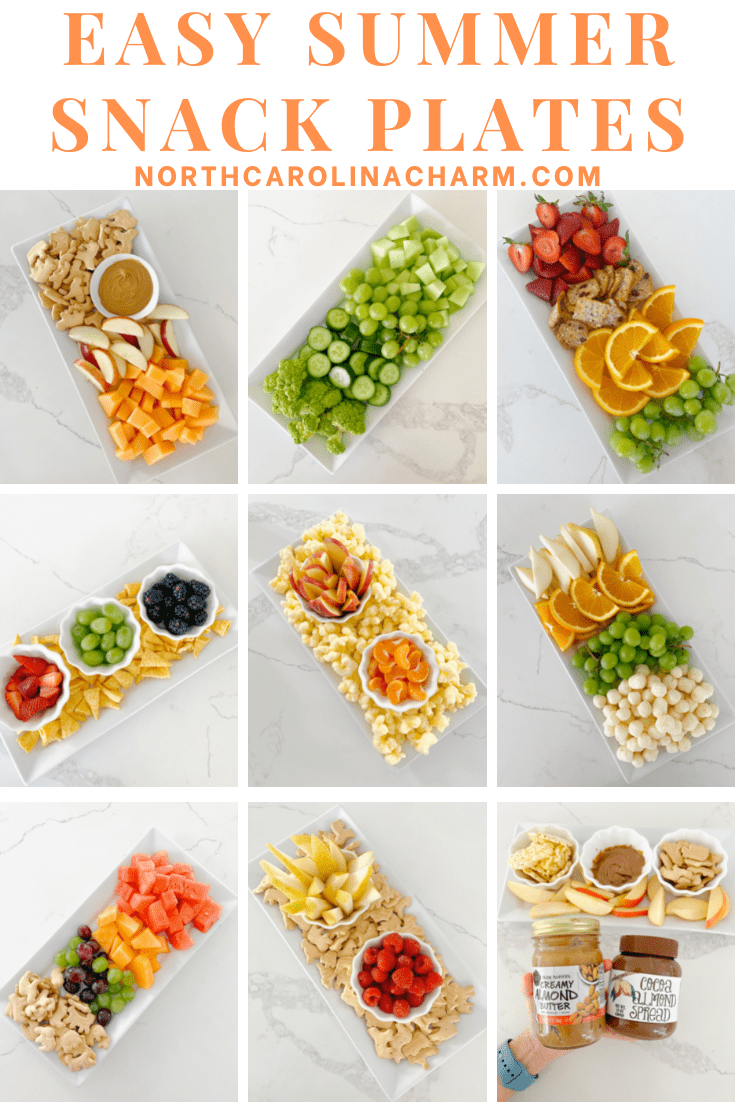 I also have a road trip snack boxes post too!
Last year was the first summer I made it a priority to carve out some time to really overhaul the trunk of my car with items I knew we'd be glad to have when we needed them. And let me just tell you — this made the WORLD of difference for me and my family. We had spare flip flops for when someone inevitably jumped into the car without shoes, bug spray for impromptu outdoor plans, tablecloths for picnic lunches at the park, and so much more.
While I am pretty pleased with the lineup of items I've got stocked this year, I recommend really considering what items YOUR family frequently needs throughout summer. And then TAKE THE TIME TO STOCK THE CAR. Trust me, you will thank yourself this summer — I promise!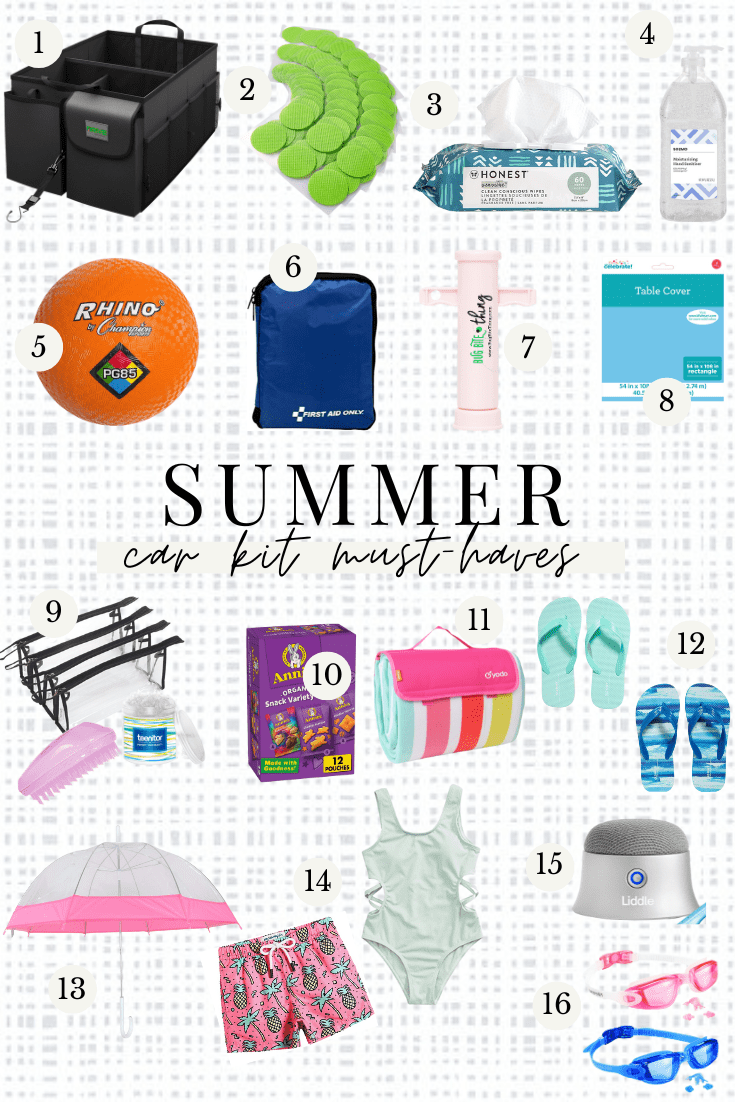 If you're local, this was SUCH a fun, easy, and delicious spin on the summer bucket list!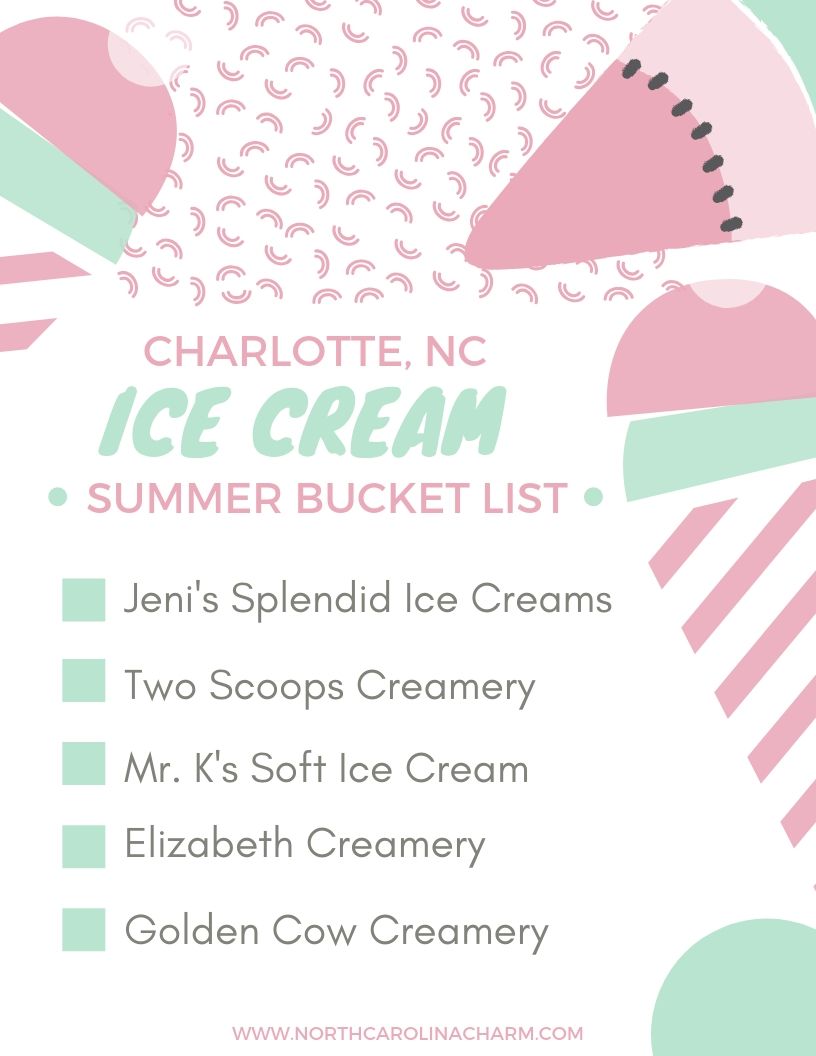 Let me know in the comments what other summer content you'd love to see here!!