March Supper Club was a blast! This was actually my first Supper Club of the year I could attend since January got snowed out and we were on vacation during February! So I felt that March Supper Club deserved it's very own post, especially because our newest member, Emily, hosted our group for her first time and it. was. fabulous.
There are 4 of us who live within a few streets of each other and always carpool everywhere together and we were all too anxious to get together before Supper Club so we stopped at Napa for a few glasses of wine before it was time to head over to Emily's house for a FIESTA!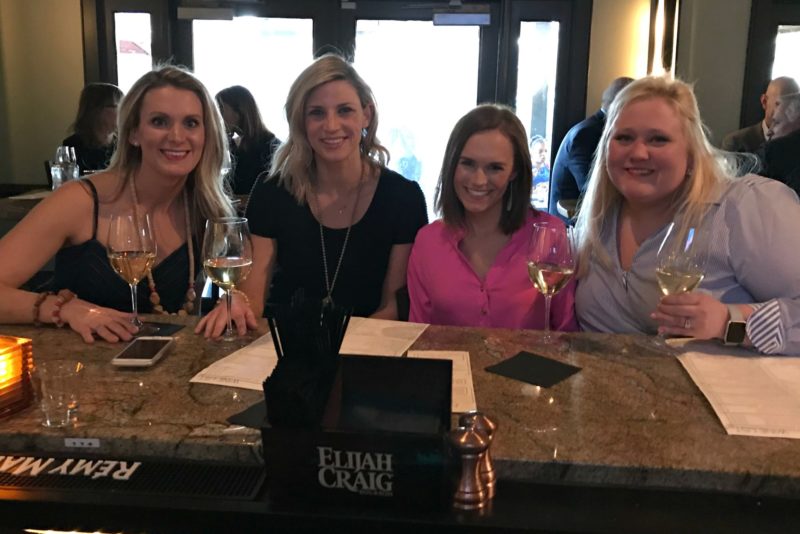 When we arrived to Emily's house she had tequila slushies waiting for us. These were insanely delicious and since every single girl requested the recipe, I thought I'd share it with y'all too.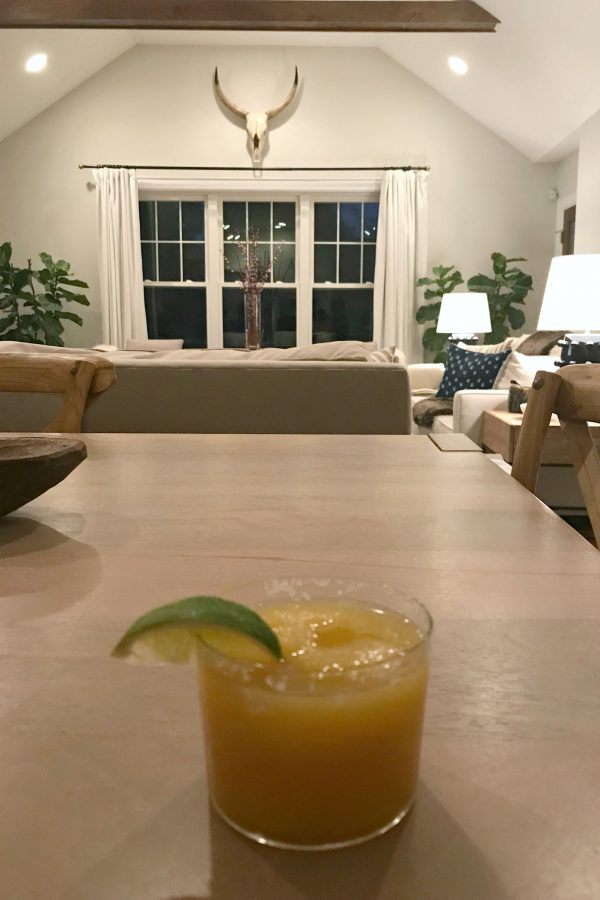 Tequila Slushies
Ingredients
2 (6 ounce) cans frozen orange juice concentrate
1 (46 fluid ounce) can pineapple juice
1 1/2 cups white sugar
2 cups tequila
1 (2 liter) bottle lemon-lime flavored carbonated beverage
Directions
In a large bowl or container, mix together the orange juice concentrate, pineapple juice, sugar, and tequila. Transfer to shallow bowls or dishes, and freeze overnight. Remove the frozen mixture from the freezer and let stand for about 10 minutes. Chop with a wire whisk or potato masher to make a slushy consistency. Place scoops of the frozen slush into glasses, and top off with the lemon-lime flavored soda.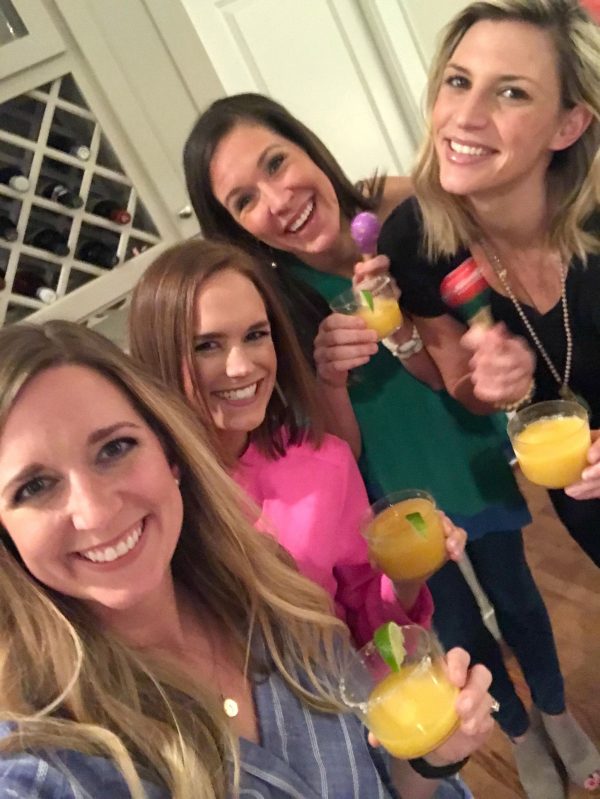 Emily was the hostess with the mostest and served the most delicious taco dinner.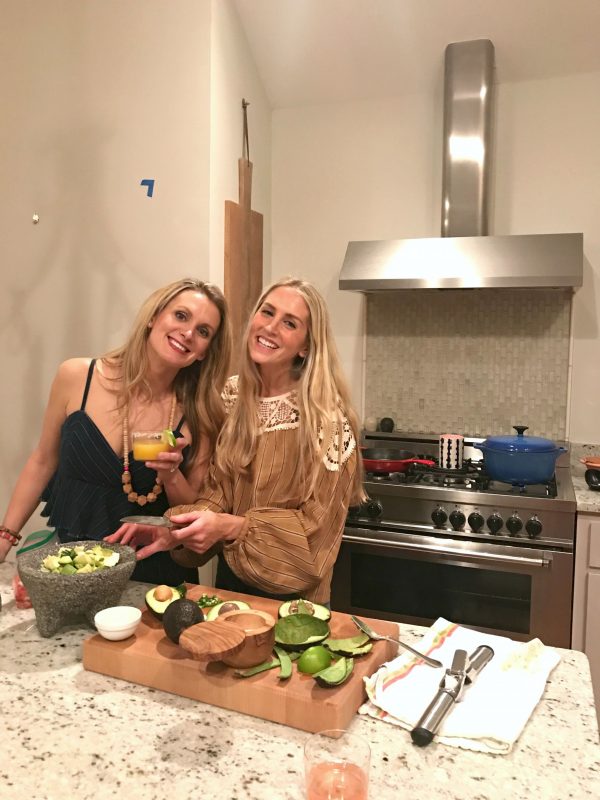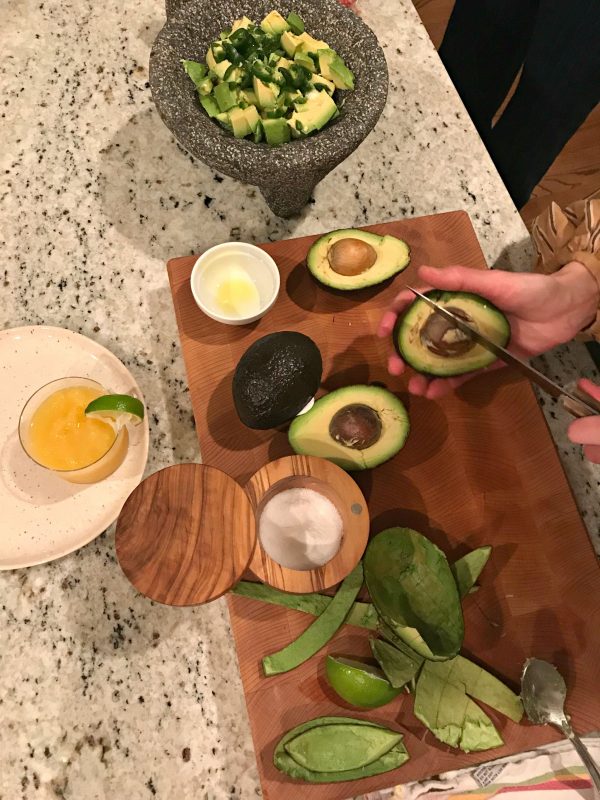 It was such a fun night!