What an amazing Thanksgiving Break we had!!! We hosted family for almost a week and it was so wonderful to spend so much quality time together.
On Monday night, Lindsey's fam arrived. On Tuesday night, Ian, Megan & their dog Hershey arrived. And on Wednesday Mom and Uncle Nick arrived. It was the fullest our house has ever been…and I LOVED it. There were air mattresses everywhere, laughter coming from every corner of the house, good food and countless memories made. My heart is so full and thankful to have had so many people I love in one place together!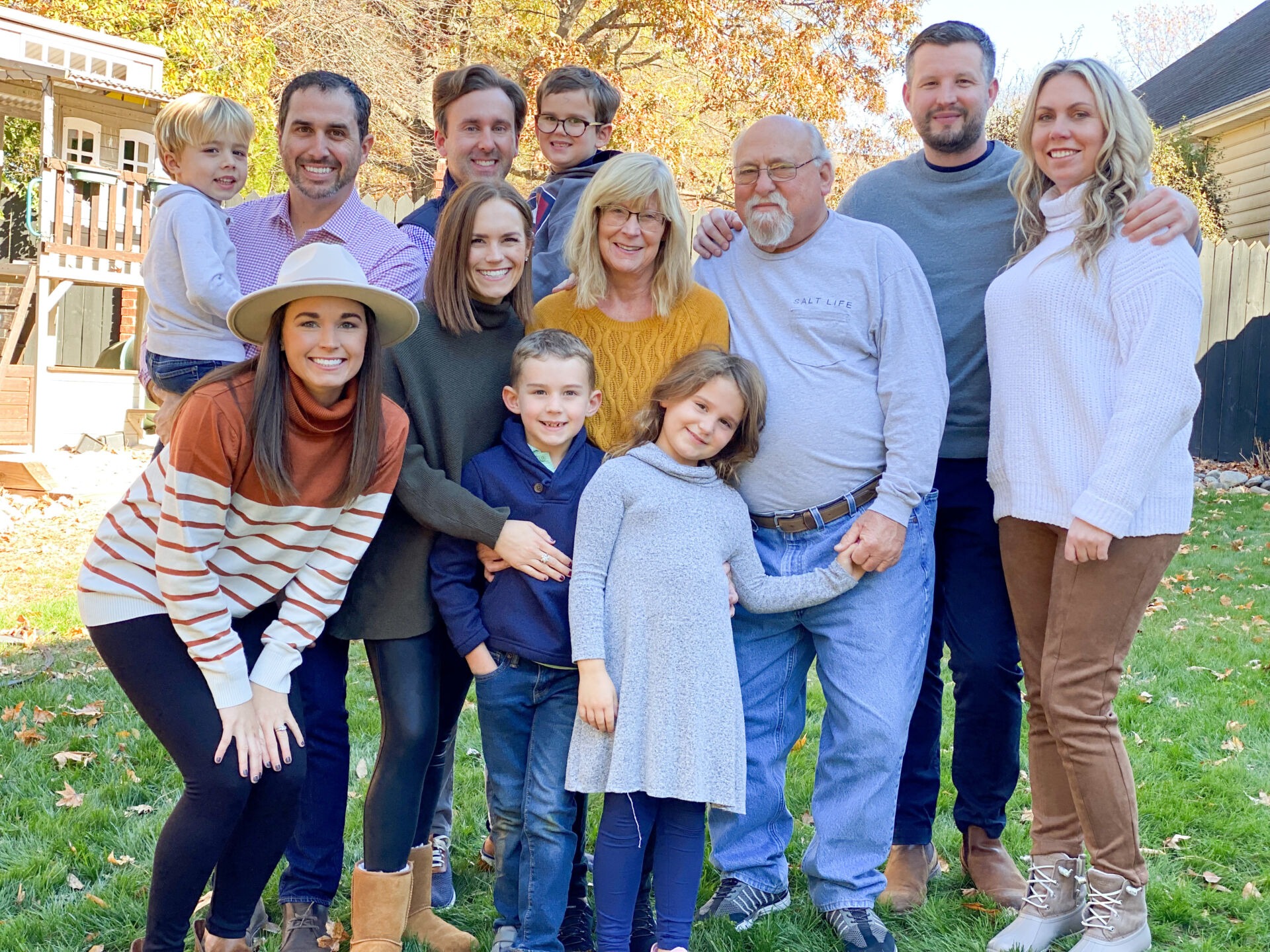 On Thanksgiving morning I set out a light breakfast and then immediately got to work with mom to make the first round of apps.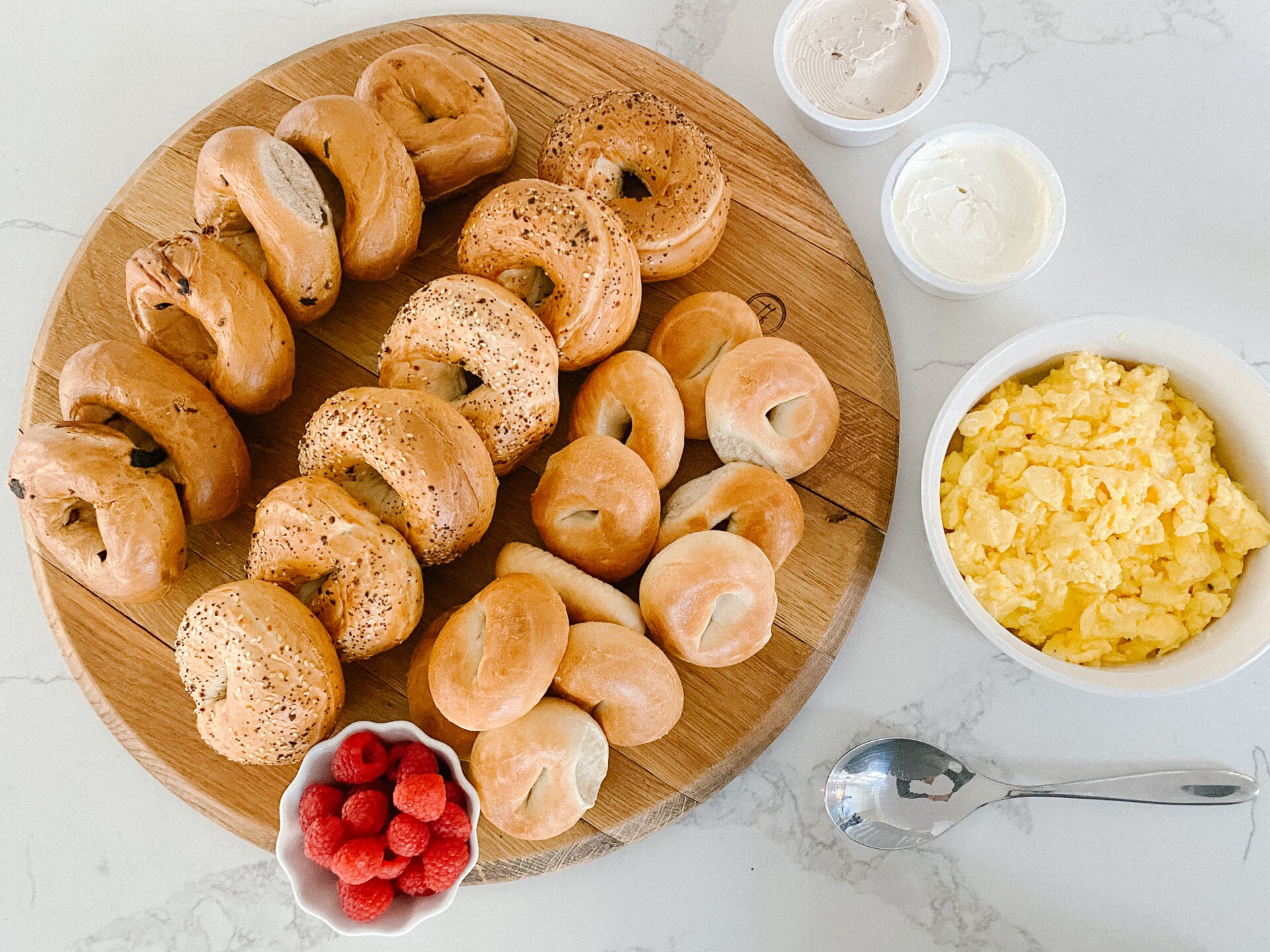 Since all the Sandroni family members were together this year I thought it would be fun to make the appetizers my Grandma used to make at every holiday. This was a big hit and felt very nostalgic for everyone. All day long we grazed on "Dog Dip" (aka Velveeta cheese dip), bacon wrapped water chestnuts, pretzels & cream cheese with chives, a charcuterie board, marinated white bean dip and lots of bowls scattered around the house with Grandma's favorite snack mixes.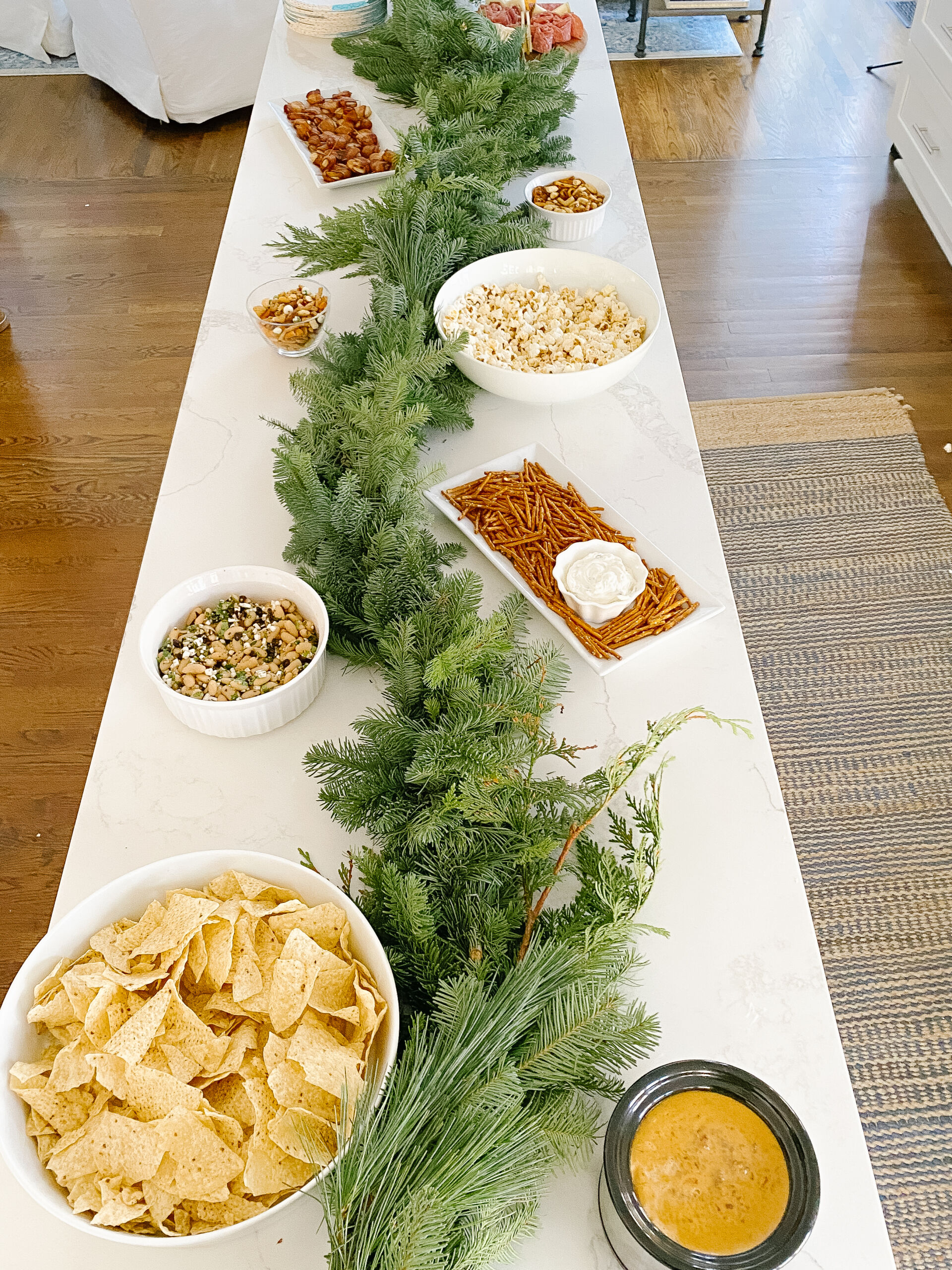 We again used our Lynch Creek Farms garland this year as a festive table runner and it smelled amazing.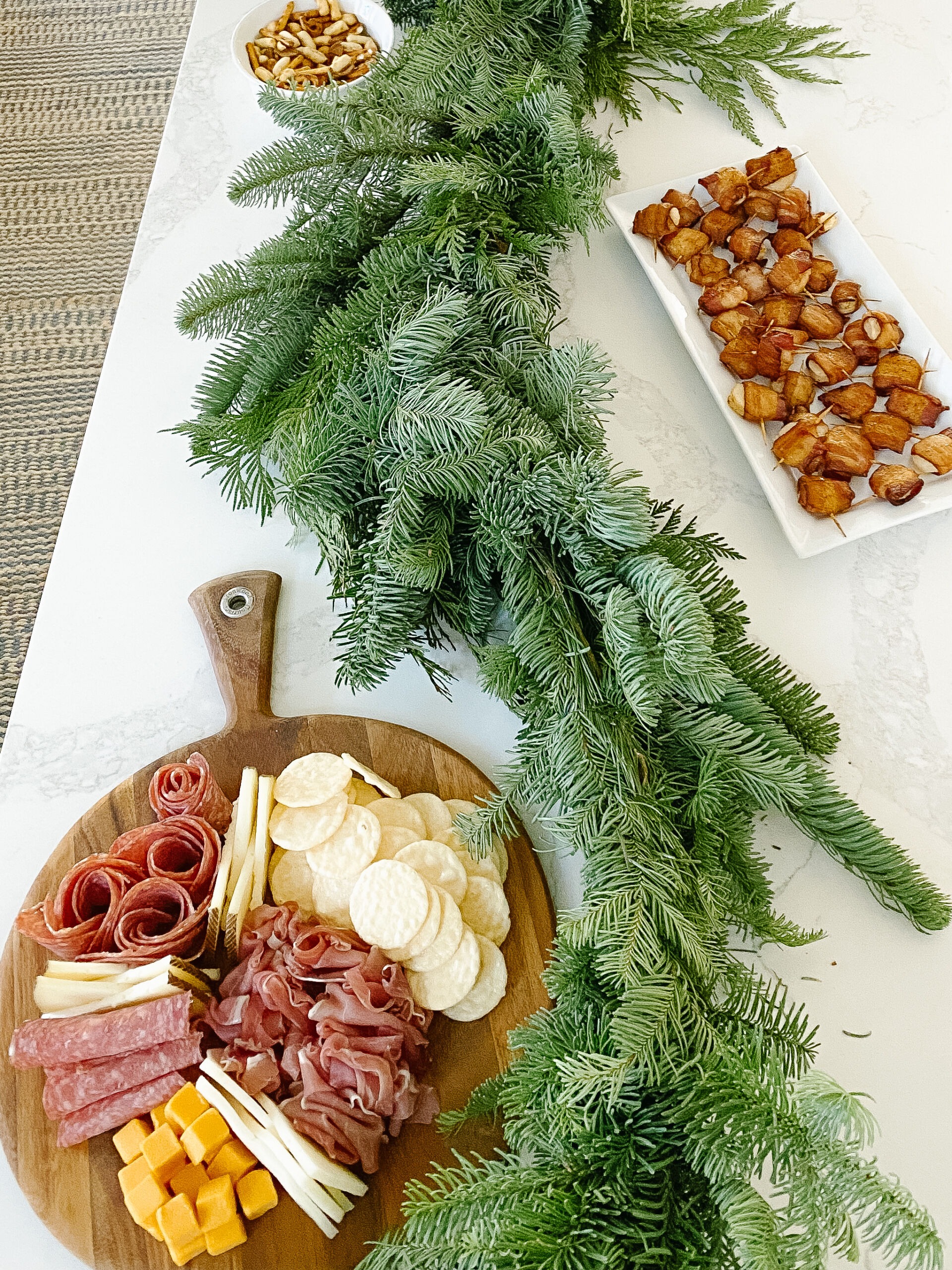 We sipped mostly on bubbly throughout the day, but also poured lots of White Christmas Margaritas! These were insanely good and this will definitely be one of my go to cocktails this holiday season.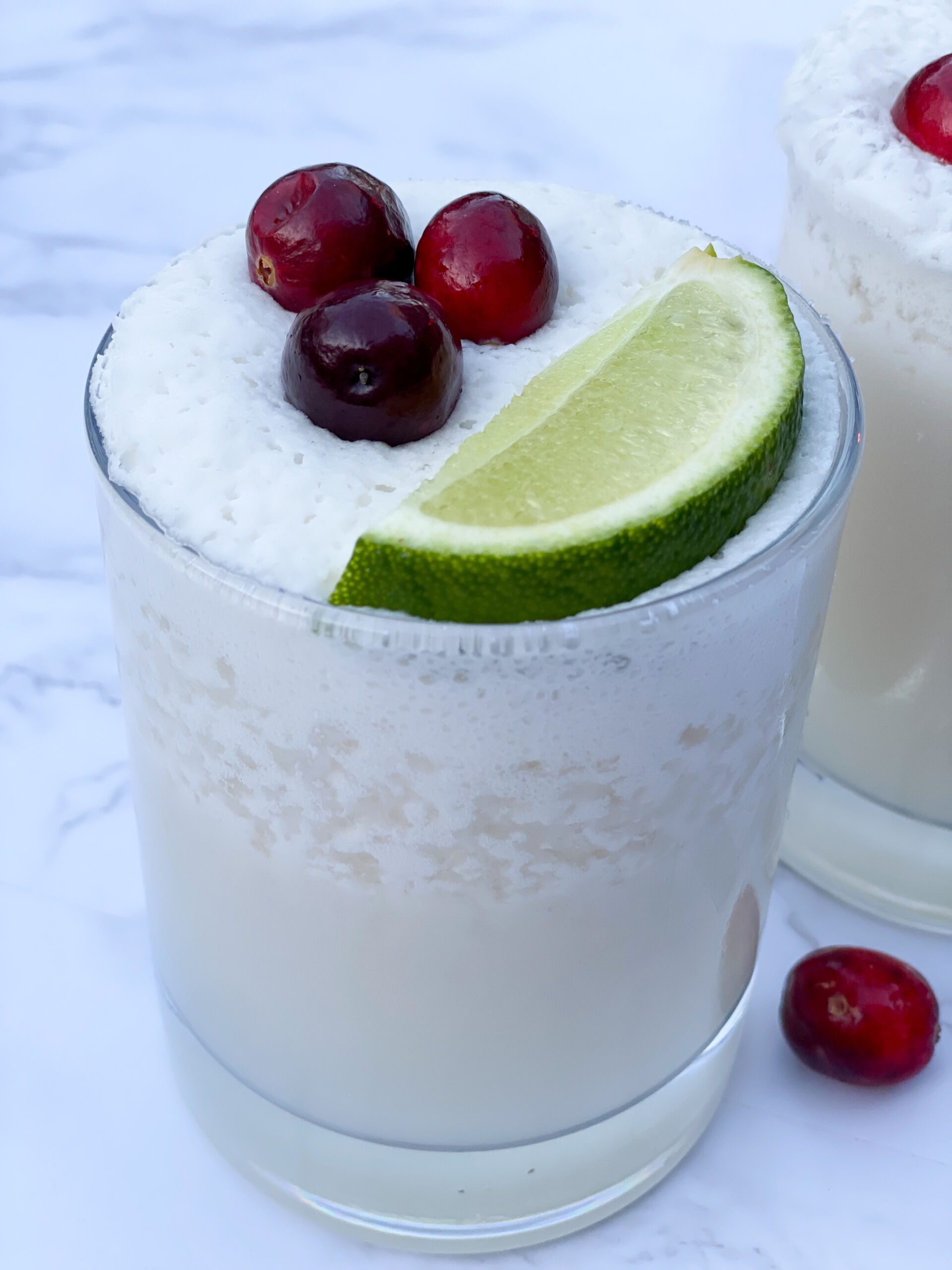 I surprised myself with how last minute I pulled my Thanksgiving table together this year. To be honest, I usually dream up and plan out my tablescape weeks ahead of time but this year we had such a busy November that I threw my table together as our fam was still arriving. The only new item I picked up for my table decor was the gold vases which I filled with greenery, eucalyptus and berry branches. And I loved how it turned out even though I really wanted my drop cloth tablecloth to arrive in time for us to all sign and date (oh well, hopefully next year we can start this tradition)!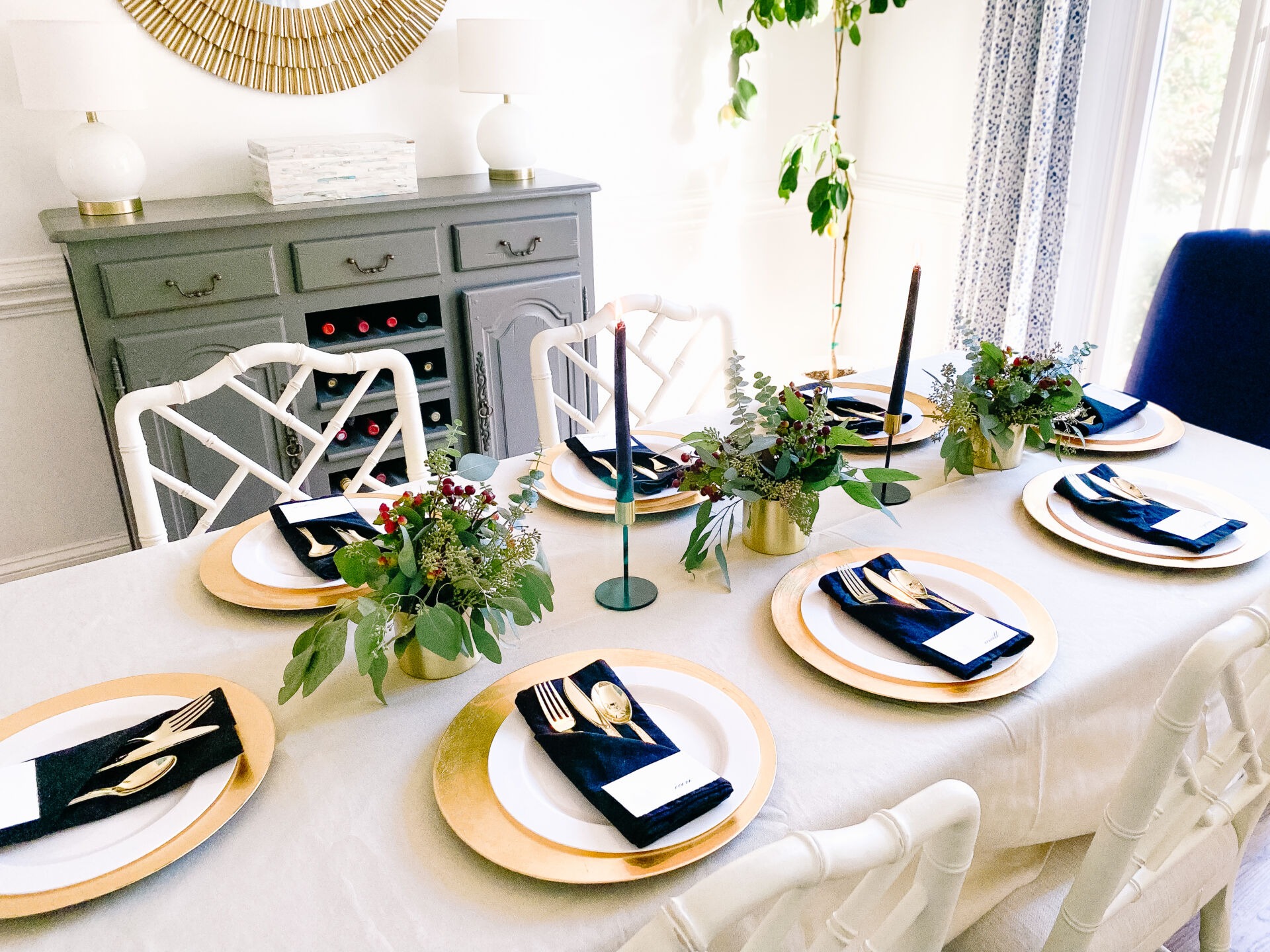 And of course, the kids had their own table! The coloring pages actually kept them pretty entertained for a long while during Thanksgiving too.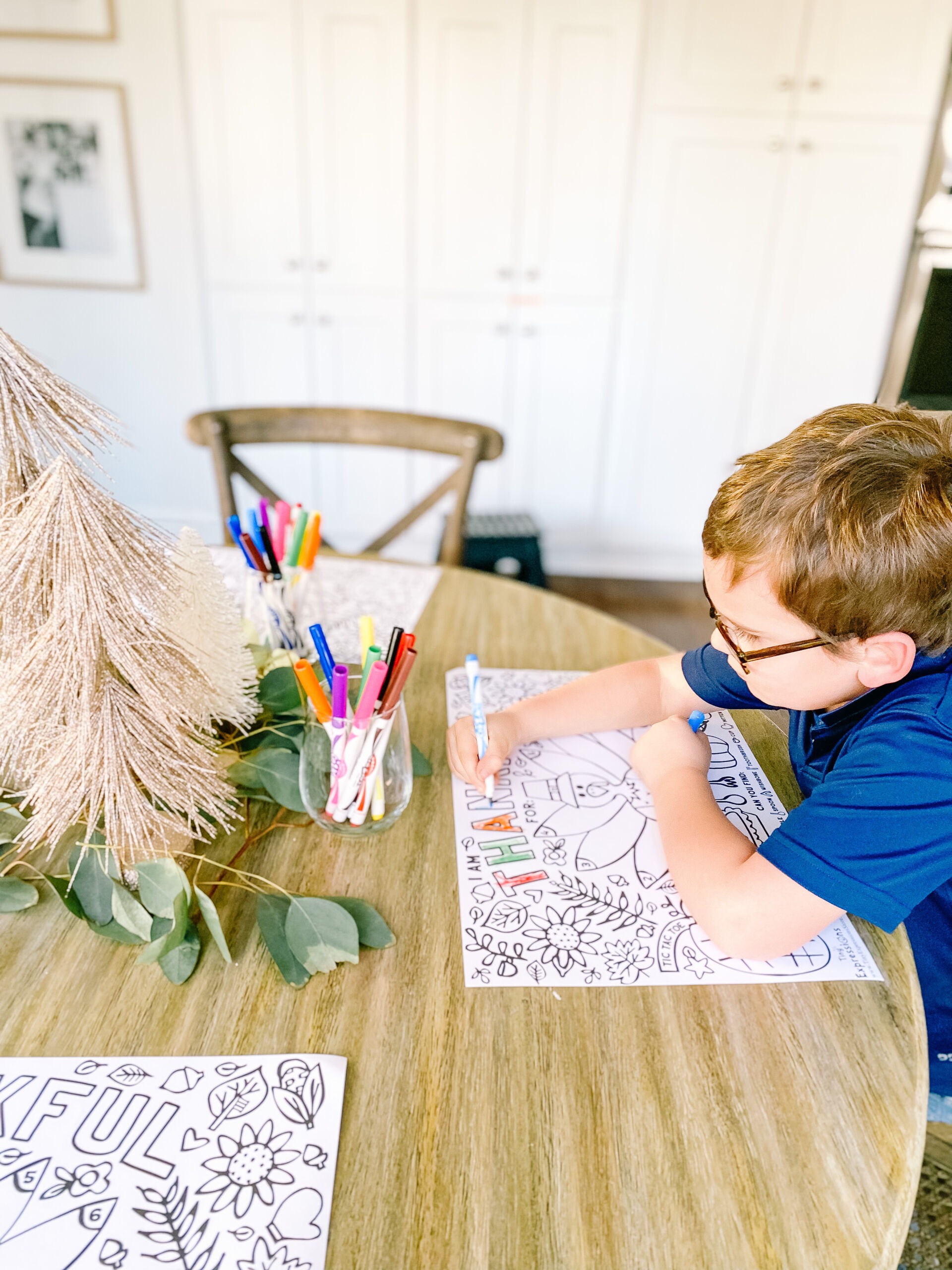 A few years ago I began outsourcing our Thanksgiving dinner and it has been the best hostess gift to myself. On Thanksgiving Eve, I picked up our meal so all I had to do was warm everything for about an hour. Meanwhile, Ryan deep fried a second turkey which was so so so good — as always! And Ian homemade a baked ziti and a strawberry cheesecake from scratch! Everything was SO incredibly delicious.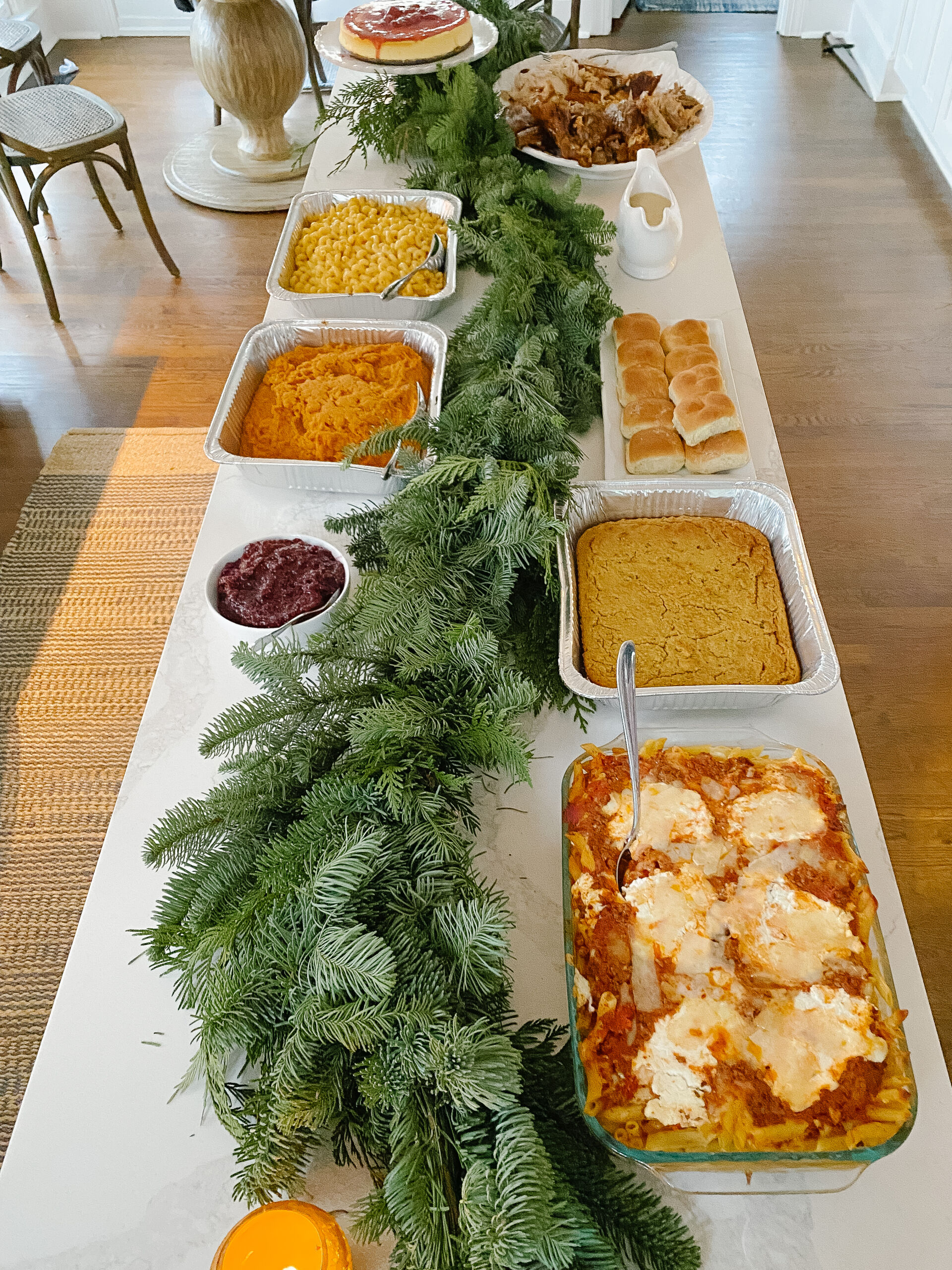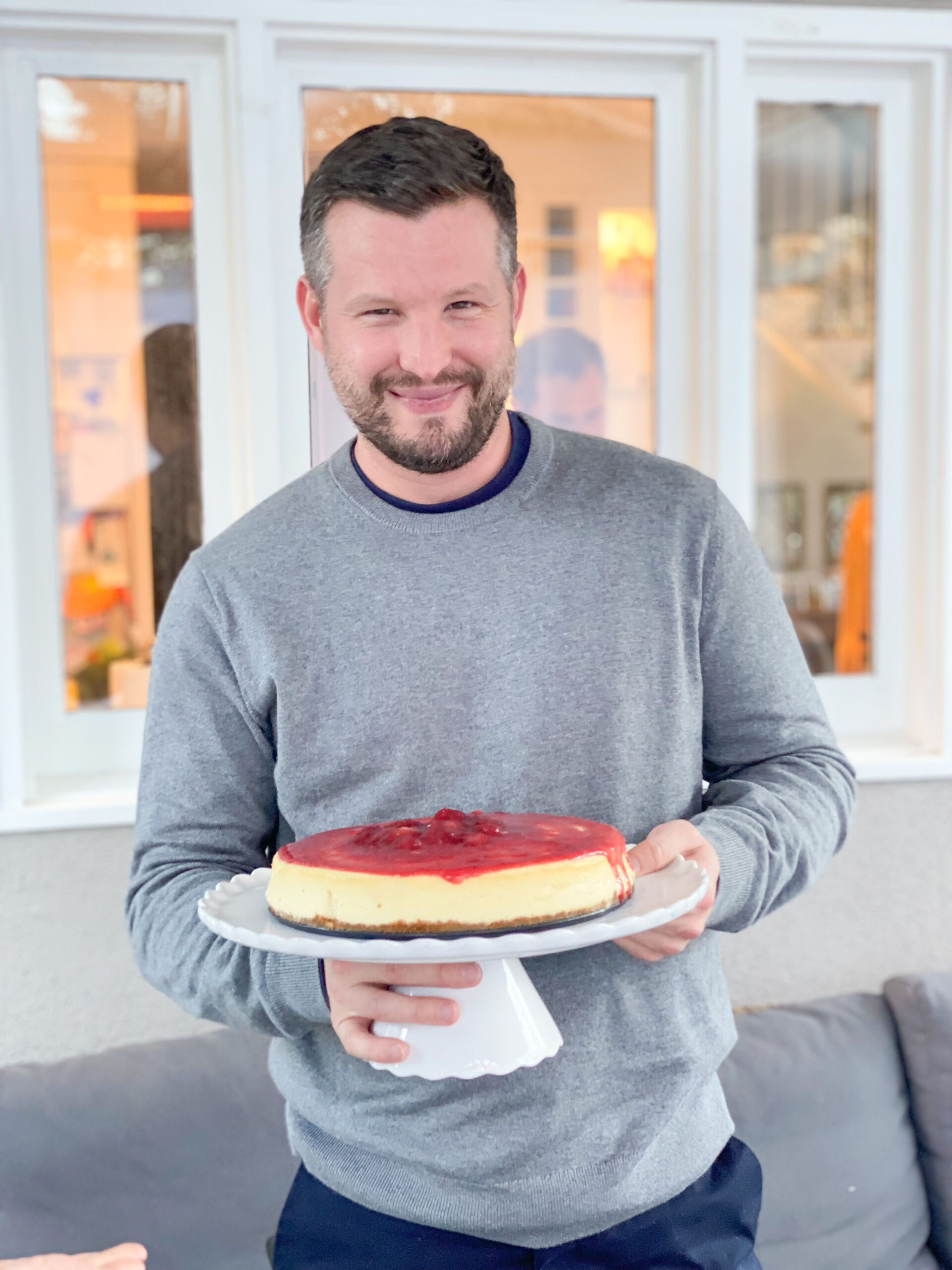 A few more pics from the week! The cousins were so dang happy to all be together for a few days. They ran around outside, watched lots of movies, played with Sprinkles and ate lots of sweets.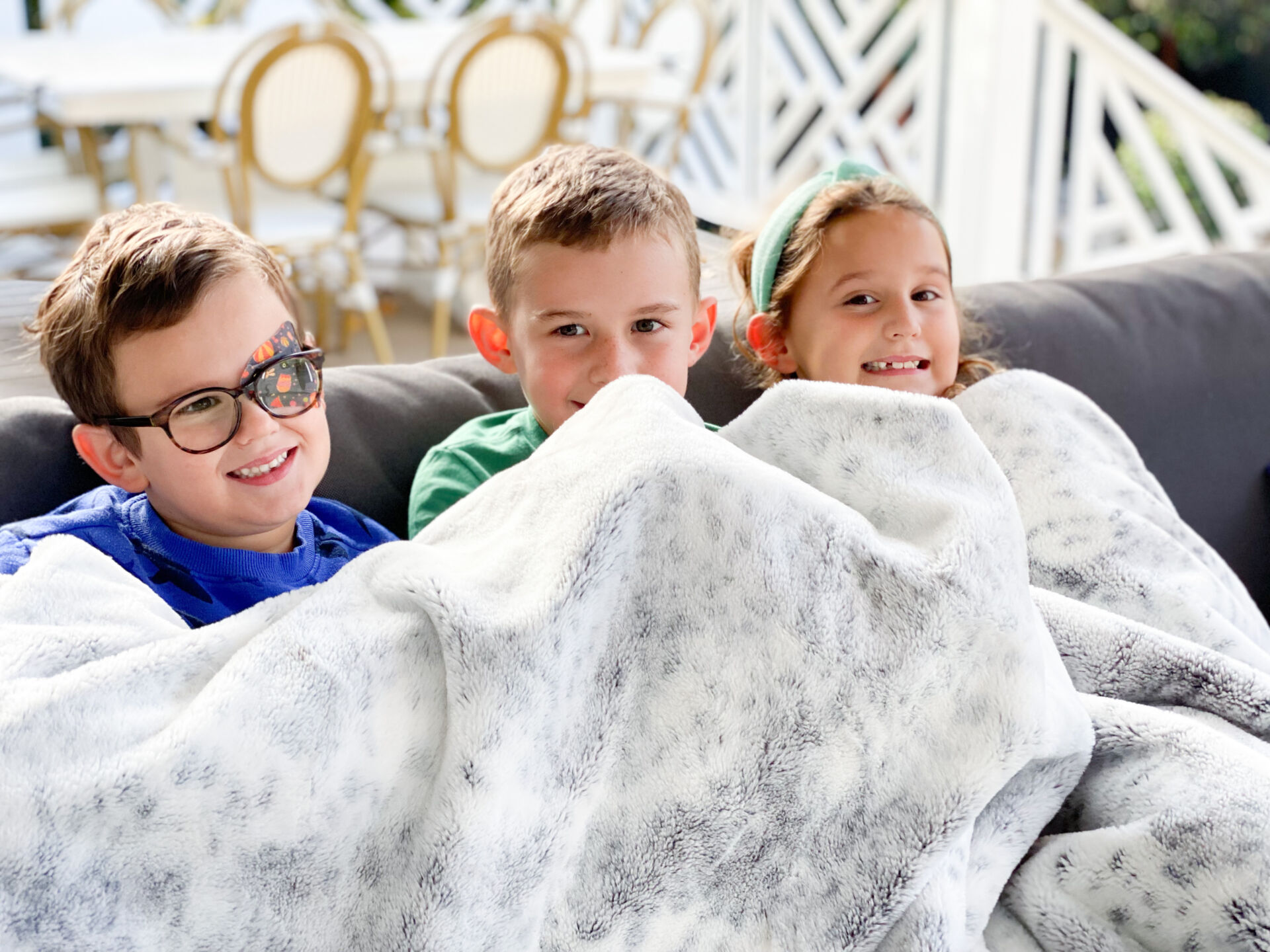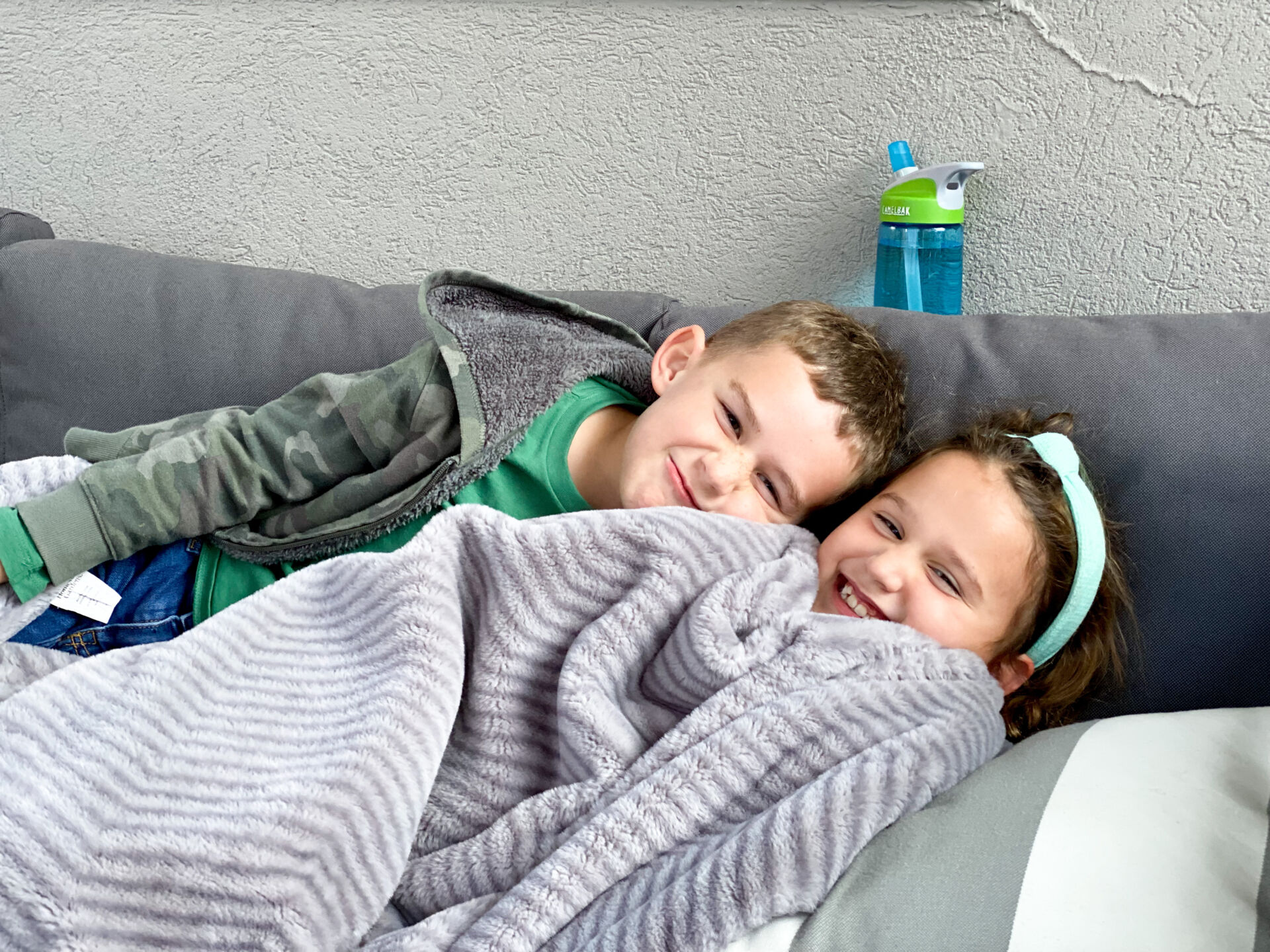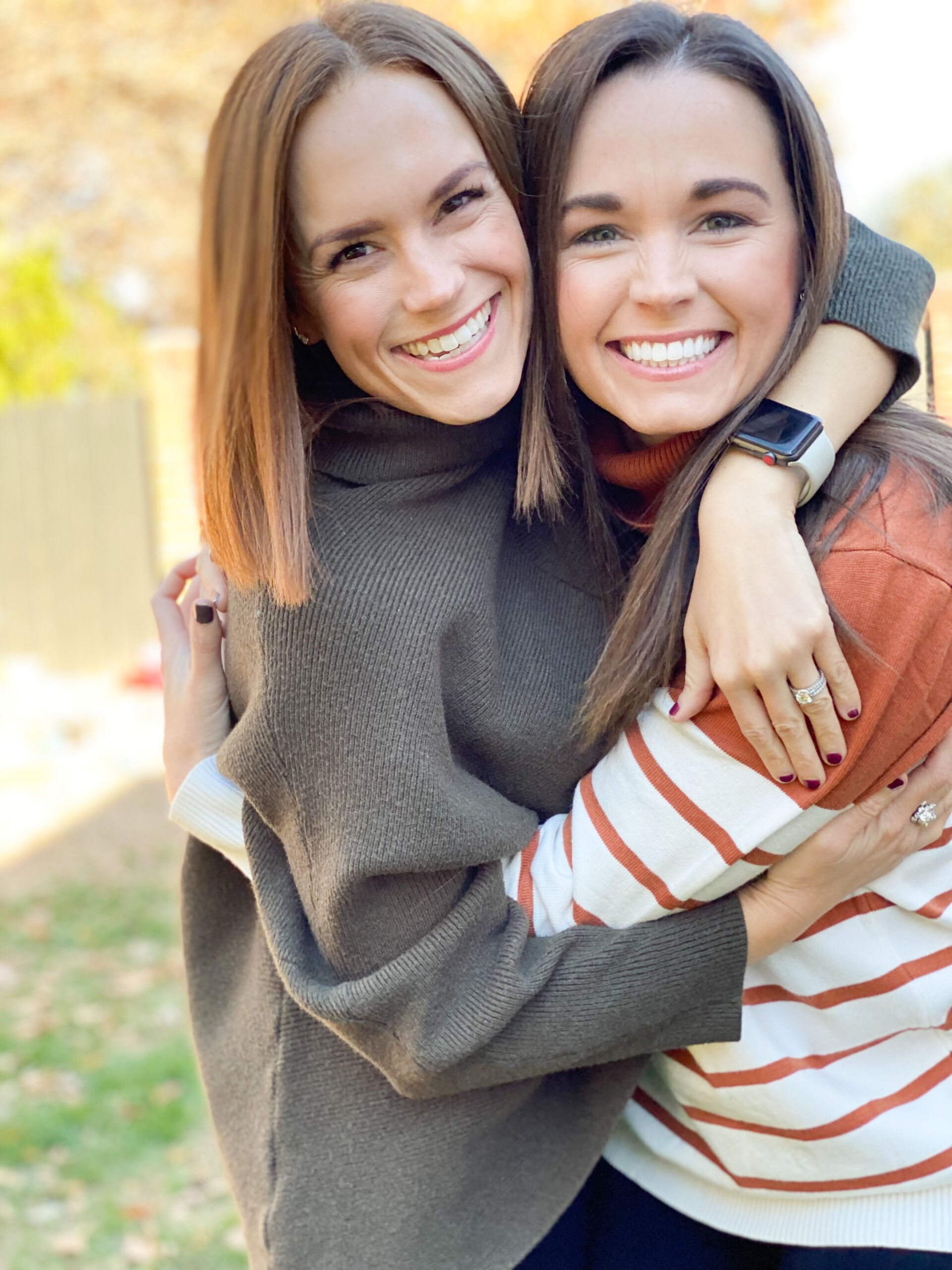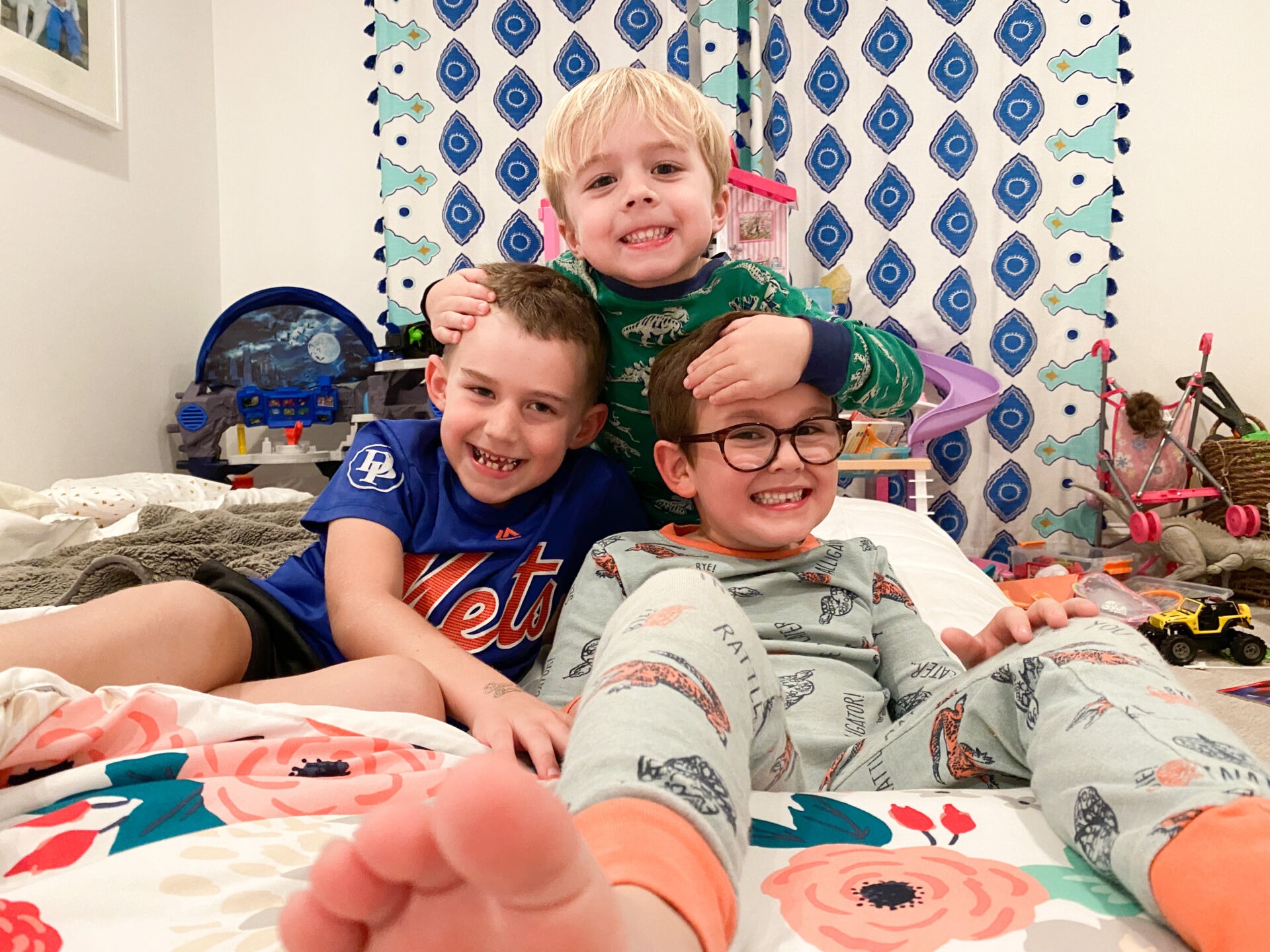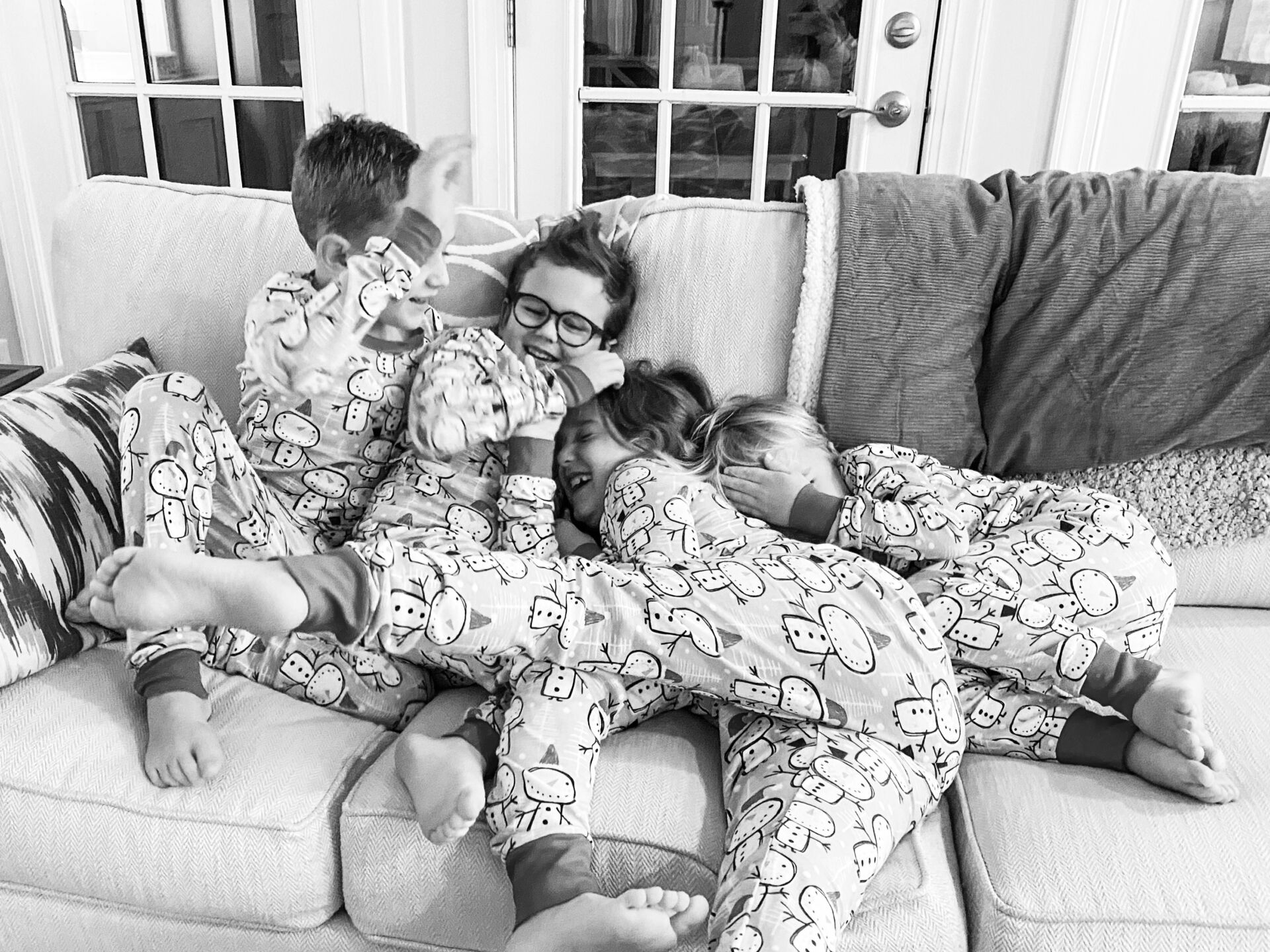 Seven Devils Cabin Weekend
The day after Thanksgiving, most of our family flew or drove back to Orlando. However, Ian and Megan joined us for a weekend in the mountains where we cut down our Christmas tree! We had so much fun doing this last year that as soon as we returned home from our trip we booked our 2021 cabin. The cabin we stayed in was SO cute and perfect for all of us. The location was really nice too. While the guys watched all the rival games on Saturday, Megan and I took the kids to a cool winery at the base of the mountain where they could drink hot chocolate and run around with lots of other kids they met there!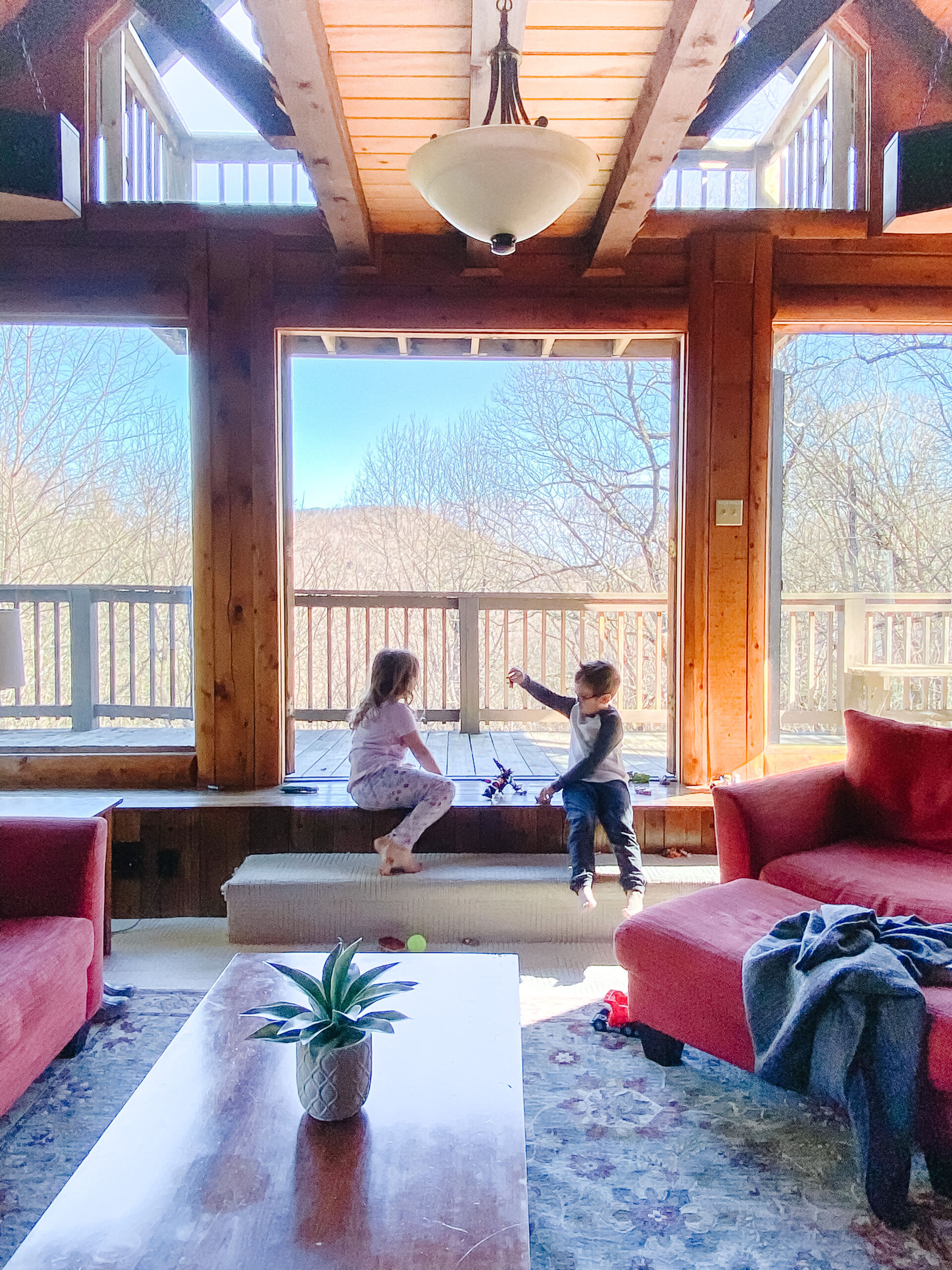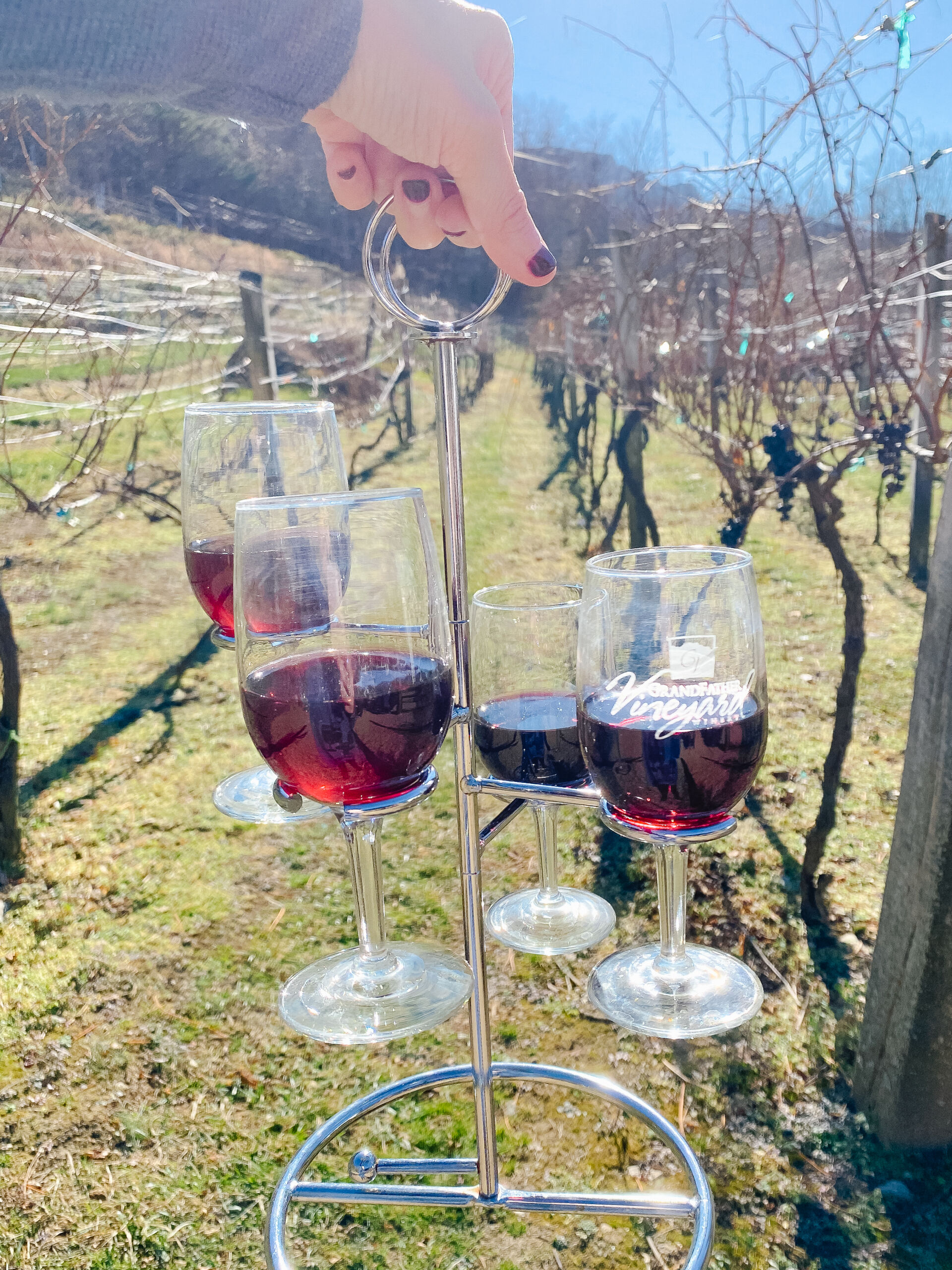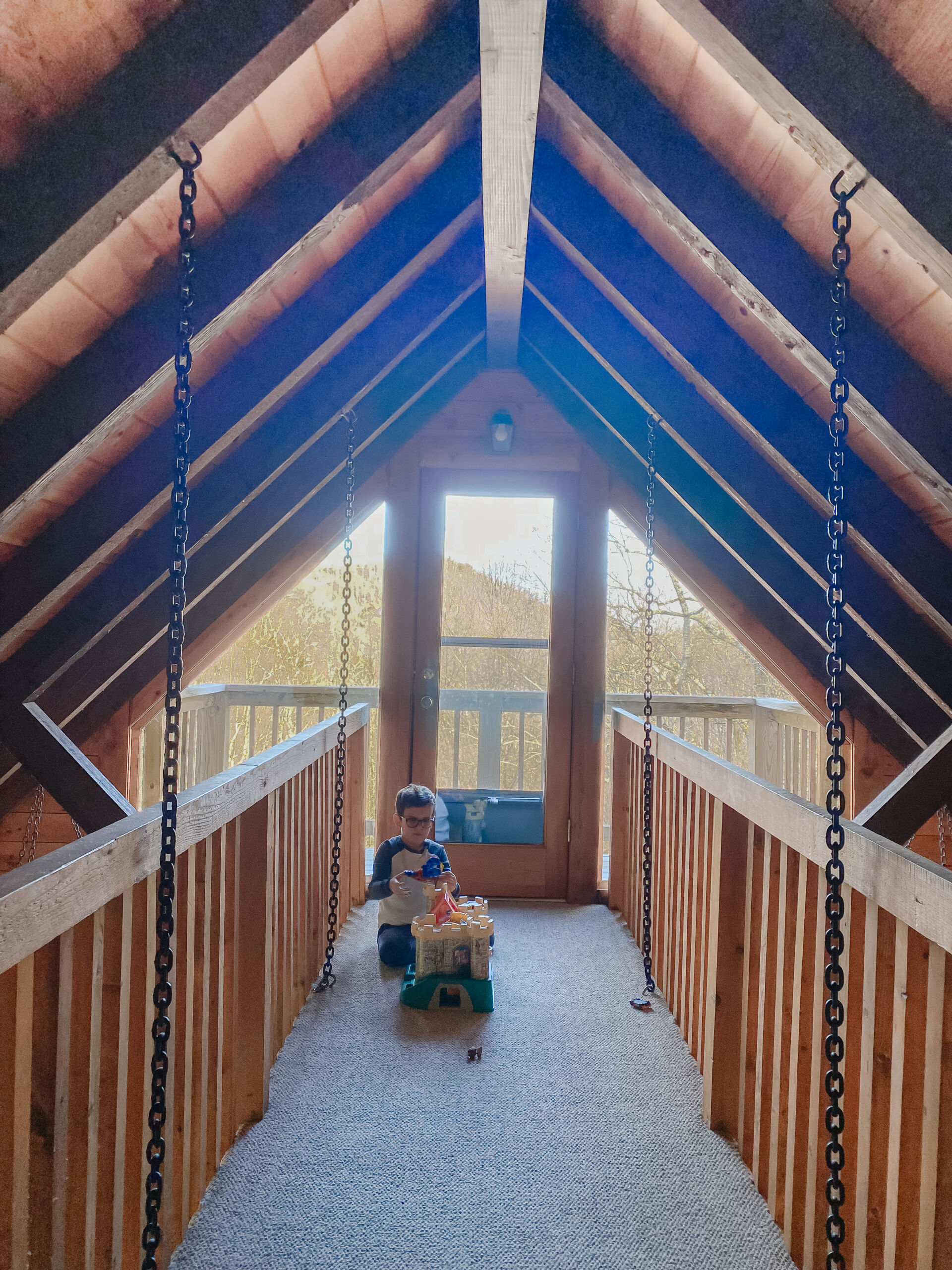 I made turkey sliders with Thanksgiving leftovers for game day snacks. They were delicious.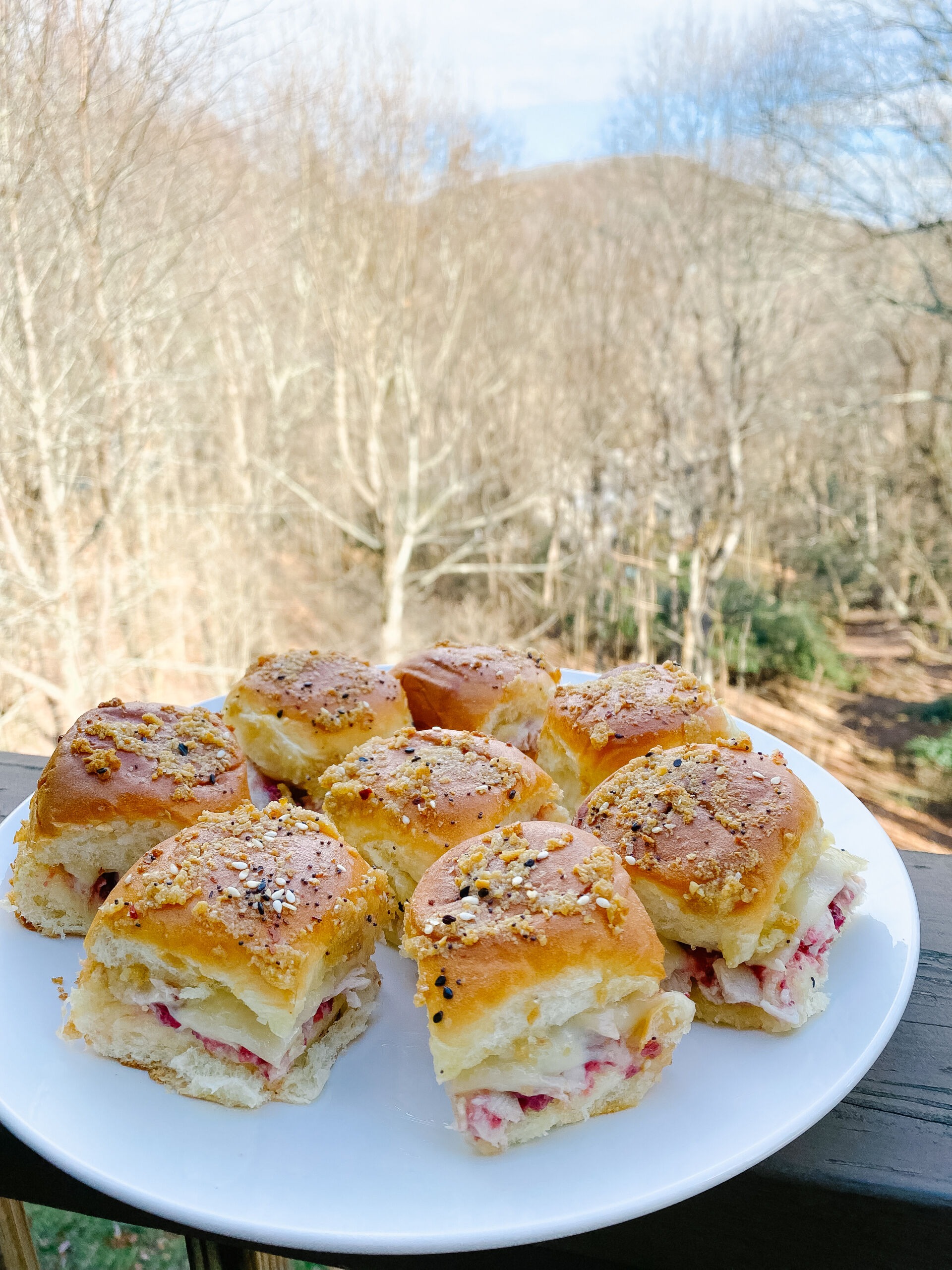 We visited Appalachian Christmas Tree Farm to cut down our tree this year. The kids picked out the tree within like 15 seconds, so it was a quick trip but super fun.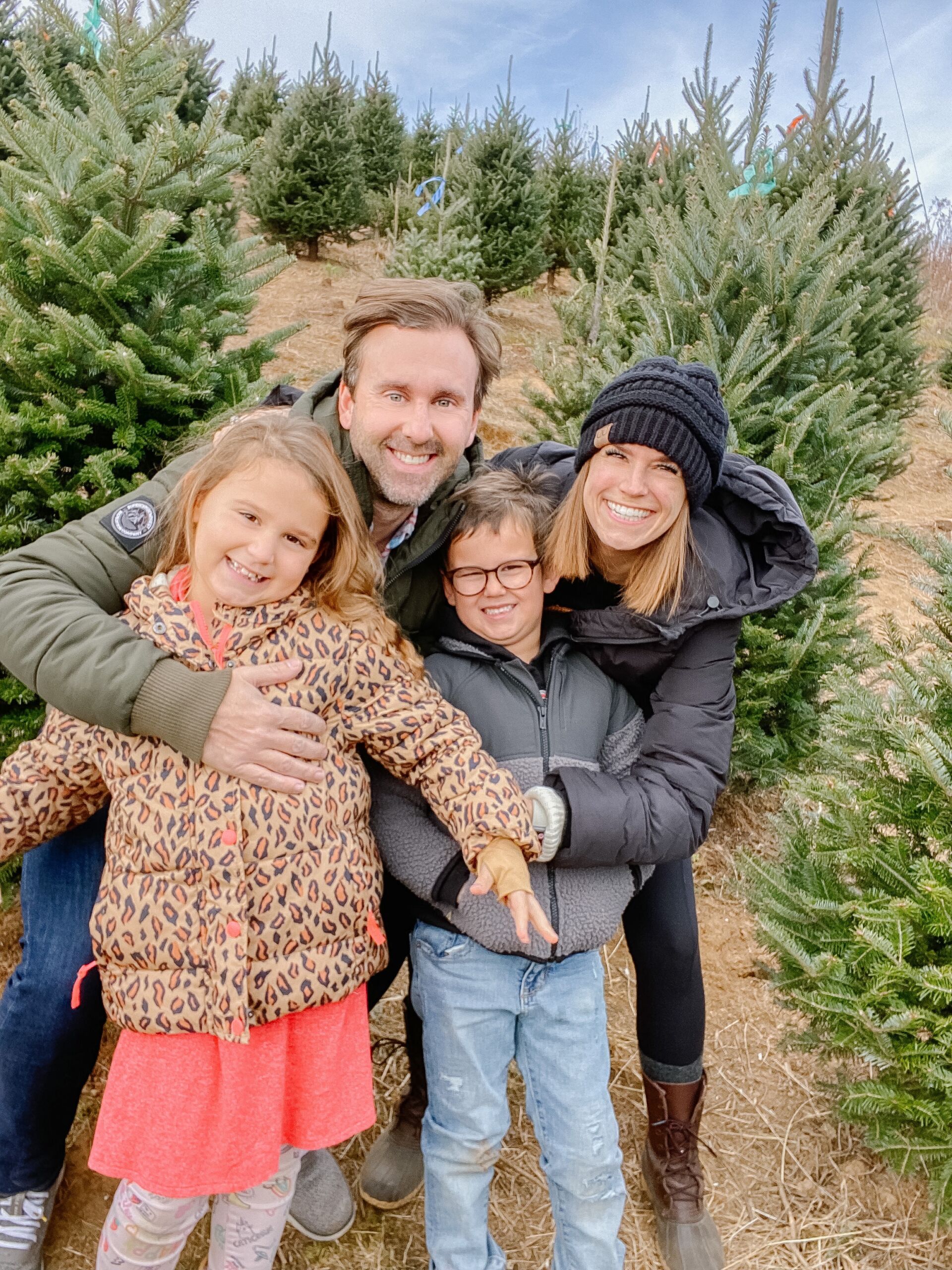 And that was a wrap on Thanksgiving Break! Monday morning came a little too quick and we're all a little tired but also so thankful to have had a wonderful week together.