We had a wonderful Thanksgiving break filled with lots of food, shopping, lounging, and football! We hosted family for almost a week and it was so wonderful to spend so much quality time together.
Here are a few pictures from our holiday week!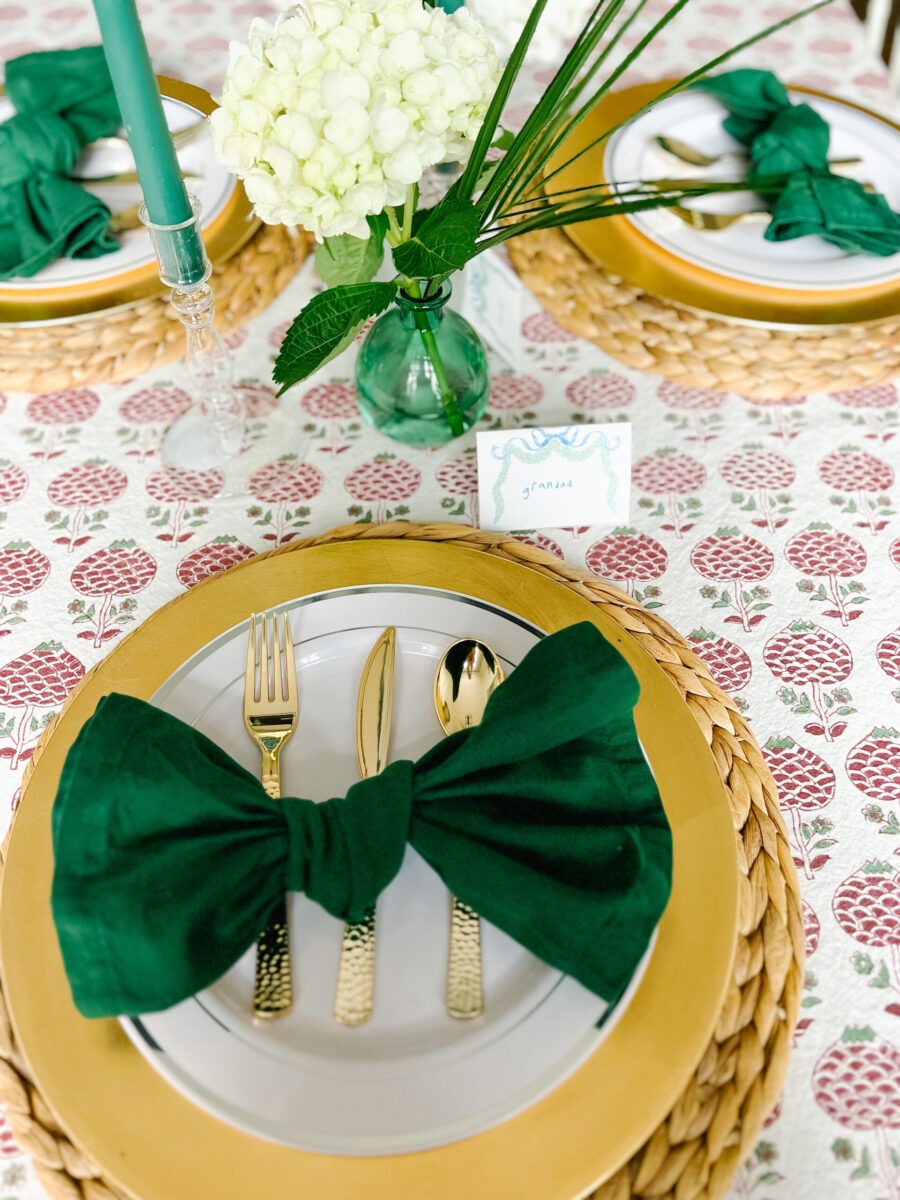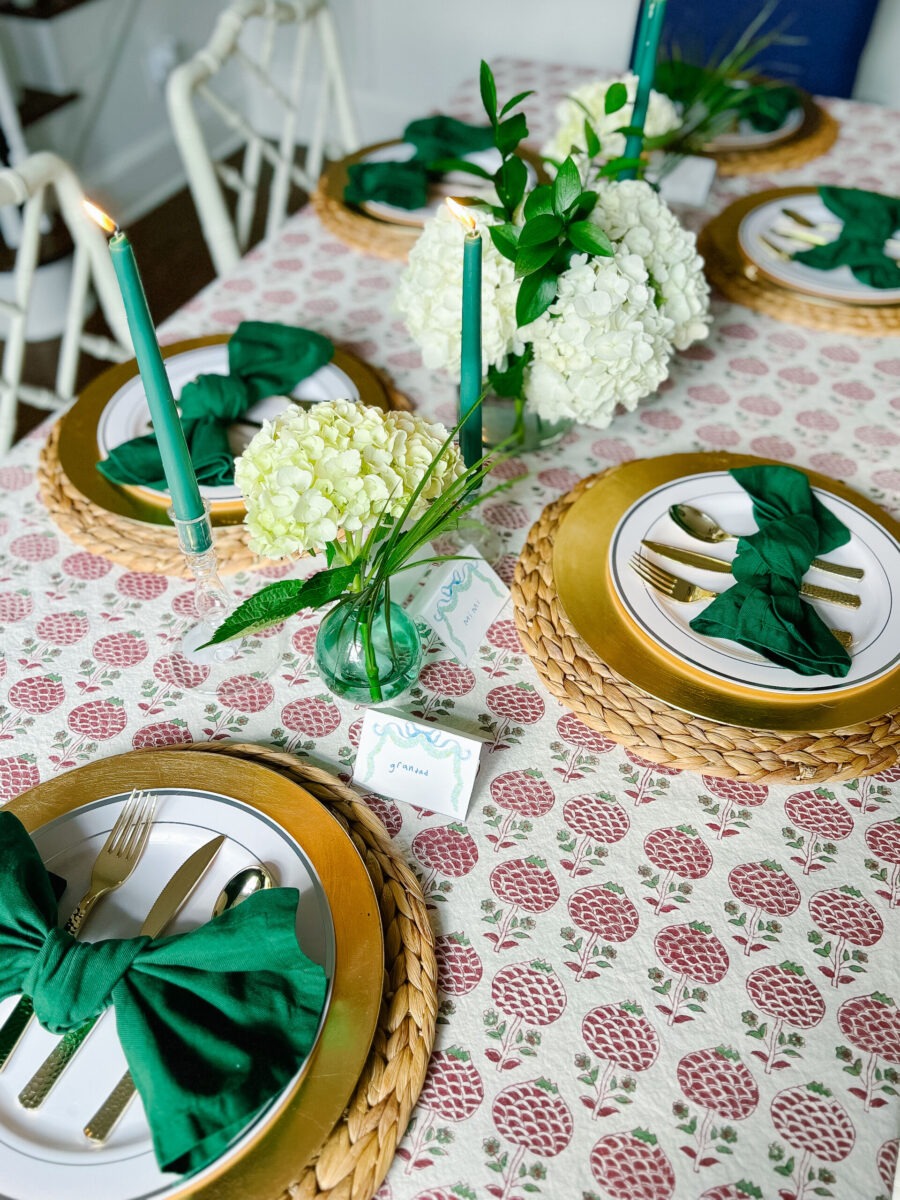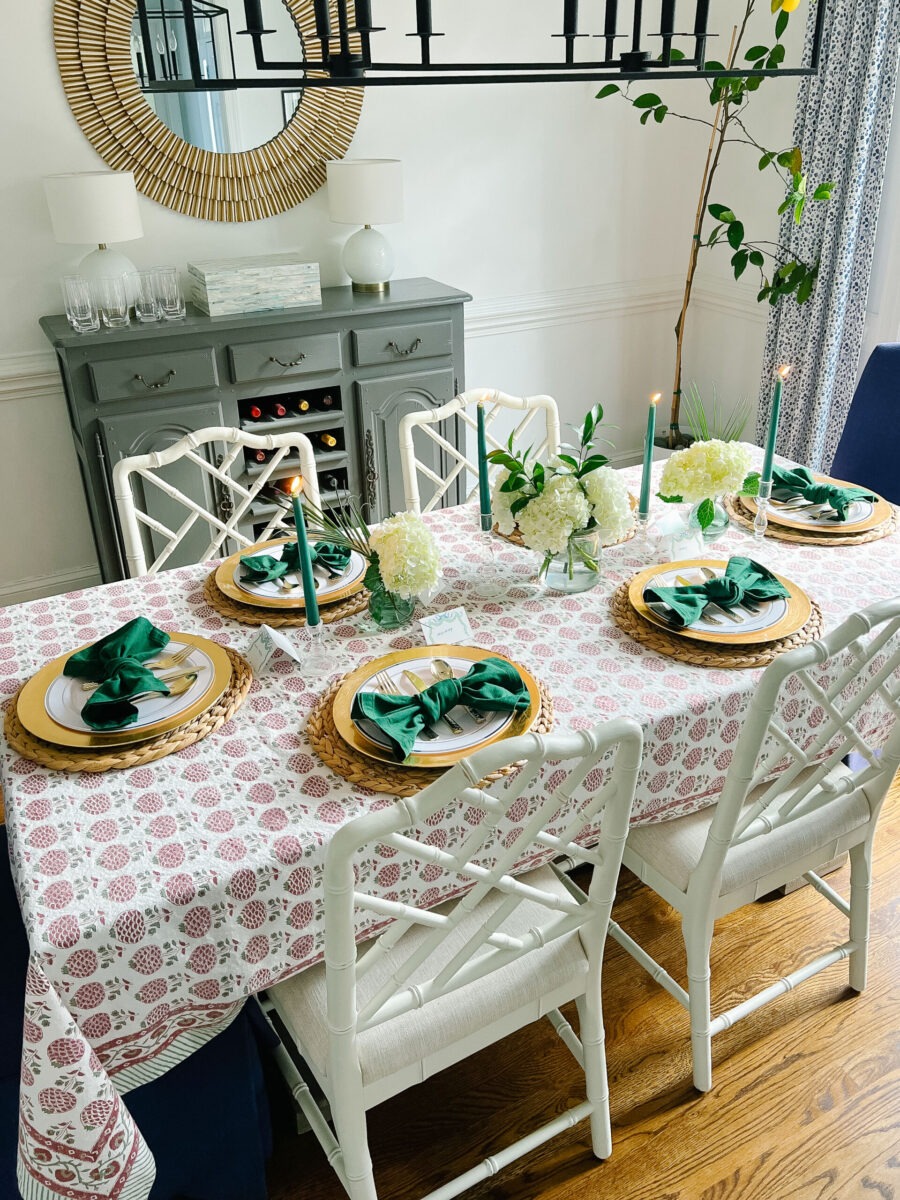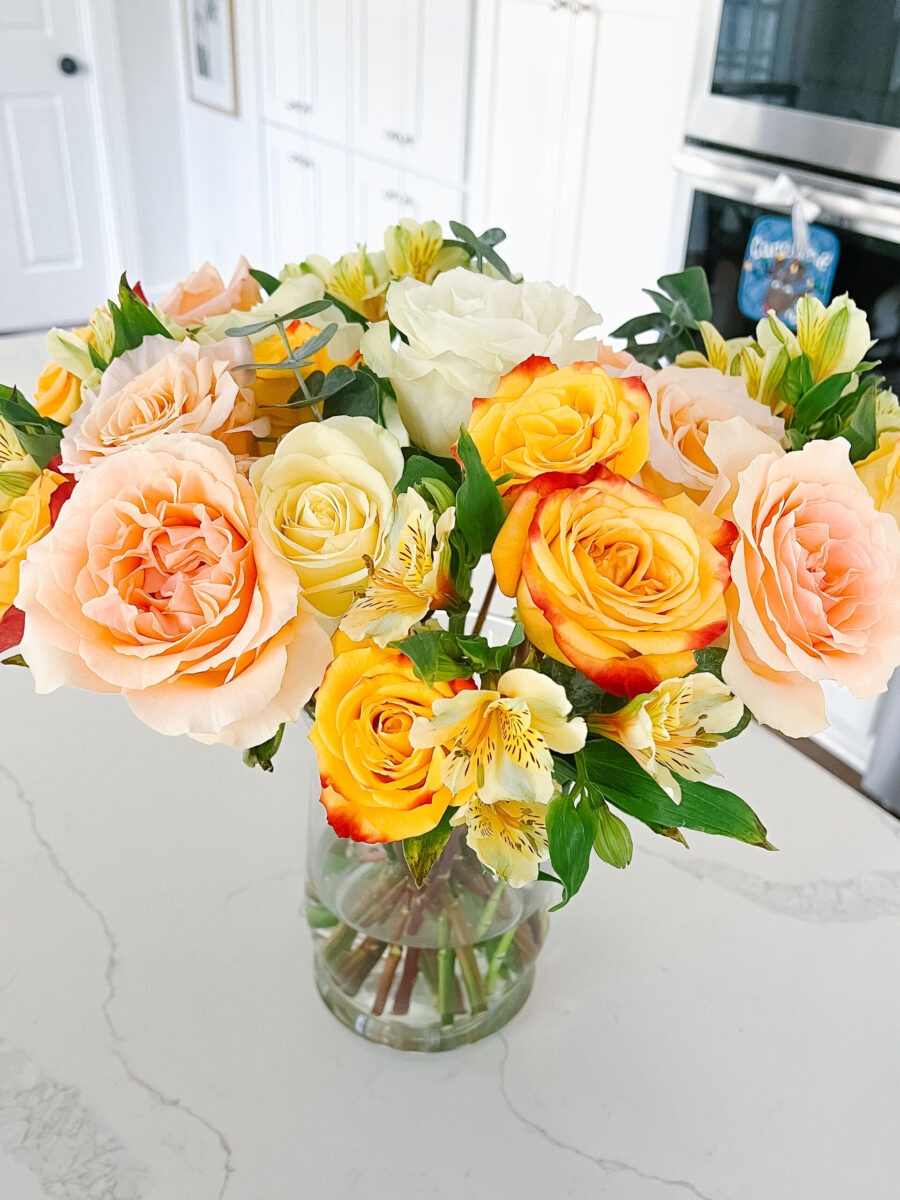 I didn't snap many photos from Thanksgiving but I will say that I was most proud of myself for again outsourcing every dish, with the exception of the turkey stuffing which Caroline asked to make! This was just so dang easy and allowed everyone to relax and hang out together instead of spending all day in the kitchen!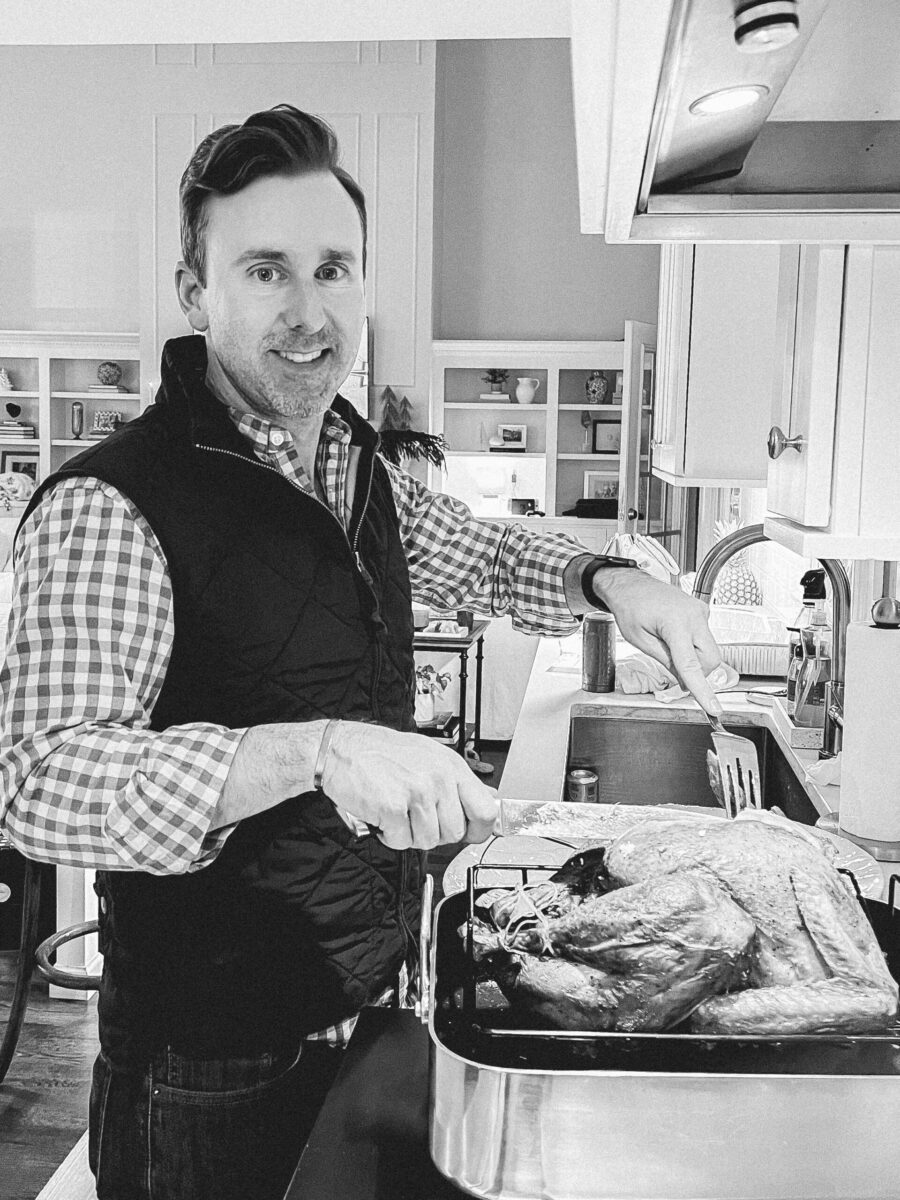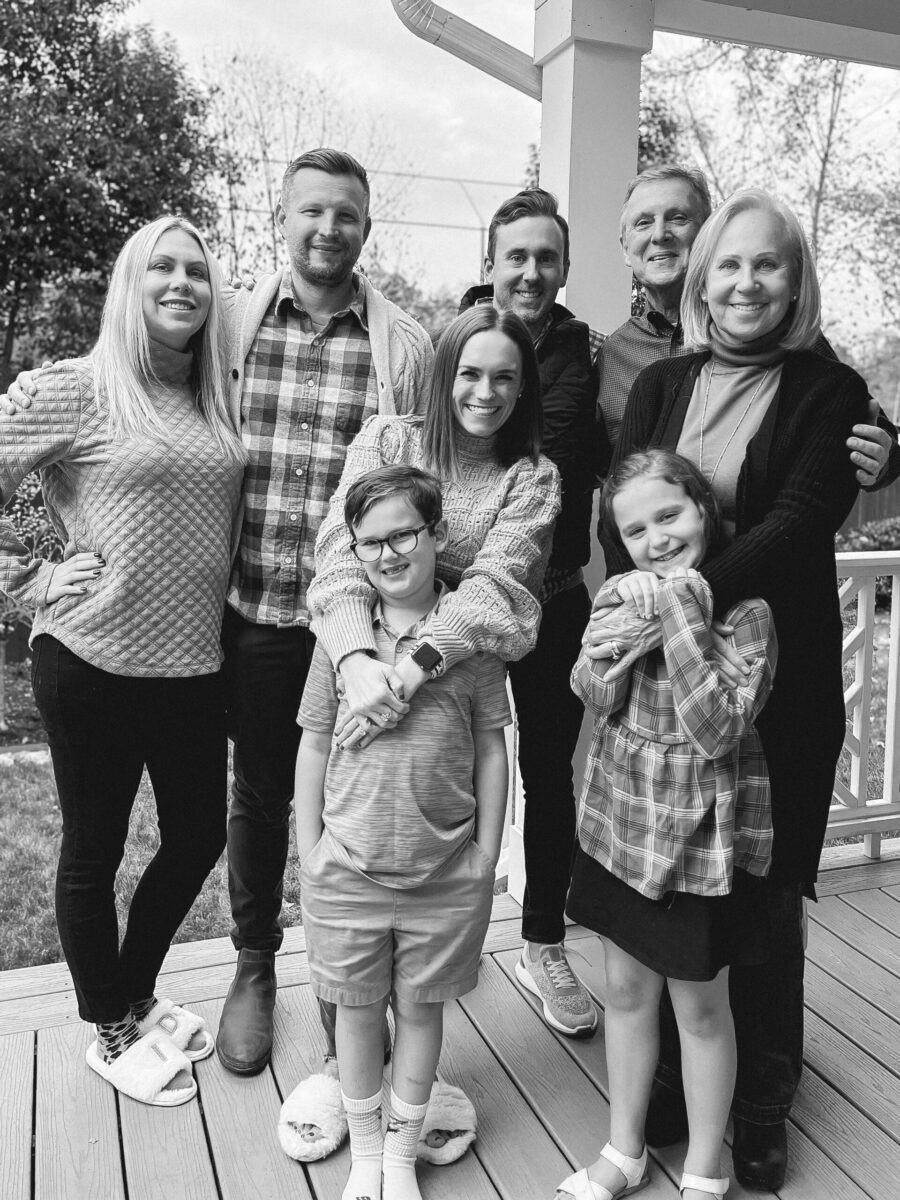 And one of my favorite highlights from Thanksgiving break? Watching Caroline cheer with the TopCats during halftime in the Panthers vs Broncos football game!! She did SO great and was so proud of herself — and we were too!