Thank you all so much for your sweet comments on my Instagram post, DMs and emails last week about my blog break. I really do have the best readers and internet friends ever. A few of you suggested moving to a MWF posting schedule which sounds like a perfect balance.
On to our weekend…we had a great low key weekend!
Friday
Friday evening our friends Aaron & Michelle invited us to a 9 & Dine golf event. It was my first time golfing and although I played terribly, it was a blast. Matt was in absolute heaven to see me on a golf course. He's been asking me to play golf with him for a decade and Friday night we finally made it happen. And I loved it. It was a perfect double date.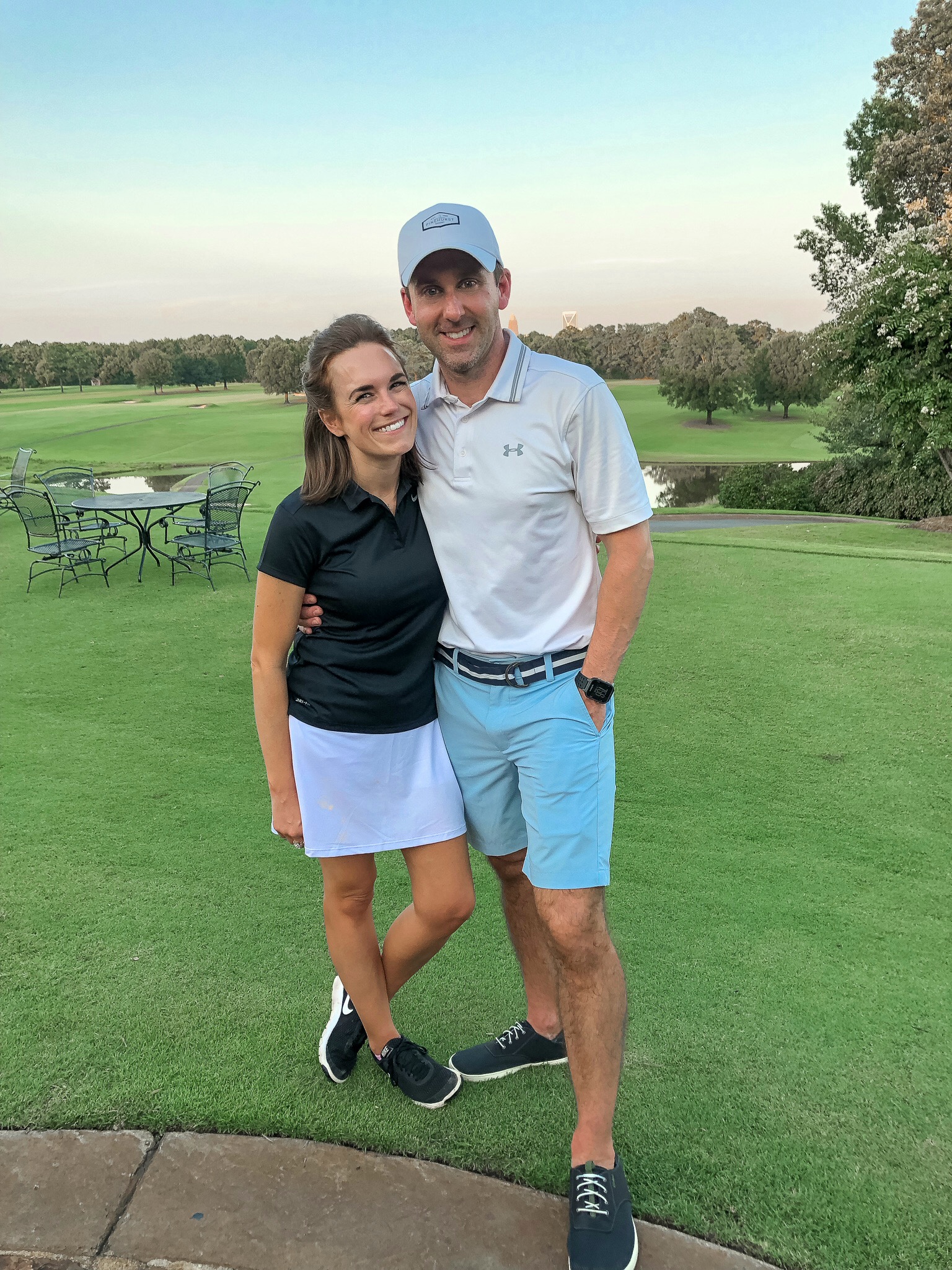 Saturday
Saturday morning Matt had his golf fitting (his birthday gift from me) and then we took the kids to My Gym for our friend Lucy's birthday party. We spent the rest of the day relaxing at home. And we made the most amazing twice baked potatoes for Steak Night.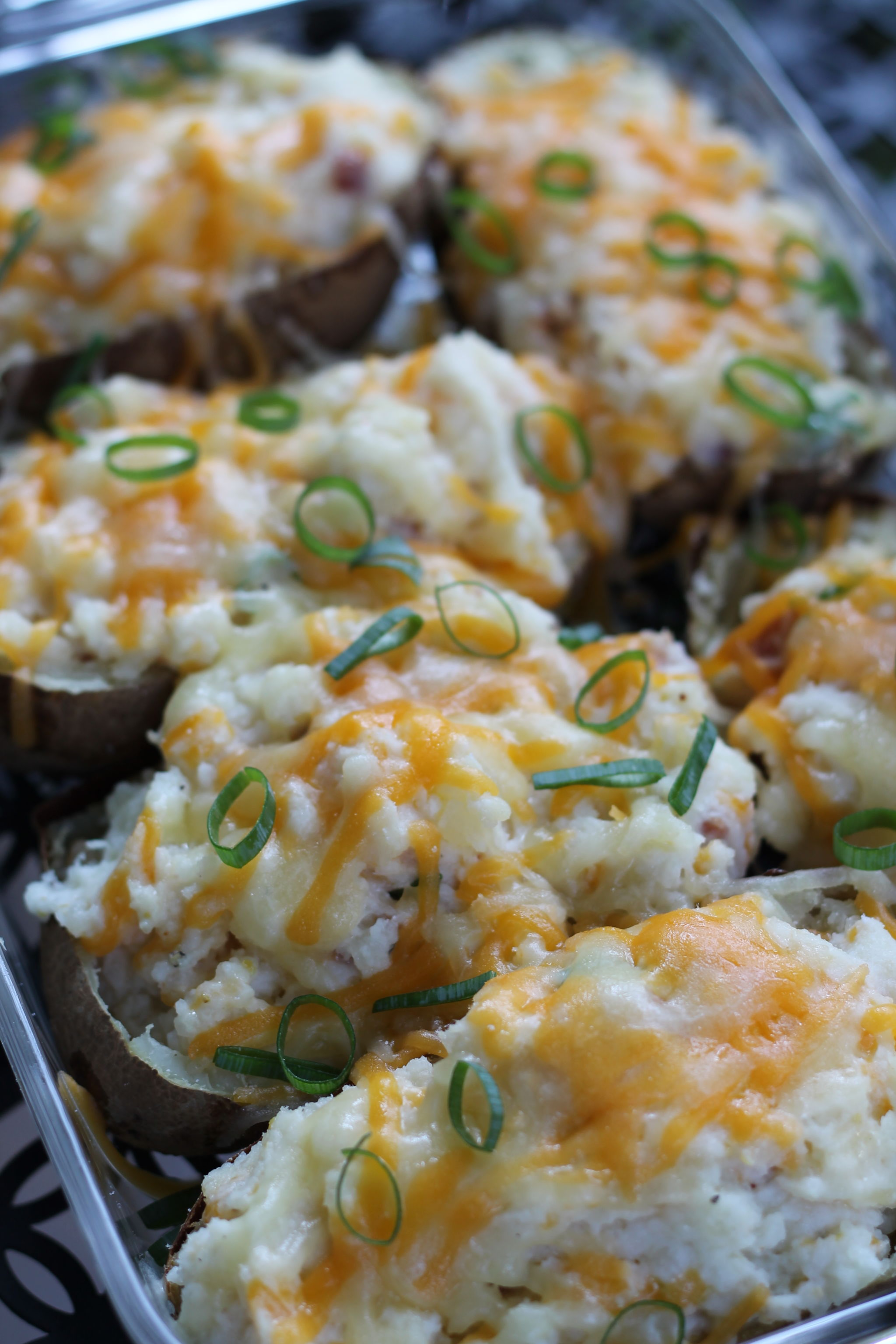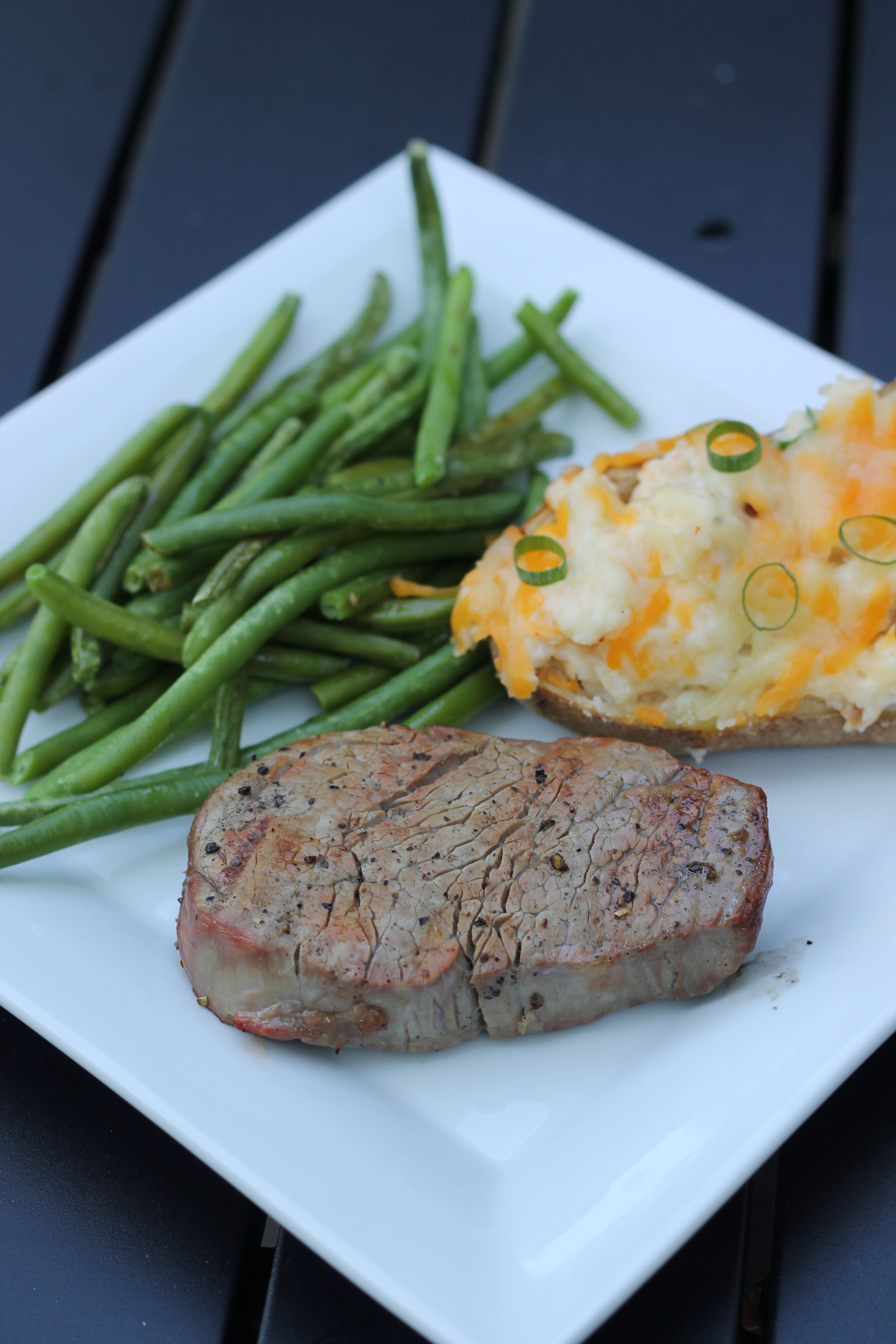 Sunday
Sunday morning we went to church then out for lunch. Afterwards we grabbed some fresh pasta and sauce from Pasta & Provisions for dinner. Then we continued our summer ice cream tour at Two Scoops, ran to the mall for a few things (and to let the kids play on the playground) and then made our pasta for dinner.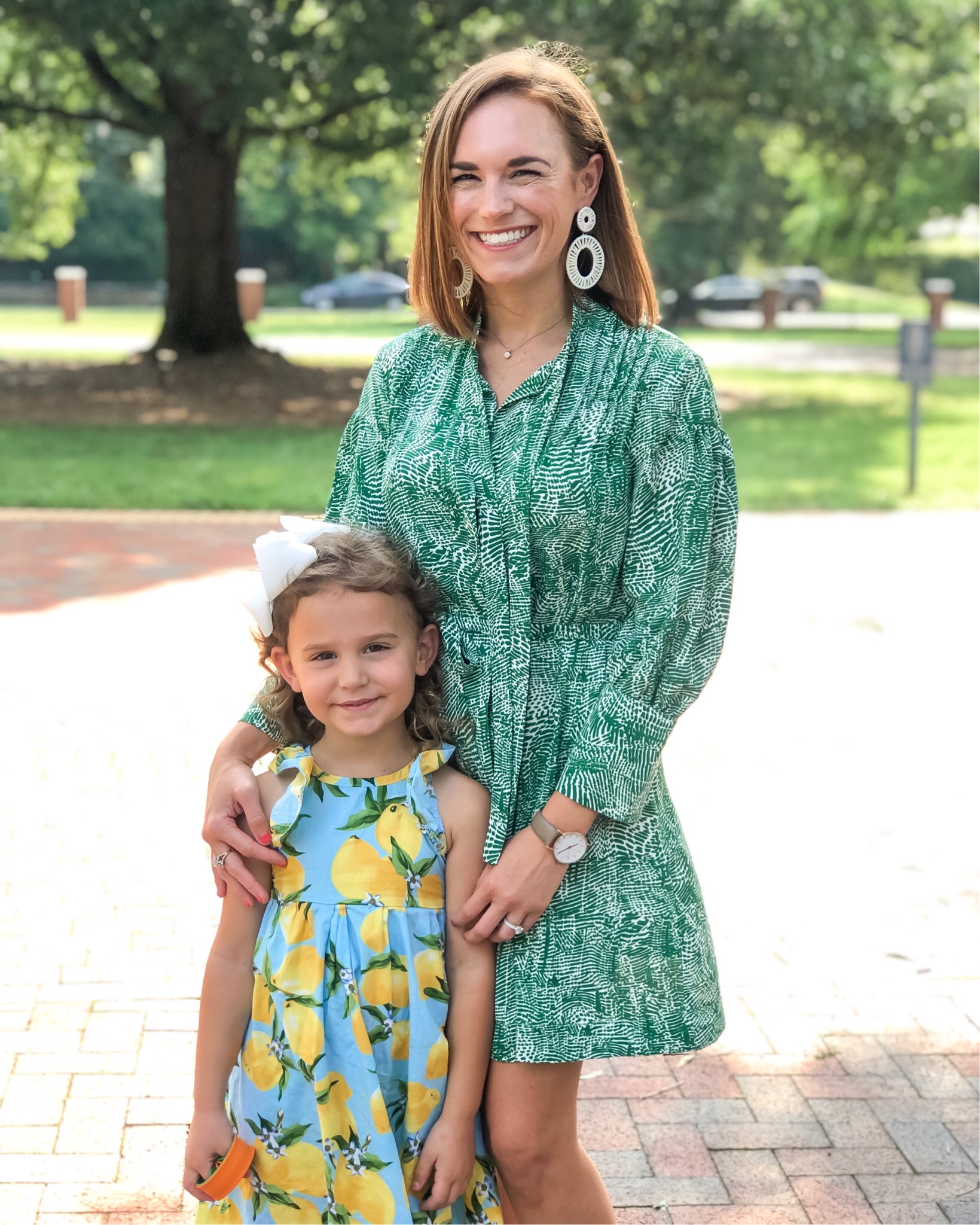 Caroline's dress | my dress | earrings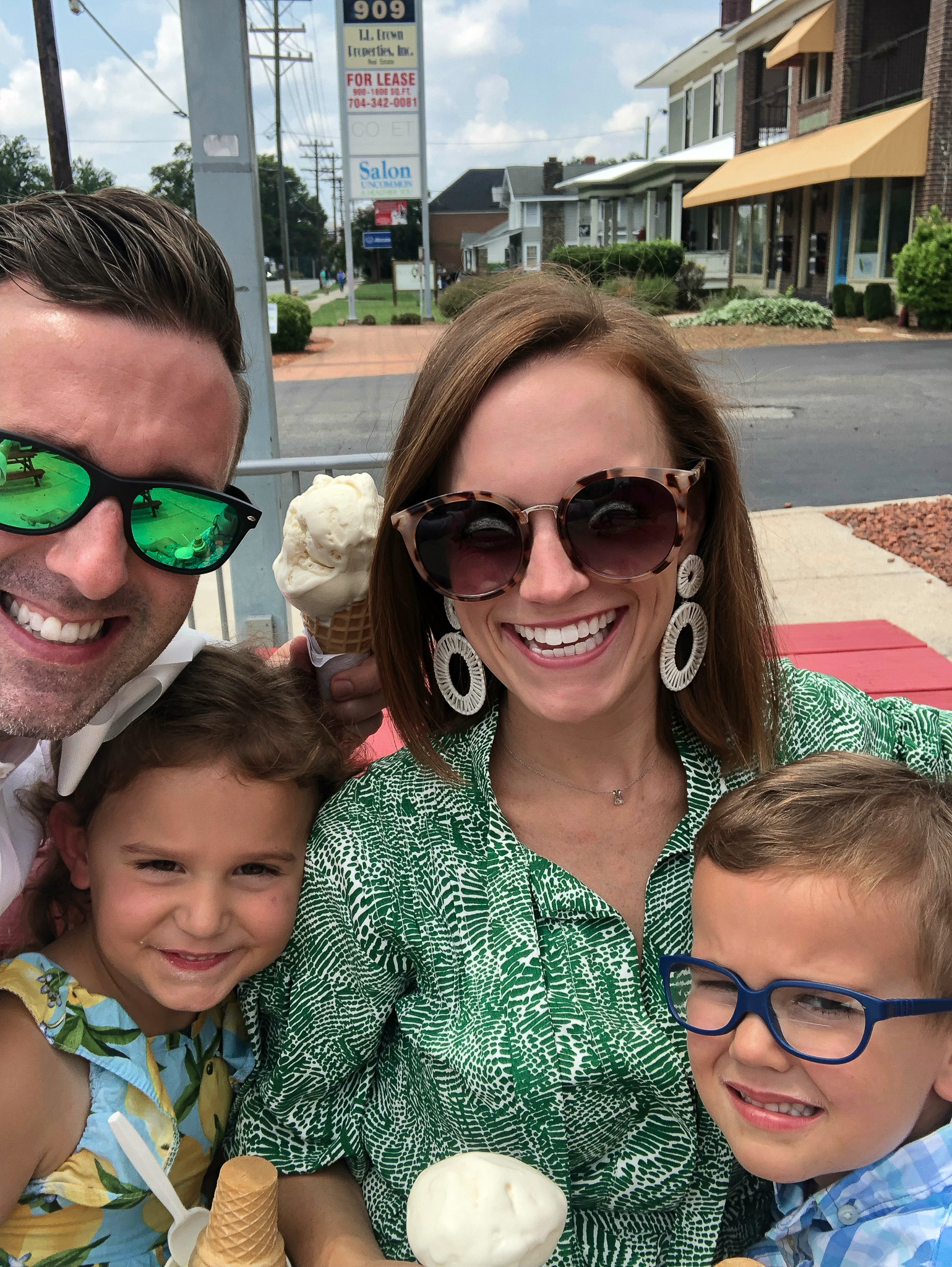 And that's a wrap on our weekend!