Happy Monday! We had a fun weekend! Here were the highlights…
Friday
We ordered some amazing pizzas from Pizza Peel and watched The Karate Kid for Family Movie Night!
Saturday
On our way to the pool Caroline lost another tooth!!! In fact, she pulled it out herself in the parking lot. This tooth had been hanging by a thread and I was actually relieved when it came out. We spent a few hours at the pool, grabbed lunch and then I promised Caroline I would take her to the grocery store so she could spend some of her money on a pack of gum. Earlier this week Caroline very seriously approached me to tell me that all the kids in her class at camp have been trading sticks of gum with each other and that she really wanted to try it but was afraid she wasn't allowed to have it so she's been declining it. I was so surprised and proud of her for being so honest about it that I told her I would take her to the store so she could pick out a pack of gum in any flavor that she wanted. And of course, she picked cotton candy. So I pretty much smiled through my gag reflux as we smacked cotton candy bubble gum together.
Saturday evening Matt and I had a date night! We tried a new restaurant, Stir, and it was amazing. The food, the cocktails, the outdoor ambiance — it was all terrific. Afterwards we decided to walk to Jeni's to get ice cream only to realize it was much further than we thought so we got a very hot mile walk in for dessert. It was such a fun date night and I was proud of us for remembering to put a $2 bill in Caroline's tooth fairy pillow when we arrived home…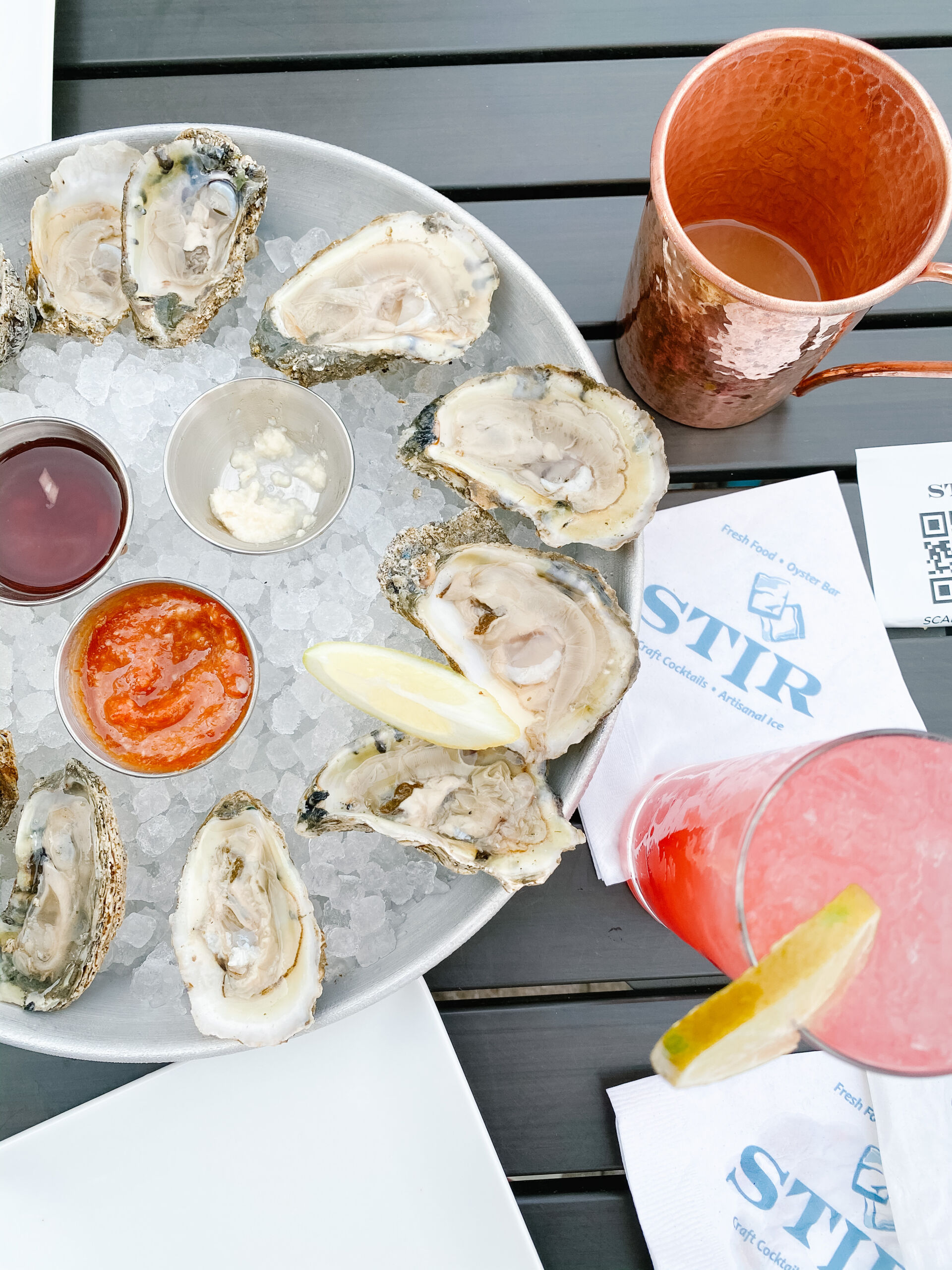 Sunday
Sunday morning Caroline marched down to our bedroom bright and early to announce that the tooth fairy had visited and left her a $2 bill…but was absolutely devastated that she forgot to take the tooth!!! Oops. We tried to convince her to leave the tooth again that night so the tooth fairy could come back and grab it…because clearly she forgot!
We spent the afternoon at the pool, then ran some errands, caught up on chores and relaxed with mimosas. For dinner we made a Grilled Peach Burrata Salad that was outstanding!! I'll post the recipe tomorrow!
And Sunday night we set an alarm to remind us grab that dang tooth out of the pillow!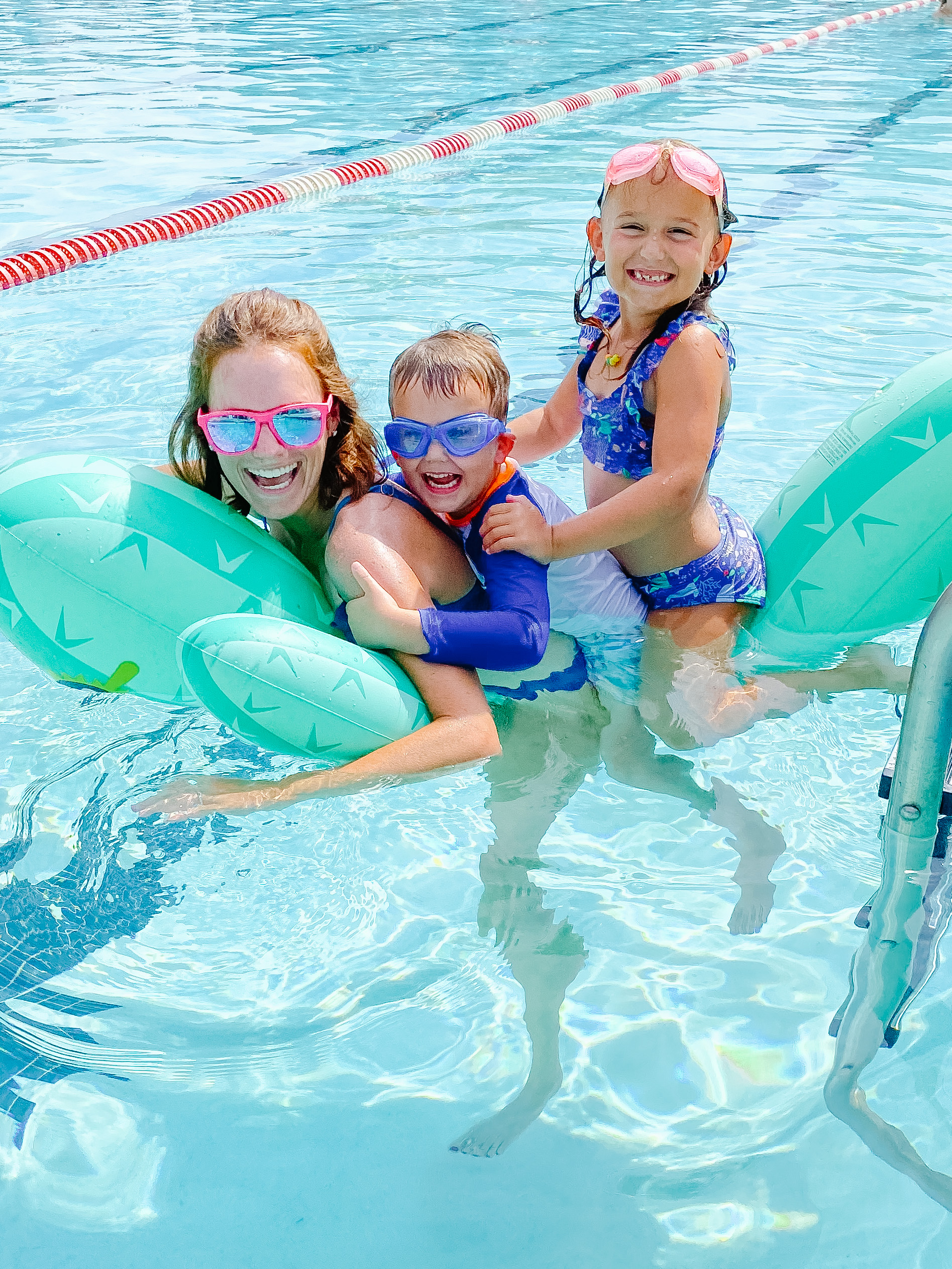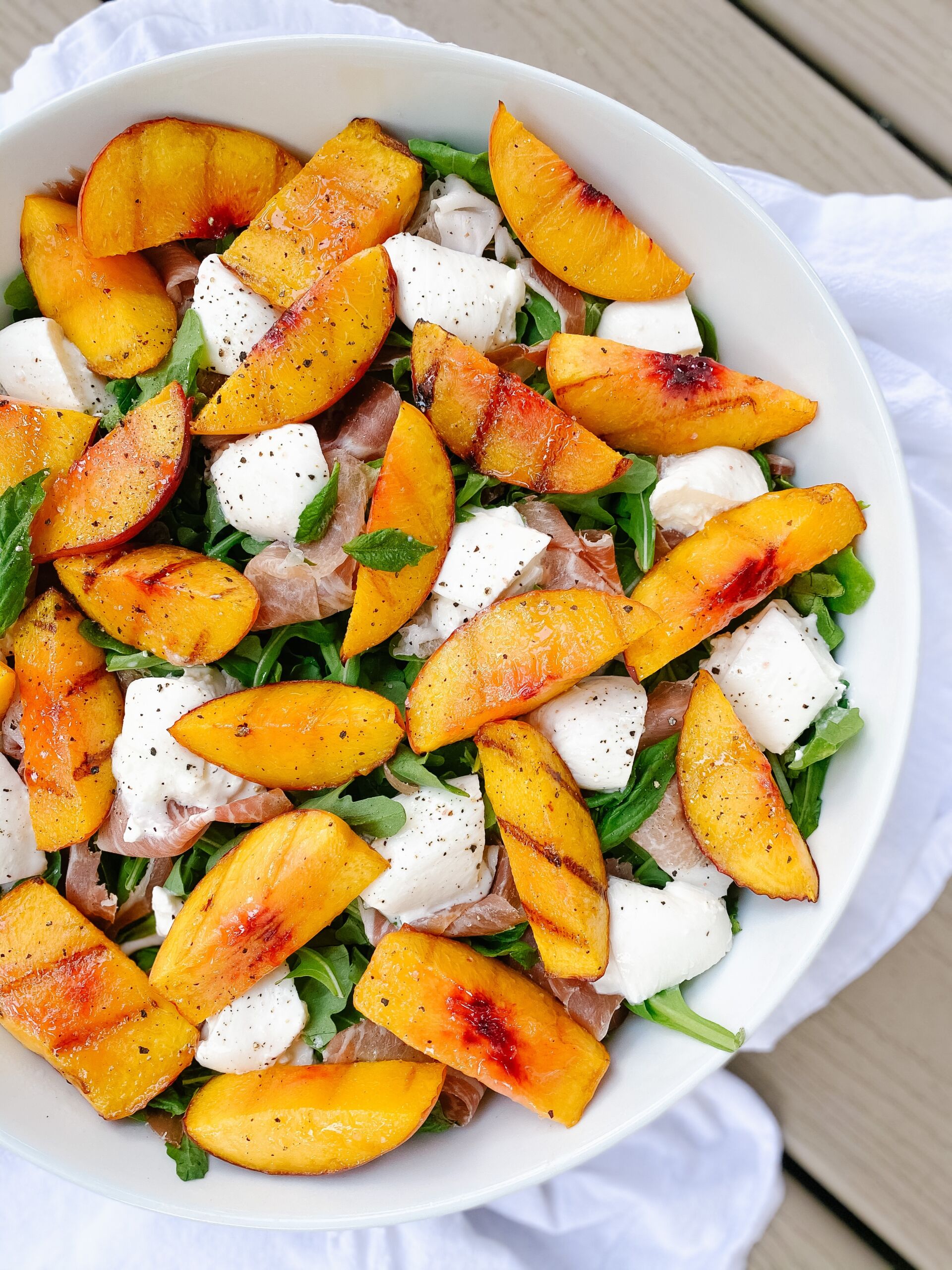 Hope you all have an amazing week!