Rewinding the weekend…
Friday: We spent the entire evening in our backyard sipping cocktails, snacking on a delicious caprese salad and grilled hamburgers, hotdogs & fries for dinner!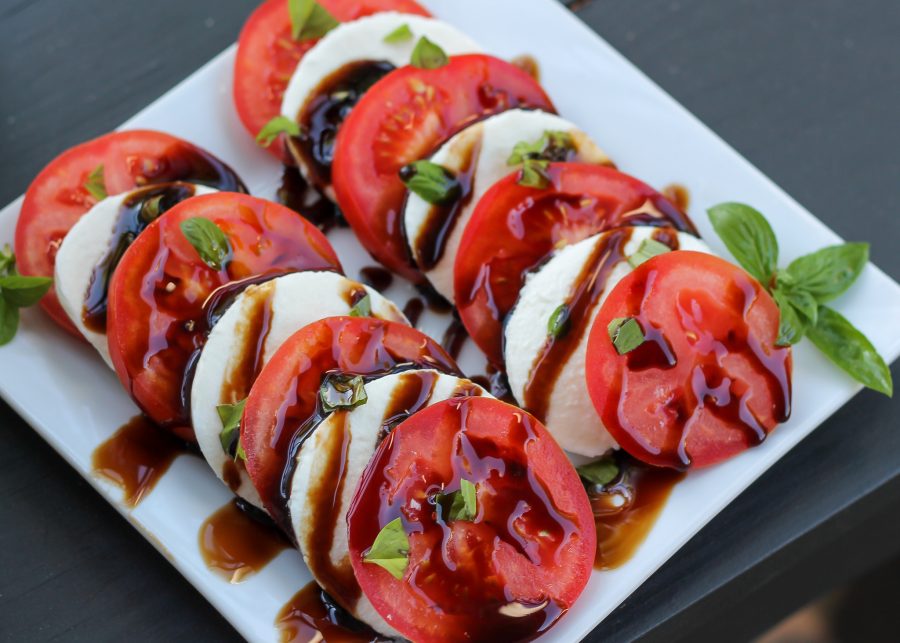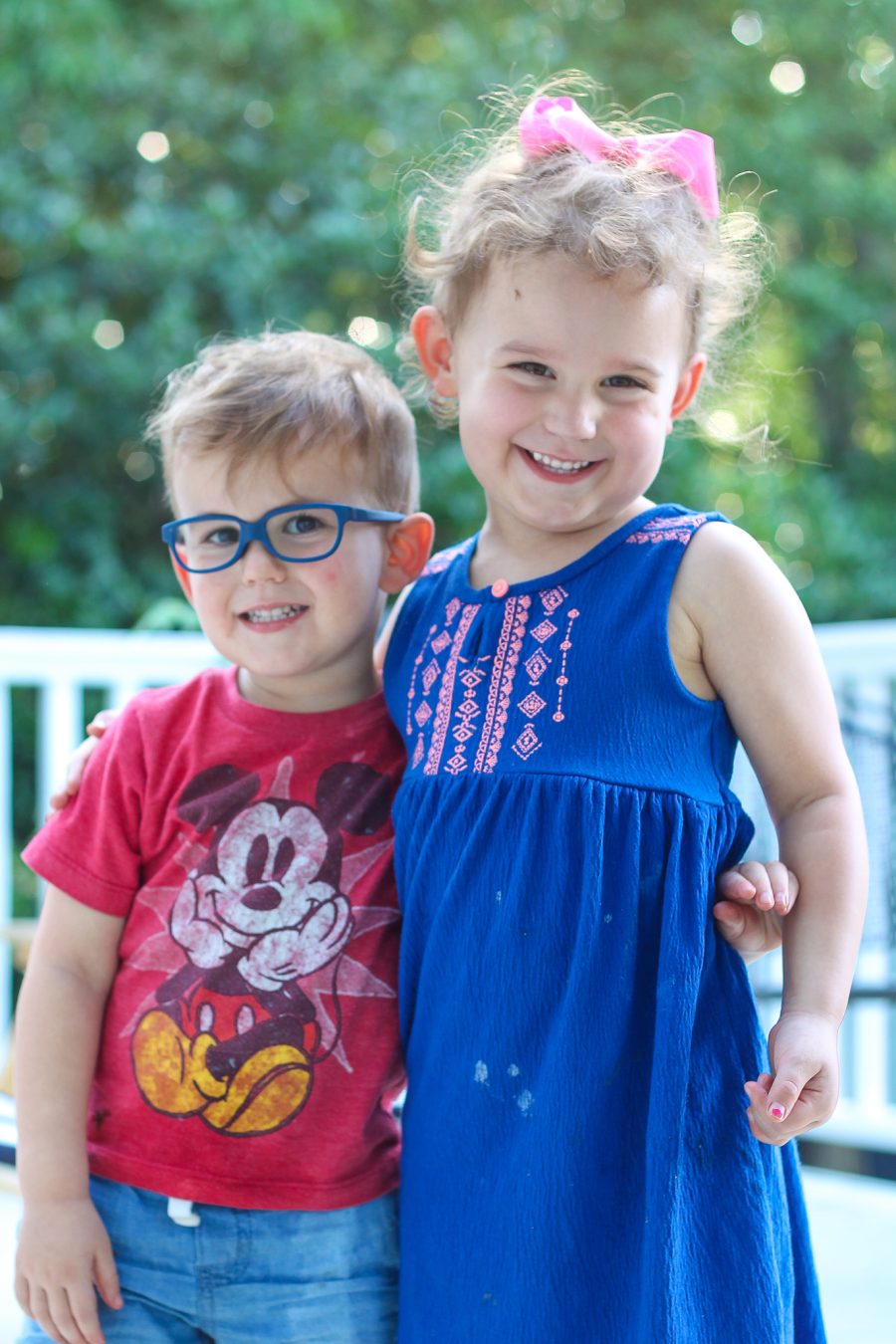 Saturday: We surprised the kids with tickets to see Paw Patrol Live! We weren't sure how Thomas would do through the whole show but he was GLUED to the show the entire time, as was Caroline. And even though we purchased the overpriced light up toys for the kids, Thomas still left the venue screaming and kicking over not also getting a firetruck toy he saw on the way out.
After Paw Patrol we went to The Tipsy Burro with our friends Sara & Wyn (& Ridley) so the kids could cover themselves in queso.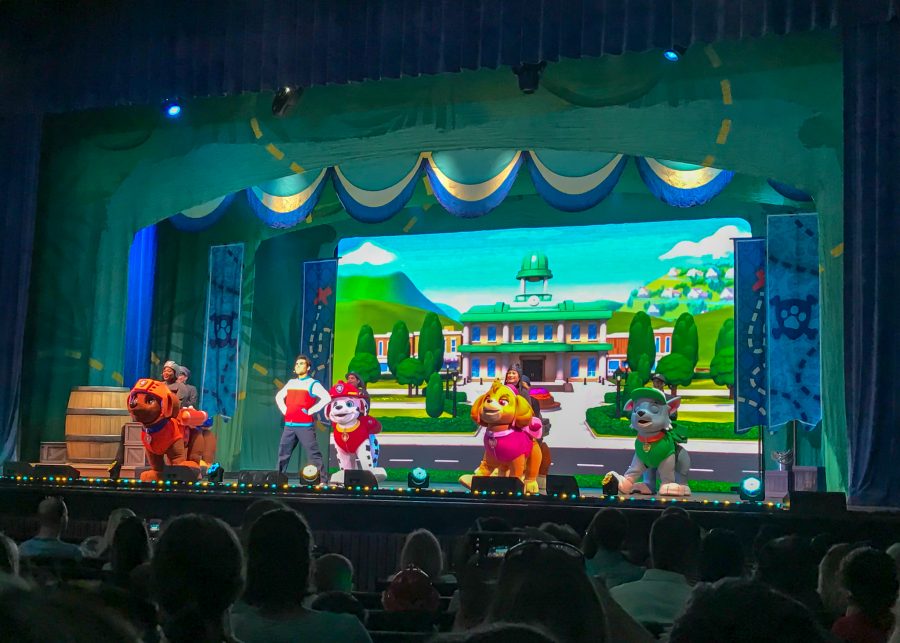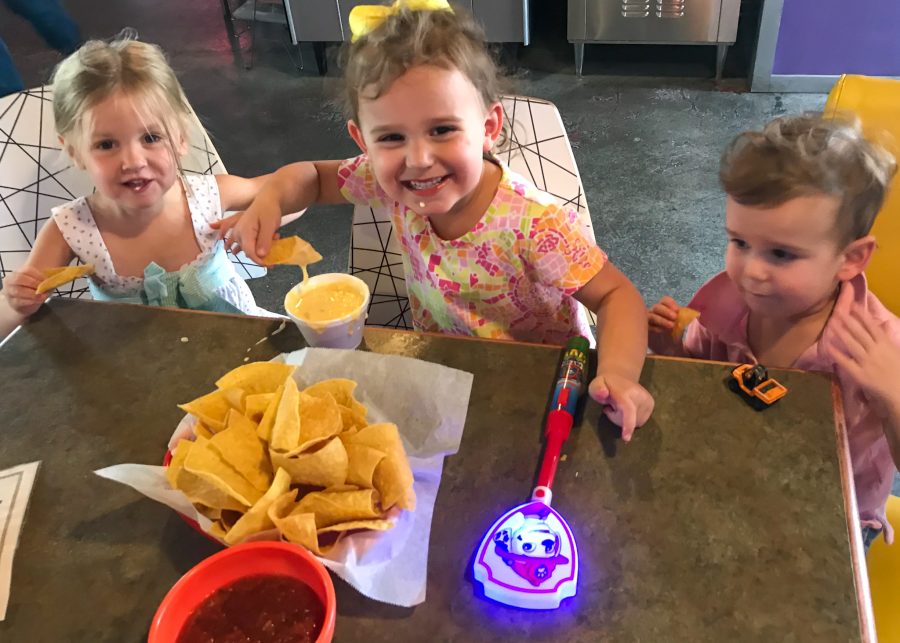 After naps we went over to John & Lisa's house for one last gathering before they head to Winston-Salem tomorrow.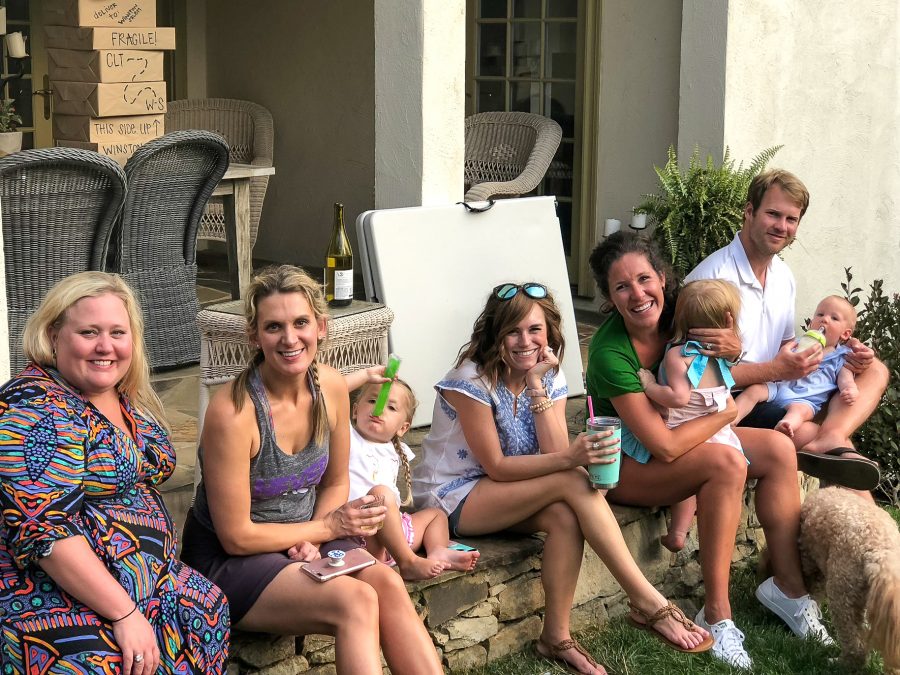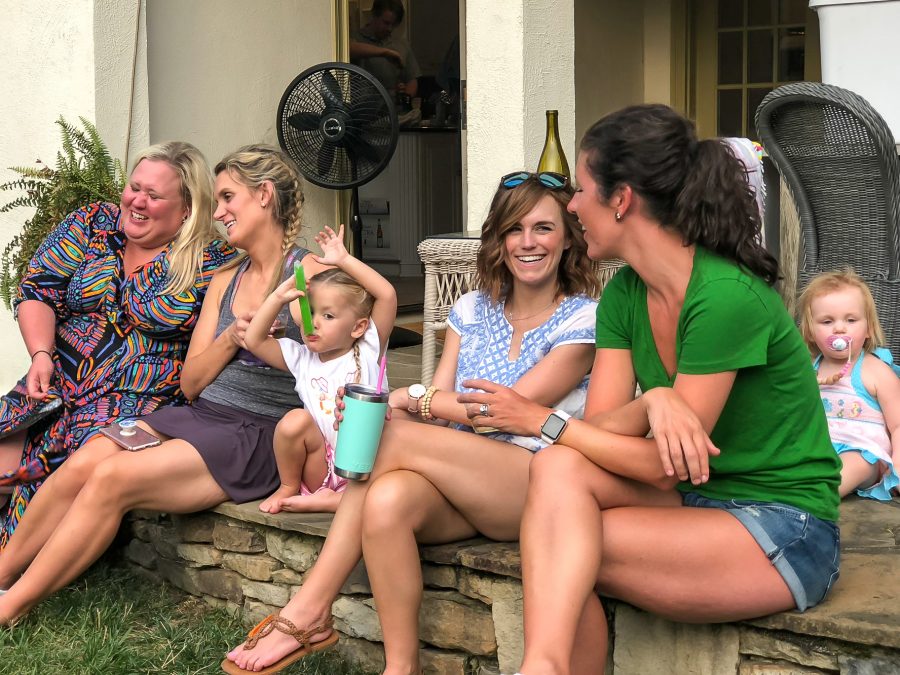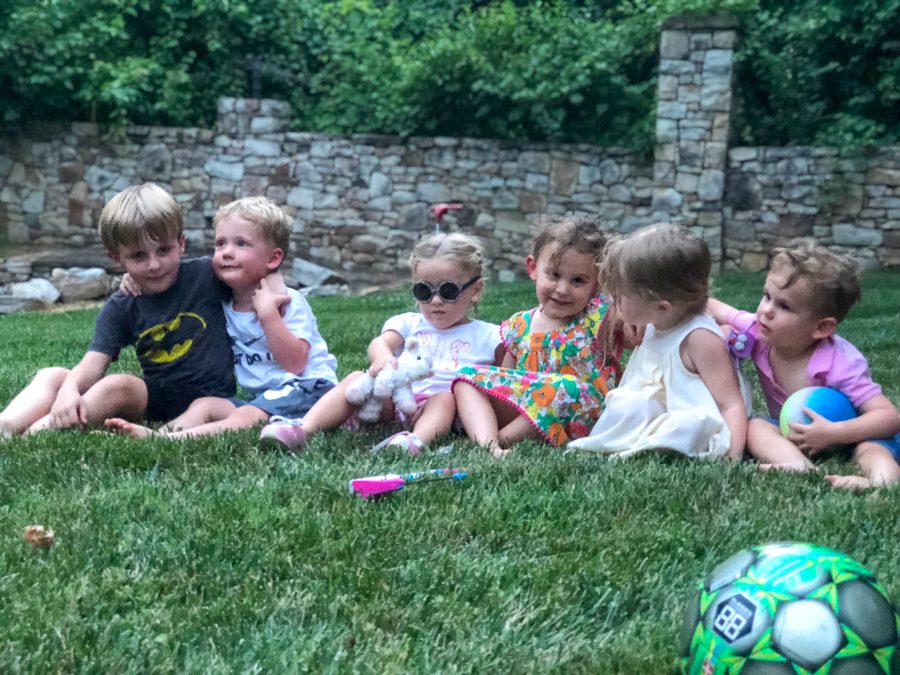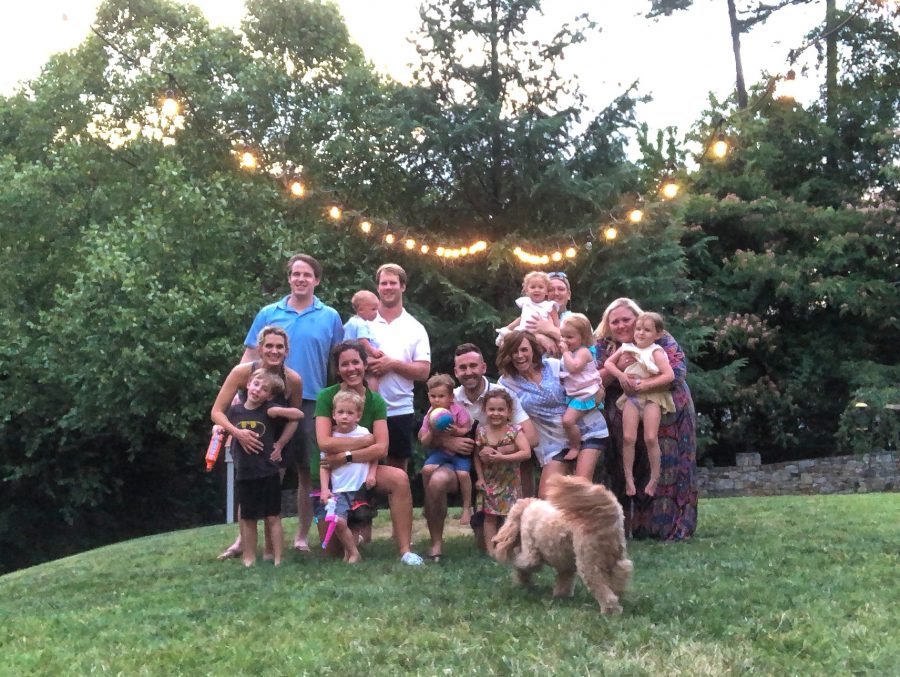 And naturally we had to take a few cheesy BFF pictures…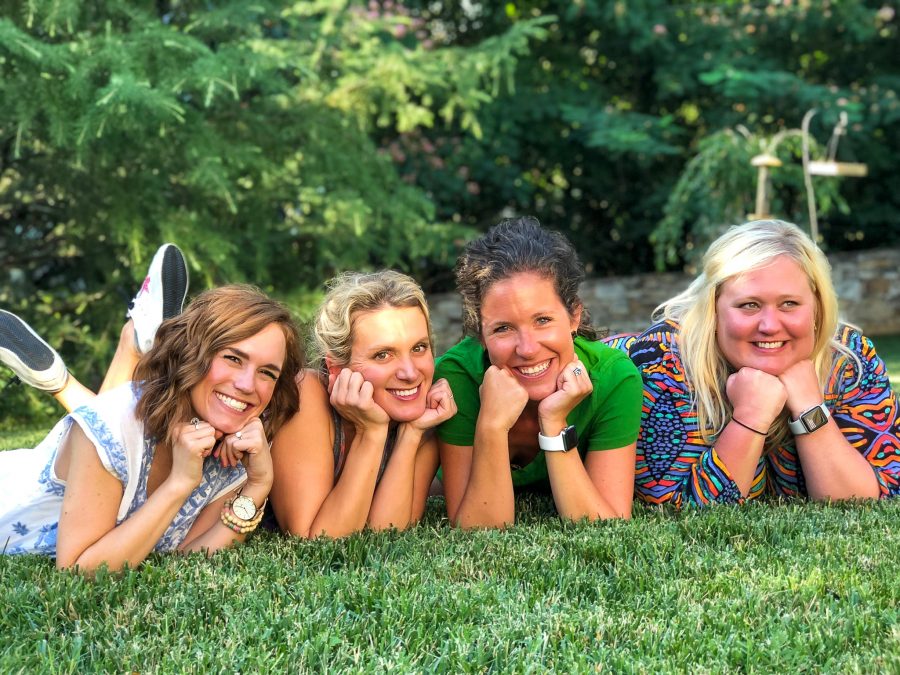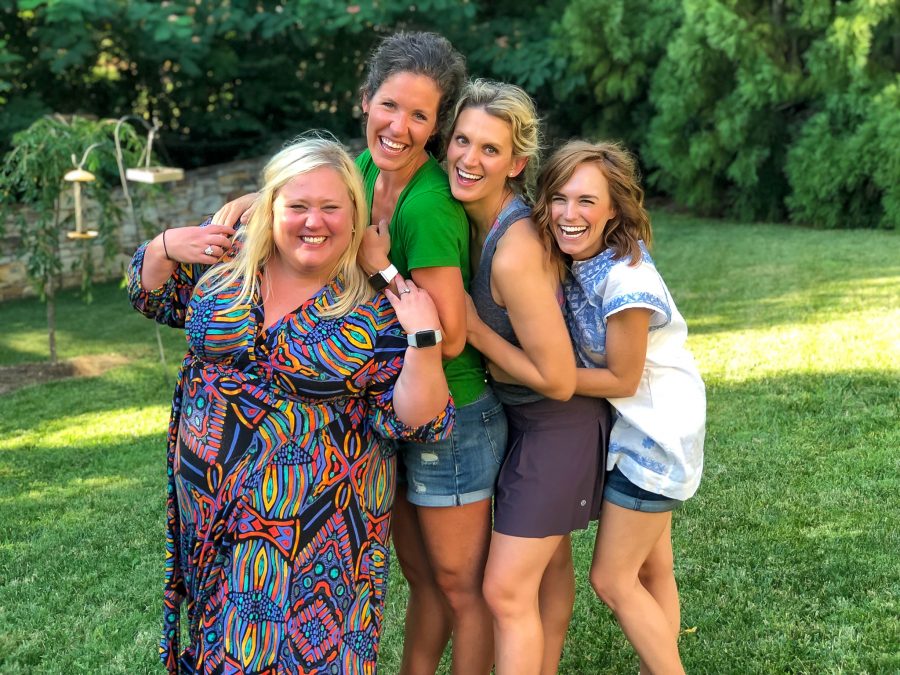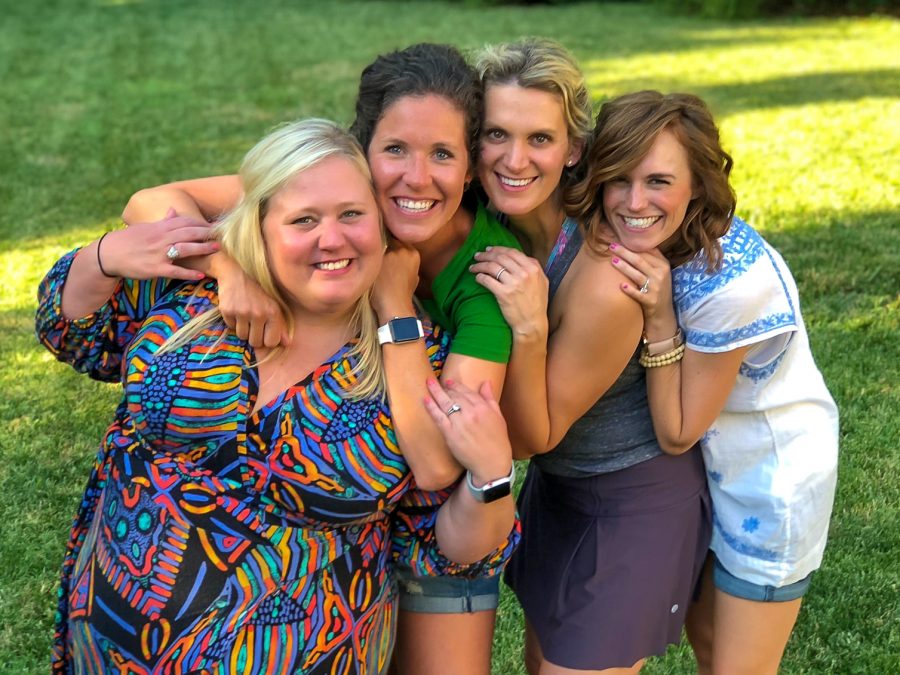 Sunday: We went to church and afterwards walked to Sundries one last time together with Lisa's family. Our row at church wont be the same without them!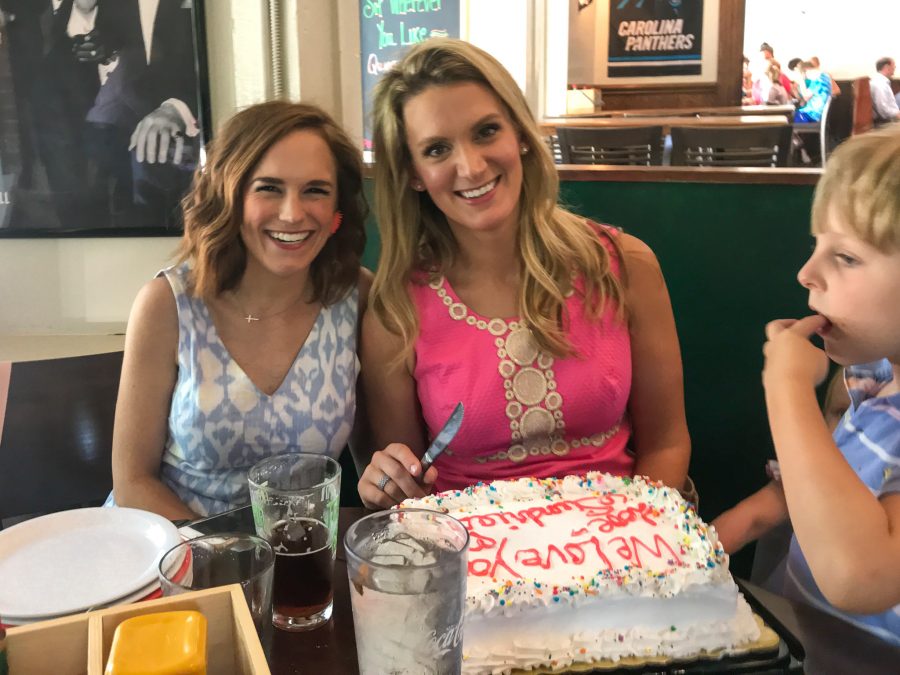 And that was a wrap on our weekend!