It was a great weekend! We were so thankful for the sunshine, time with friends and lots of outside play!
Friday
Friday evening we watched Yes Day for Family Movie Night and it was SO cute. In fact, the kids watched it 2 more times throughout the weekend because they loved it so much! We also devoured the rest of Caroline's cake for dessert. After the kids were in bed, Matt and I played Monopoly. It was his FIRST time ever playing which blew my mind — and he LOVED IT.
Saturday
Saturday morning Matt played in a golf tournament so I took the kids to Purser-Hulsey Park. Recommended by my friend April, we explored this park for the first time and it was SO COOL. Sprinkled throughout the trail are hundreds of painted rocks! Normally Thomas starts complaining about 3 minutes into any hike, but not ONE complaint from anyone the entire time! We packed a picnic lunch, hiked for a few hours and left our own painted rocks behind too! But our favorite part of the park was the Enchanted Forest! This magical forest features trees with painted butterflies, more painted rocks and lots of teepees to explore. The kids were mesmerized by it all. I highly recommend checking this park out (and bringing some rocks to leave along the trail)!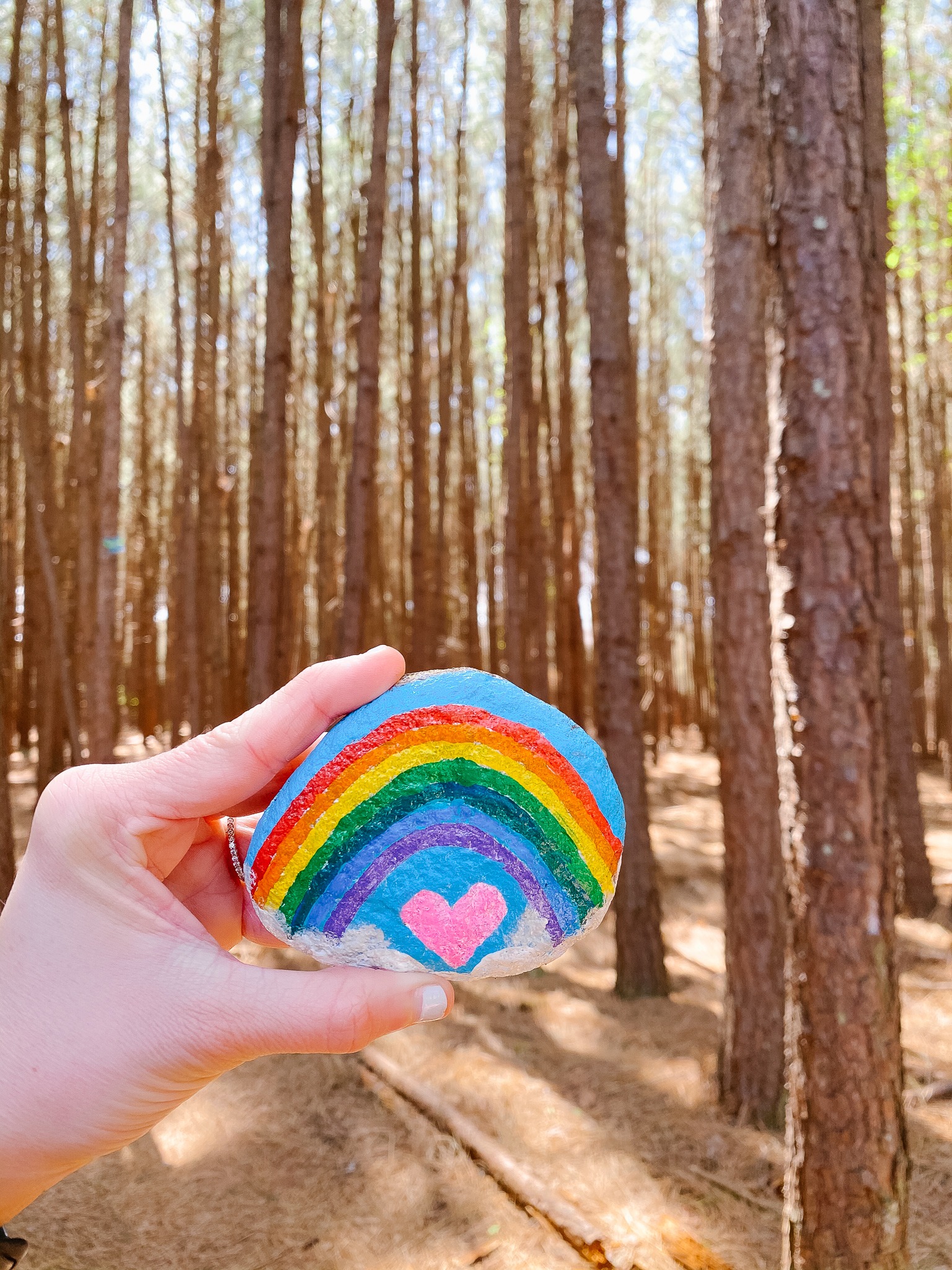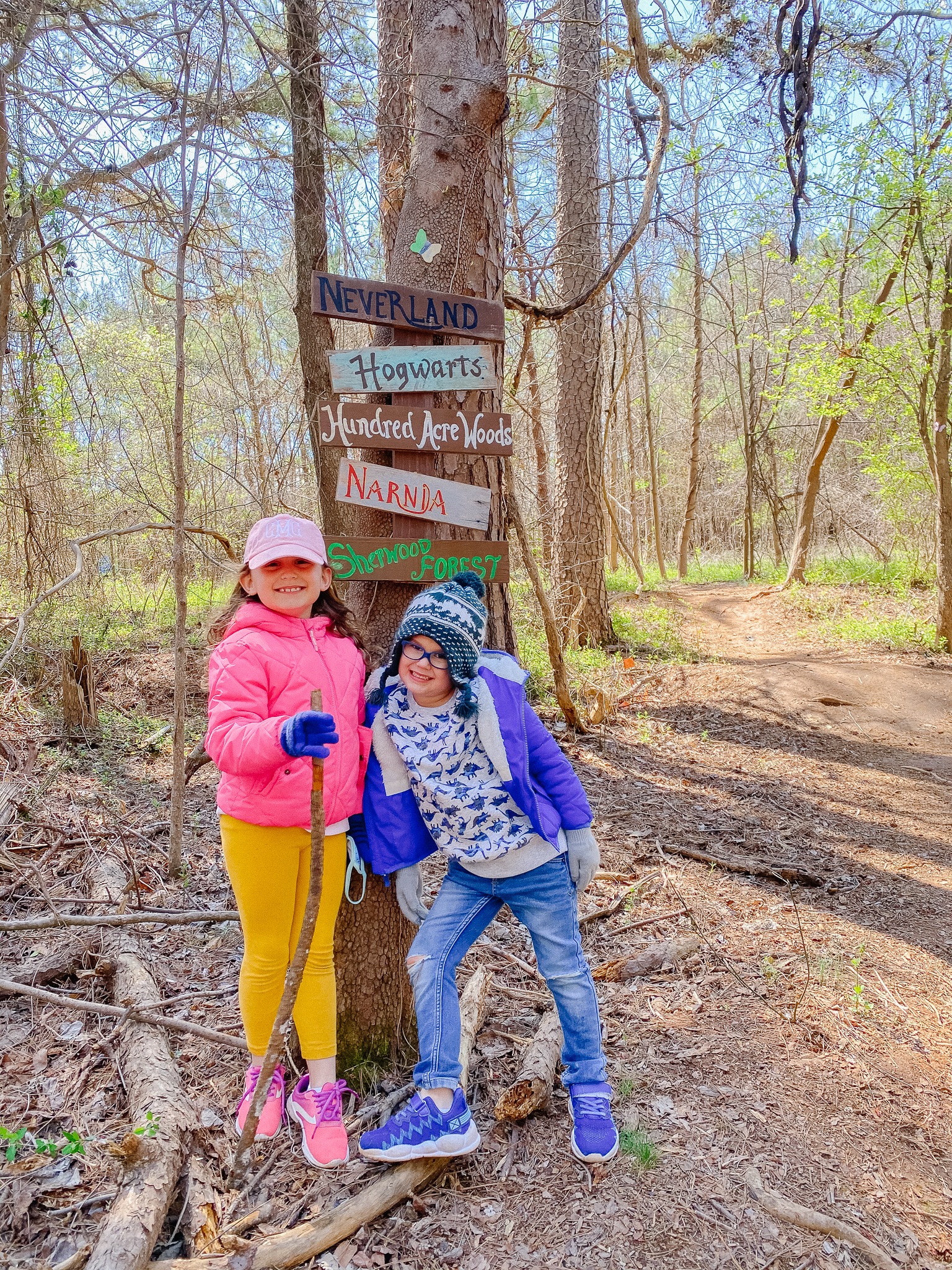 Later that afternoon we hosted our friends over for a play date. While the kids ran around the yard together, the adults competed in a margarita competition. I've been on a huge margarita kick for awhile now so I was excited to enter my strawberry margarita into the competition…which did not win. Justin's margarita won by a landslide…so he got to wear the homemade paper plate championship crown.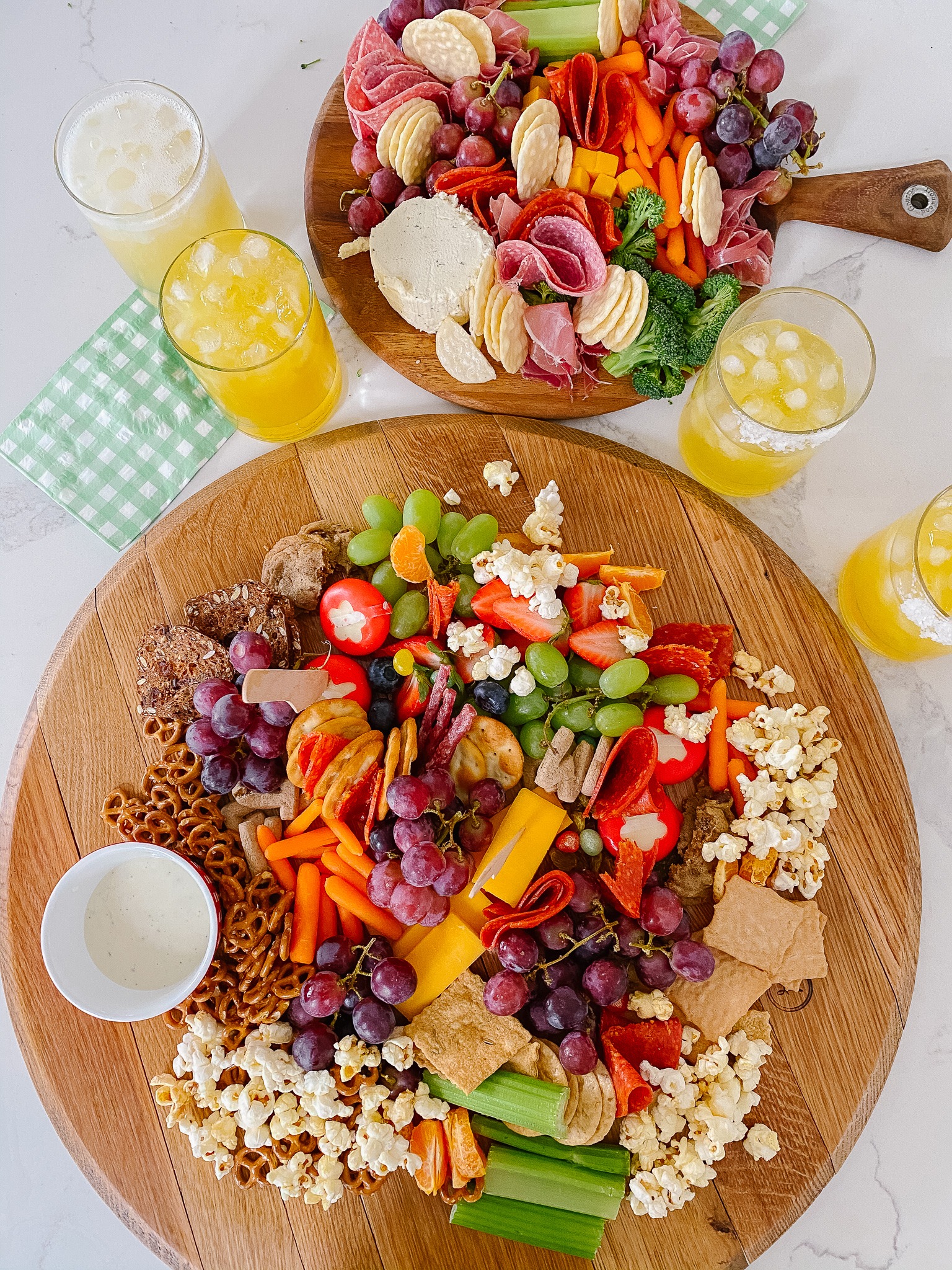 Award Winning 4-3-2-1 Margarita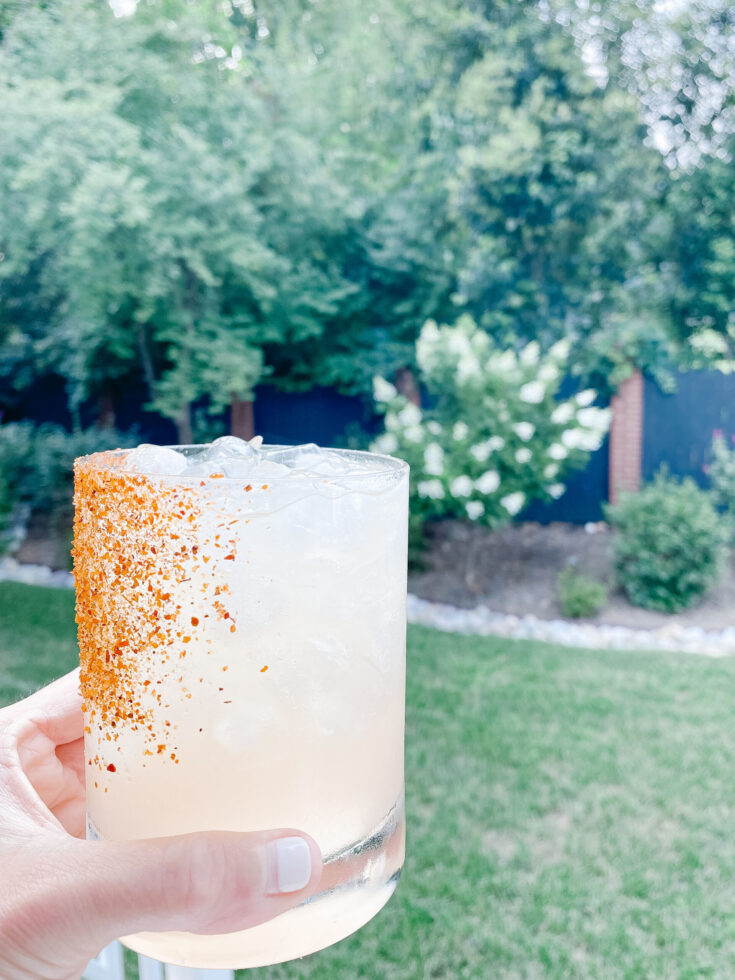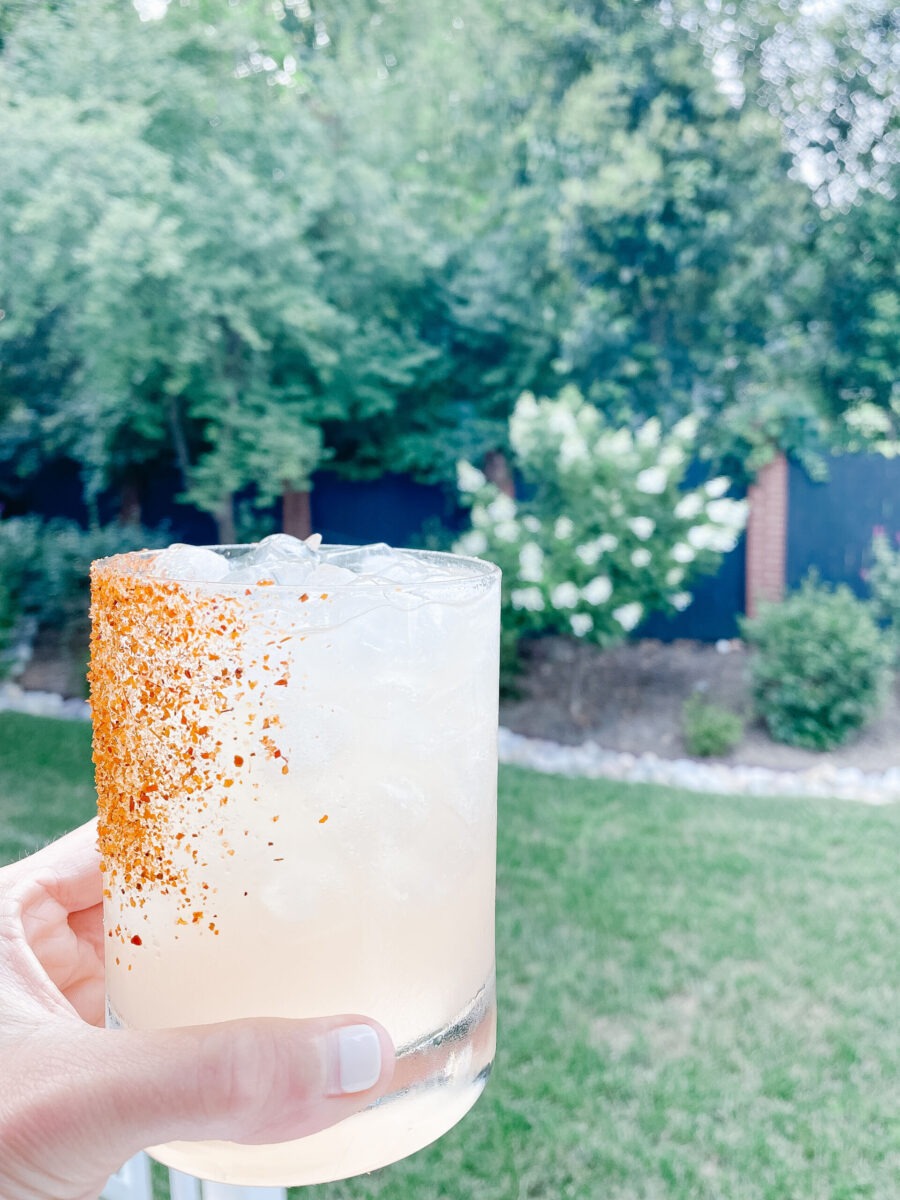 It's a 4-3-2-1 ratio of perfection...4 parts tequila (Don Julio Reposado preferred), 3 parts lime, 2 parts Cointreau and 1 part agave.
Ingredients
2 oz Tequila
1.5 oz Fresh Lime Juice
1 oz Cointreau
.5 oz Agave Nectar
Splash of Club Soda
Instructions
In a shaker, add all ingredients except the club soda. Shake well.
Rub a lime around the rim (or down the side) of your glass and sprinkle on salt or tajin seasoning.
Fill glass with ice. Pour in margarita and top with club soda.
Notes
To modify this recipe with a fruit, add a splash of your favorite San Pellagrino flavor and/or a splash of 100% fruit juice (like mango!)!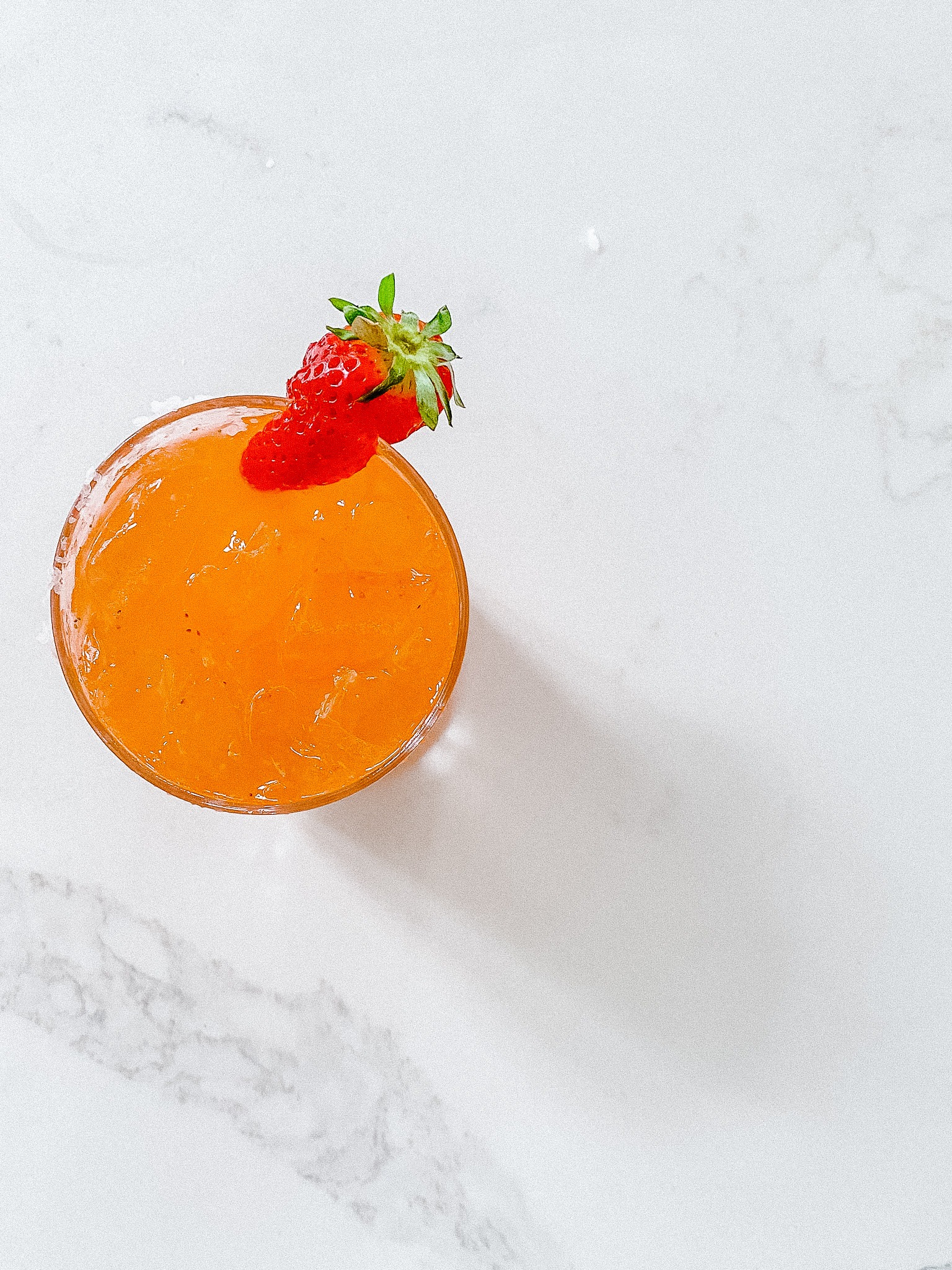 Sunday
At the end of Saturday night, we promised all the kids we would all meet back up at the park the following morning…which came quick. So we packed up and headed to the park for a picnic and lots of play time. The weather was absolutely gorgeous.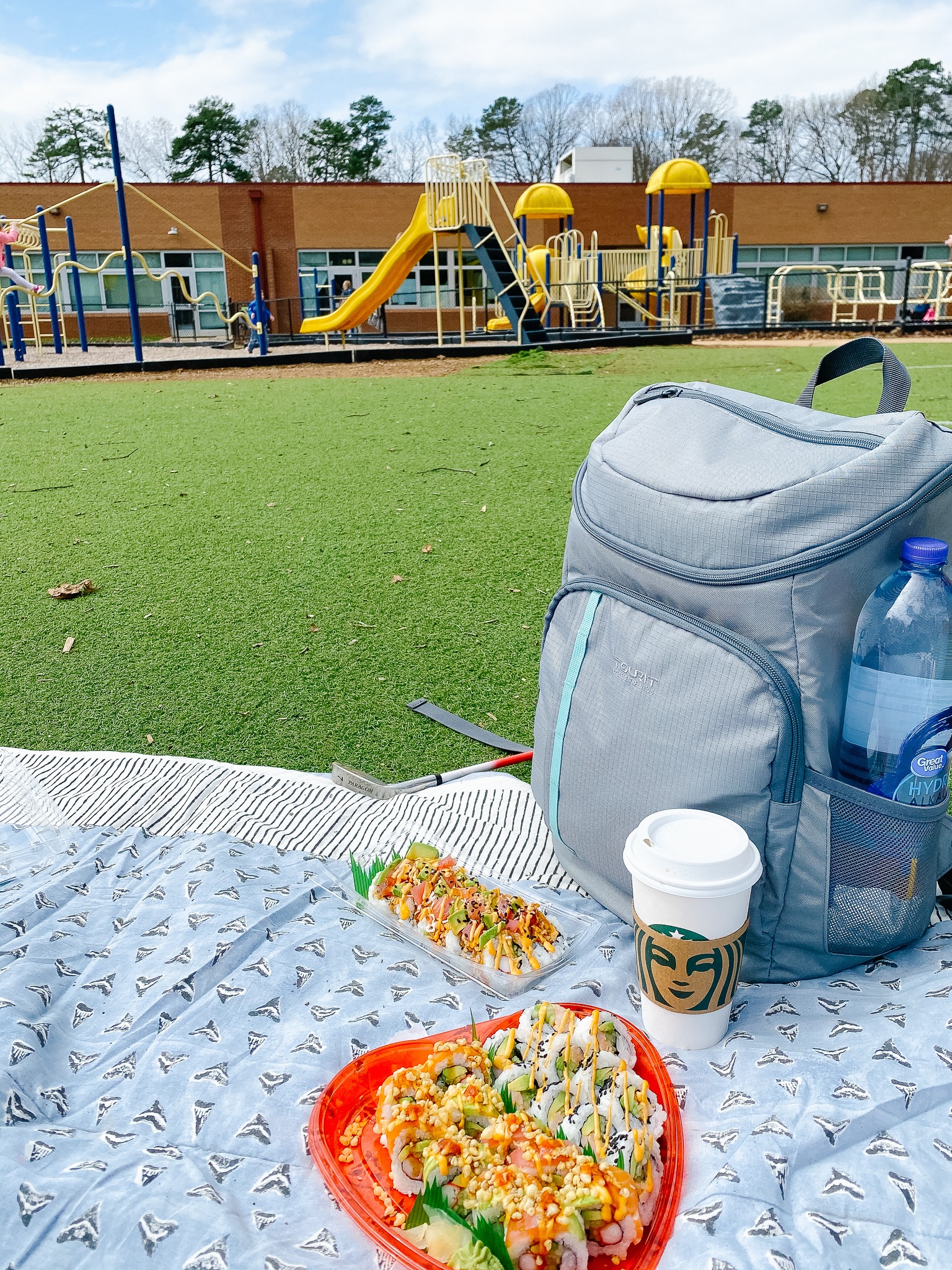 After the park, Thomas and Caroline both had another round of play dates with friends while Matt and I caught up on chores around the house. And for dinner I made one of our family favorite recipes — Pork Tenderloin with Peach Salsa. The kids were absolutely exhausted from such a fun weekend and crashed hard into bed. And so did we.
Have a great week, friends!