WE HAD THE BEST WEEKEND!!!!
Friday
Mom arrived on Friday to spend the weekend with us! She hadn't been here since last Thanksgiving so we were elated for her visit. Caroline flipped out when she saw Grandma waiting at the bus for her and Thomas sprinted down the daycare hallway when he saw her at pickup.
We ordered a bunch of our favorite pizzas from Pizza Peel and watched Drop Dead Fred for Family Movie Night. I don't know if I'd recommend this movie for little kids — some questionable language and scenes, but the kids were glued to it and could not stop laughing. It's seriously just as weird as I remembered it as a kid.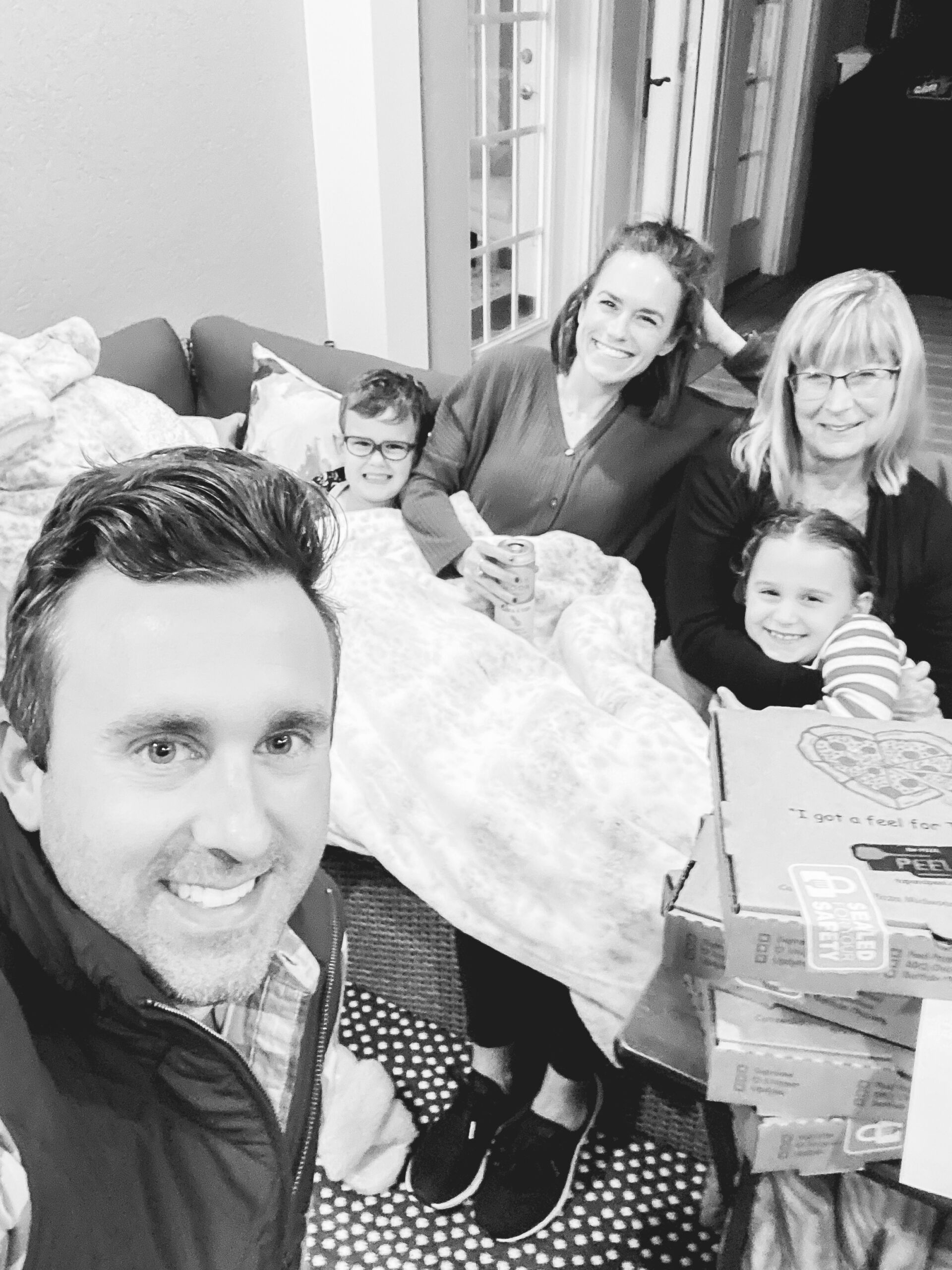 Saturday
We took Mom to Lazy 5 Ranch and it was an absolute blast! There weren't any cows this time but lots of llamas chased our car. We arrived early and were one of the first few cars through the gate so all of the animals were extra excited to see us.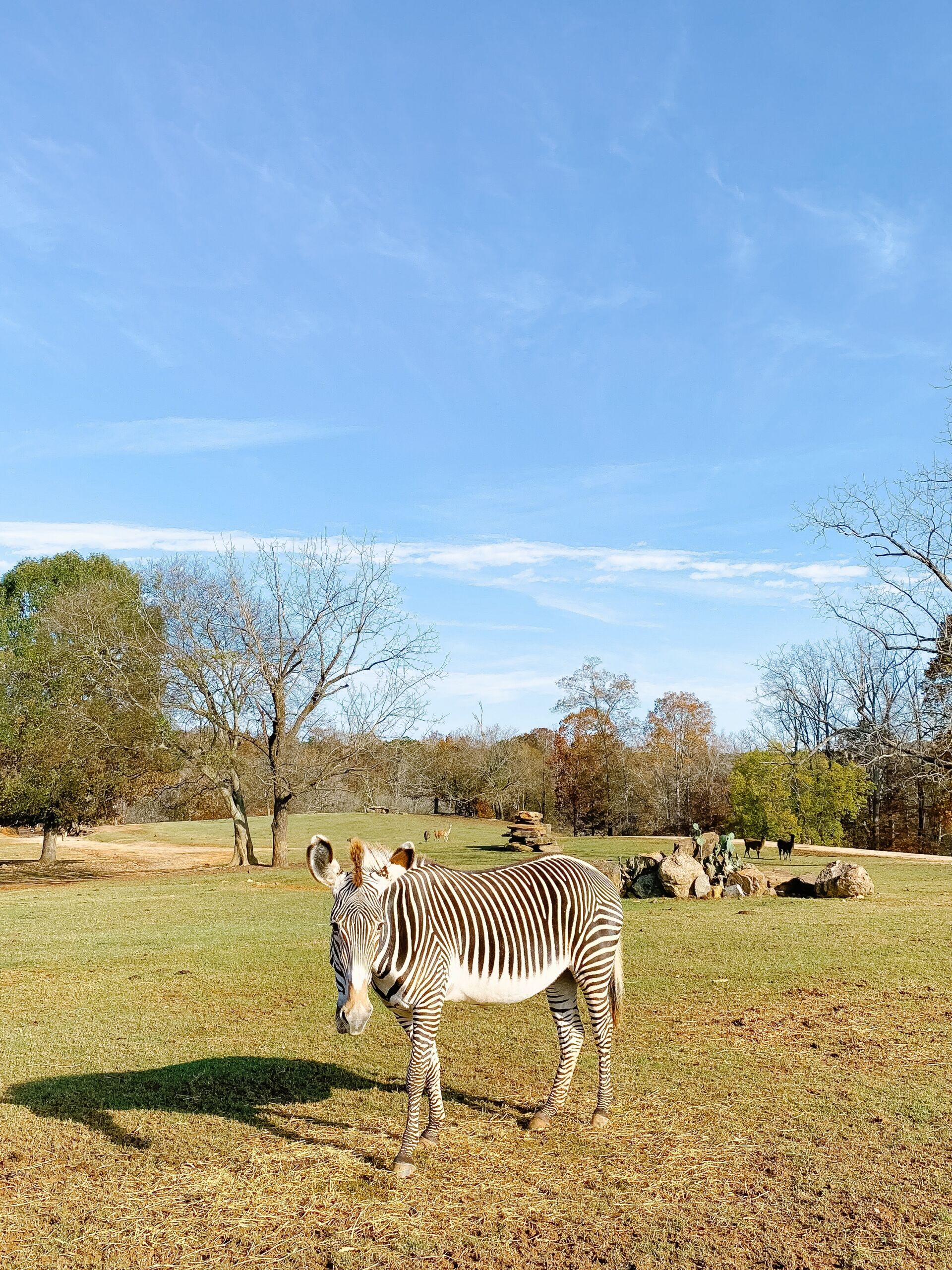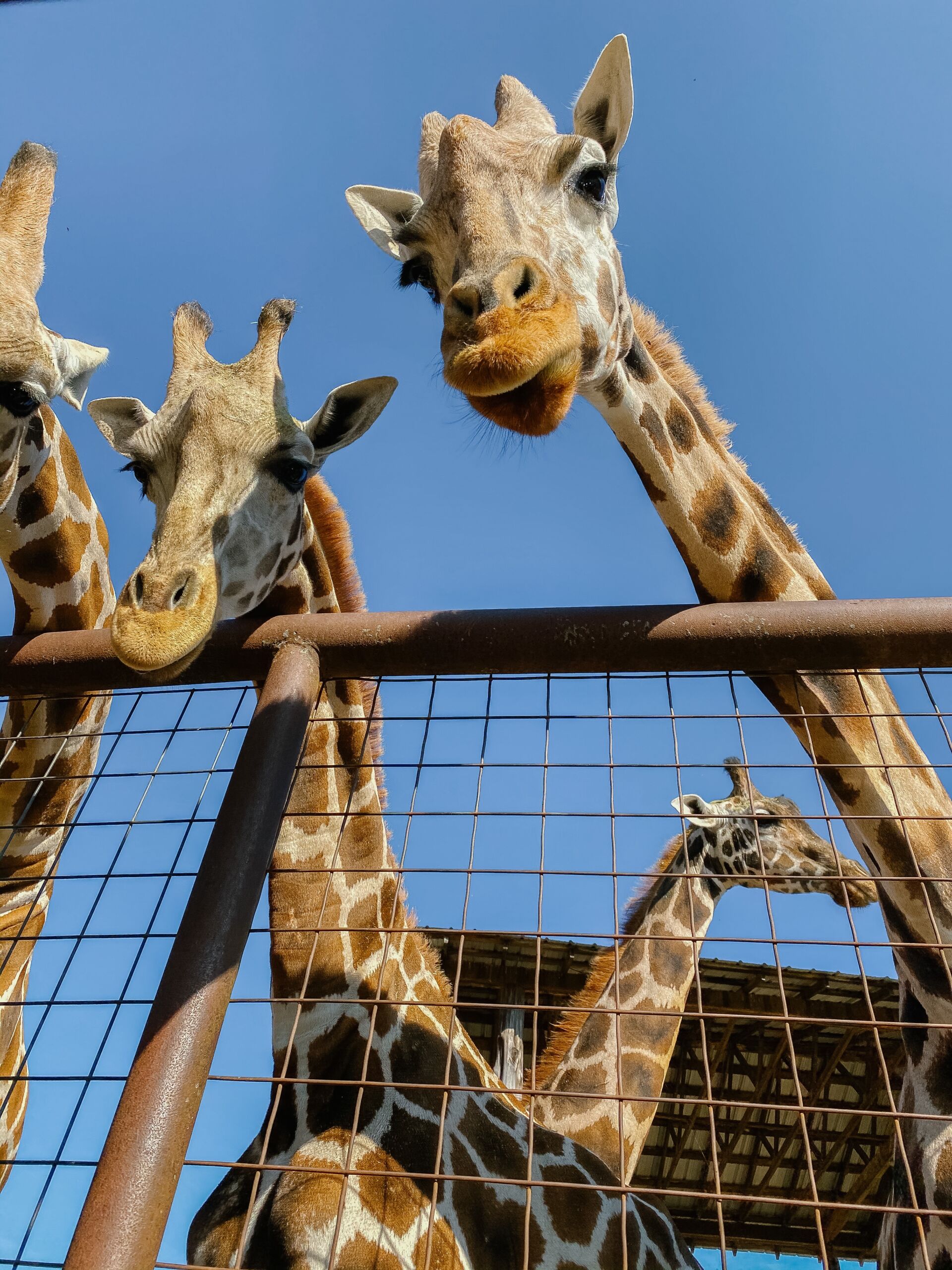 We spilled an entire bucket of food in my car again this time around so we had to make a quick trip to the car wash before hitting up Taco Mama for lunch! This was our first time trying this restaurant and it was SO good!!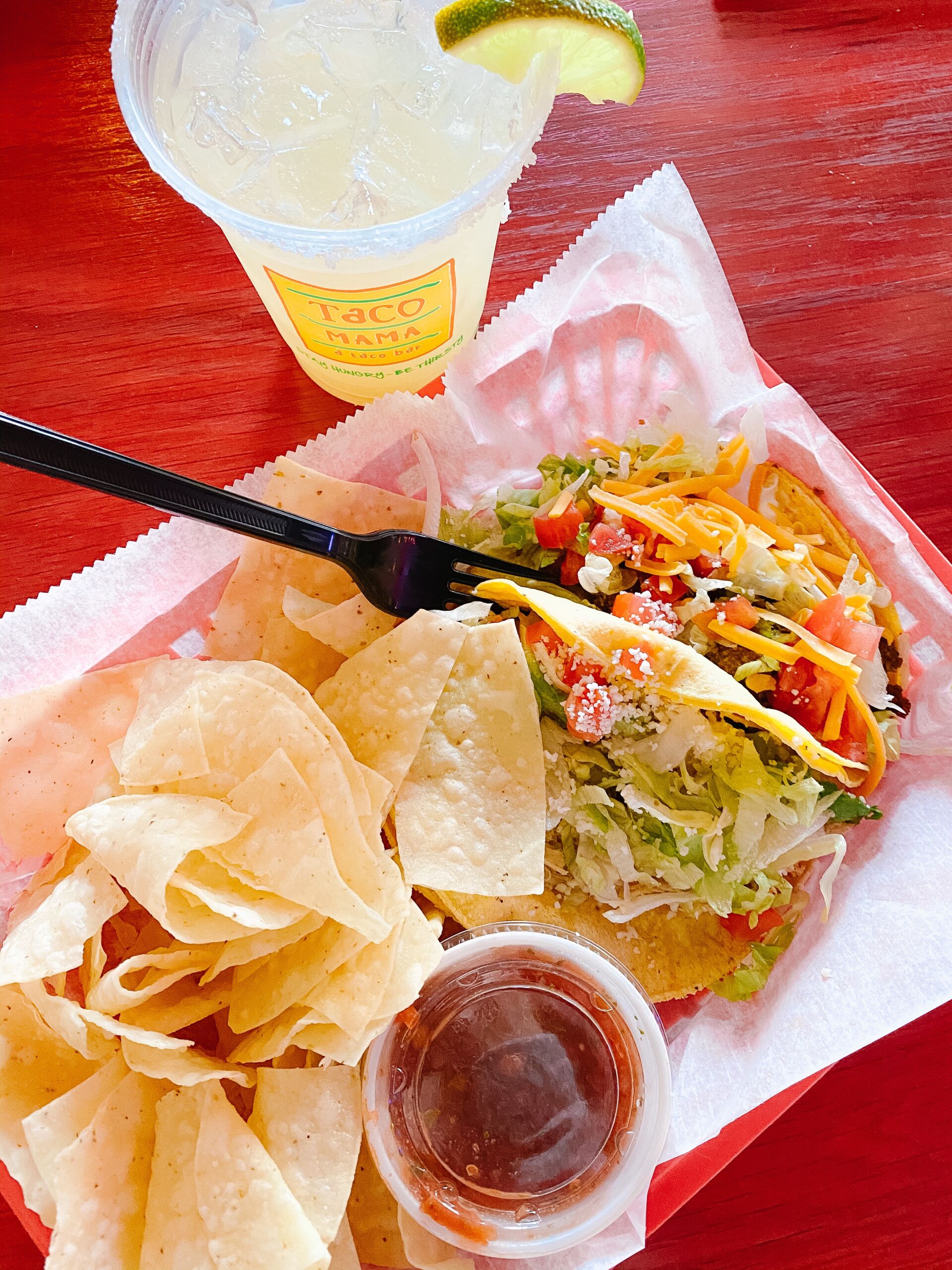 For dinner, we celebrated Steak Night! I grabbed us some nice steaks from NY Butcher Shop and they were amazing. This was my first time shopping at this butcher shop and was really impressed with the variety of meat and sides offered. I grabbed brussels sprouts, a large Caesar salad and twice baked potatoes to go with our steaks. All I had to do was pop the veggies and the potatoes in the oven and all of it was SO good.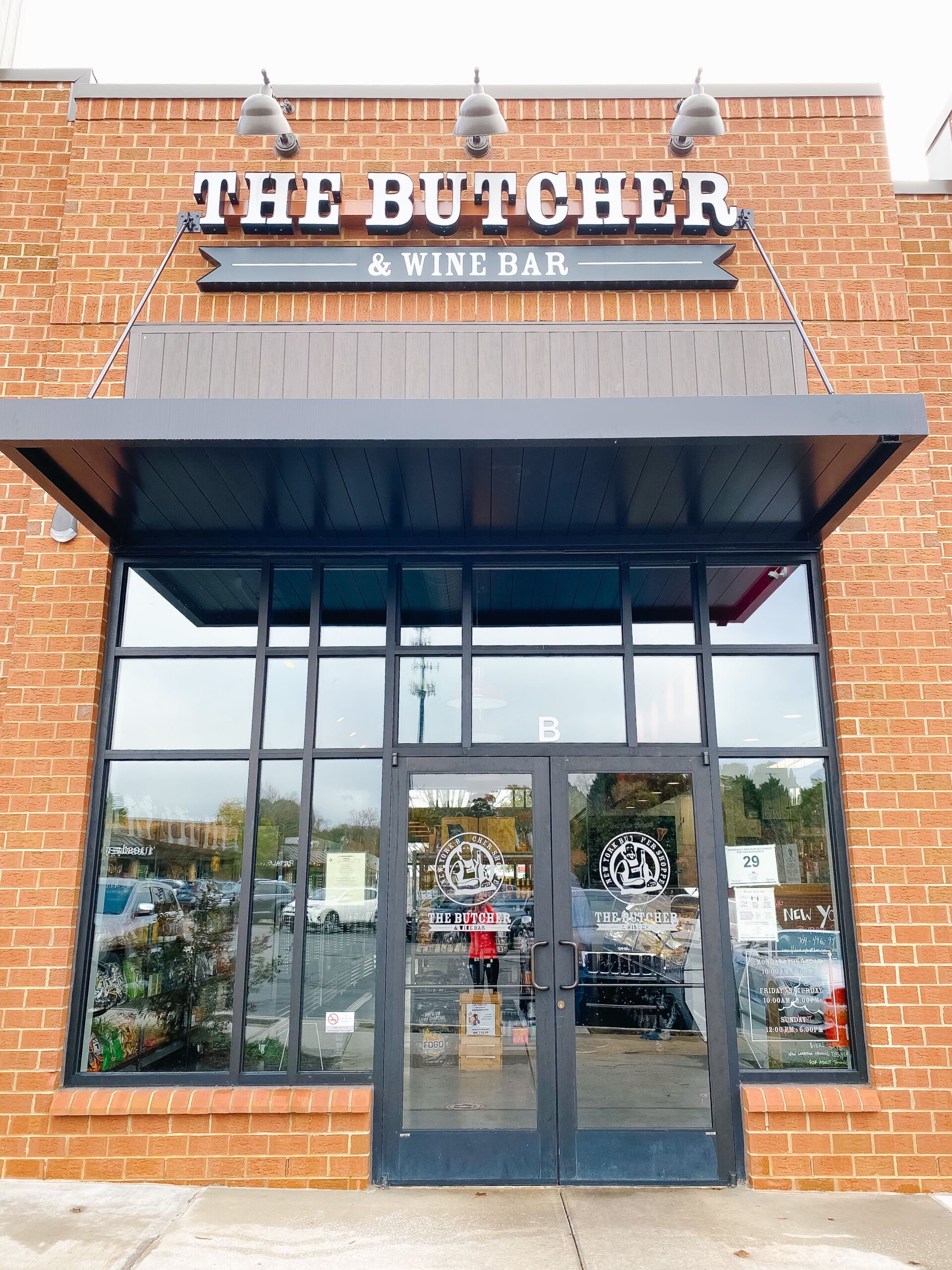 Sunday
We finally got a time slot for the outdoor kids service at church! It felt so good to get back to church after 8 months. We've all missed it so much. After church we walked next door for lunch.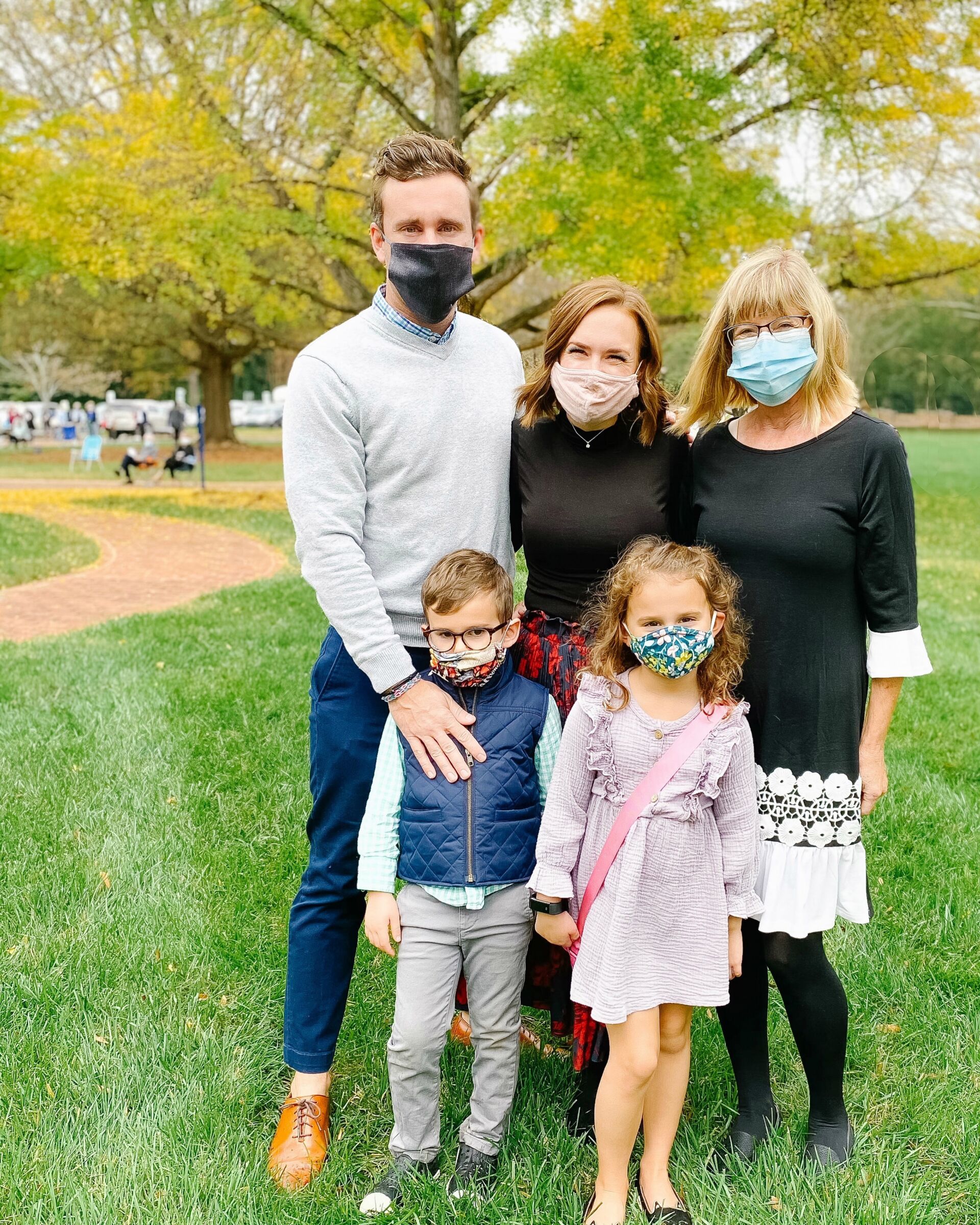 Sunday afternoon we made matching stretchy bracelets! We used a bracelet making kit I received from Beads Inc. and they were so easy and fun to make!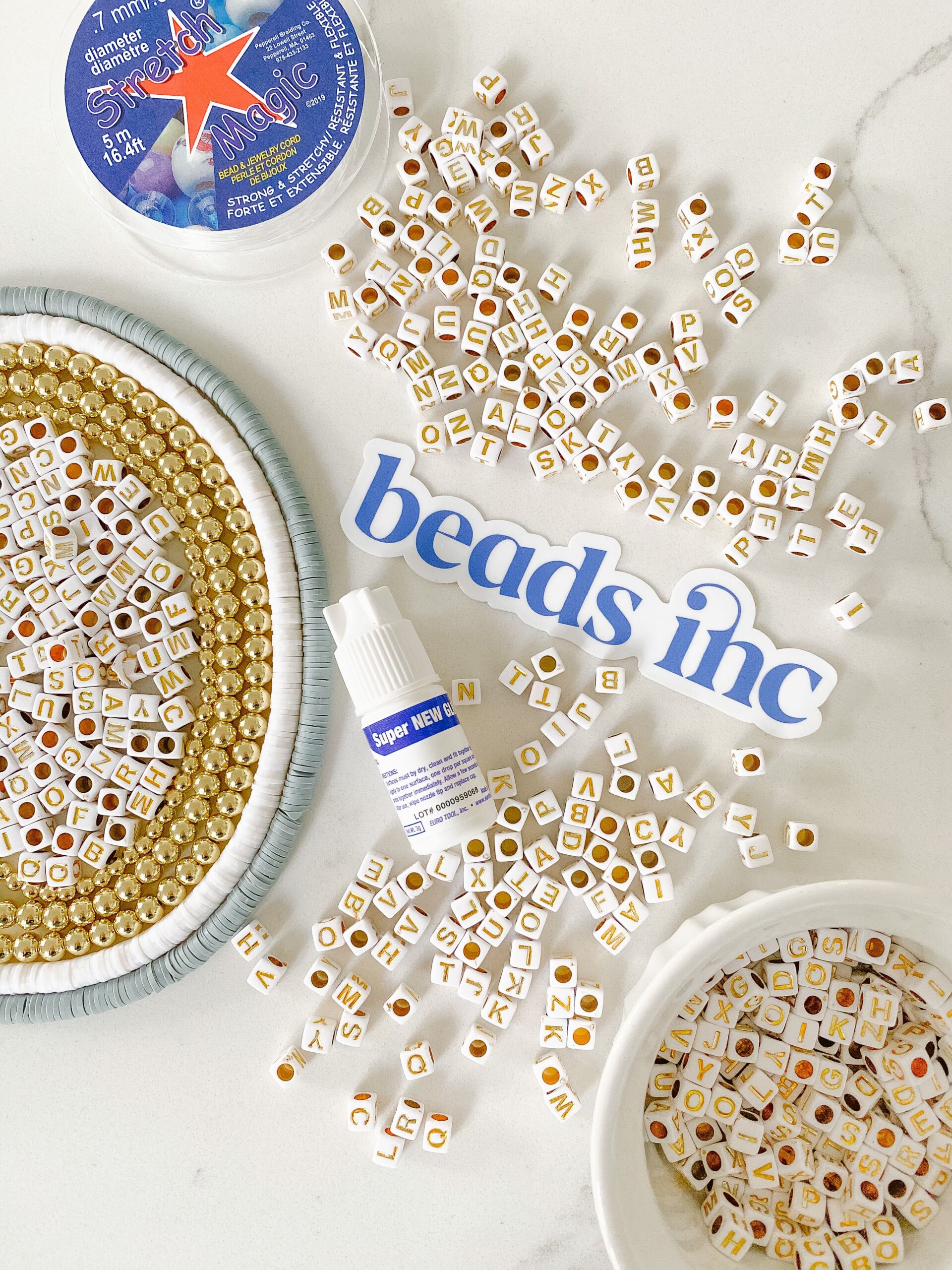 It was such a great weekend and we're already missing Grandma!