Yay for a good weekend!
Friday
Friday afternoon I had the honor of being the guest reader for Caroline's class! The night before, Caroline picked out our 3 favorite Halloween'ish books for me to read to the class and everyone LOVED Giracula!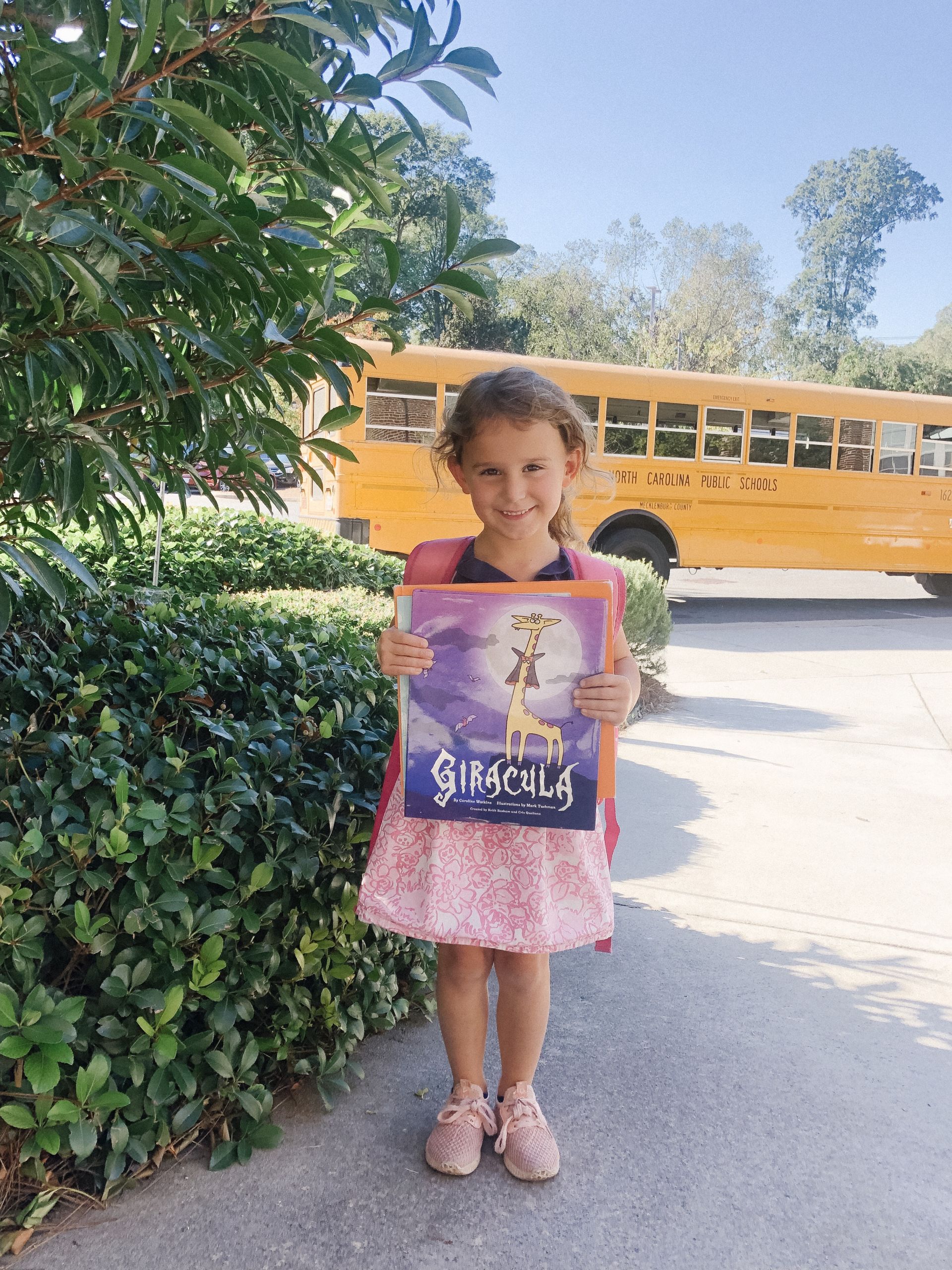 Friday night we had Family Movie Night and I went out on a limb with Hocus Pocus. I was worried it would be too scary for the kids, but it thankfully wasn't. In fact, they lost interest a few times throughout the movie yet proclaimed they "loved it" when it was over.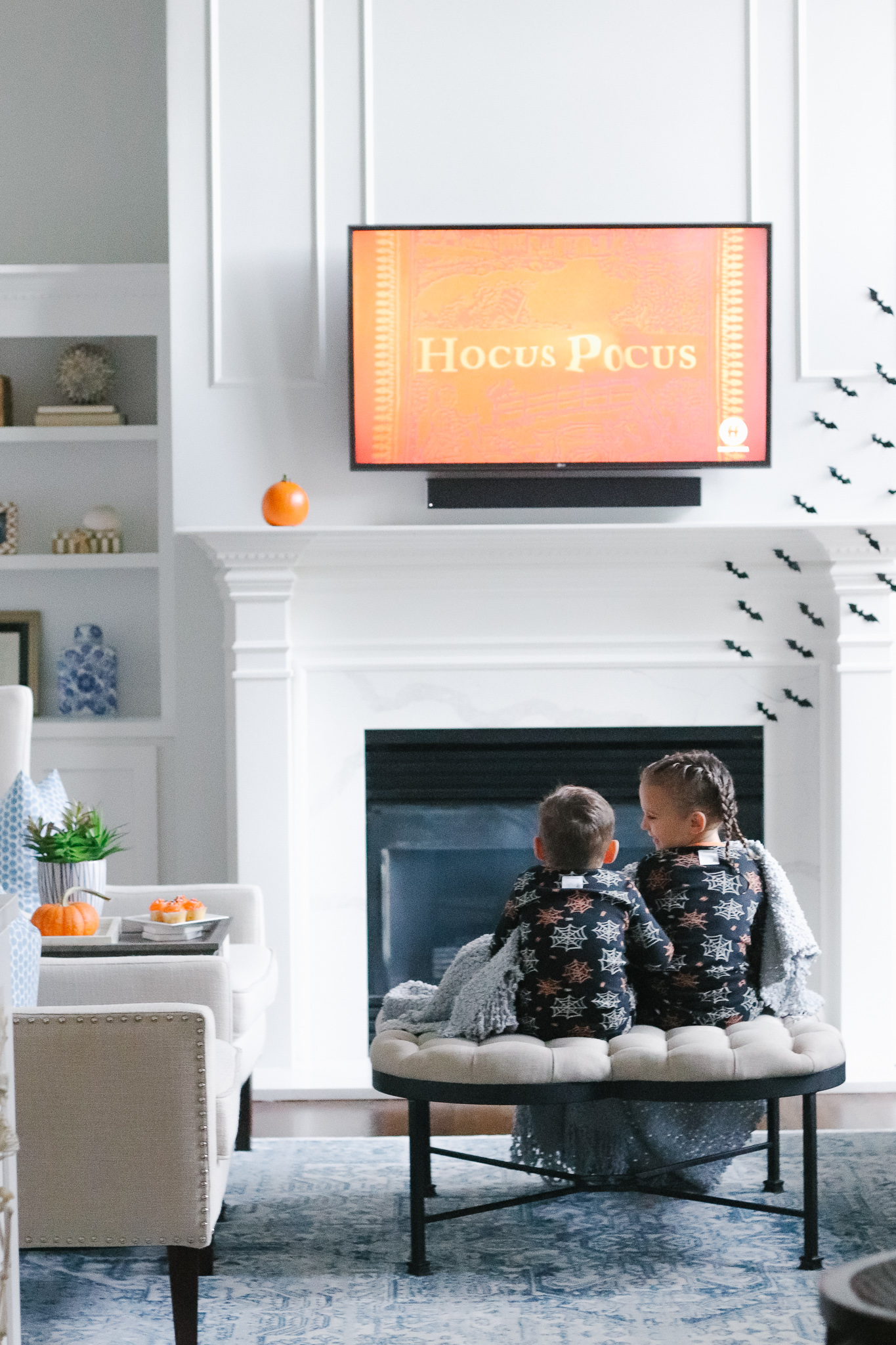 pajamas // bats
Saturday
Saturday afternoon Matt and I had a much needed day date! The past few weeks have been so busy for us that we've practically been ships sailing in the night at home. To reset, we grabbed a late lunch at Noble Smoke and then went to Blackstone Shooting Range. We have NEVER done this (together) and it was SO much to break out of our usual date routine and try something new — and during the day! We shot a couple rounds then grabbed a few beers and a snack before heading home.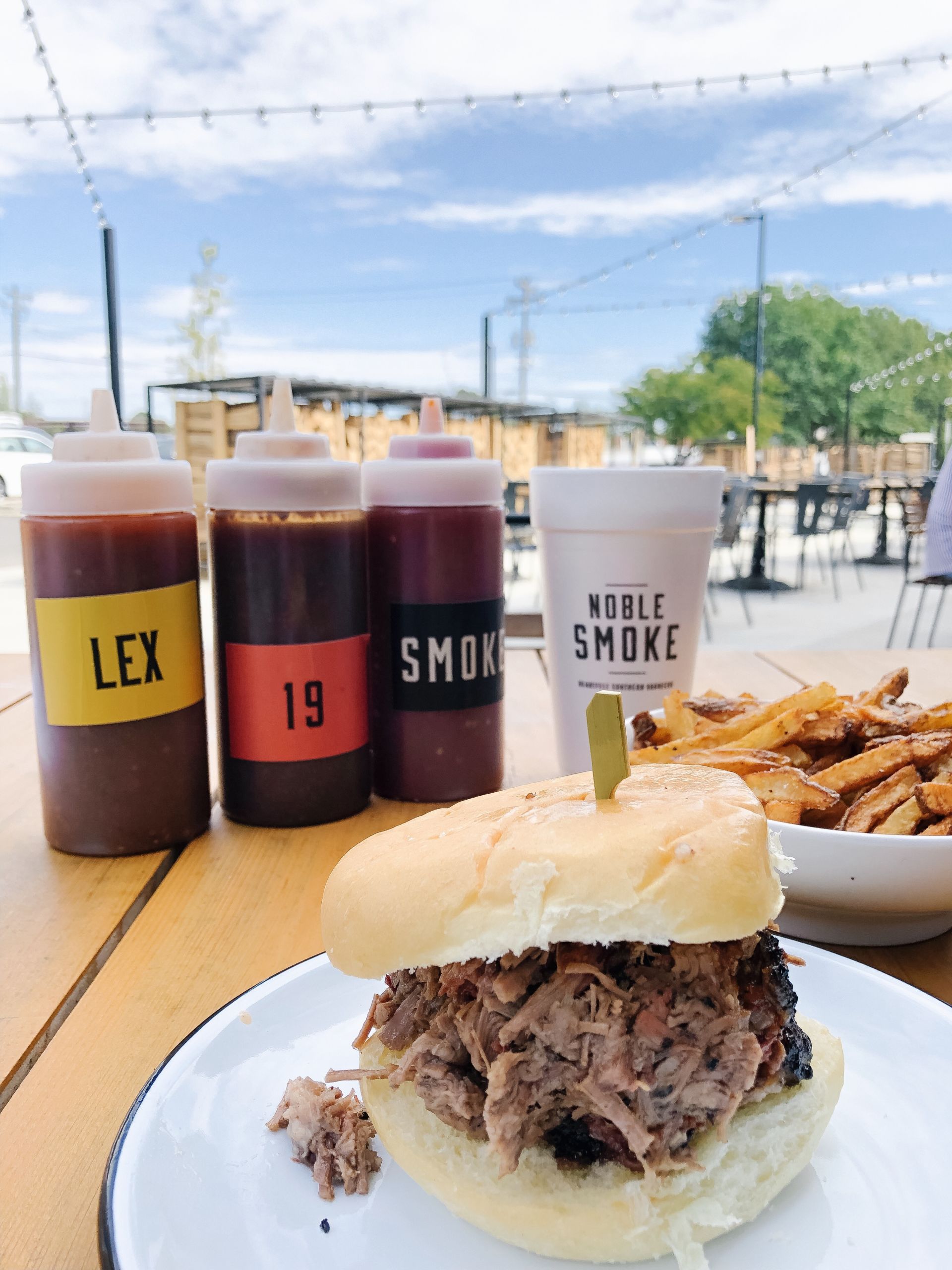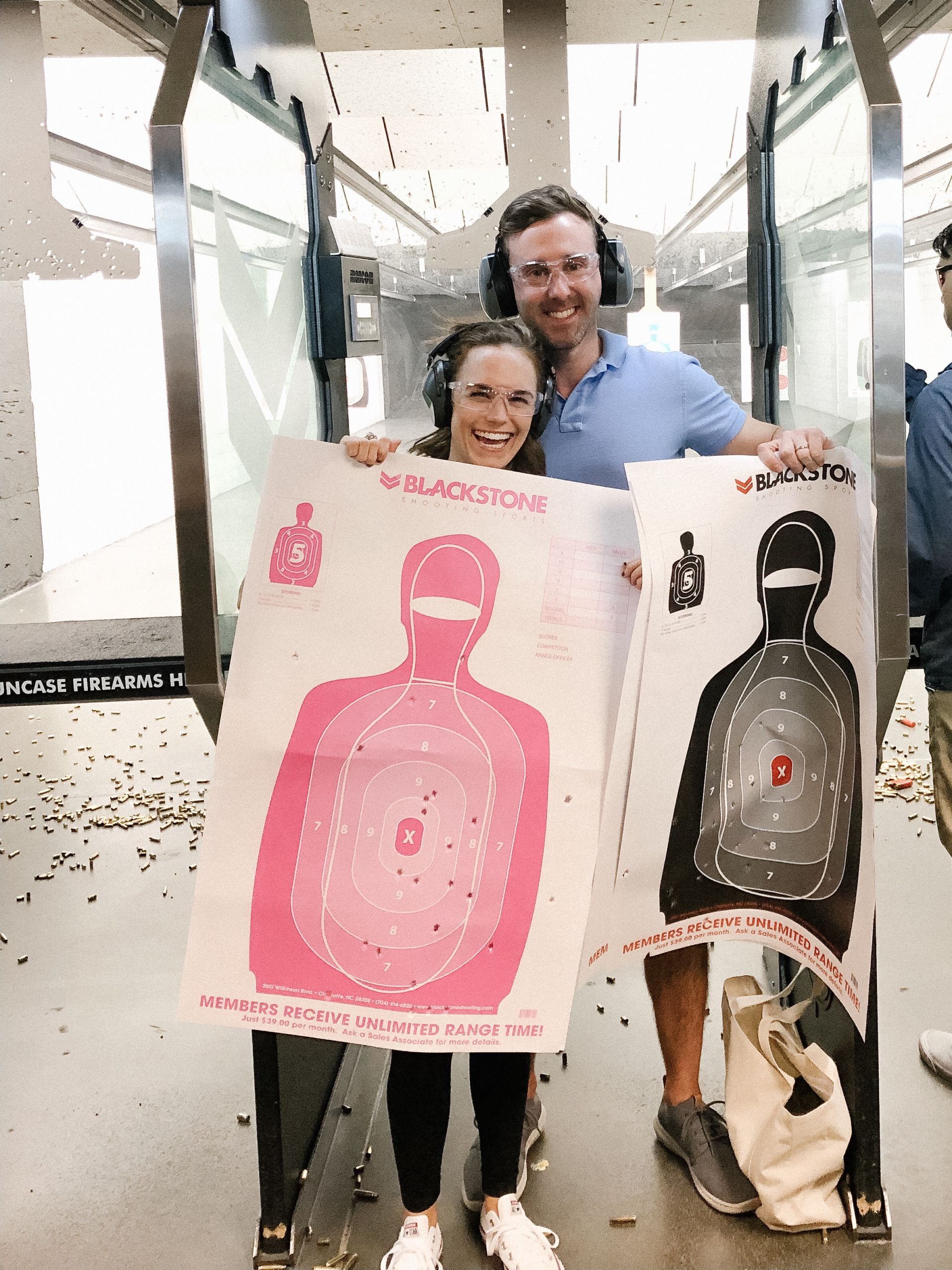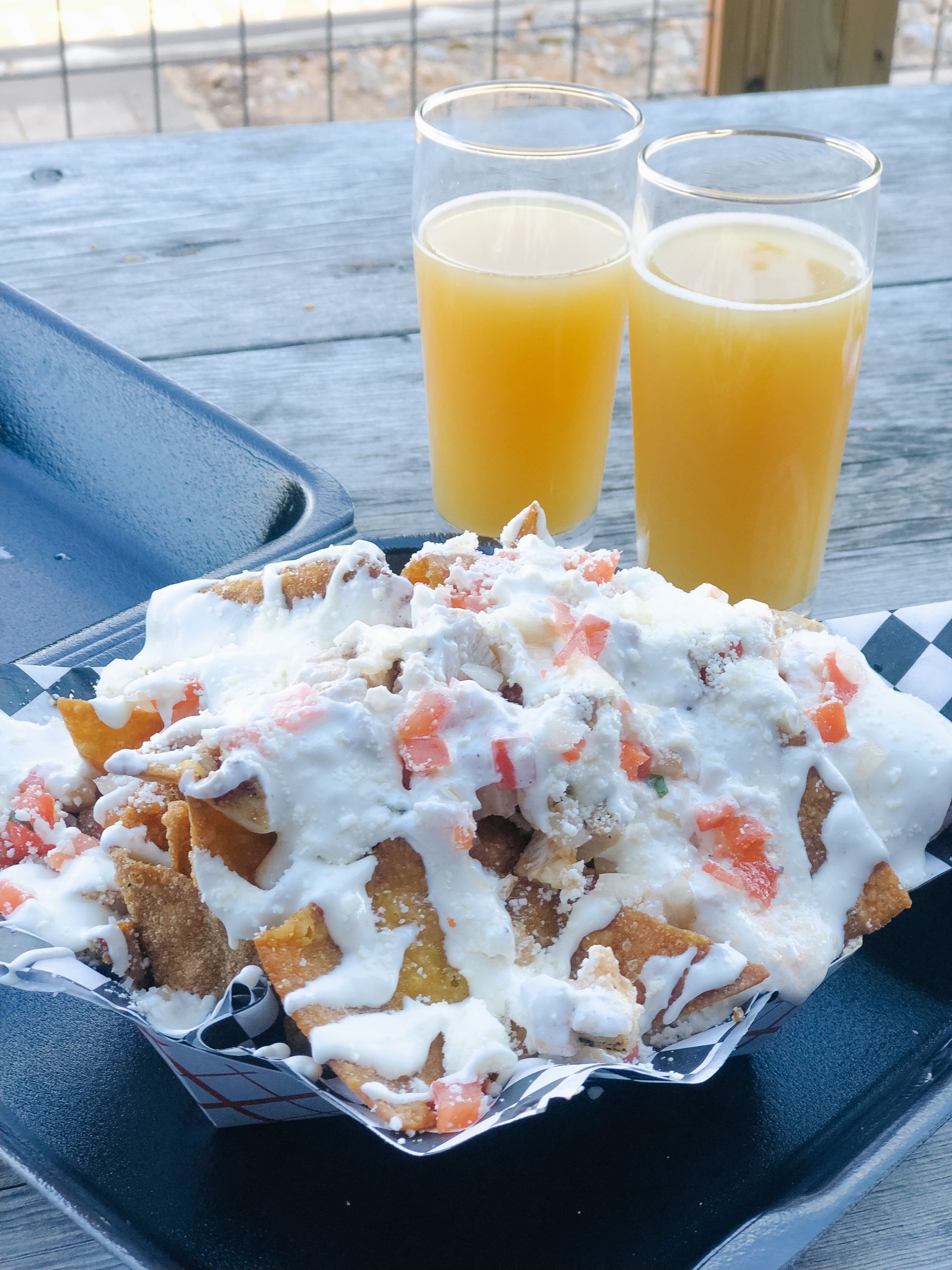 Sunday
When we woke up on Sunday it was storming pretty bad so we decided to stay in pajamas all day. I worked on Caroline's new room most of the day, cleaning out the closet (it was full of random stuff) and going through every piece of clothing of hers. With lots of "help" from the kids it took almost the entire day to finally transition her to the new room (I think Matt finished installing the new ceiling fan at like 9 pm), but we did it and she was SO excited to go to sleep in her new room last night!
Also on Sunday, we surprised Caroline with flowers and the news (that her teacher shared with us during our parent teacher conference last week) that she was selected for Student of the Month at school! She actually received Student of the Week during her second week of school but Student of the Month is a pretty big deal! Matt and I get to attend a breakfast with her in a few weeks to celebrate! We are so proud of the sweet girl she is!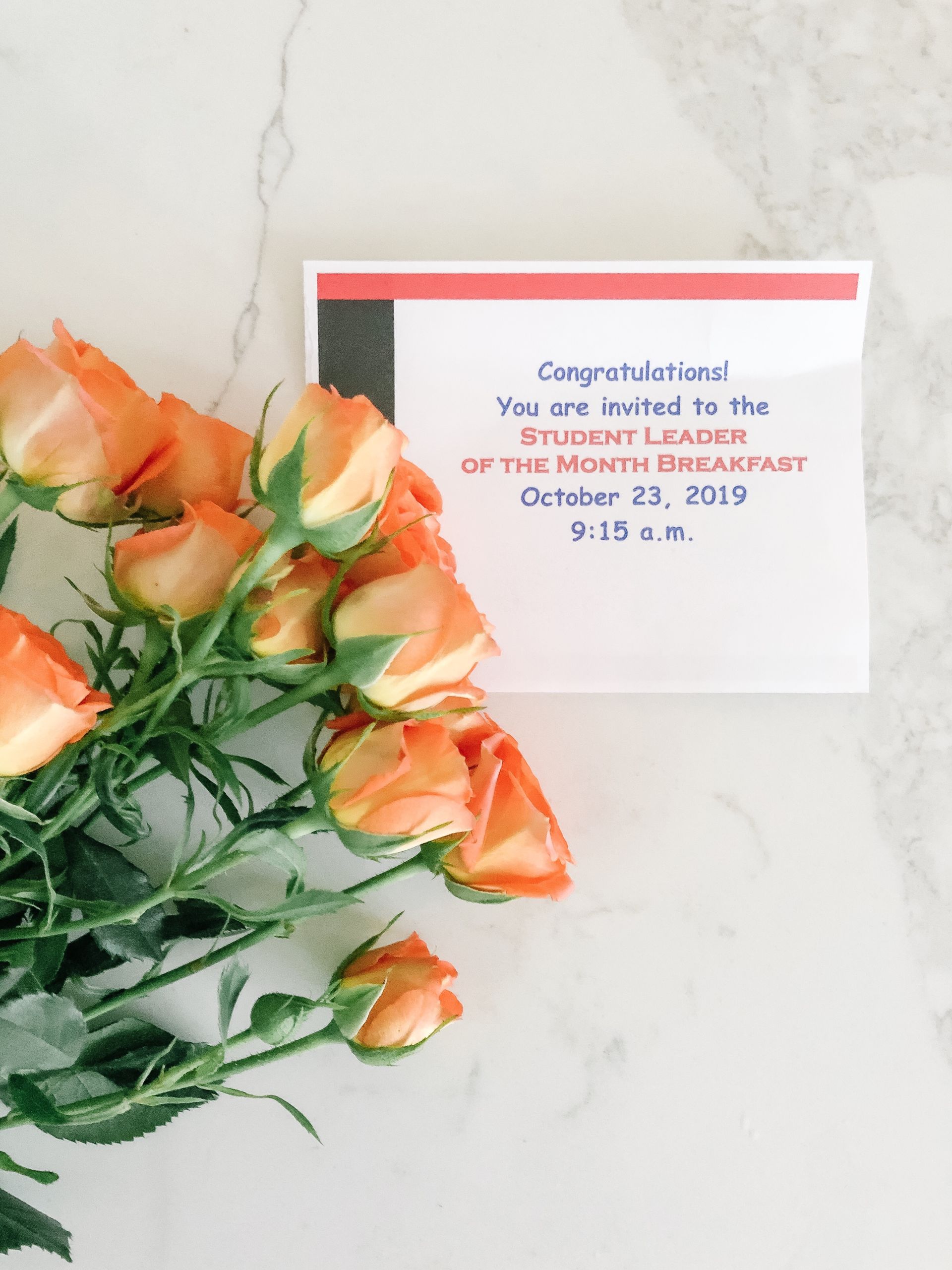 For Soup Sunday, I created a new recipe that I cannot wait to share with y'all soon! IT WAS INSANELY GOOD!!!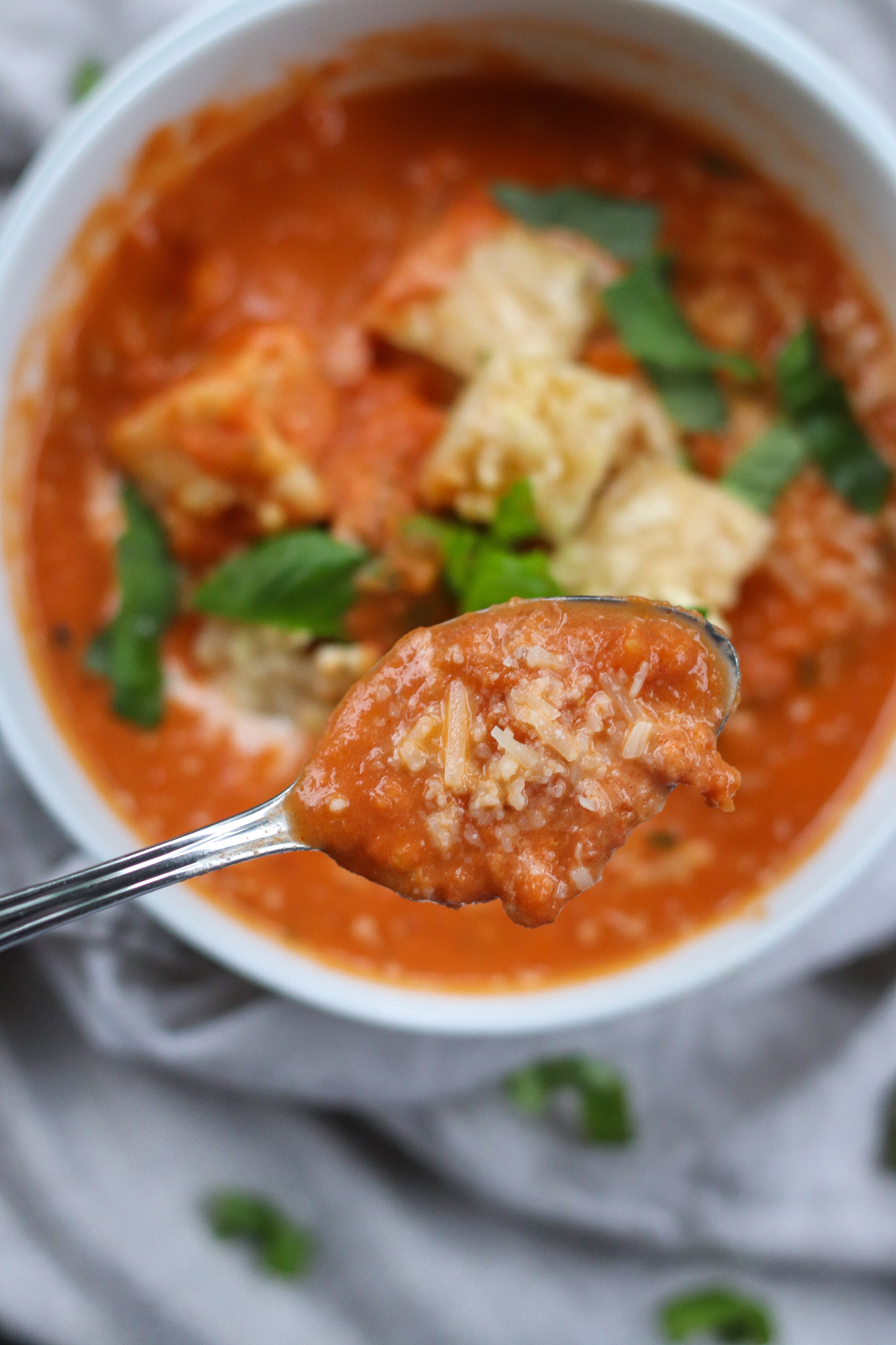 And that was a wrap on the weekend!