The weekend wasn't long enough! Take me back!
Friday
The weather could not have been more perfect for Family Movie Night on Friday night. With temps in the low 60's, it was time to break out the BEST new blankets (recommended by my friend April) and switch on the outdoor heater! We ordered our favorite pizza from North Italia and watched half of The Addams Family movie until the kids were so confused and weirded out that we switched over to the animated version…which was not any less weird but they liked it.
After we got the kids to bed Matt and I watched a thriller/horror movie on the porch ('tis the season!).
Saturday
Saturday Matt played in a golf tournament so I took the kids to grab smoothies and then to a new park we hadn't been to before. It's been so long since we've been to a busy park that I forgot how anxious they make me when I'm solo. The playground was covered in kids and both of mine were running in two different directions the entire time so I was constantly sprinting around keeping an eye on both of them and was honestly relieved when they were finally ready to go.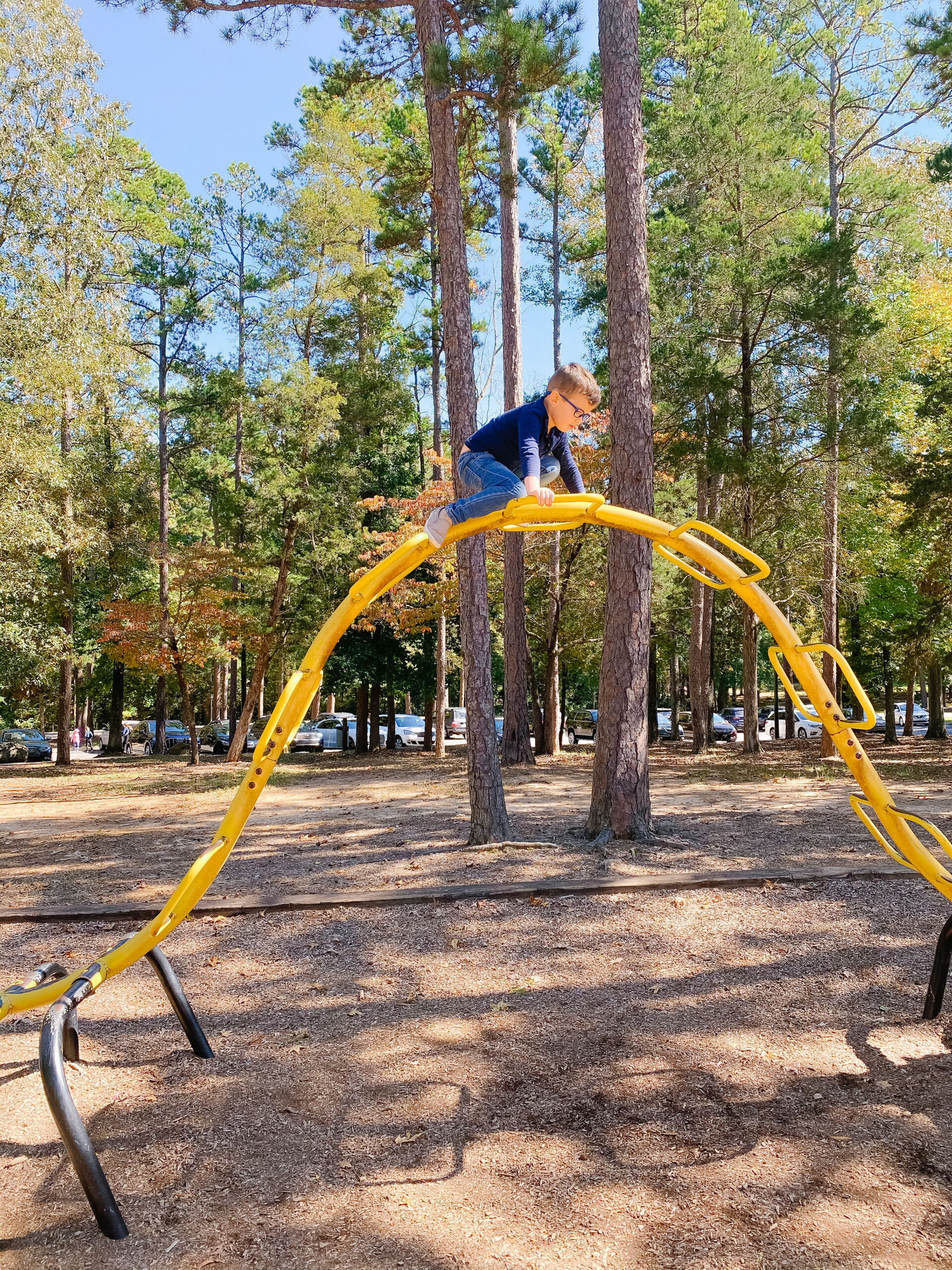 We grabbed lunch from CO (Thomas is sushi obsessed these days) and afterwards Caroline begged to go inside J.Crew Mercantile after spotting a pretty holiday dress in the window display that she fell in love with. Much like a Target trip, we walked out buying more than I had anticipated but we are all set for holiday outfits this Christmas season! And speaking of holidays, we absolutely cannot get enough of Charlotte's Halloween decorations this year. I swear Charlotteans have stepped WAY up with decorating this season. We totally lost track of time driving around taking in all the cute bats & mums, scary horror scenes and funny inflatables — and this was our third time driving around this week doing this!! Once Halloween is over I am totally stocking up on all the clearance inflatables.
Saturday night Matt and I had a date night at Stroke, a new putt putt lounge. We'd never been there before and it was SO fun. We played 9 holes and then spent the rest of our time hanging out in the 70's inspired lounge (it was such a fun atmosphere that we skipped dinner and stayed here for our entire date). The drinks were amazing (highly recommend the Over The Top cocktail with vodka) and charcuterie board (omg it is huge and the whipped goat cheese is to die for). Also, the Covid requirements are very strictly enforced here and the staff did an awesome job keeping the space safe for the guests. Highly recommend this date night!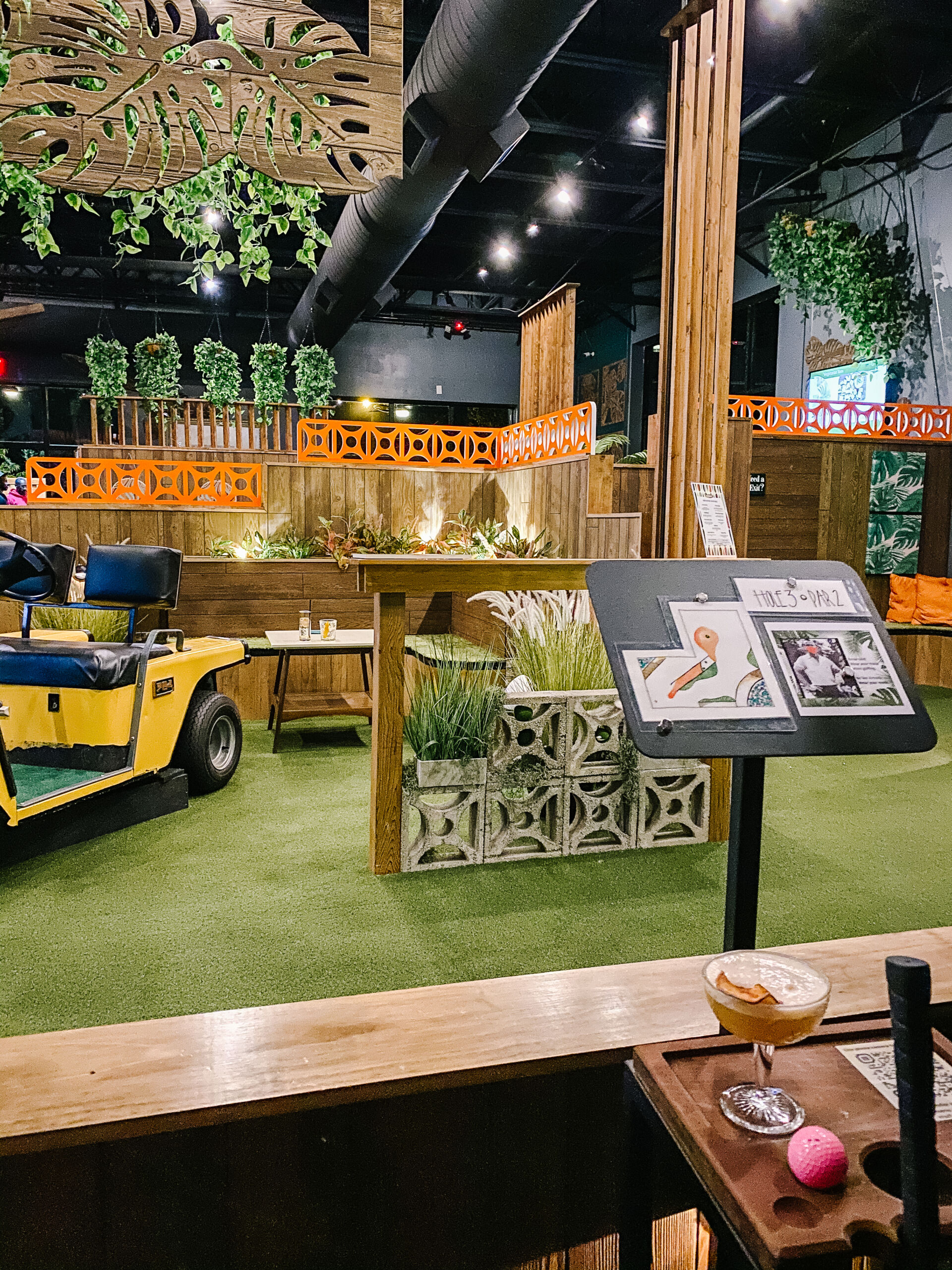 Sunday
I was up early and at my friend Lindsey's house by 7:30 am to have my hair and makeup done for family photos! We shot our photos at a park really close to home this year (hallelujah!) and the kids were great! I remember the days that these shoots were so stressful and now our kids are finally at an age that they cooperate and have fun. Afterwards we headed down the street to our friends Aaron and Michelle's house for a mimosa brunch and play date that ended up going all day long. It was a blast, as always.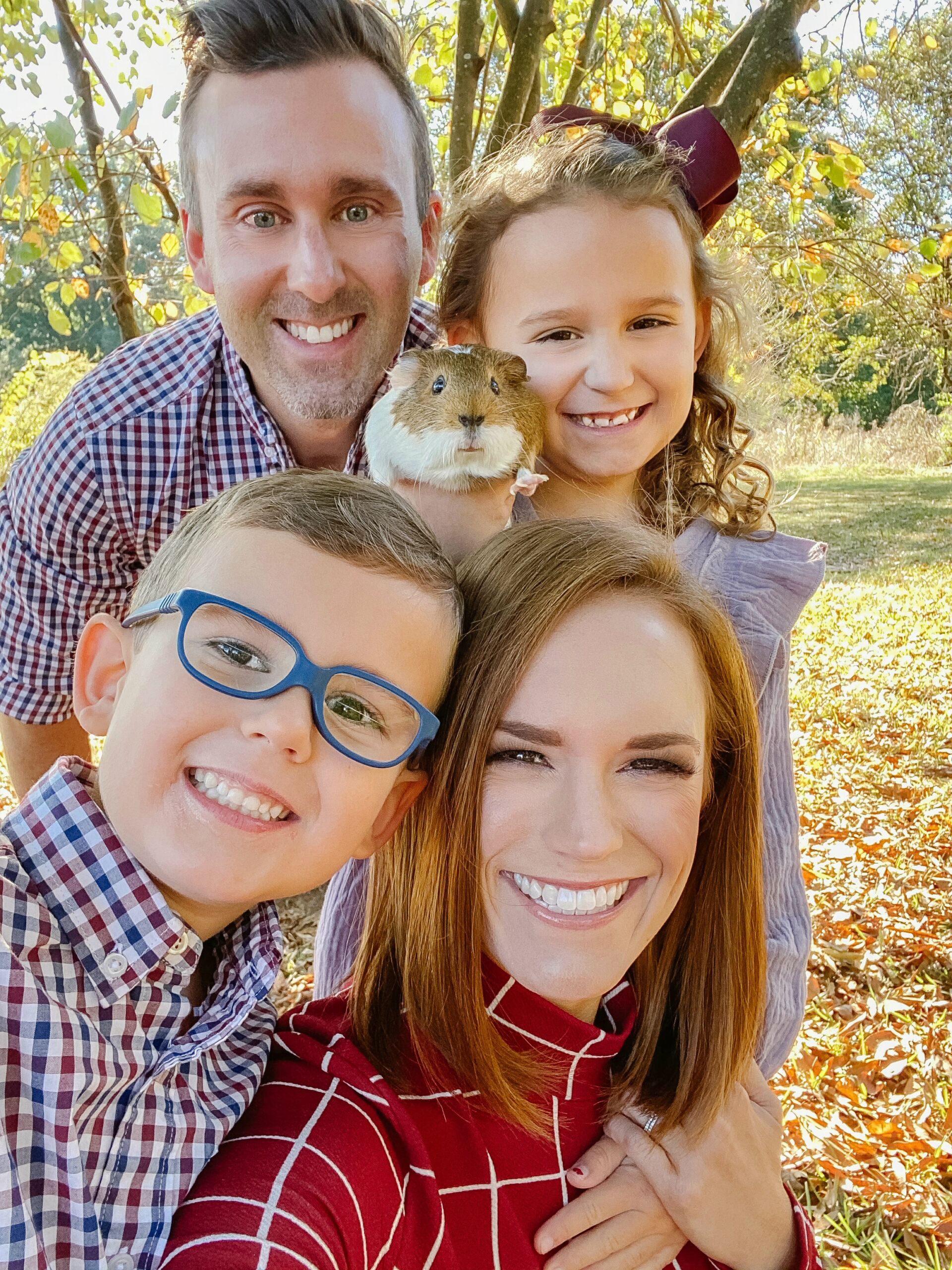 Saturday evening we made tomato lentil soup and got ready for the week!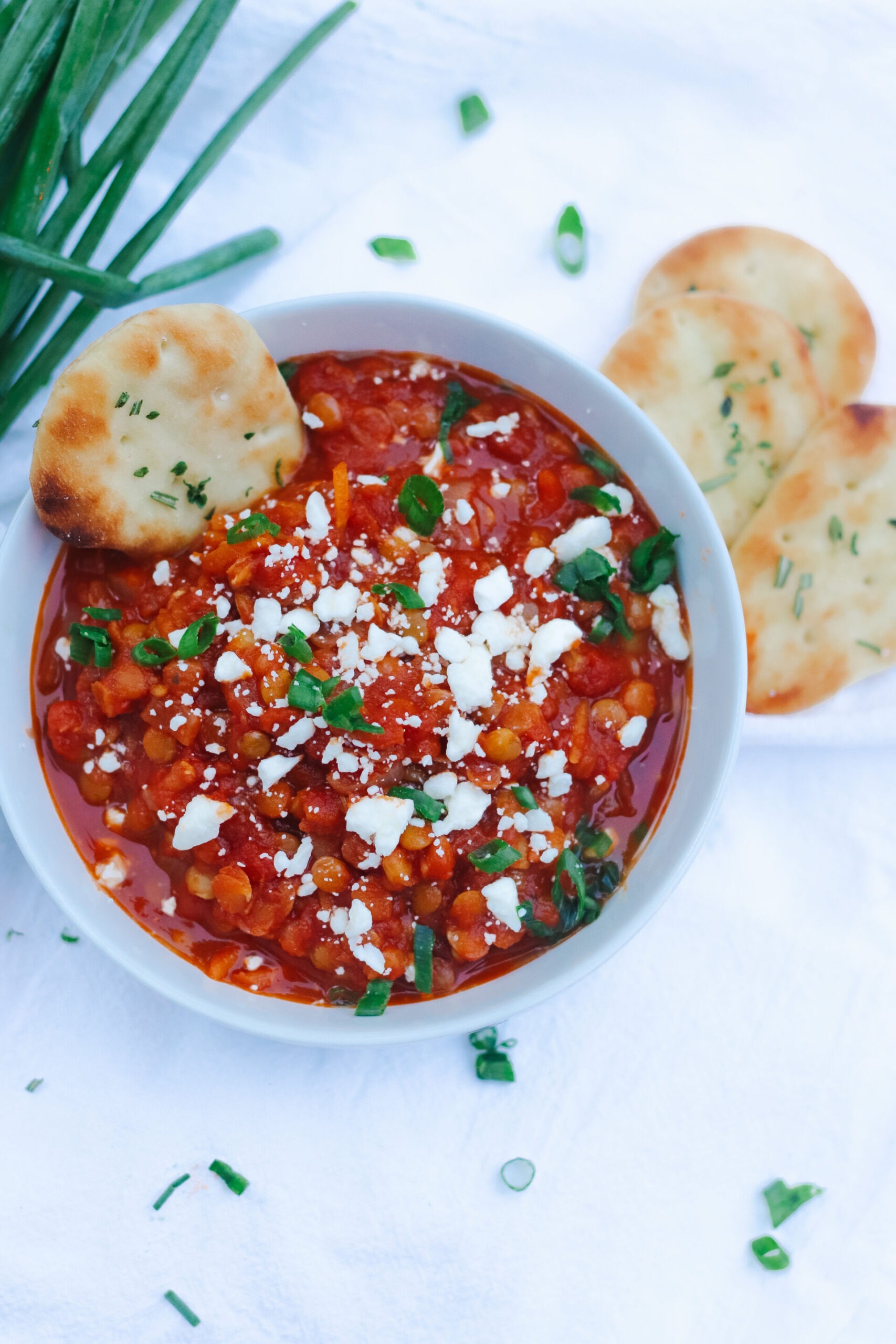 And in the blink of an eye, the weekend was over.