It was a great weekend! Let's rewind it…
Friday
Friday night Matt and I had a double date at Scarowinds with our friends Stephanie and Justin. It had been more than a decade since we'd visited Scarowinds and it was an absolute blast. I was worried it would be packed on opening night but we didn't have to wait more than 5 minutes for any ride! We also learned the hard way that we are all too old to mix beer with roller coasters and ended up calling it a night earlier than we had expected so we could all go home to our tums.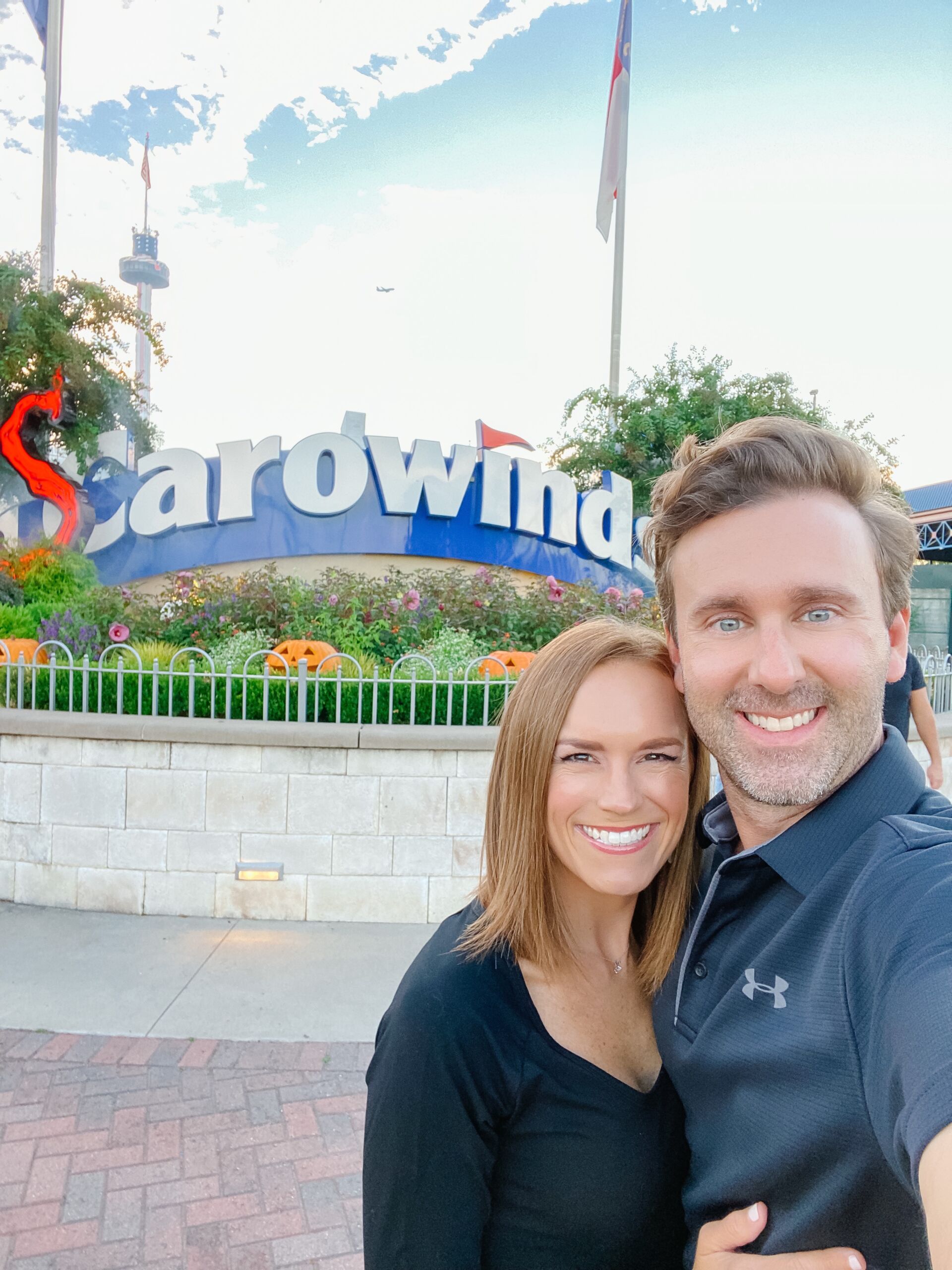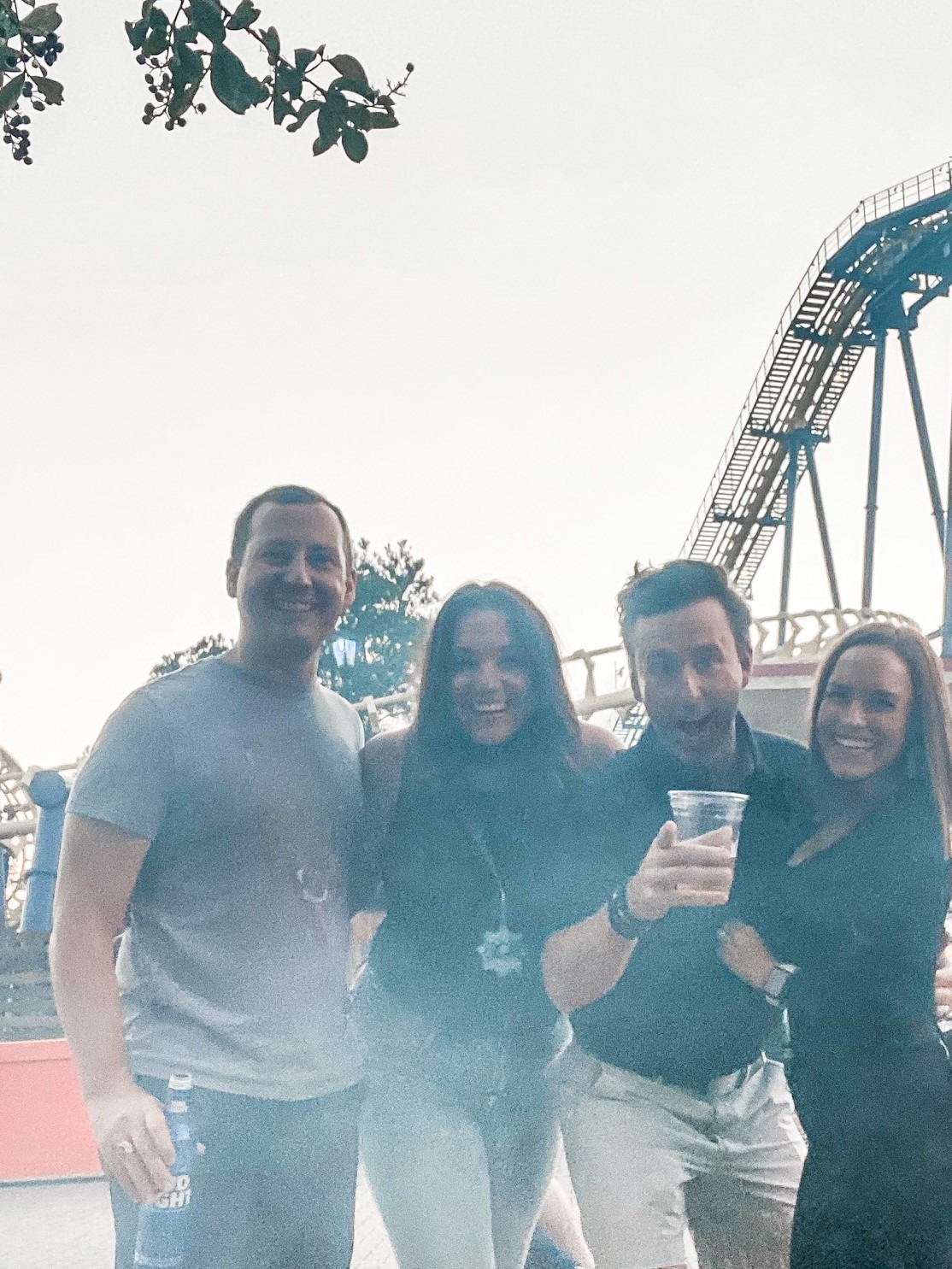 Saturday
Saturday morning Matt made breakfast while I got some blogging done. Then we spent the rest of the morning tackling projects and chores around the house and playing outside.
Saturday afternoon I somehow managed to schedule a play date at our house for both kids at the same time. If you have multiple kids you know what it's like when only one kid has a friend over, so it was a huge win to have two friends over. Our house was loud, covered in paint and bey blades, but the kids had the very best time.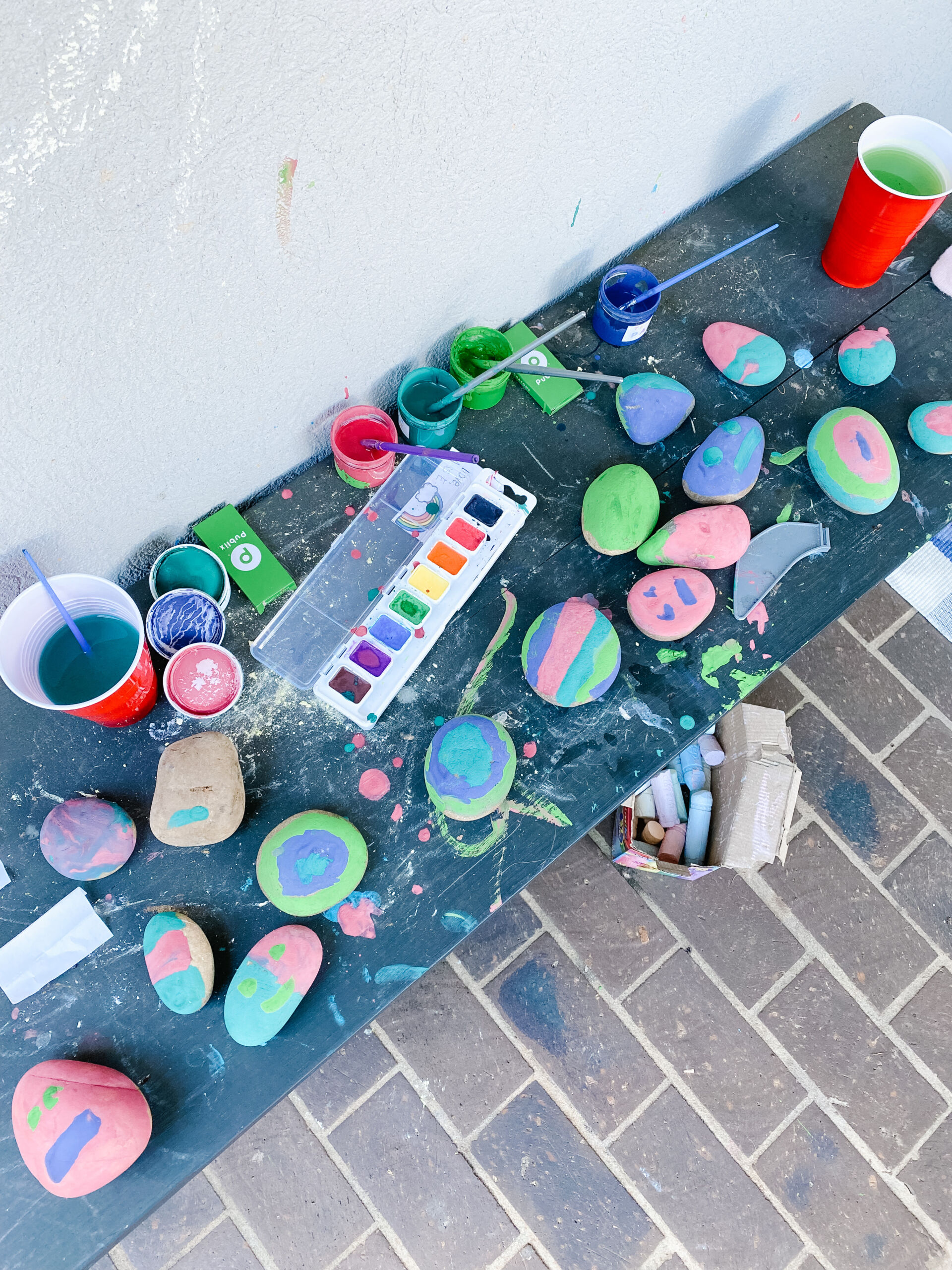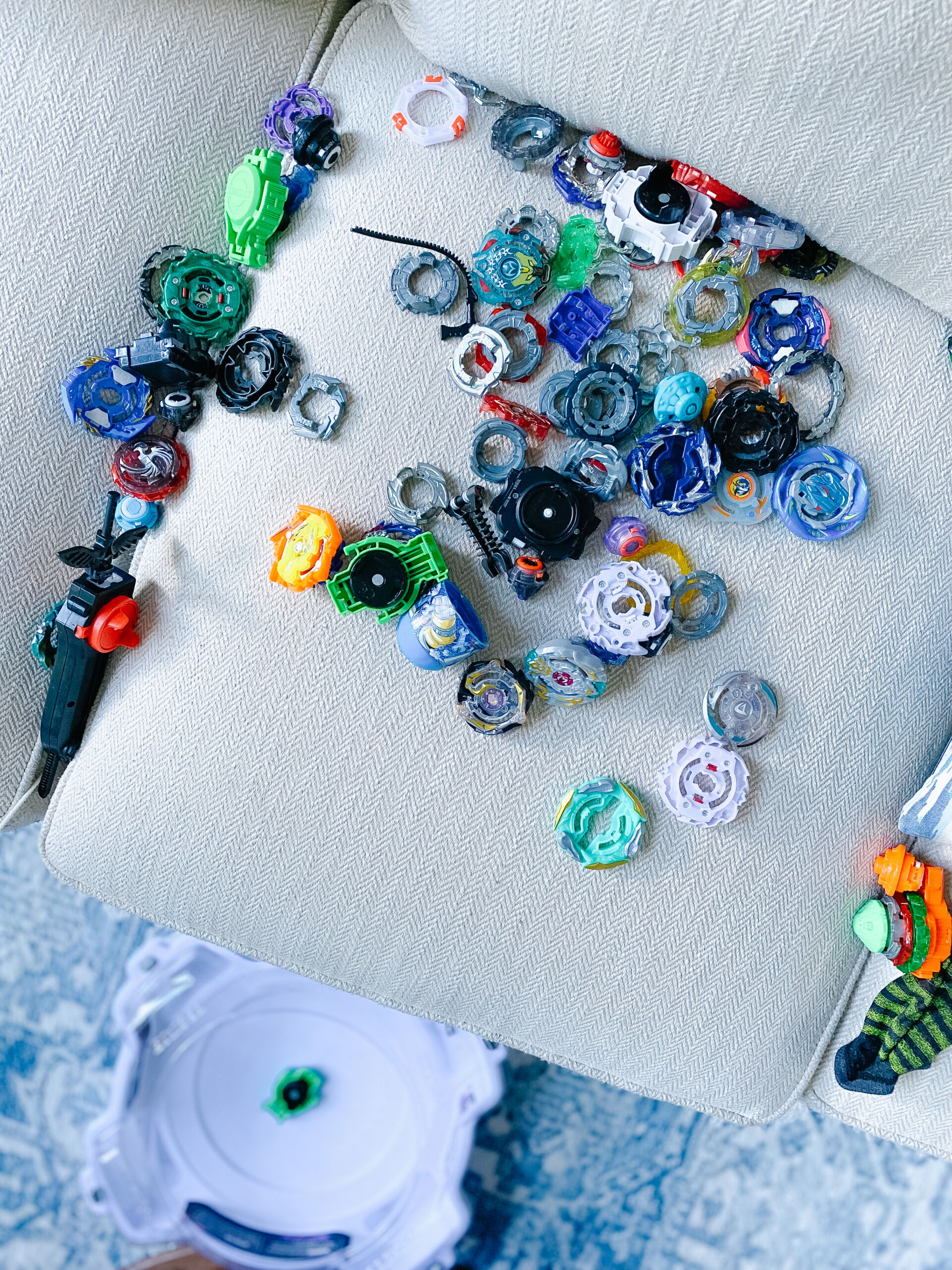 For the Ohio State game, I made Natalie's Marinated White Bean Dip and it was SO good. I slightly adapted the recipe for Matt by using vegan feta cheese and added some fresh diced tomatoes too. Everyone LOVED this dip and crushed the entire bowl.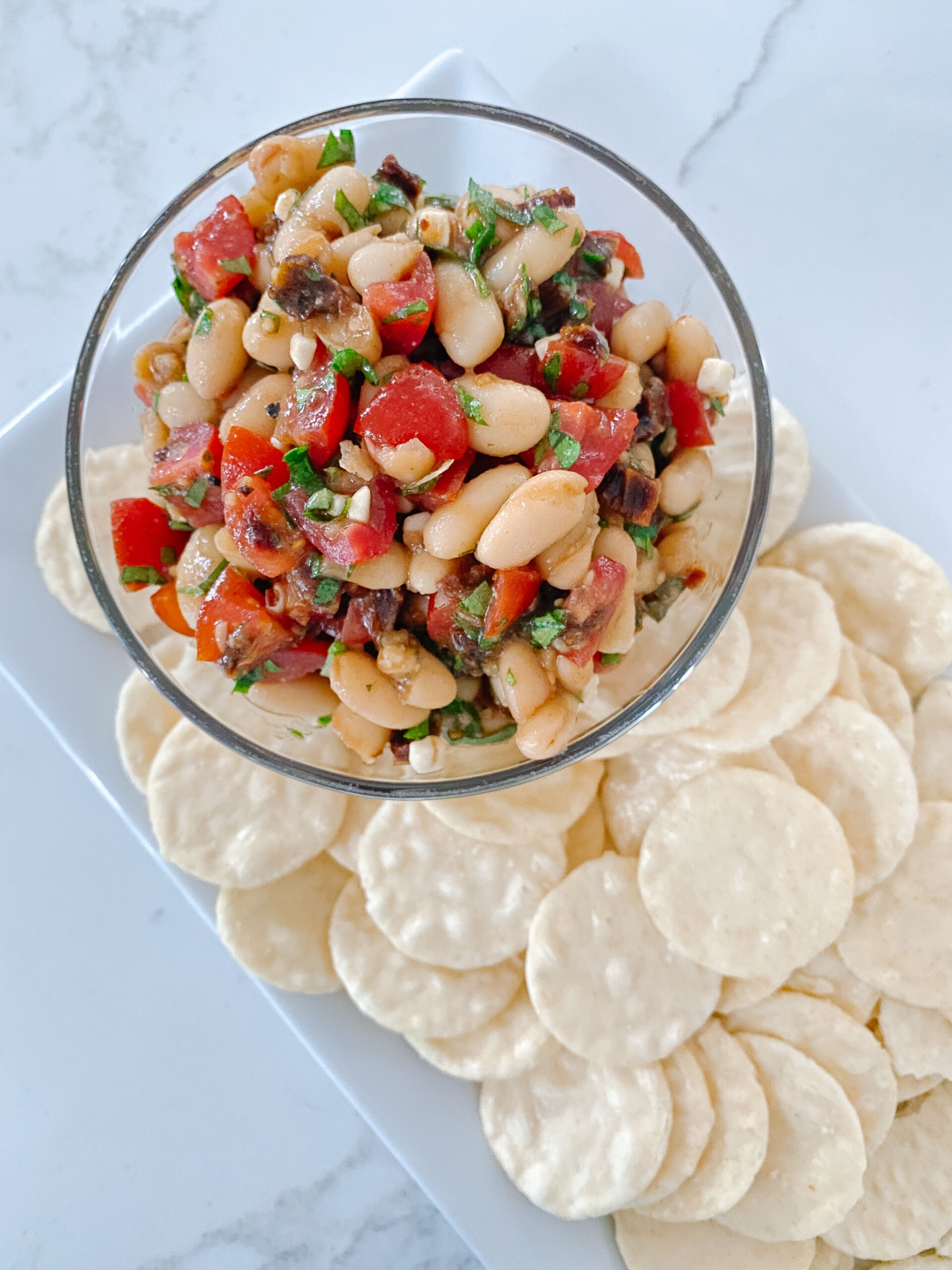 Marinated White Bean Dip (Dairy-Free, Vegan)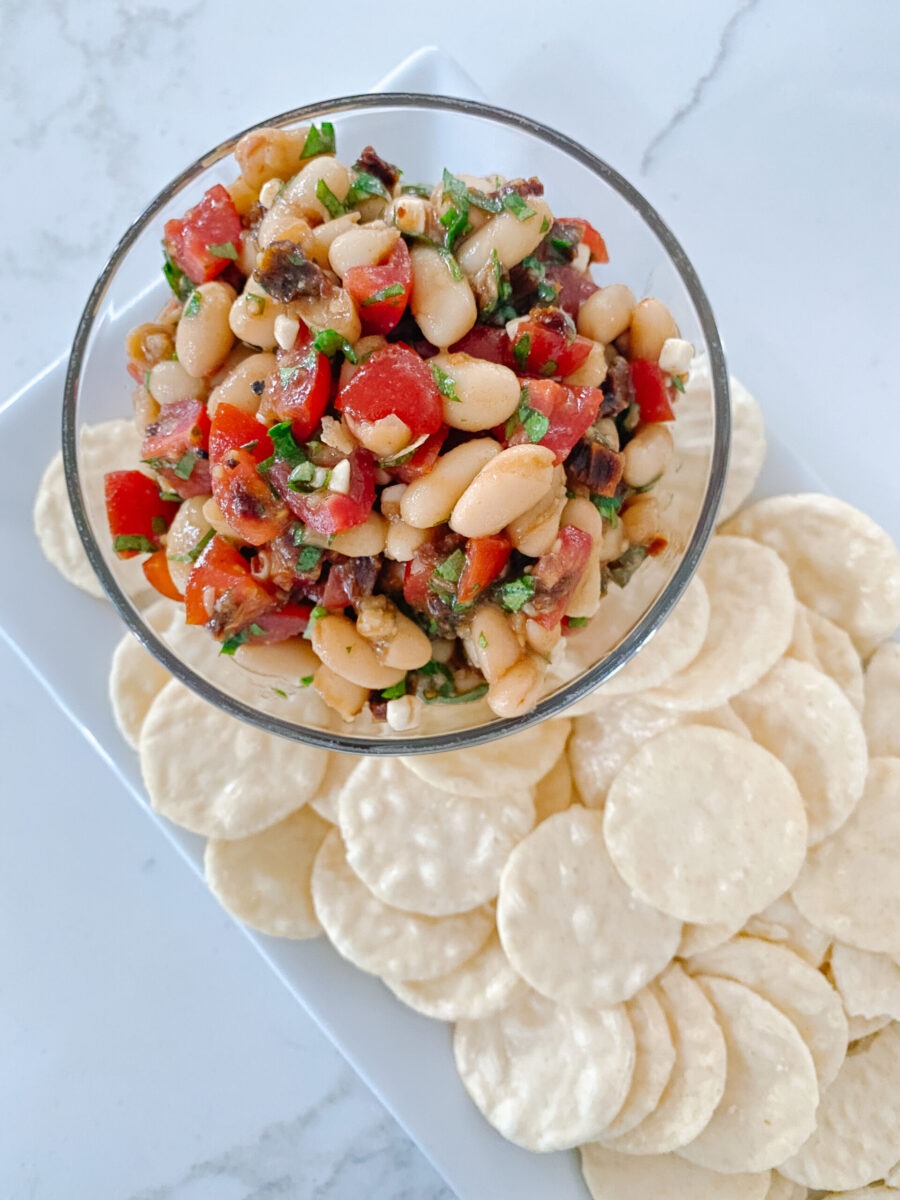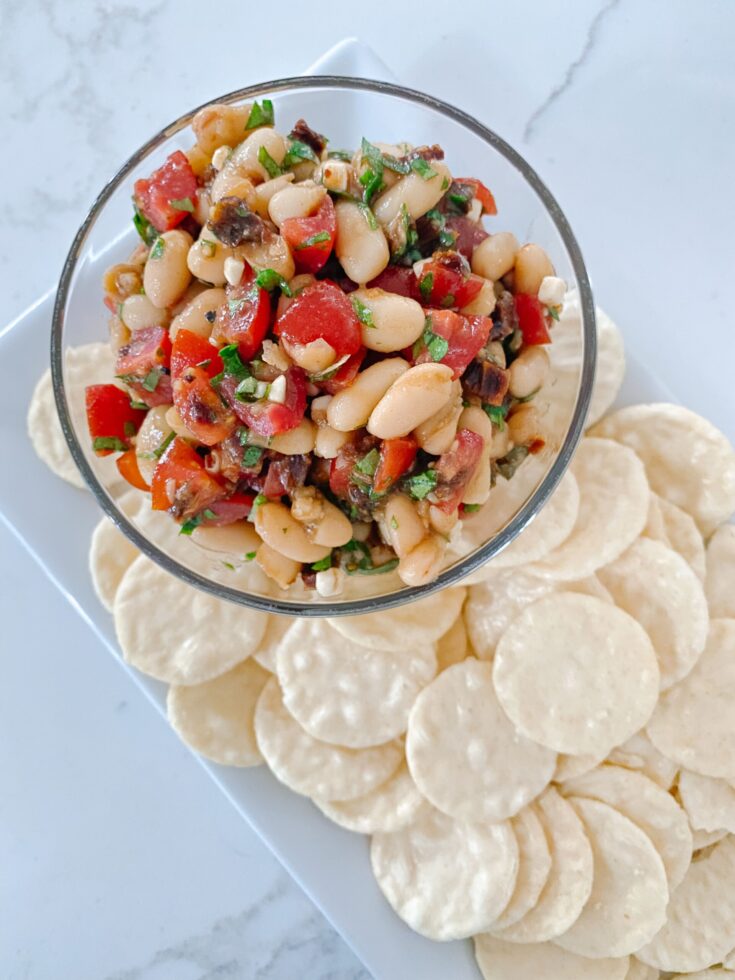 Ingredients
2 cans white beans (drained and rinsed)
2 tablespoons fresh basil
2 tablespoons parsley
2 tablespoons cilantro
2 minced garlic cloves
1/4 cup chopped sun dried tomatoes
1/2 cup diced grape tomatoes
2 ounces crumbled vegan feta
1/2 cup olive oil
2 tablespoons red wine vinegar
1 tablespoon honey
1/4 teaspoon red pepper flakes
1/4 teaspoon salt
1/4 teaspoon pepper
Instructions
In a large bowl combine beans, diced tomatoes, sun dried
tomatoes, basil, cilantro, parsley, and feta.
In another small bowl whisk together olive oil, garlic, red wine vinegar, honey, crushed red pepper, and salt + pepper. Pour the dressing over the bean mixture.
Cover and let this sit and marinate 30 minutes to an hour.
Serve with crackers.
After the game, we watched Labrynth for Family Movie Night. Oh my gosh, this movie was just as weird as I remembered from my childhood but my kids LOVED it. They were glued to the movie the entire time. Somehow Matt never watched this movie as a kid so it was his first time too.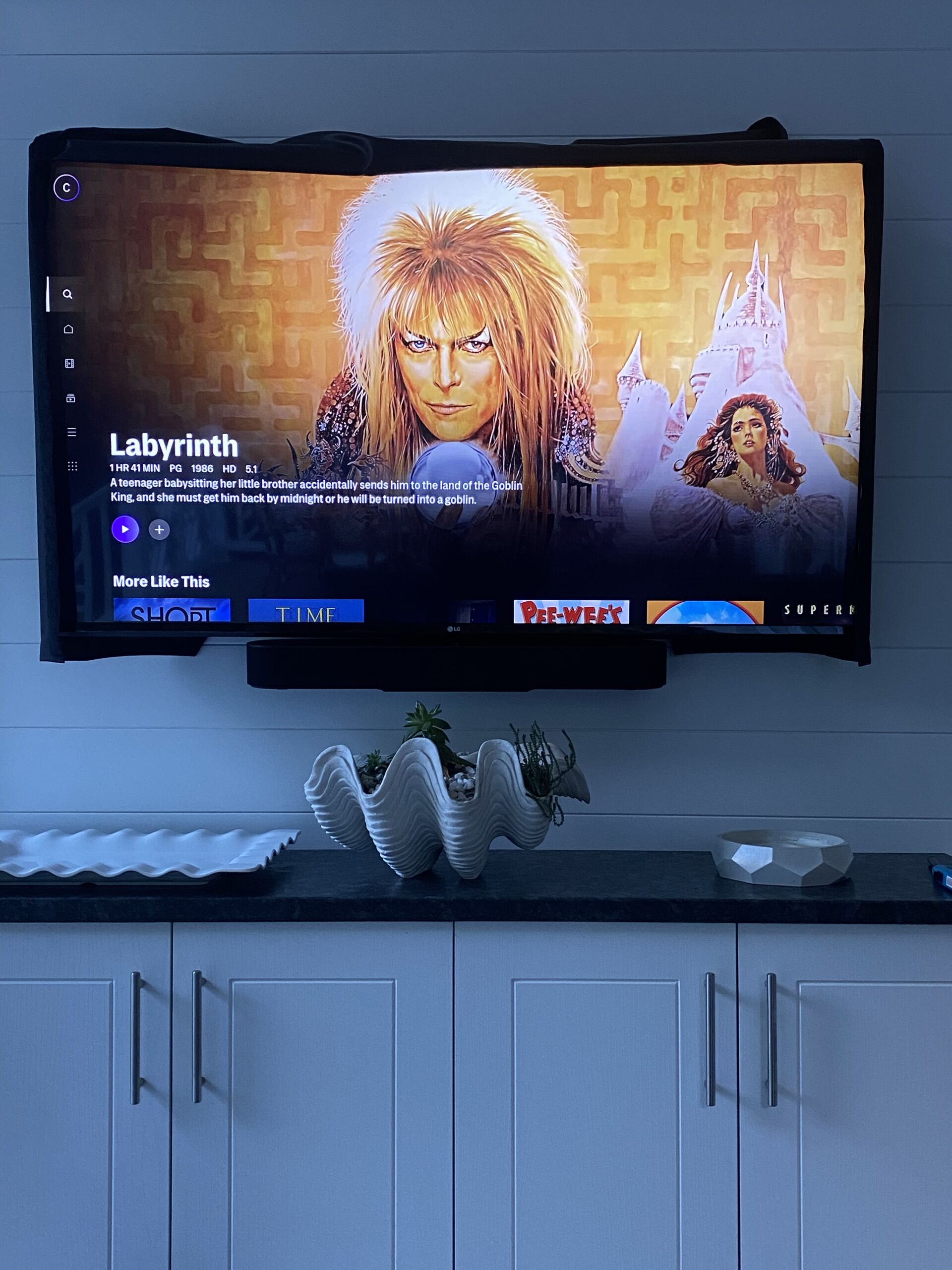 Sunday
Sunday morning Caroline made pancakes for breakfast and then we went to church! Per usual, the kids complained all morning about having to go to church…but then had the best time in Sunday School. Afterwards we walked to lunch and then came home and relaxed.
For dinner, I made Vegan Tofu Buddha Bowls!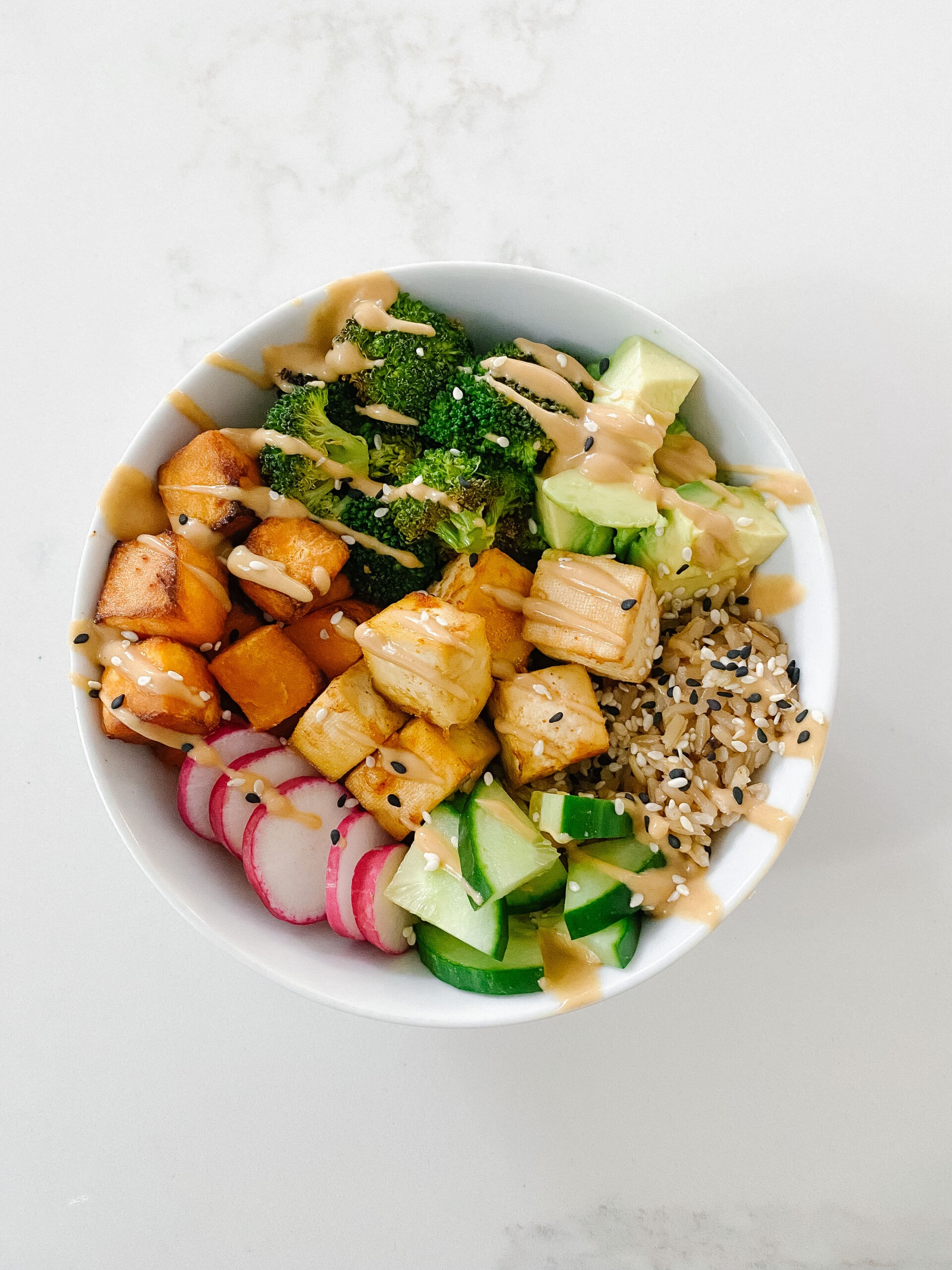 And that was a wrap on the weekend! On to a very busy week ahead!!!