Rewinding our weekend…
Friday
On Friday we were all so utterly exhausted from the week and ready to collapse on the couch for Family Movie Night. Matt had a really big trial all week which meant we were ships sailing in the night and I was on solo parent duty until Friday evening. (This explains my radio silence on the blog all last week). Anyway, we went with Wizard of Oz and the kids LOVED it. I was worried they would quickly become disinterested or find some of the scenes scary but they were glued the entire movie!
Saturday
Saturday Matt and I had a fun double day date with our friends Aaron and Michelle. We went to the Charlotte Squawks show and it was absolutely hysterical.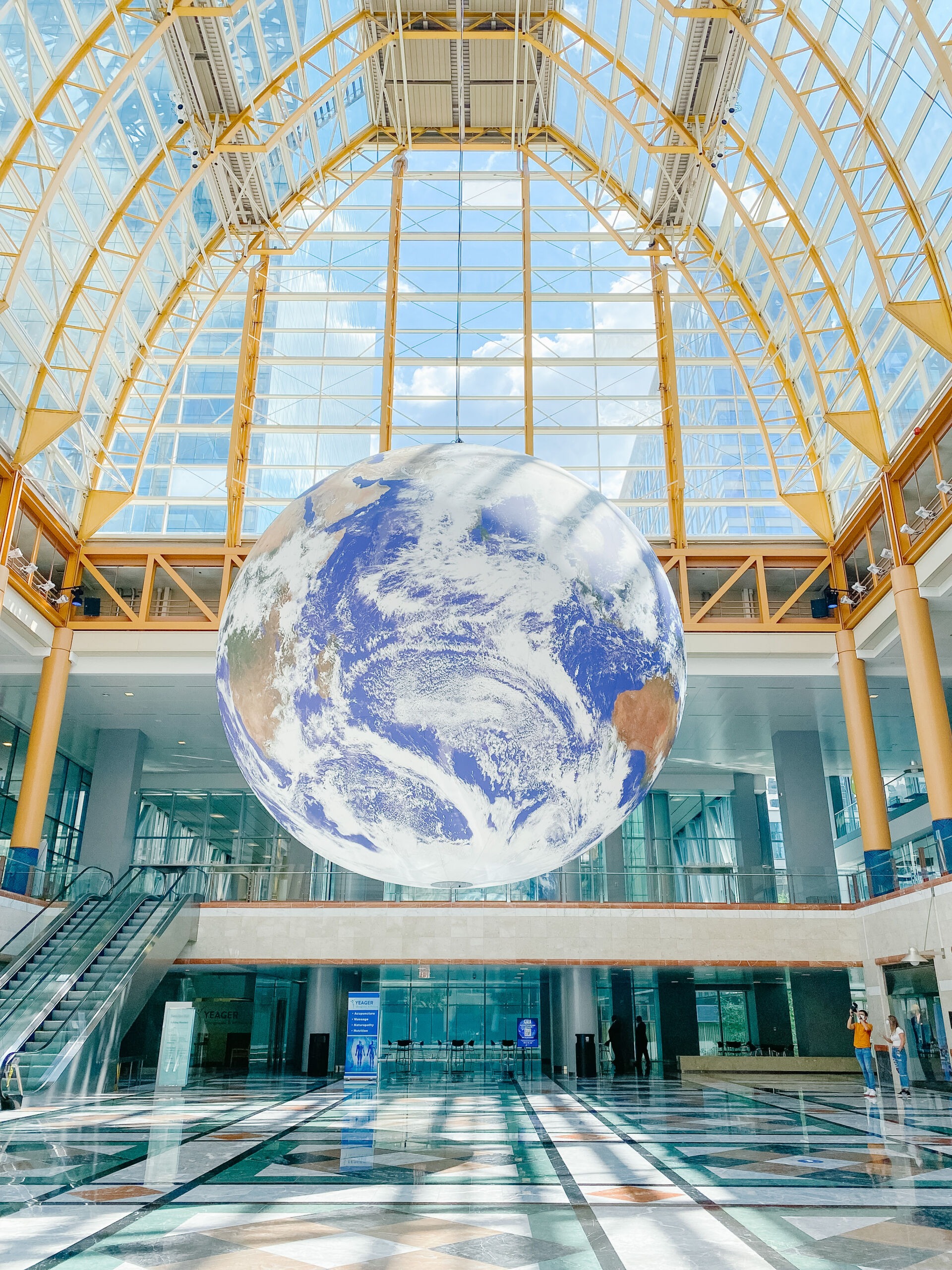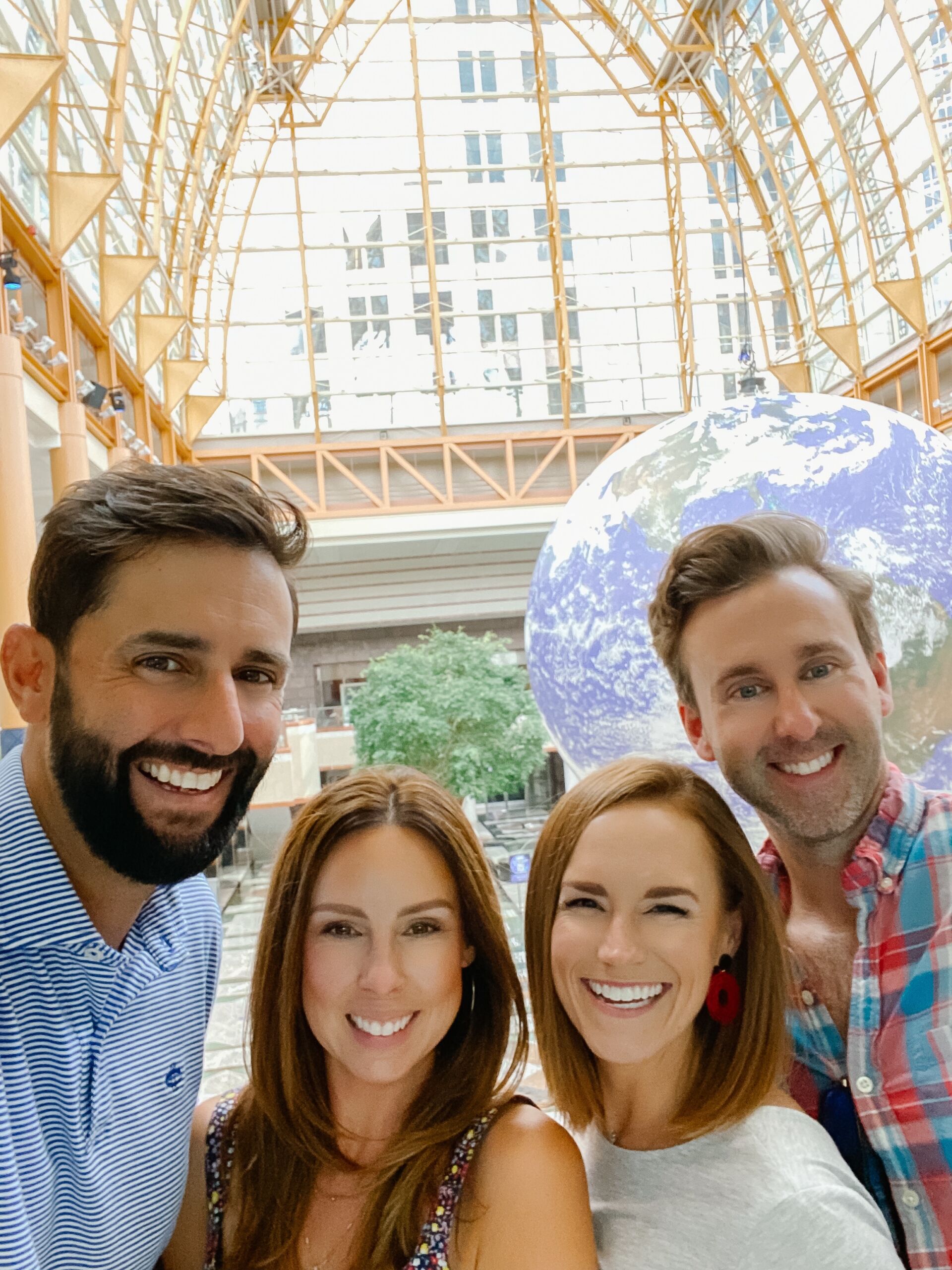 After the show we came home and Matt watched the Ohio State game with the kids while I made spinach & white bean veggie burgers (and hot dogs for the kids) for dinner. Some of our friends recently had us over for dinner and served these burgers and they were so good I saved the recipe and finally made them! The only modification I made was I cooked them in the air fryer instead of baking them and they were sooooooo delicious.
After the kids were in bed, Matt and I had a disagreement, followed by silent treatment, followed by going to bed angry. So that was an awesome way to end Saturday.
Sunday
Sunday morning, Matt and I thankfully resolved our disagreement before heading to church. It was Fall Parish Day so after the service there was a big party on the lawn with a dunking booth, train rides, obstacle courses, snow cone truck, balloon artist, BBQ and so much more. We brought one of the kids' friend too and they all had the very best time…until Thomas popped his sword (that we waited in line over an hour for) within 5 minutes of receiving it!
The rest of Sunday we caught up on laundry and chores, the kids played outside with their neighbor friends and we popped some bubbly and watched the Panthers game. And for dinner we had a second batch of spinach and white bean burgers!
On to another busy week ahead…