Although there were some lovely moments sprinkled throughout this past weekend (all captured below), I have to admit that it wasn't my favorite weekend. All of us were off this weekend for one reason or another — some of us were exhausted and running on fumes, some of us were agitated and not feeling awesome (ahem, me — from some bumps in my recovery) and some of us were off the charts wild and decided to break all the rules (and my family room lamp). But I know y'all didn't come here to hear me complain, so I'll spare you the stories and get down to the highlights…
Friday
Friday night we had family movie night and watched Honey I Shrunk The Kids which the whole family LOVED. I had forgotten how good that movie is.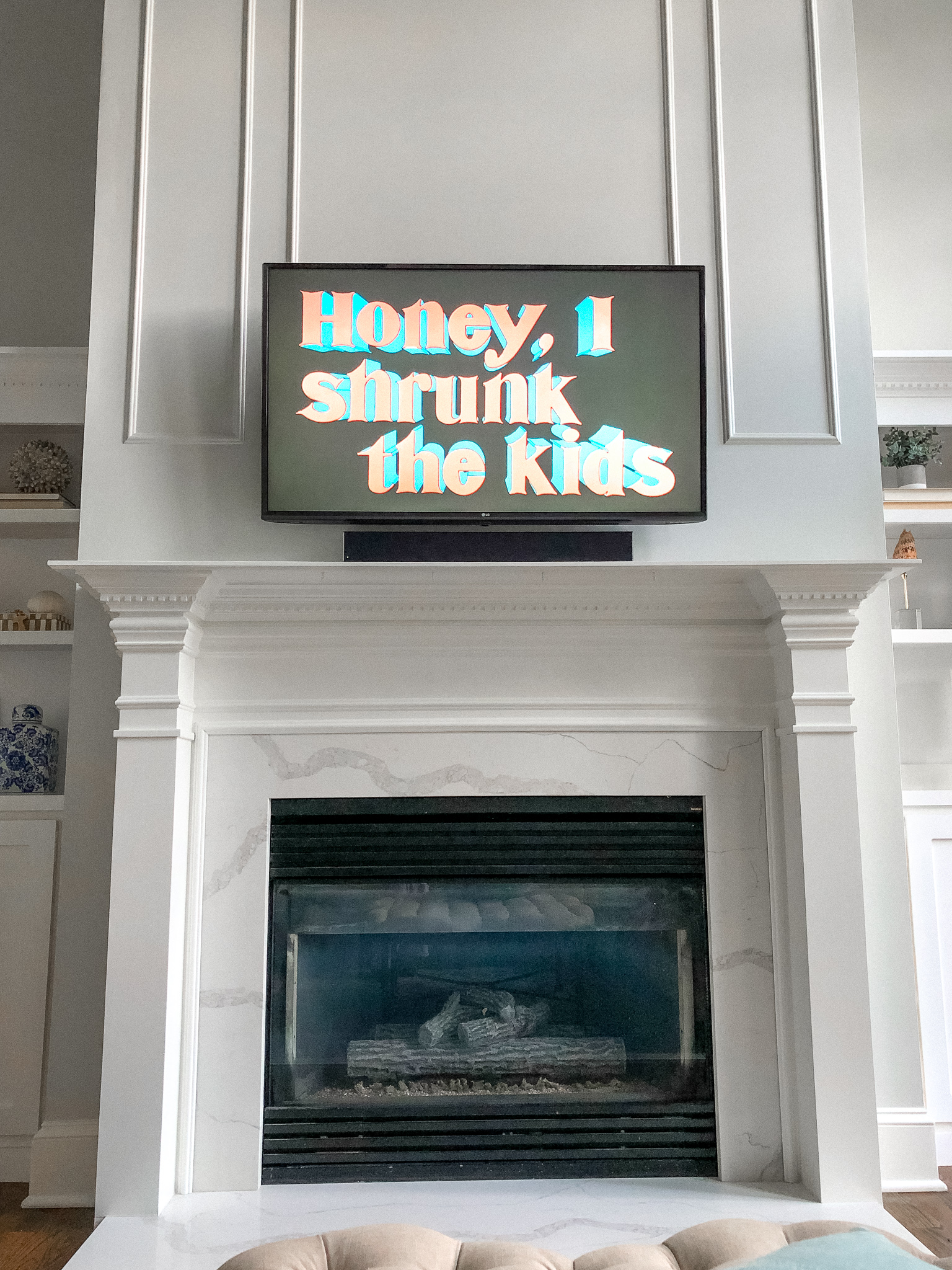 Saturday
We visited Wise Acres Farm! The kids had a blast running through the pumpkin patch, corn maze and playground.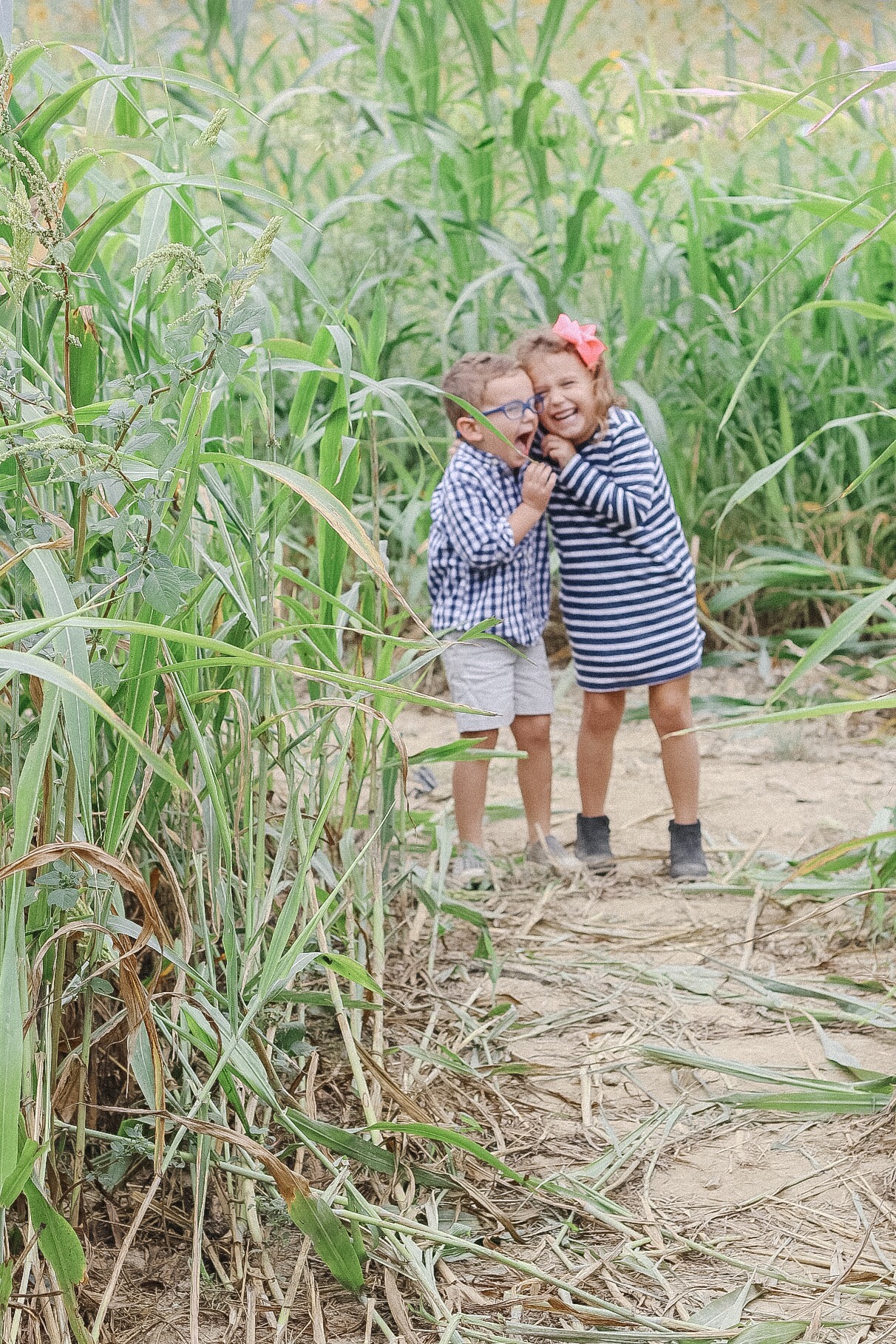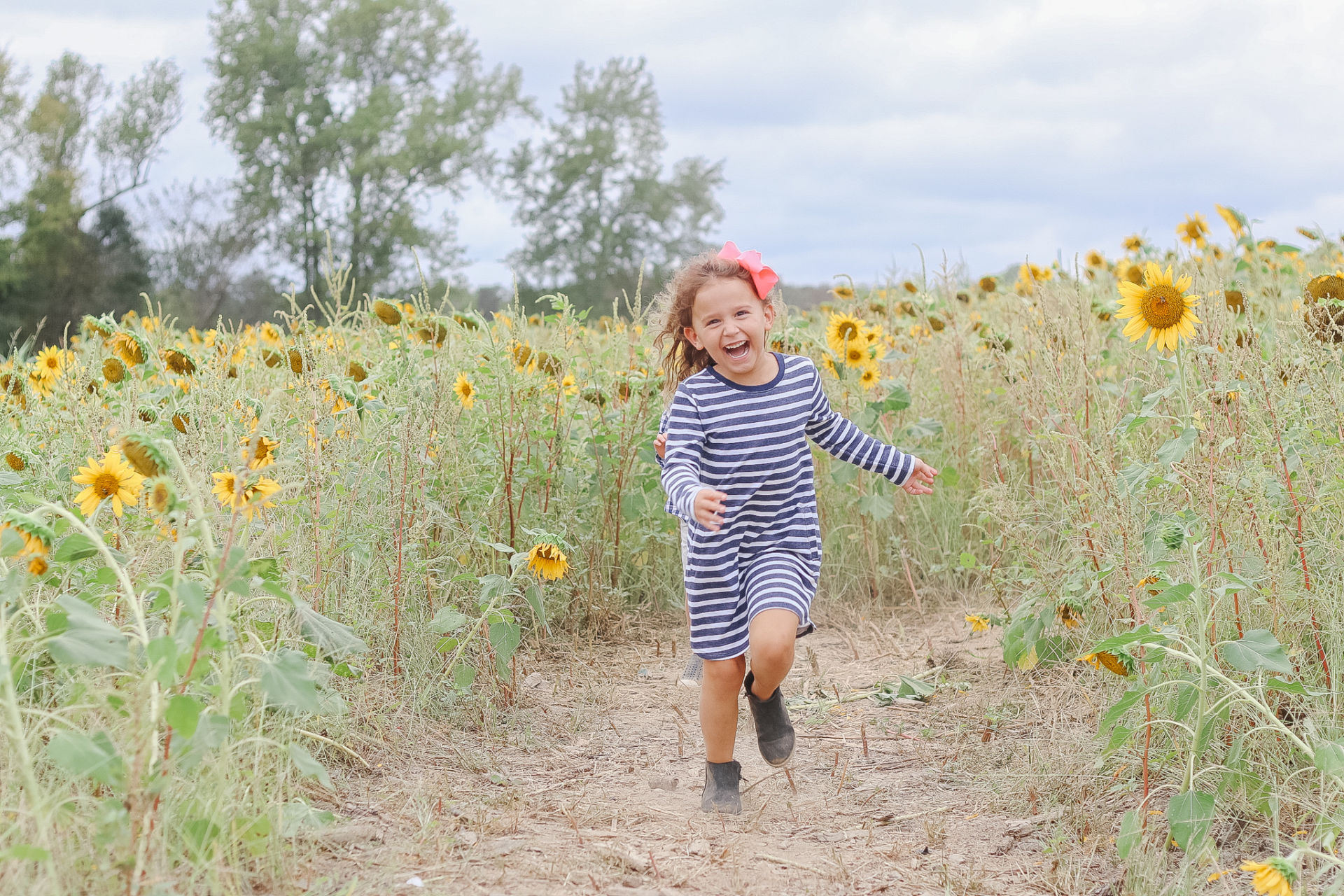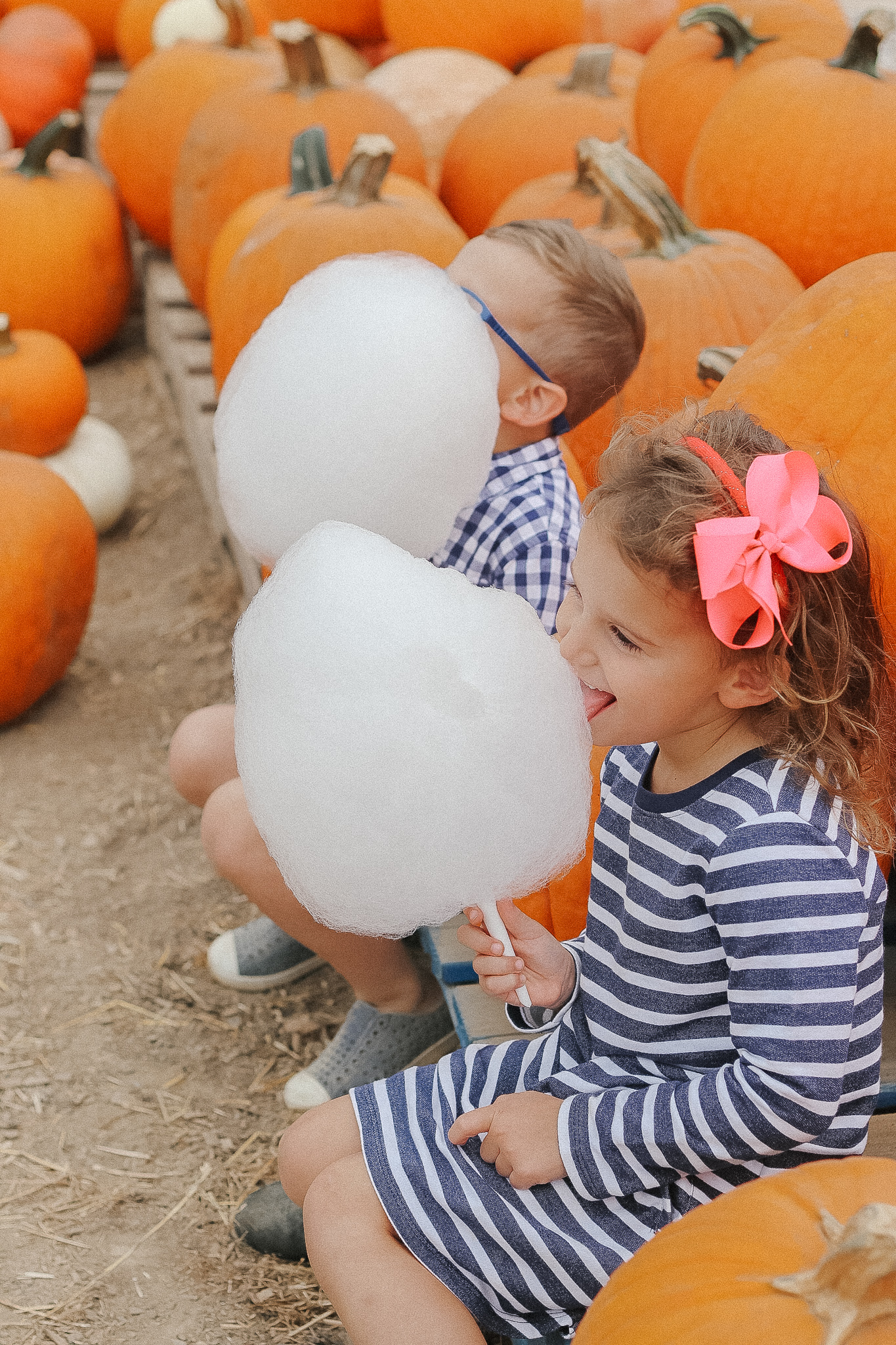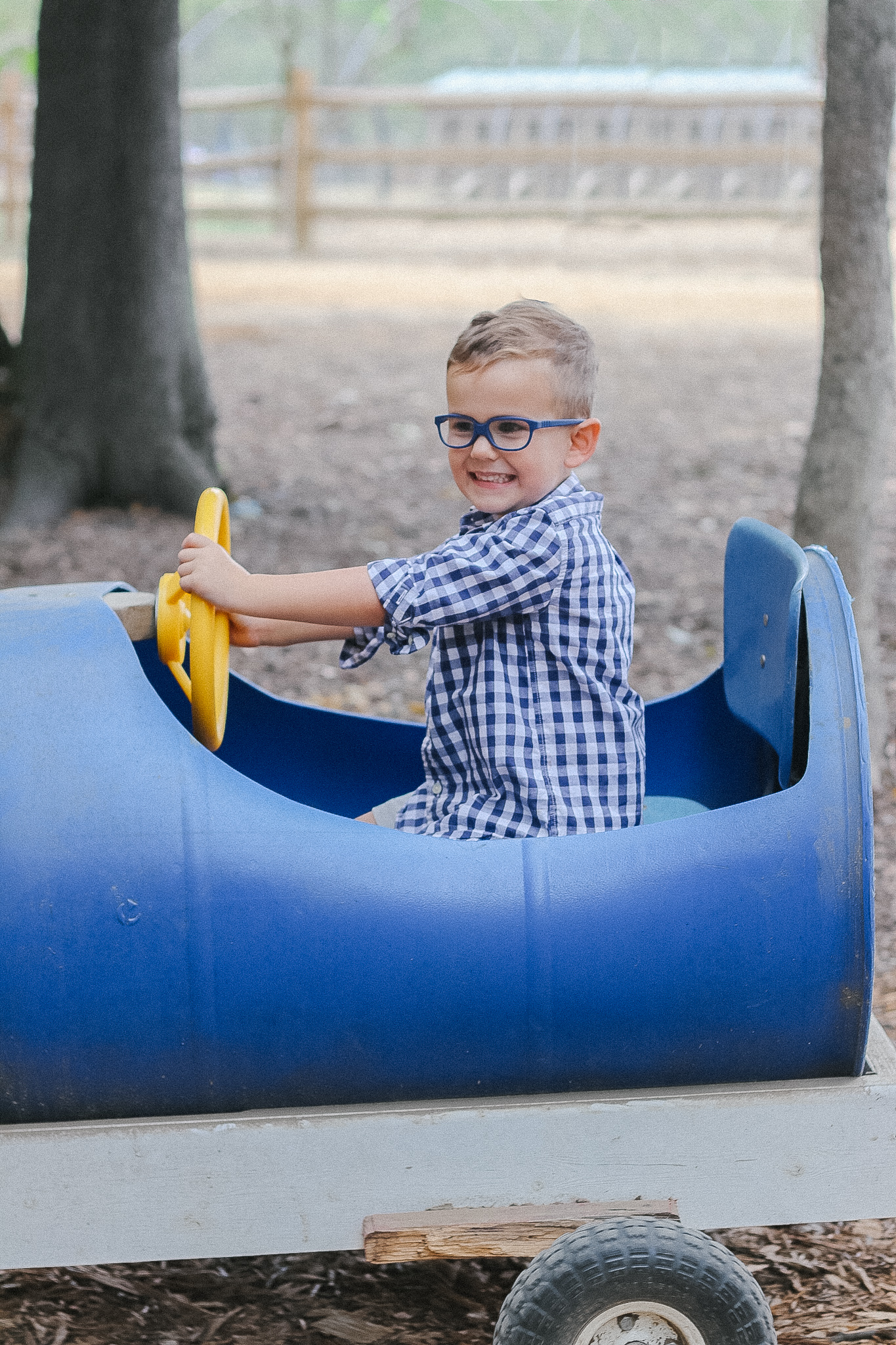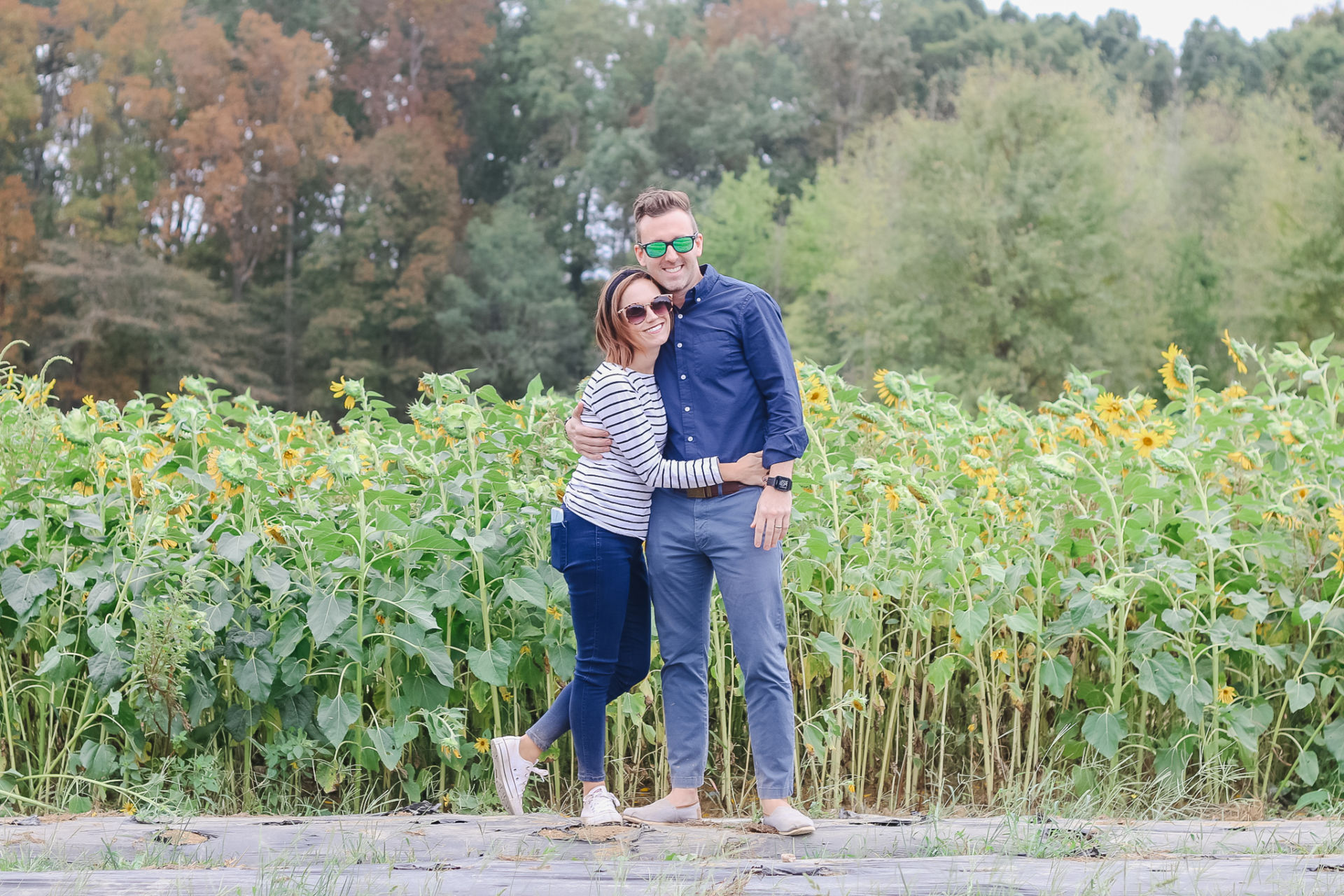 photo credit: Caroline!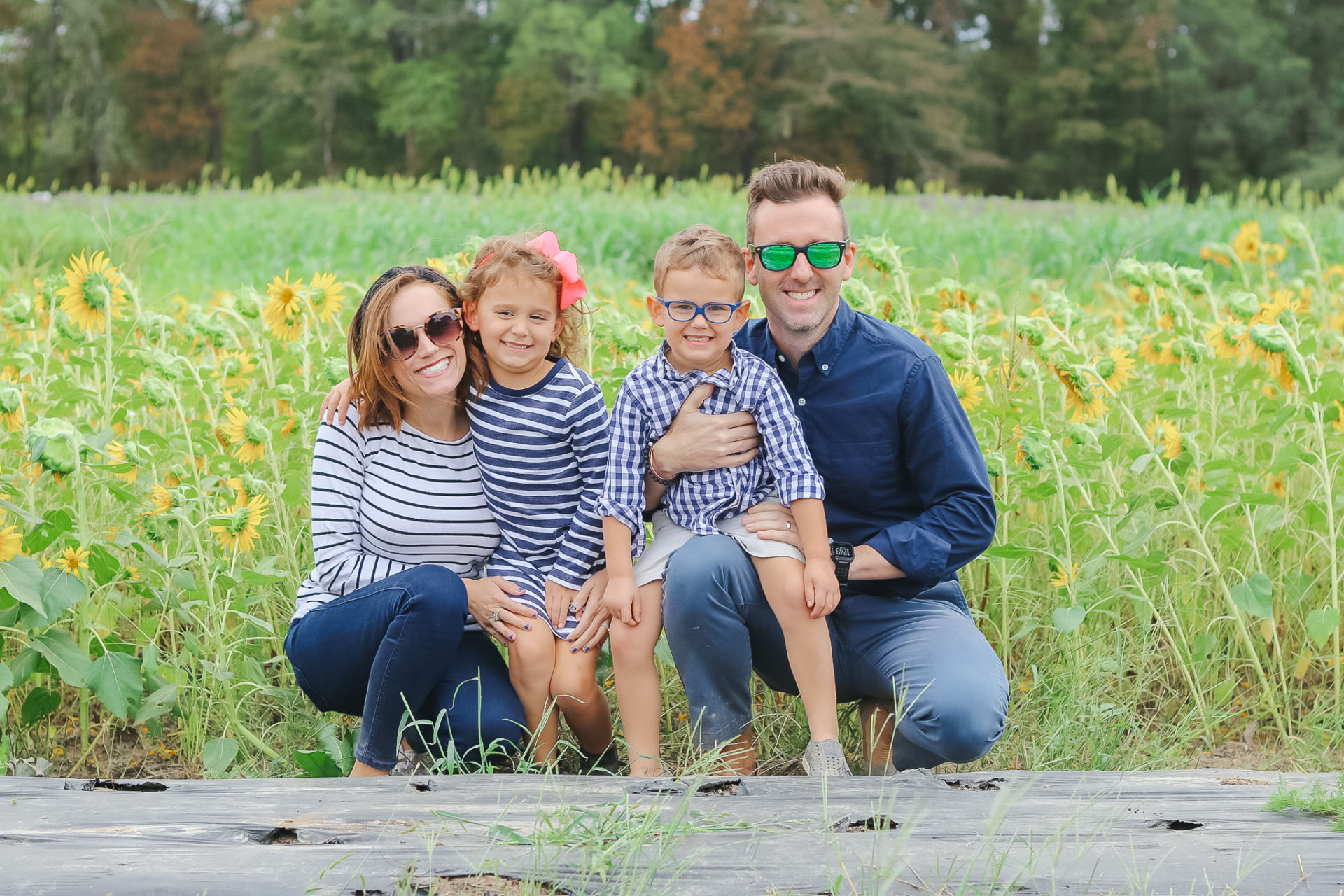 Previous Pumpkin Patch Visits: 2018 // 2017 // 2016 // 2015// 2014
Sunday
One of the things I love about our church is the "Faith Forum" series which is a weekly conversation led by The Reverend Chip Edens with special guests who are usually leading thinkers, bestselling authors, business leaders, philosophers, etc. However, this Sunday the church was packed out because the special guest was Anthony Ray Hinton, a man was wrongly convicted of the 1985 murders of two fast food restaurant managers in Birmingham, sentenced to death, and held on Alabama's death row for 28 years. In 2015 the U.S. Supreme Court unanimously overturned his conviction on appeal, and the state dropped all charges against him. The interview was remarkable and there was not a dry eye in the church.
After church we walked to lunch then knocked out our grocery store shopping before coming home and catching up on chores. With temps in the 70s this weekend, we decided it was time to kick off Soup Sundays so Caroline whipped up a pot of Chicken Enchilada Soup which we simmered all afternoon while we finished decorating the house for fall and folded 324823432 loads of laundry!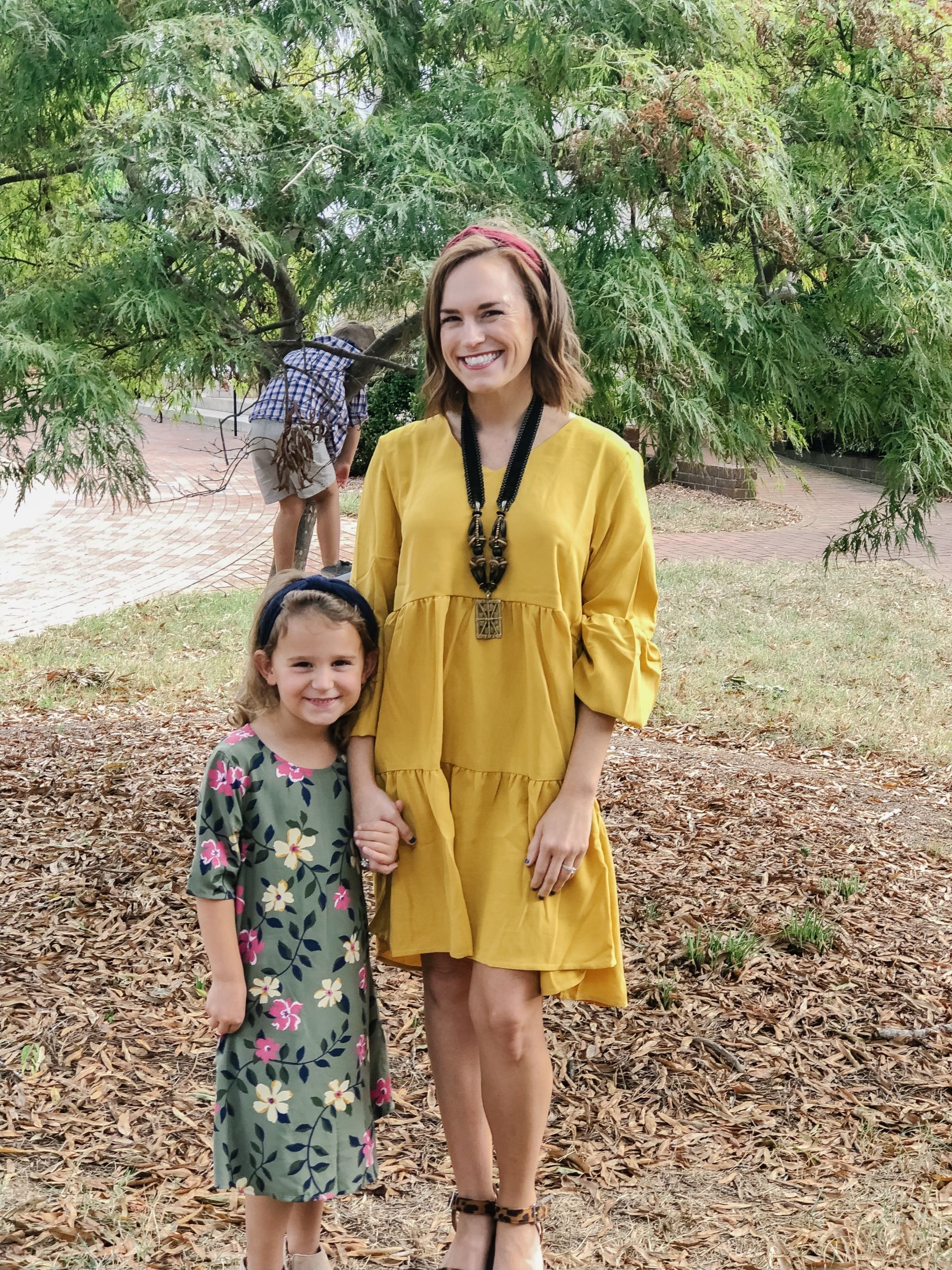 outfit details: my dress // my wedges // caroline's dress // our headbands