Spring break is already here for some of you and quickly approaching for many others. Since there were lots of requests for more swim options, I've rounded up a fun mix of one and two piece suits from Nordstrom.
If you're in the market for new swimwear, I hope I've found you a new suit for summer!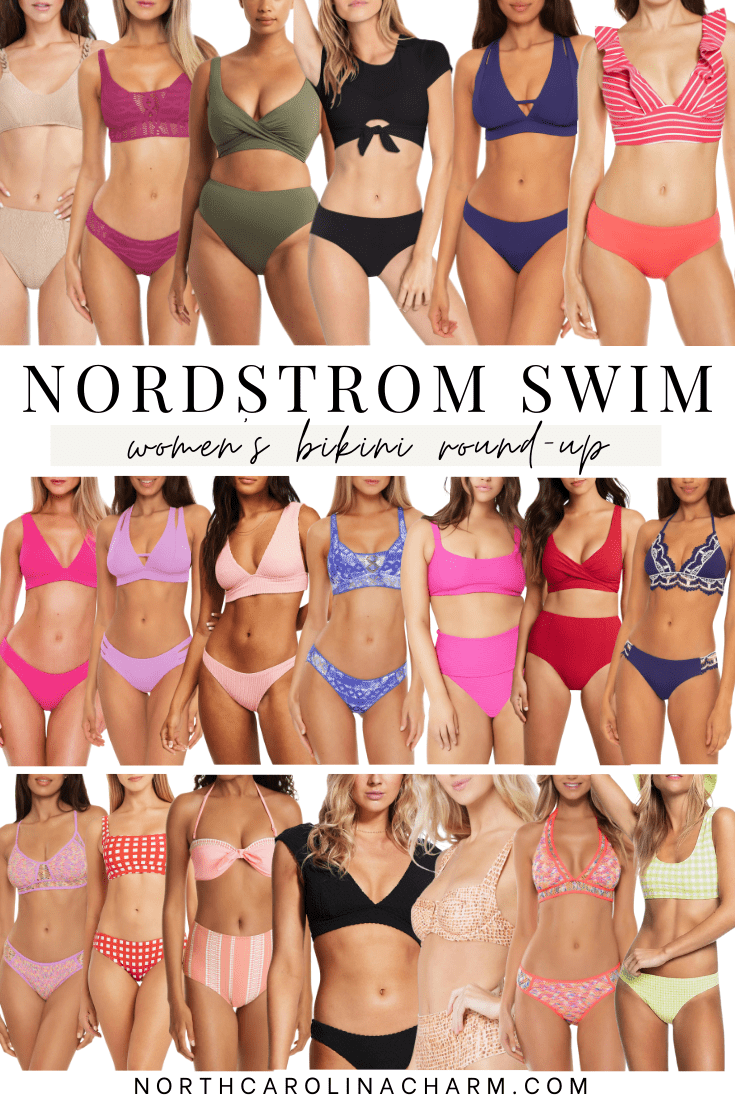 NORDSTROM BIKINIS
I really liked all of these so I'm not sure which ones I'm going to keep!
SHOP THE SET
SHOP THE SET



SHOP THE SET

SHOP THE SET

Alright, here is the FULL round-up of all my two piece favorites! If you like a suit, chances are it comes in multiple colors, so don't forget to check! Also, some of these suits come with different options for bottoms, so if you like a higher waist or a different cut, make sure to look for this too!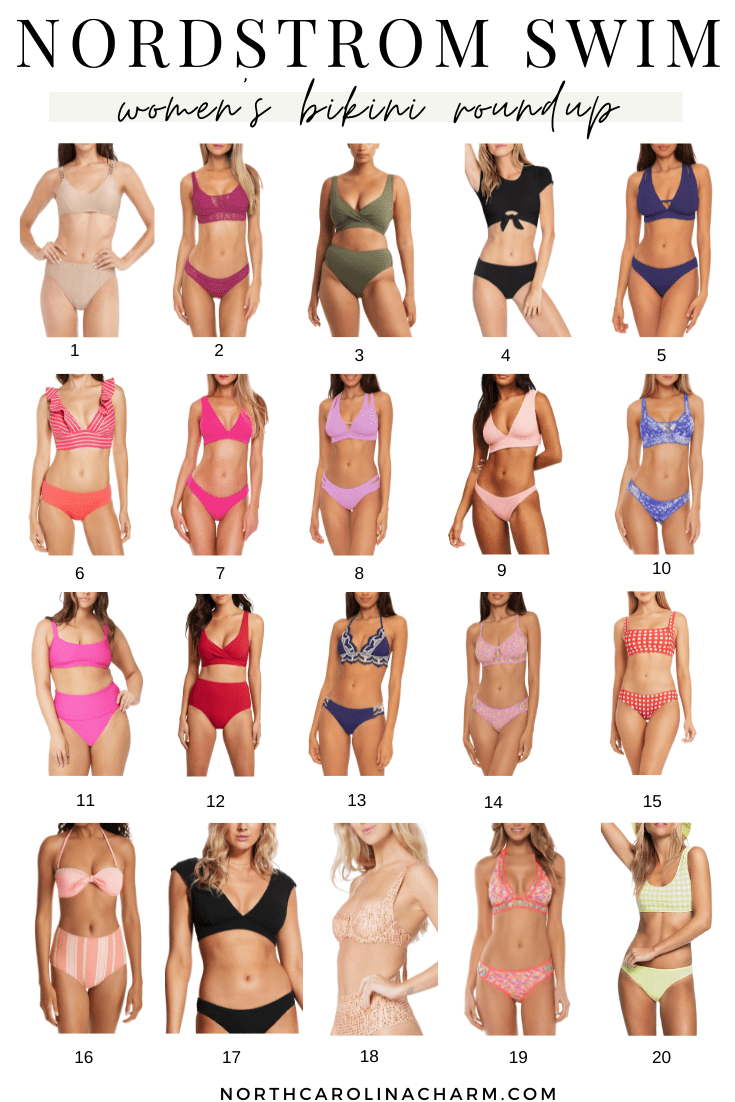 Shop Two Piece Swim Suits
NORDSTROM ONE PIECE SUITS
And for the majority of you asking for one piece swim suits! Here are some gorgeous options…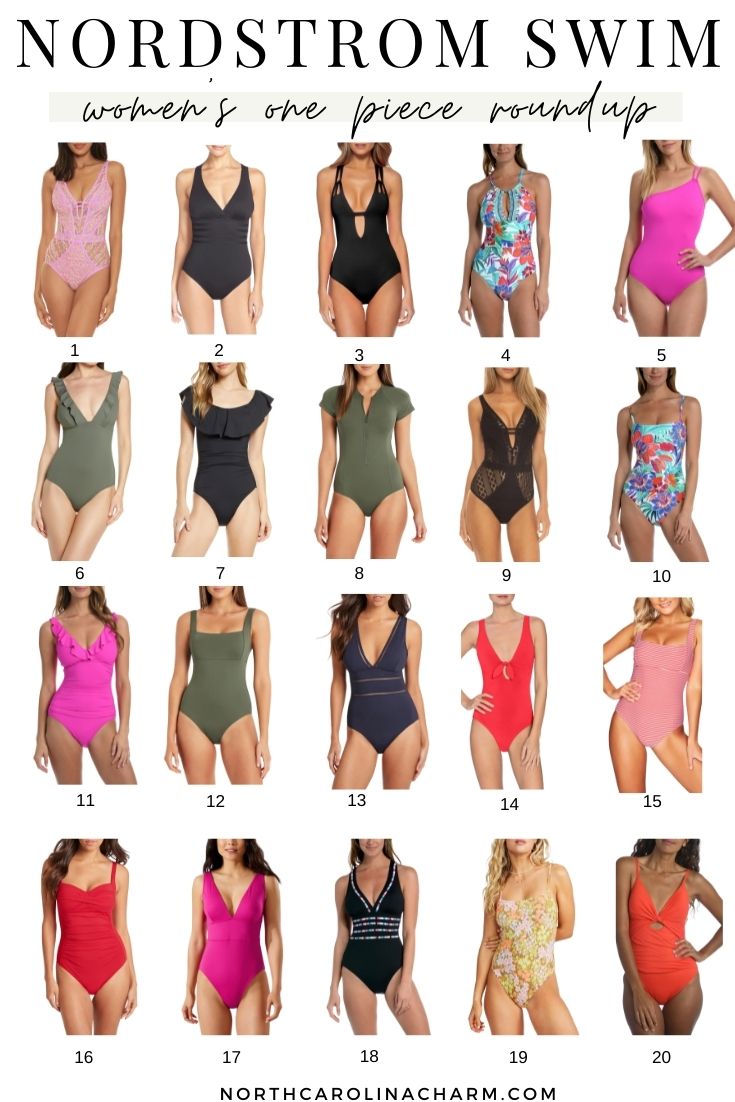 Shop One Piece Swim Suits
Alright, I hope you found a new perfect swim suit in time for summer!