Hi!
I'm Christina, the author behind Carolina Charm. Based in Charlotte, North Carolina, I'm the wife to Matt and a coffee-fueled mama to Caroline (9) and Thomas (8).
Since 2011, I've been using this space to share a mix of recipes, my favorite things, the moments that make my mama heart spill over, and so much more. And in 2022, after a decade of climbing the corporate ladder, I paused my career to spend more time with my kids, balance our home better, and focus on growing this community.
When I'm not in the kitchen, you can find me creating magic for my family and celebrating moments big and small. Nothing makes me happier than a basket of french fries, gathering people I love together, and a decently vacuumed floor.
My hope is you will find something in this space that encourages, entertains or inspires you — whether it's a recipe, a new product, a family-friendly travel destination, a party theme or just a good laugh.
Thank you for being here!
XO,
Christina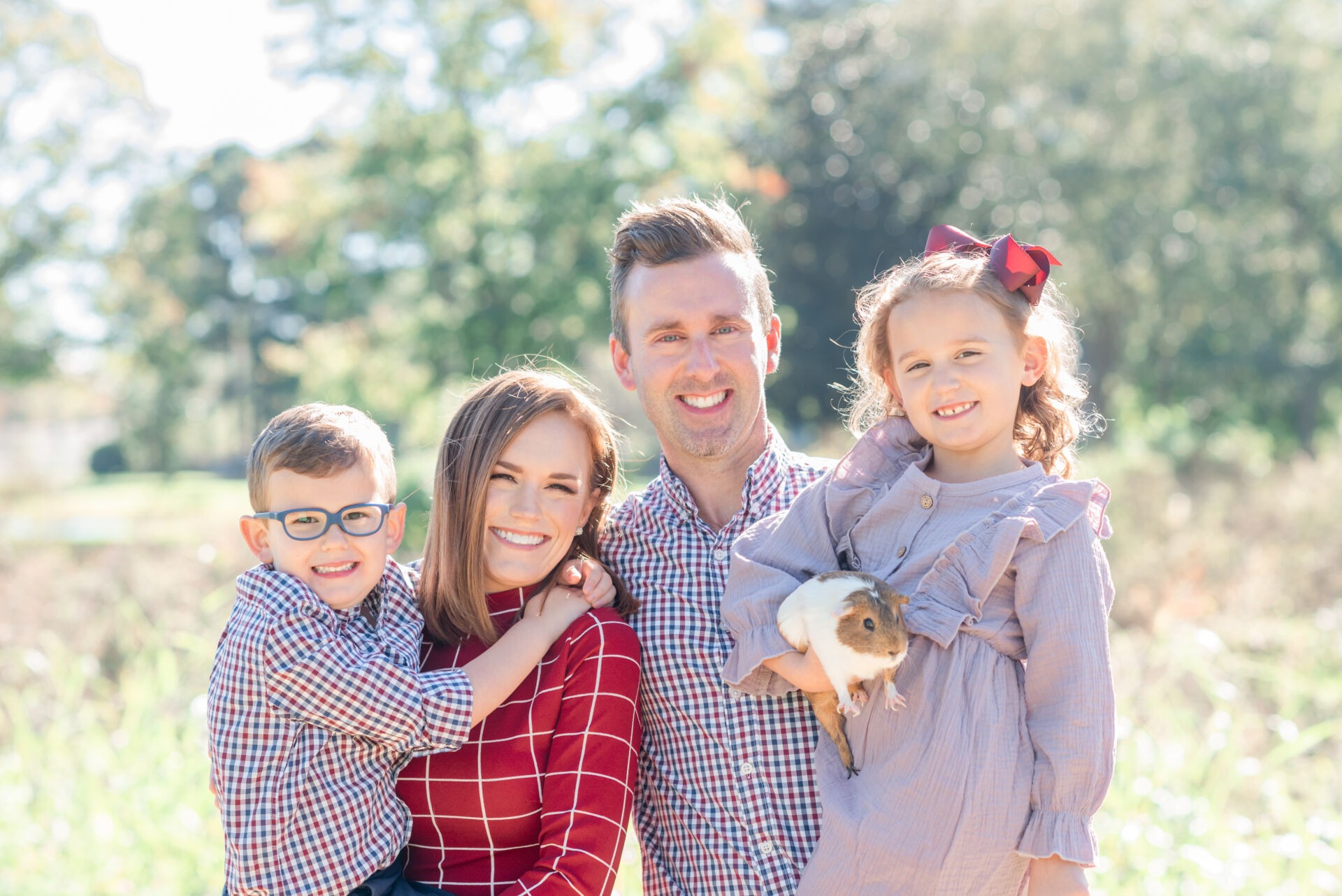 TOPICS YOU'LL FIND HERE
Recipes…like, a lot.
Here are a few of the most popular ones:
Entertaining
We LOVE to gather people together in our home! Here are my best Party Planning Tips, along with a few of our favorite parties:
DOUBLE MASTECTOMY

In 2015, I underwent a prophylactic double mastectomy. Here are a few helpful posts to share with others who are considering the surgery: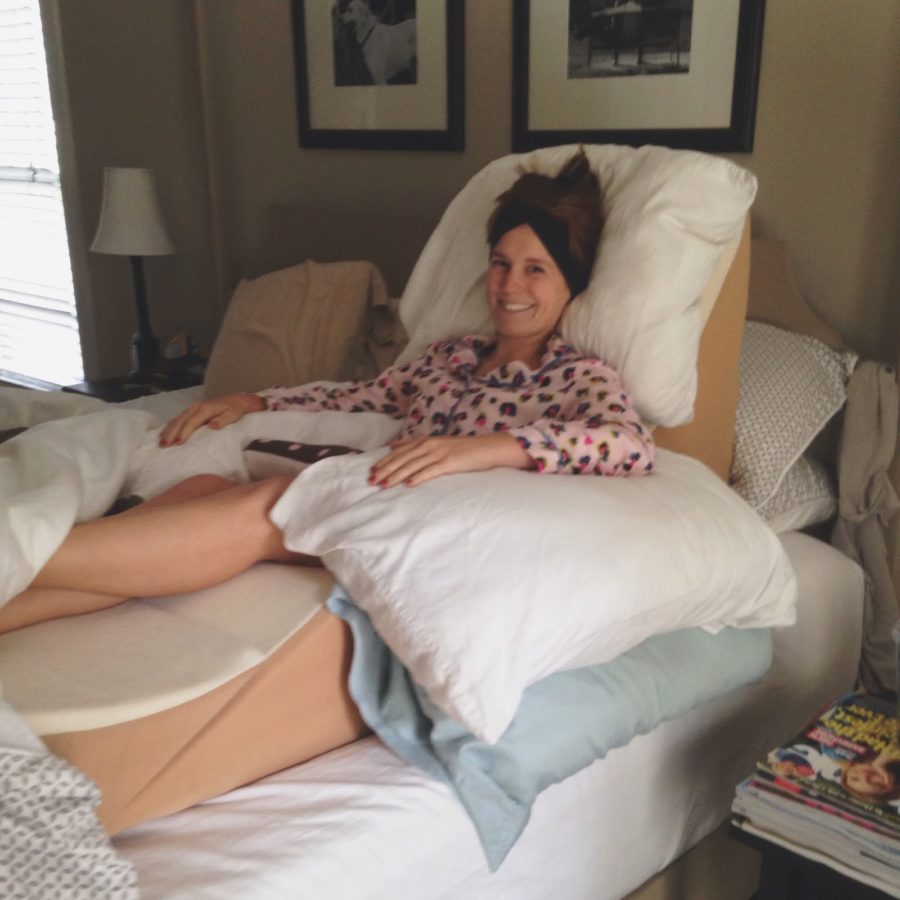 Motherhood

Our Home
A few of our favorite spaces around our home:

Travel
A few of our favorite adventures with and without kids and how I plan them: