Sharing a few of my favorite items from Amazon this month…
But first, here were the top 10 reader best-sellers this month:
I am loving the jumpsuit trend and finally found one I like after some trial and error. This one piece feels like full body leggings and has a comfortable ribbed texture, is ultrasoft and lightweight, and available in 6 colors. It's perfect for yoga, or wearing as a casual outfit. I've worn it with a jean jacket and sneakers too.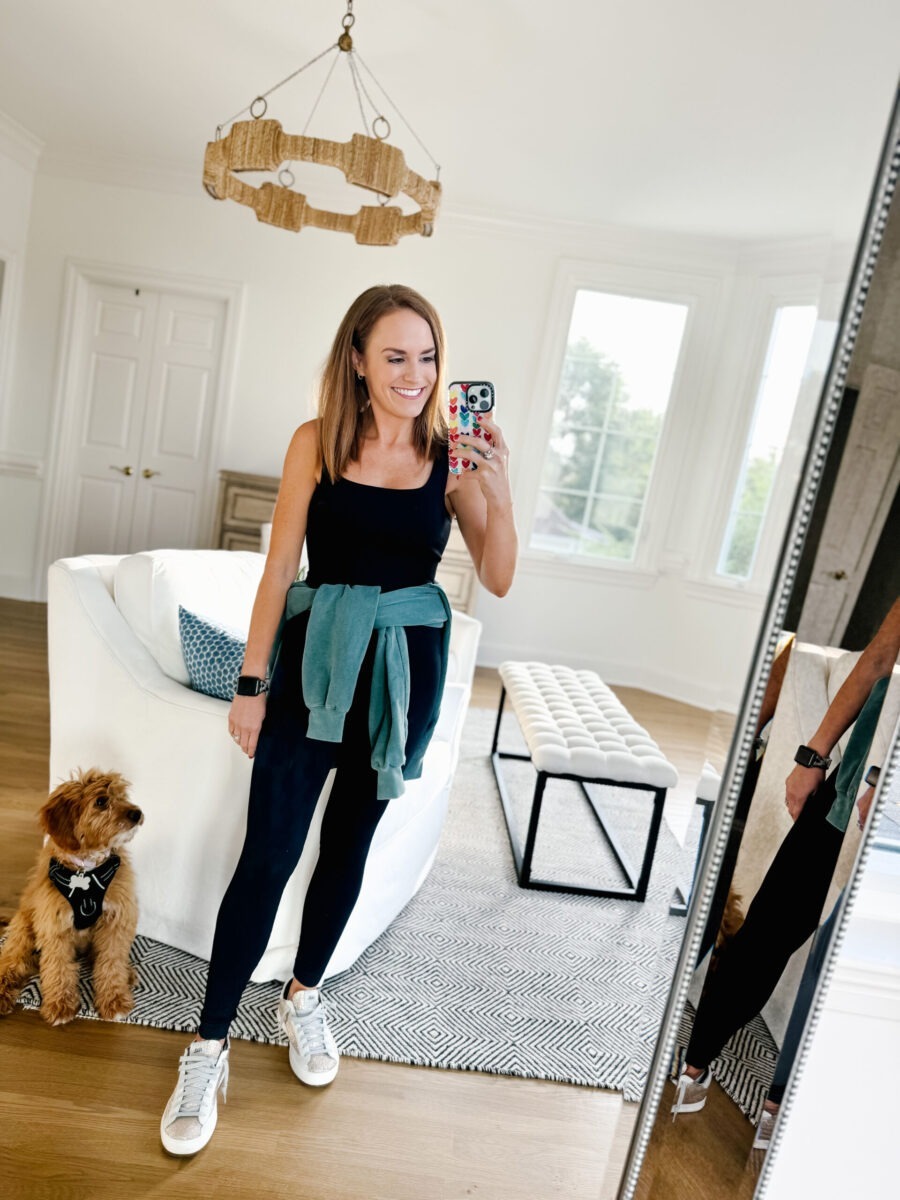 I officially cannot wear slippers without arch support. I do a lot of high impact exercise and feel like the balls of my feet are always sore. So finally I caved and purchased some orthotic slippers and I LOVE THEM. These slippers are not only super comfortable, they have great arch support with a thick memory foam cushion and a plush fuzzy band. Really good for plantar fasciitis. Available in 4 colors.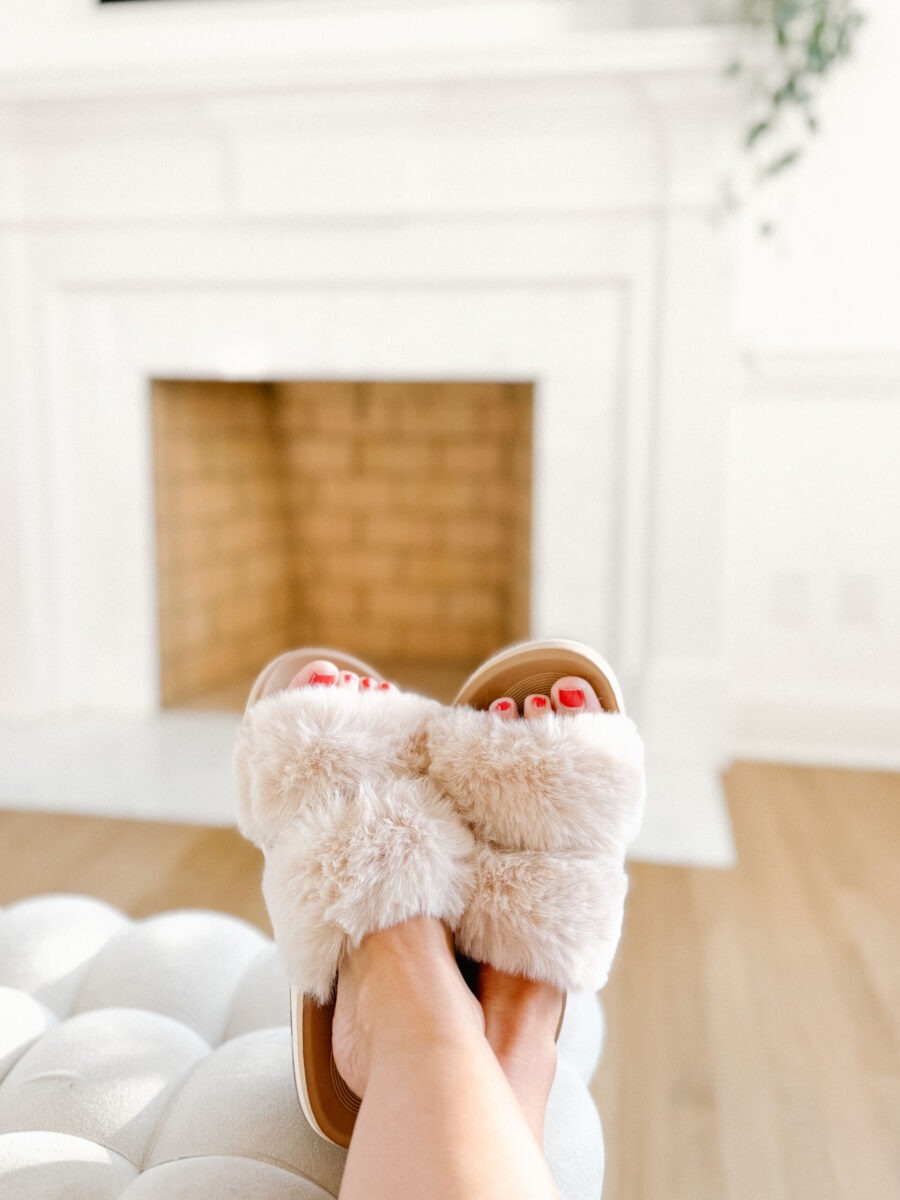 Instagram served up a targeted ad for this chasing crab for Mabel and I couldn't purchase it fast enough. It has been hysterical watching Mabel chase this crab, that also chases her. Many of you told me you also purchased…not only for your dogs…but for your babies!! I love that and can totally see how fun this would be for a crawling baby. It lights up, has funny music and sounds, and moves fast!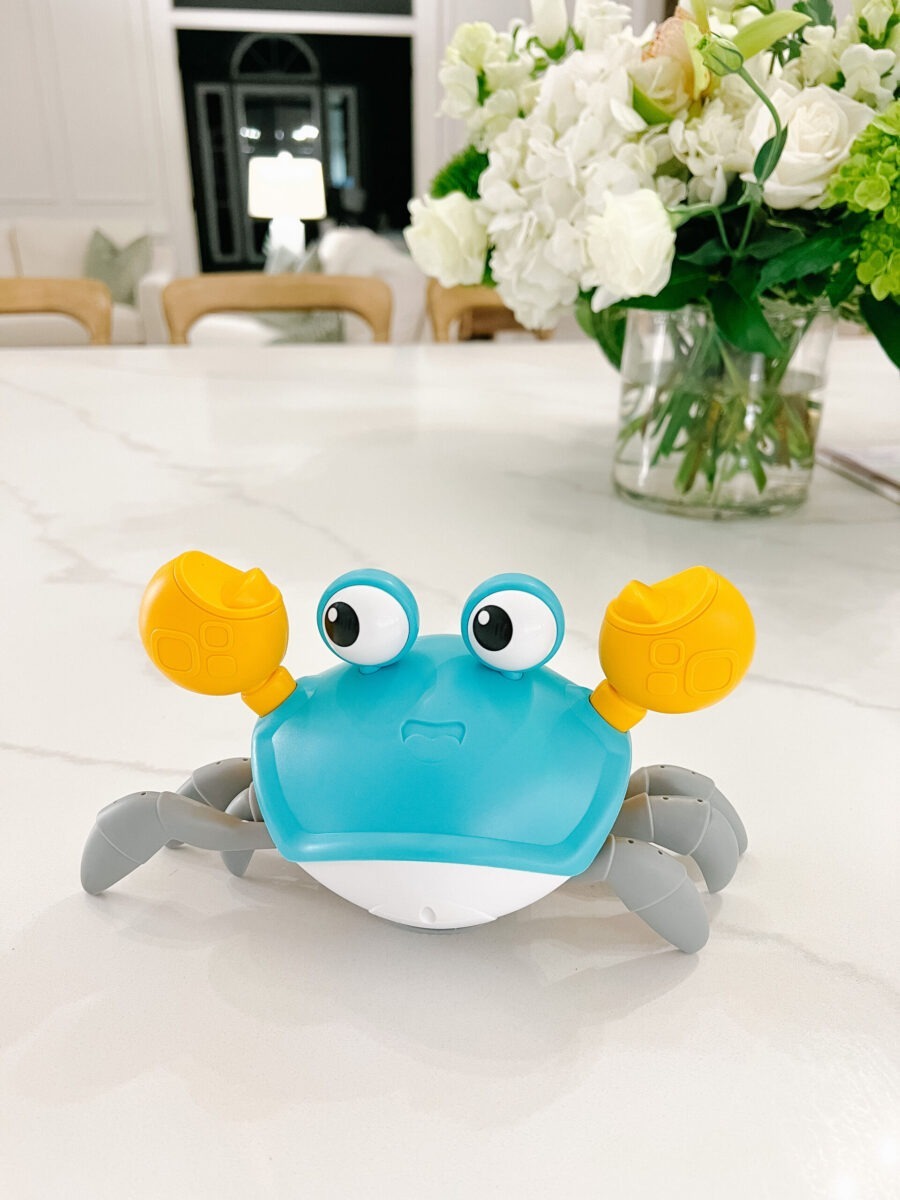 Thank you to everyone who recommended the sour apple spray after I shared Mabel likes to chew on ALL THE WEIRD THINGS like window ledges, the hardwood floor (yes, don't ask me how, but she's figured out a way), the edge of the stairs, the list goes on…
Anyway, the sour apple spray has been hugely helpful.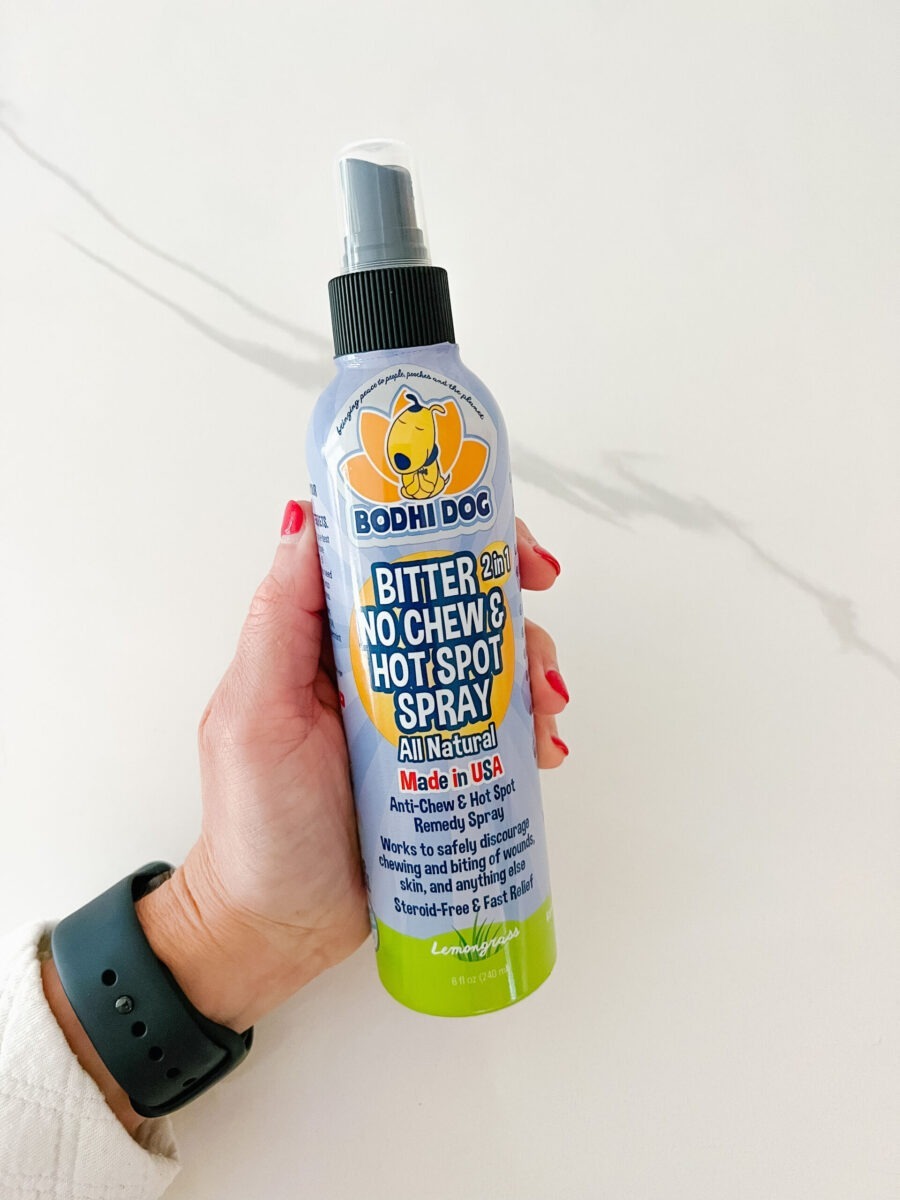 After enough targeted ads on Instagram, I decided to try Recess Mood Drink, a magnesium and adaptogen-infused sparkling water.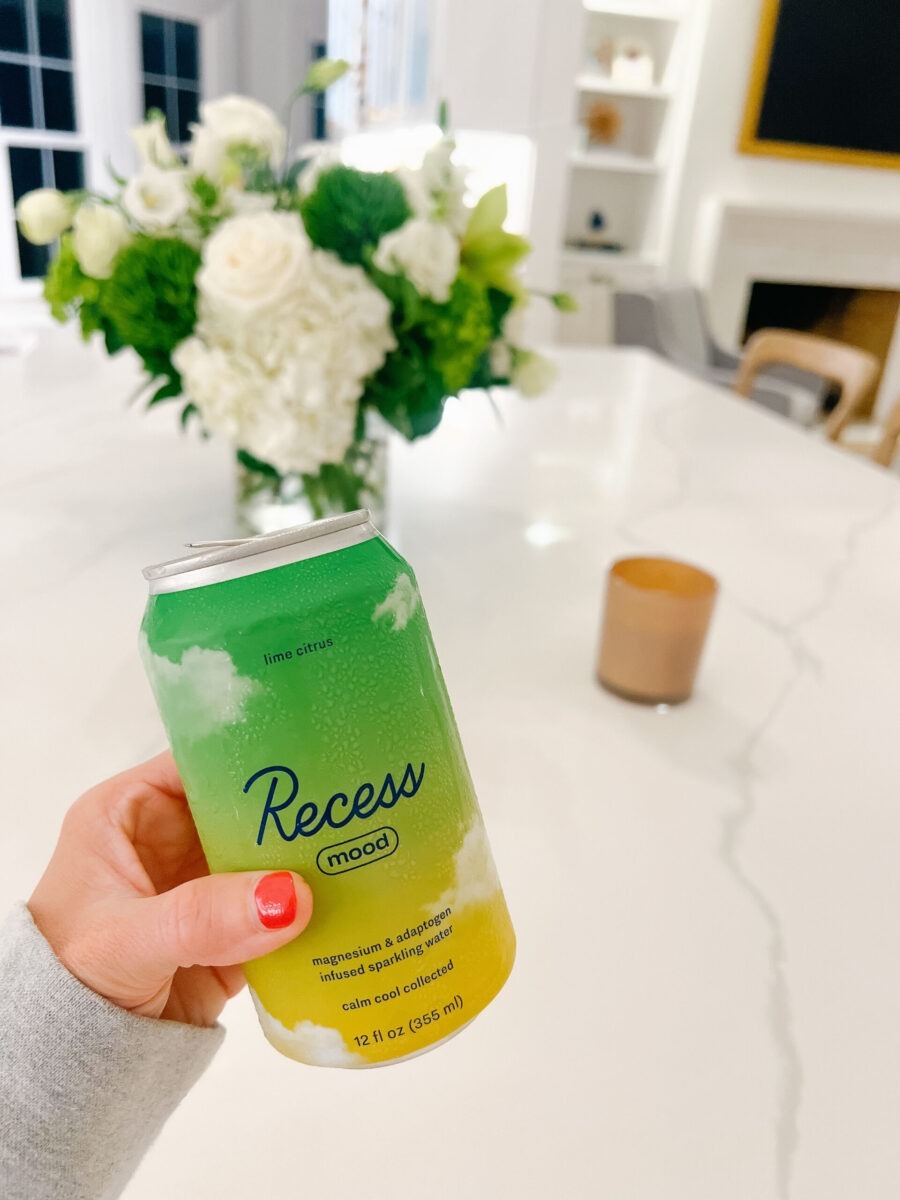 I got a new bible! It's a hardback women's study bible and while I haven't spent much time in it outside of Nehemiah (the book we're studying in bible study), it's packed with study notes, reflections, and STUNNING illustrations.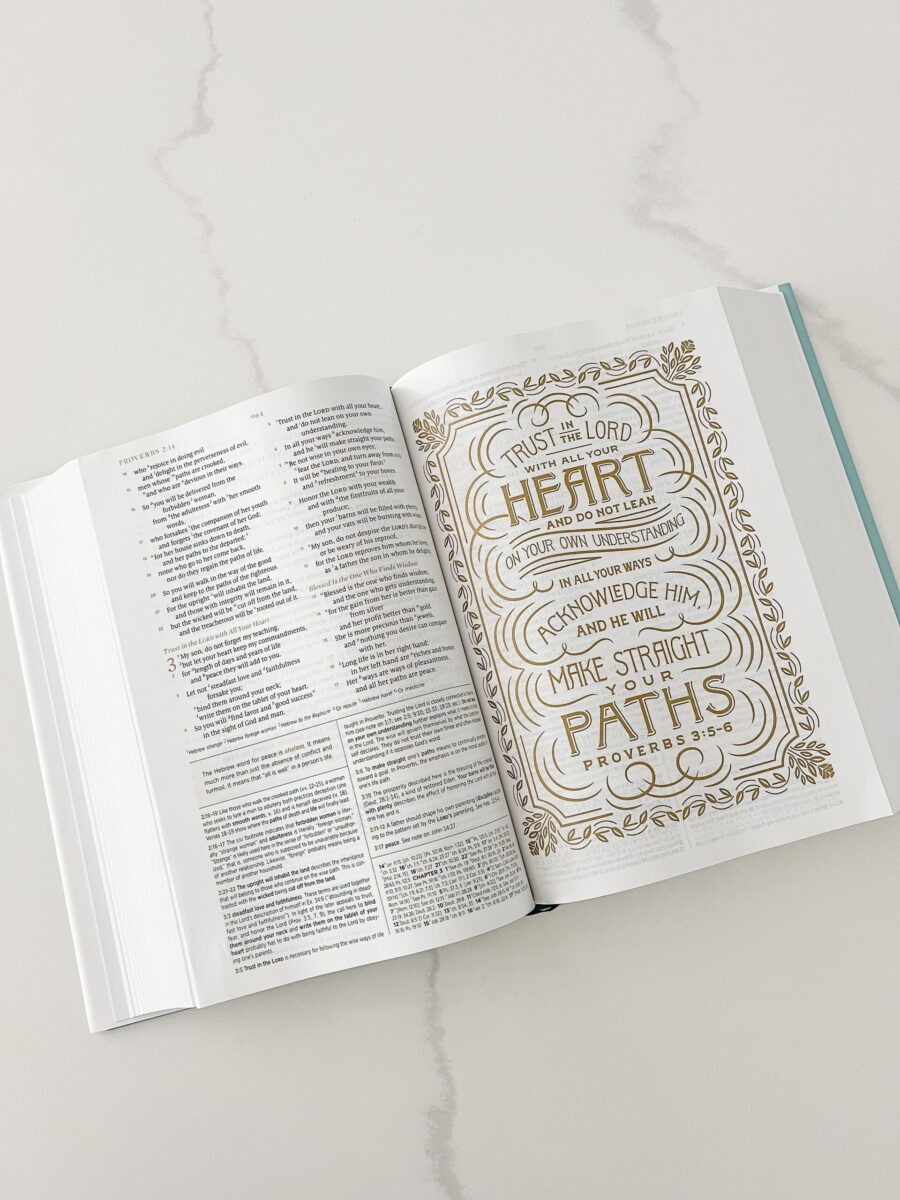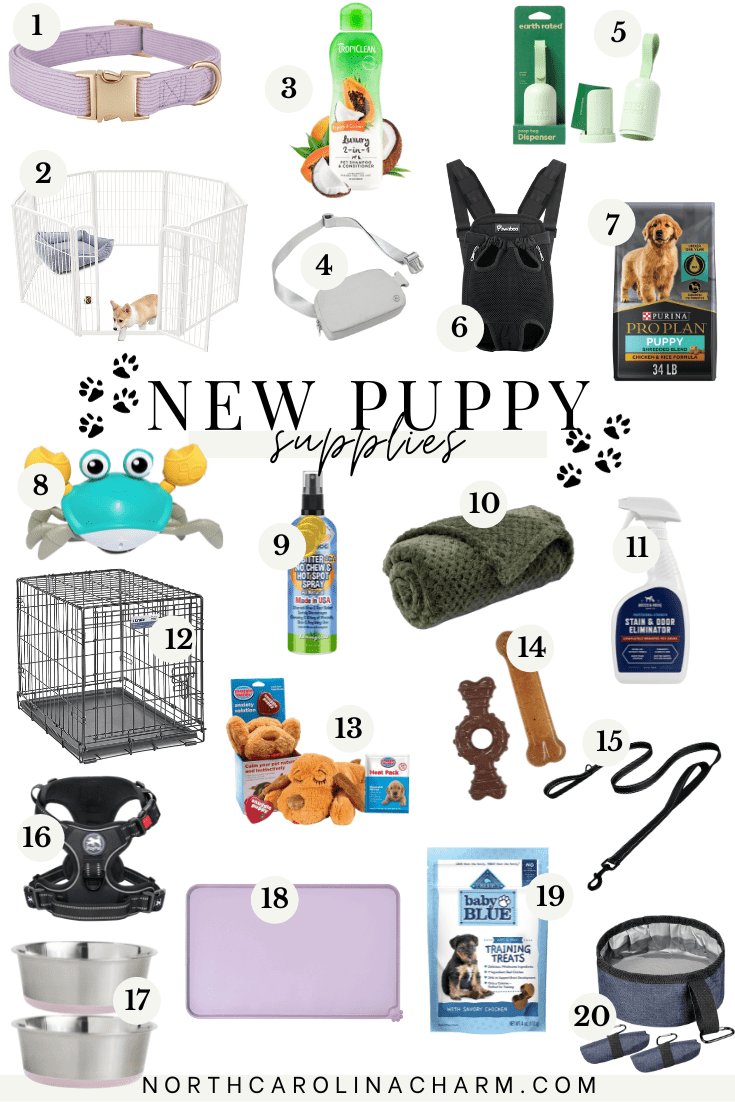 Find more of my Amazon favorites HERE, as well as many more in my Amazon Store: