I published 146 posts in 2020! And since I've started blogging in 2011, I've published 1,435 posts! Isn't that wild?! I am so grateful for all of you who read along here, share my blog with others and continue to help build this community of ours!!
I am often asked how I squeeze in blogging as a busy full time working mom. To be honest, it's definitely gotten more challenging over the years as our lives have become busier. I usually spend around 15 hours (varies depending on the type of content I'm publishing) on my blog each week. It's definitely not a perfect approach, but I usually blog for an hour first thing every morning. And on the weekends, Matt makes a big pancake breakfast for the kids while I spend a few hours on Saturday and Sunday morning editing photos, linking products, finishing up posts for the coming week and responding to the reader emails and Instagram messages. Instagram messages are always easier because I usually get a lot of the same question in response to a recent post. Reader emails are totally different. Since reader emails are usually deeply personal and heavy (double mastectomy, grief, unexpected medical diagnosis, etc.), I save them for the weekend or nighttime when I can carve out a few quiet hours to clear my head and focus on writing a thoughtful response. So that's how I do it. Again, definitely not perfect but that's a peek behind the curtain on how I really keep up with this space. Each year I say "I'm going to find a better balance this year!" and this year I really hope to…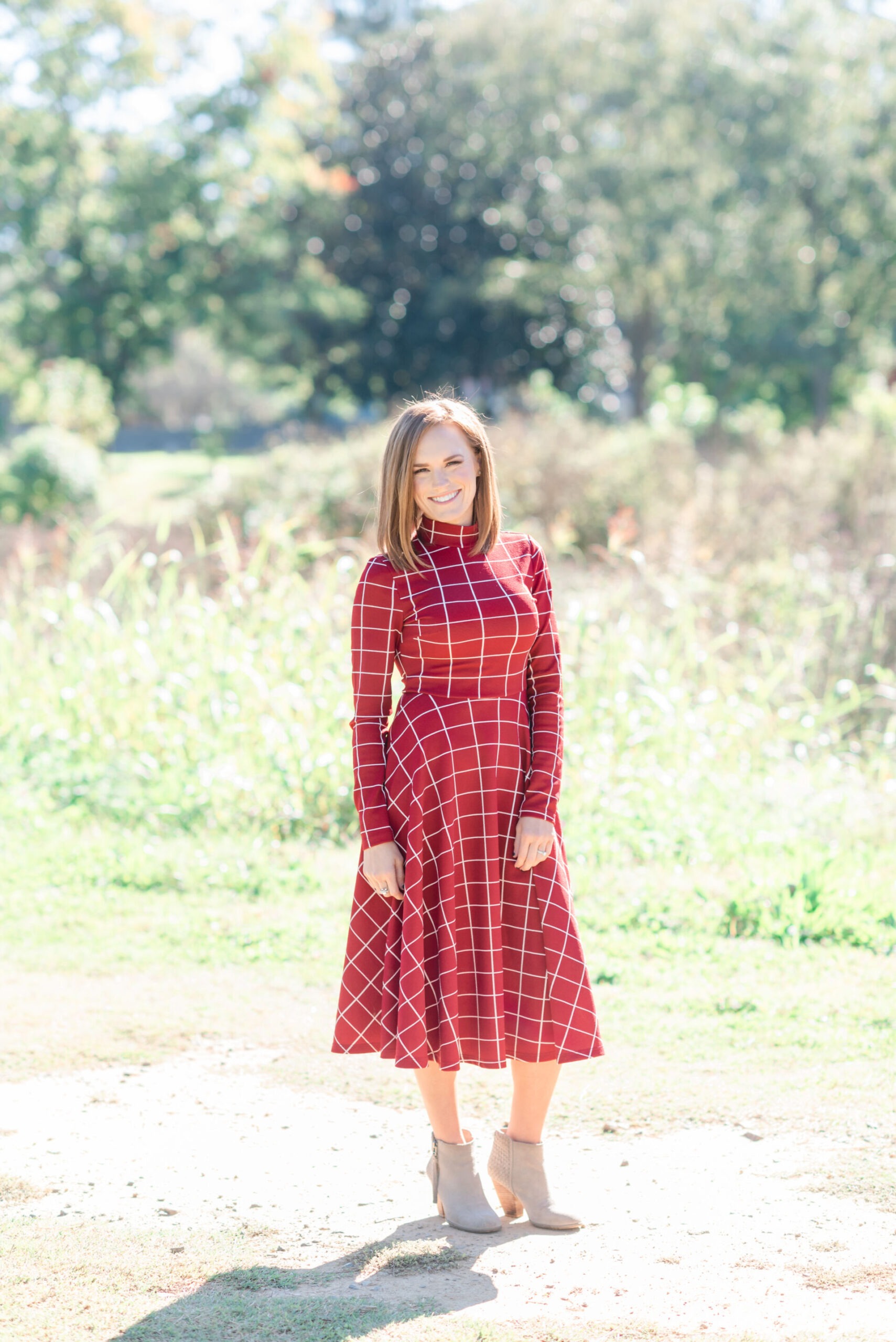 As I continue working on my 2021 goals and plans for Carolina Charm it's super important to me to hear from YOU! I love to start off each year with a reader poll to hear what your favorite content is. Your feedback helps me tremendously in planning my content and improving your user experience in this space!!
Feel free to answer as many of the questions below as you want in the comments!
Reader Survey
What type of content do you want to see more of? (recipes, family stuff, Amazon finds, the kids, fashion, product recommendations, entertaining, etc.)
How often do you visit my blog and how do you learn about new posts? (Blog subscriber, blog reader, Instagram, blog is bookmarked, etc.)
What is something you have been influenced or inspired to do after reading my content?
Any specific posts you want to see this year?