I published 208 posts in 2022 (49 posts more than 2021)!
And since I've started blogging in 2011, I've published 1,793 posts!
Isn't that wild?! I am so grateful for all of you who read along here, share my blog with others, and continue to help build this community of ours!!
As I continue working on my 2023 plans for Carolina Charm it's super important to me to hear from YOU! I love to start off each year with a reader poll to hear what your favorite content is. Your feedback helps me tremendously in planning my content. In fact, I revisit this post a LOT throughout the year when I'm looking for new content ideas.
So tell me in the comments…
What type of content do you want to see more of? (recipes, family stuff, Amazon finds, the kids, fashion, product recommendations, entertaining, etc.)
Any specific posts you want to see this year?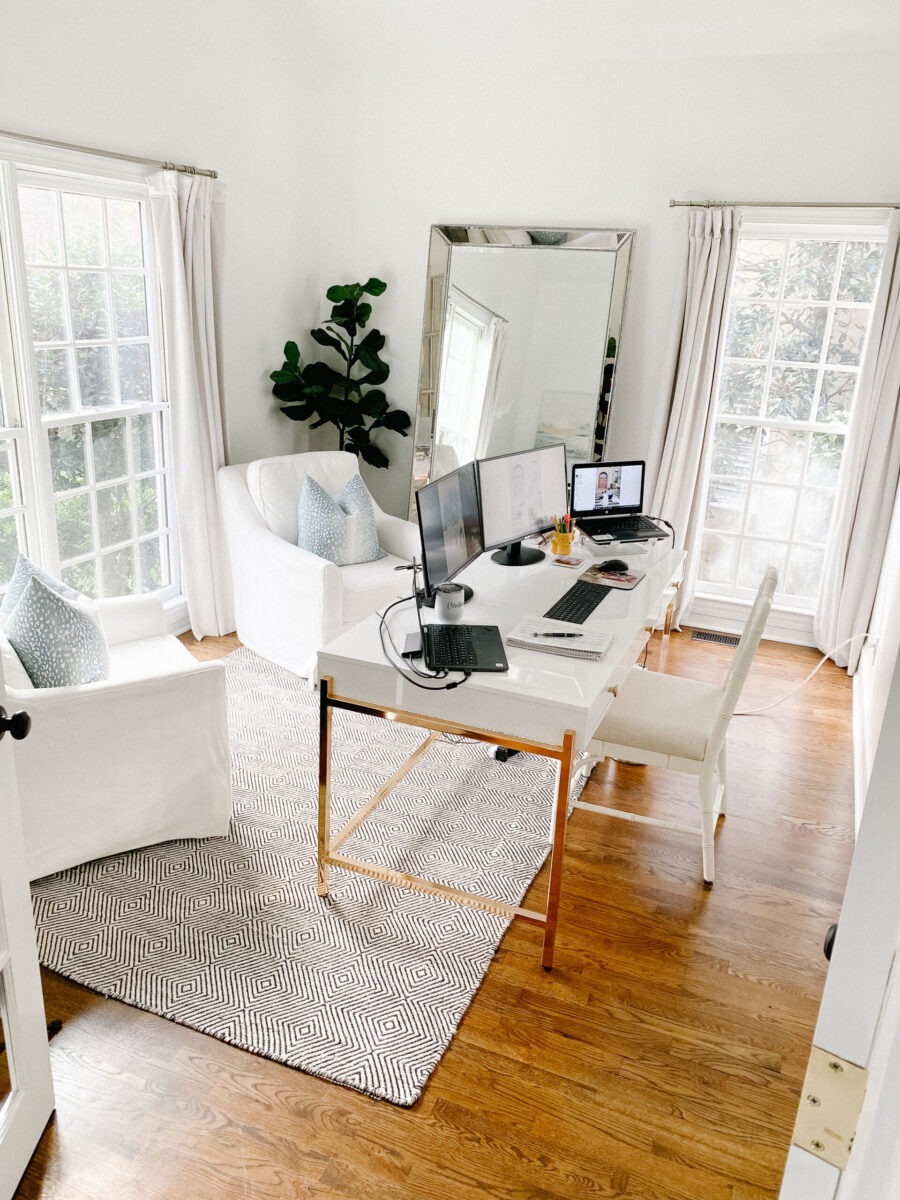 2022 Reader Favorite Blog Posts
Here were your top 20 favorite blog posts I wrote in 2022 (excluding Five on Fridays and Weekend Rewinds)! If you're new here, I recommend checking out some of these posts. And if you've been reading along forever, you may still enjoy revisiting some of these!