Happy Prime Big Deal Day (today and tomorrow)!
This is a sale I am so excited to cover (and shop)! This sale can be overwhelming with tens of thousands of deals going live throughout the day, so I'm hoping that I can help weed through them and make your shopping a little easier.
Over the next 48 hours, I will be up early until late in the evening rapid-fire posting on Instagram, sharing the best deals on items you may need to restock on (beauty, health, household essentials), holiday gift ideas, items you've asked for help searching for, and so much more!
Additionally, I will be giving away TWO $500 Amazon gift cards. To enter the giveaway, head to my Instagram feed and follow the instructions in my post! (PSST — Newsletter subscribers, you know what to do!)
I've had the list of deals for a couple of weeks now and for these big sales I like to go through the spreadsheet and identify my favorite deals on my reader best-sellers. If you don't plan to follow along on Instagram, I'm sharing my top 10 deals for each category below, and many more in my Amazon Storefront!
And lastly, I really, really appreciate you shopping through my links. Your support means the world to me and I am so grateful for you!
Health & Household Essentials To Restock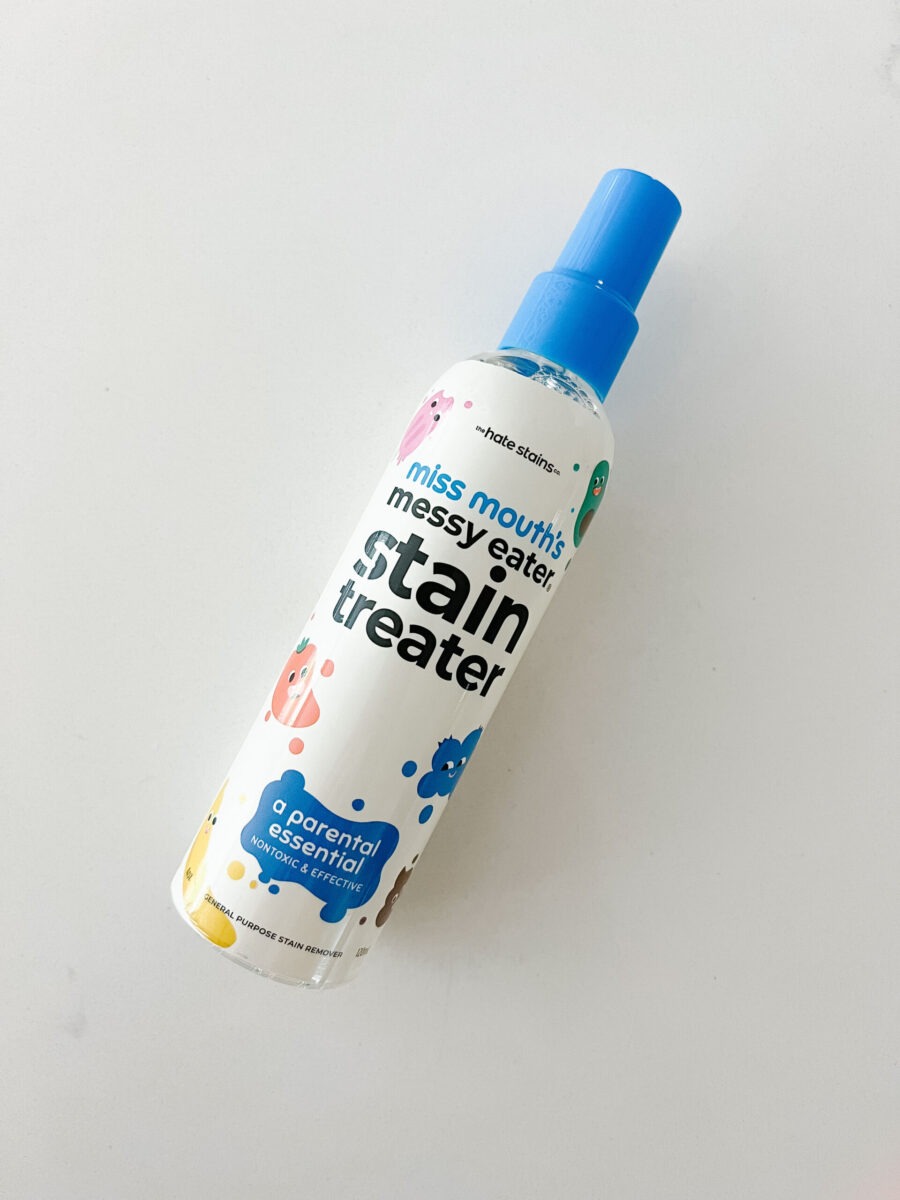 Beauty Best Sellers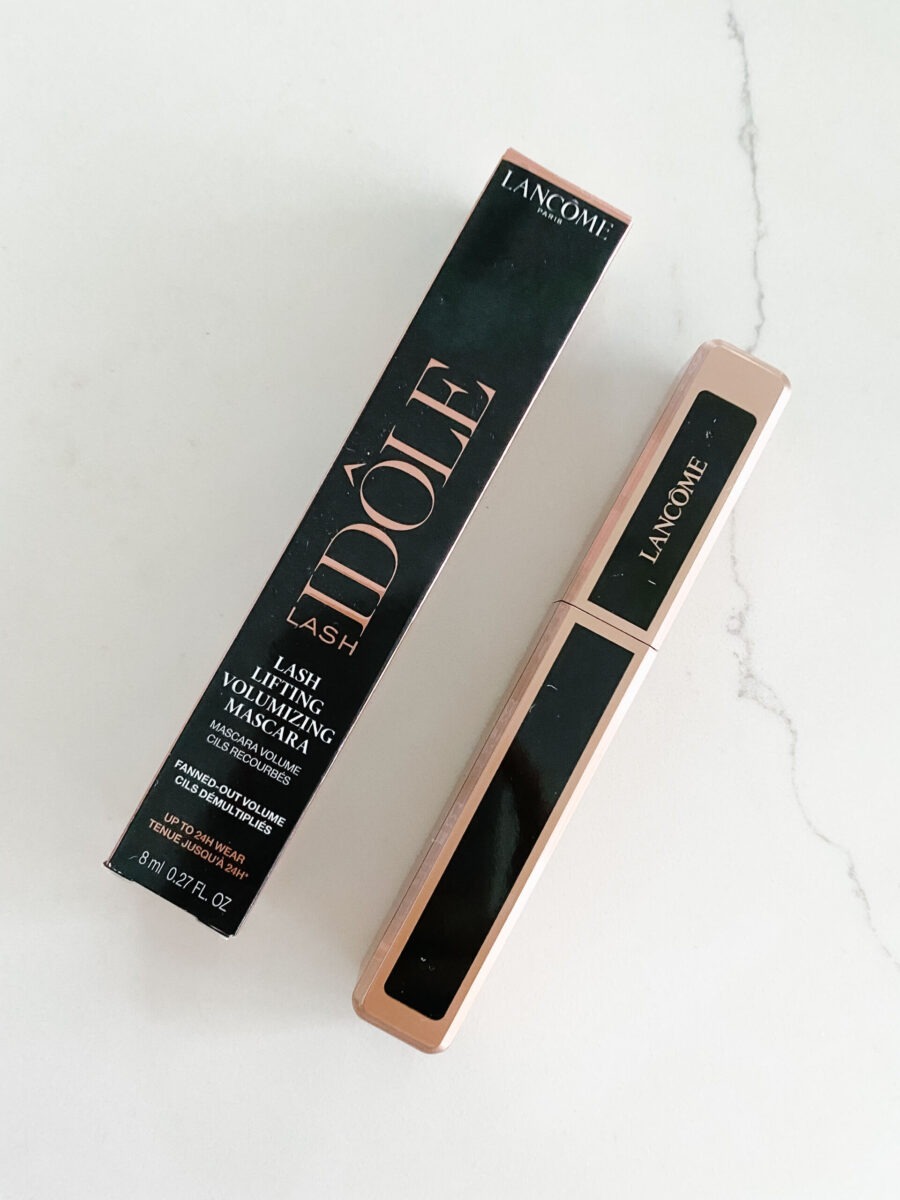 Home Best Sellers
Kids Best Sellers (Holiday Gift Ideas)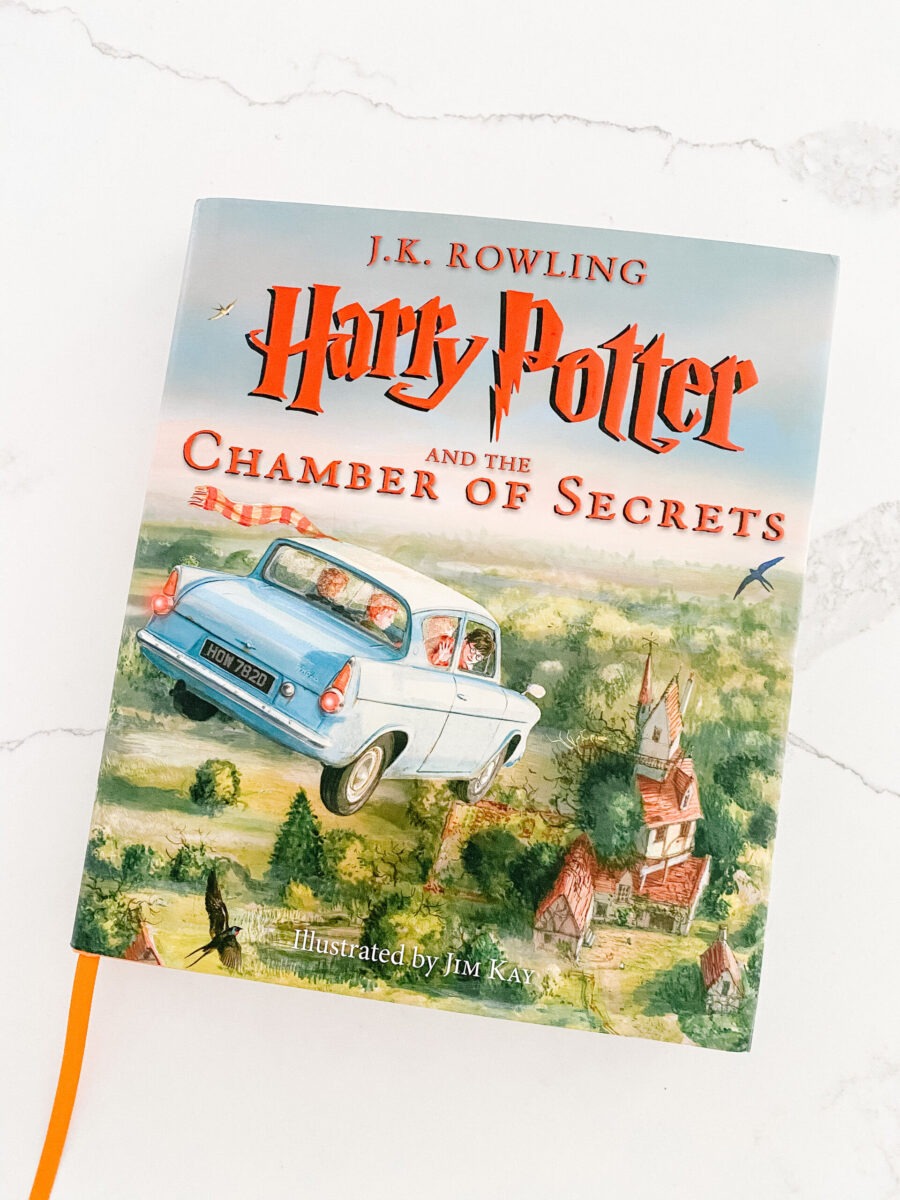 Fashion & Accessories Best Sellers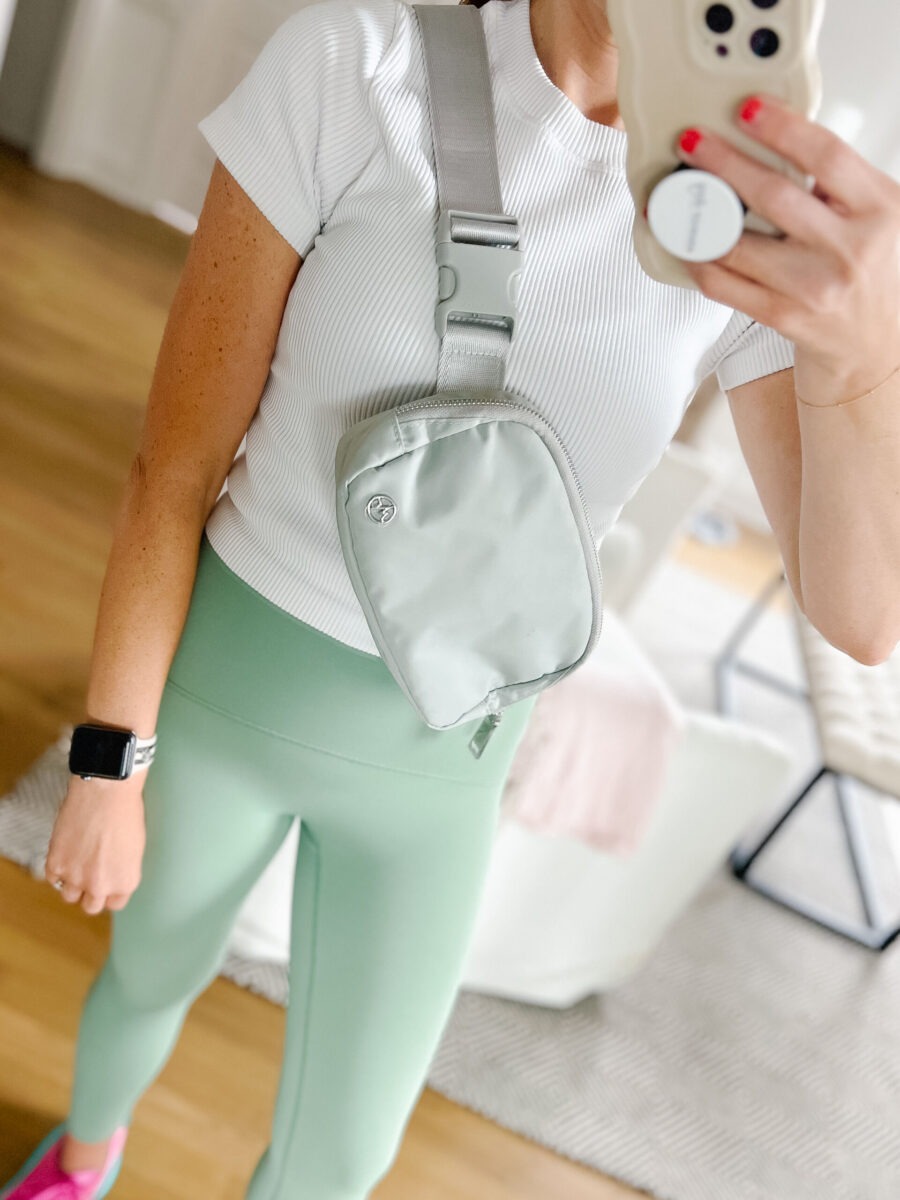 My Personal Favorites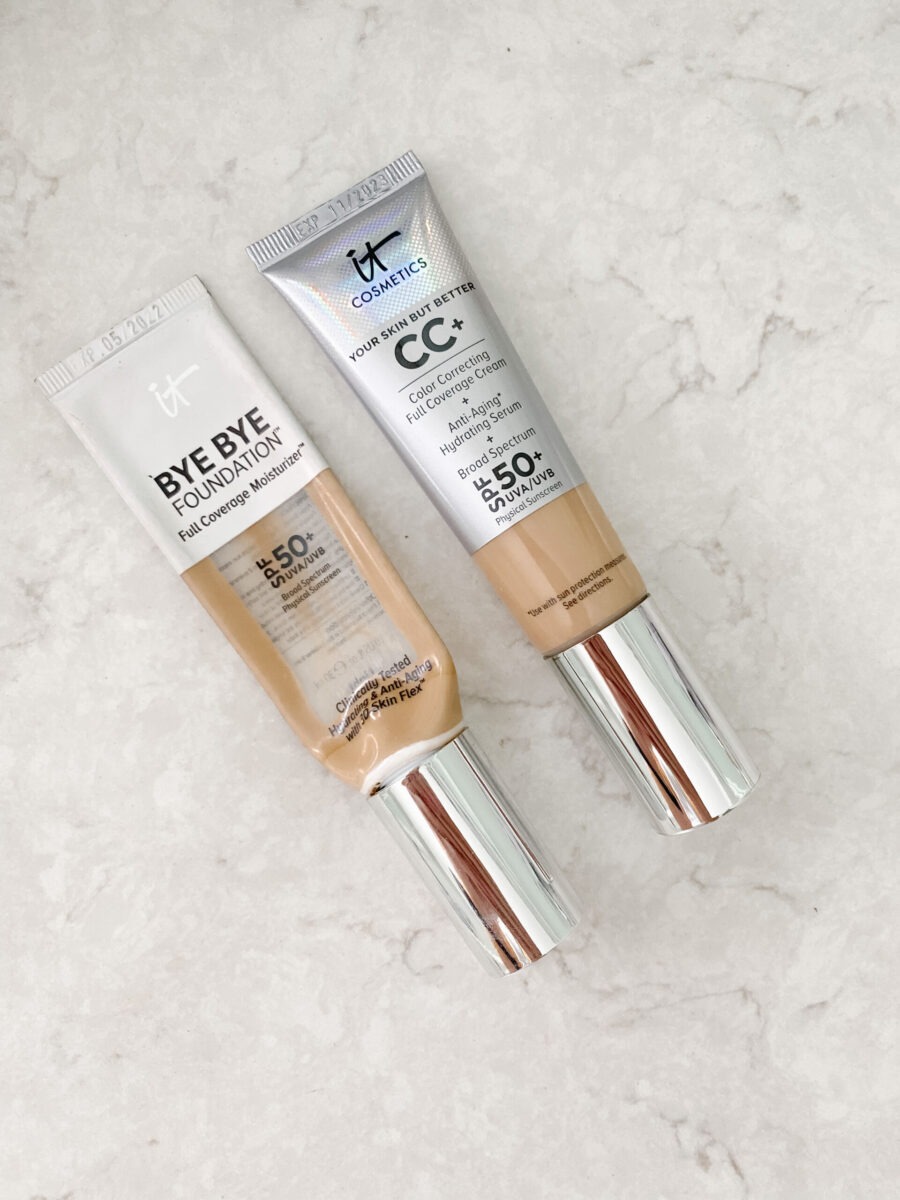 Prime Big Day Deals Reminders & Tips
Make A Shopping List: I want to remind you that just because something is on sale, does not mean you need it! I hope that you will use this sale to shop for the things you truly need or want. For me personally, I love to make a list and then use this event to stock up on household essentials, grab a few school supplies, get a head start on Christmas shopping, and finally grab things that I've had on my wish list for a long time but was waiting for the sale to purchase.
Checking Out: Make sure you check out as soon as you load the item into your cart. Many of these deals expire after a certain amount of time or sales so if there's something you want, grab it right away.
Delayed Shipping Incentives: As a reminder, you can always DELAY shipping (which often gives you a digital credit towards renting movies on Prime Video, etc.). This also helps minimize the number of deliveries throughout the next few days on the items you don't need right away.
Membership Deals: Don't forget about membership deals! Prime Day is a great time to grab an Audible, Prime Video, or Amazon Music membership if that's something you've been wanting!