We spent a lovely weekend in Asheville with some of our best friends, Brynn & Palmer. Once upon a time they lived in Charlotte and ever since they moved away we've made it a priority to get together annually, sans kiddos, for a weekend in the mountains. Asheville is one of my favorite places on earth and the mountains bring me a tremendous amount of peace, so this year's (third) annual trip could not have come at a more perfect time for me and Matt.
On Friday afternoon we dropped the kiddos off at mimi & grandad's home in the mountains on the way to Asheville. They had an excellent weekend together going out to eat, hitting up the toy store and relaxing.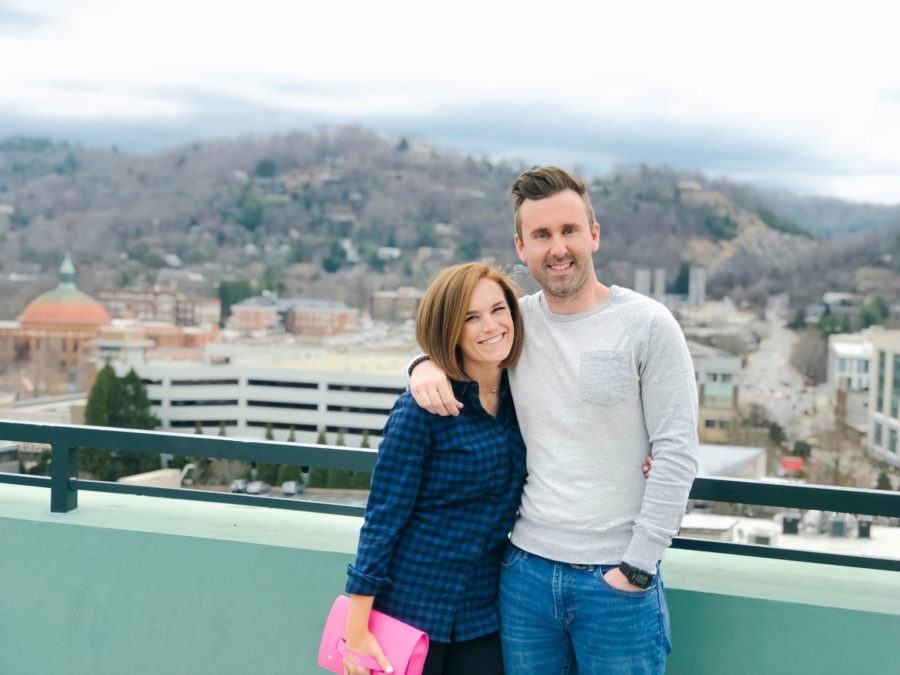 This year we extended our trip to two nights which was such a treat. For our first night we redeemed our Marriott points for a stay at the AC Hotel in downtown Asheville. We love this hotel and stayed here last year too. After we got checked in and settled, we headed to Capella on 9, the hotel's gorgeous rooftop bar, while we waited on B+P to arrive.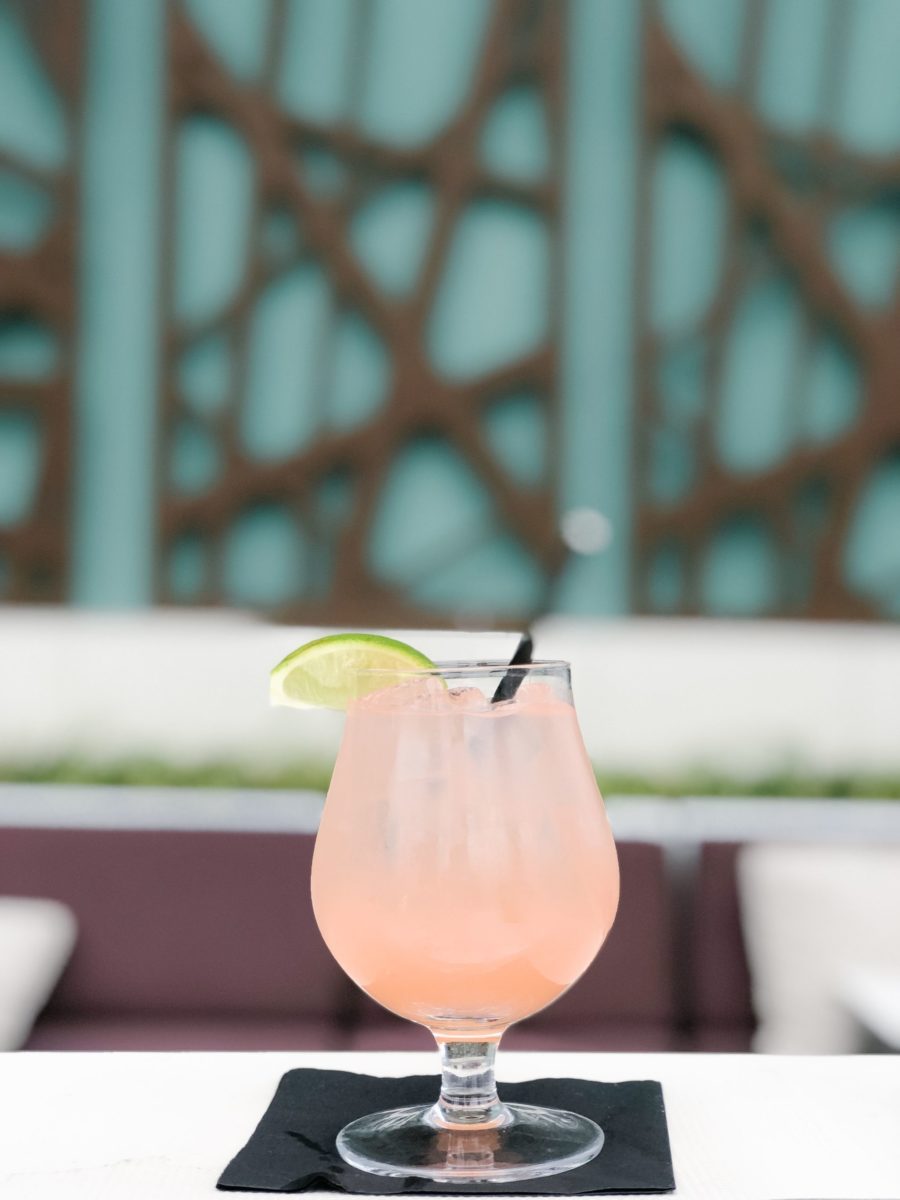 For dinner we walked down the street to Curate, a Spanish tapas restaurant by one of my favorite chefs, Katie Button. It had been awhile since our last meal here and we were excited to return for another delicious dinner.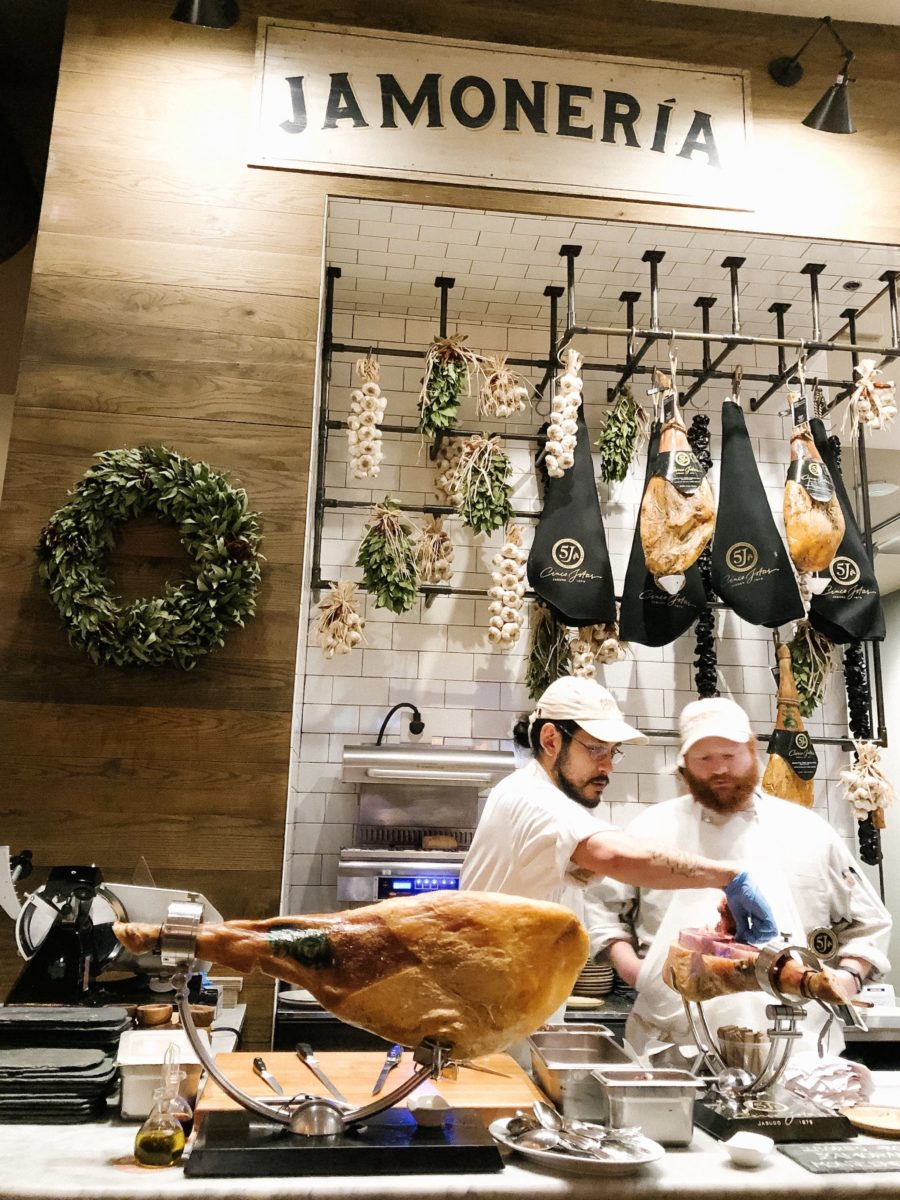 We ordered a lot of plates but some of our favorites were the cheese & charcuterie, octopus, sauteed mushrooms, grilled stuffed peppers and the guys raved over the cochinillo (roasted pig). Oh, and the sangria was excellent! After dinner we walked to our favorite cocktail bar, Sovereign Remedies for the rest of the night.
Saturday morning we had a little bit of a late start but all felt much better after stuffing our faces with bagel sandwiches from Button & Co. Bagels, a new restaurant by Chef Katie Button. The thinly sliced country ham aged 18 months was out of this world.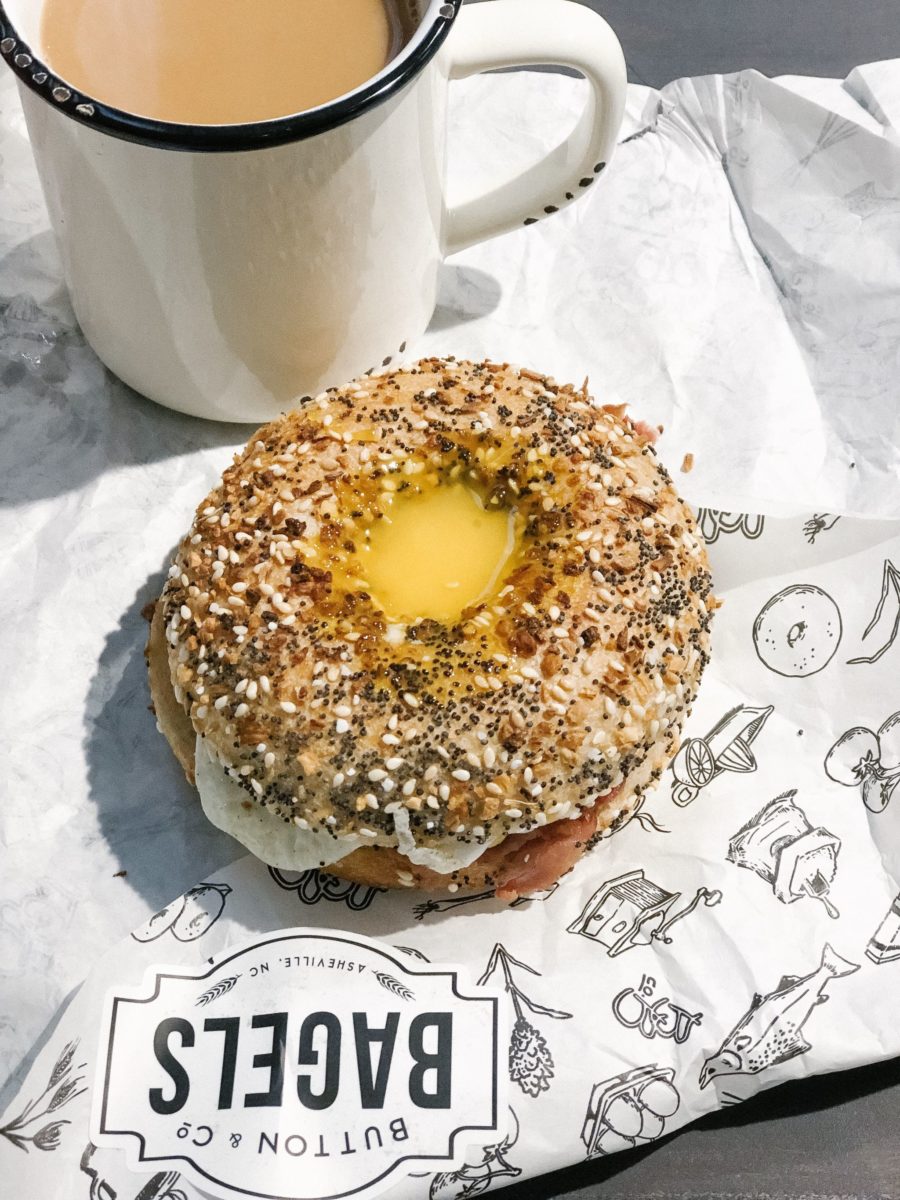 After breakfast we headed to Montreat for a hike up Lookout Mountain.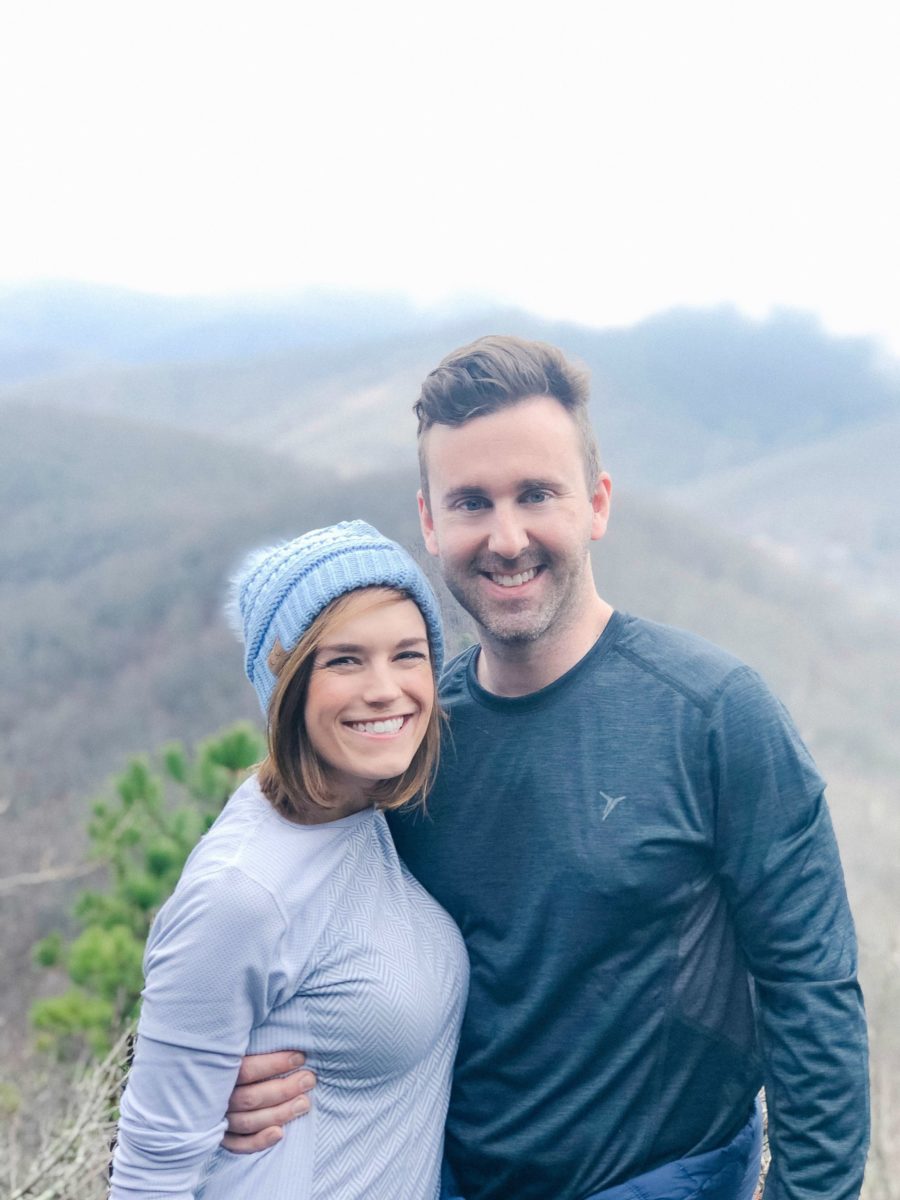 After our hike we checked in to our second hotel, The Inn at Biltmore Estate. We stayed here two years ago and loved it so much. Once we were settled in we ubered to Wicked Weed for lunch then grabbed a round of beers at Burial Beer Co. before heading back to The Inn. We were lucky to snag the cozy couches by the massive fireplace for dinner and cocktails the rest of the night.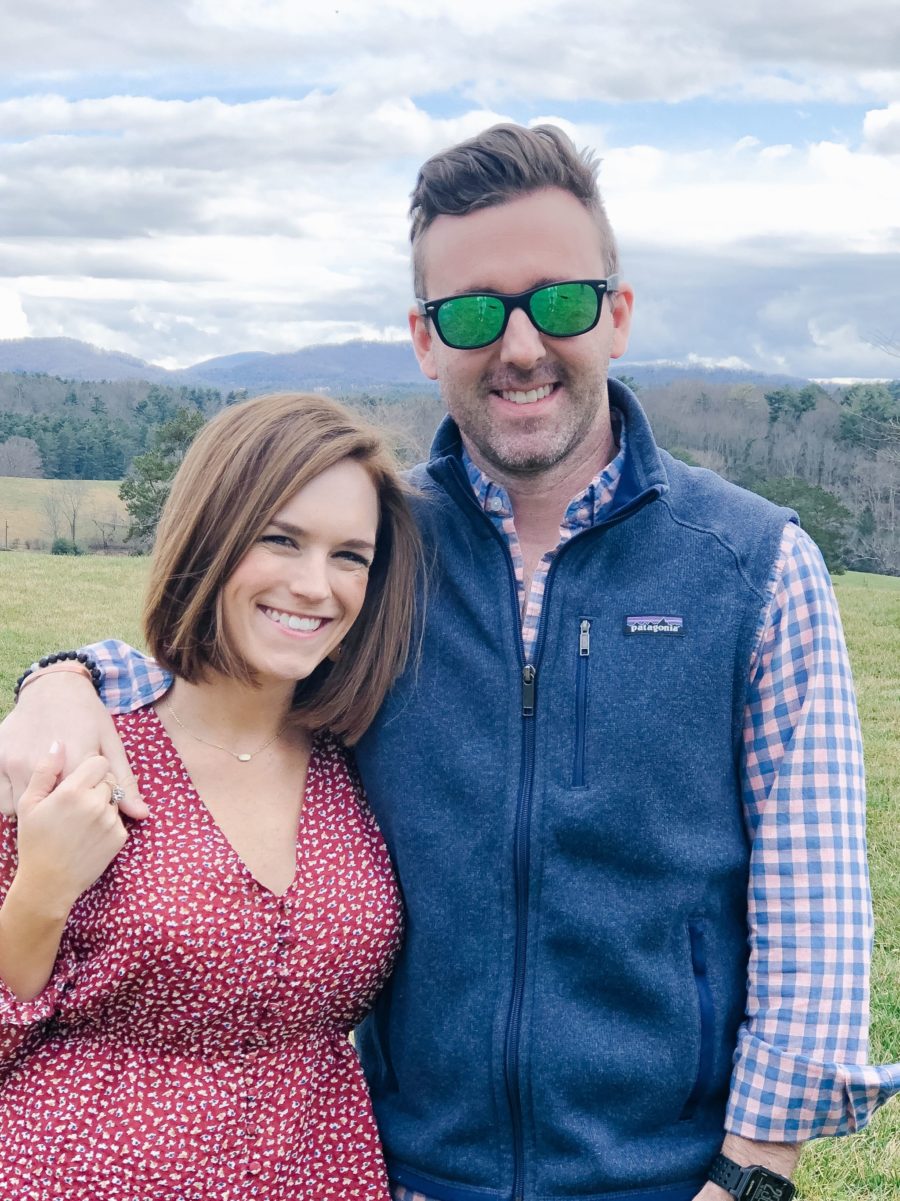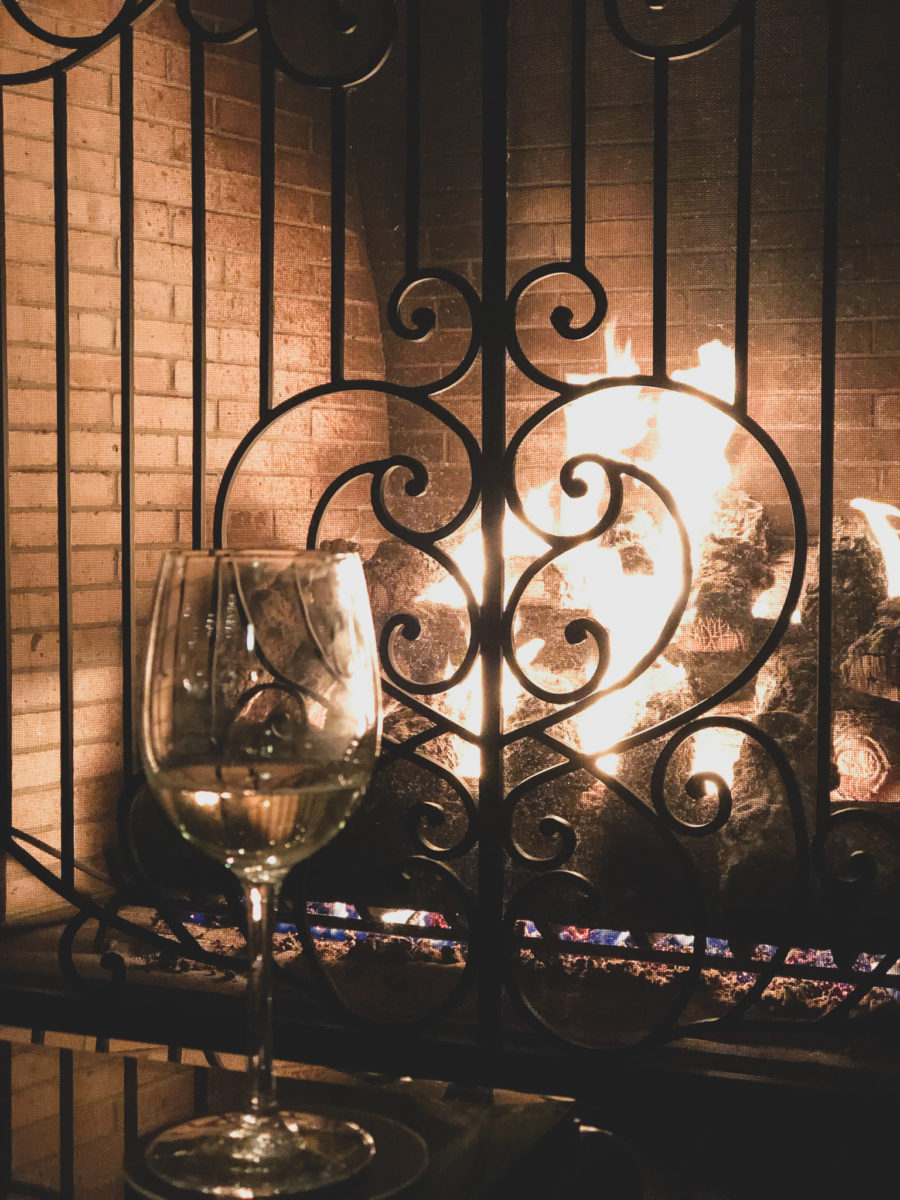 Sunday morning we packed up and headed to Sunny Point Cafe for our last stop of the trip. We drank cup after cup of coffee while we waited 1.5 hours in the freezing temperatures for a table…but it was totally worth it. The last time we ate breakfast here Matt loved the shrimp & grits so much that he ordered it again (and so did Brynn) and I devoured the best avocado toast I've ever had before scooping up the babes on the way back to Charlotte.
Previous Asheville Couples Weekends: 2018 | 2017