Abby hosted February Supper Club and it.was.so.awesome. I didn't think she could ever beat her previous Low Country Boil dinner but she definitely did this year with…a FONDUE DINNER!! And despite the snowy conditions, we still had a great turnout for the night.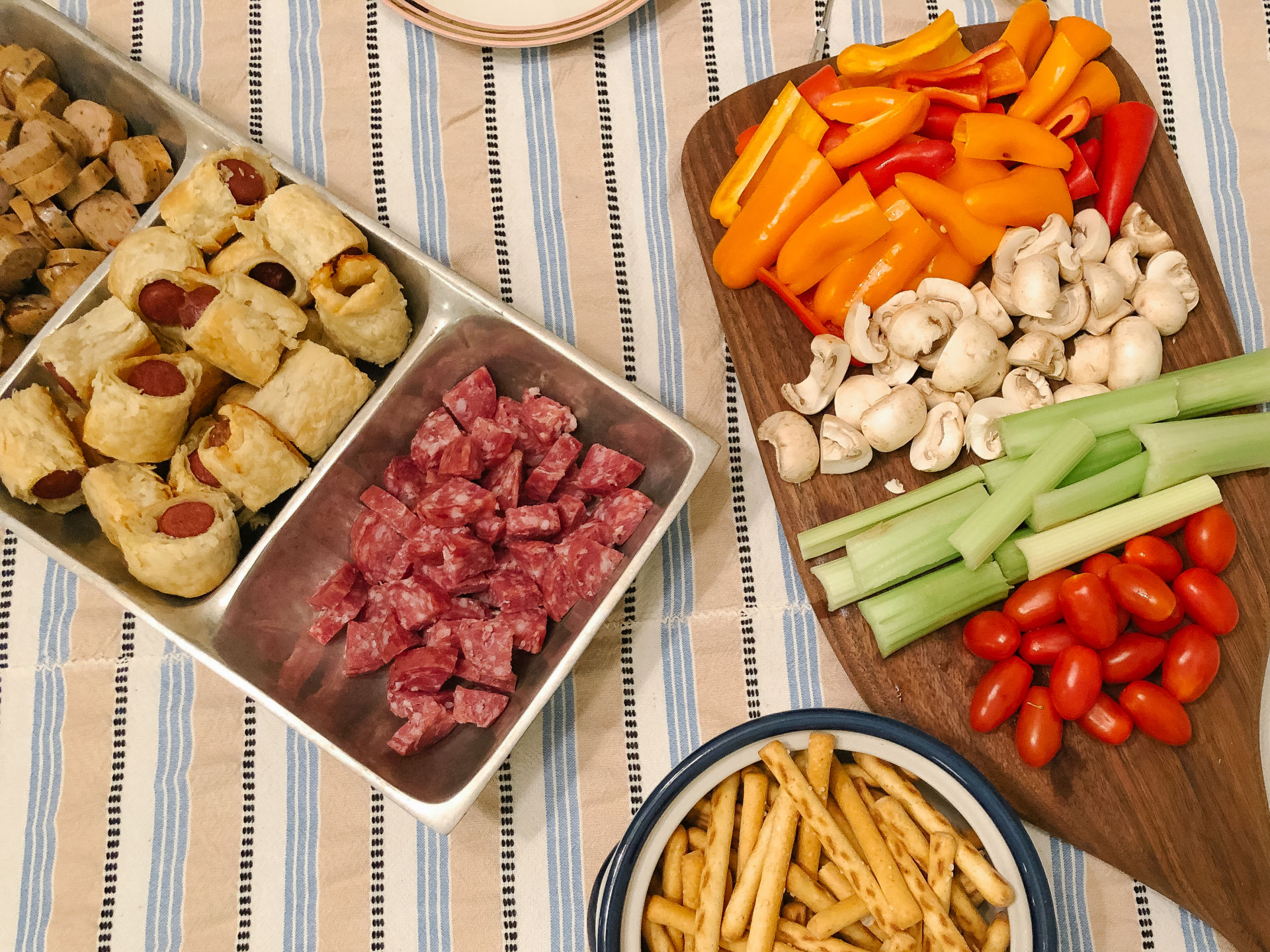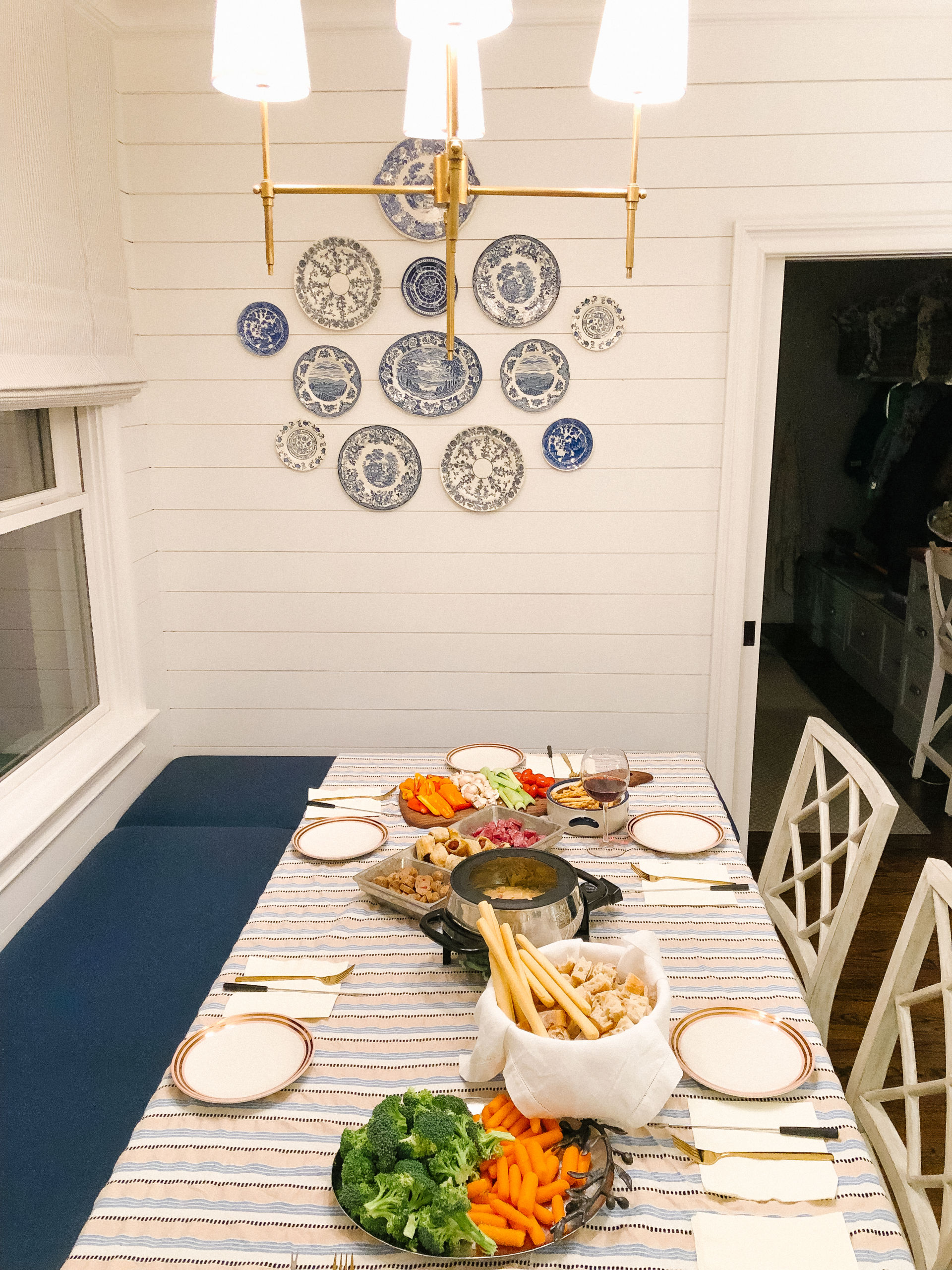 The cheese fondue was truly unreal. And Abby served tons of delicious items that were perfect for smothering in cheese. She used the Spanish Chorizo Fondue recipe (page 8) from Martha Stewart's Fondue Party Planner.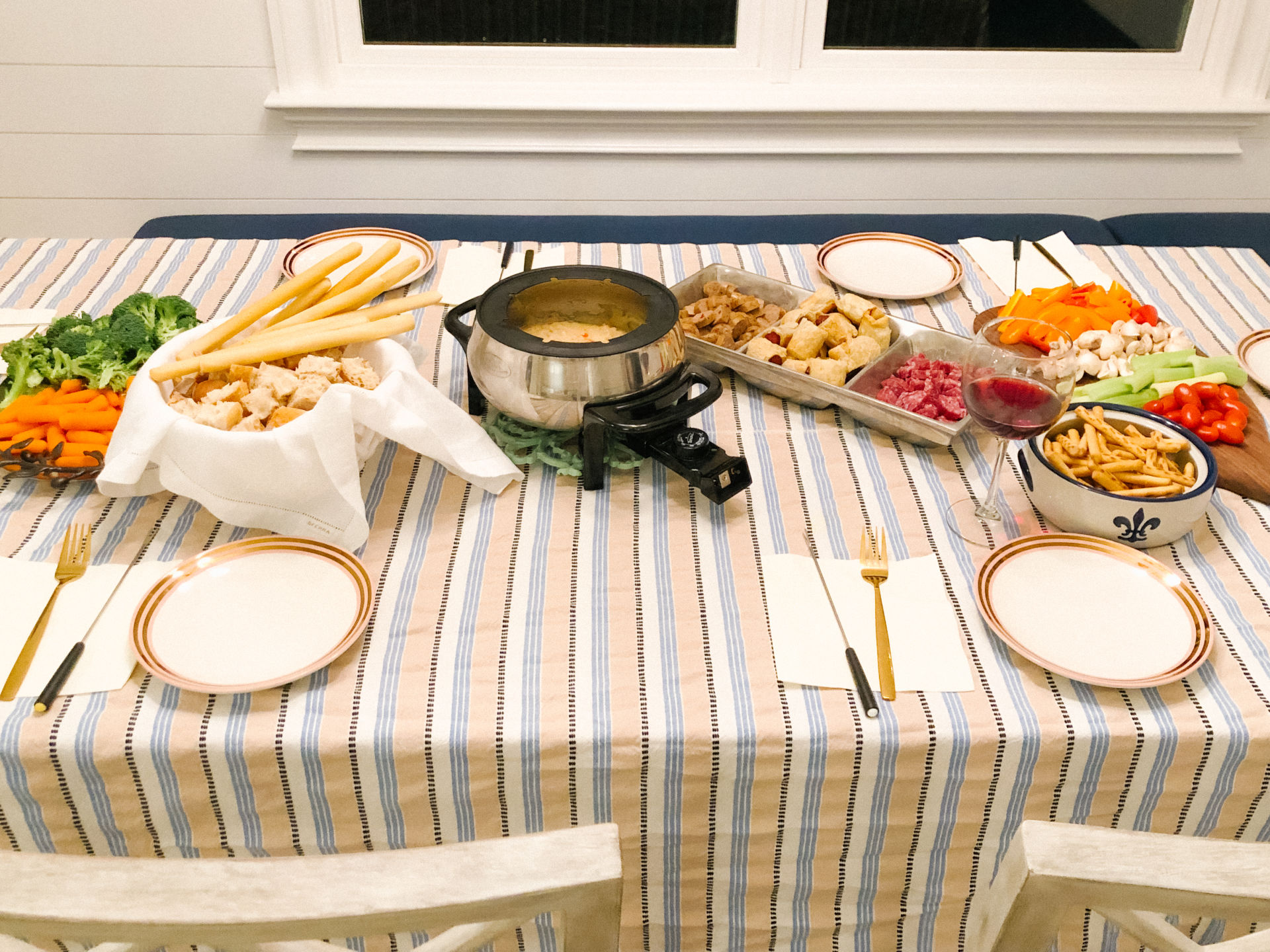 Just when we thought the night couldn't get any more delicious…Abby pulled out the chocolate fondue for dessert with fresh fruit, cookies and marshmallows! We were all fighting to jam our sticks into the pot at the same time. It was so insanely good.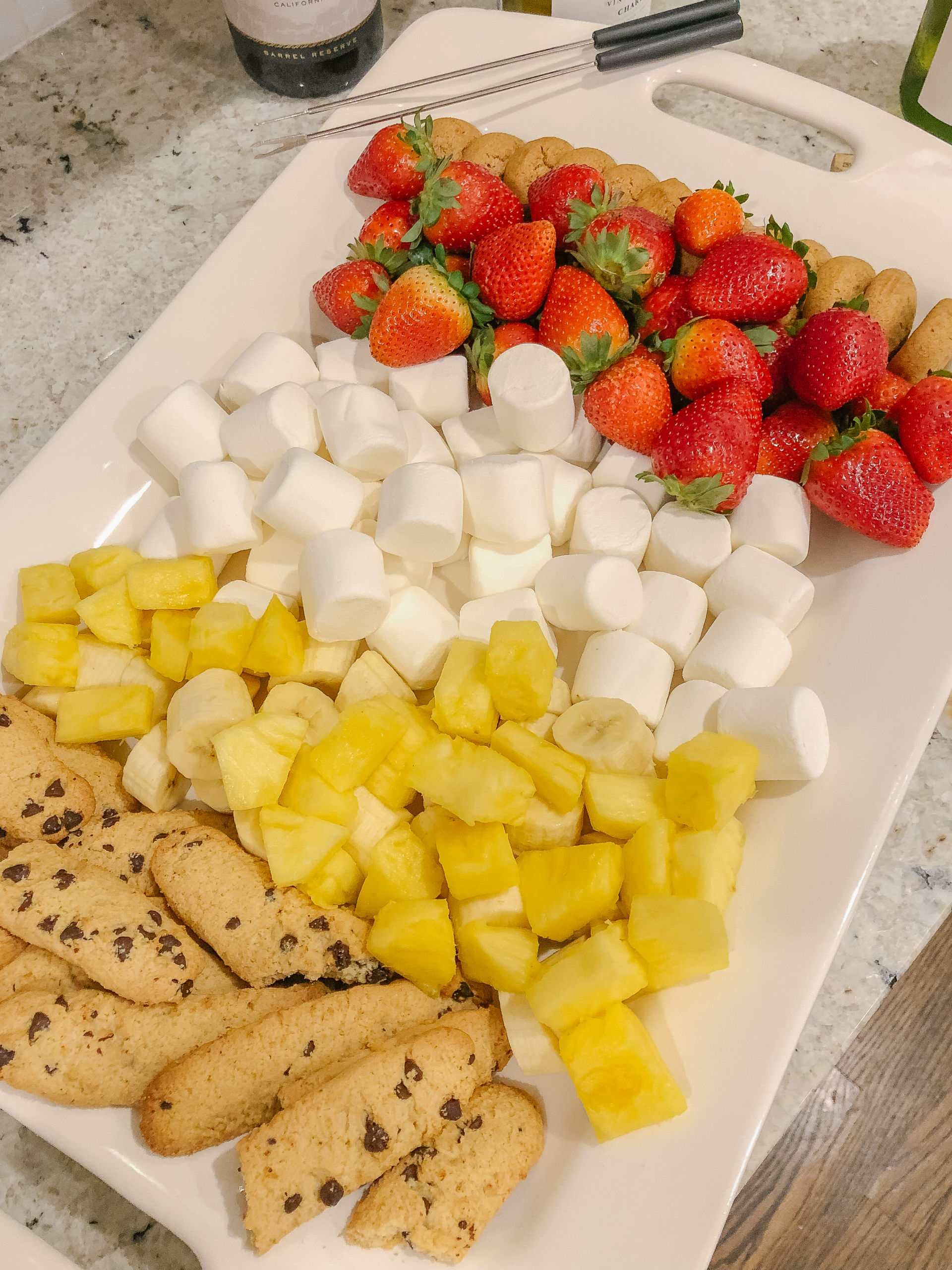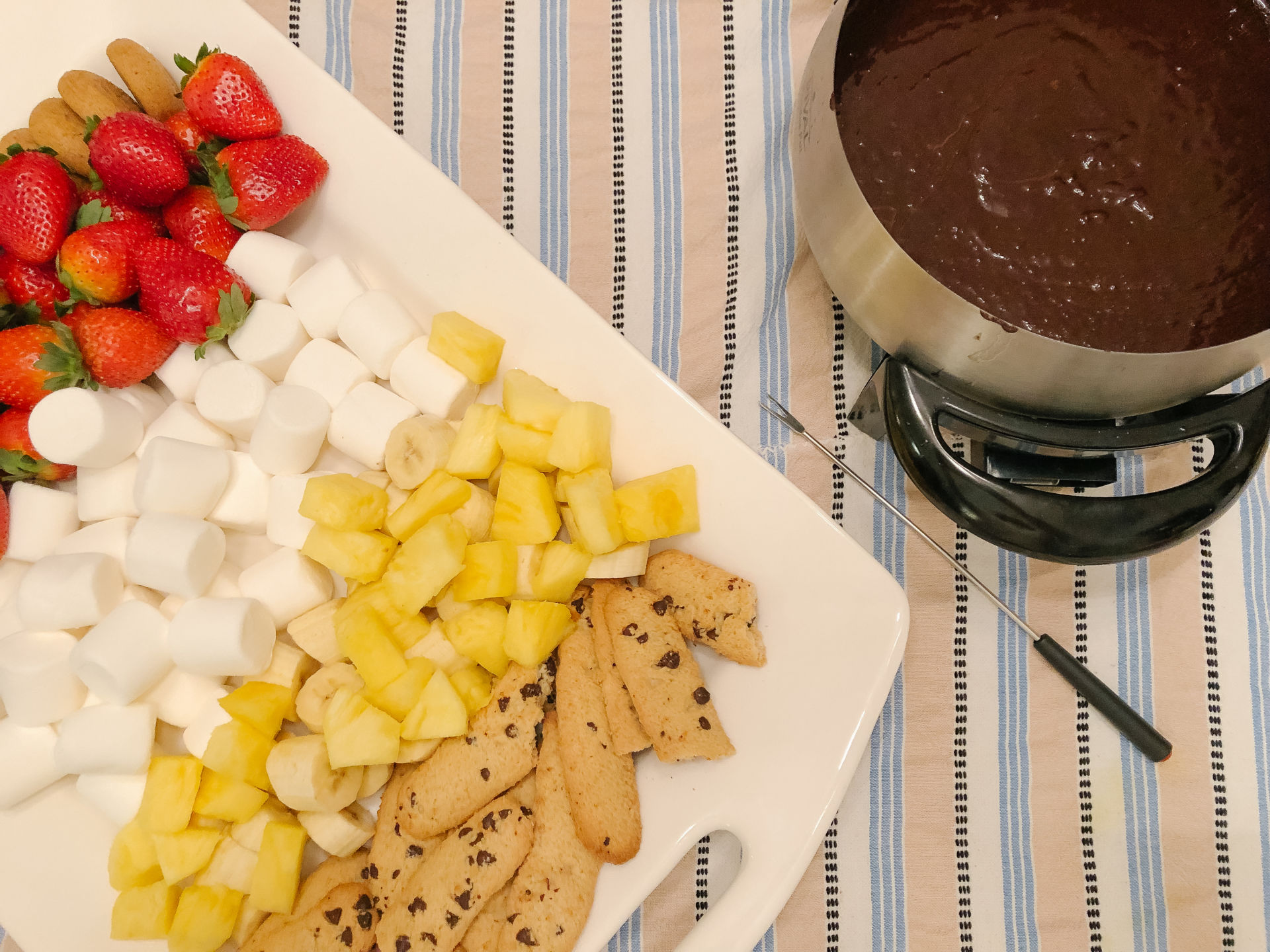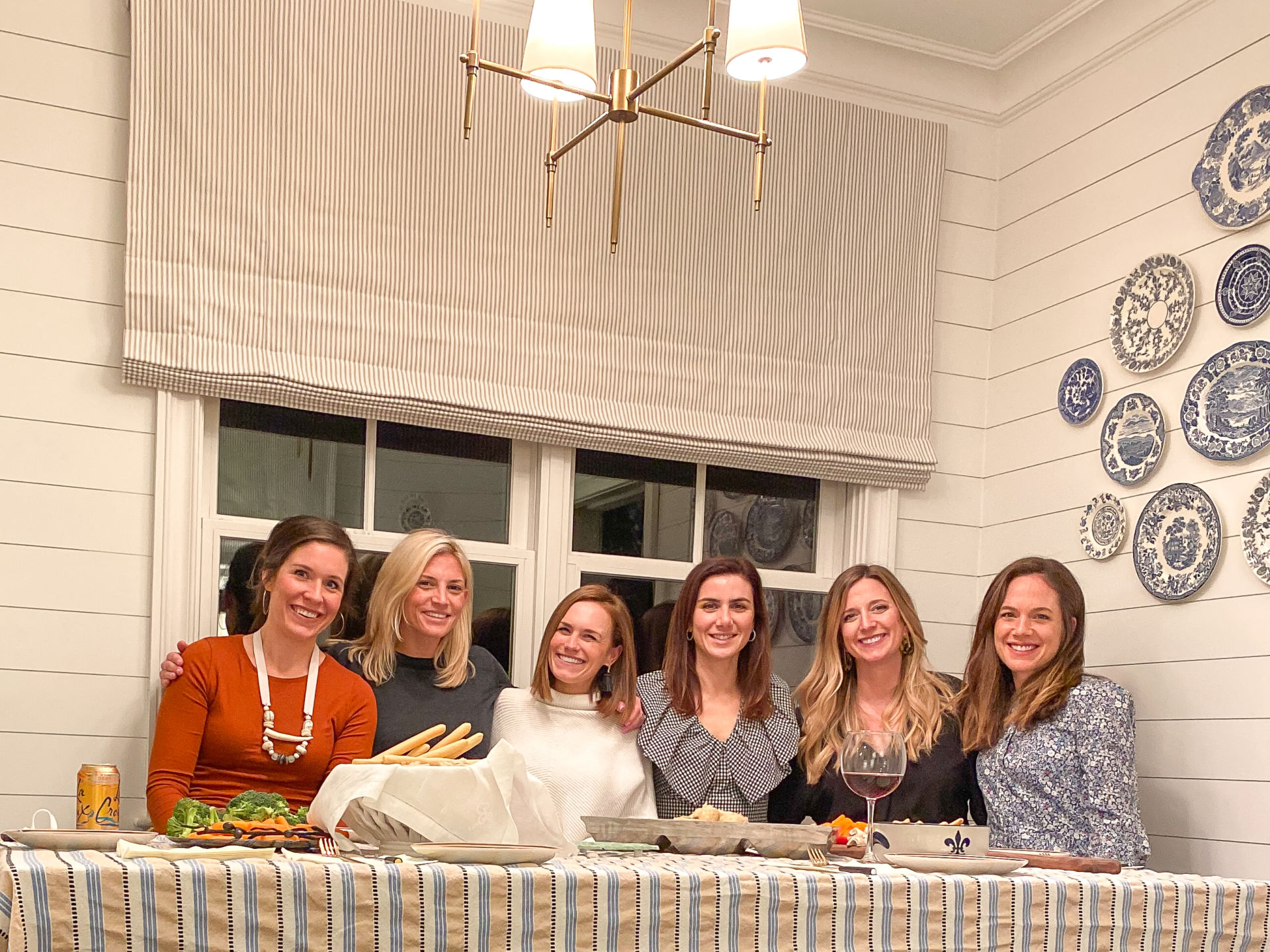 Dinner was a huge hit and the night was so fun!! And now I want a fondue set!
Fondue Sets
Find more Supper Club posts HERE!