This Favorite Things Party Gift Ideas is one of my favorite gift guides to create because all of these items have either been gifted at my Favorite Things parties or are on my Christmas wish list! I've included gifts at a variety of price points too — but tried to keep them as close to $25 as possible! Tip: Some of the smaller priced items can be combined to make a great gift!
And if you're thinking about hosting a Christmas gift exchange this year, I am here to tell you that you should definitely DO IT! These are some of my favorite holiday parties every year. I love hosting them and I love participating in them!
I would highly recommend checking out these posts:
Alright, let's get down to the goodies! Also, if you've gifted or received a great item from a party, please share in the comments!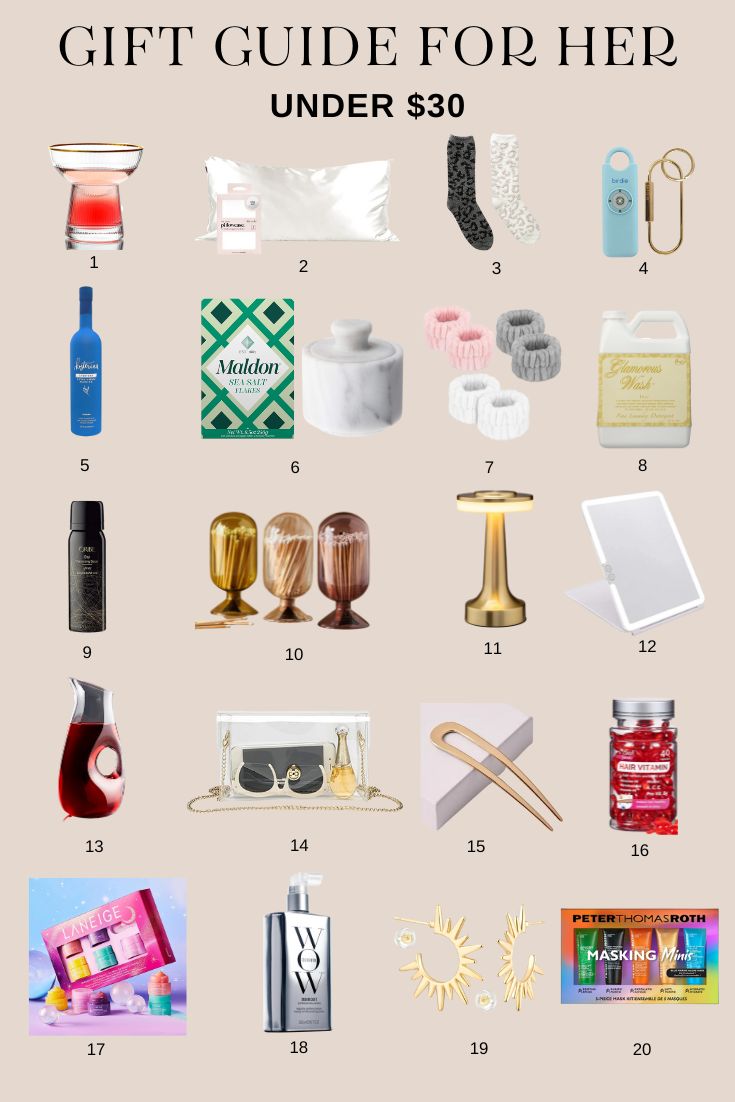 Favorite Things Party Gift Ideas
You can find lots more of my favorite things gift ideas in my storefront!