When I was a kid, we had a movie night tradition every Friday night at home. My mom would let us wander the Blockbuster aisles forever (even though ultimately all 3 of us kids picked the same movies over and over again), and we'd order pizza for dinner. It was a tradition I loved, so last summer we started a family movie & pizza night tradition on Fridays in our home and it's the perfect way to kick off the weekend as a family! Our tradition has 3 successful components that make up movie night…
1. Pizza Delivery
As soon as I arrive home from work I order the pizza. Each week we rotate the restaurant so we're constantly trying new pizzas. We almost always use DoorDash for a wide variety of pizzas to pick from (and we usually go with a restaurant offering free delivery).
Here are 10 places we've ordered pizza from (in order of favorites)!
Charlotte Pizza Delivery
North Italia (DoorDash)
Gusto Farm to Street (DoorDash)
Pizza Peel (Uber Eats)
Inizio (DoorDash)
Uncle Maddio's Pizza (DoorDash)
California Pizza Kitchen (DoorDash)
Mellow Mushroom (take-out)
Pure Pizza (DoorDash)
Sal's (DoorDash)
Wolfman (DoorDash)
*Here is my (referral link) for DoorDash if you want to save $5 off your first 3 orders.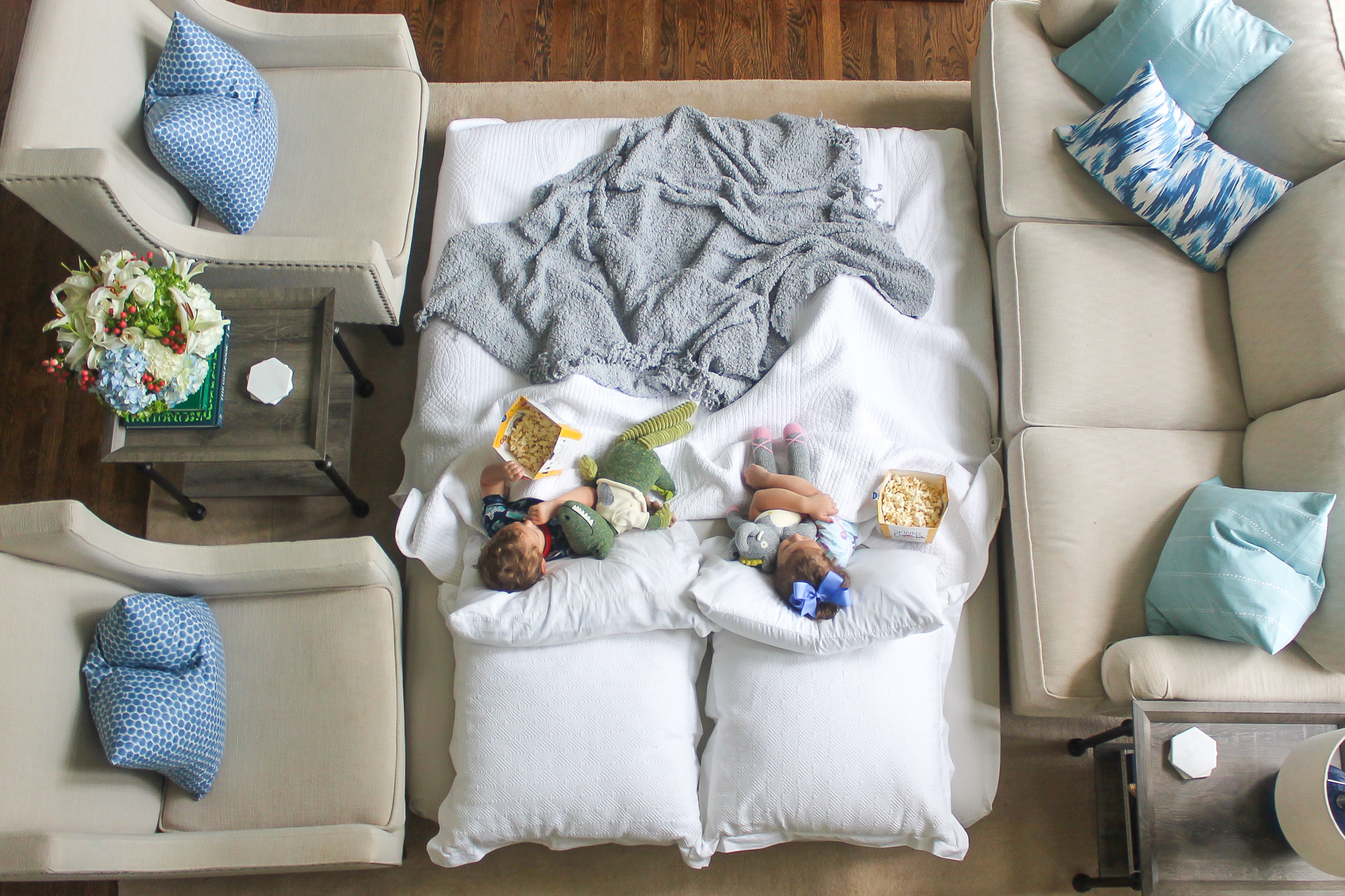 2. Dessert
This may be the kids' favorite part of family movie night — dessert! Sometimes I go all out and surprise them with their favorite homemade treats like S'mores Dip or Dunkaroo Dip. However, there are many weeks I scoop up mini cupcakes, brownies or cookies from the grocery store bakery.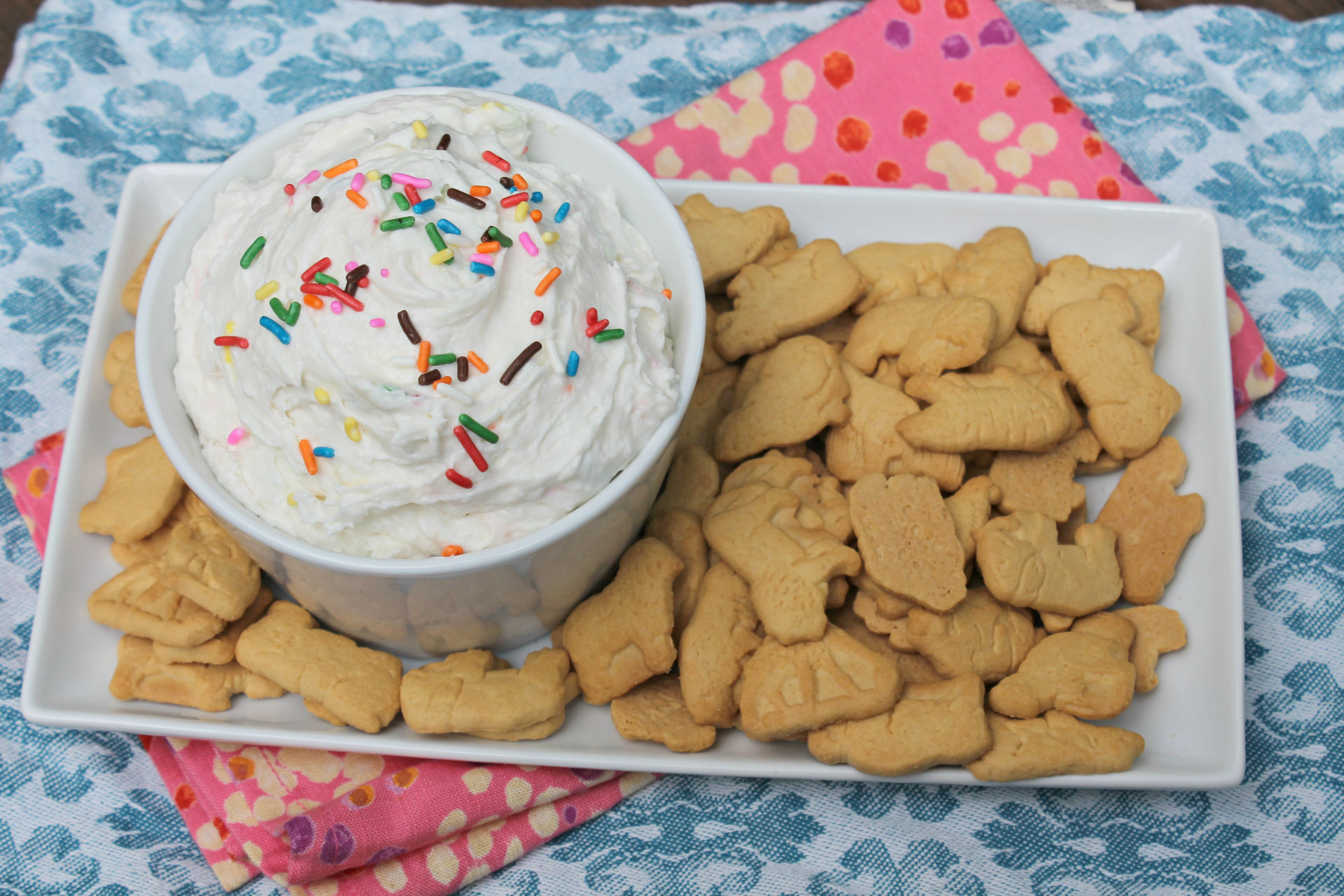 3. Movies
We have a running list of movie recommendations in a note on my phone, but we still usually take forever to finally pick a movie each Friday while we wait for the pizza to arrive. The movie is always a surprise for the kids so they don't get to weigh in with an opinion or whine that the other sibling "got to pick it" when it's over.
Although we have watched plenty of animated Disney movies, we really try to stick to non-animated movies, which shockingly tend to keep our kids attention for much longer. Matt and I are also partial to 90's movies so you'll see that theme in our watch list.
Once Matt and I agree on a movie, we then figure out where or how to rent or watch it. We have Disney+, Netflix, HBO and Amazon Prime.
Alright, here is our list of movies…
Our Top 10 Favorite Family Movies
Sandlot
Honey I Shrunk the Kids
Dennis the Menace
Mrs. Doubtfire
Homeward Bound
Willy Wonka & The Chocolate Factory
It Takes Two
Free Willy
The Parent Trap
Hook
And here is a list of non-animated, non-holiday movies we've watched or have on our list to watch that were recommended by my readers. Some may be more age appropriate than others so use your discretion or ear muffs. In no particular order…
25 Family Movies Watch List
Mighty Ducks
Matilda
Jumanji
Man of the House
Mary Poppins
Mr Poppers Penguins
ET
Goonies
Little Rascals
Beethoven
Freaky Friday
3 Ninjas
Flubber
Cool Runnings
Rookie of the Year
Babe
Angels in the Outfield
Milo & Otis
Drop Dead Fred
My Girl
The Indian In the Cupboard
Little Giants
Back to the Future
The Greatest Showman
The Karate Kid
Looking for holiday movies? Check out this post!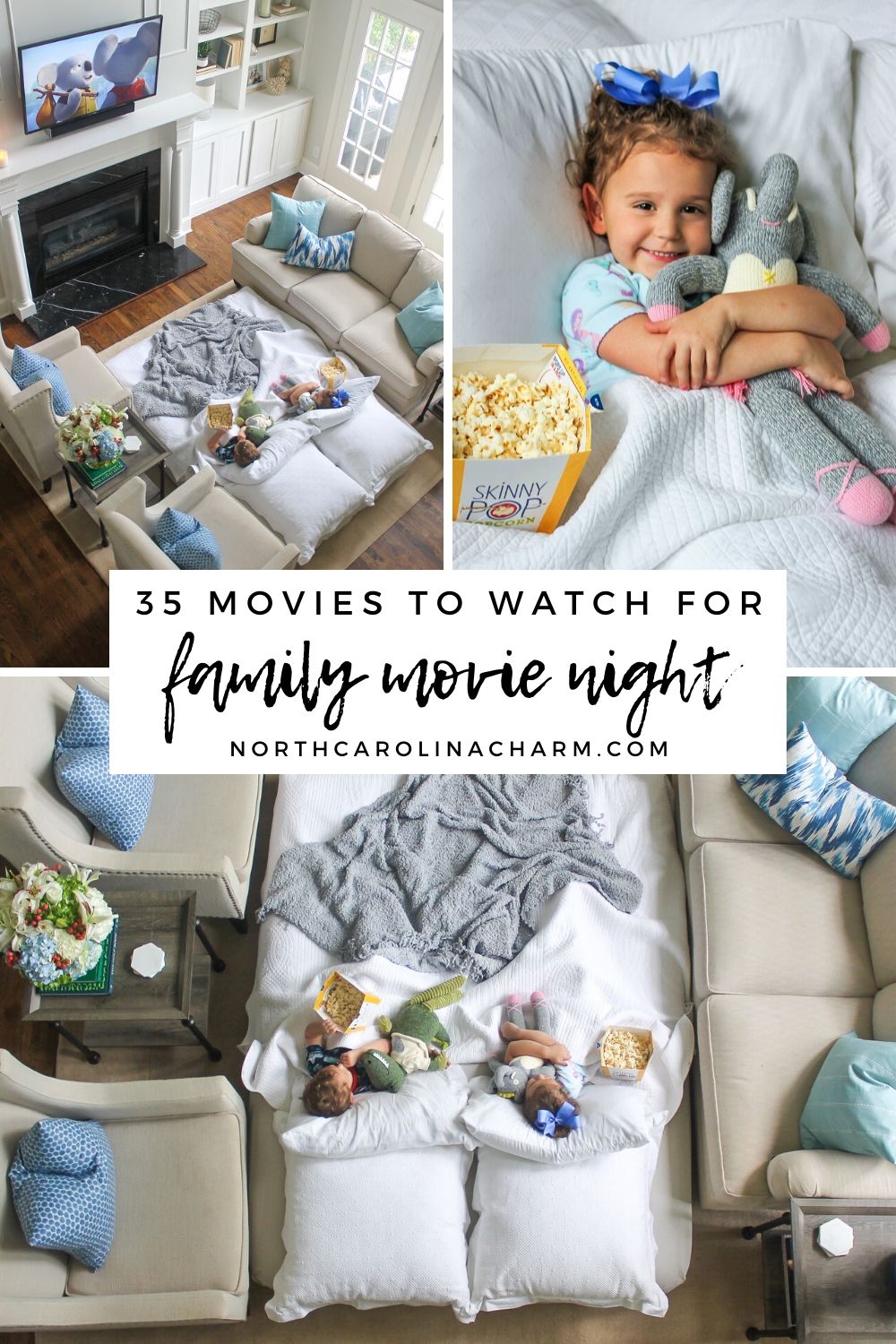 Alright, what's missing from our list?! Leave your favorite movie recommendations in the comments!