I am SO excited about all of the perfume recommendations y'all suggested earlier this week! I rounded up the most popular recommendations for those of you looking for a new scent. I am definitely planning to go to the mall and smell ALL of these!! Here are the top fragrance recommendations in order of popularity…
By far, the most popular fragrance recommendation was Jo Malone! Here were the most popular scents: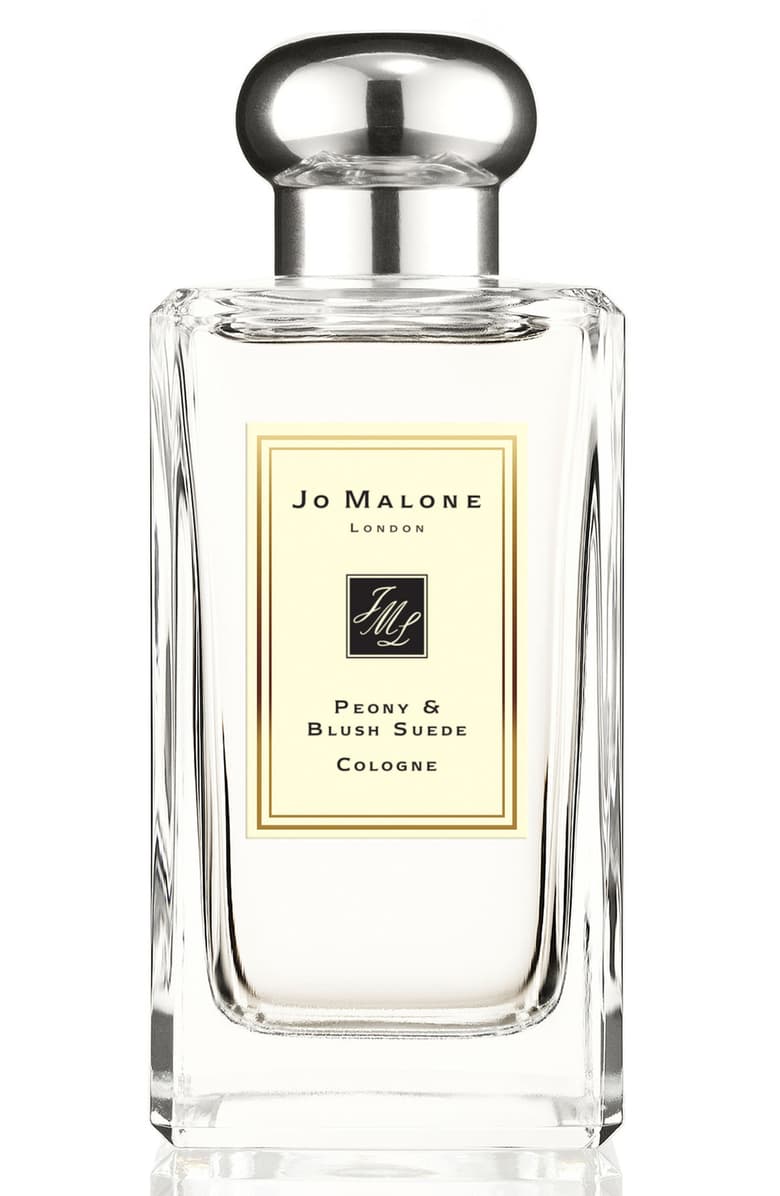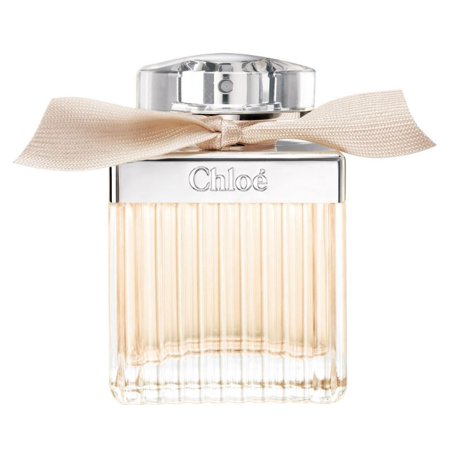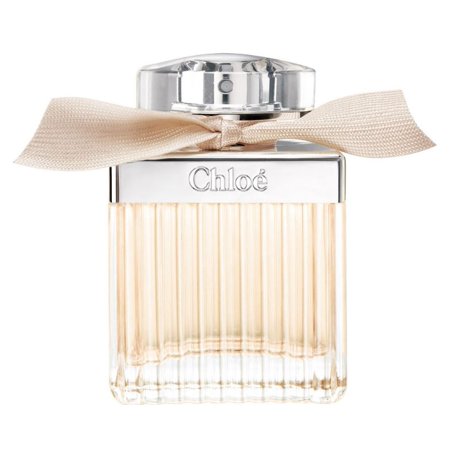 The most popular scents recommended:

Several popular scent recommendations:
8. Light Blue by Dolce & Gabbana
9. Dior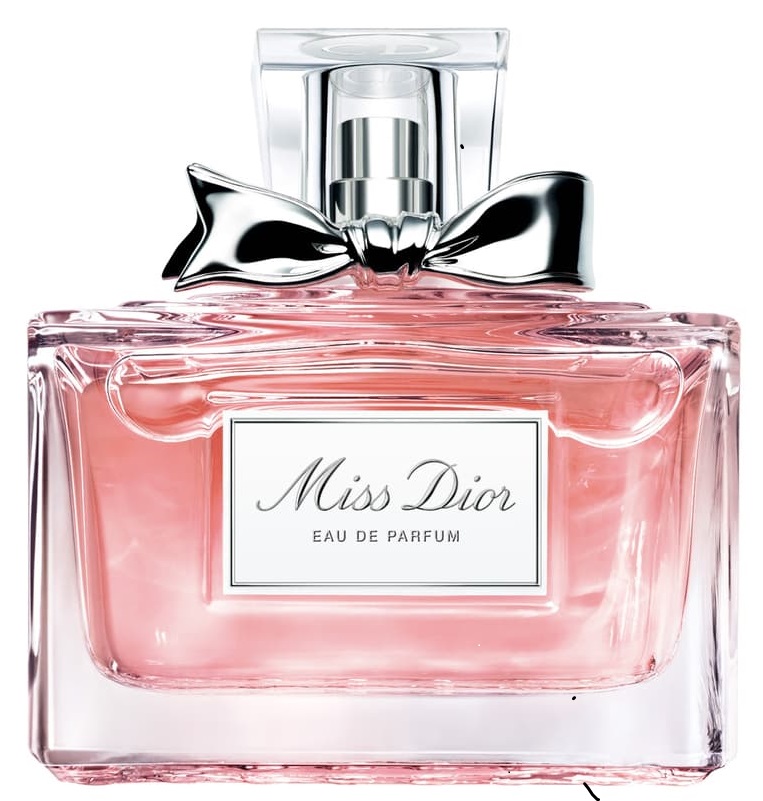 Other Perfumes
Recommended more than once:
Angel by Thierry Mugler, Bright Crystals by Versace, Nest (Black Tulip or Indigo), Chance by Chanel, Estee Lauder, Glossier You, Juliet Has A Gun, Just Like Heaven by Tory Burch
Other perfumes mentioned included Alien, Amazing Grace, Amarige by Givenchy, Armani Code, Caroline Herrera 212, Clinique Happy, Coach Poppy, Derek Lam Silent Street, Elizabeth James (White Bottle), Guerlain Nerolia Bianca, Gucci Bloom, Mohave Ghost by Byredo, Nirvana by Elizabeth & James, Quelquest Fleurs, Romance by Ralph Lauren, Samsara, Stella McCartney (Purple Bottle), Trish McEvoy #9 Blackberry & Vanilla, YSL Mon Paris.